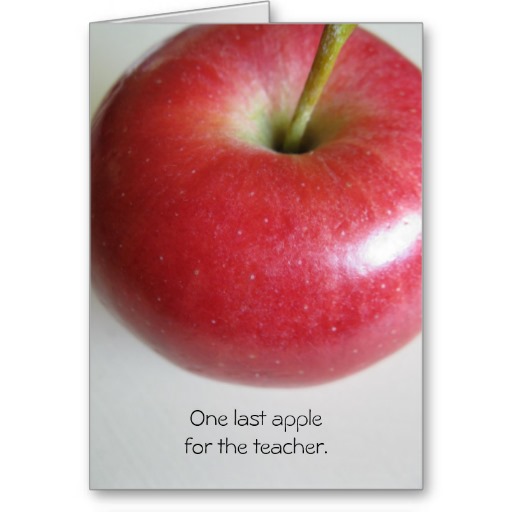 My Shop on Etsy.Com
JAMsCraftCloset
www.etsy.com/shop/JAMsCraftCloset

My NEW TeachersPayTeachers Store
Ms. M's Reading Resources
www.teacherspayteachers.com/Store/Ms-M-Reading-Resources

FOR TEACHERS ONLY:
I have a section in my Esty.Com shop just for you!
NEW DIGITAL ITEMS HAVE BEEN UPLOADED...CHECK THEM OUT!!!
My FOR TEACHERS ONLY section includes many hands on activities that can be used for group activities, buddy activities, individual activities,
differentiation of instruction, what to do when I am done activity,
remediation, or just for fun or extra credit.
Check it out here...JAMsCraftCloset

Before you begin your journey, please click on the link below to see if being a 'PRETTY GOOD' student is good enough for you or your child.

"If you run into a wall, don't turn around and give up.
Figure out how to climb it, go through it, or work around it."

Write Me!
Let me know what you think of this website. I would love to hear from you! ;-)
Just CLICK on the HEART.
Home