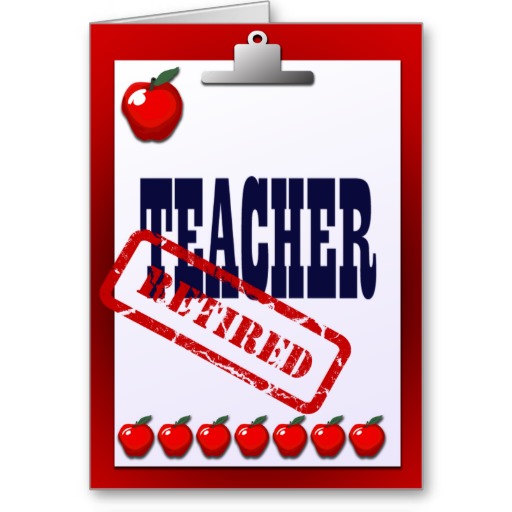 Reading Practice Tests

Practice Test #1 - Harder
Practice Test #2 - Easy
Practice Test #3 - Easy
Practice Test #4 - Easy
Practice Test #5 - Easy
Practice Test #6 - Easy
Practice Test #7 - Easy
Practice Test #8 - Easy
Practice Test #9 - Easy
Practice Test #10 - Easy
Practice Test #11 - Harder
Practice Test #12 - Harder
Practice Test #13 - Harder
Practice Test #14 - Harder

Test Taking Tips and Strategies
Practice Here!
2. Before, During, and After the Test

NOTE: You will also need to practice Root Words, Text Structure and Text Features. You can find them at the top of the page on the LEFT...just CLICK the LINK.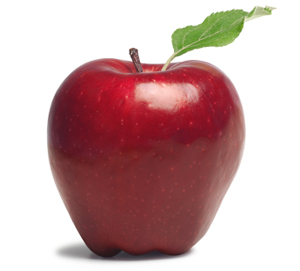 NOTE:
If you don't have MICROSOFT WORD on your computer, please go to this link to get a free VIEWER. Should you need the ADOBE viewer, click here to download it. Many things on this sight are WORD and ADOBE documents.



HAVE A GREAT DAY!


On-Line Class
Click Above For The Reading Practice GYM For STUDENTS!

UPDATED: 12/06/14 06:29 PM
Find A Broken Link...Have Questions...Email Webmaster...Ms. Merashoff