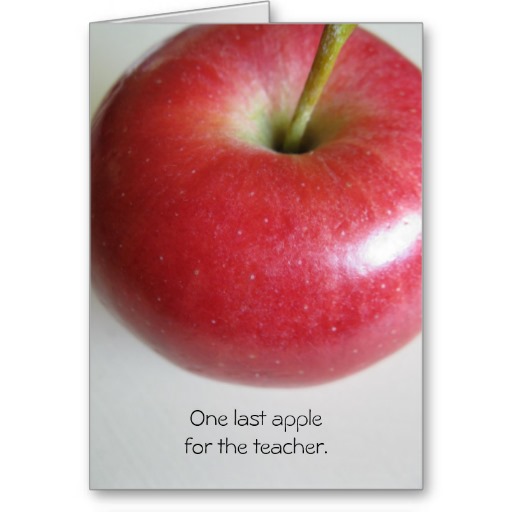 NOTE: To PLAY All Online Games Made By ME, you must use the FIREFOX Browser. Please make sure this browser has up-to-date ADOBE FLASH Installed. CHROME has discontinued supporting SWF (Adobe Flash) files.
My NEW Shop
Vintage and Handmade
Just Because I LOVE YOU Gifts

My NEW Teachers' Downloadable Collection
Can Be Found at JAMsCraftCloset.Com in the FOR TEACHERS ONLY COLLECTION
You will find MORE than just reading lessons and activities.
See What I Have To Share With Teachers Everywhere...

Before you begin your journey, please click on the link below to see if being a 'PRETTY GOOD' student is good enough for you or your child.

"If you run into a wall, don't turn around and give up.
Figure out how to climb it, go through it, or work around it."

Write Me!
Let me know what you think of this website. I would love to hear from you! ;-)
Just CLICK on the HEART.
Home