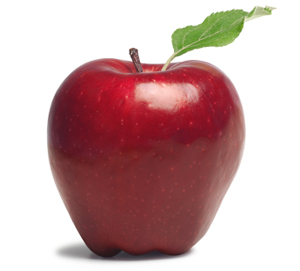 Here Is What Is NEW to JAMsCraftCloset...
Sublimation on Metal
Wall Art, Ornaments, Etc.
You May Find Them Here:
https://jamscraftcloset.com/search?q=sublimation+on+metal

I have also started making Decals.
I can personalize them to fit your needs.
Here are a few I have started with...
https://jamscraftcloset.com/collections/decals

I have added my designed Digital SVG and PNG Graphics
for those that use graphics in their Craft Projects
such as Sublimation, Waterslide Decals,
or those that are making T-Shirts.
You can find them HERE !!!

Check Out My NEW Teacher Downloadables at JAMsCraftCloset.Com
There are many lessons and activities besides READING.
Why not take a look-see...
You may find something to make your GREAT lesson even better.
HAPPY TEACHING!!!

New Ceramic Tile Signs are added frequently.
You will find a page of Bathroom Signs, Faith Signs,
Holiday Signs, Kitchen Signs,
Positive Saying/Quote Signs,
Miscellaneous Signs,
and some OOPS slight BooBoo Signs HERE!!!

JULY 2020 - New Items

JUNE 2020 - New Items

MAY 2020 - New Items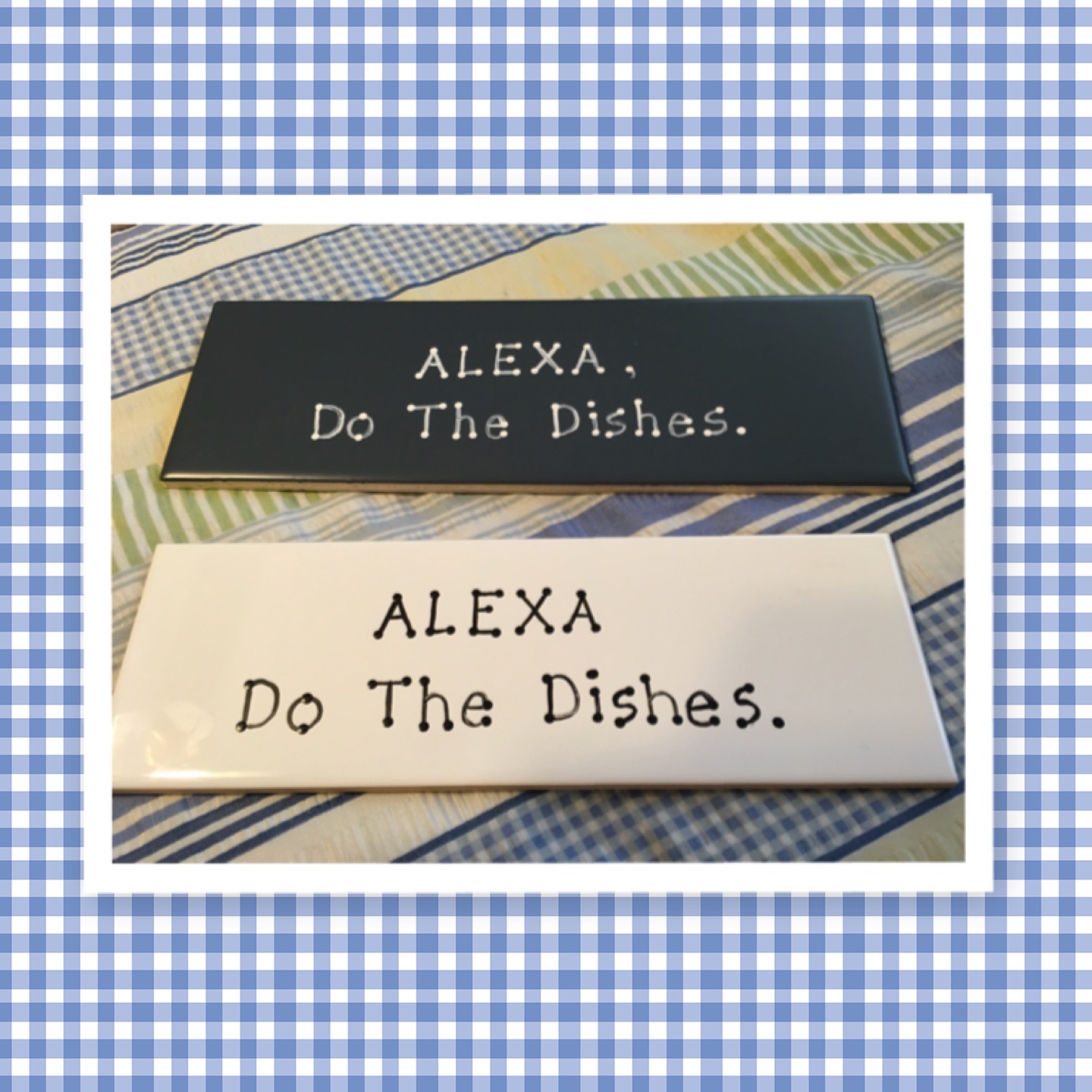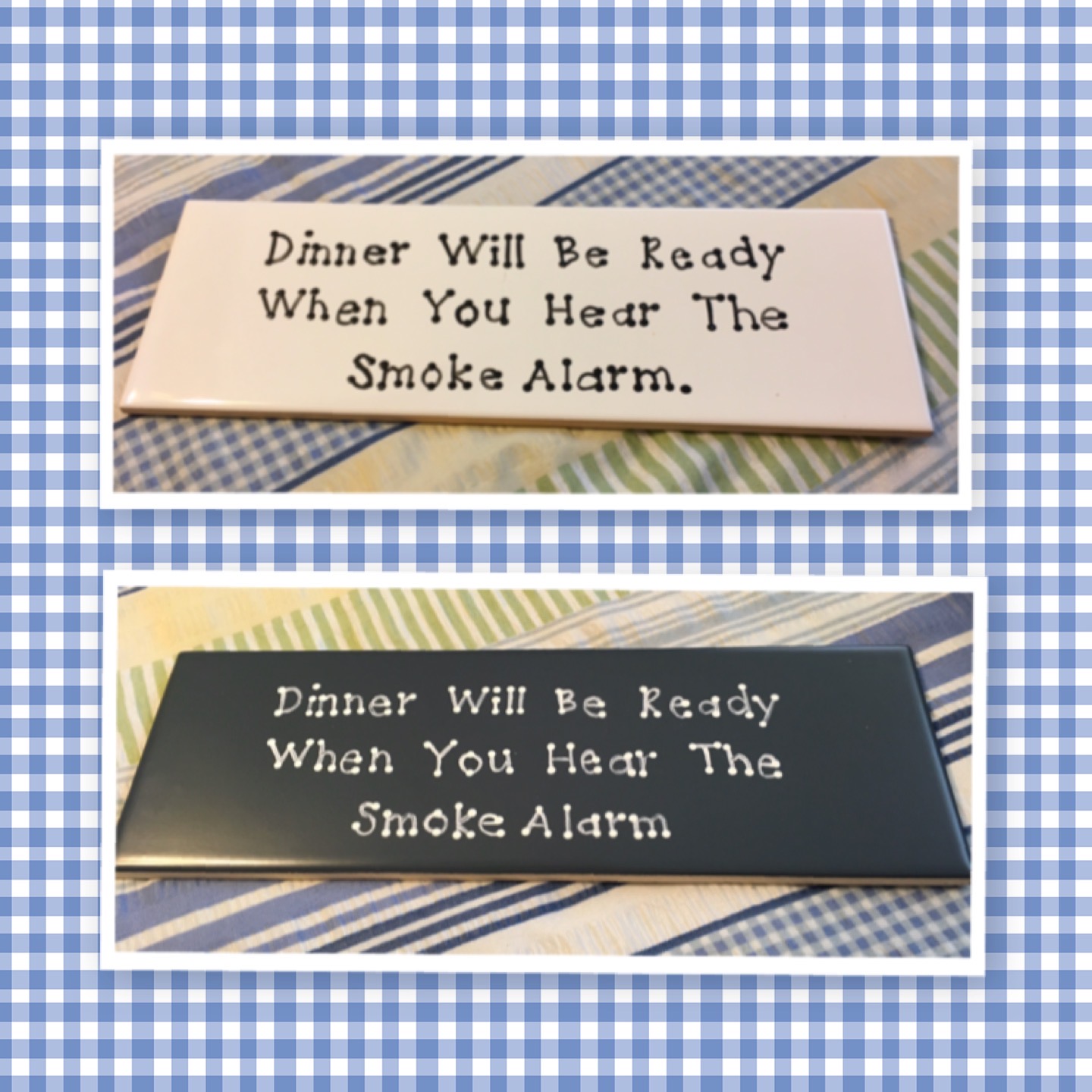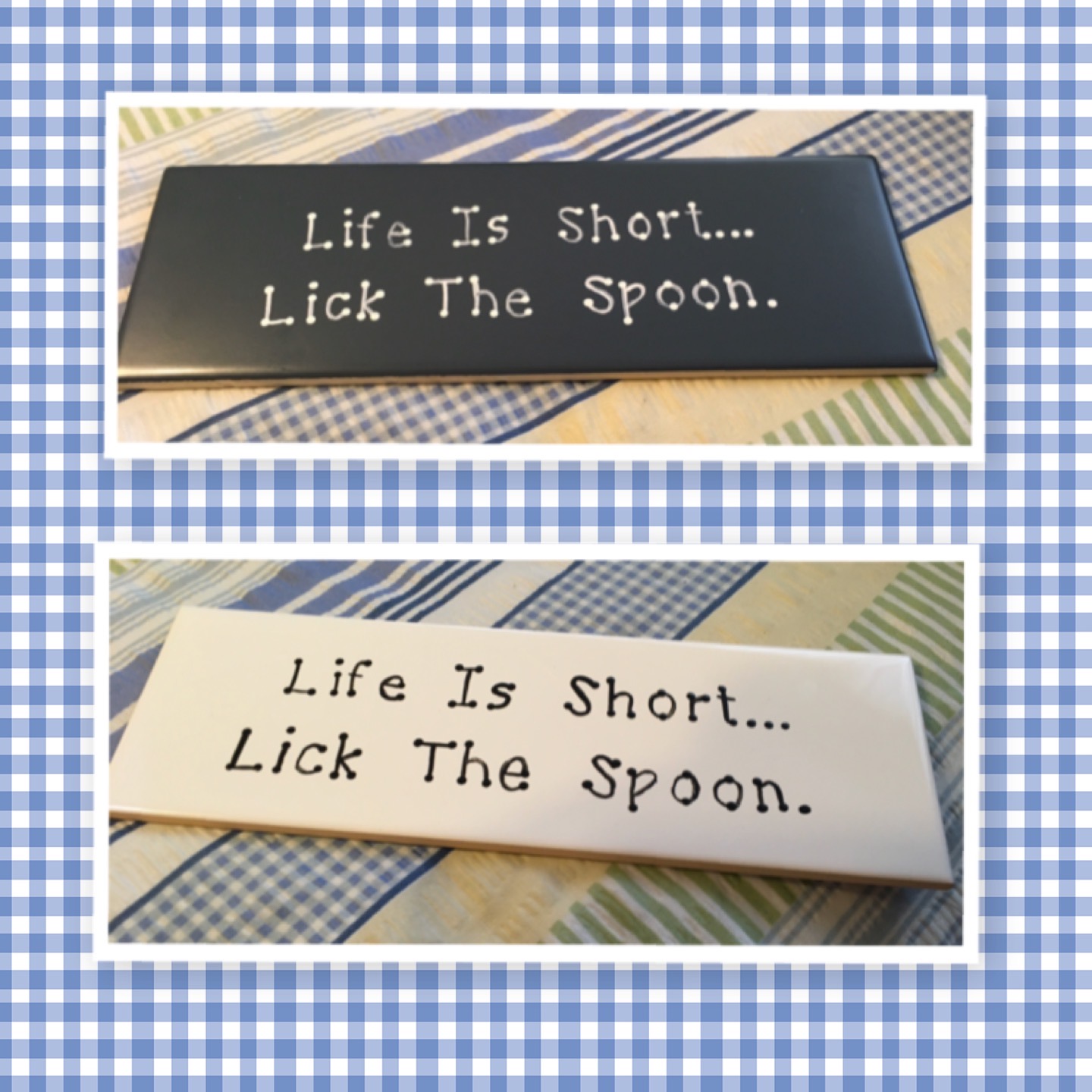 ALEXA Do The Dishes Smoke Alarm Life Is Short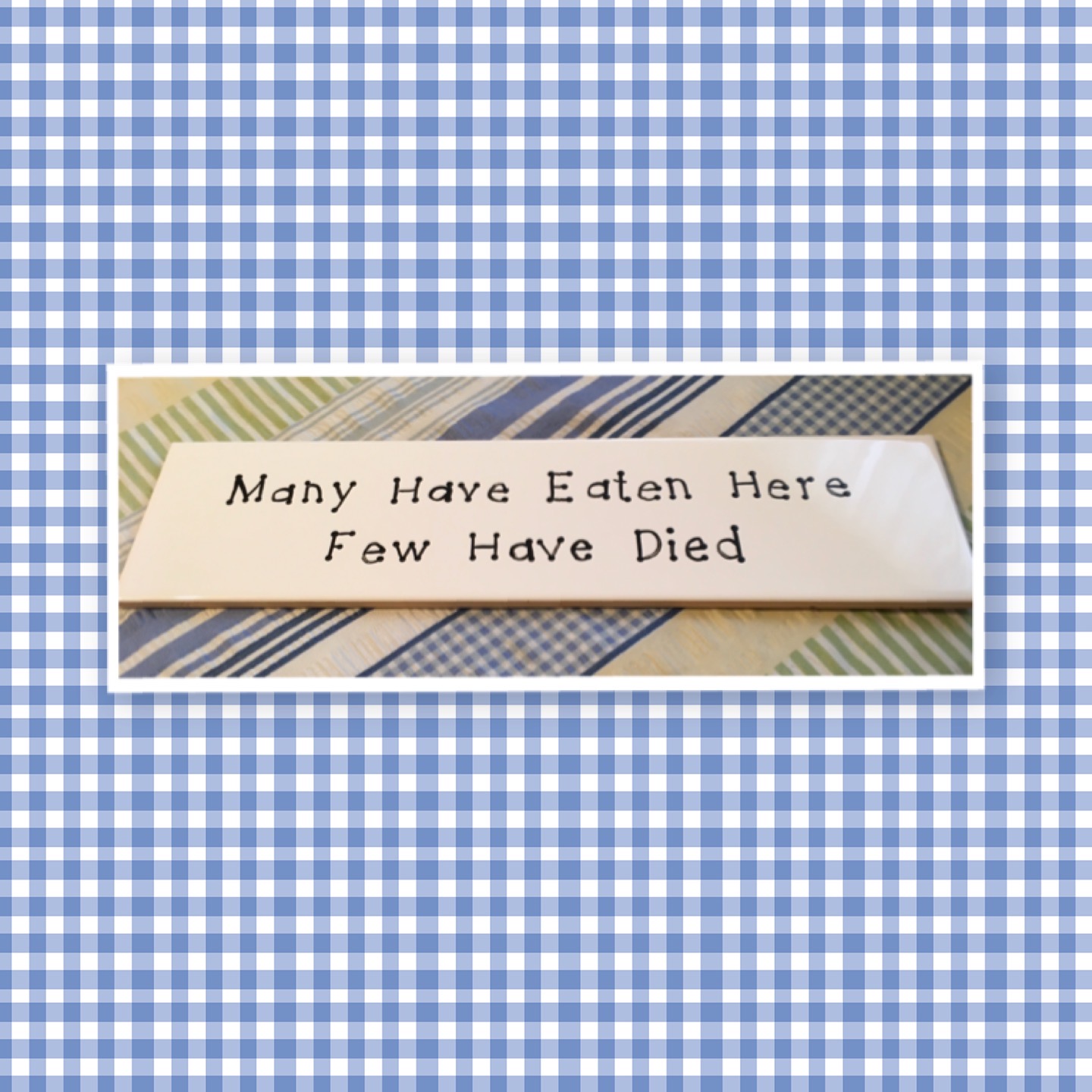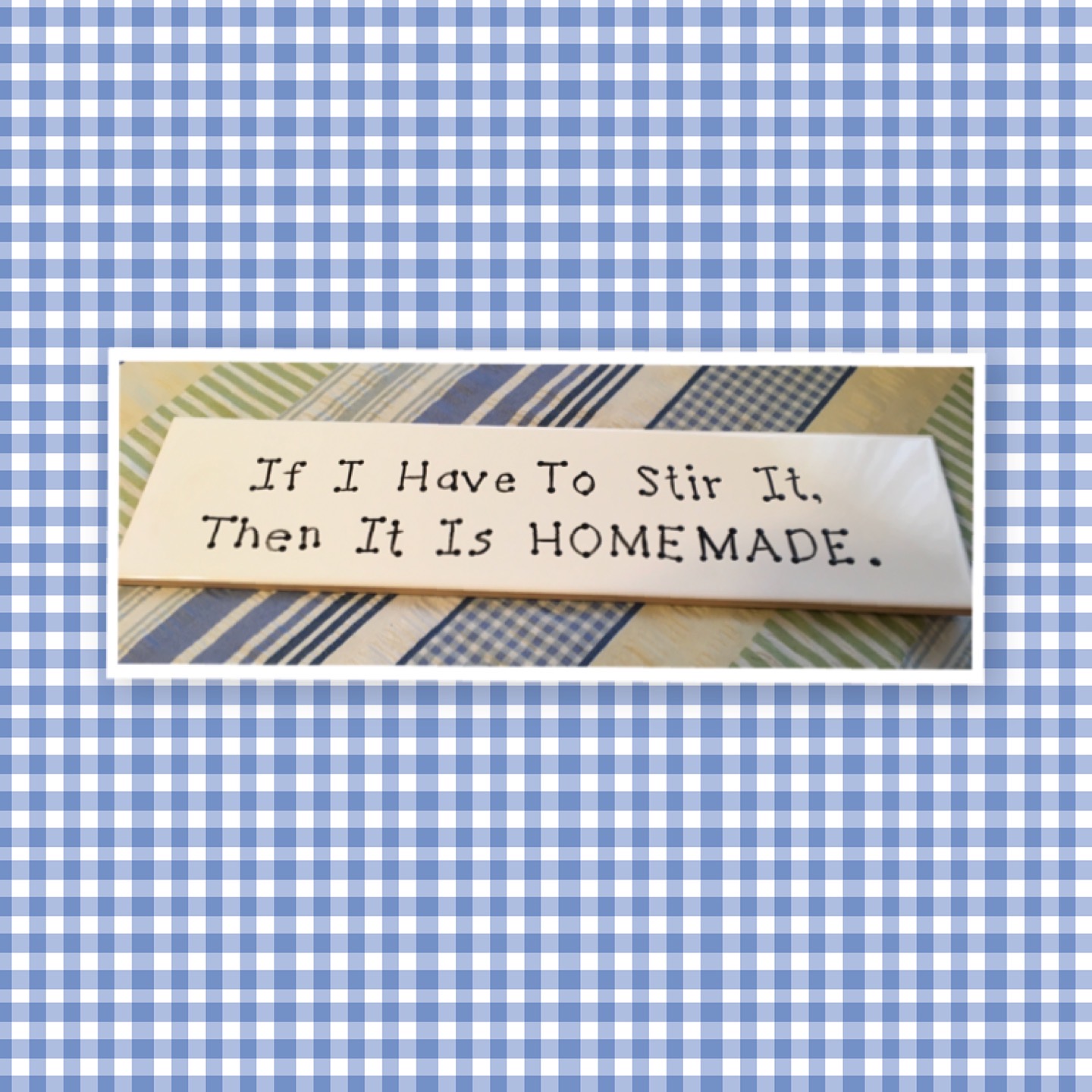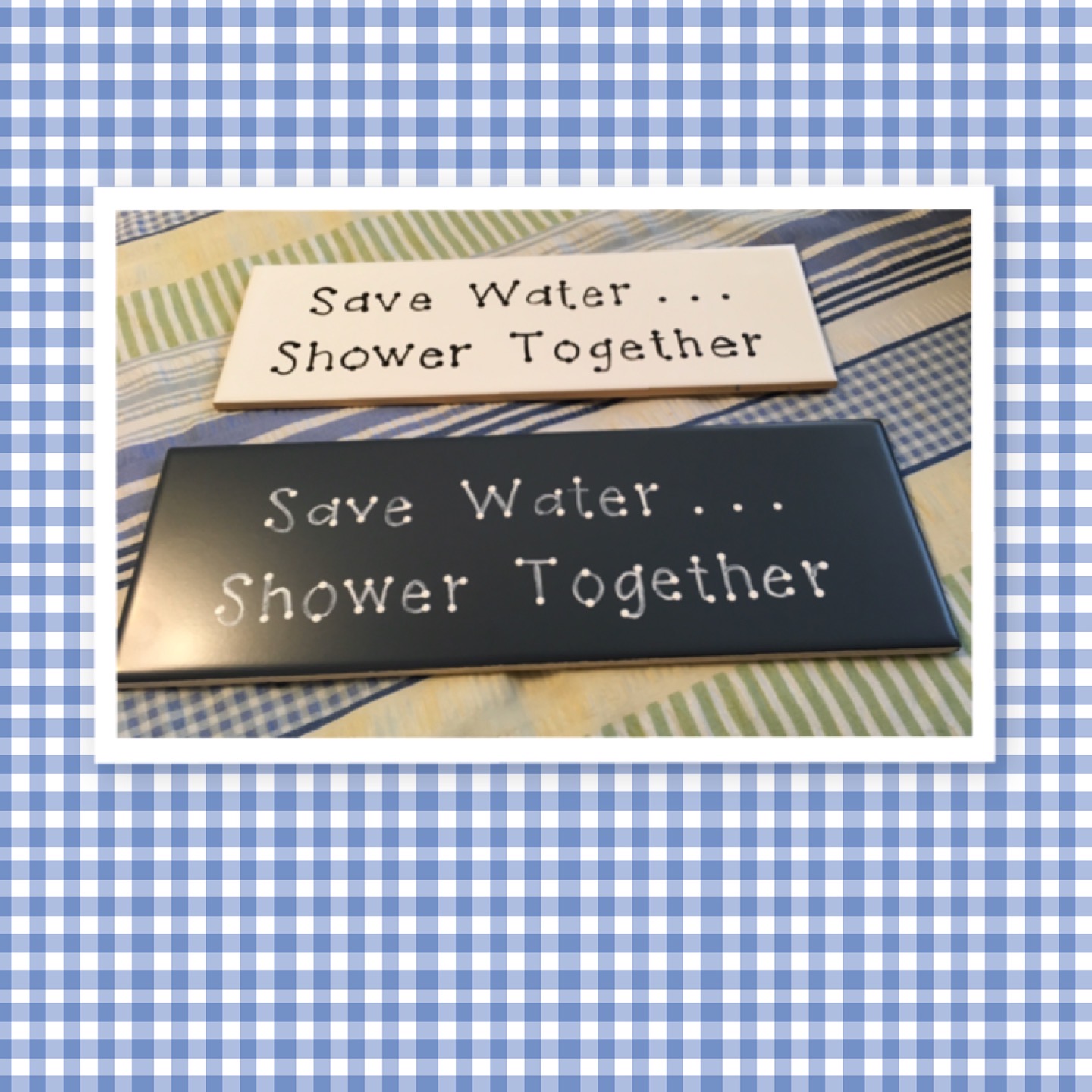 Few Have Died It is HOMEMADE Save Water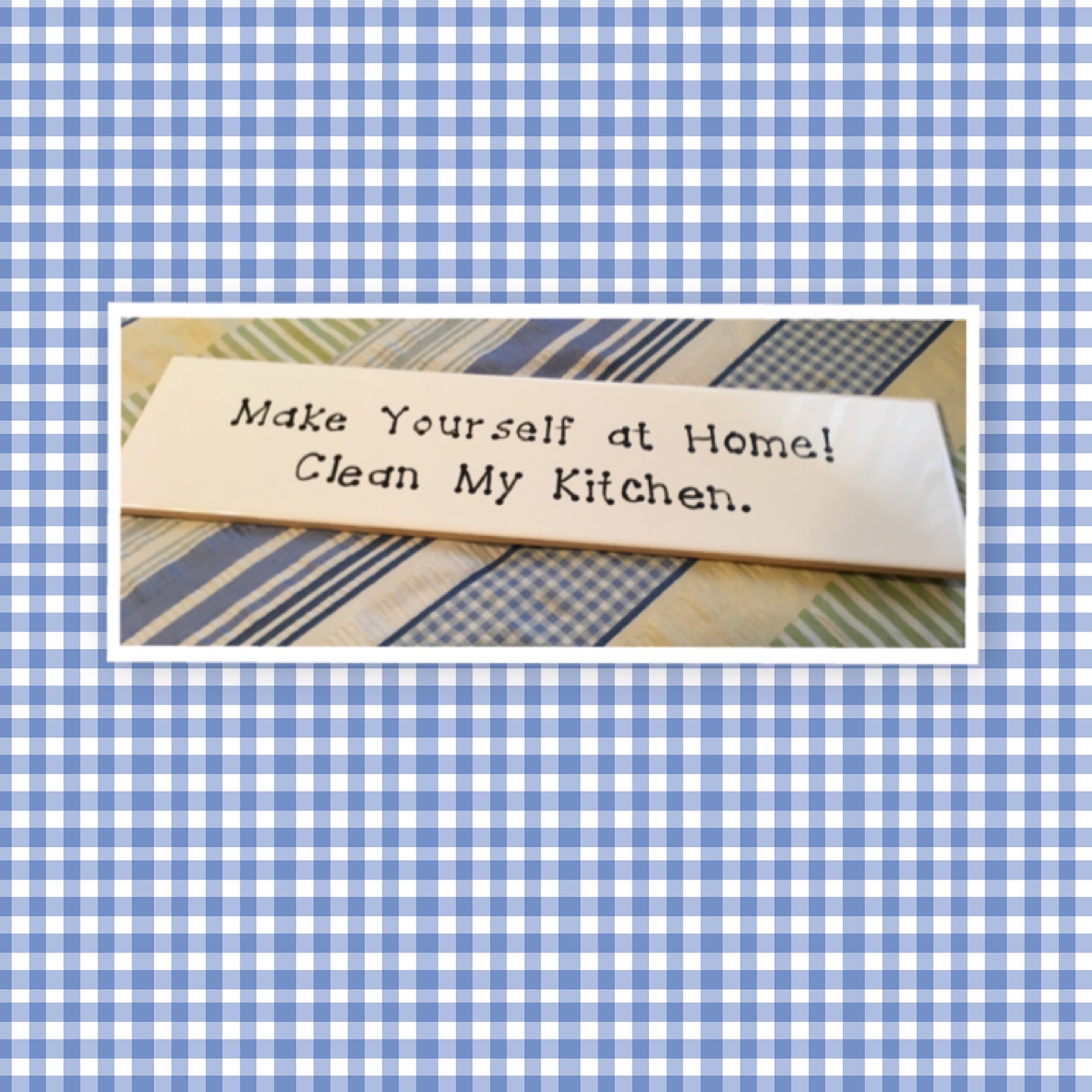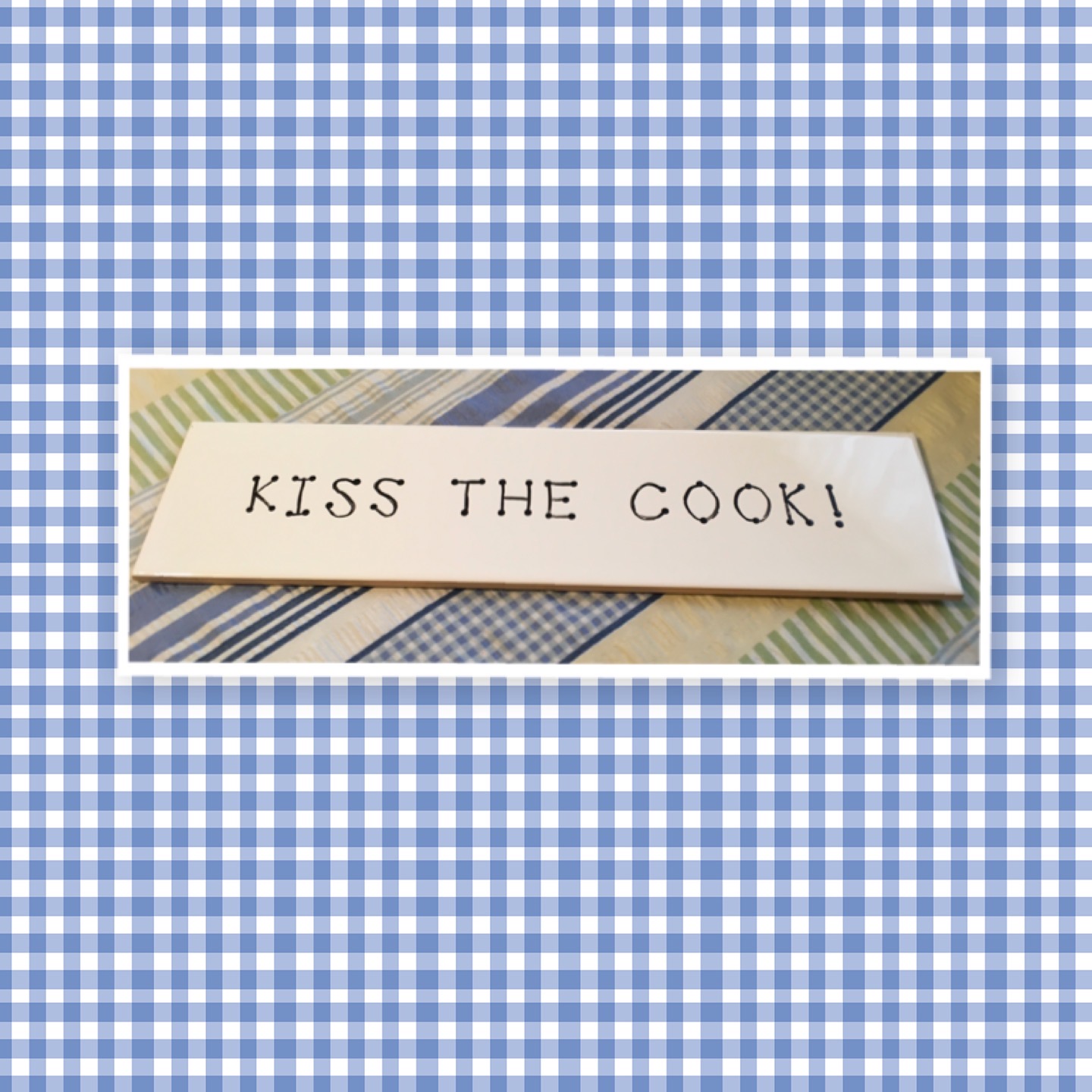 Have a Nice Poop Clean My Kitchen Kiss the Cook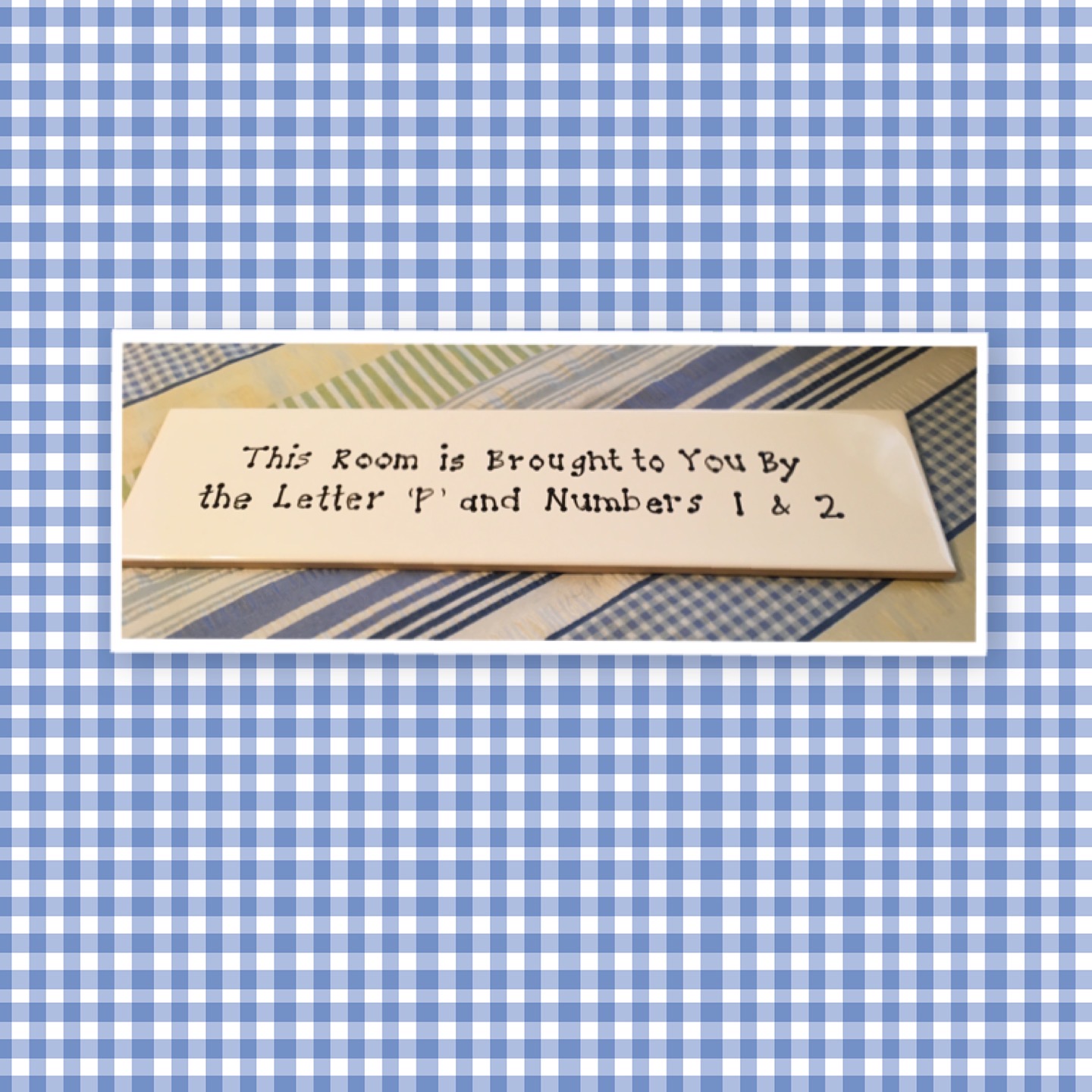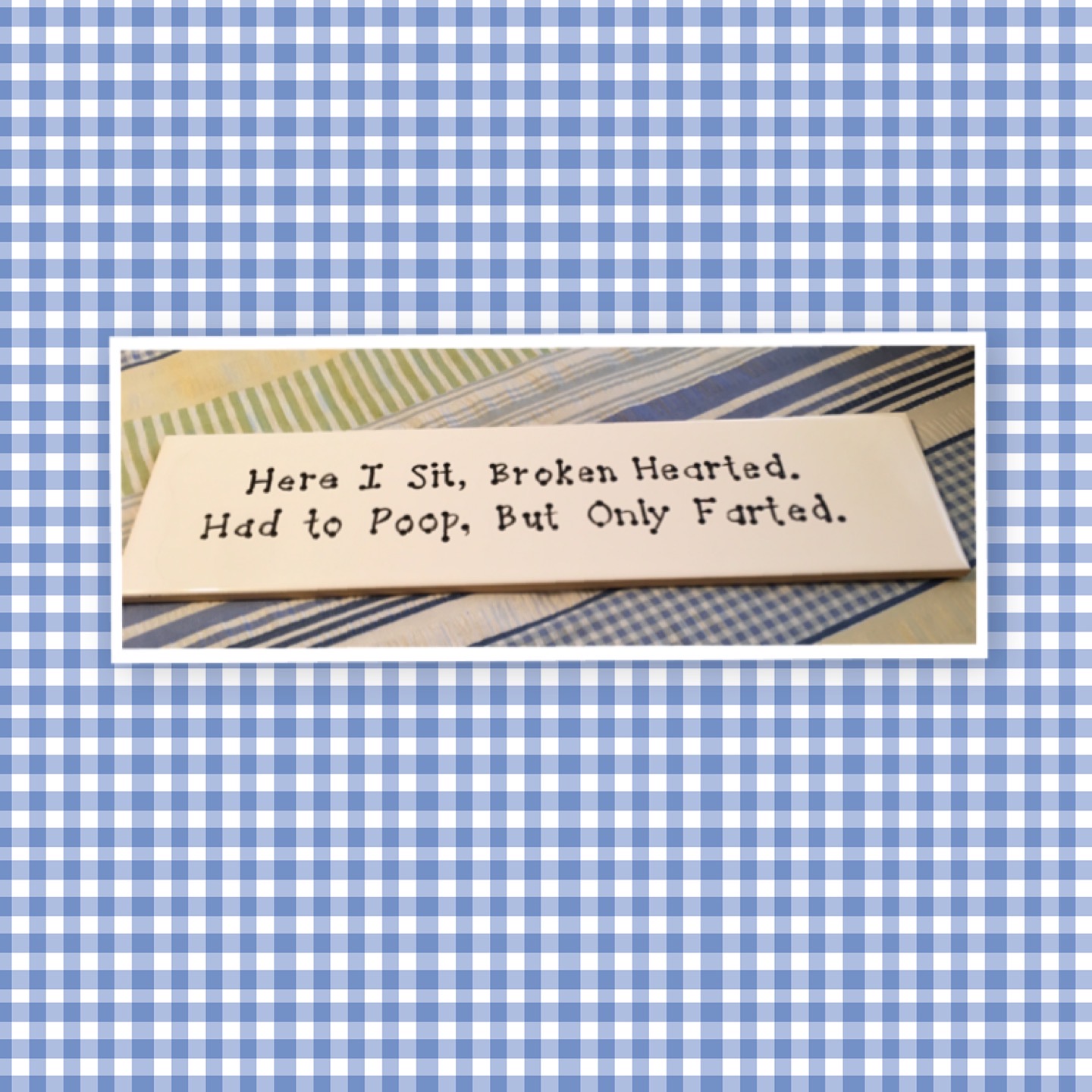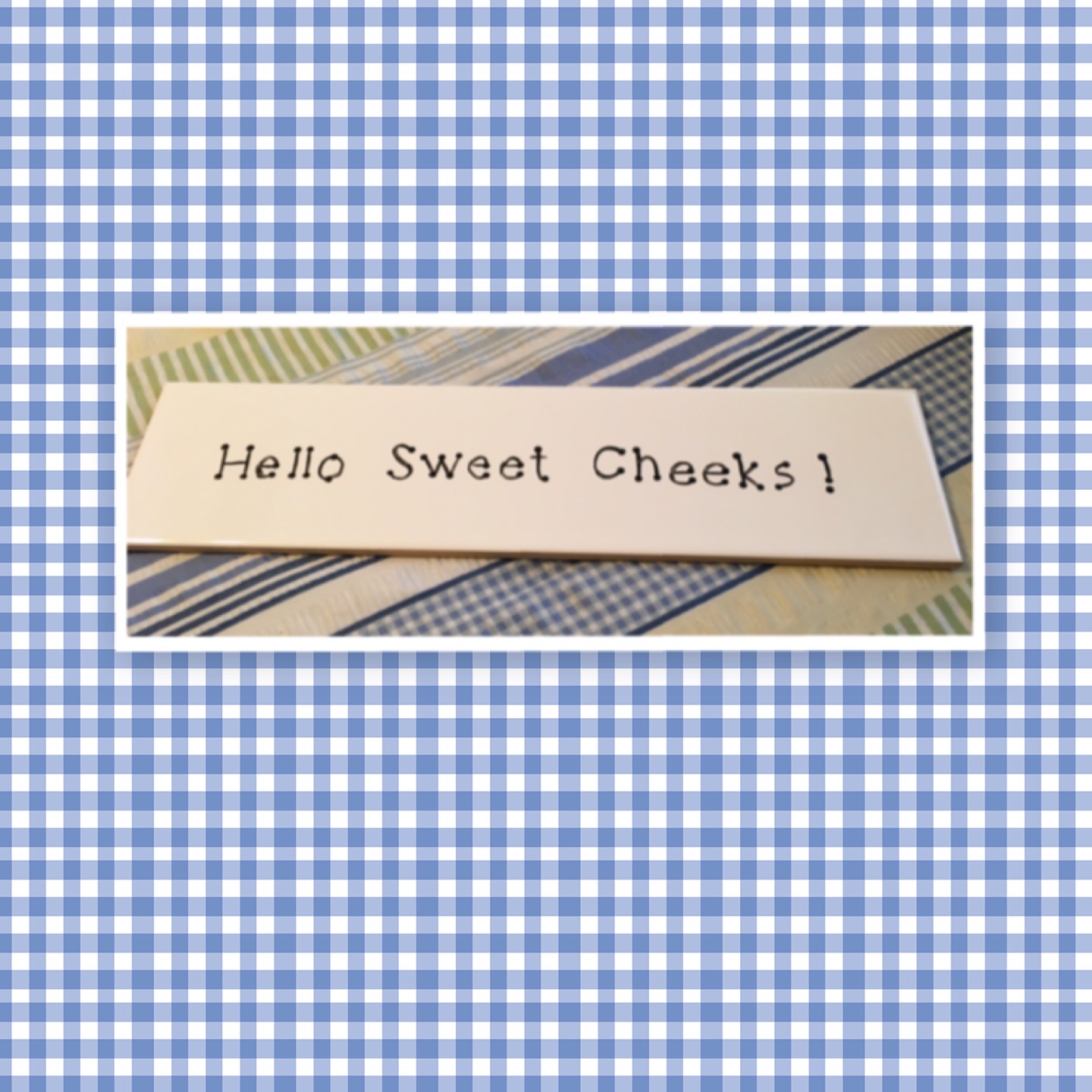 This Room Only Farted Hello Sweet Cheeks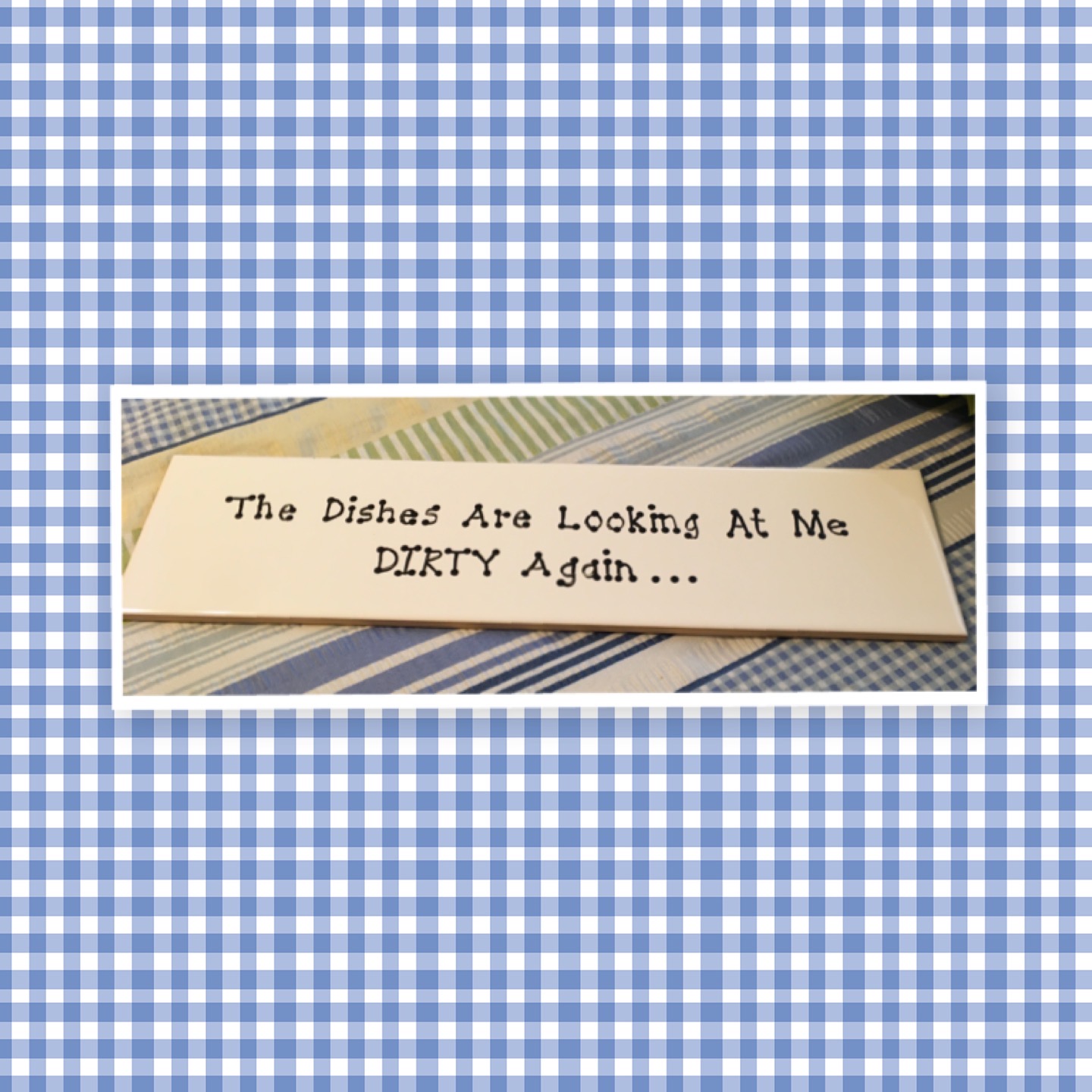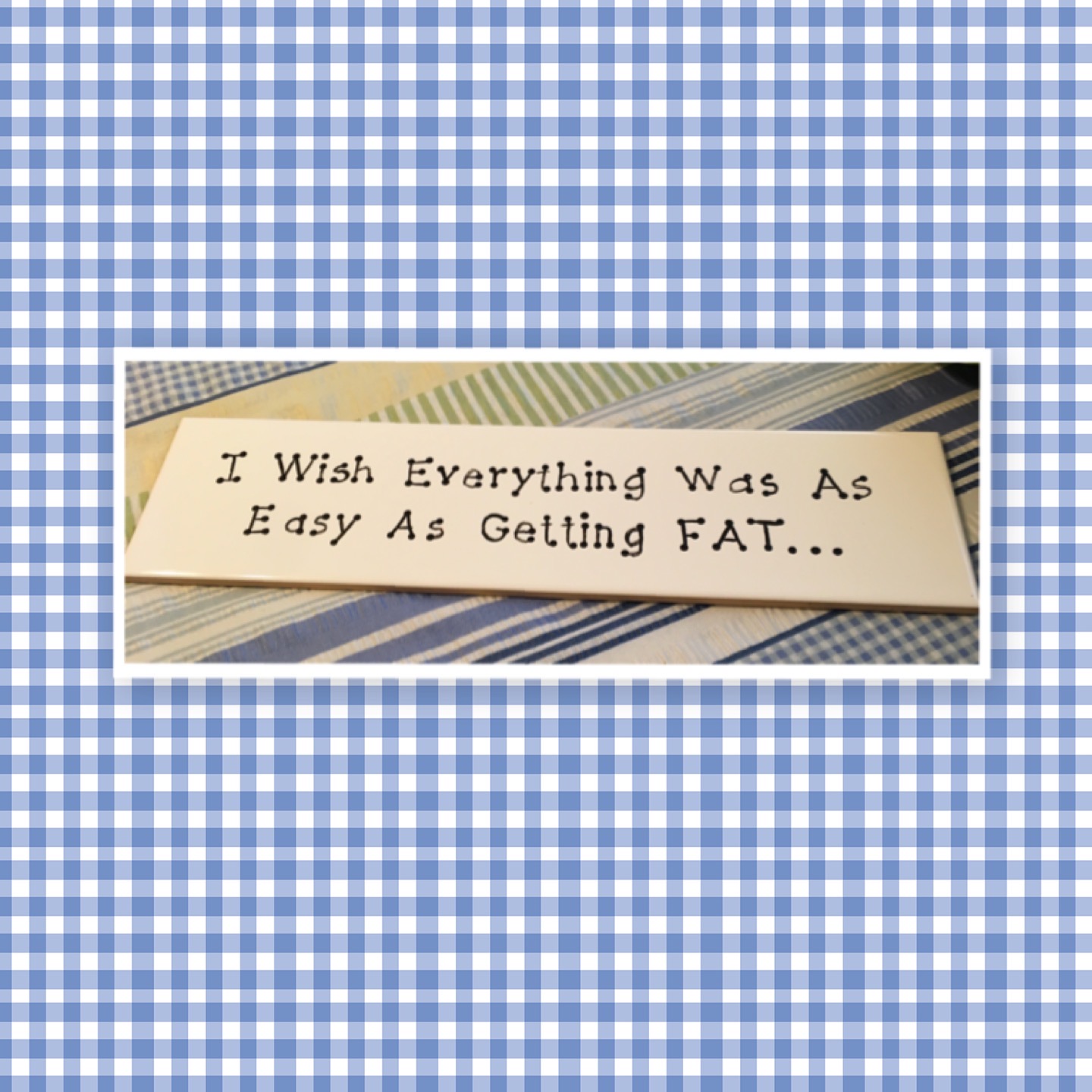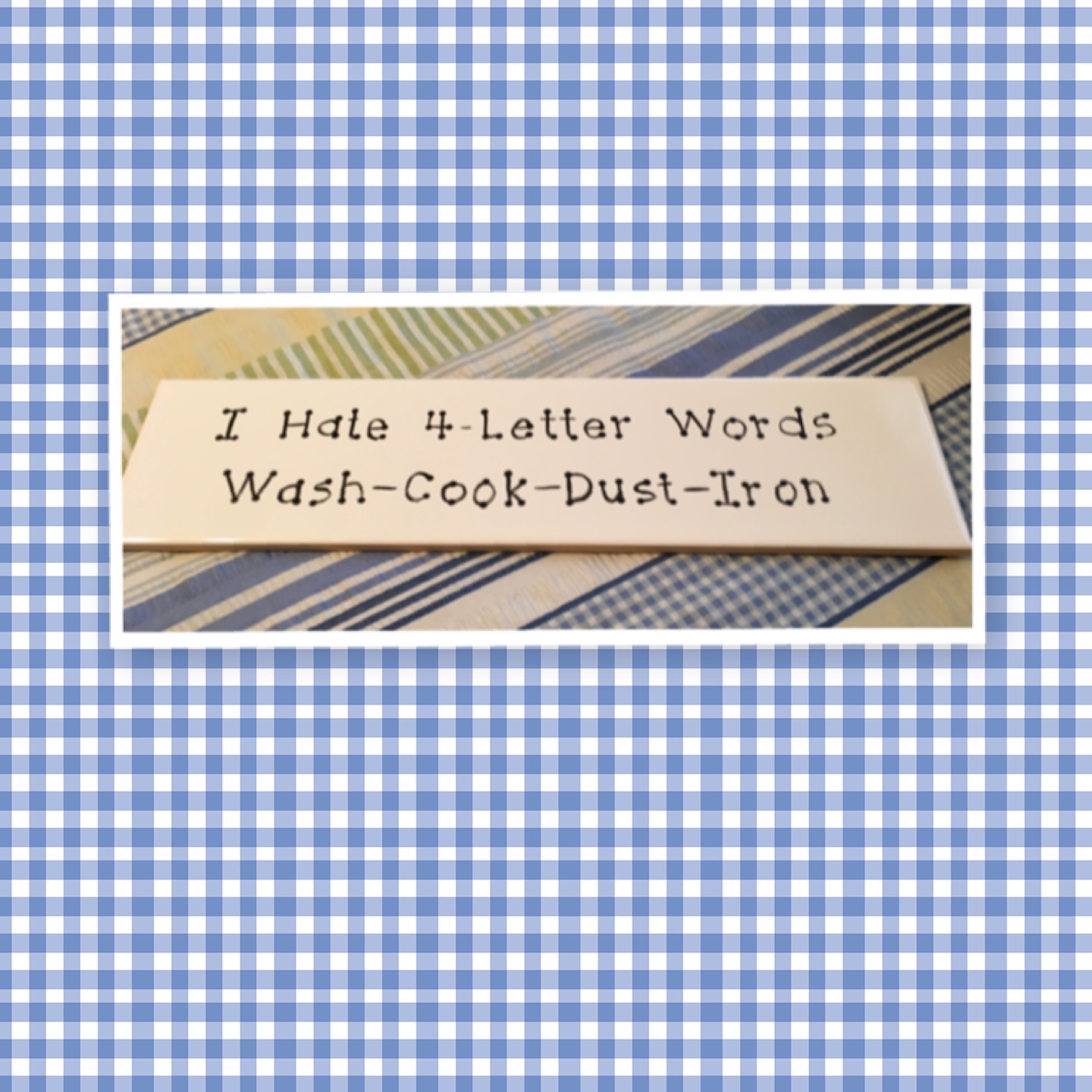 Dishes Looking at Me Getting FAT Hate 4-Letter Words

APRIL 2020 - New Items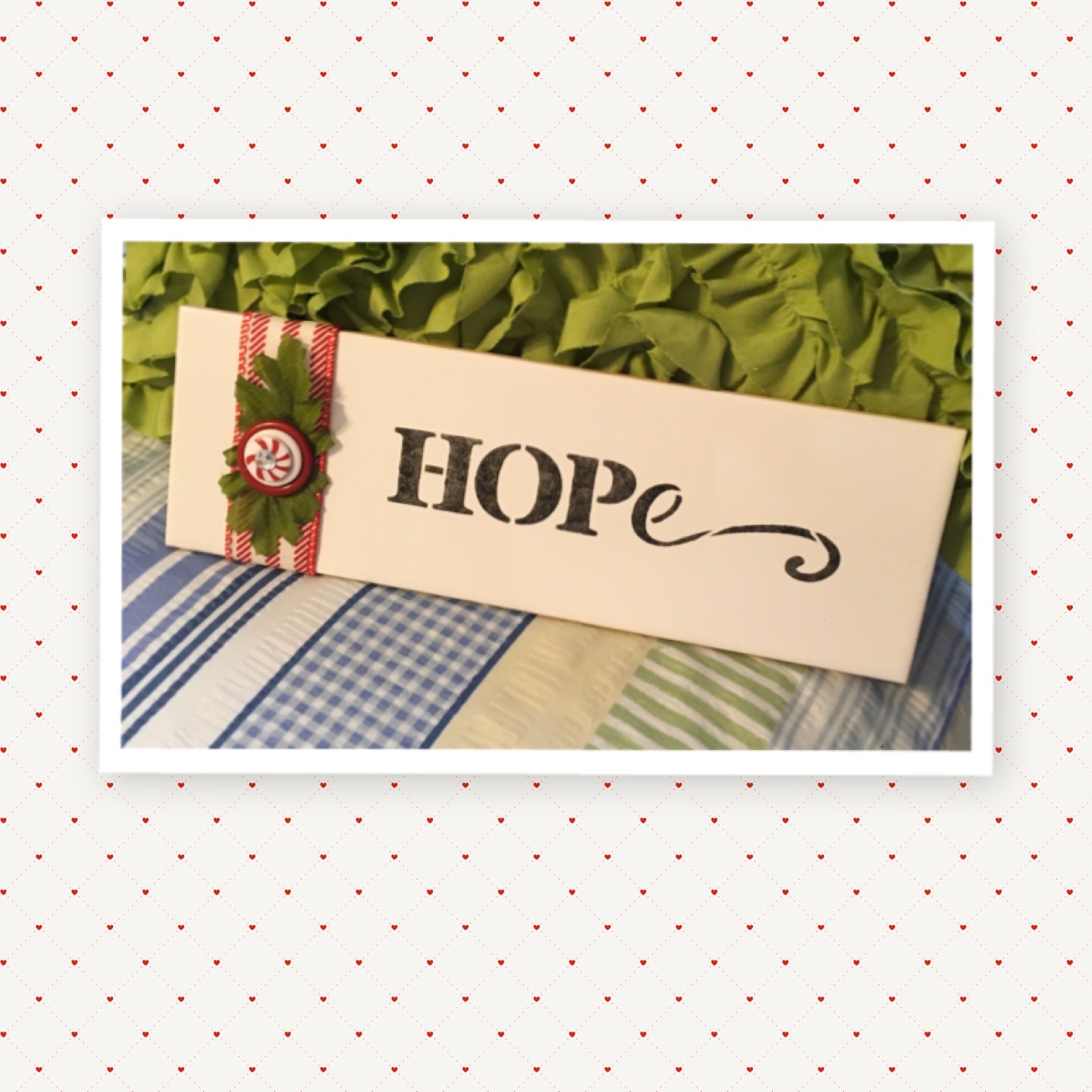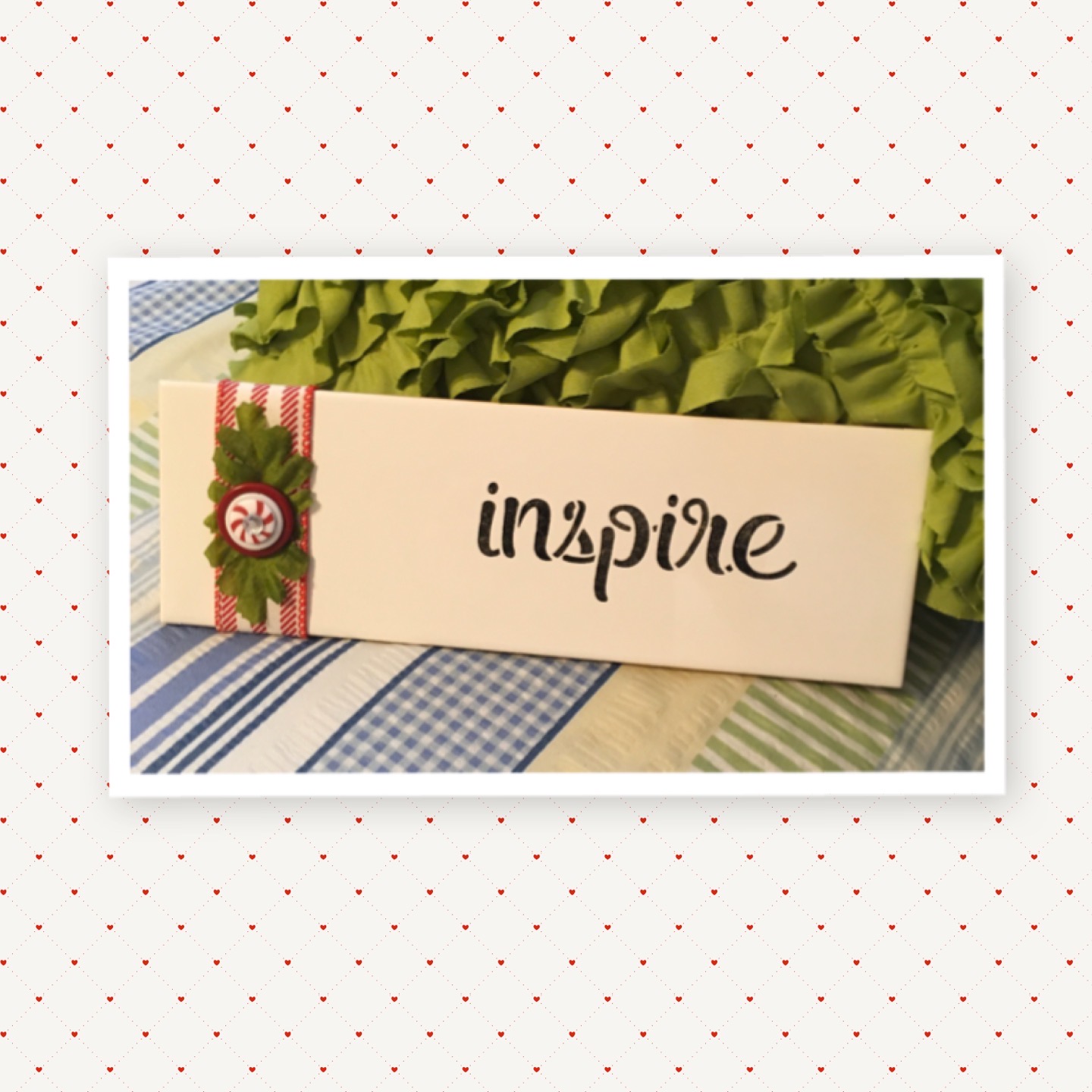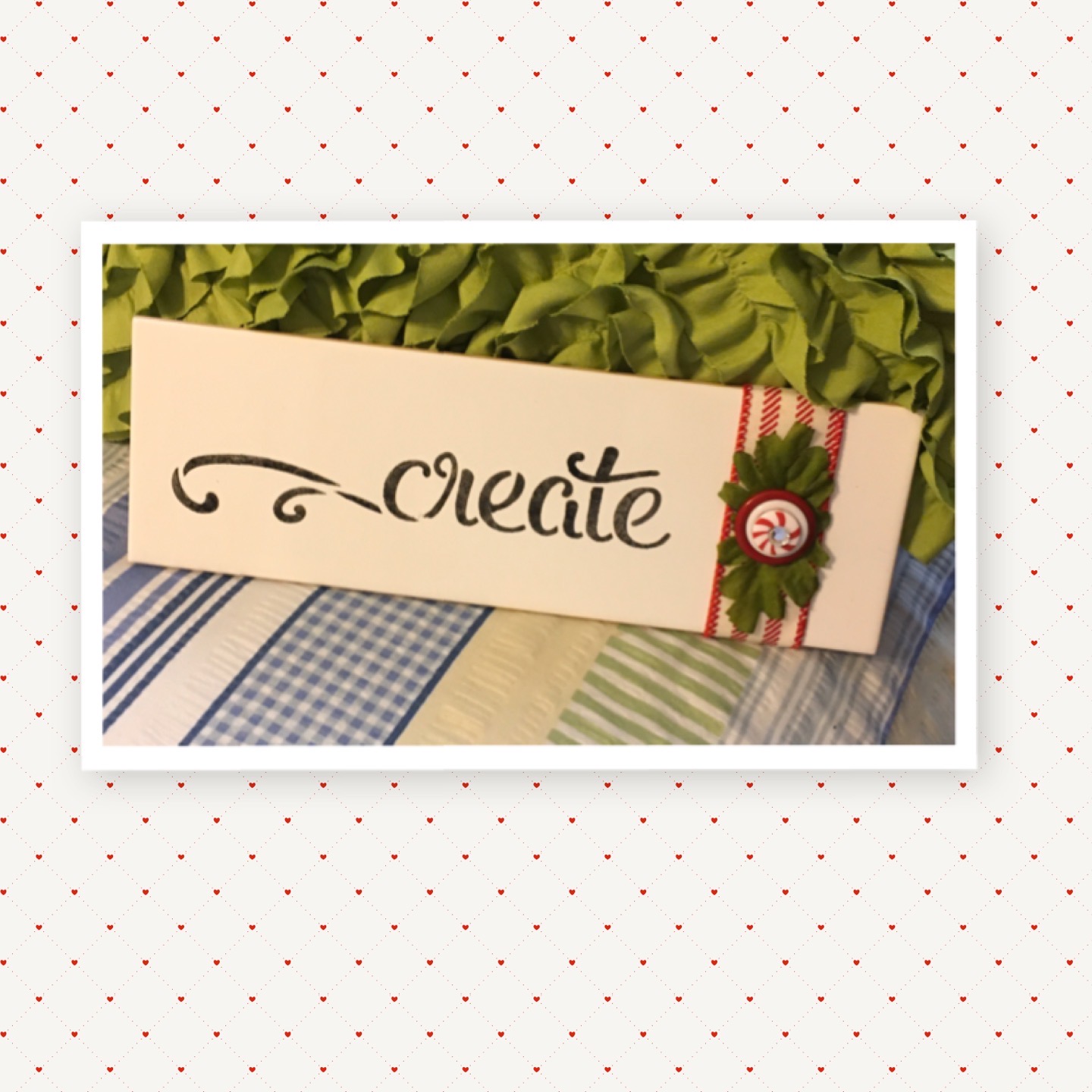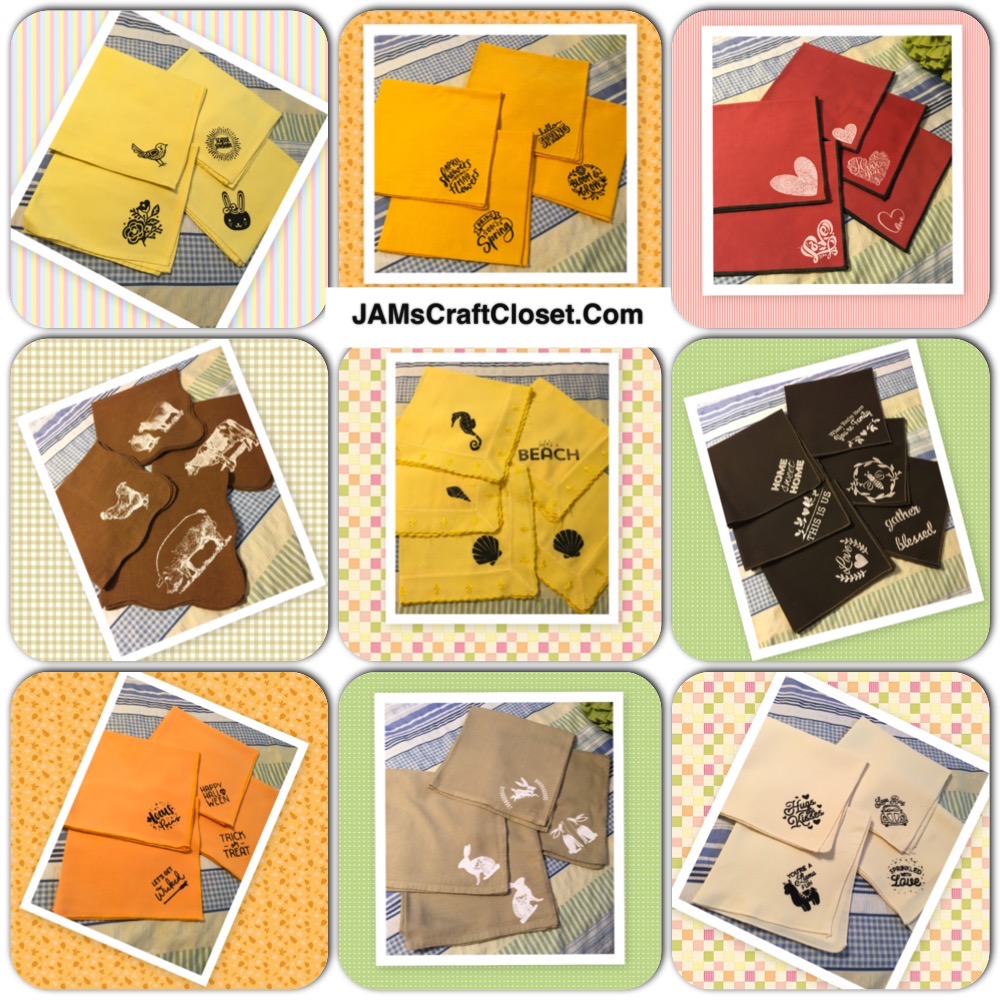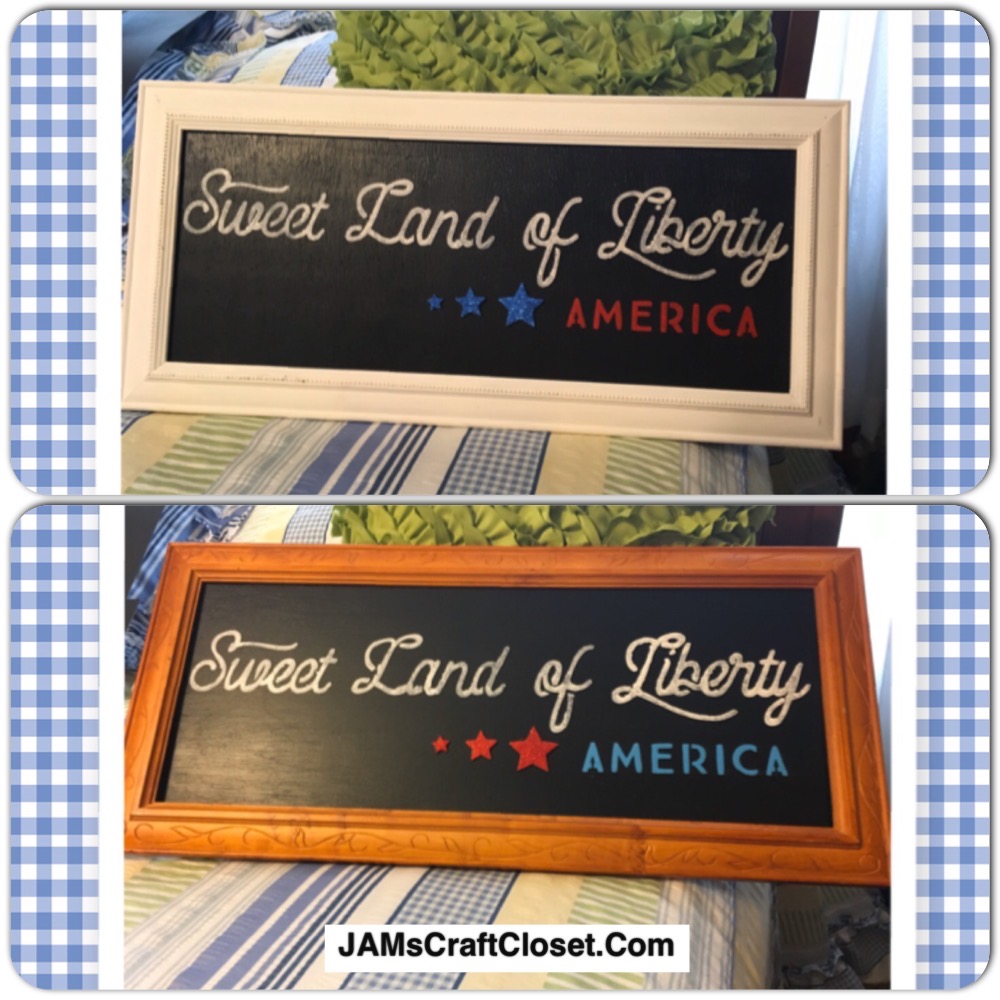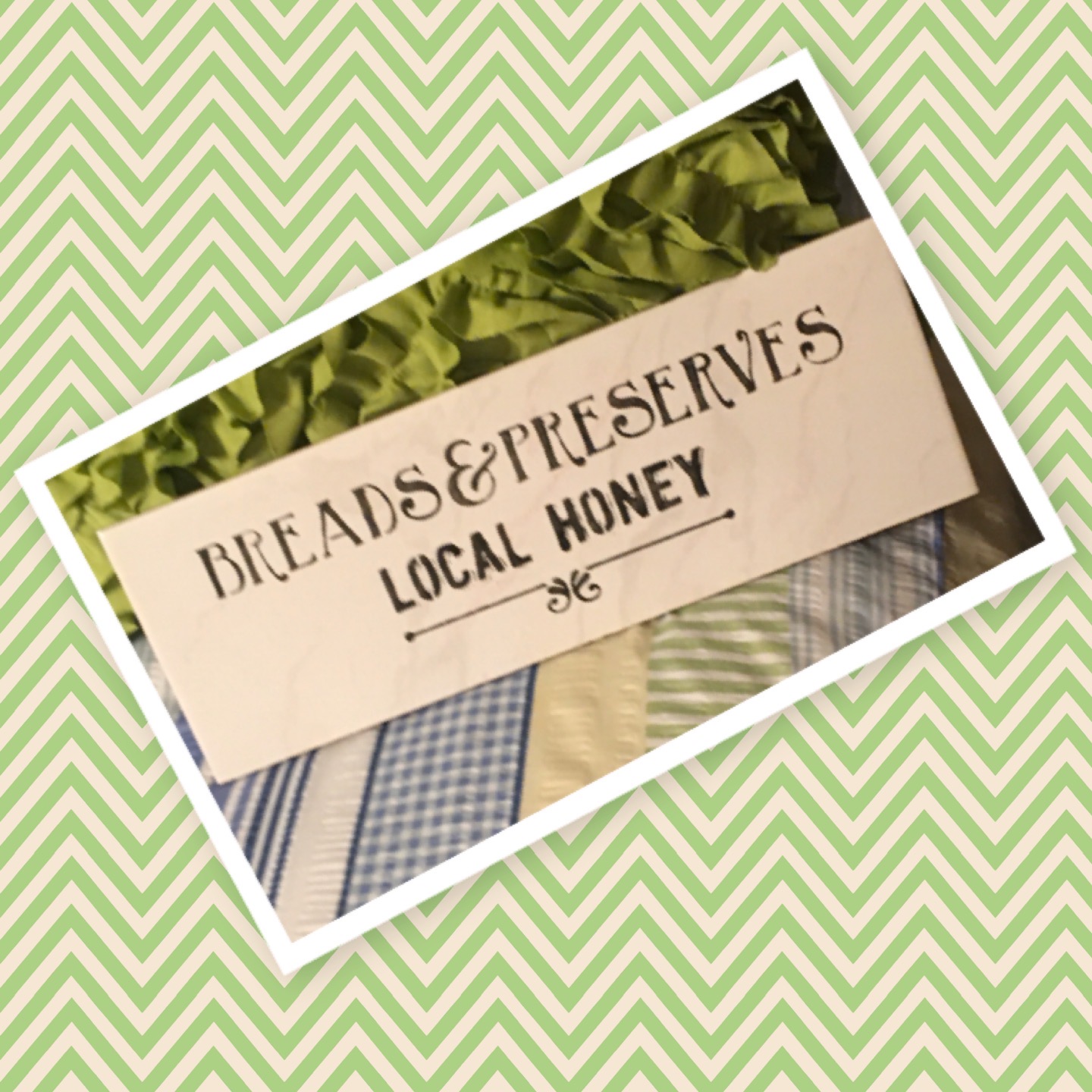 Napkins Sweet Land of Liberty Breads & Preserves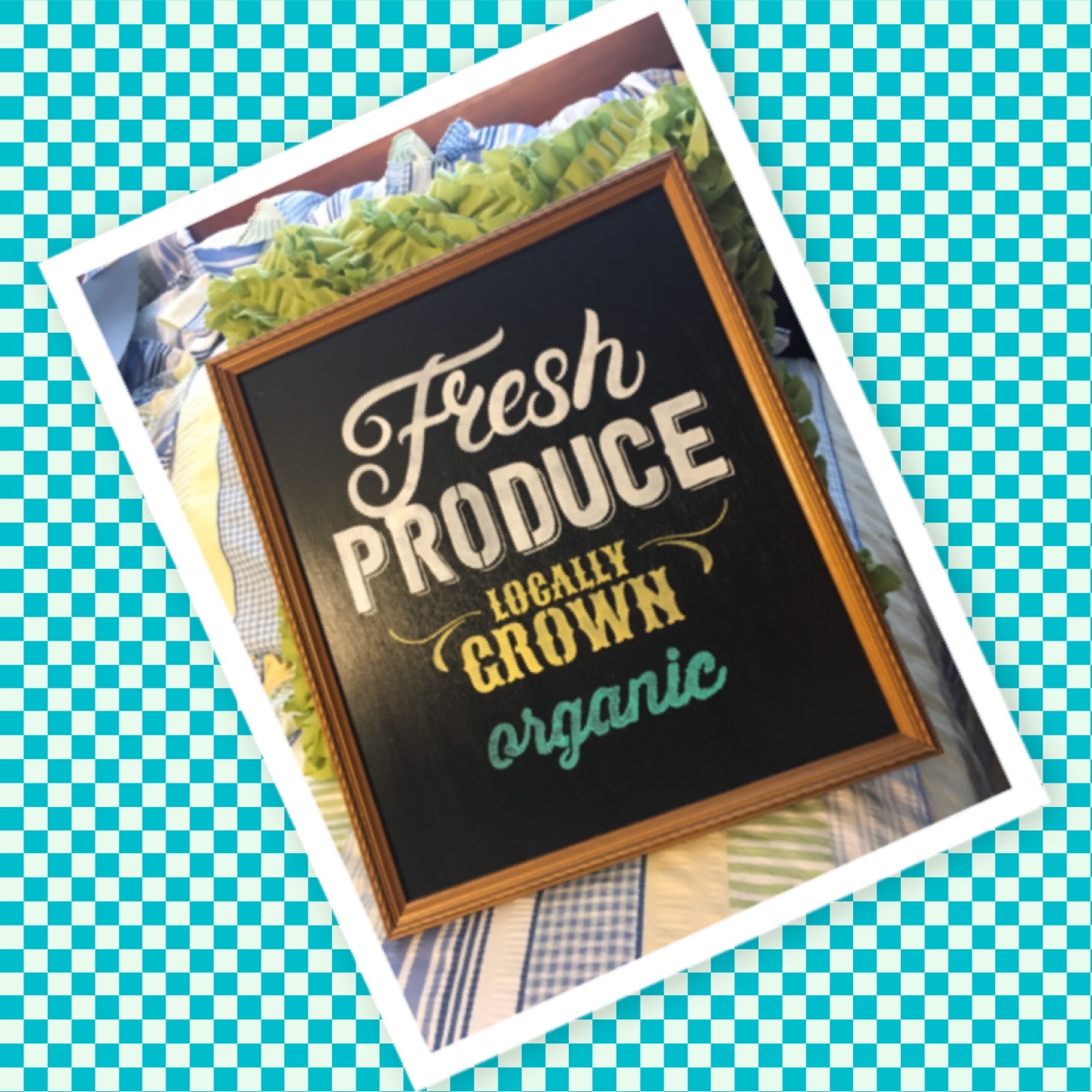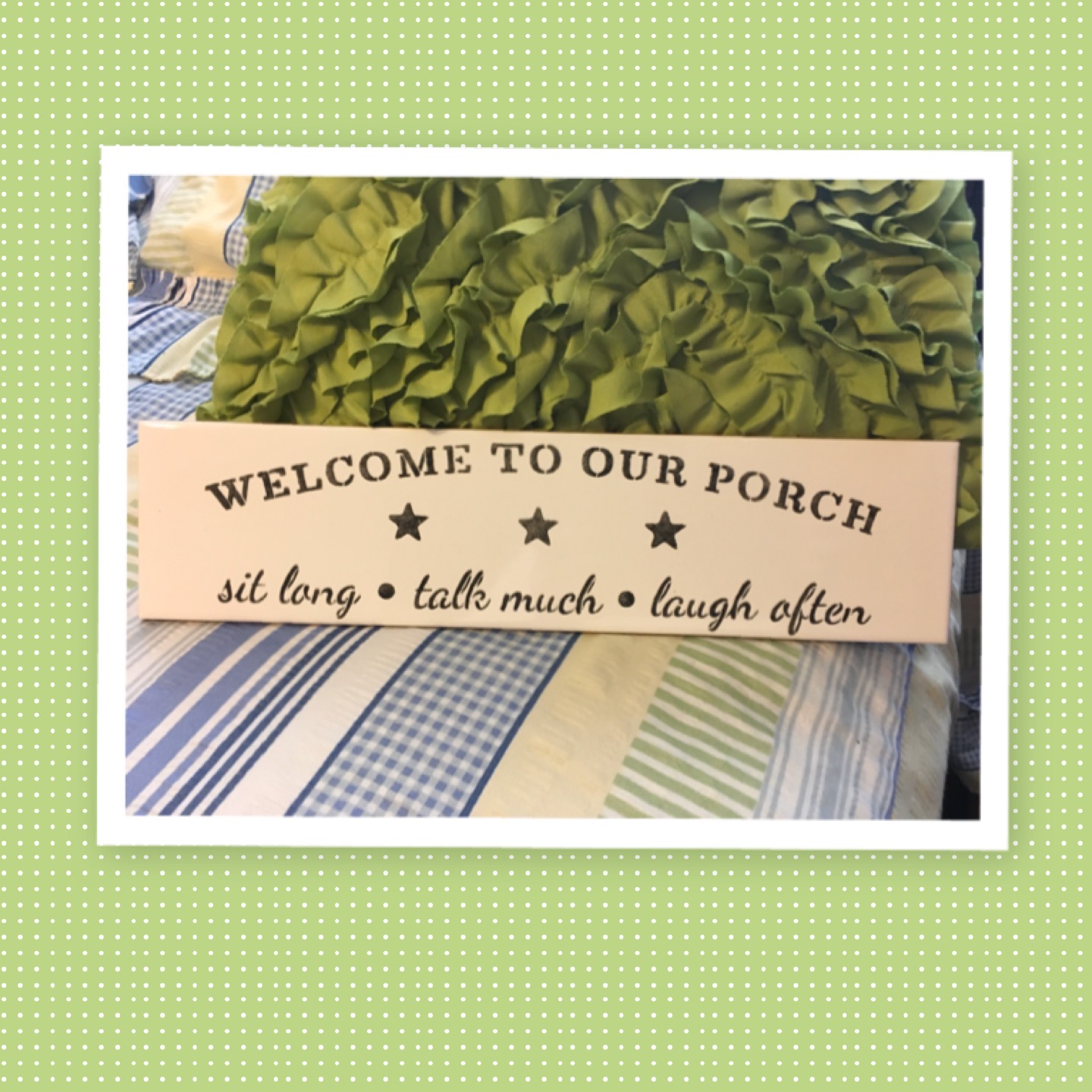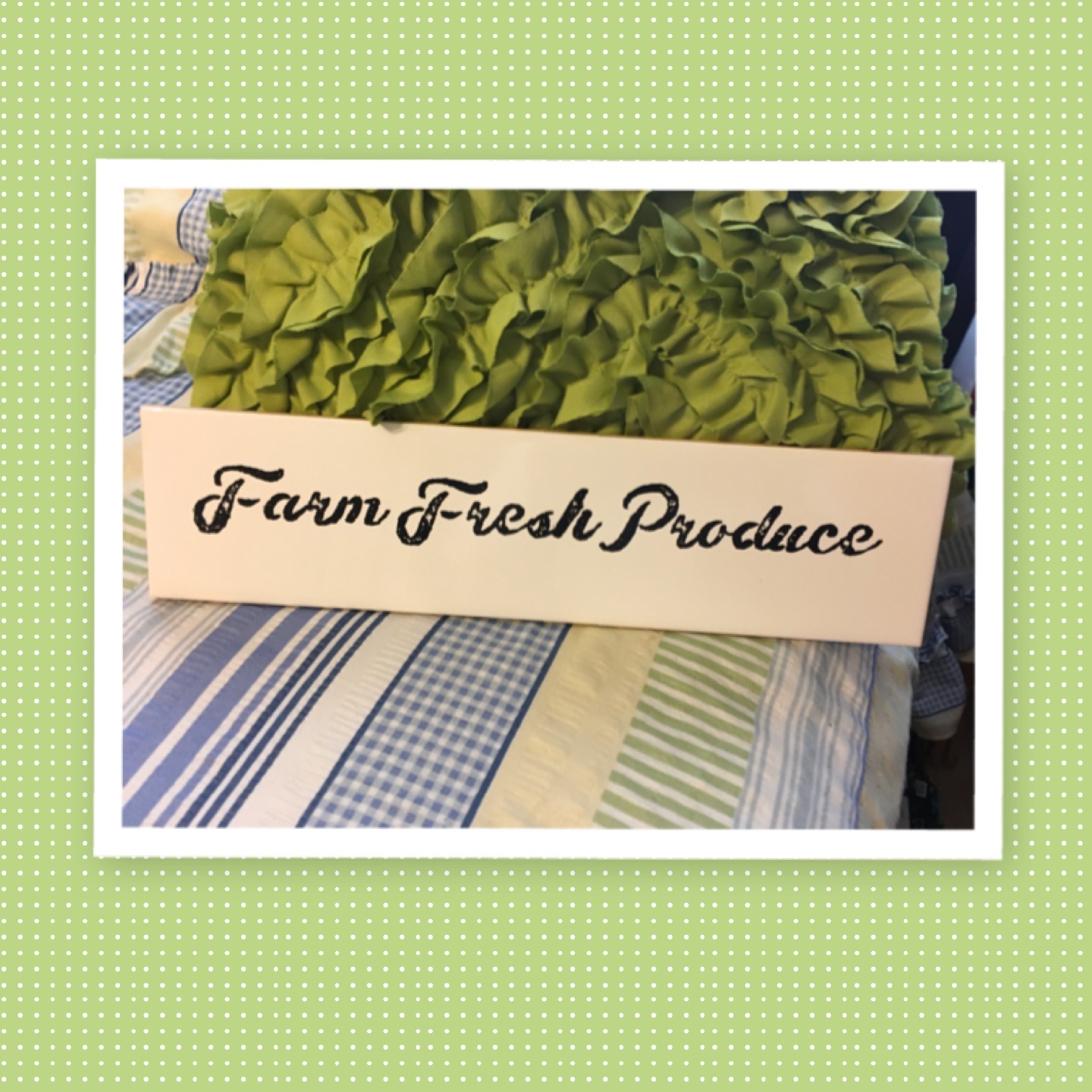 Fresh Produce Welcome to Our Porch Farm Fresh Produce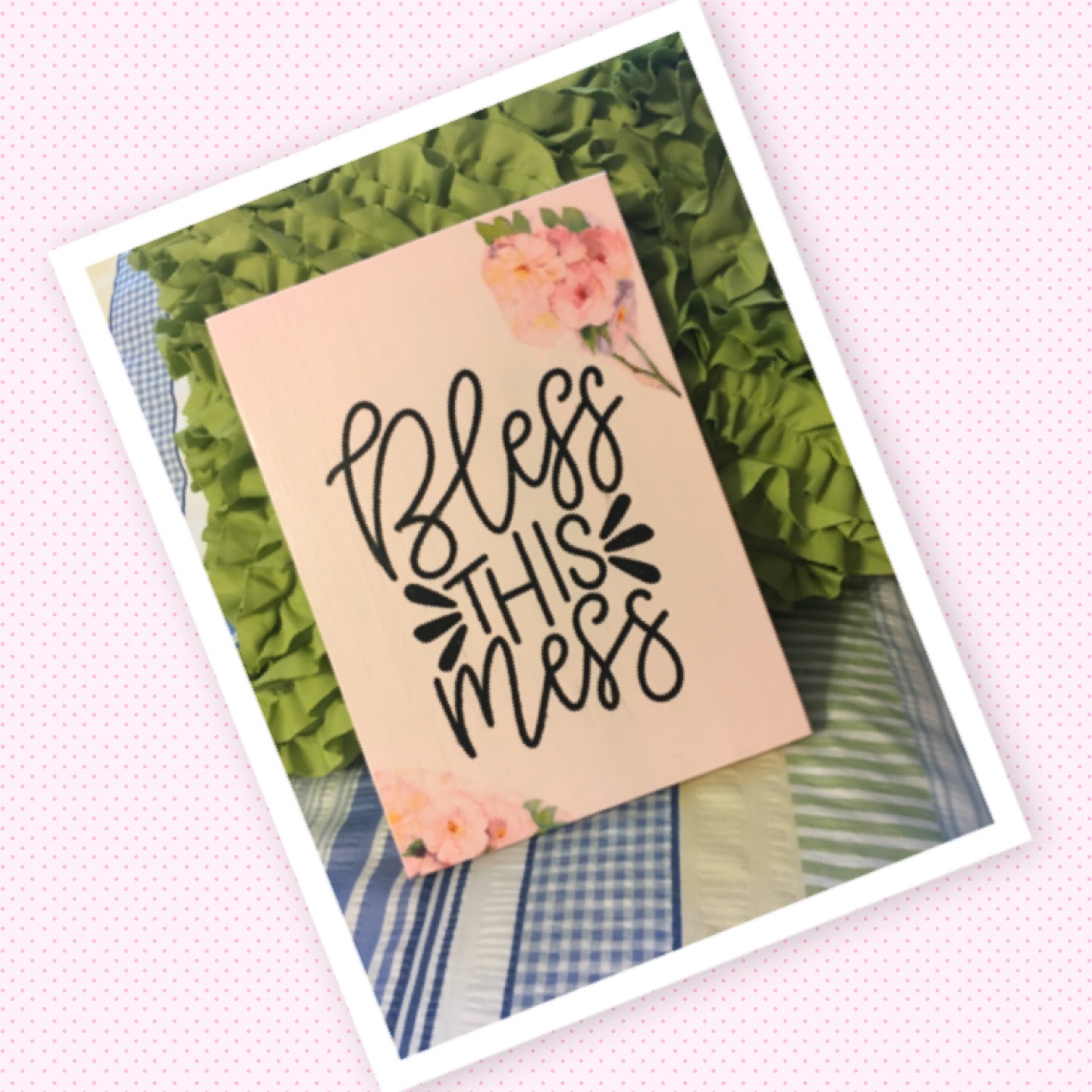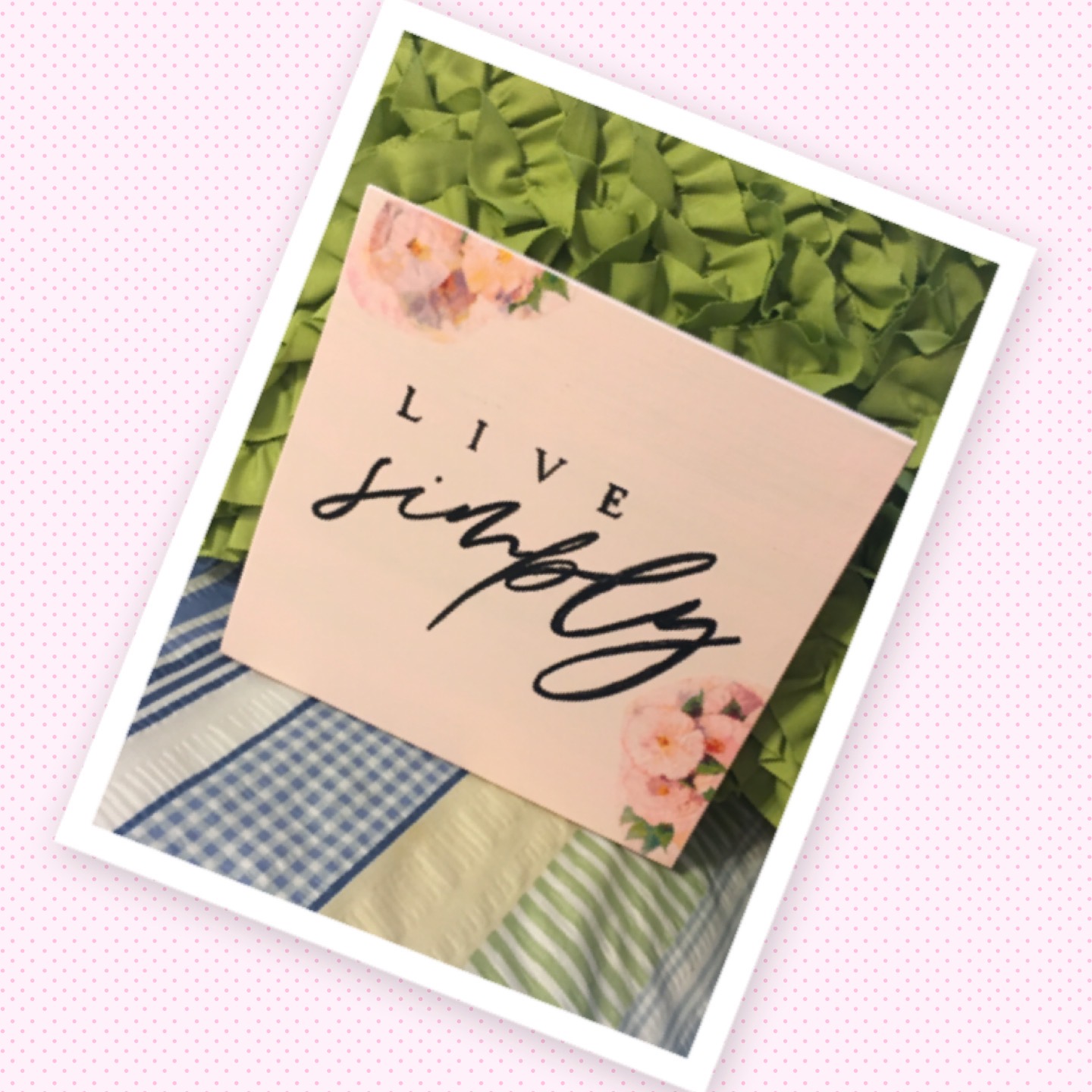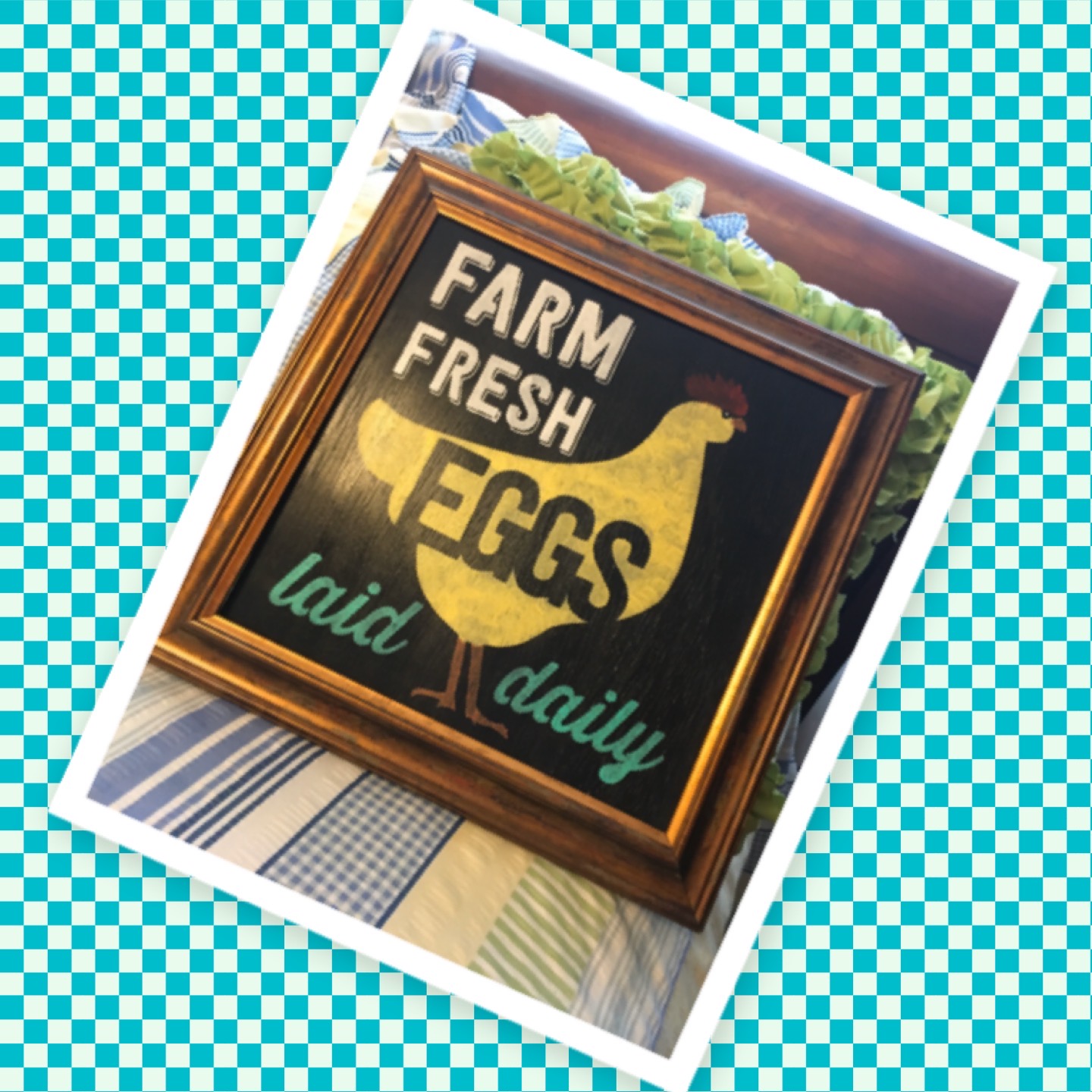 Bless This Mess Live Simply Farm Fresh Eggs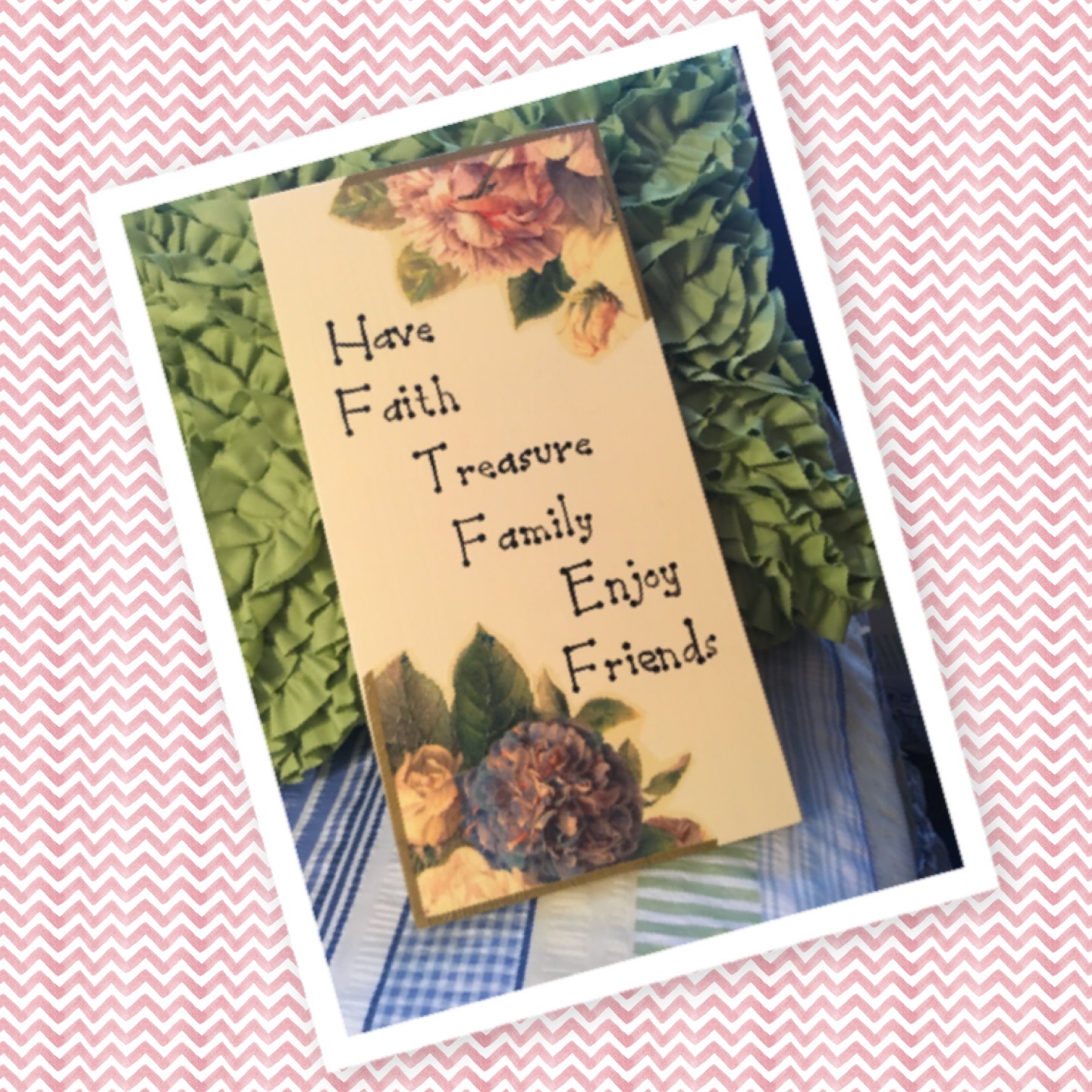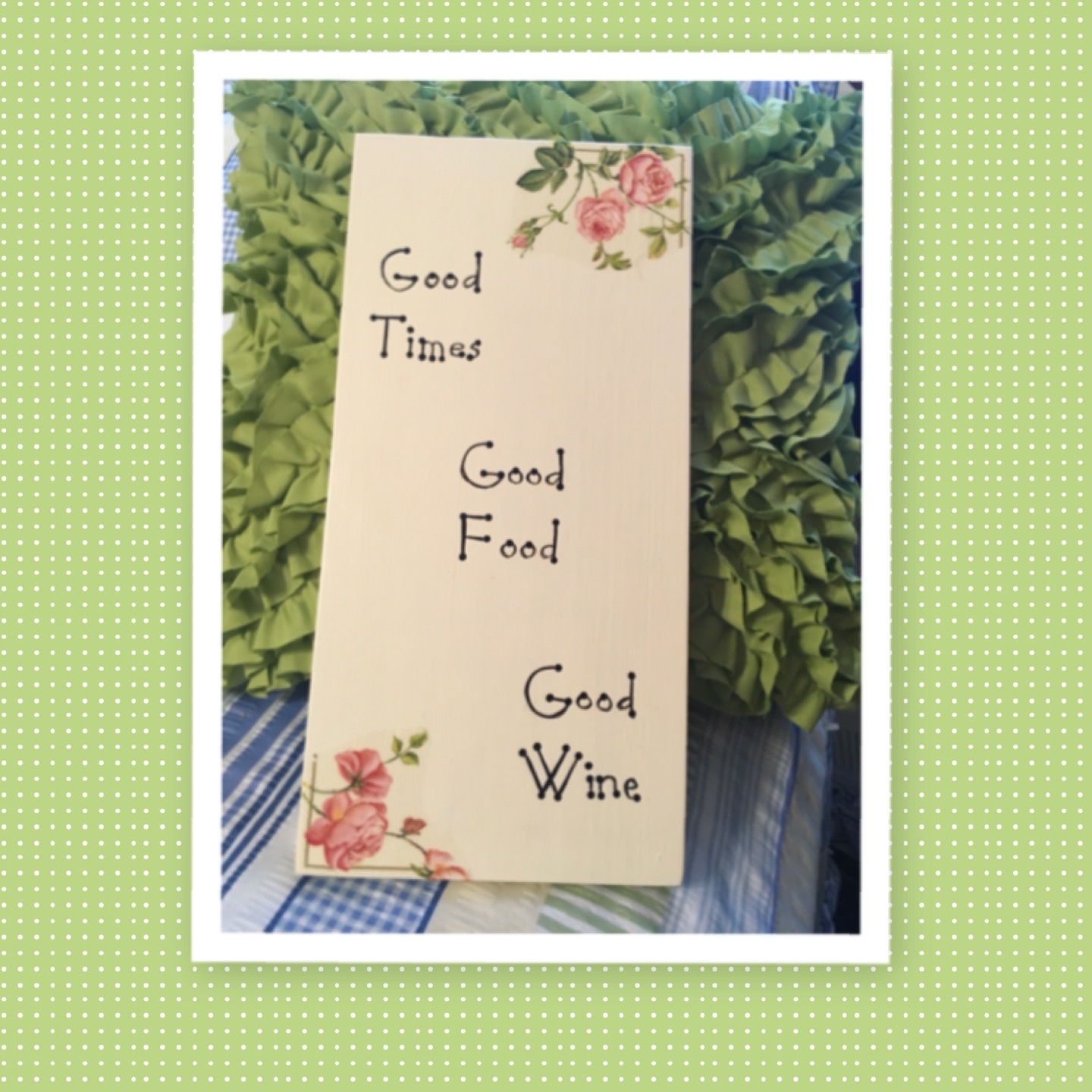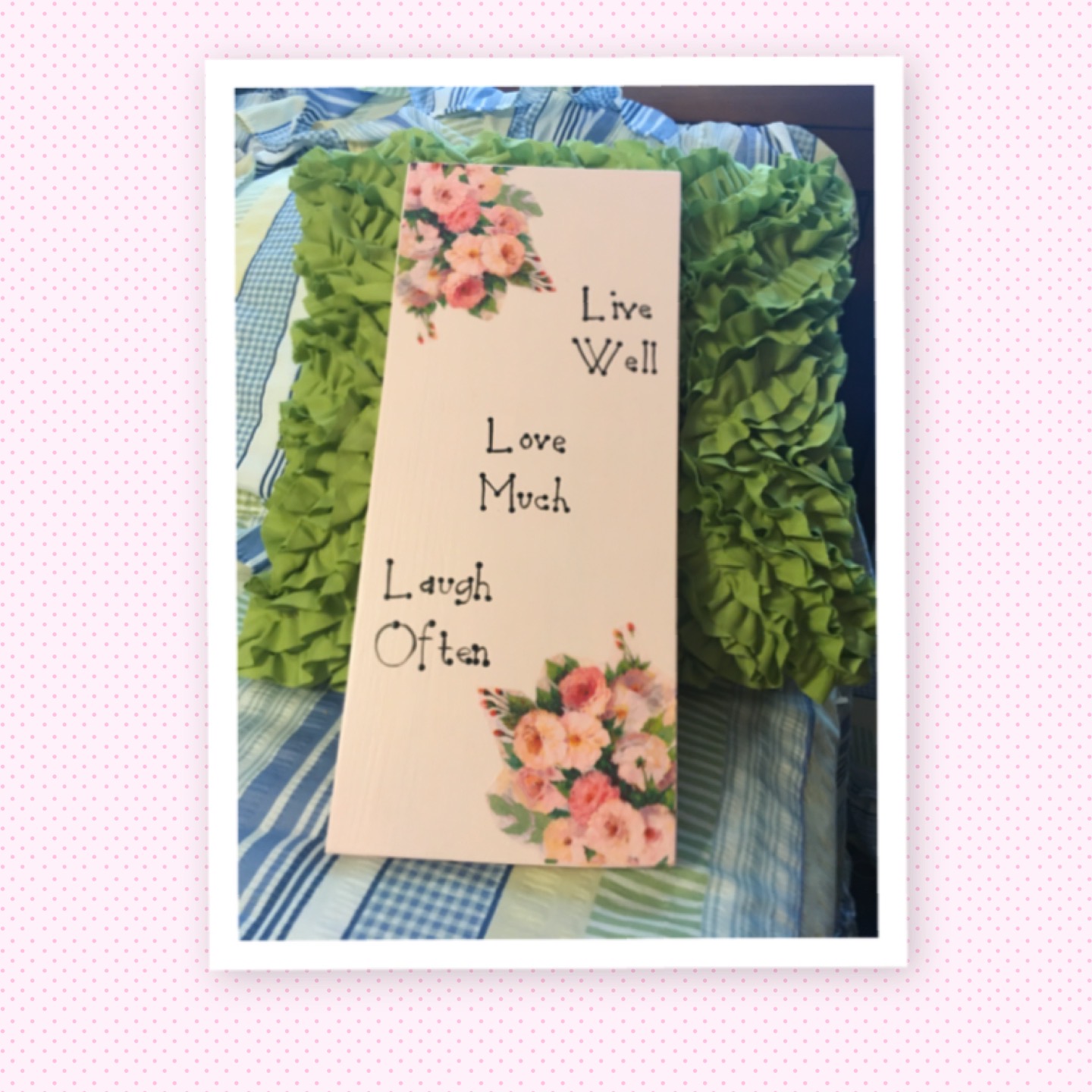 Faith, Family, Friends Times, Food, Wine Live, Love, Laugh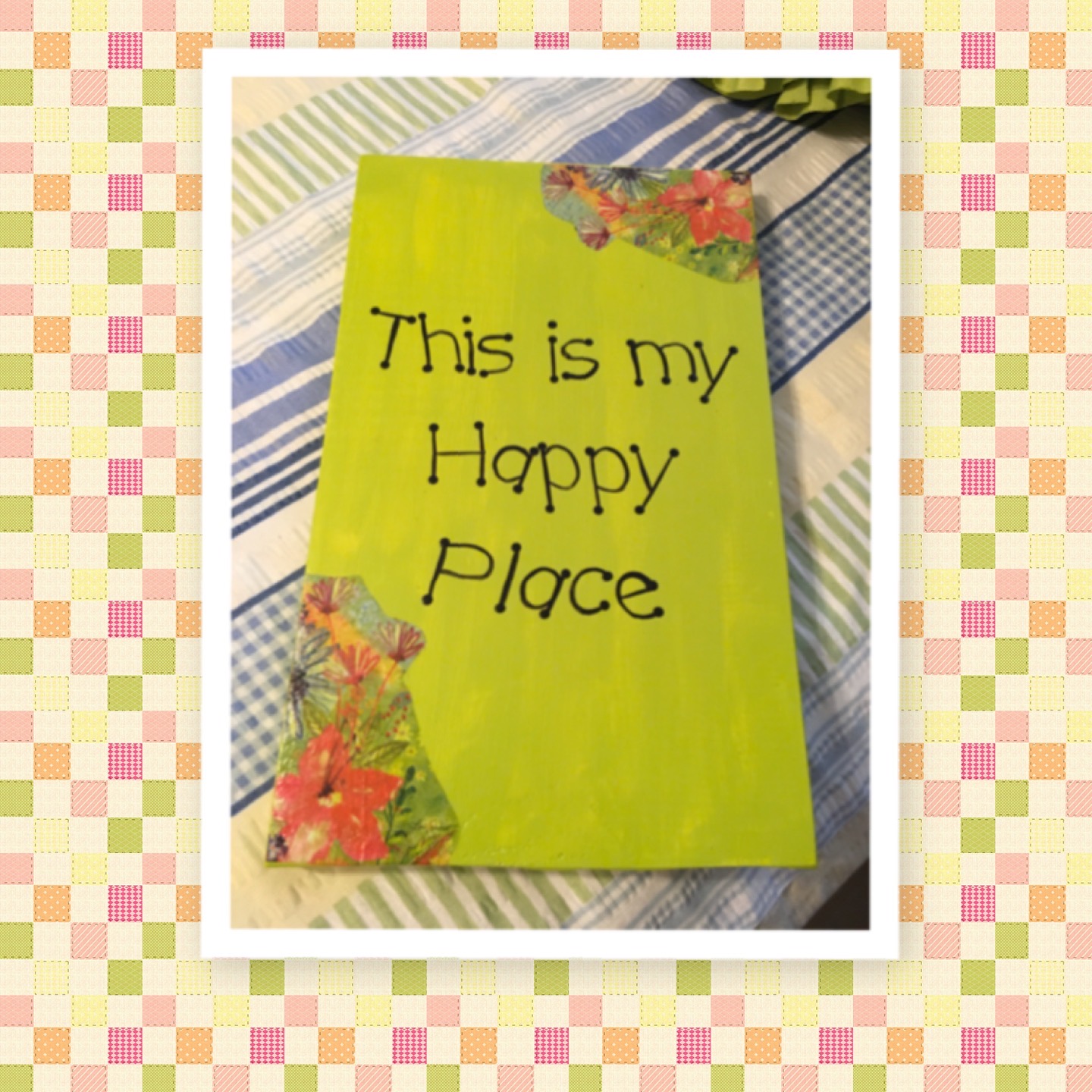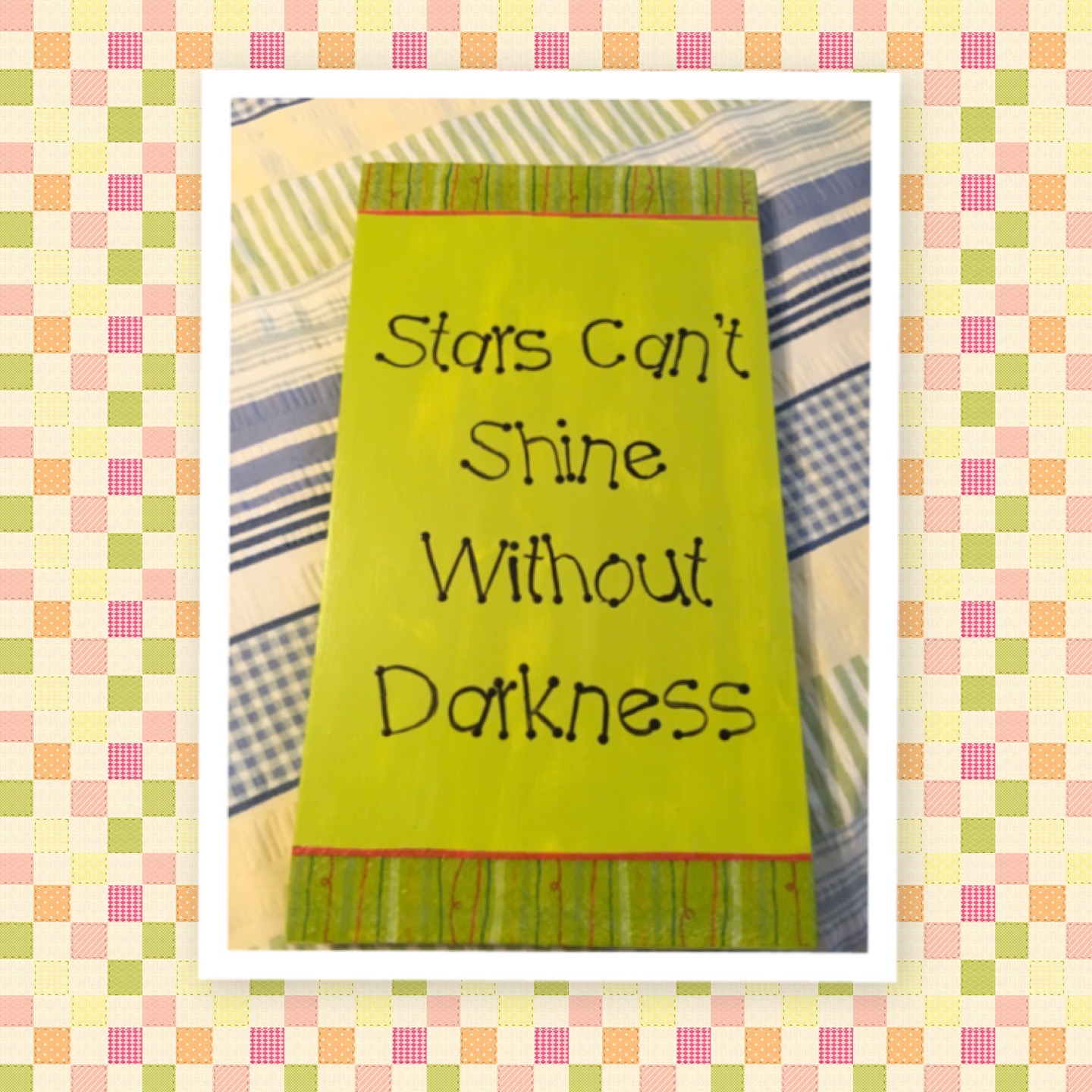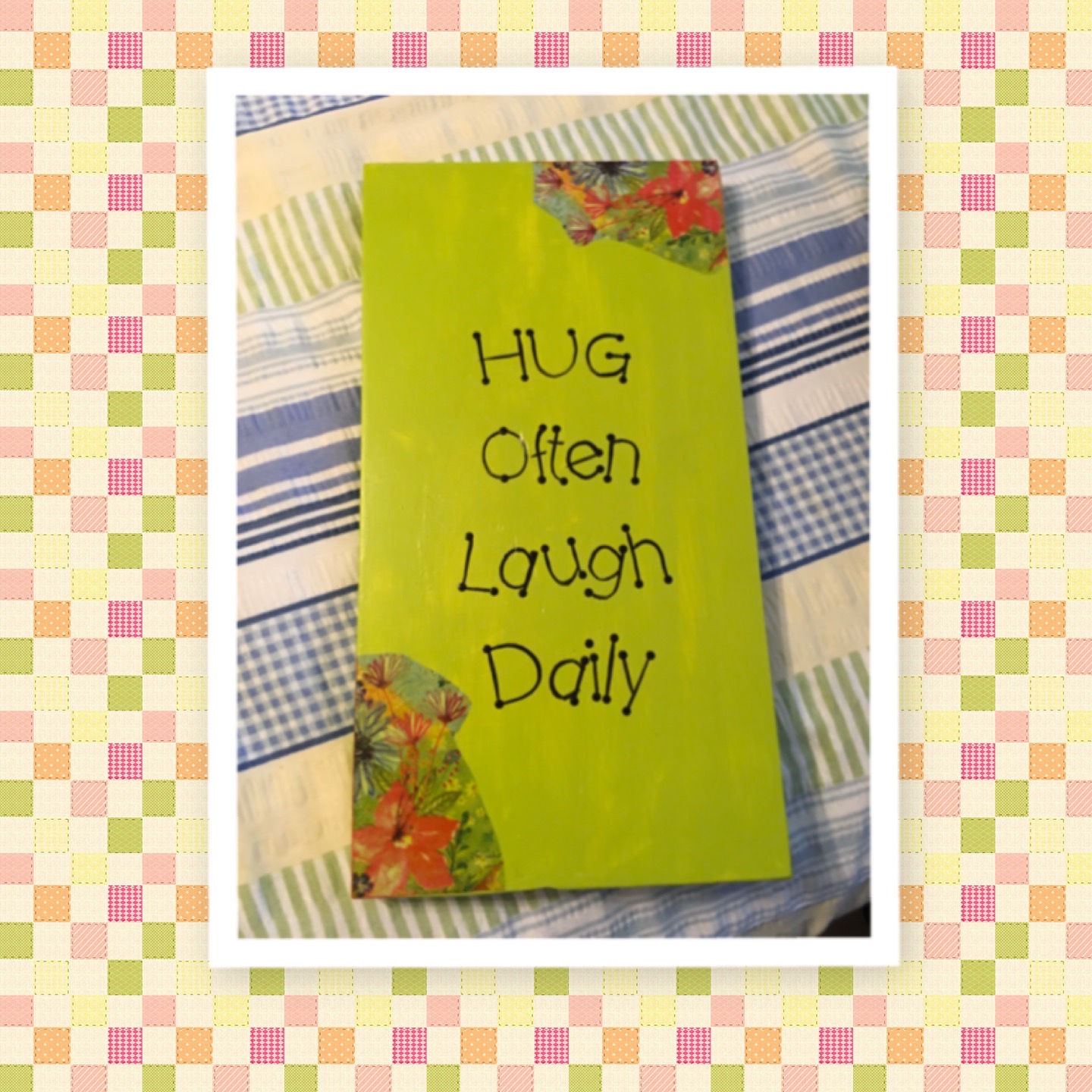 Happy Place Stars Can't Shine Hug Often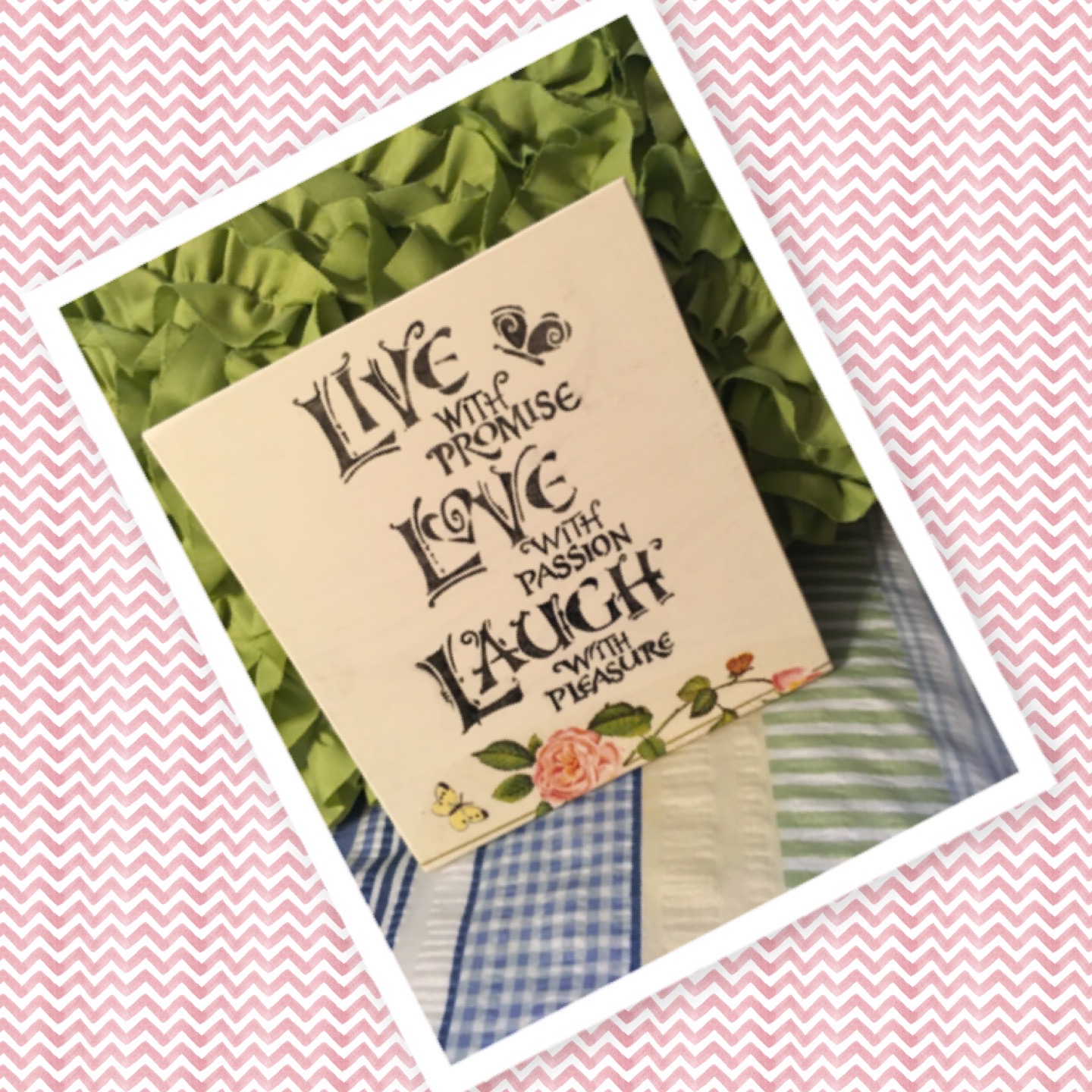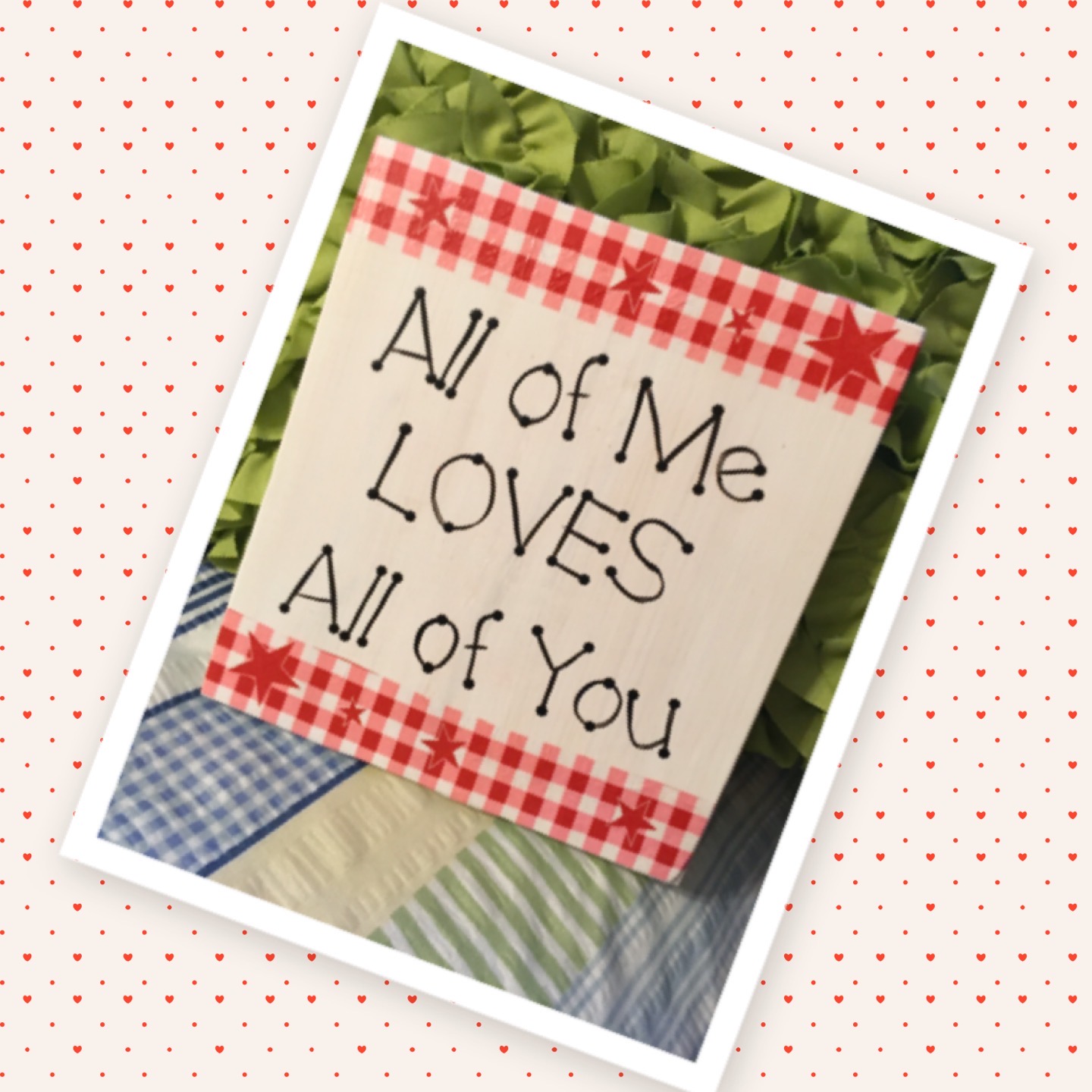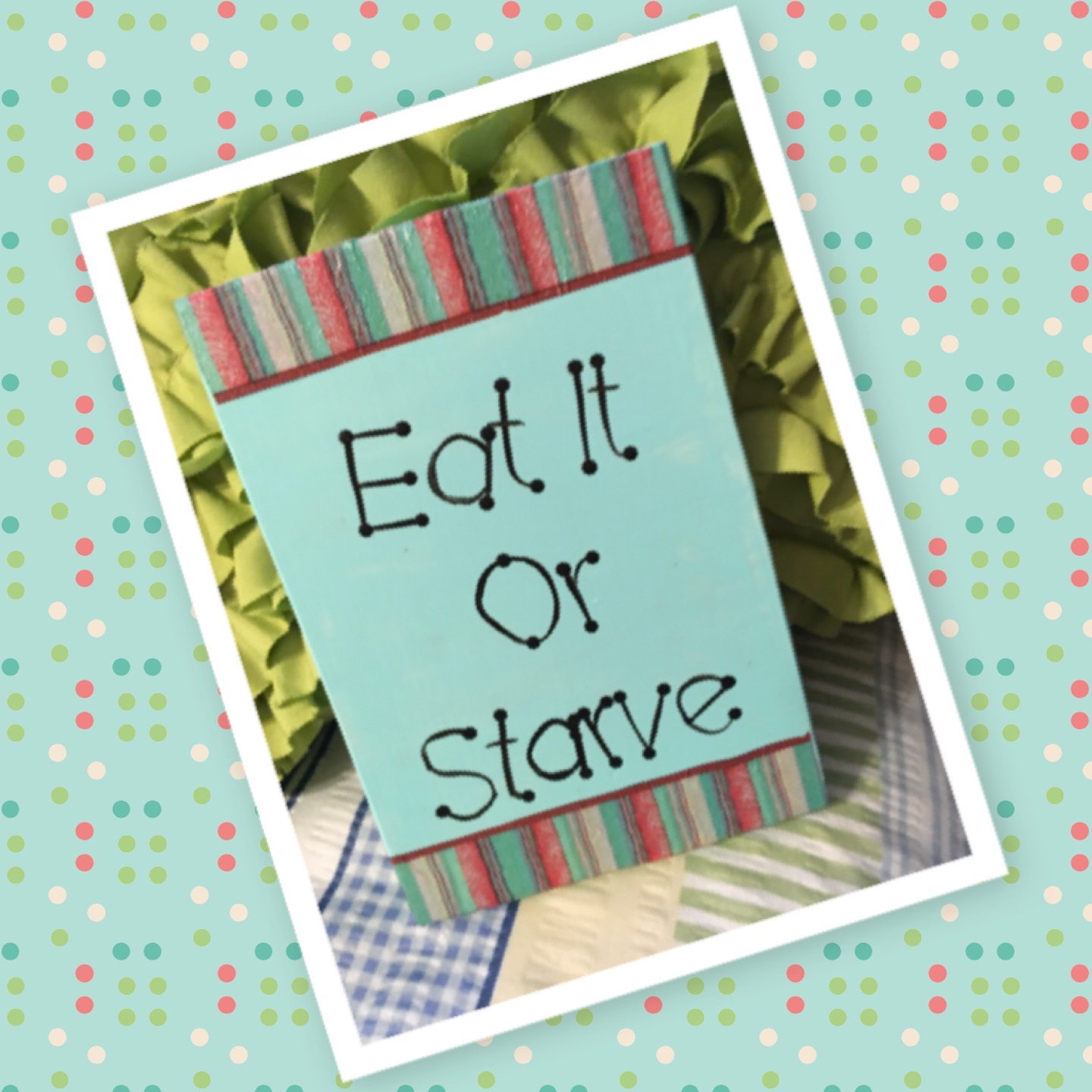 Live, Love, Laugh All of Me Loves All of You Eat It or Starve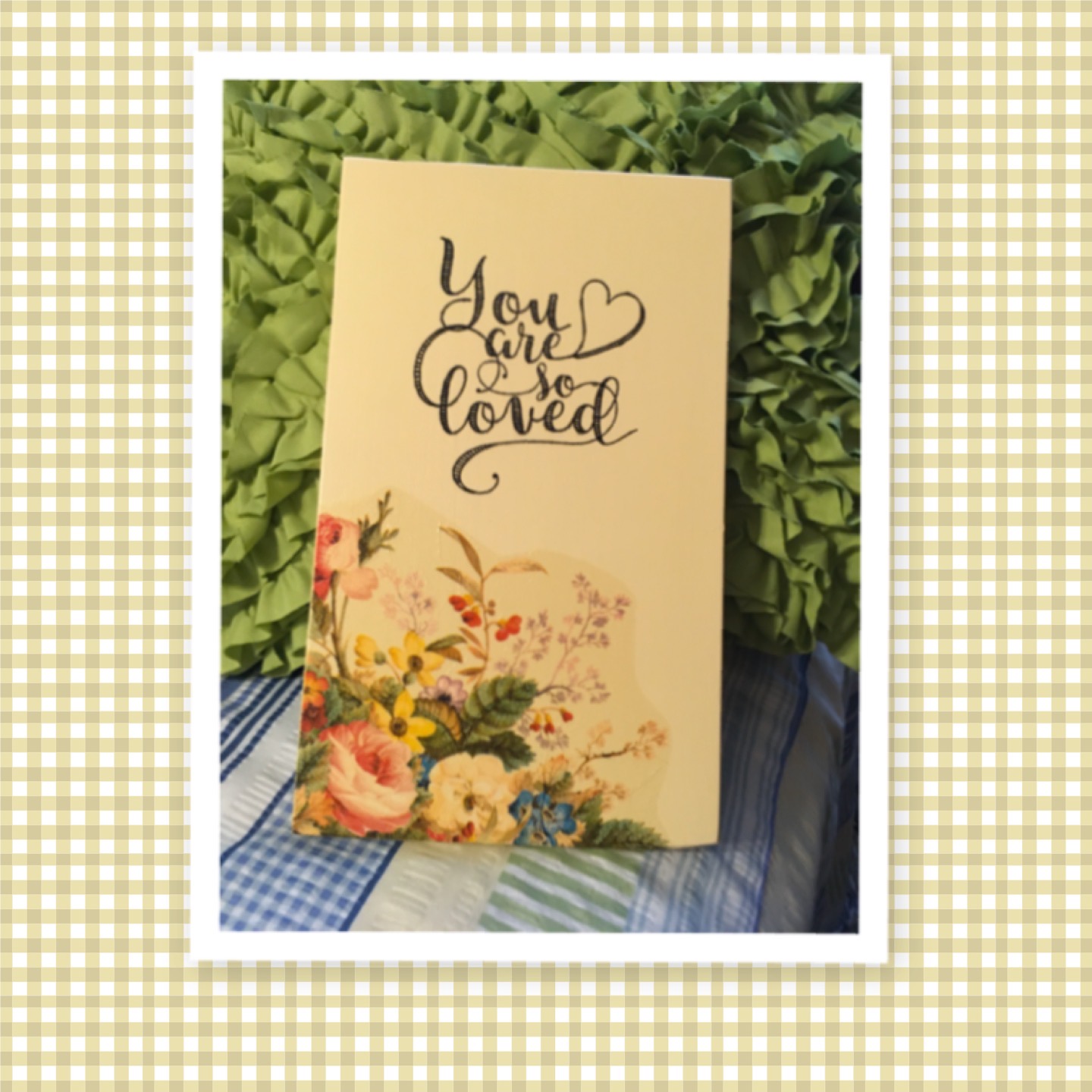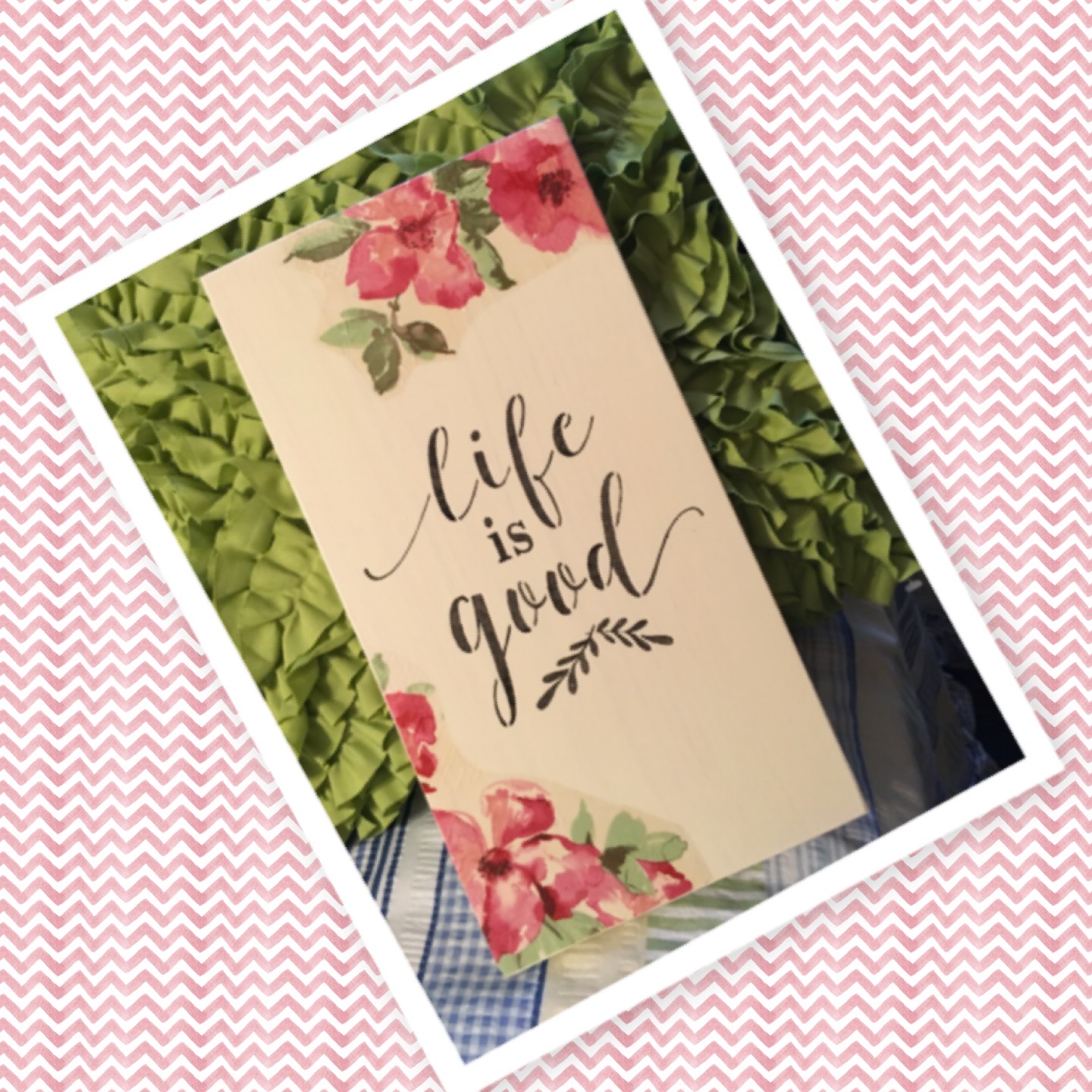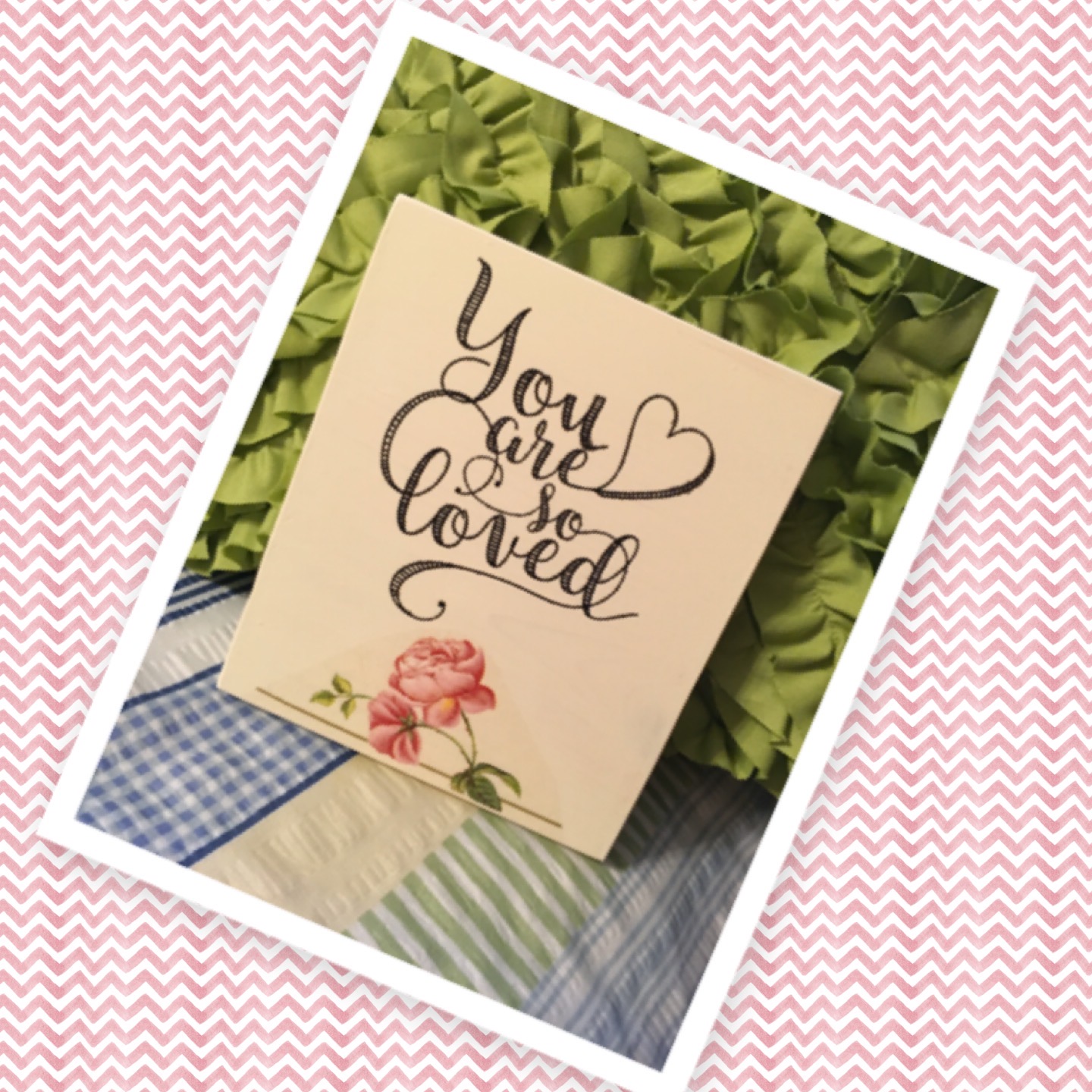 You Are So Loved Life is Good You Are So Loved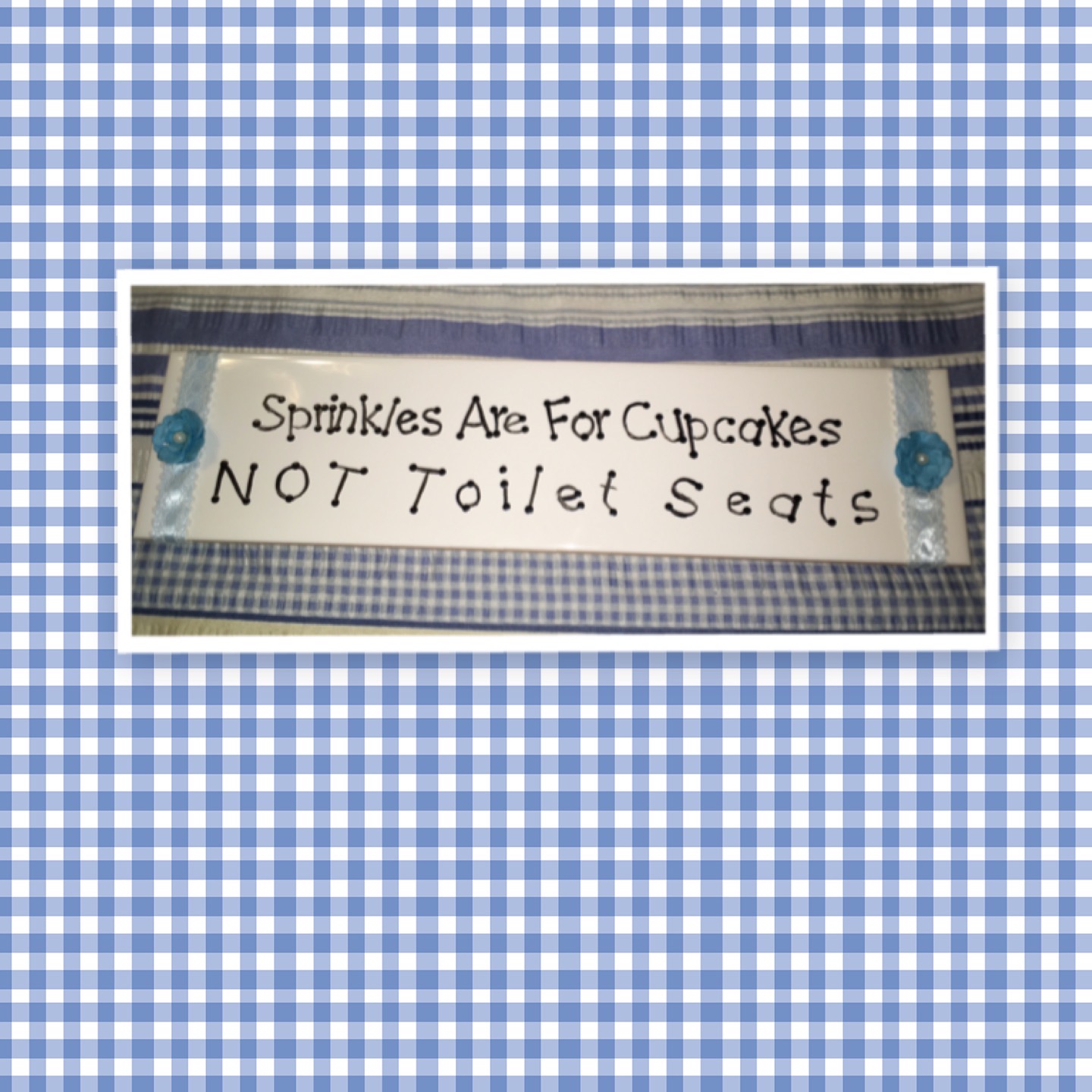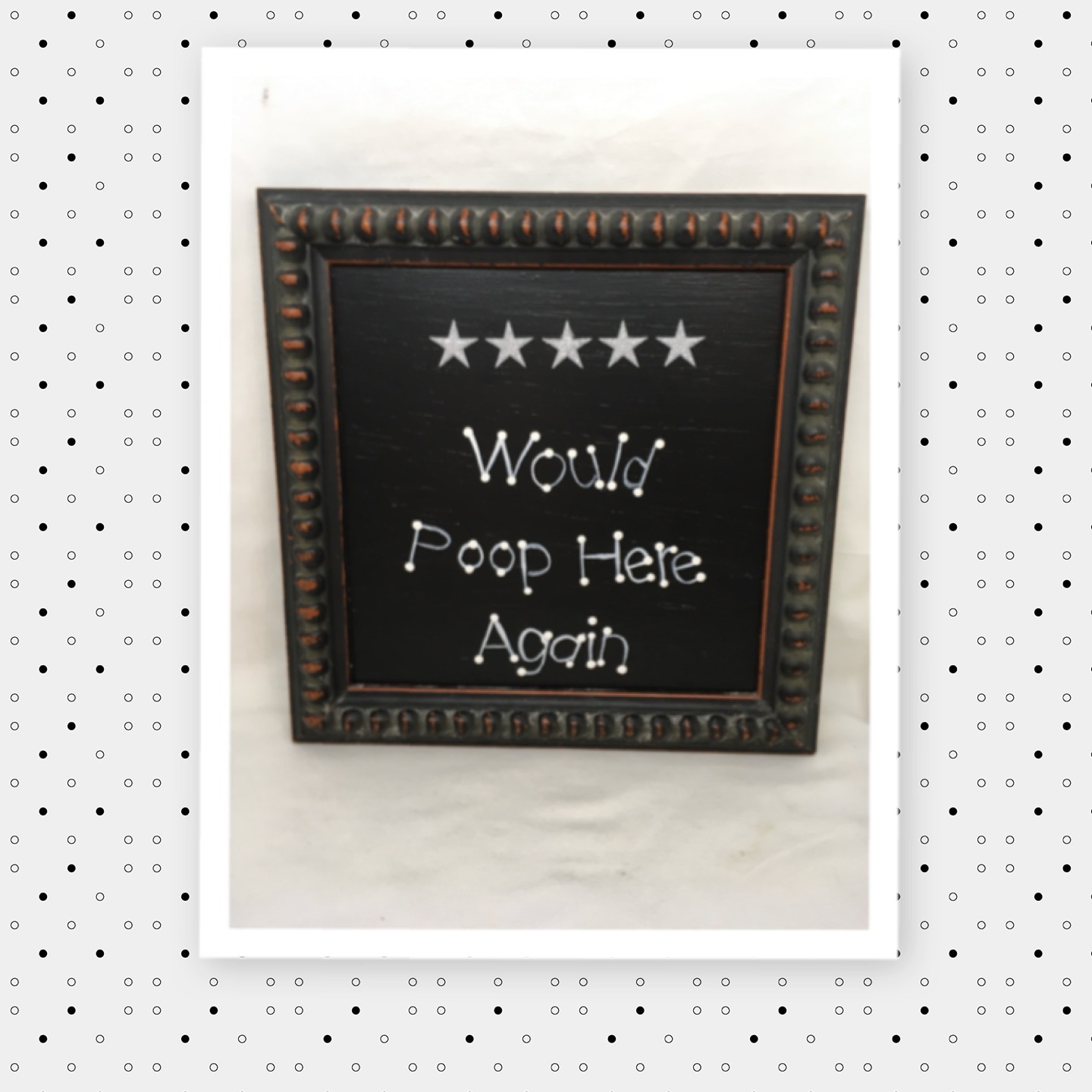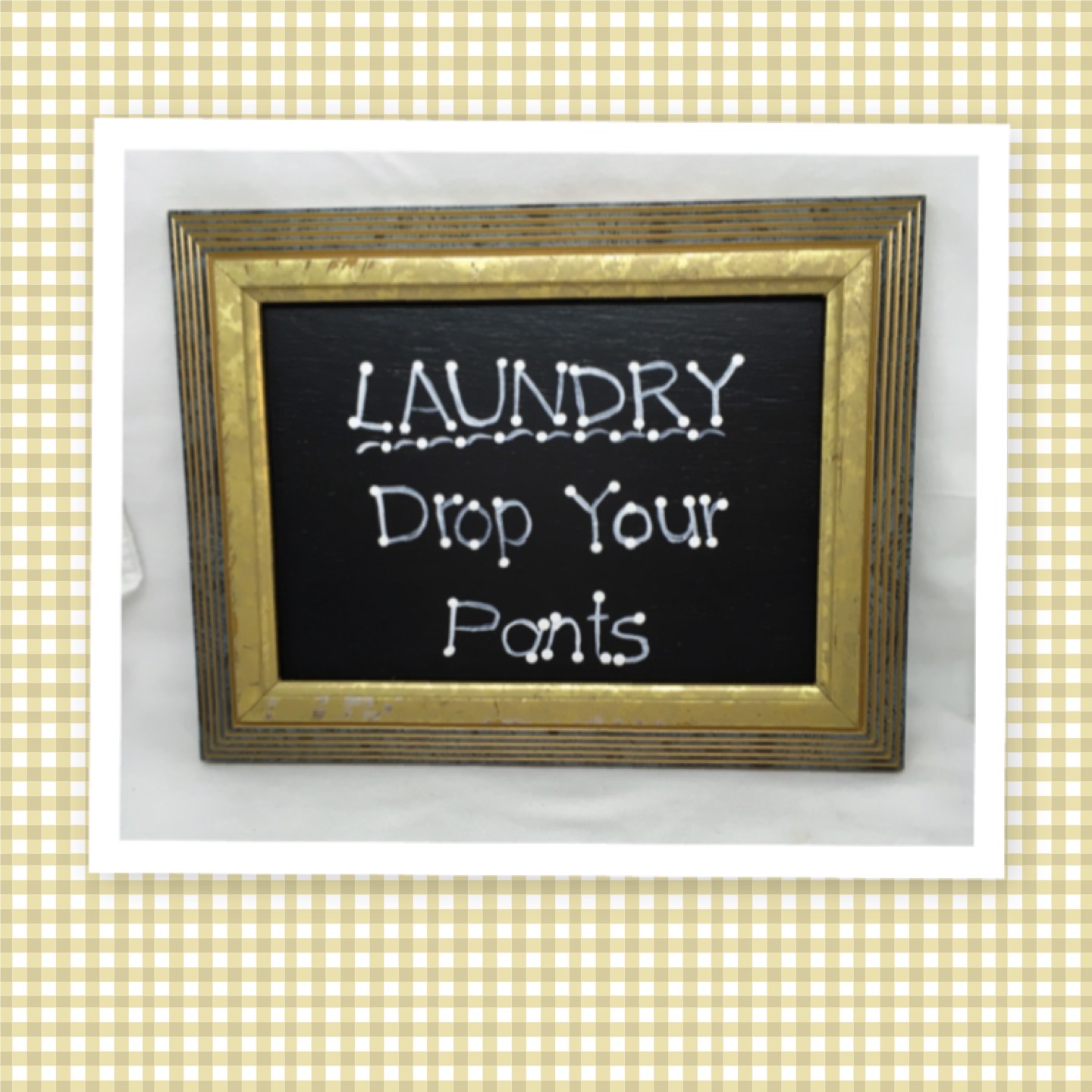 Sprinkles Are For Cupcakes Would Poop Here Again Laundry Drop Your Pants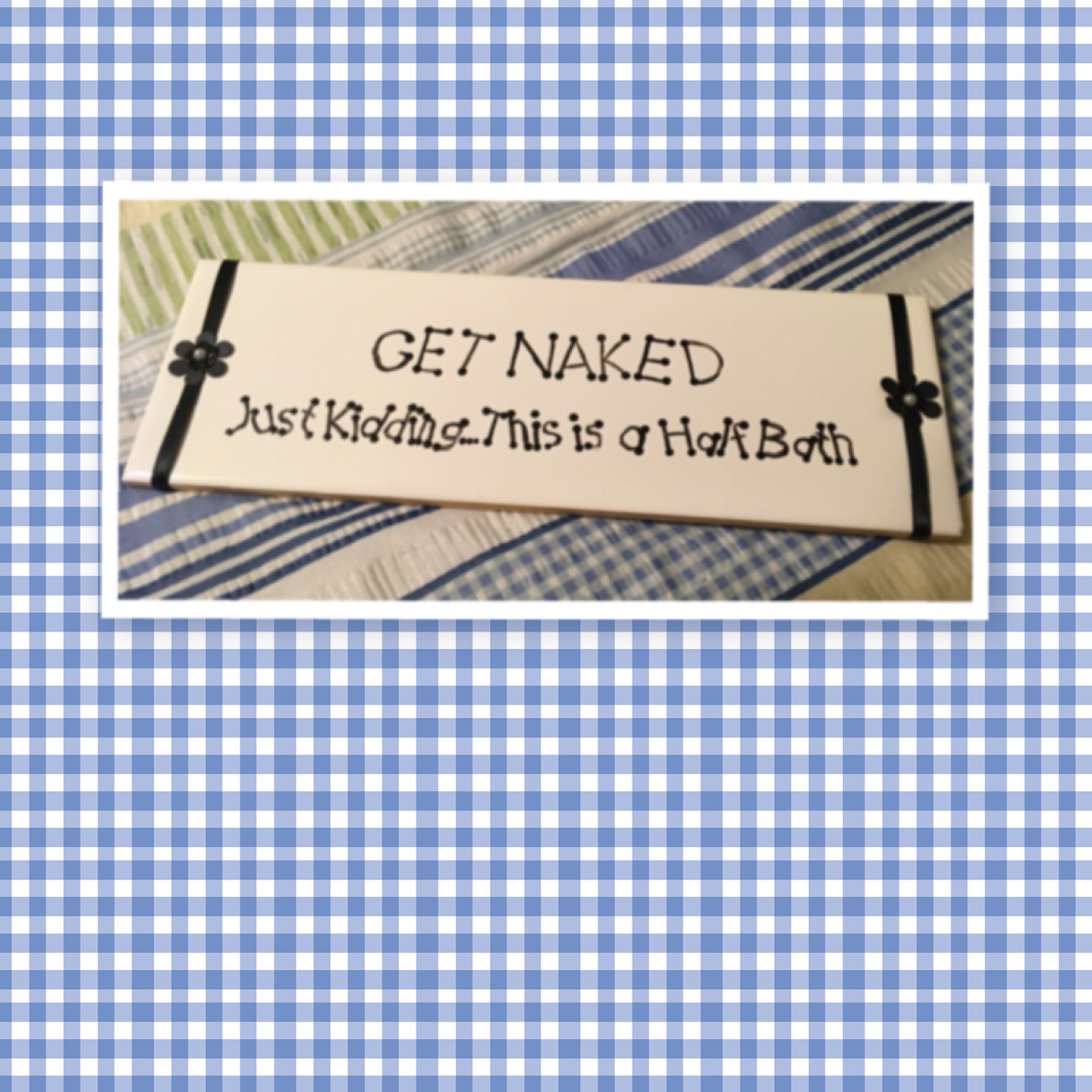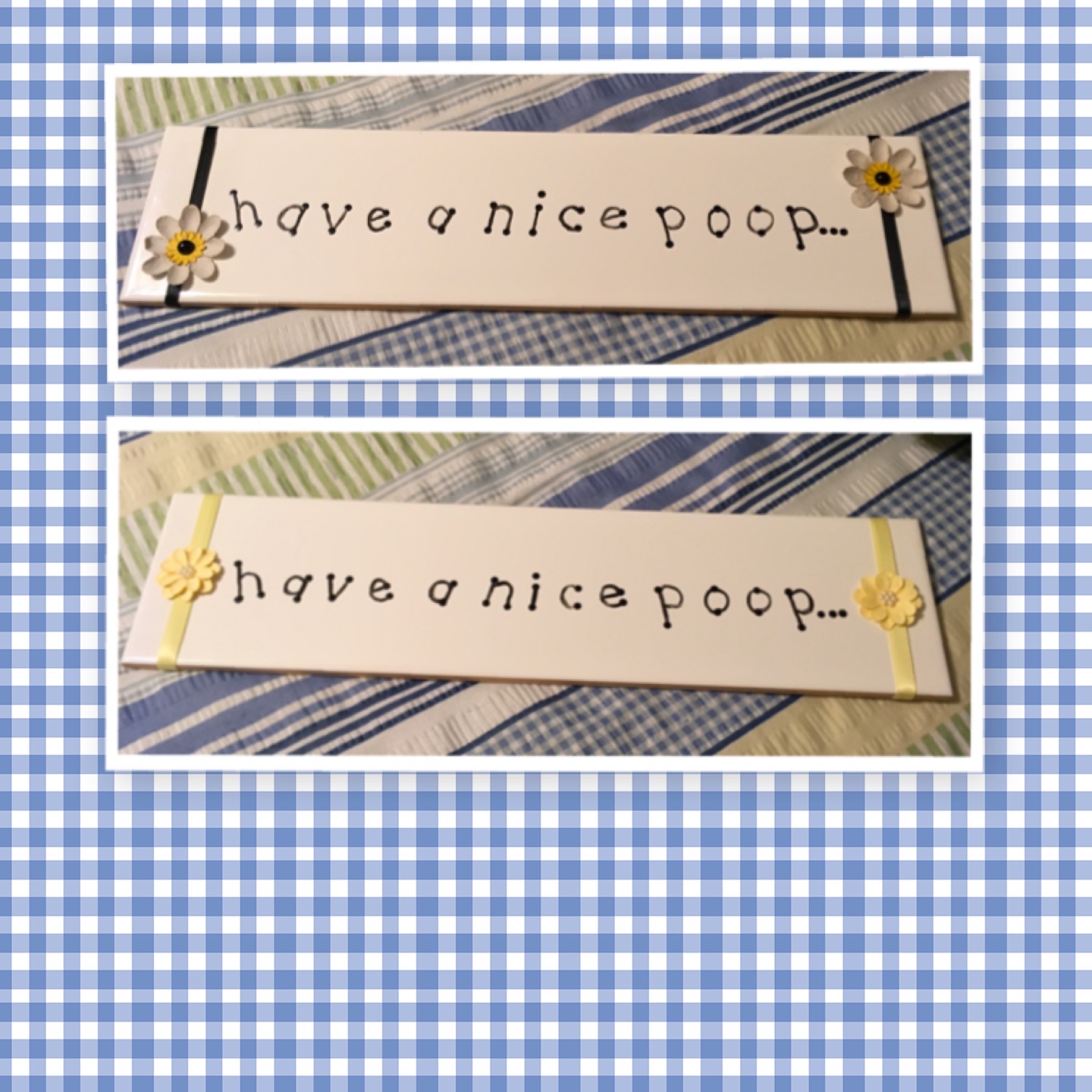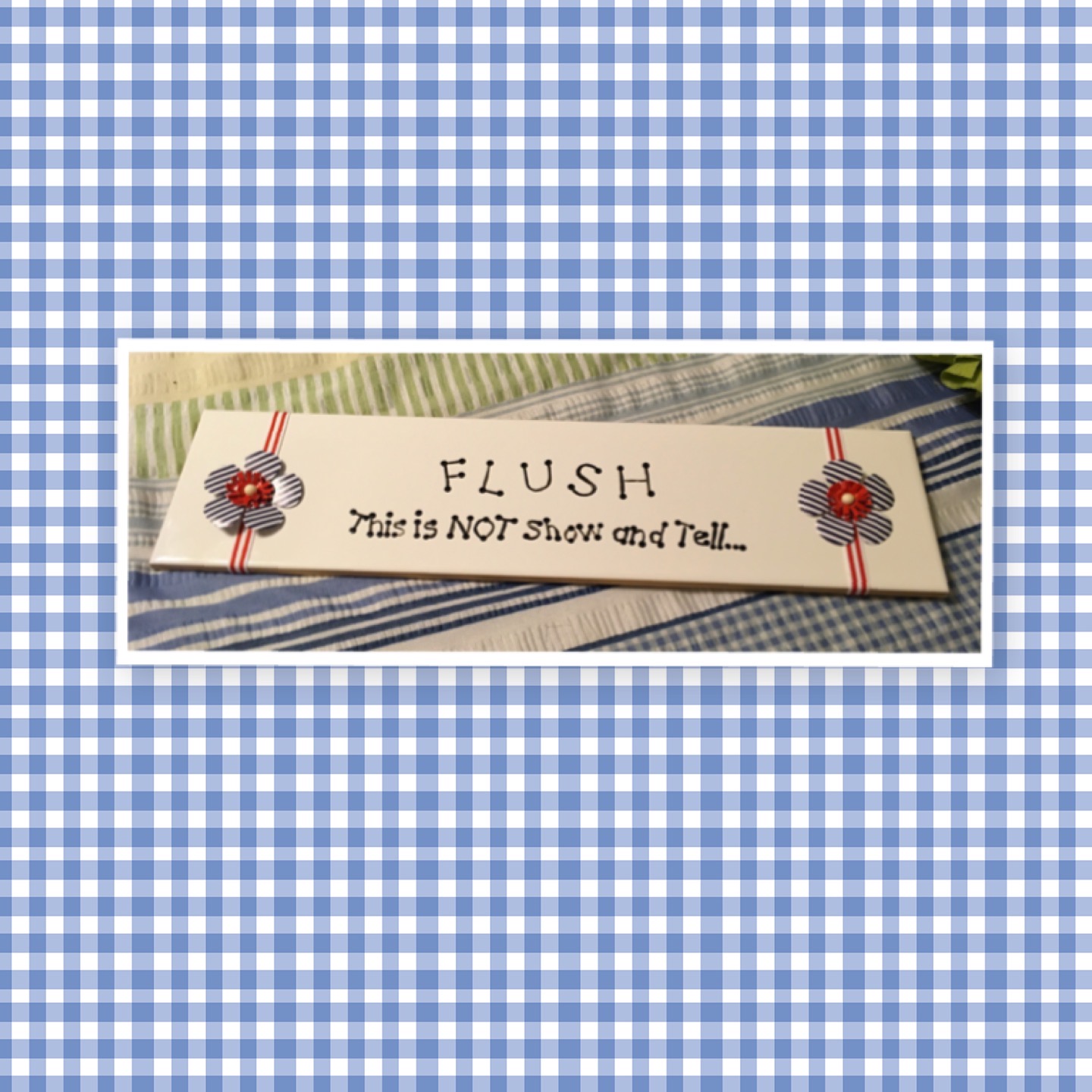 Get Naked Have A Nice Poop Flush-Not Show & Tell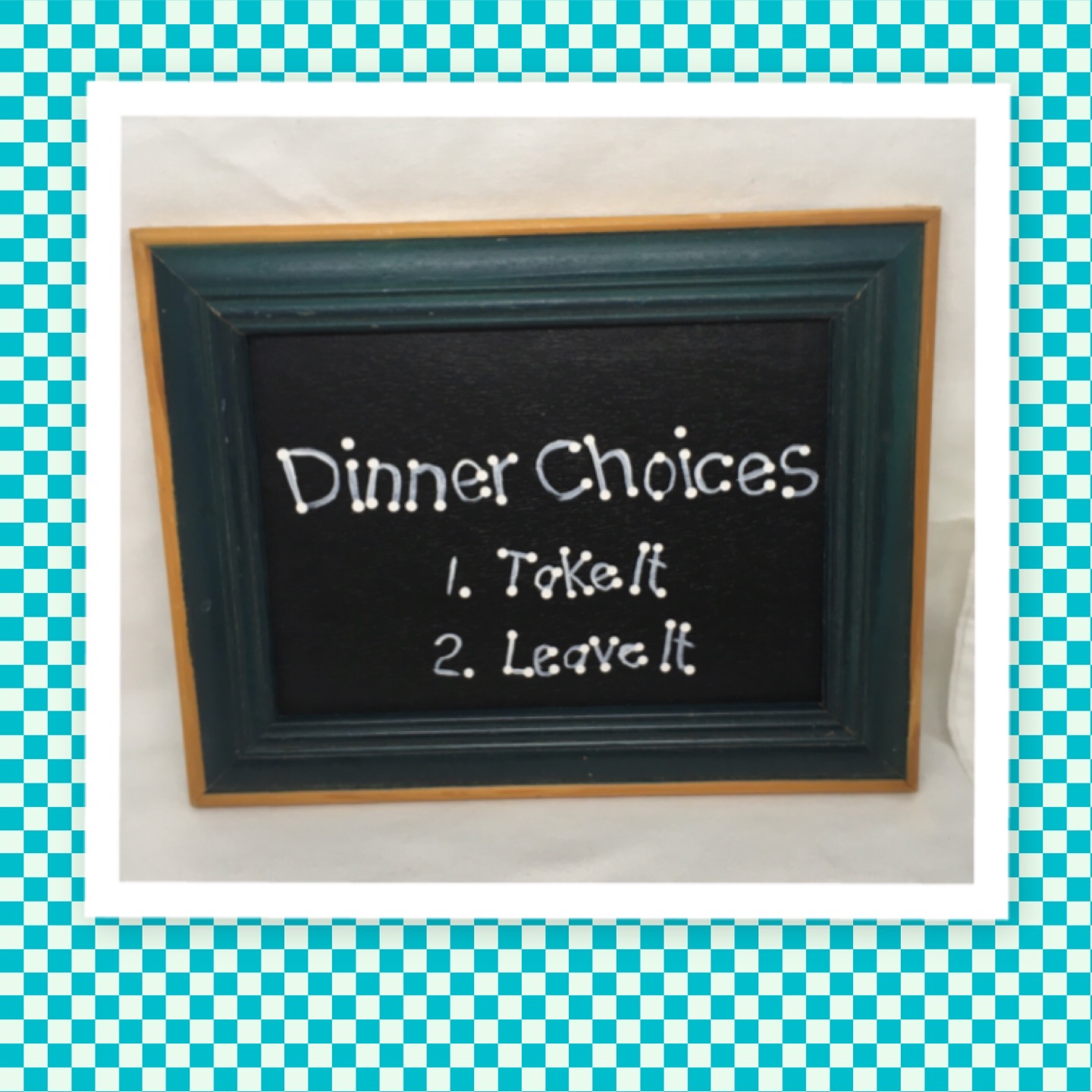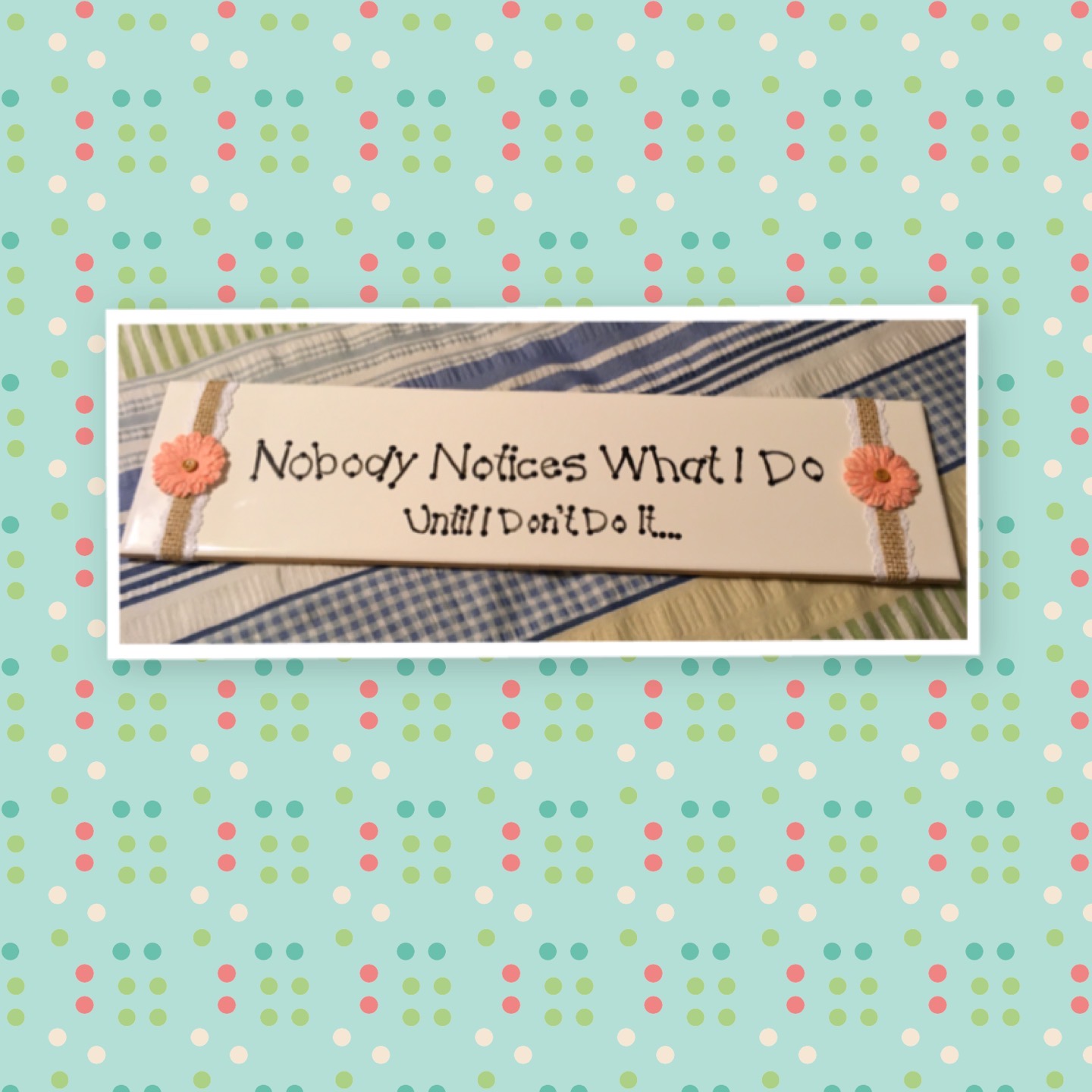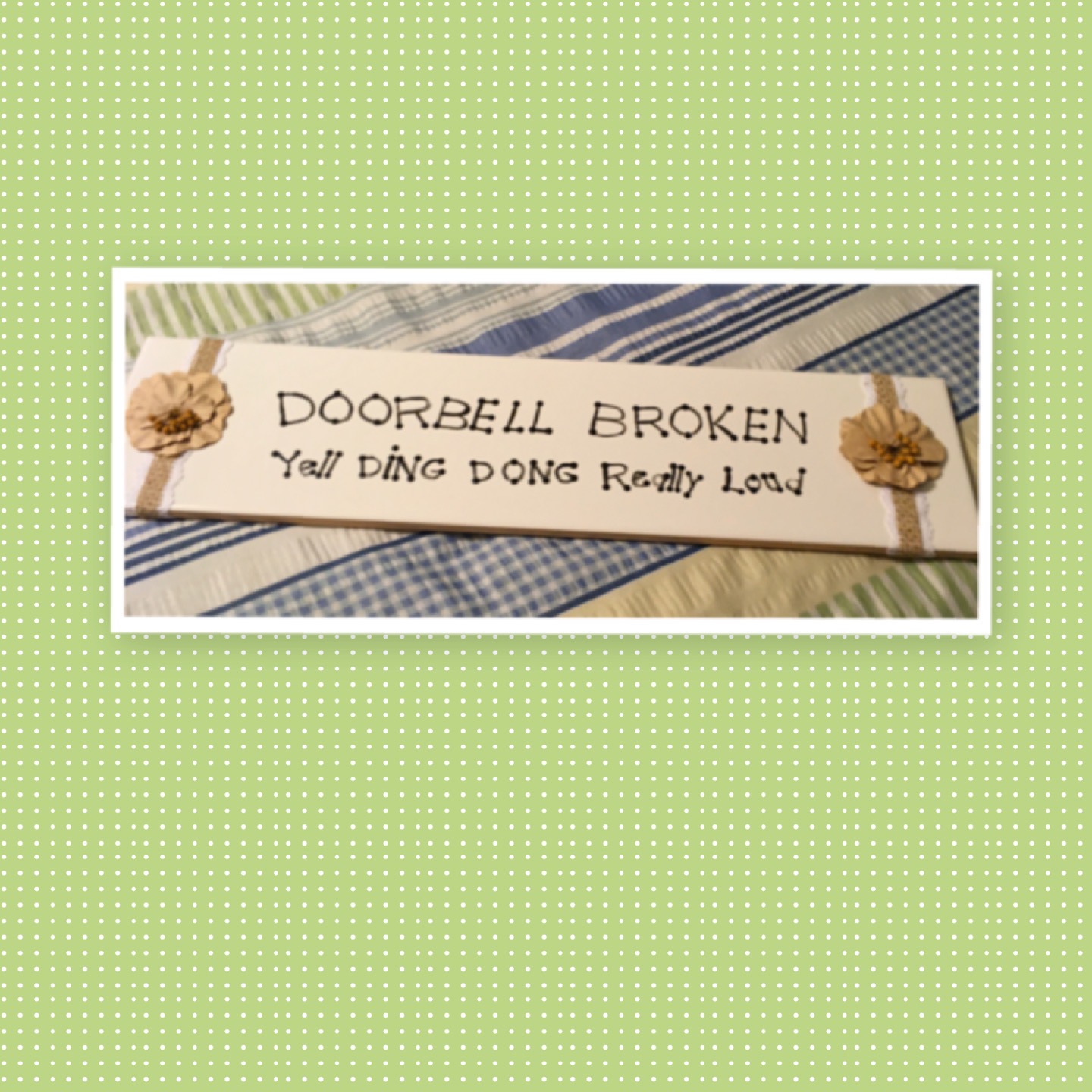 Dinner Choices Nobody Notices What I Do Doorbell Broken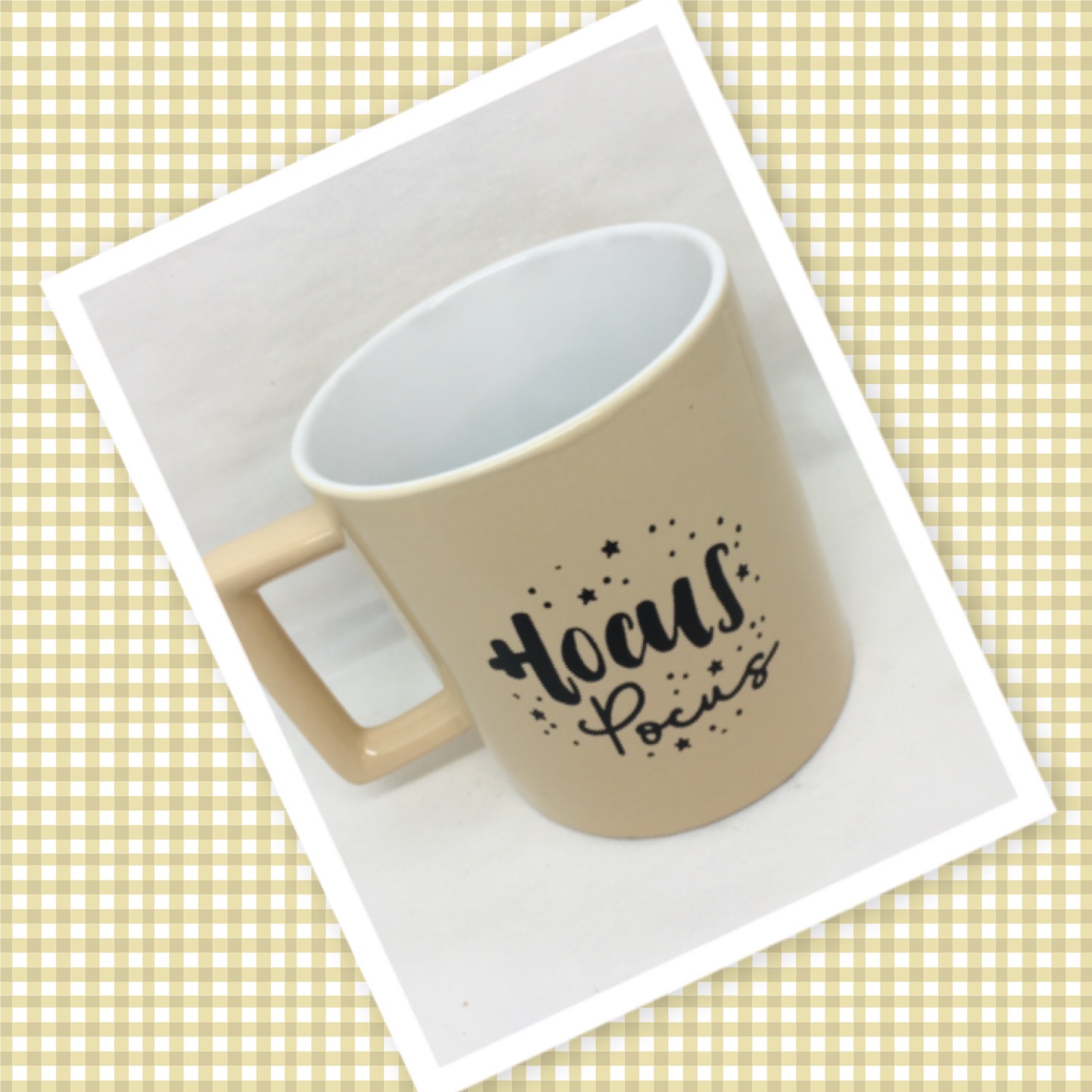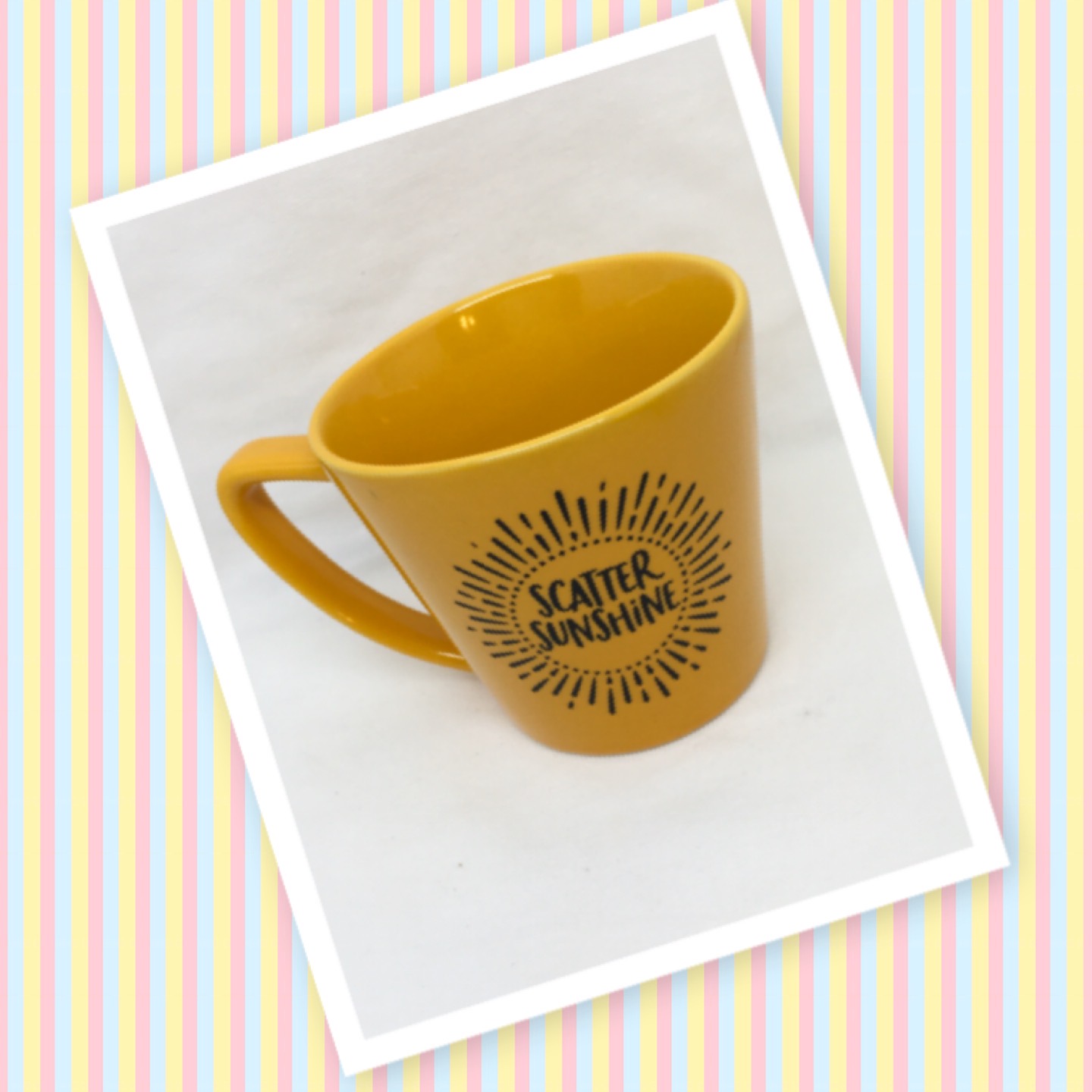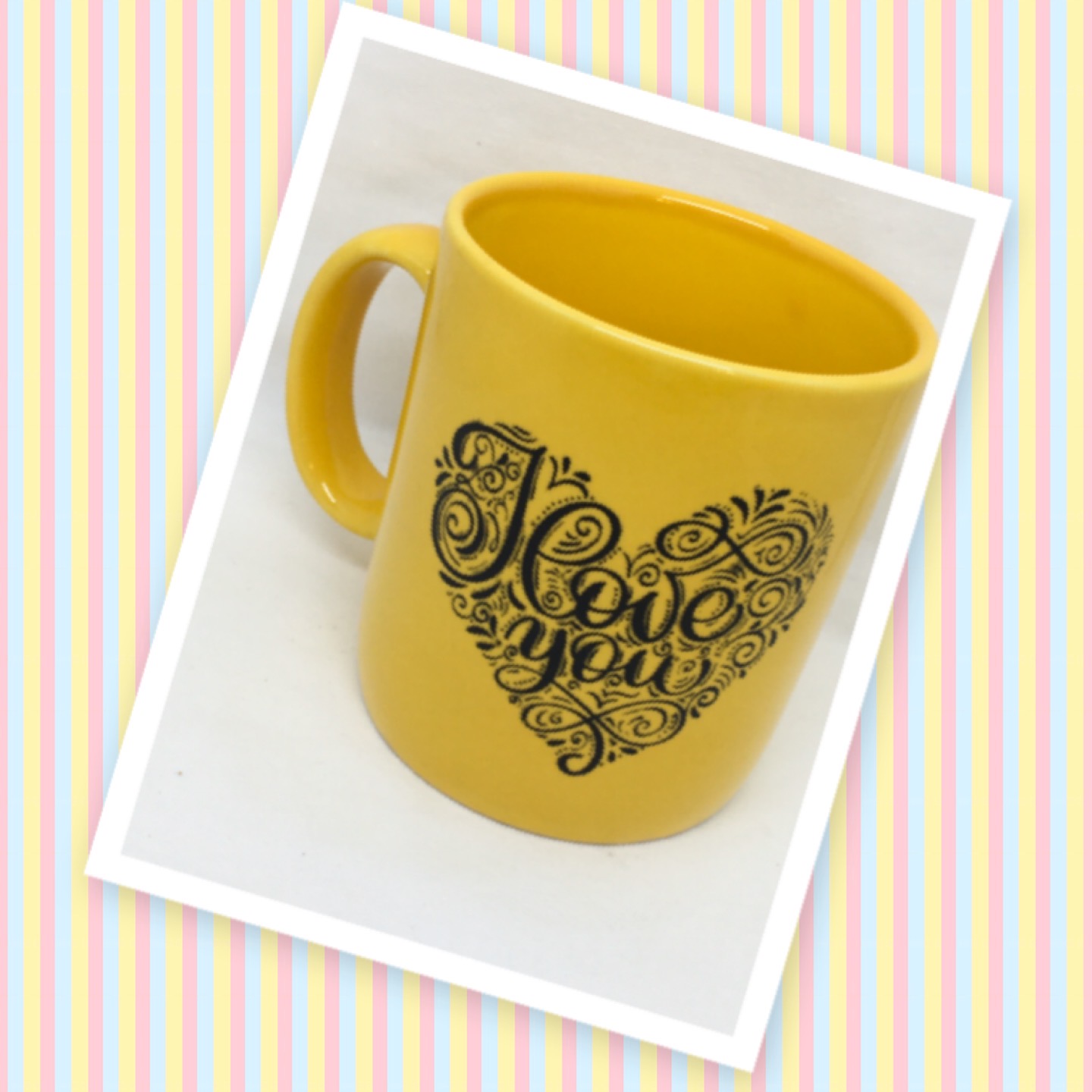 Hocus Pocus Scatter Sunshine I Love You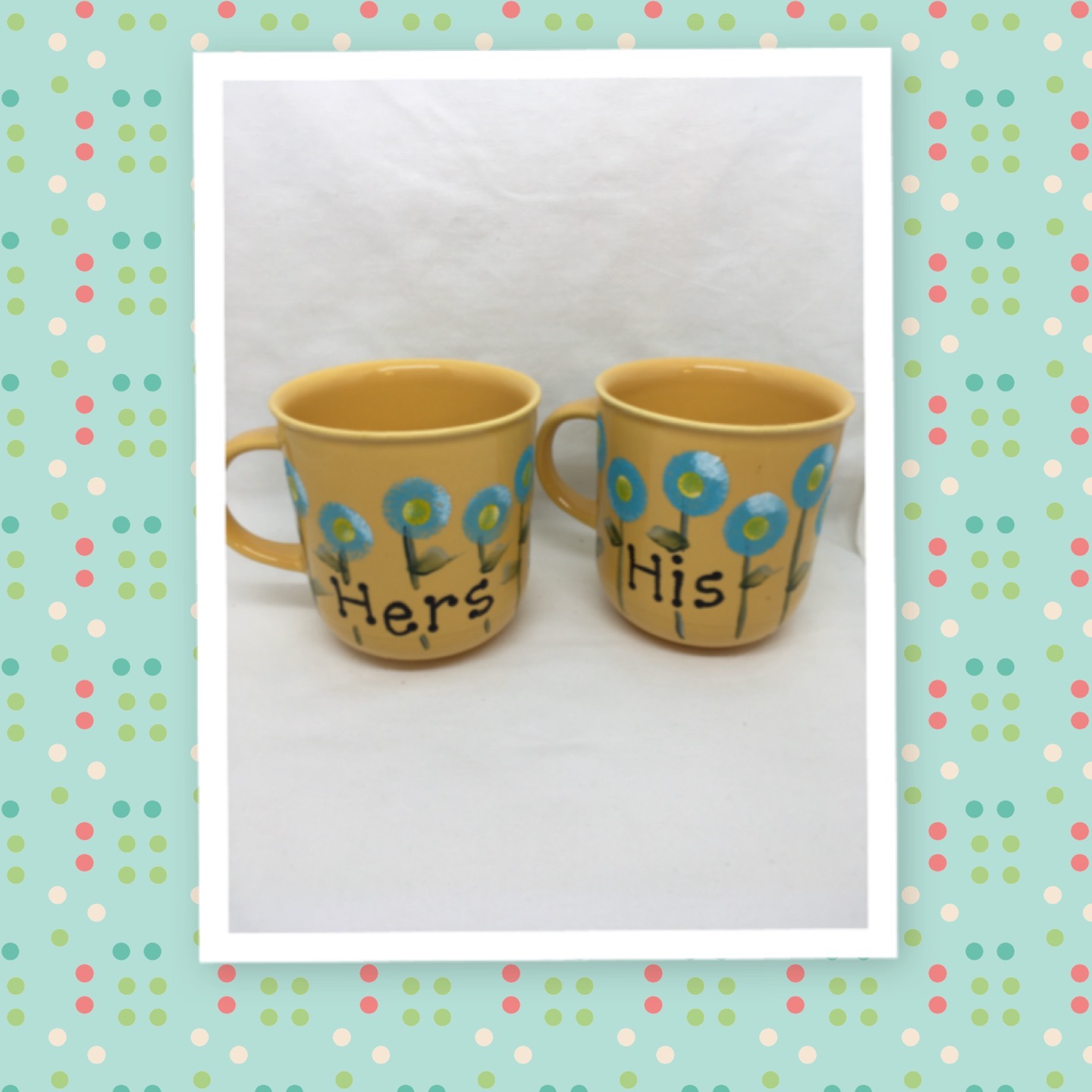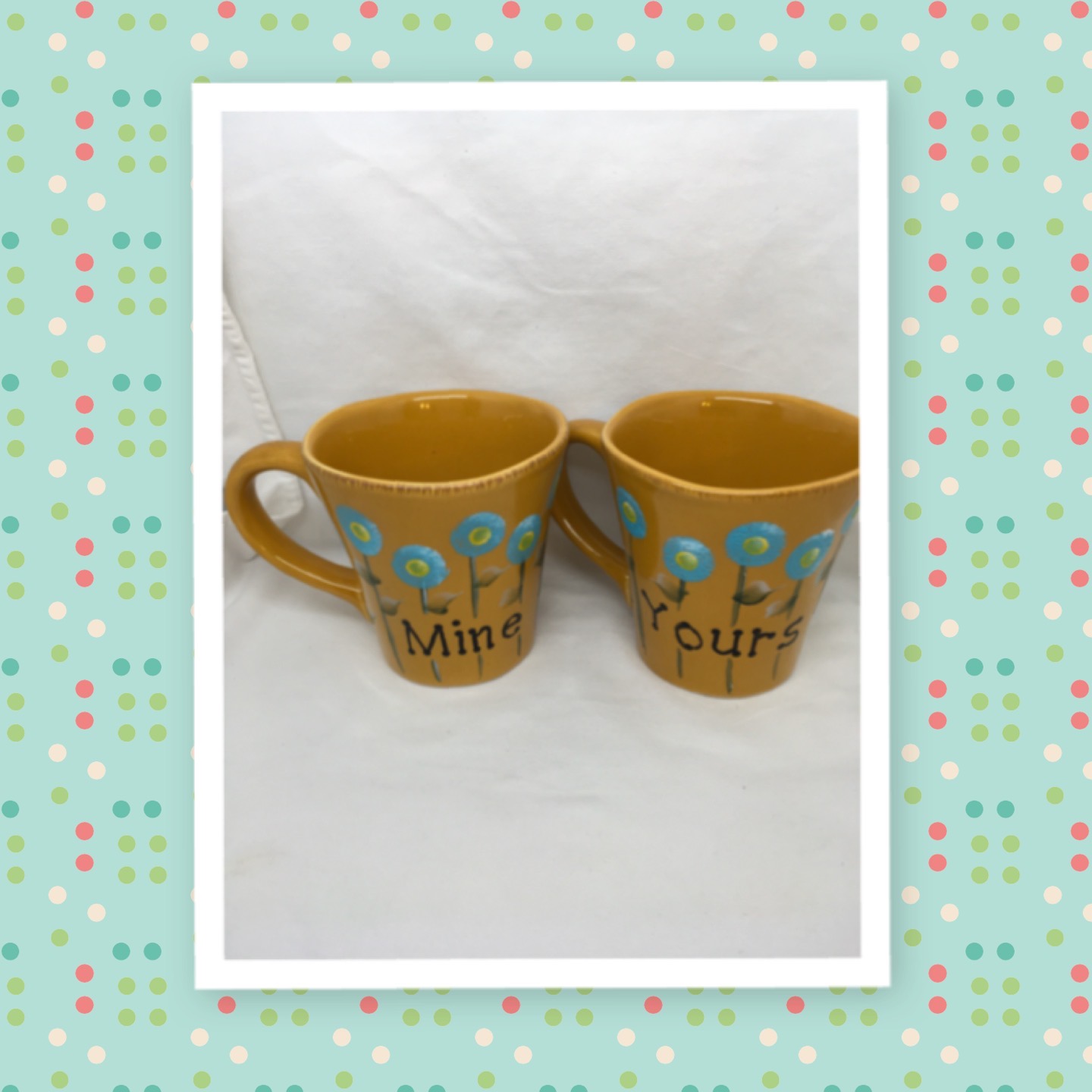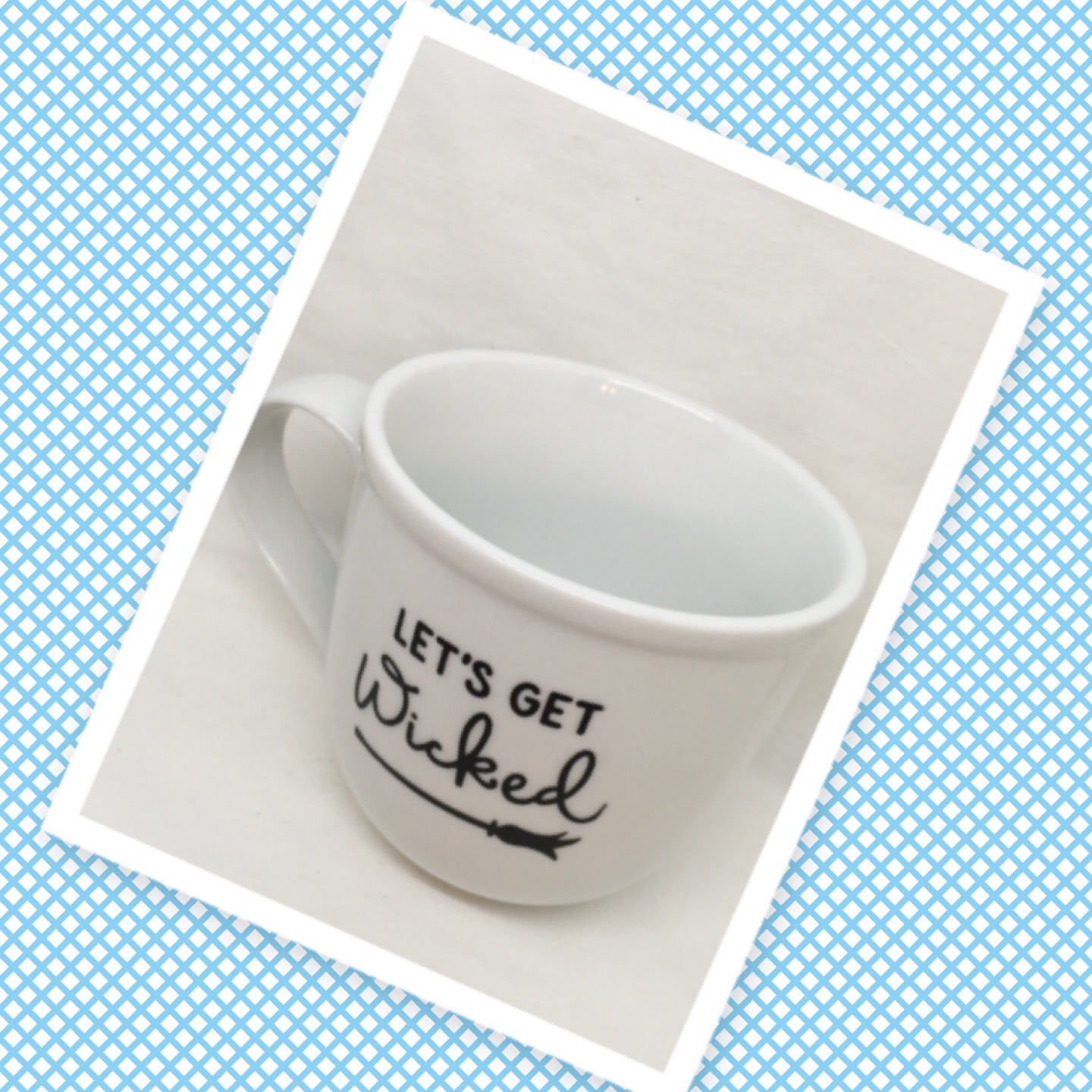 His and Hers Mine and Yours Let's Get Wicked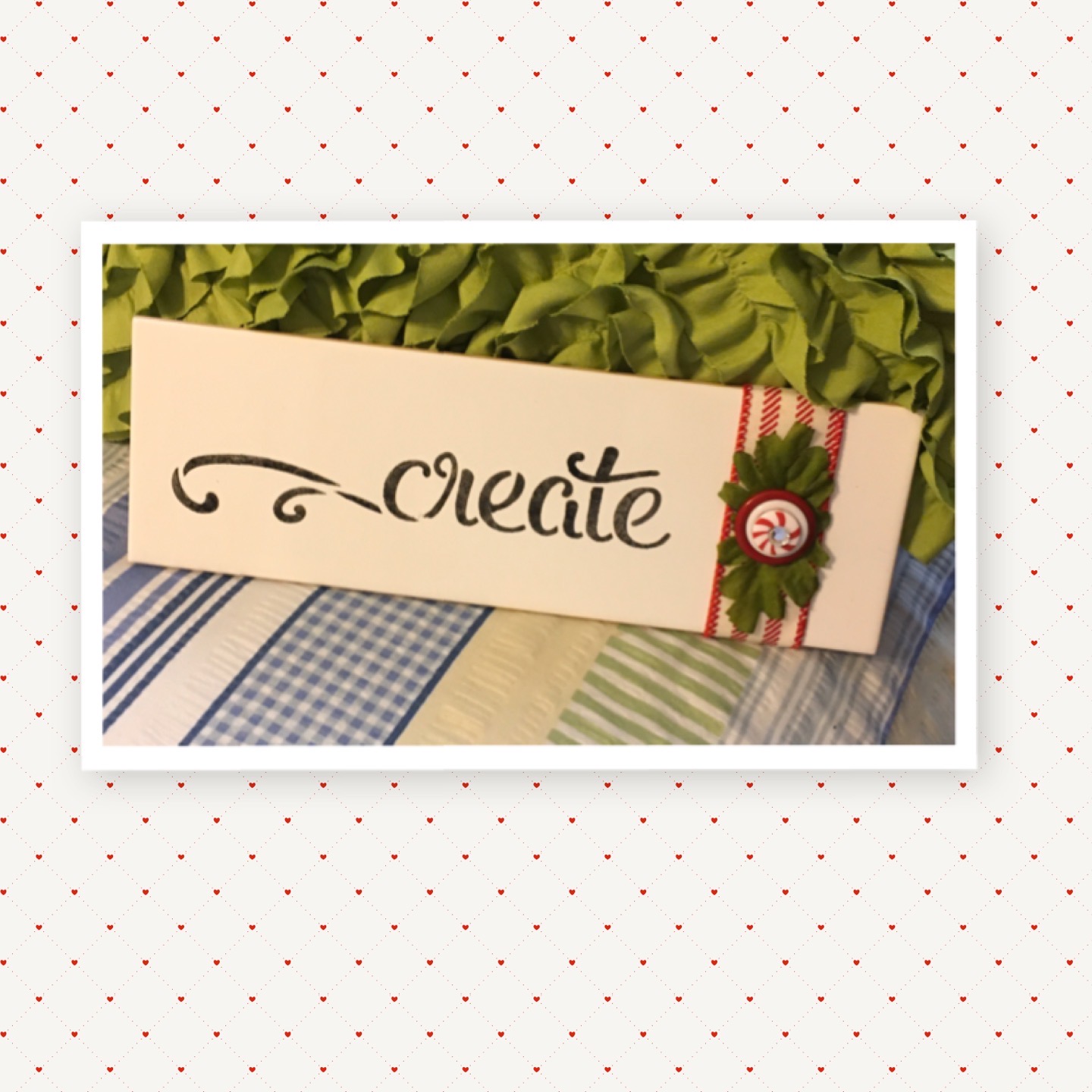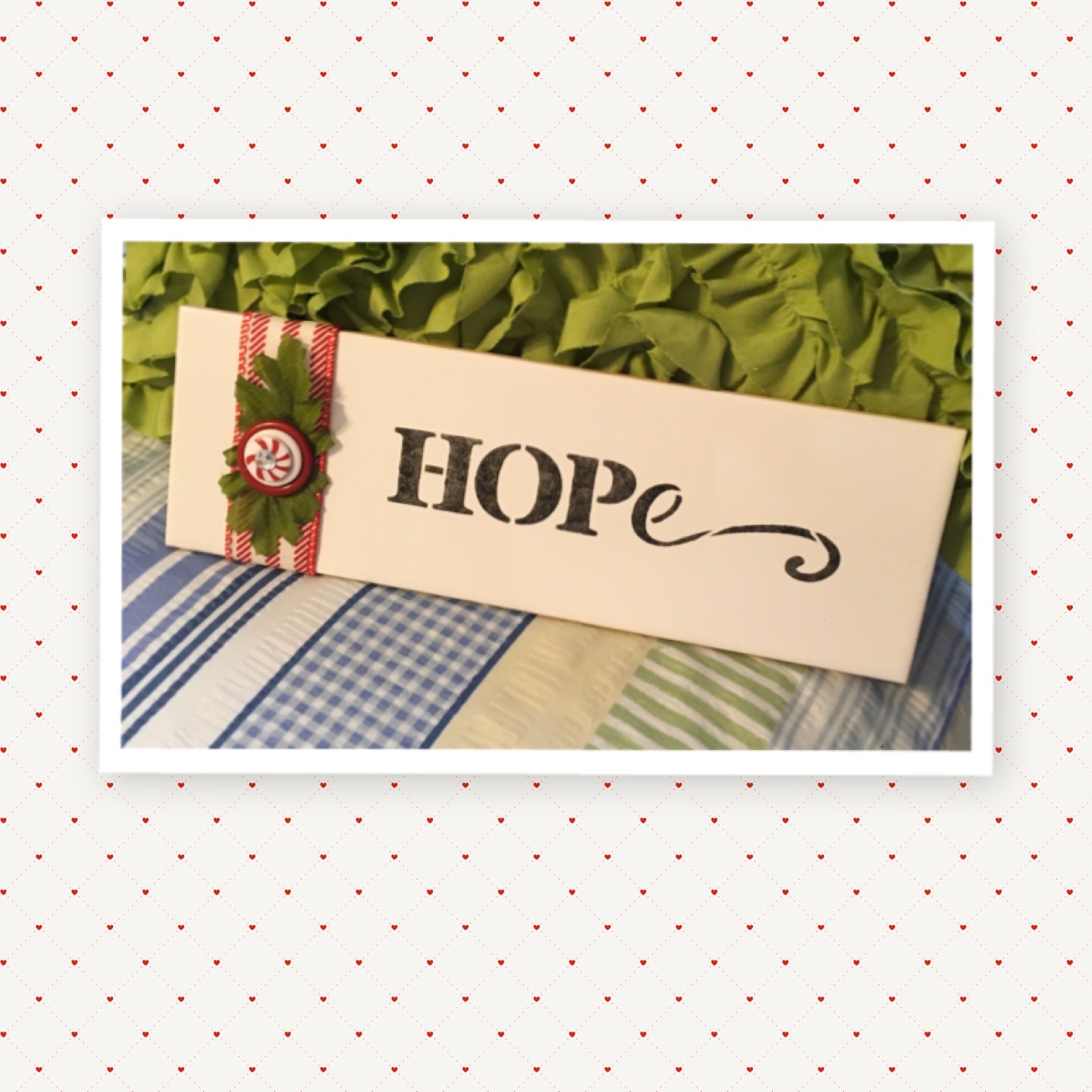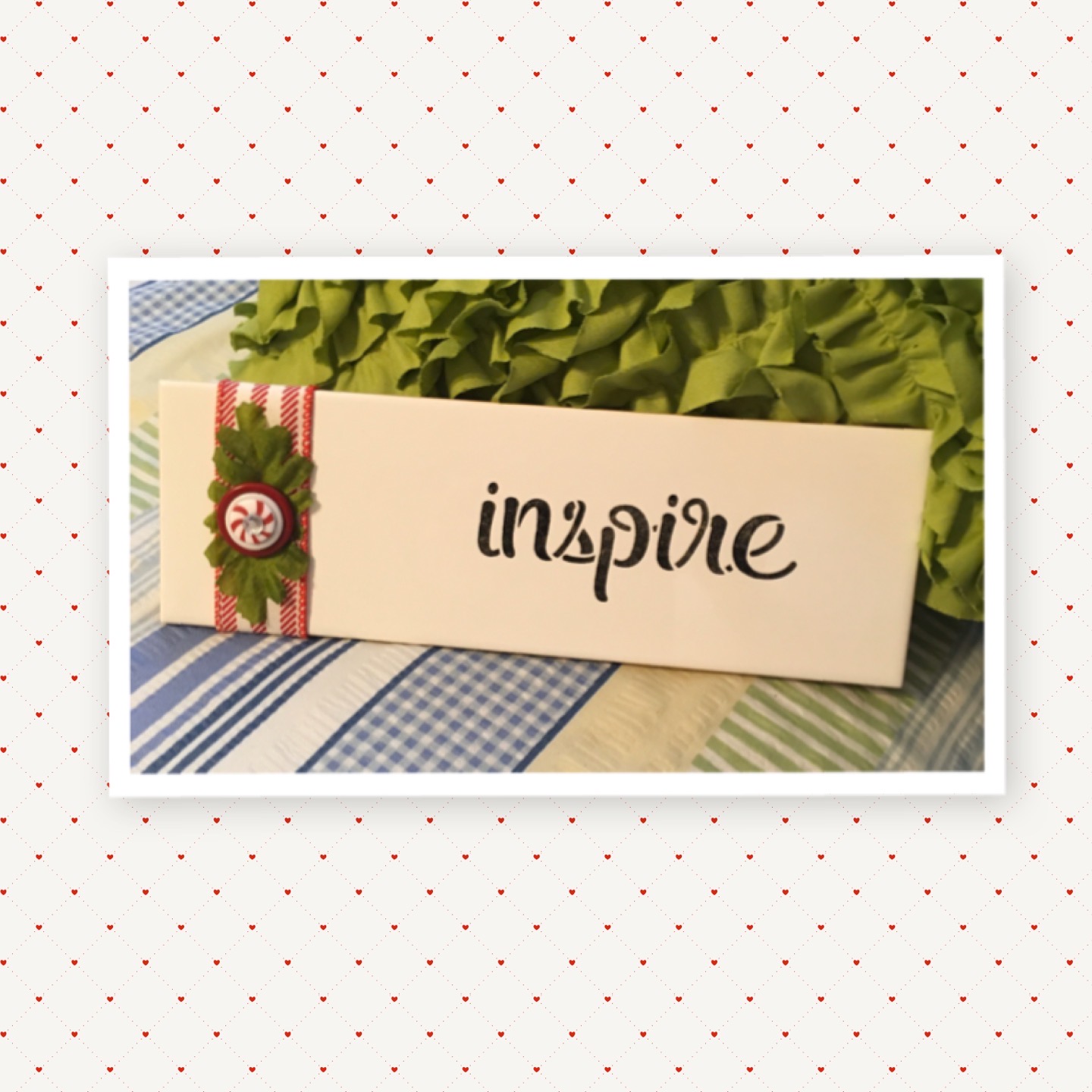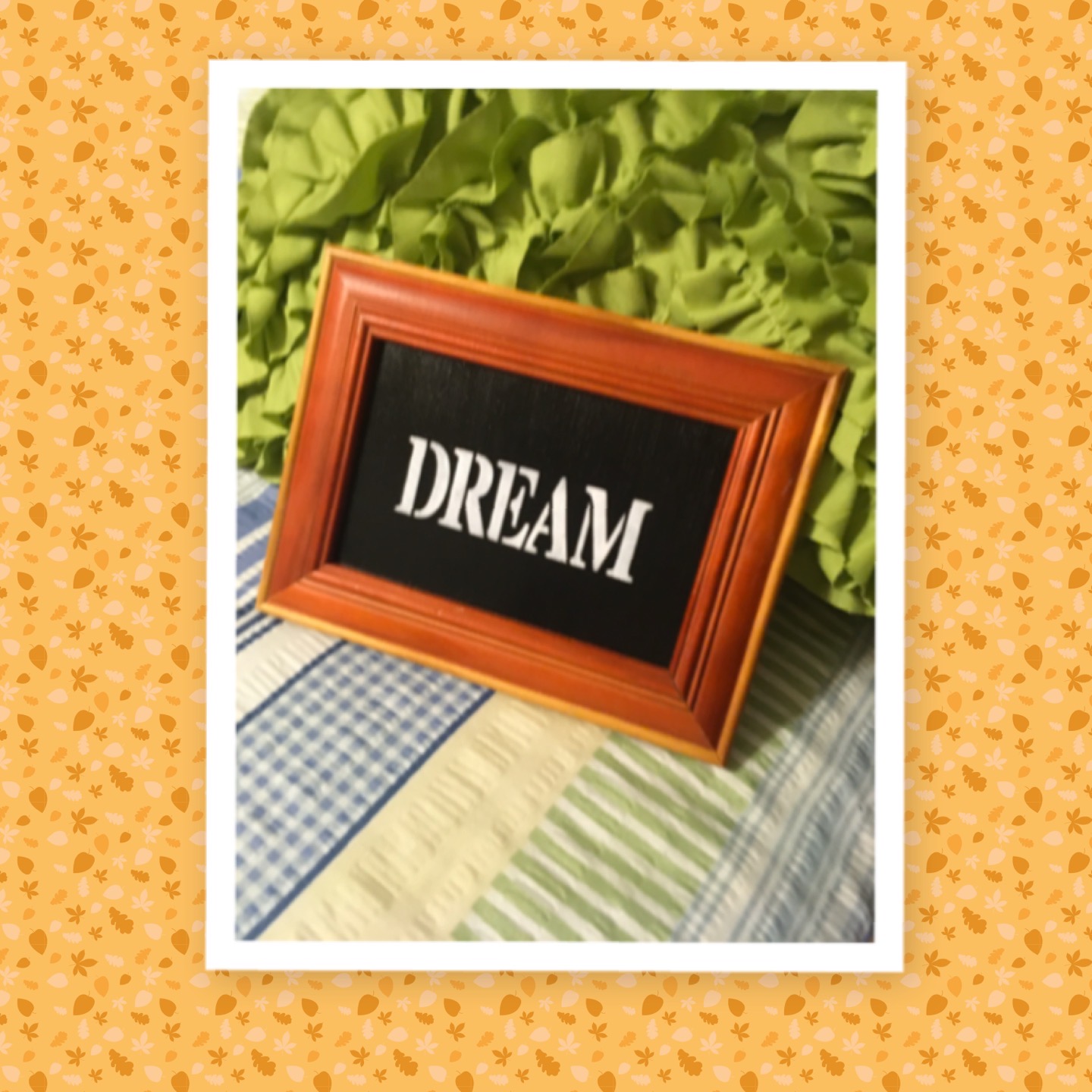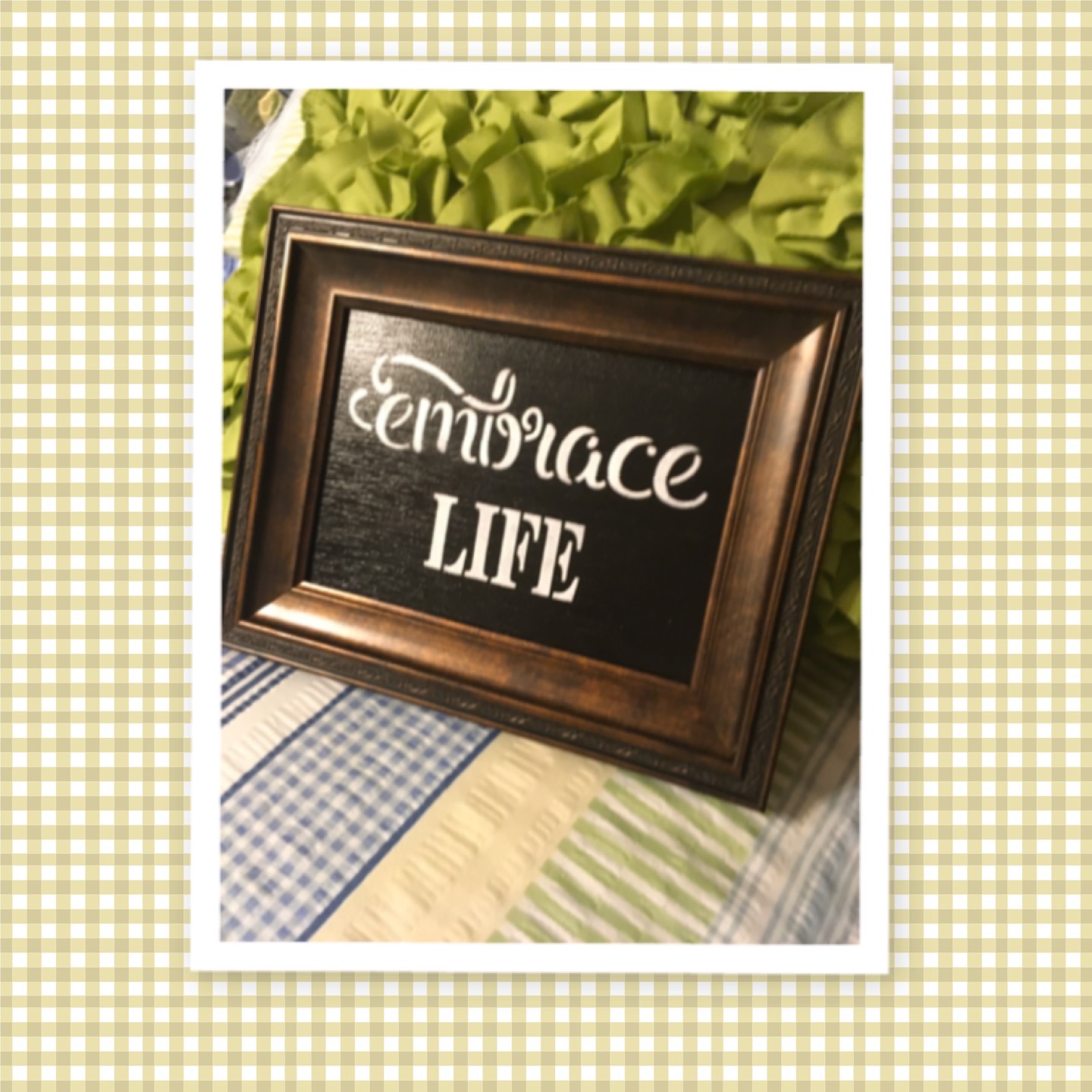 March 2020 - New Items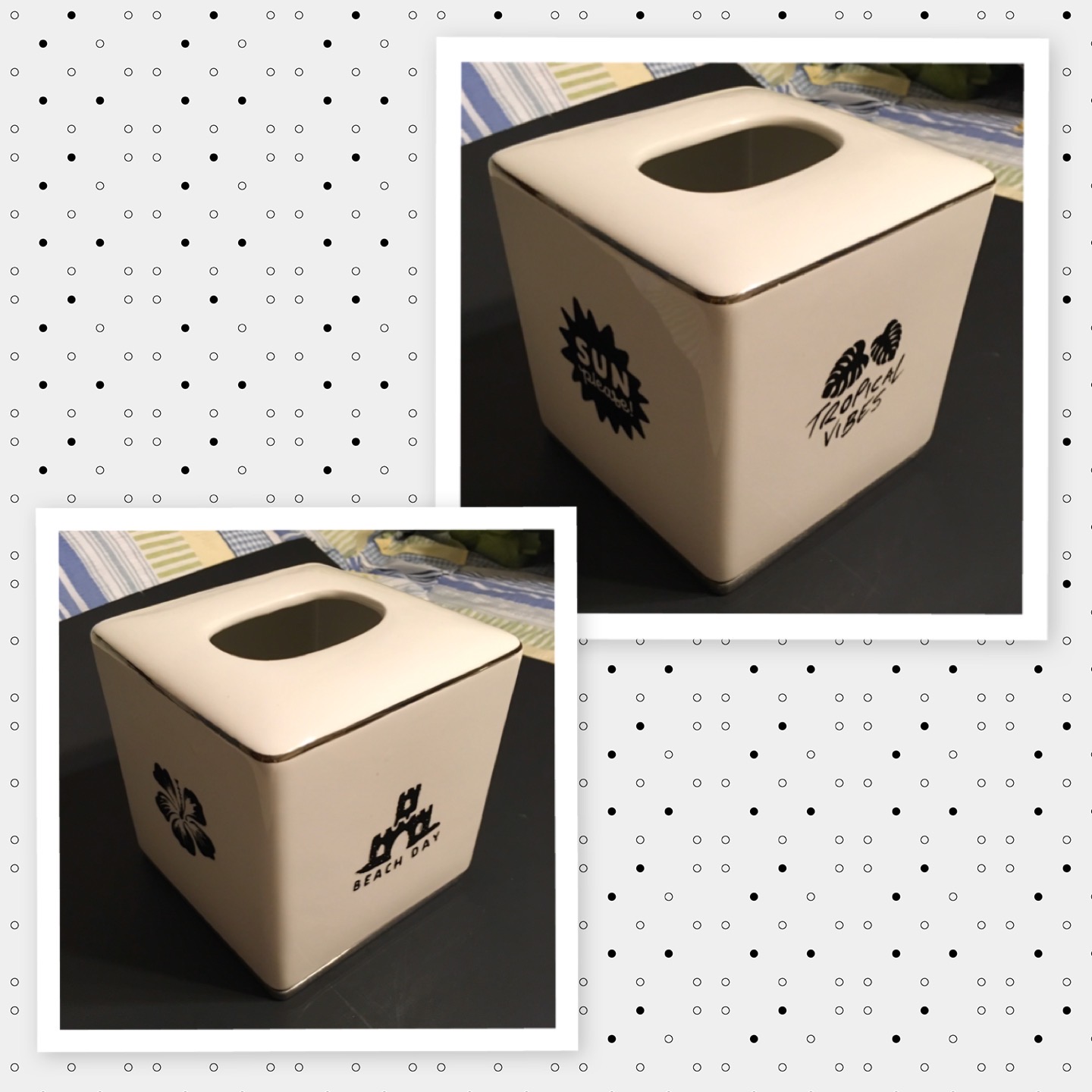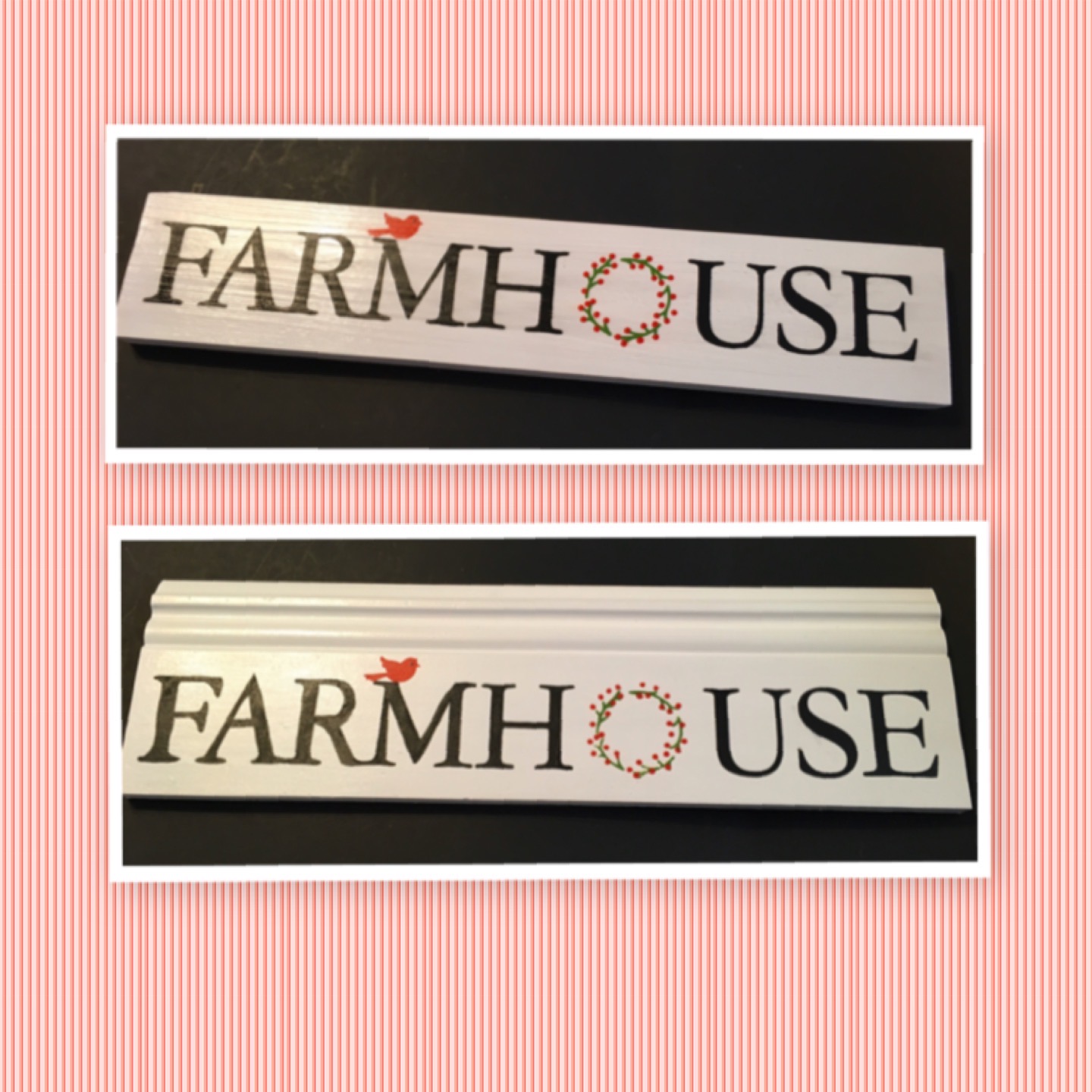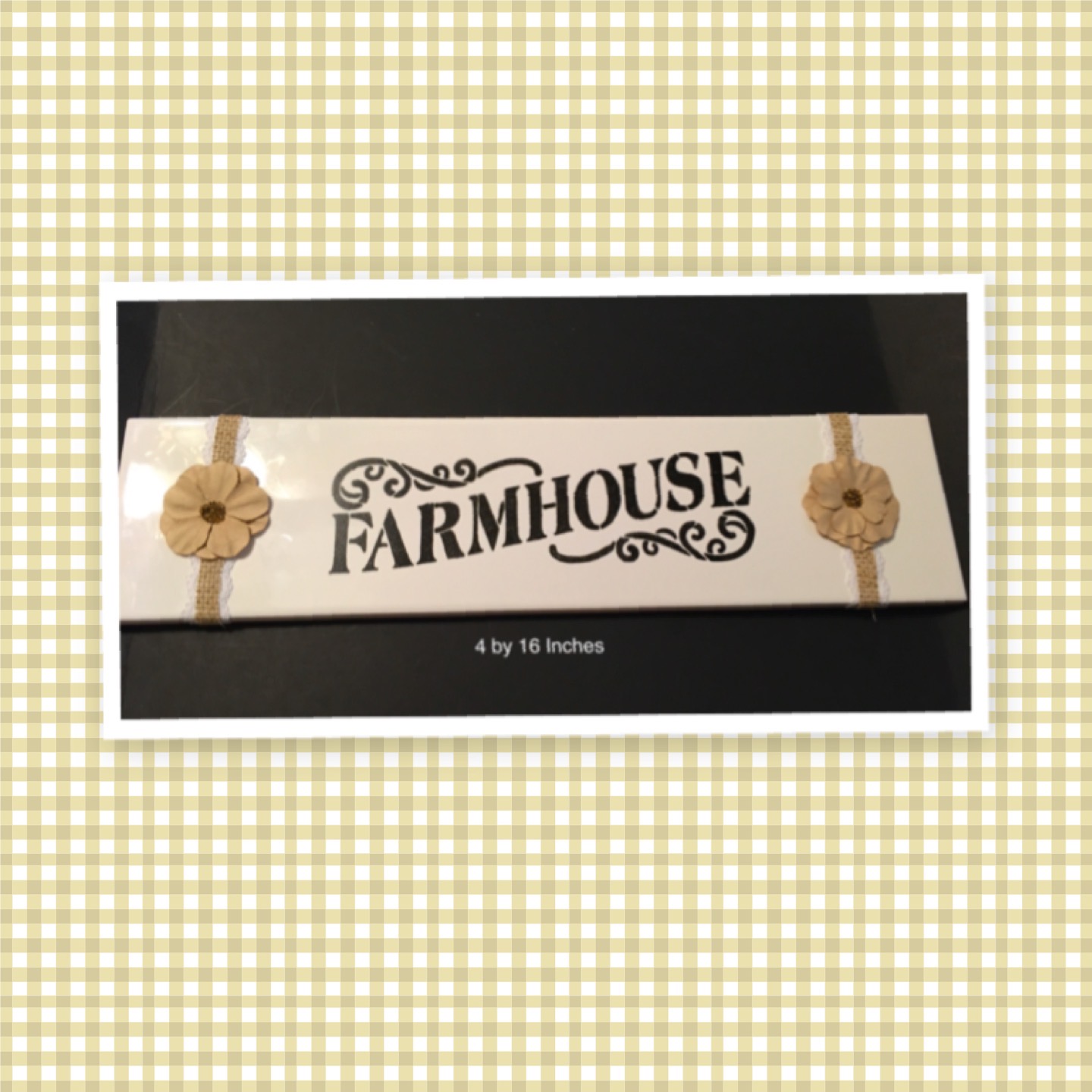 Beachy Ceramic Tissue Holder Farmhouse Sign Ceramic Farmhouse Sign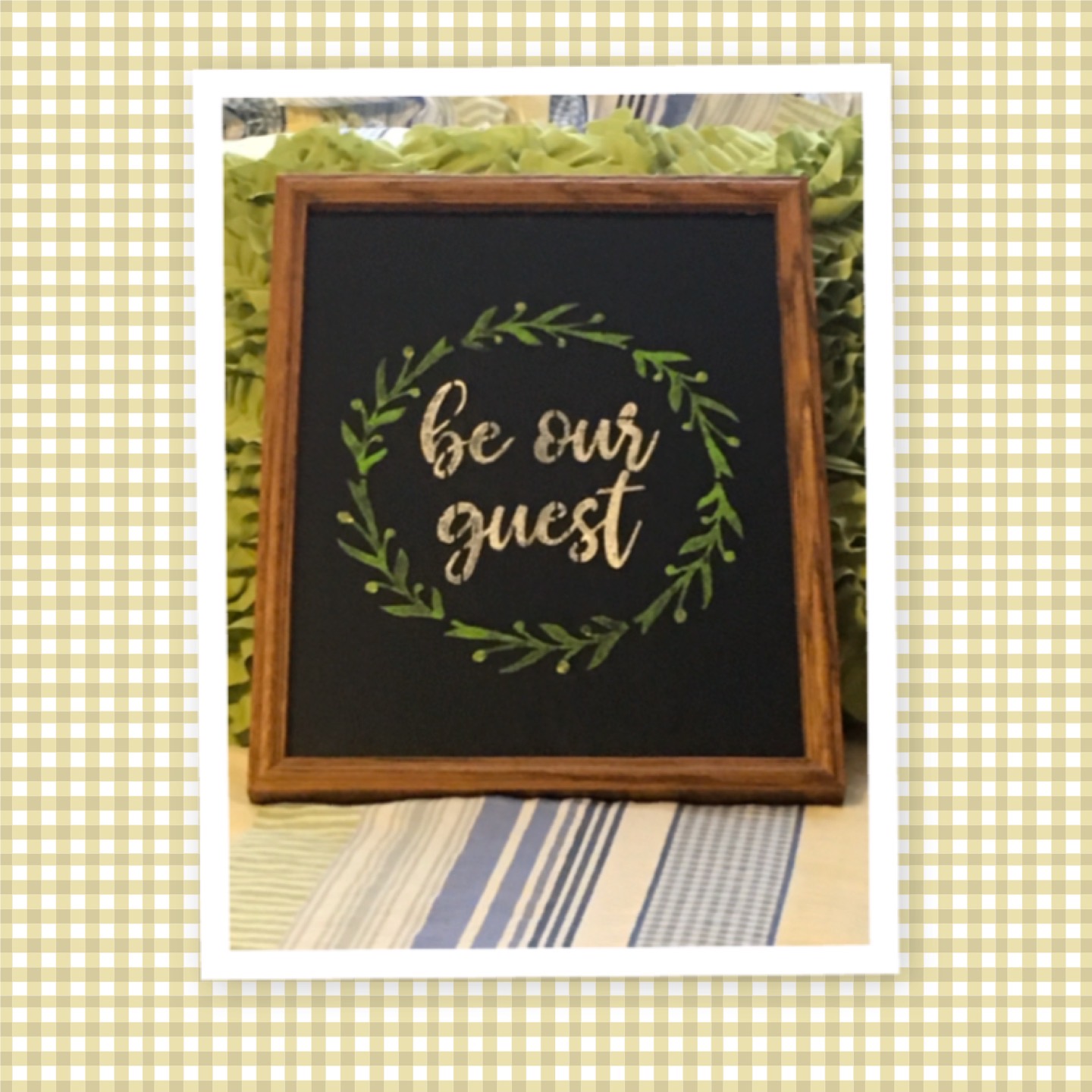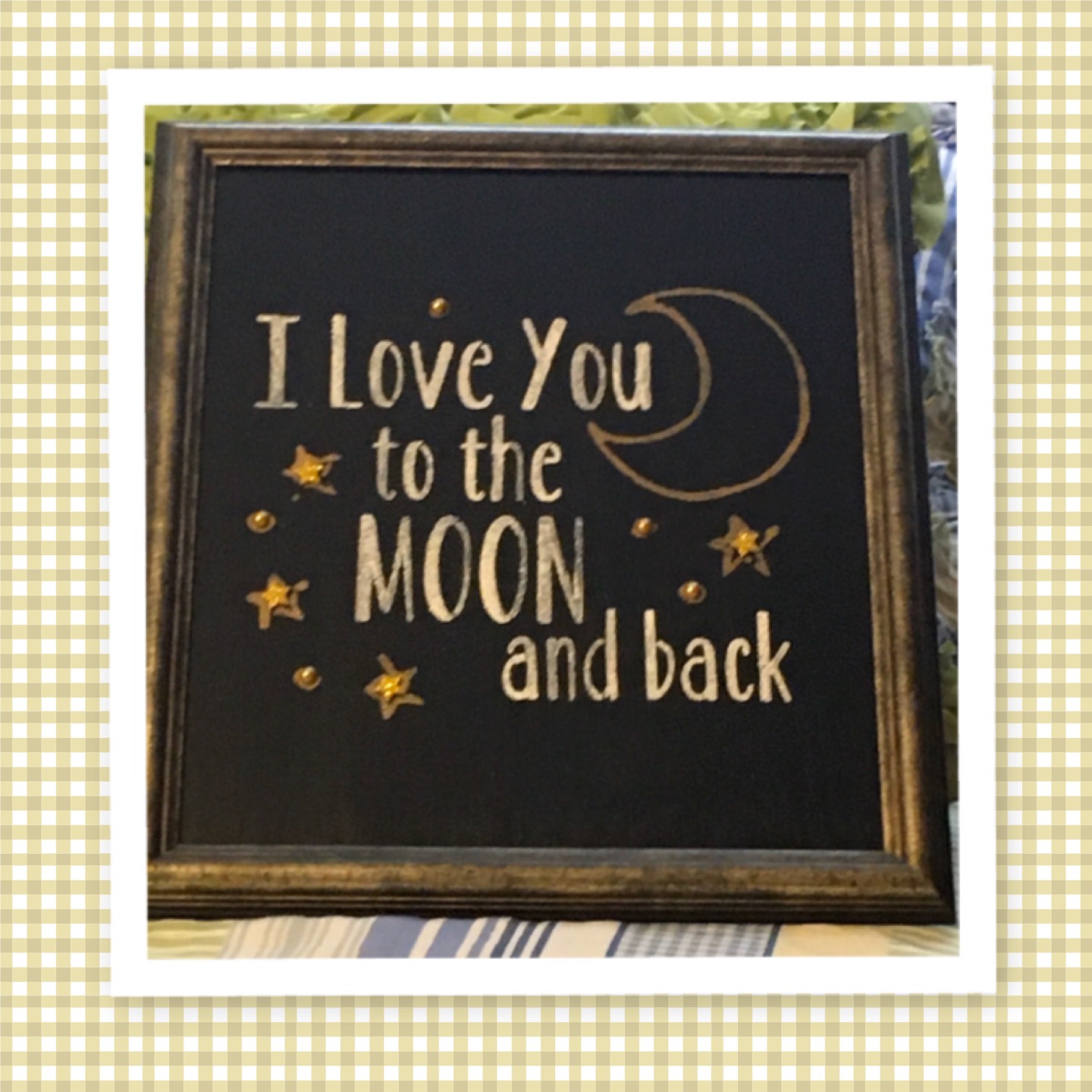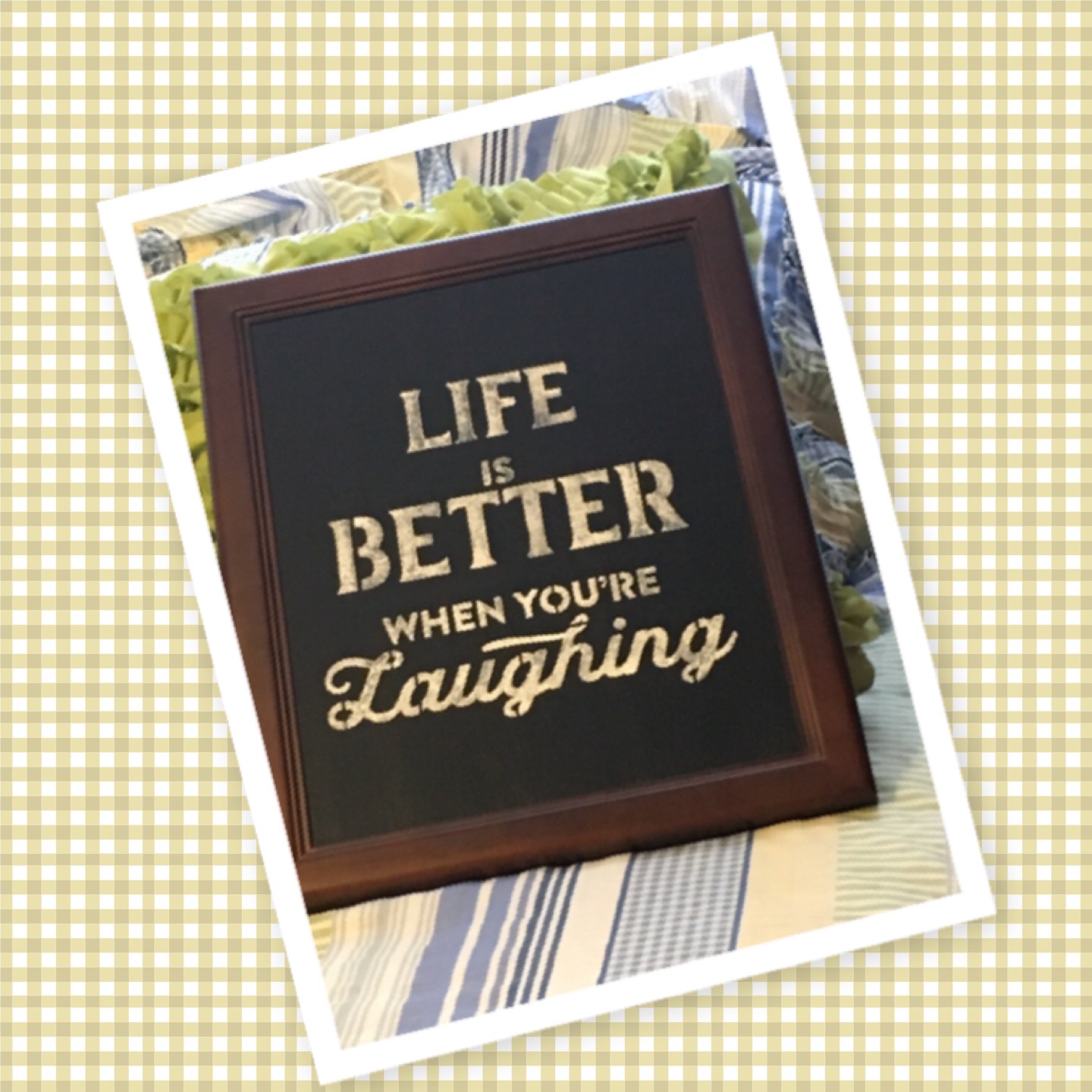 Be Our Guest I Love You to the Moon Life is Better When Laughing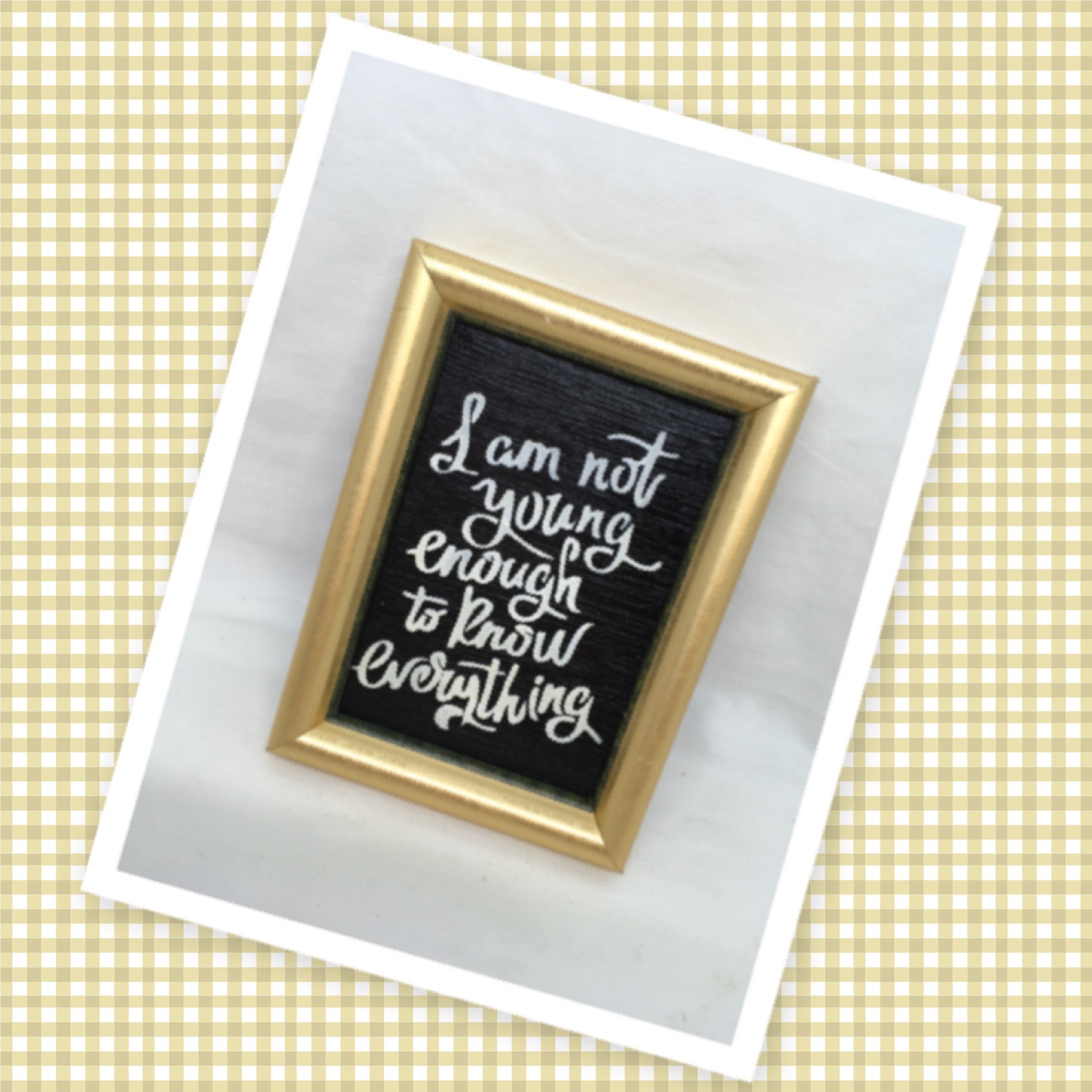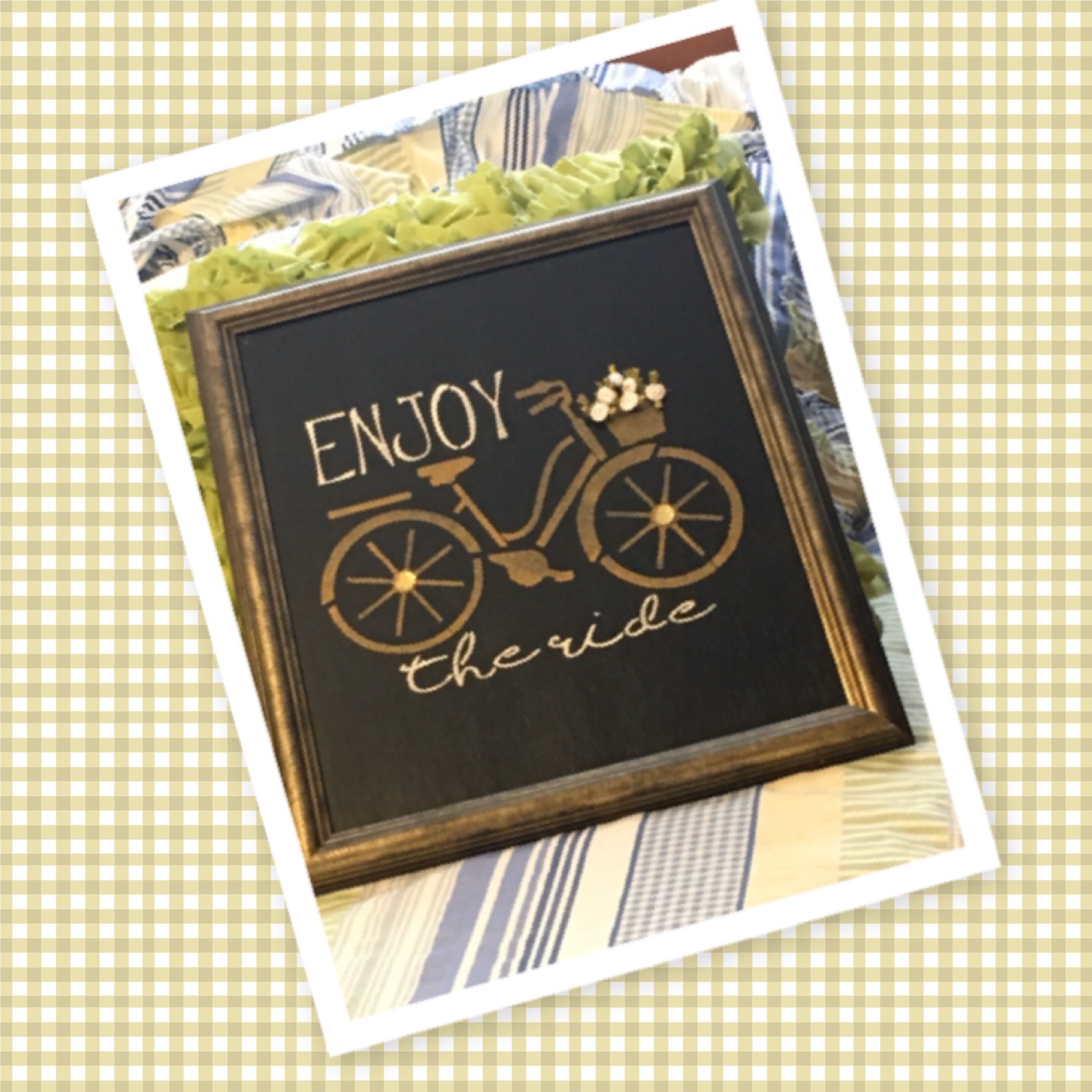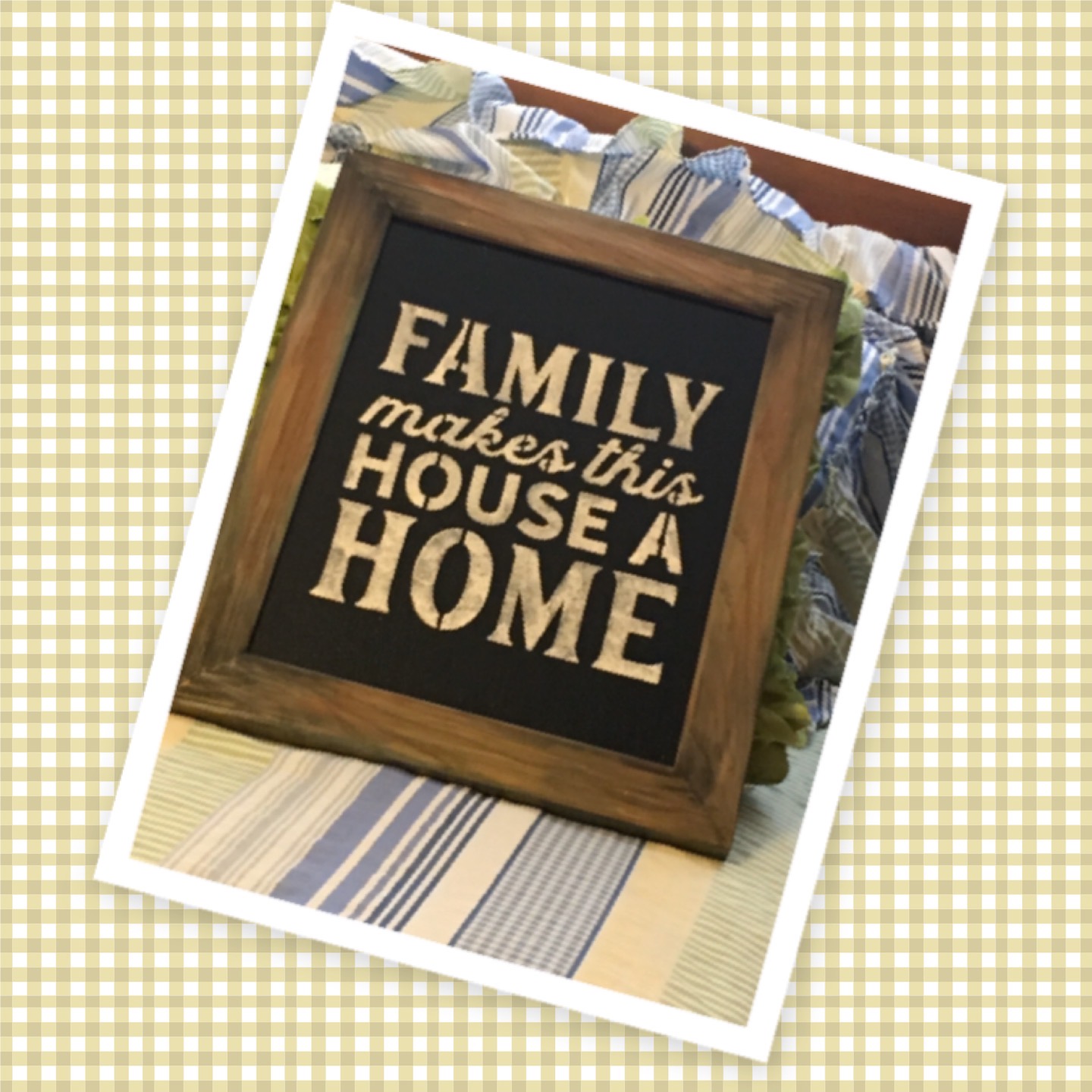 I'm Not Young Enough Enjoy the Ride Family Makes House a Home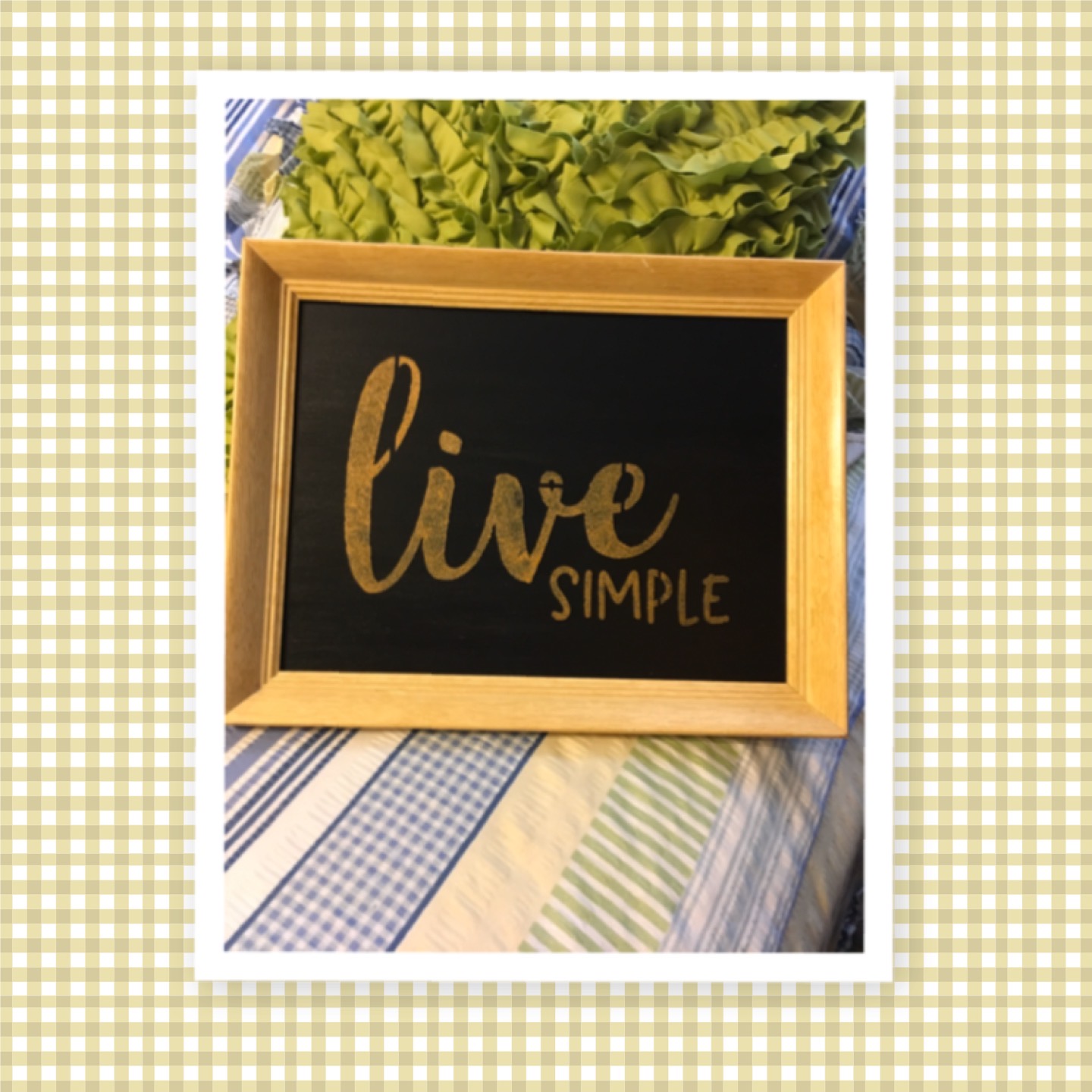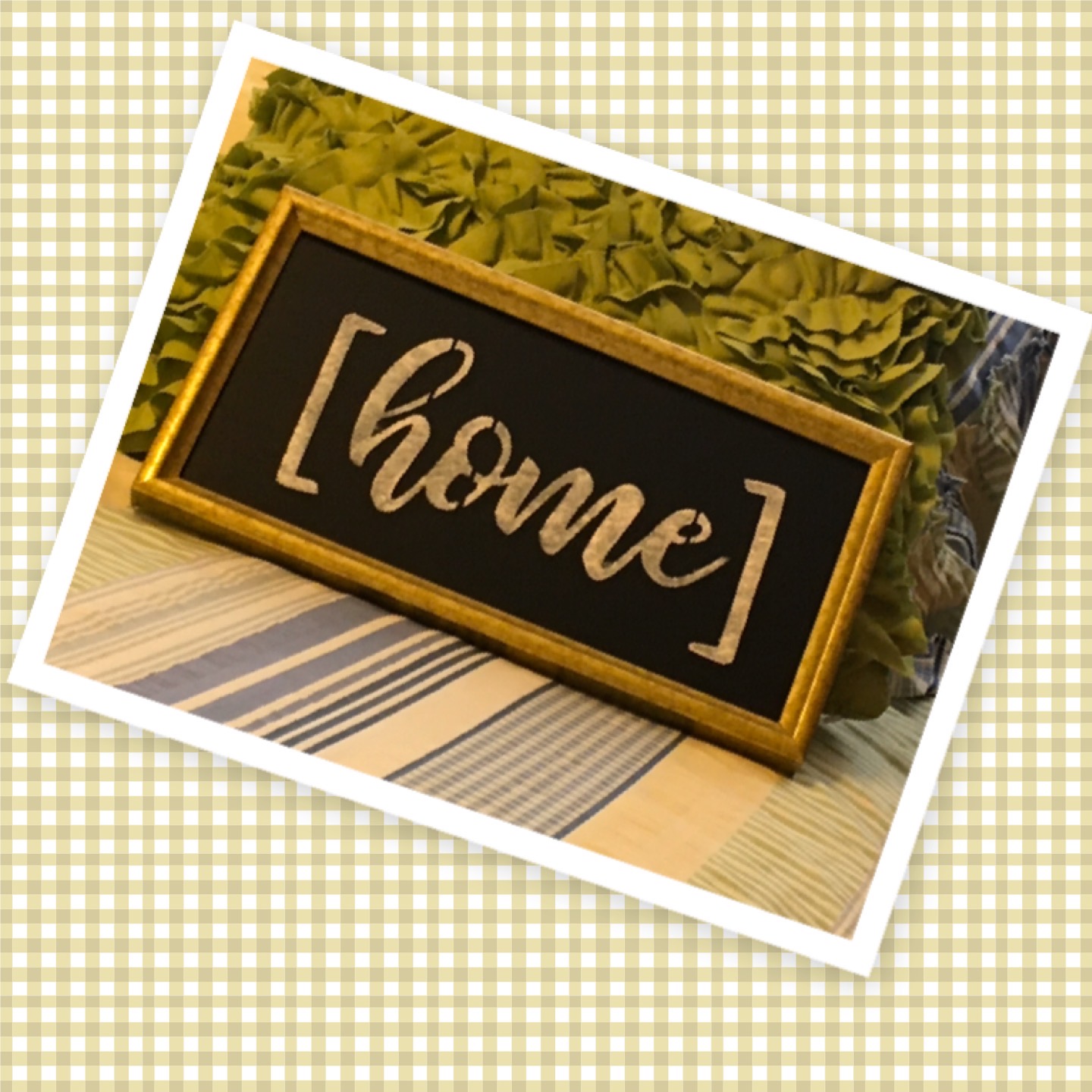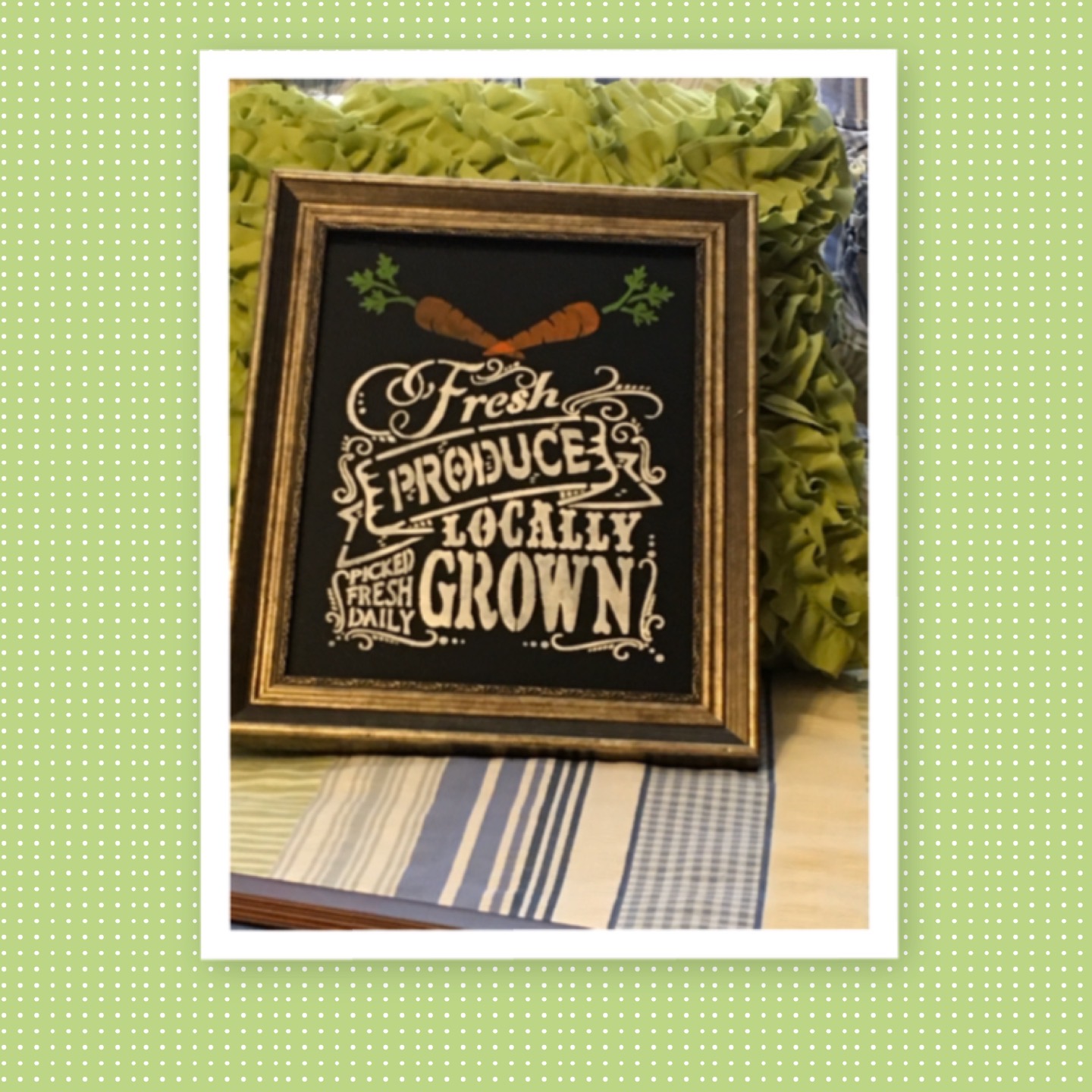 Live Simple HOME Fresh Produce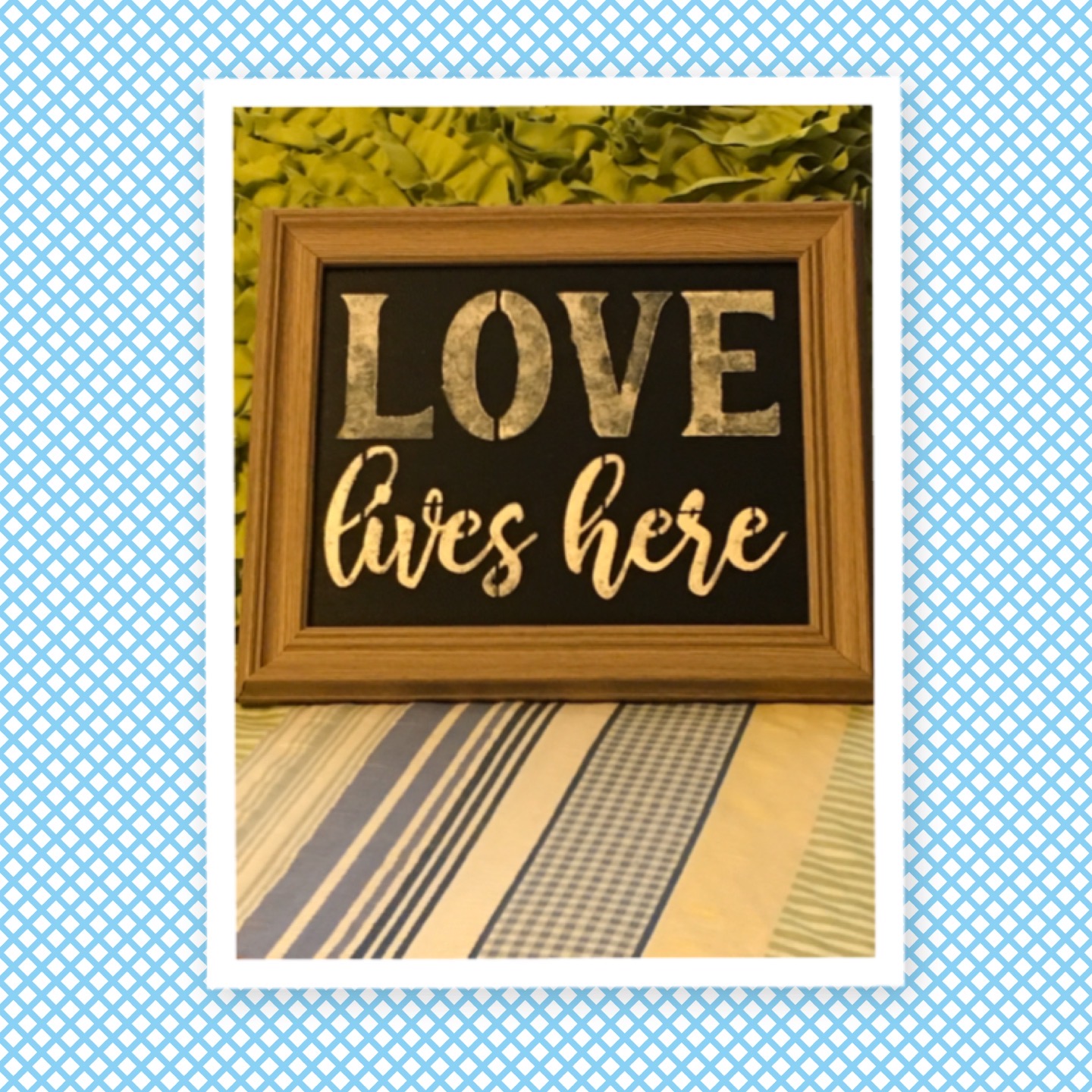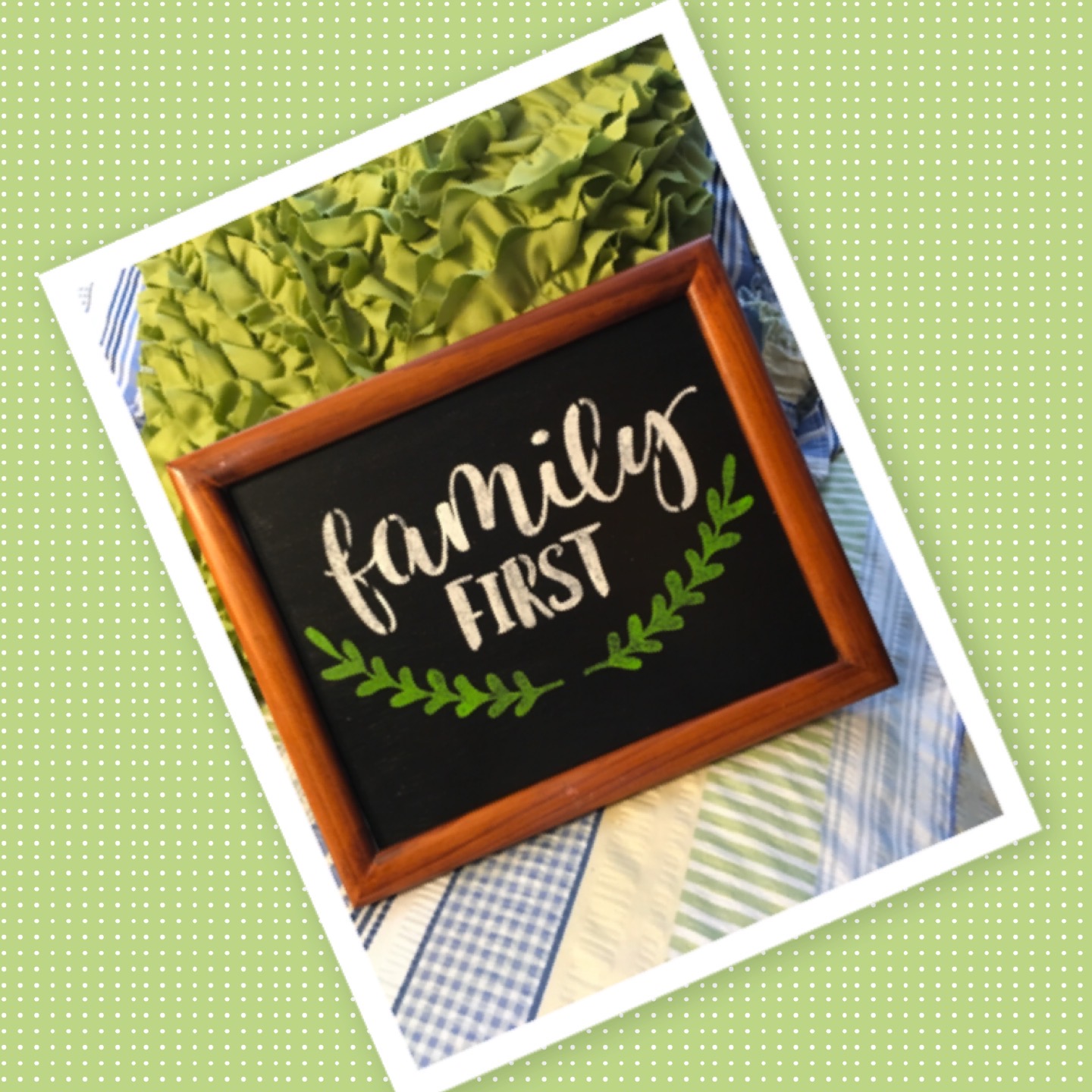 Love Lives Here Family First Make Today Great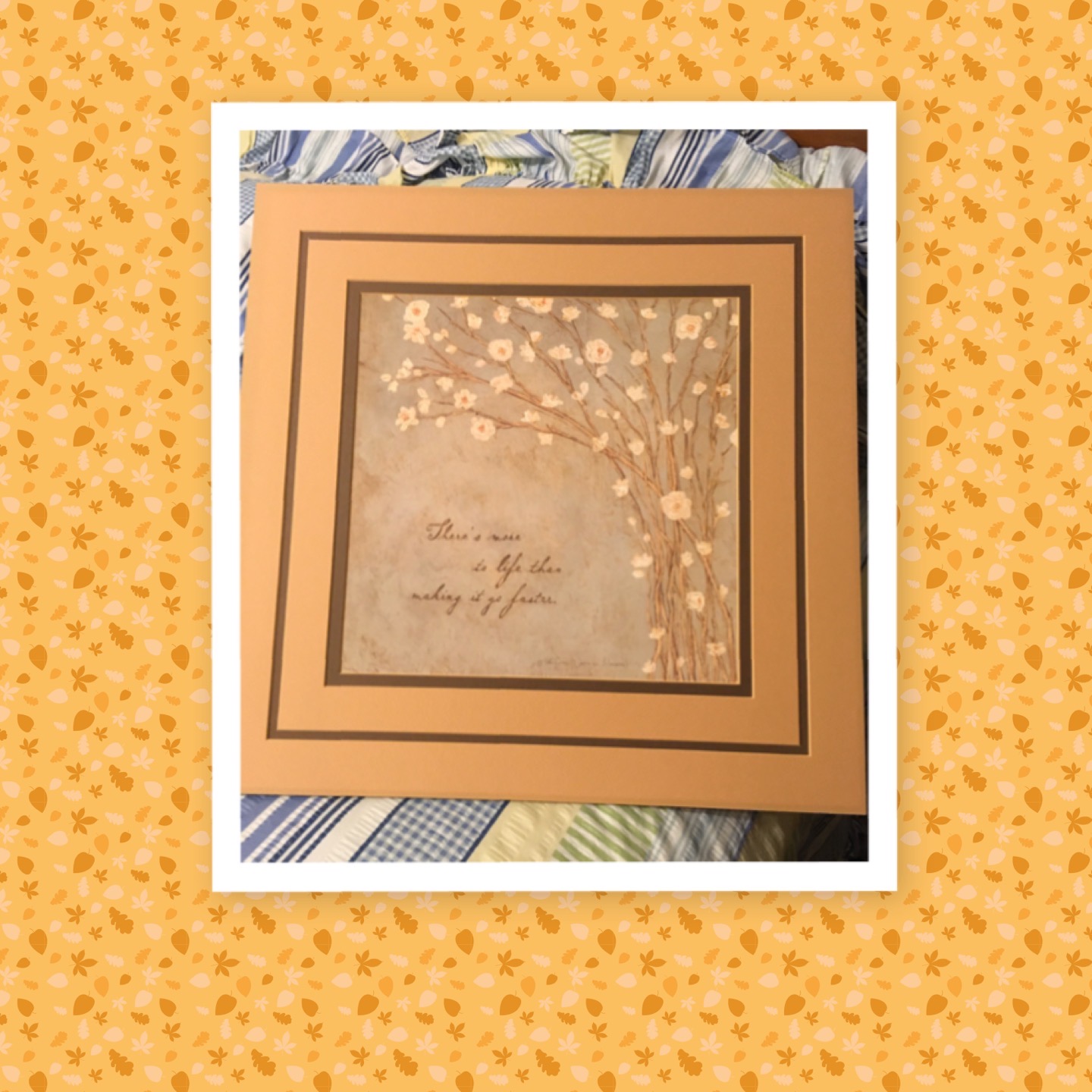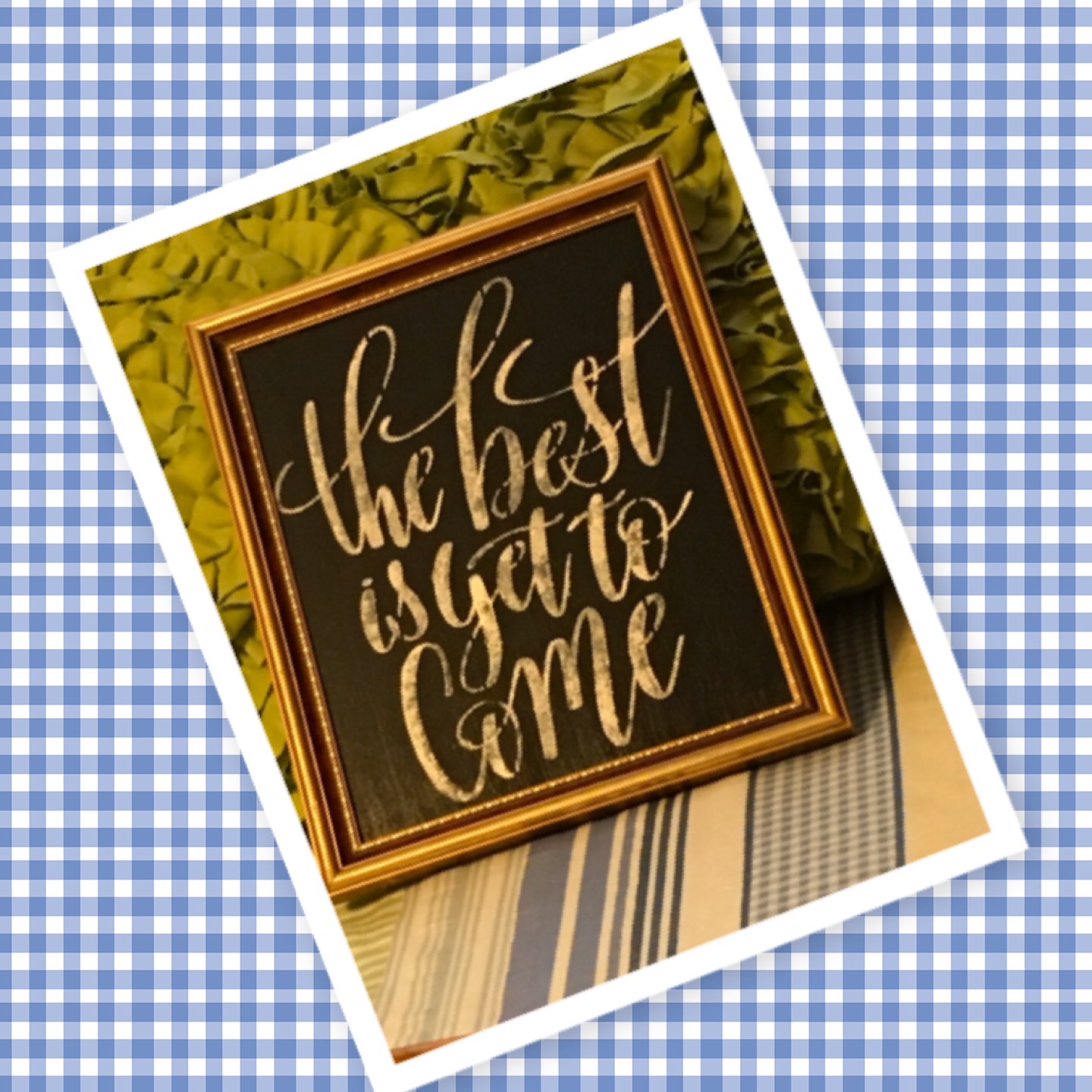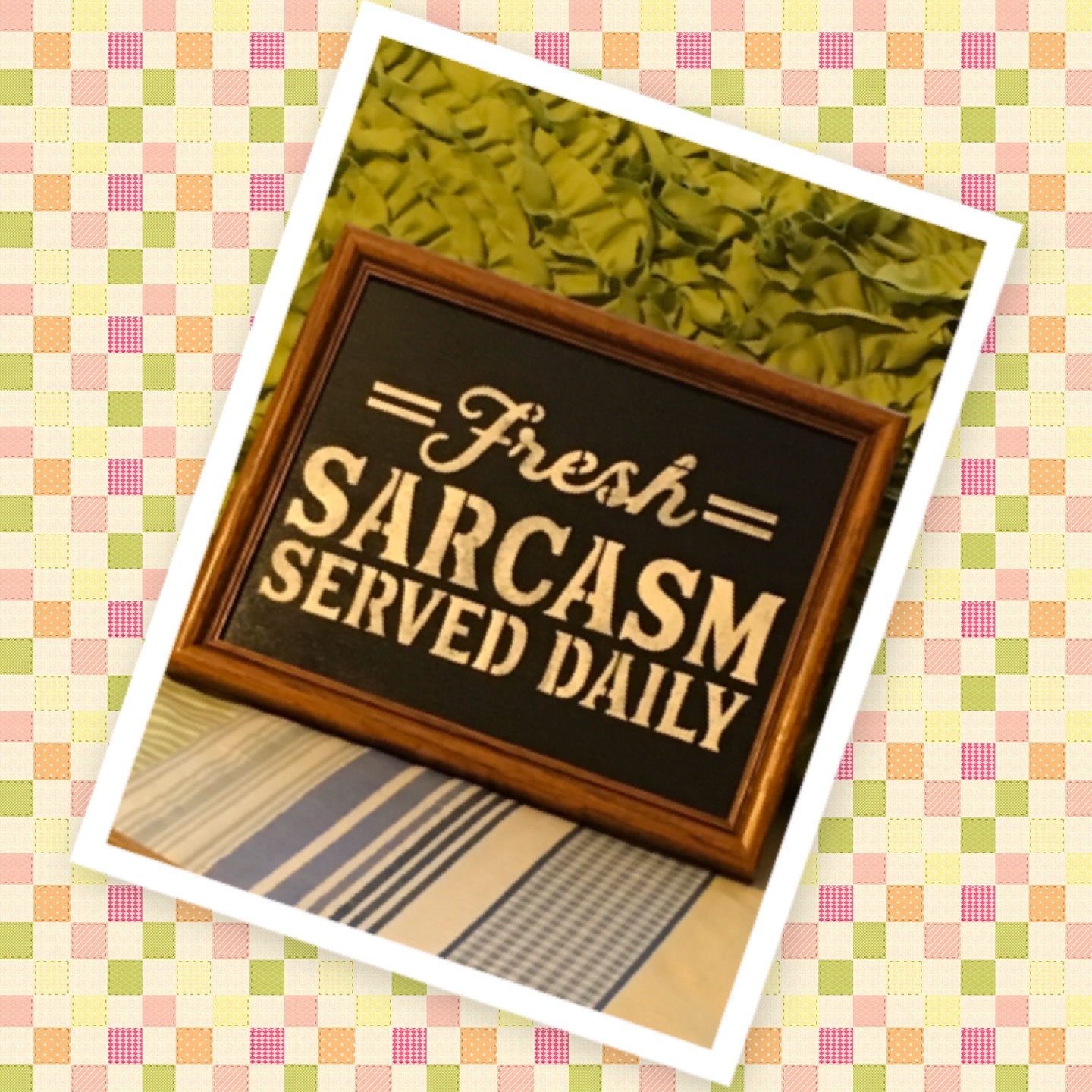 More to Life Print The Best Is Yet to Come Fresh Sarcasm Served Daily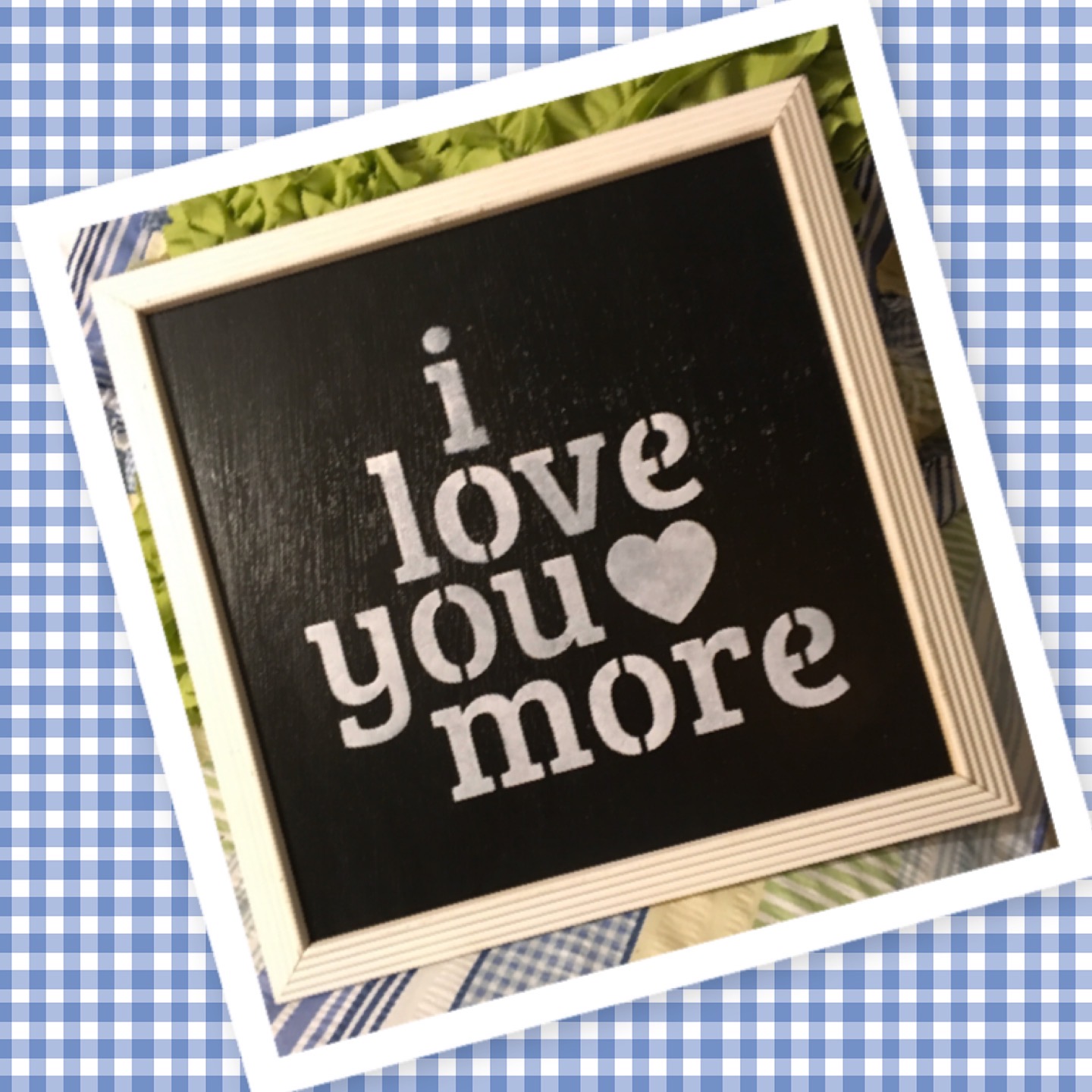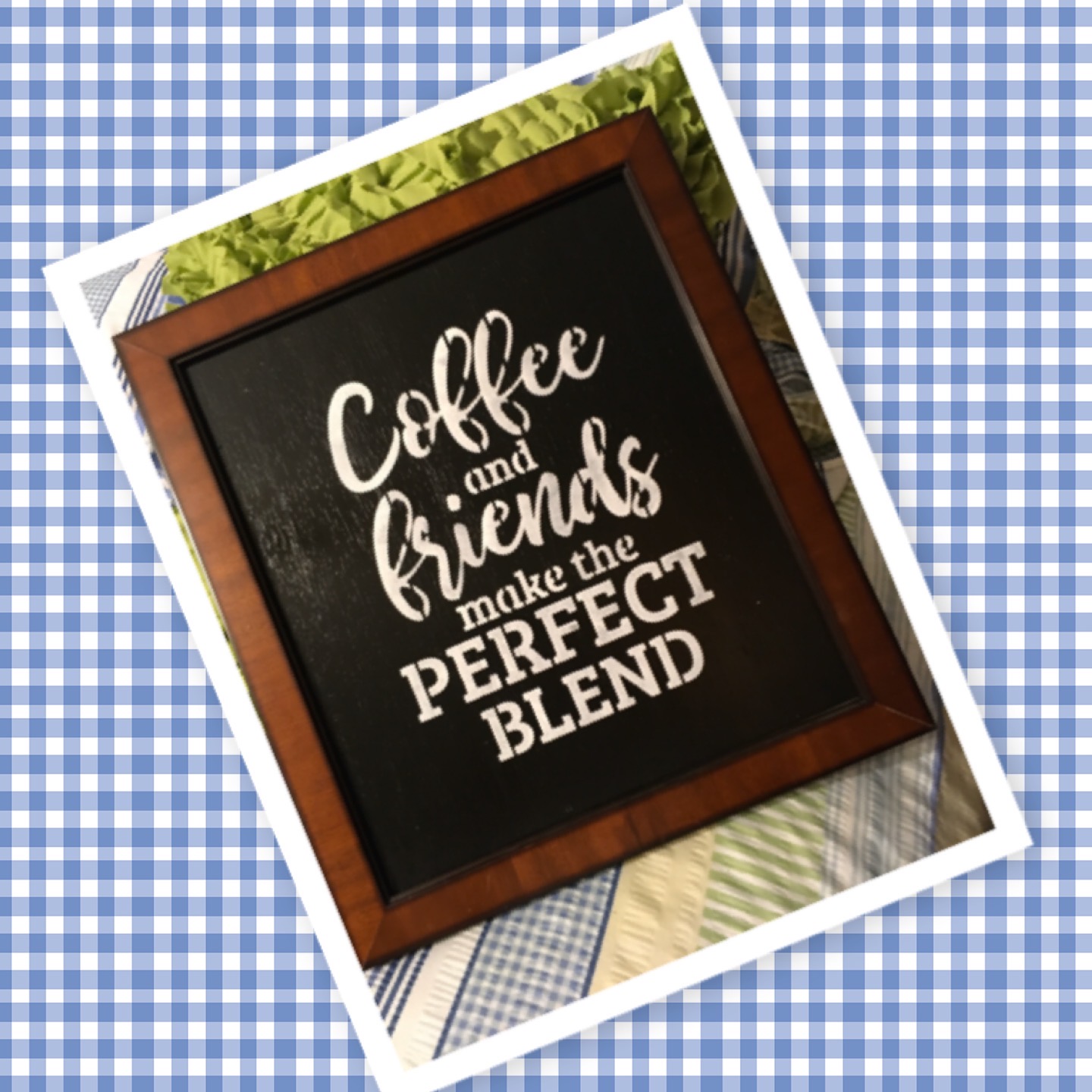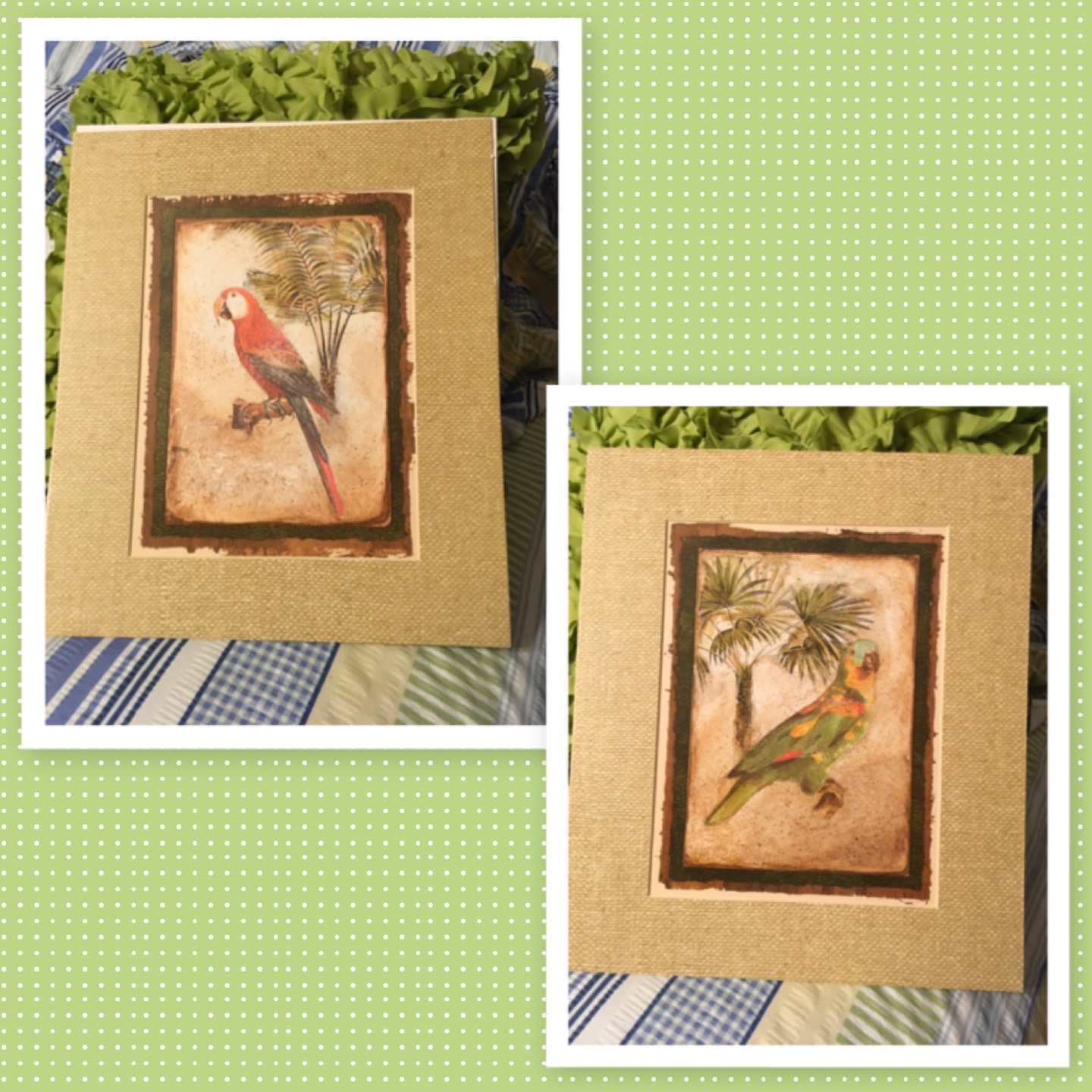 I Love You More Coffee and Friends Parrot Matted Prints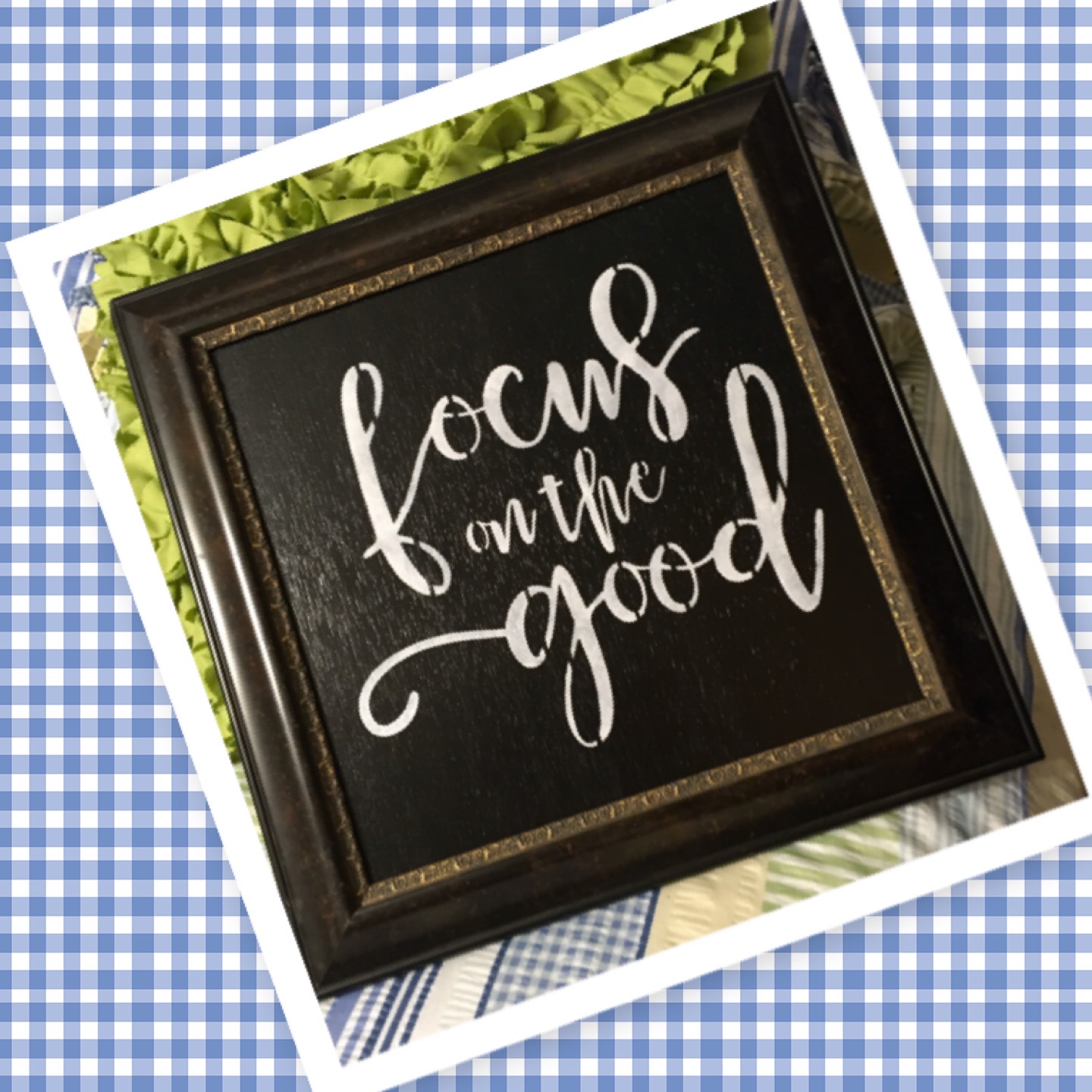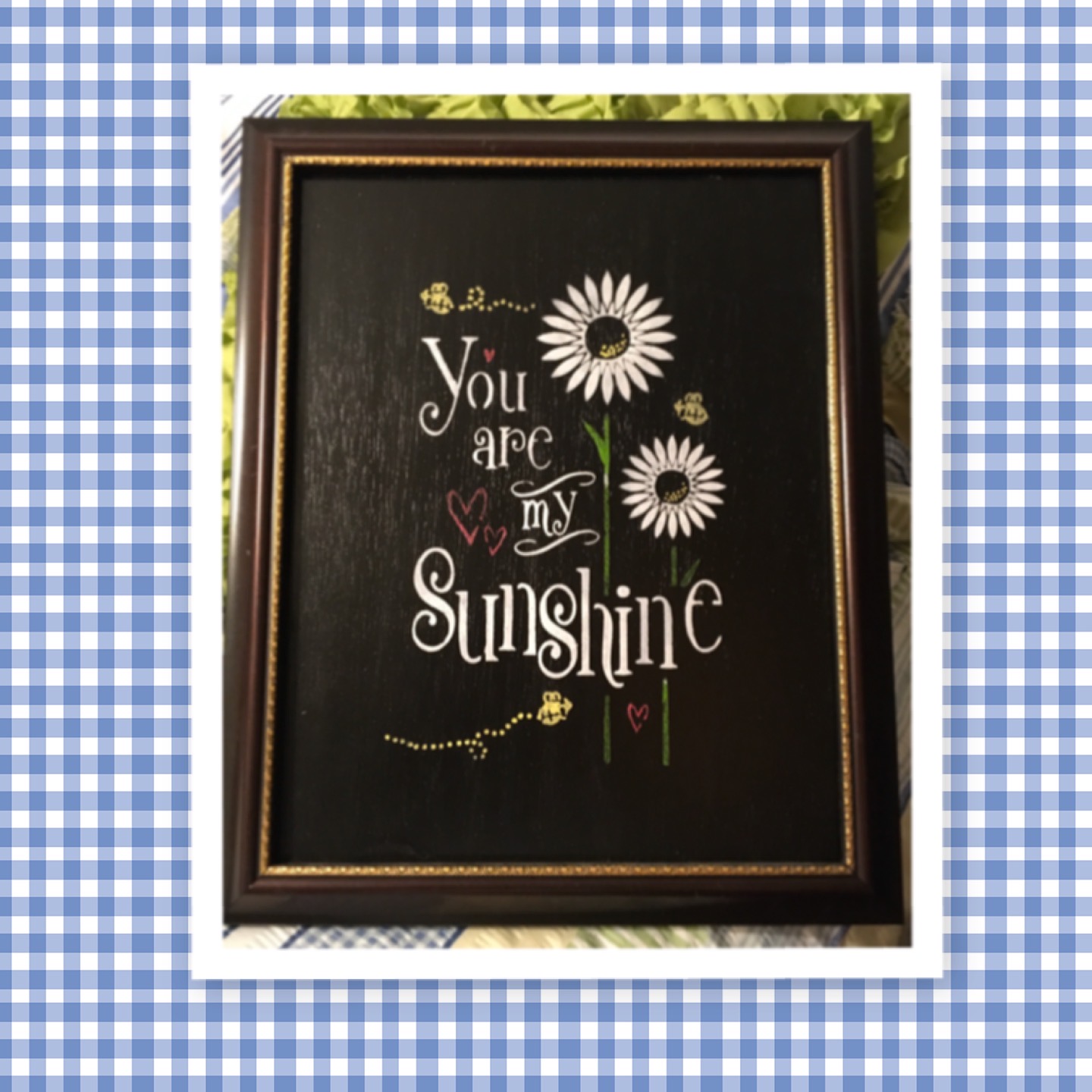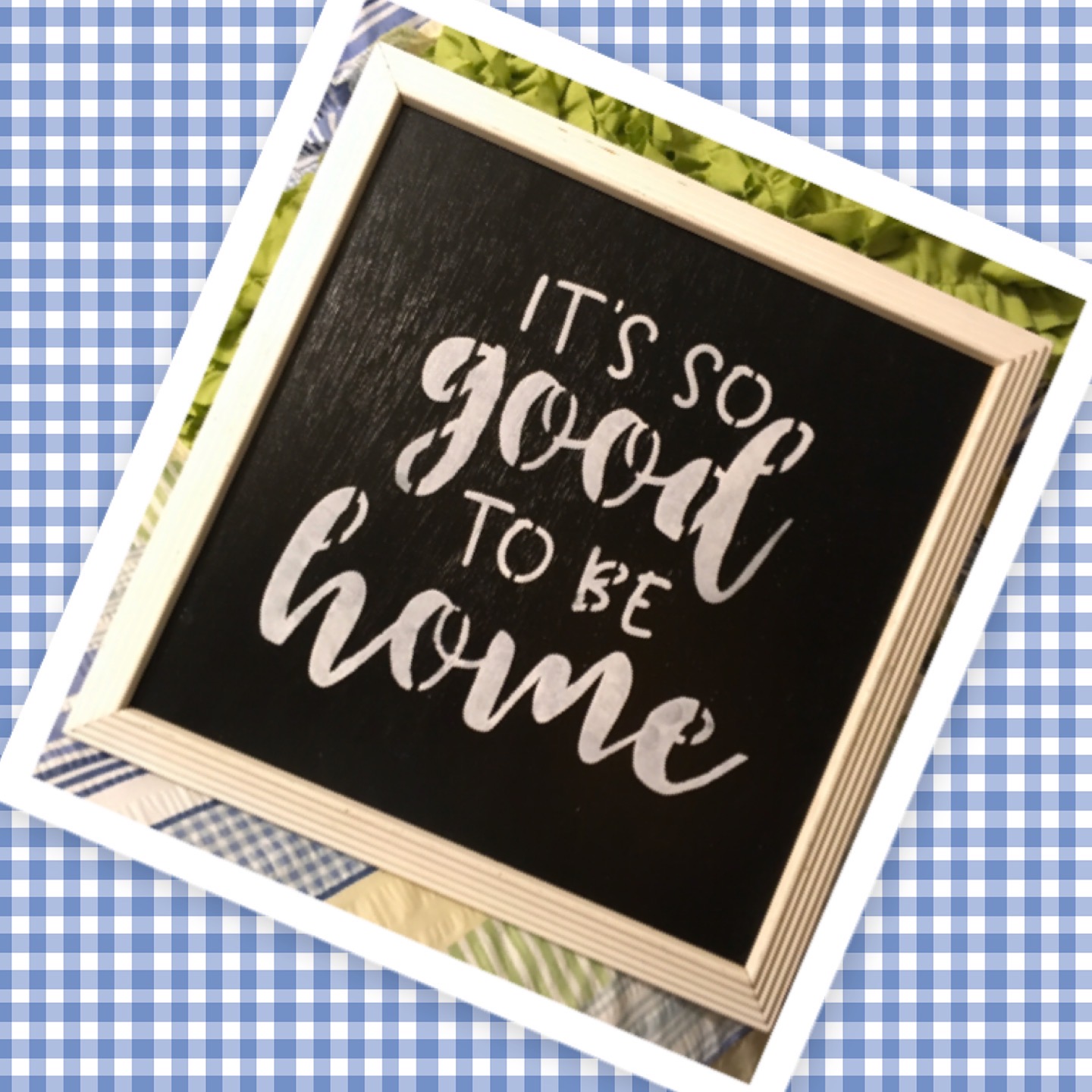 Focus on the Good You Are My Sunshine It Is So Good to be Home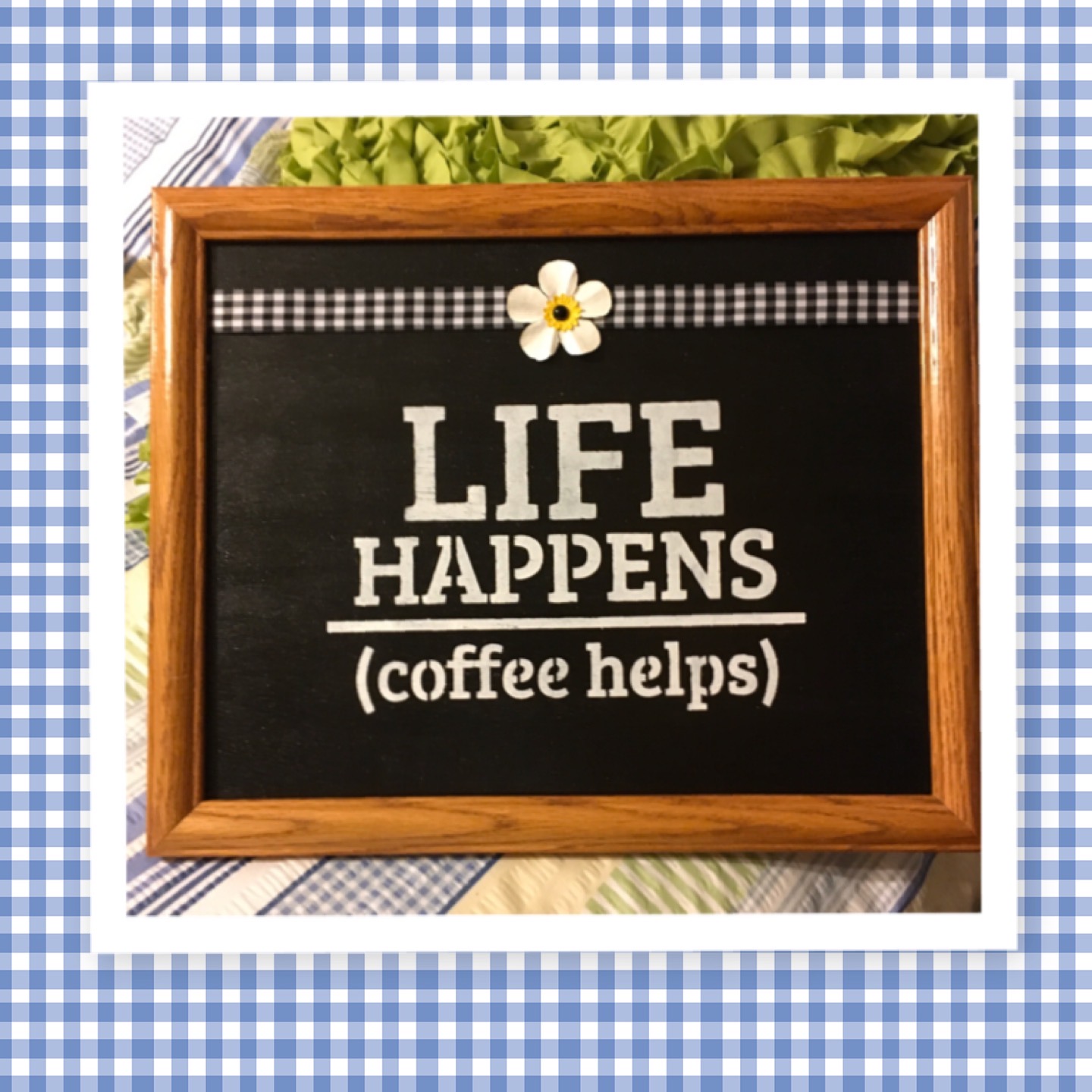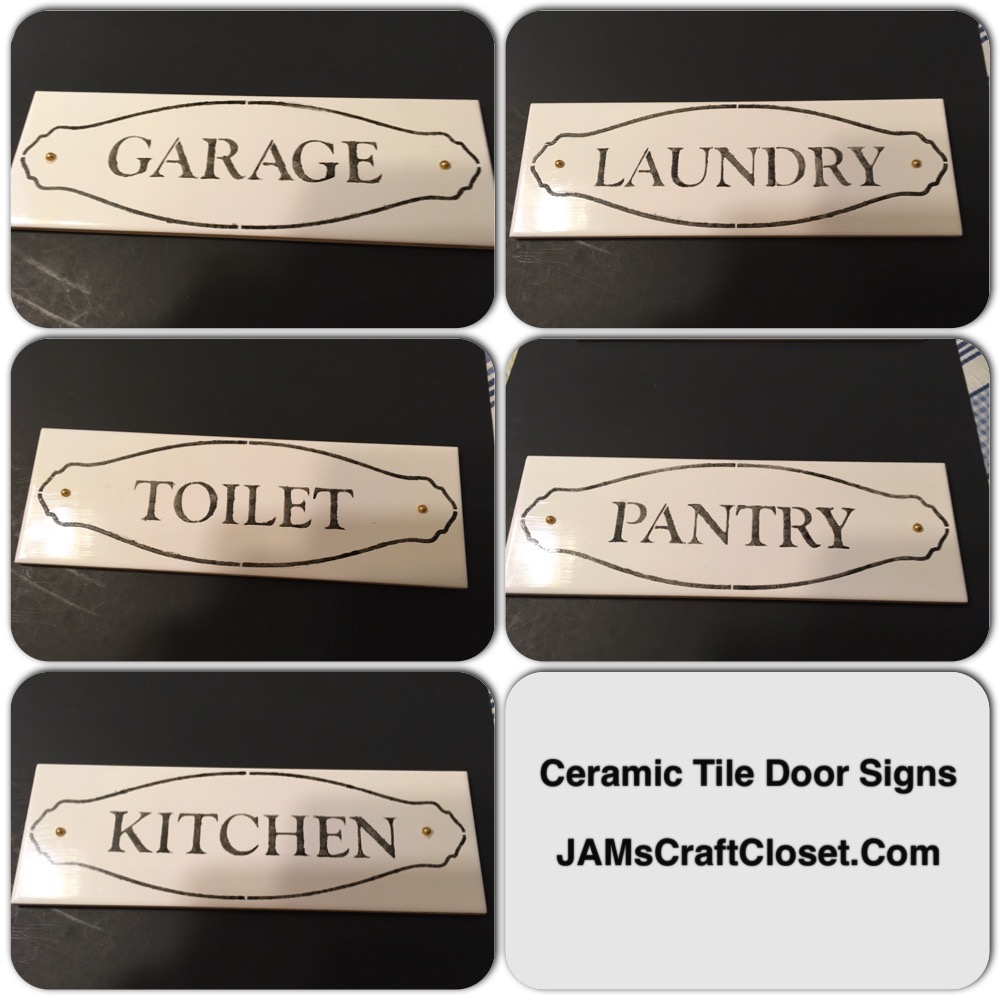 Life Happens Coffee Helps Ceramic Door Signs

February 2020 - New Items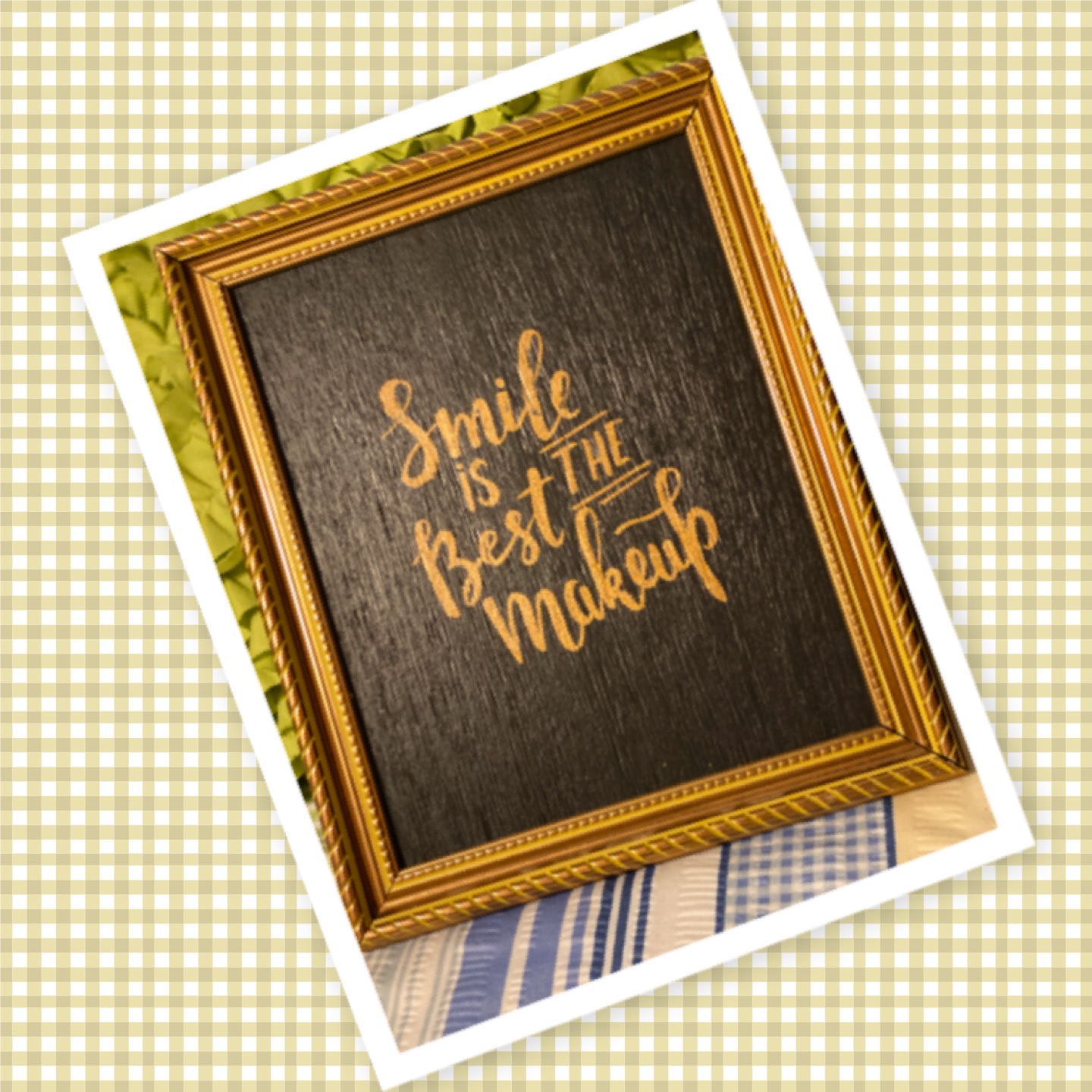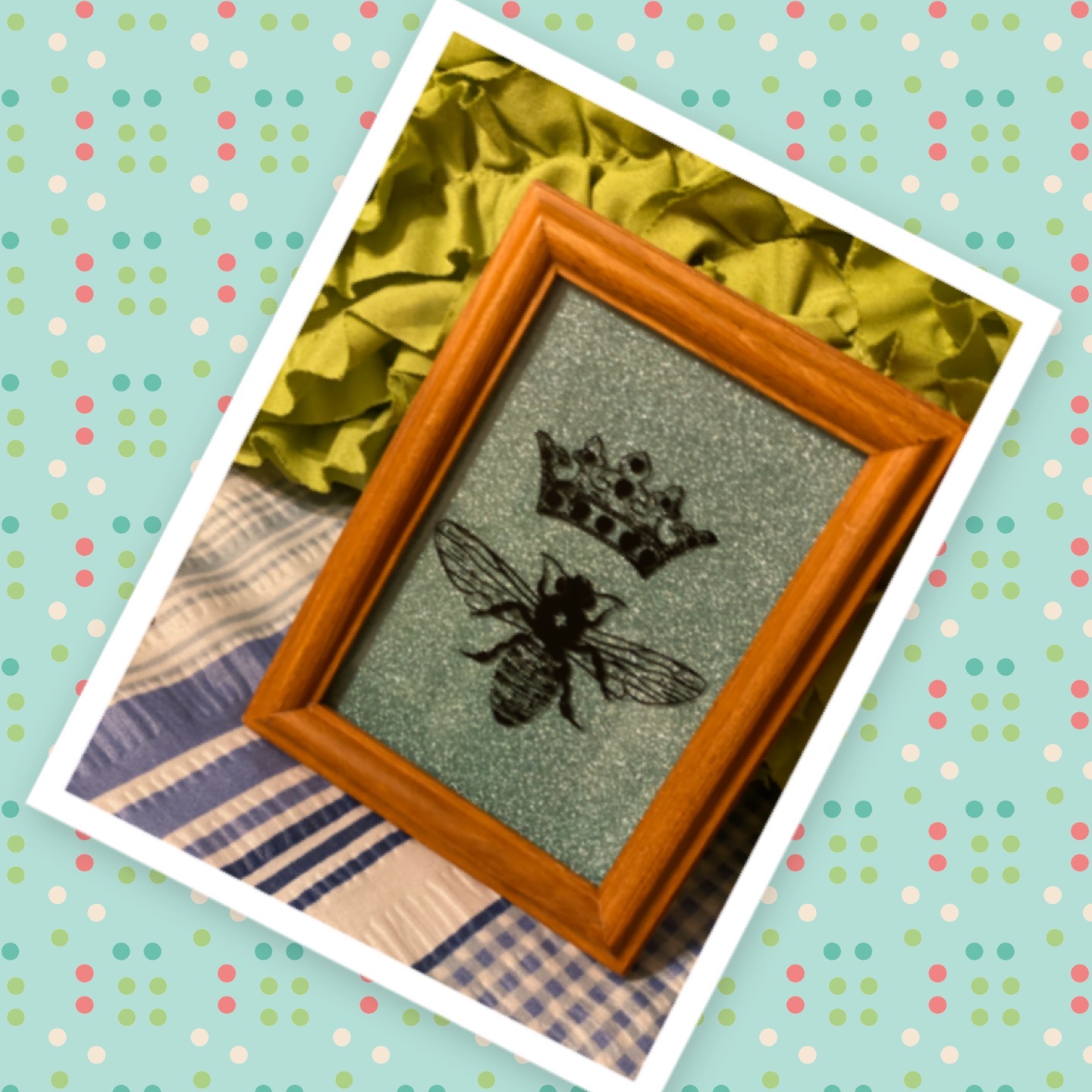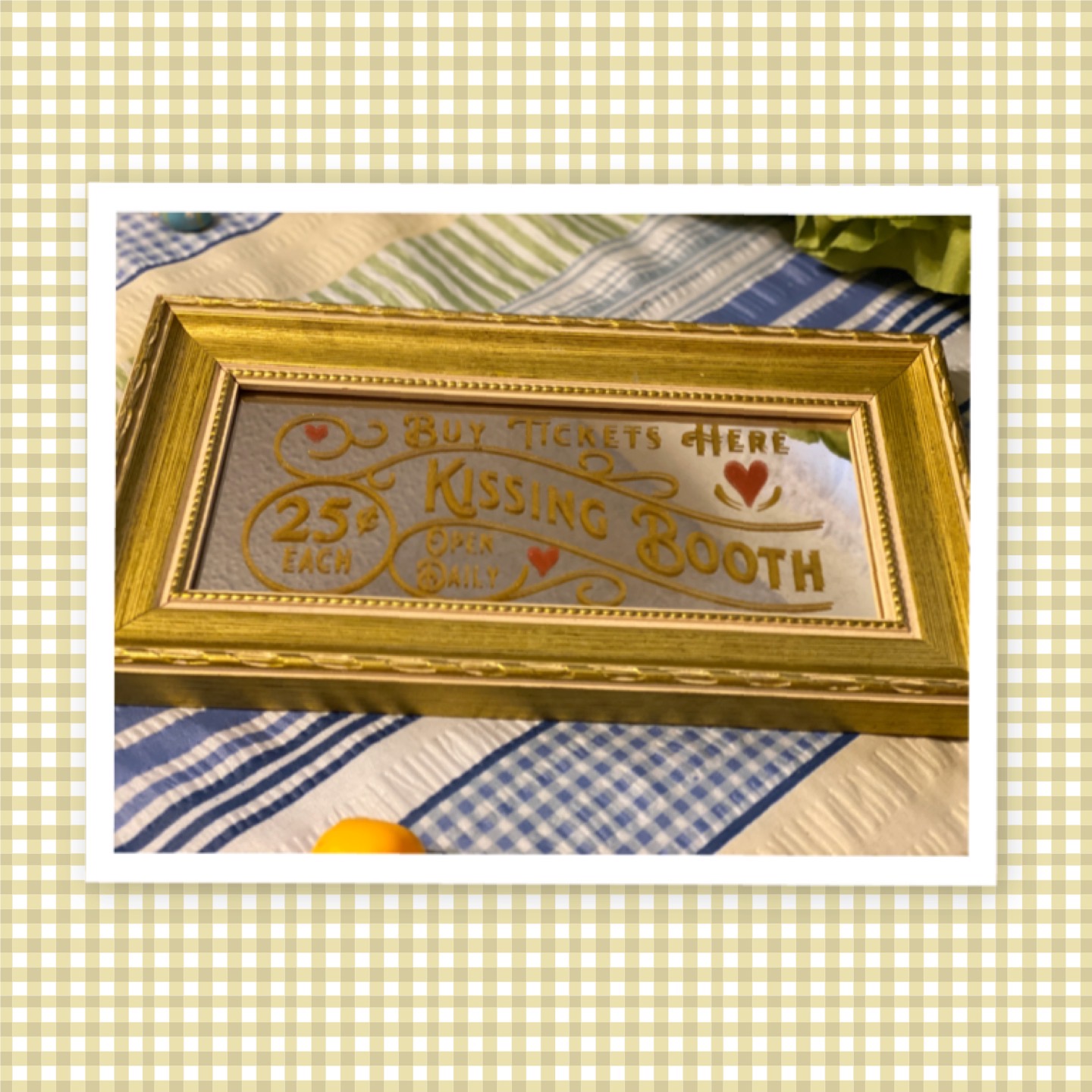 SMILE is the Best Make-up Queen Bee Kissing Booth 25 Cents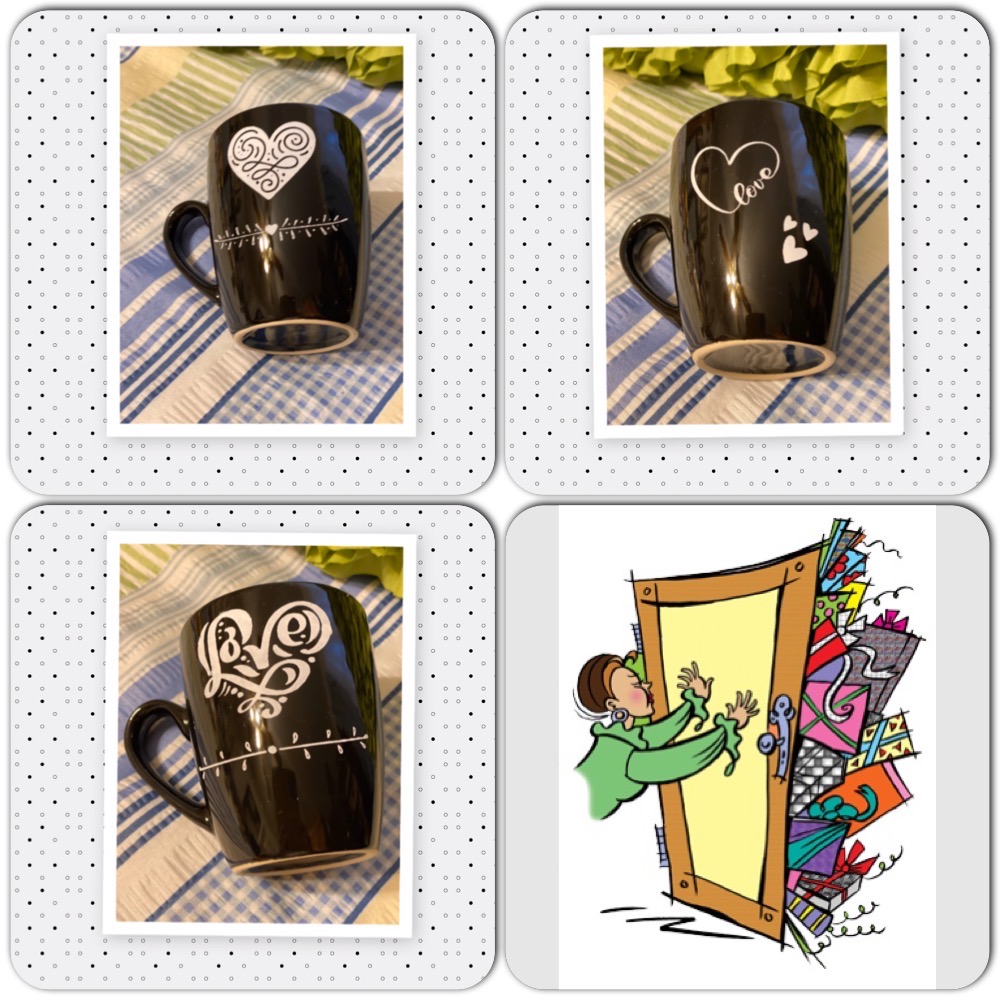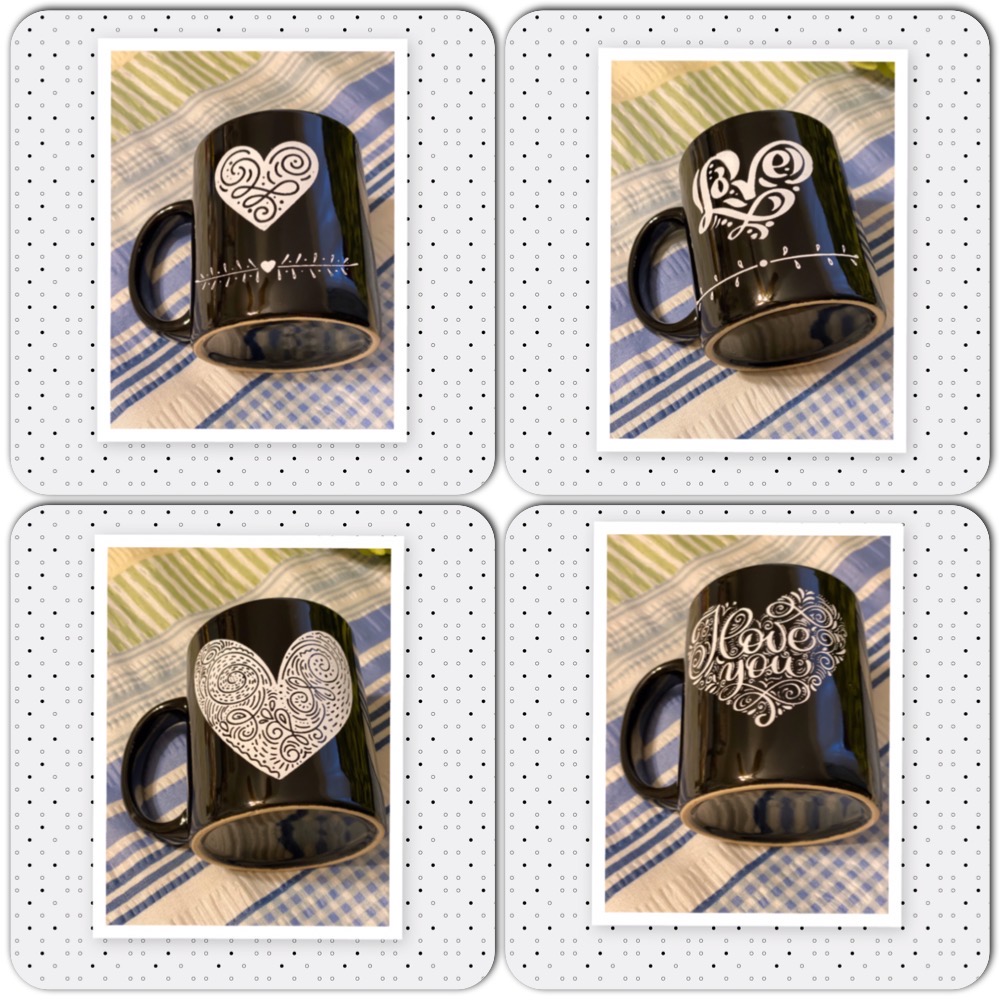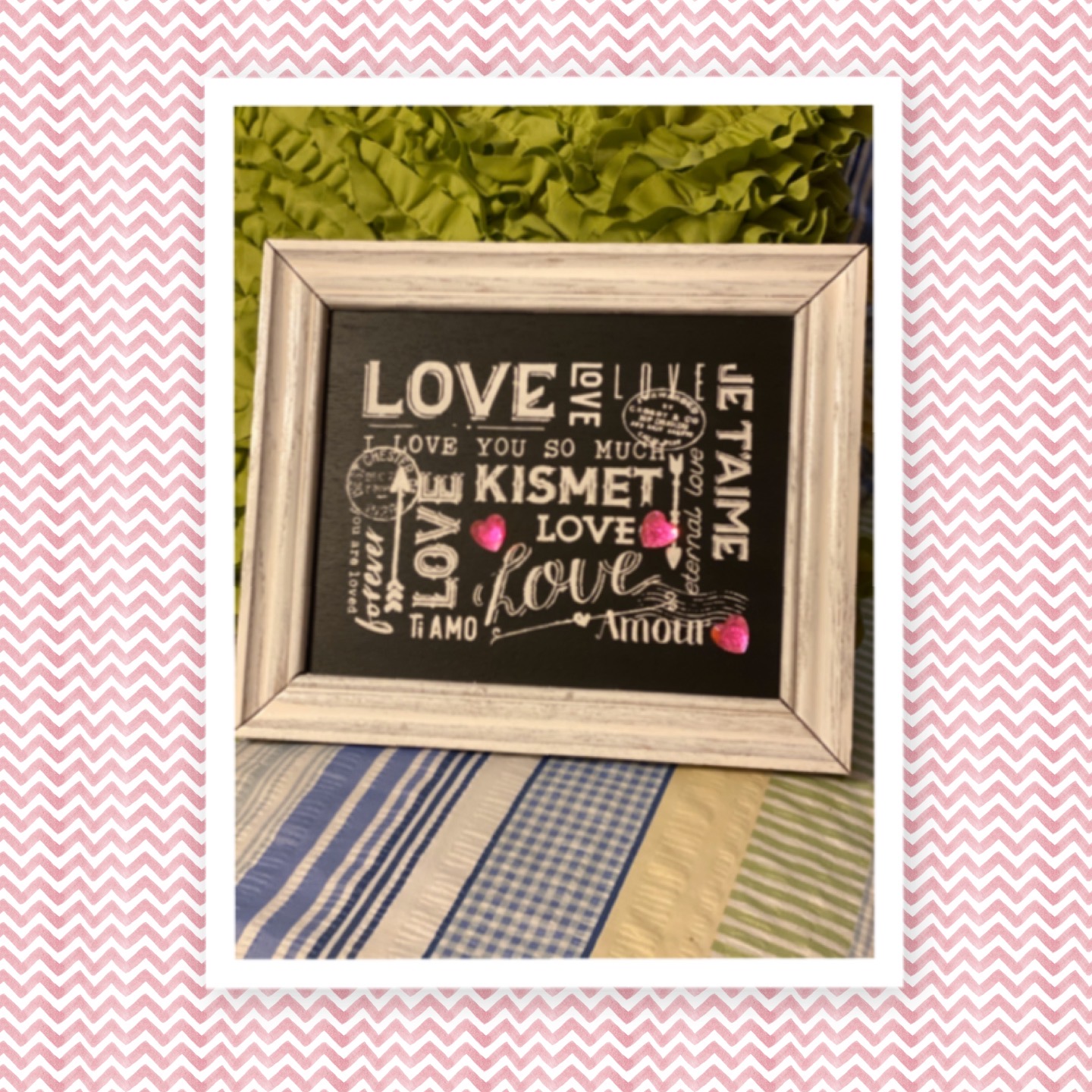 Heart Mugs More Heart Mugs LOVE Wall Art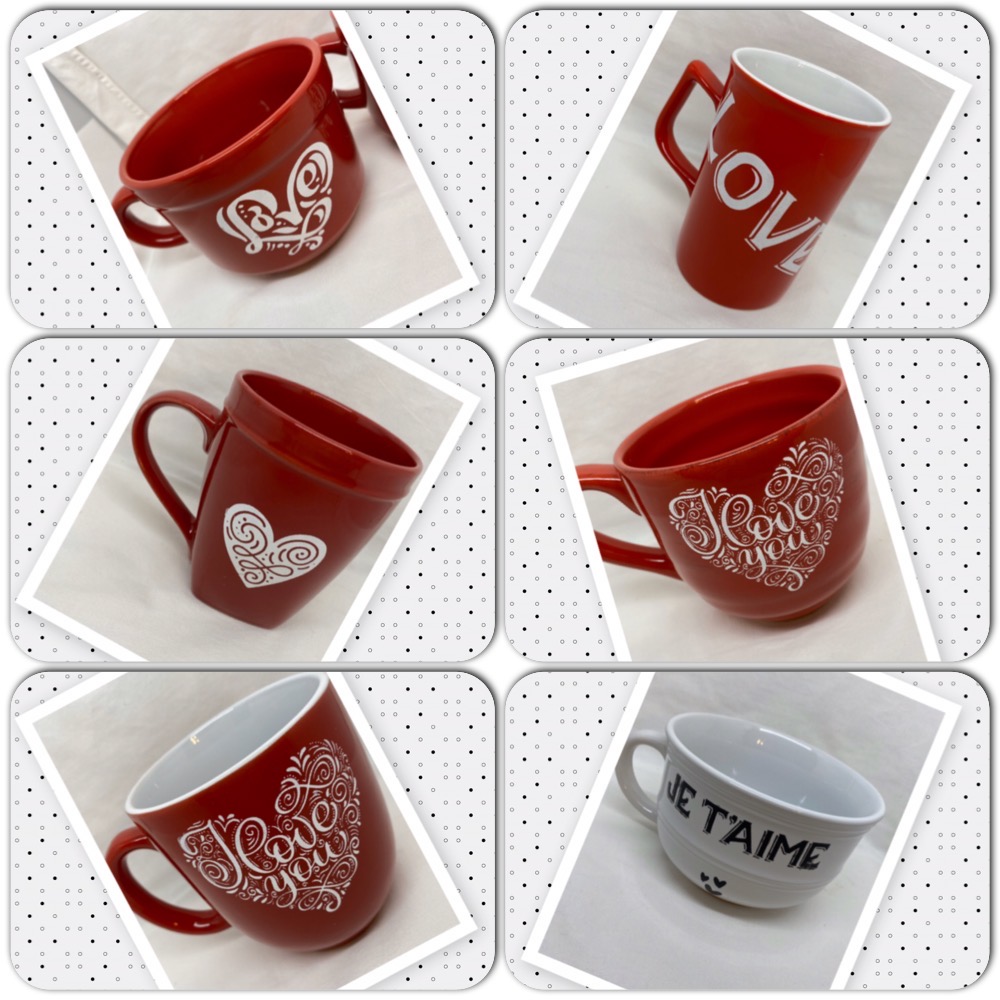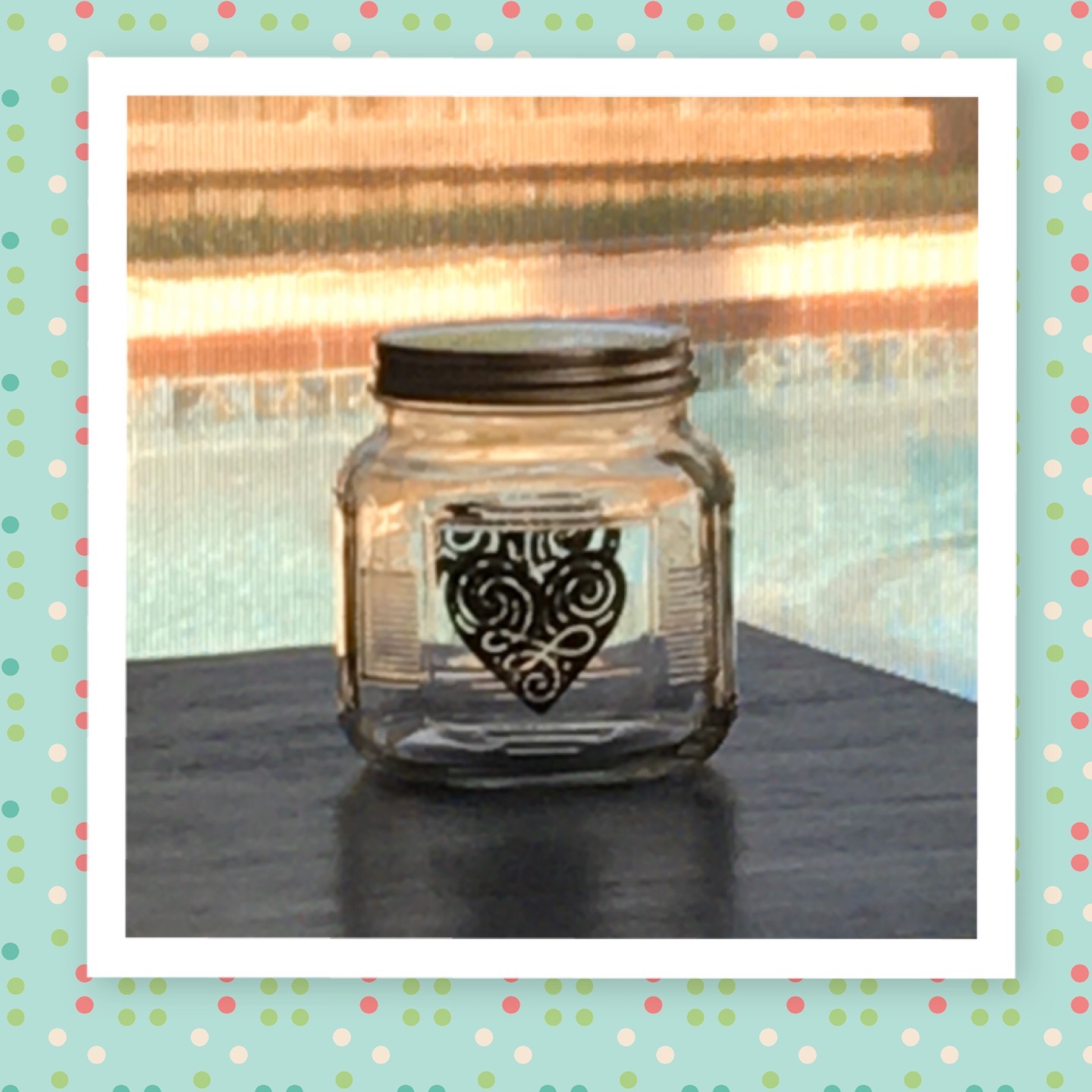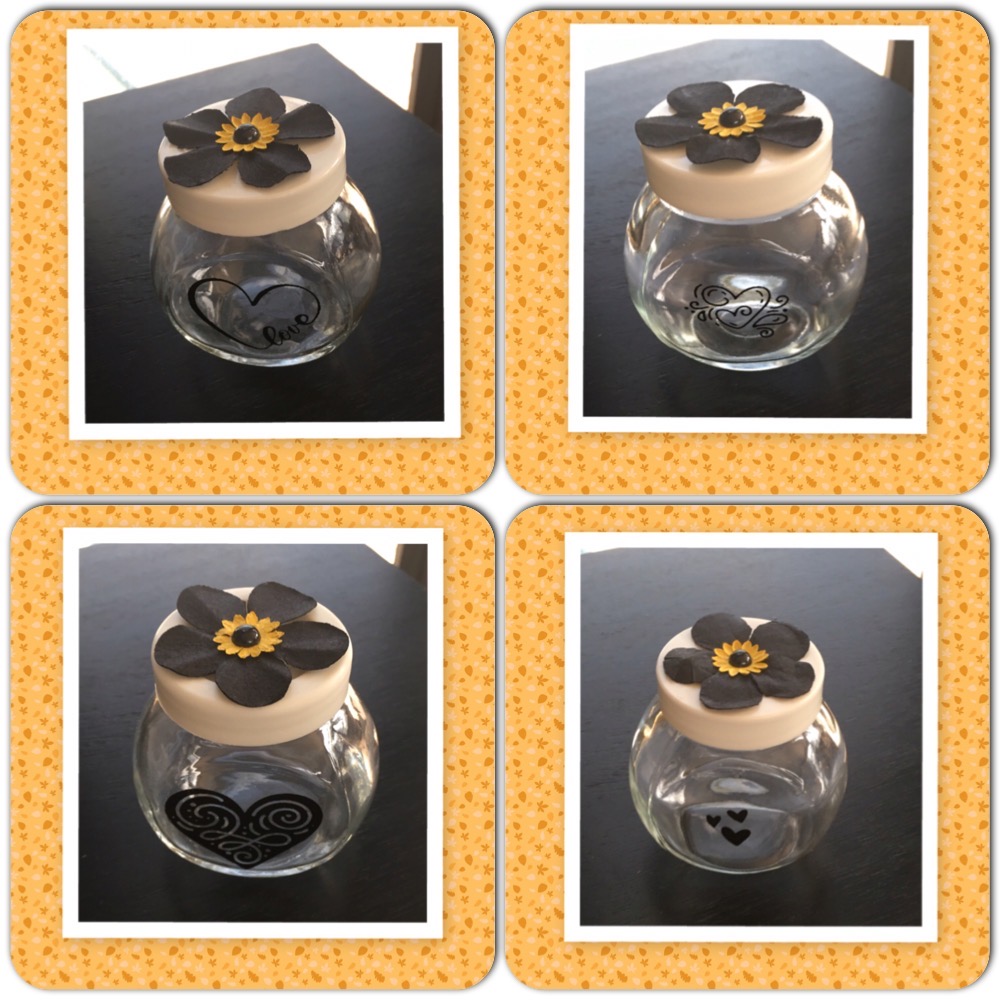 Red Love Mugs Heart Vintage Jar Small Heart Spice Jars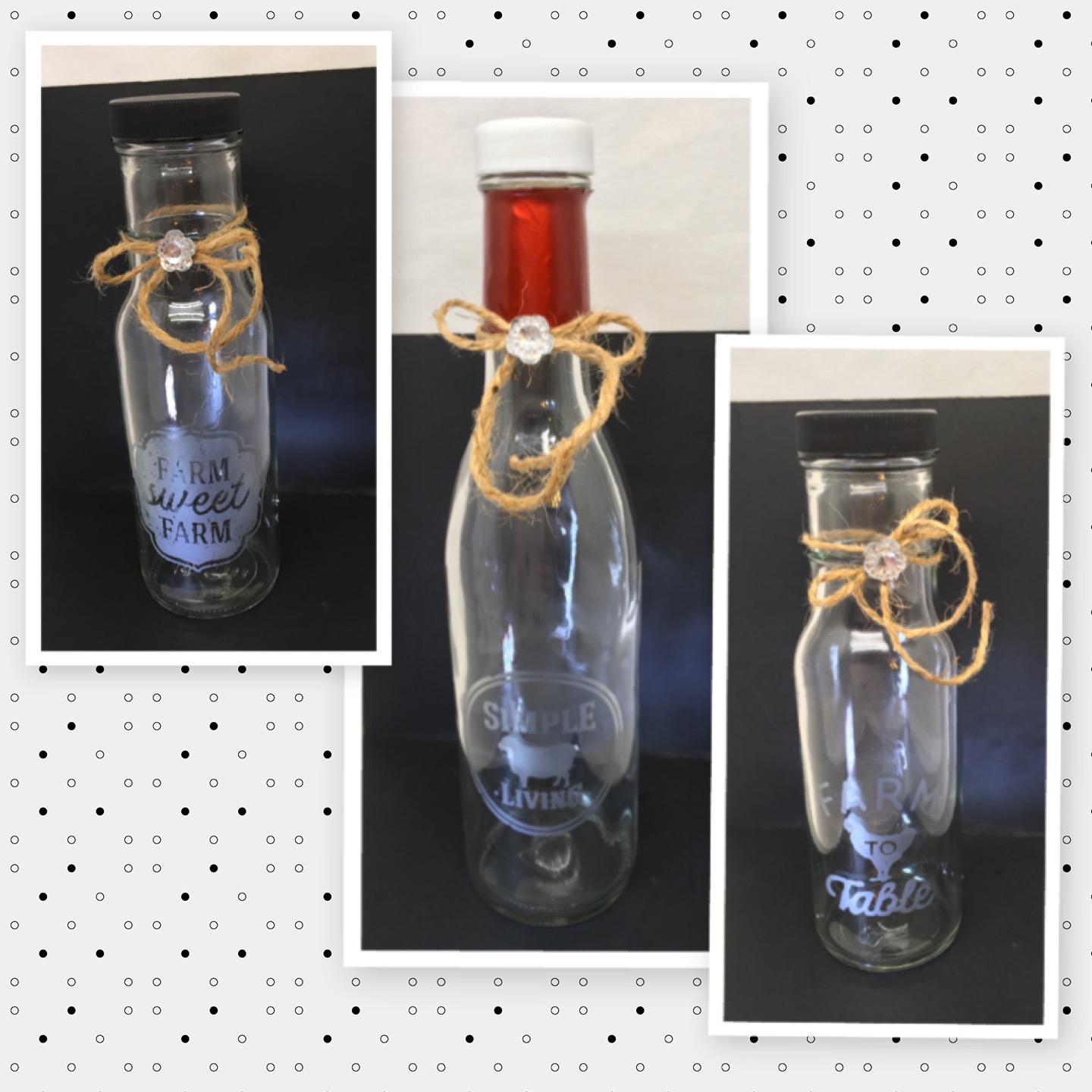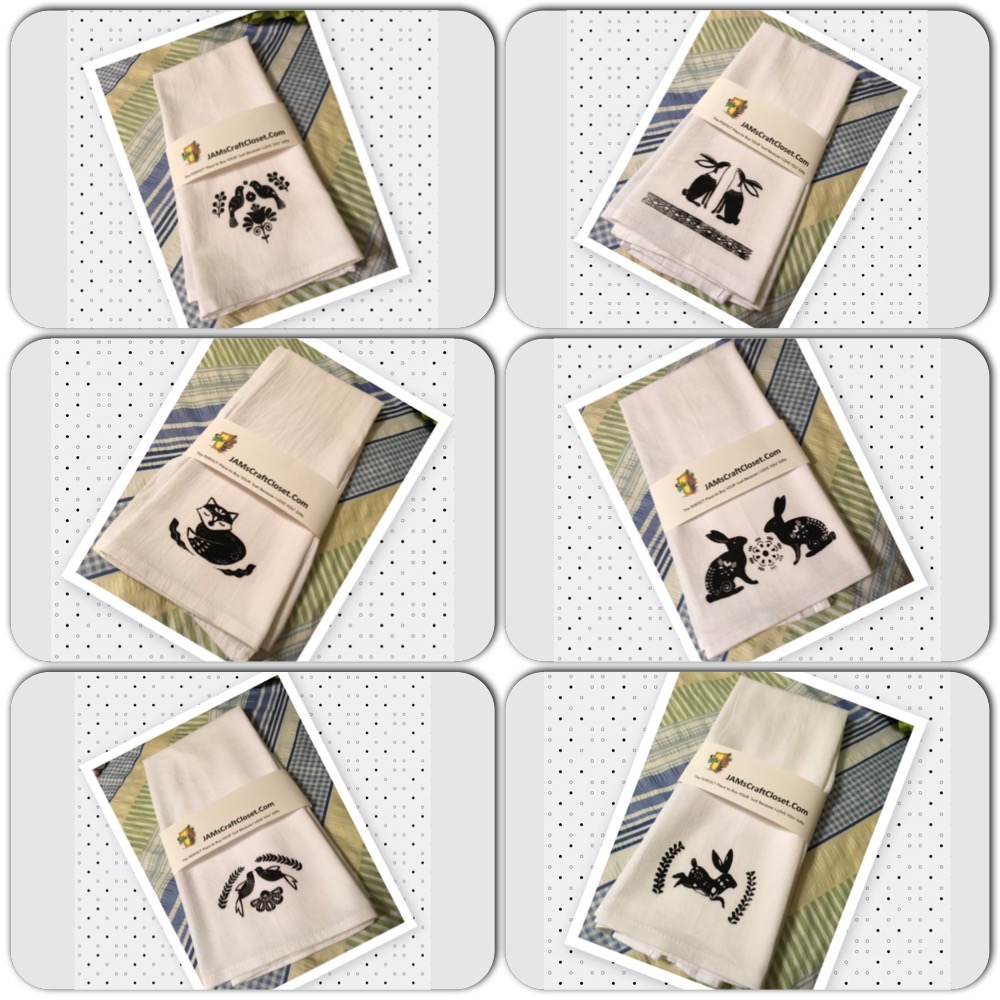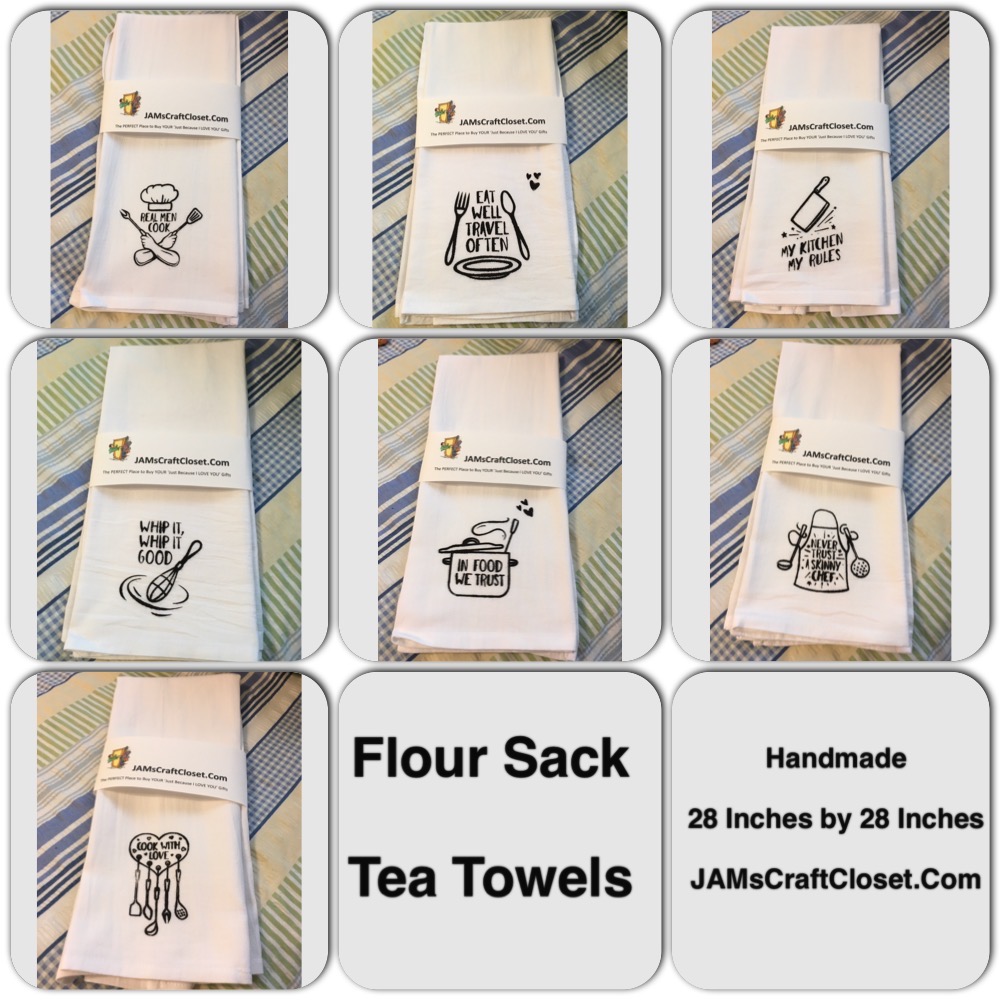 Etched Country Bottles Folk Art Flour Sack Towels Kitchen Saying Towels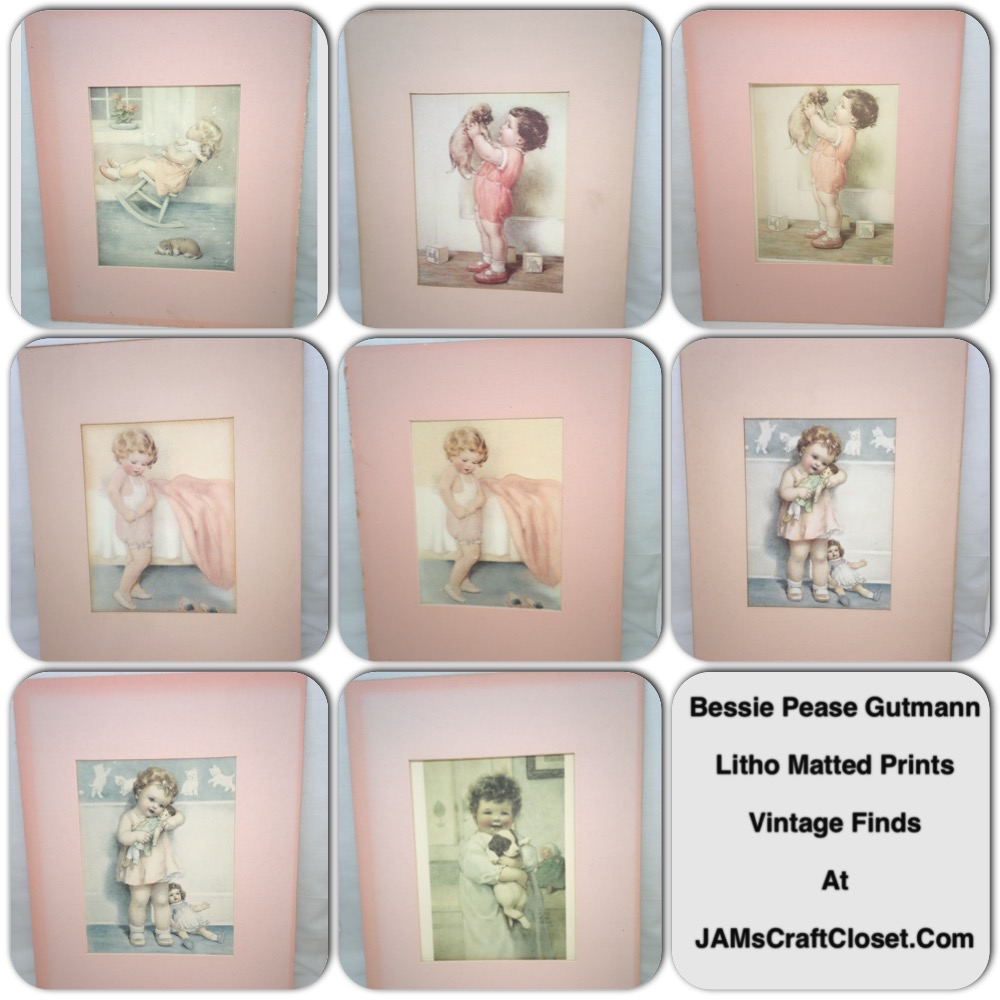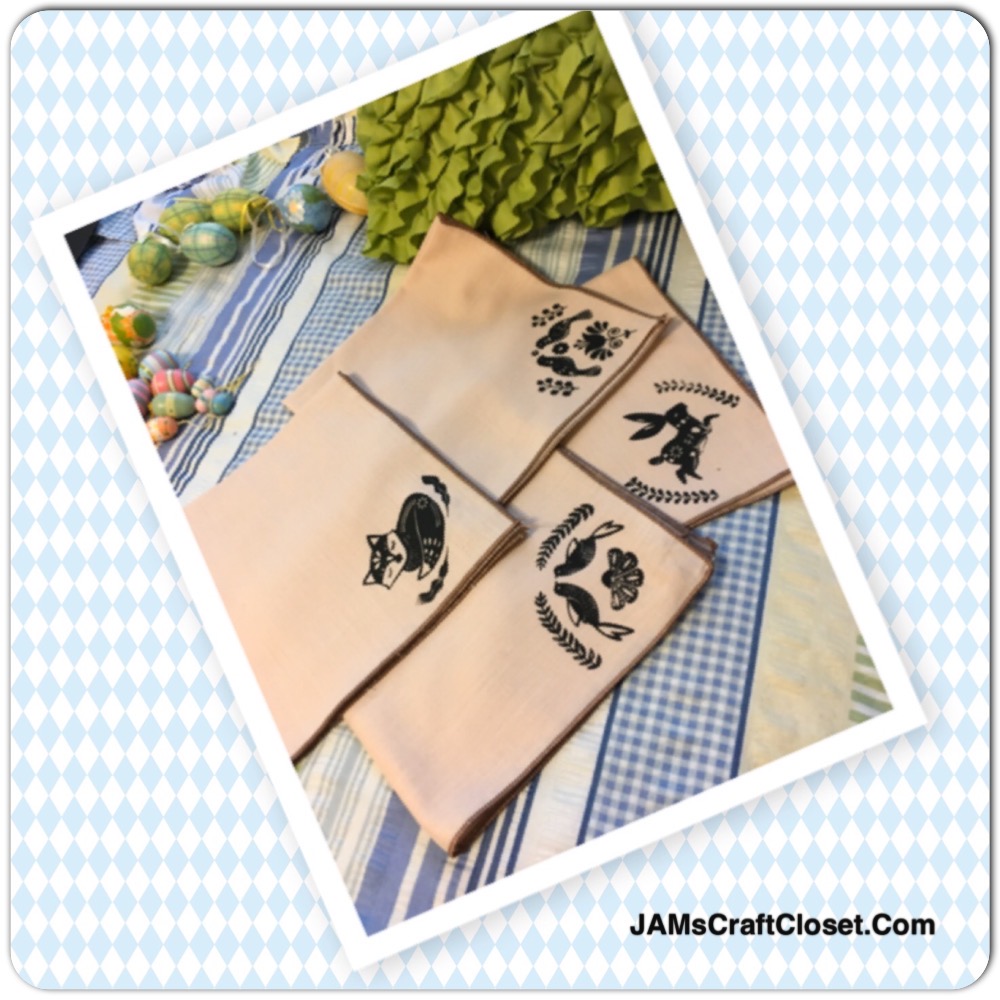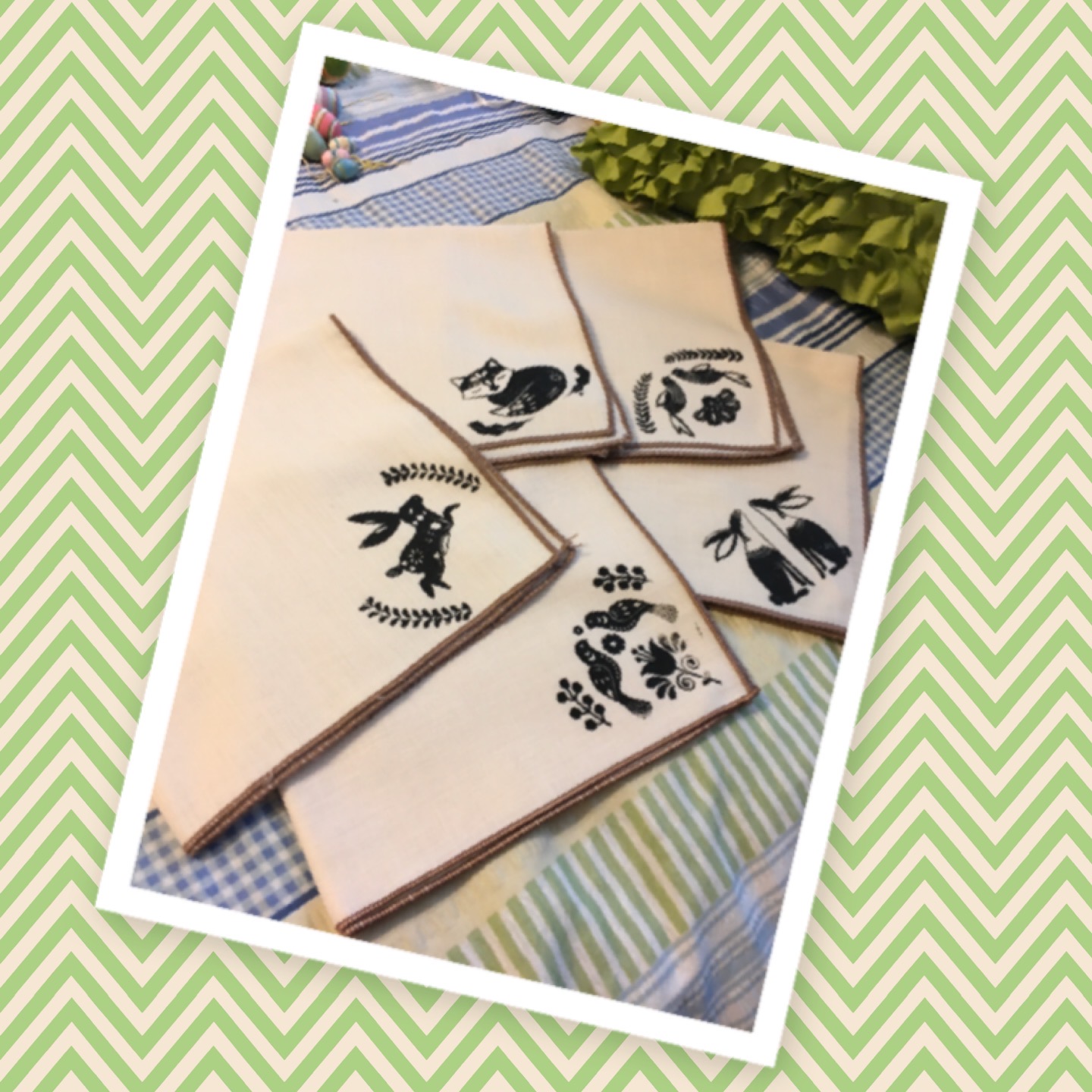 Bessie Pease Gutmann Prints Beige Folk Art Napkins Tan Folk Art Napkins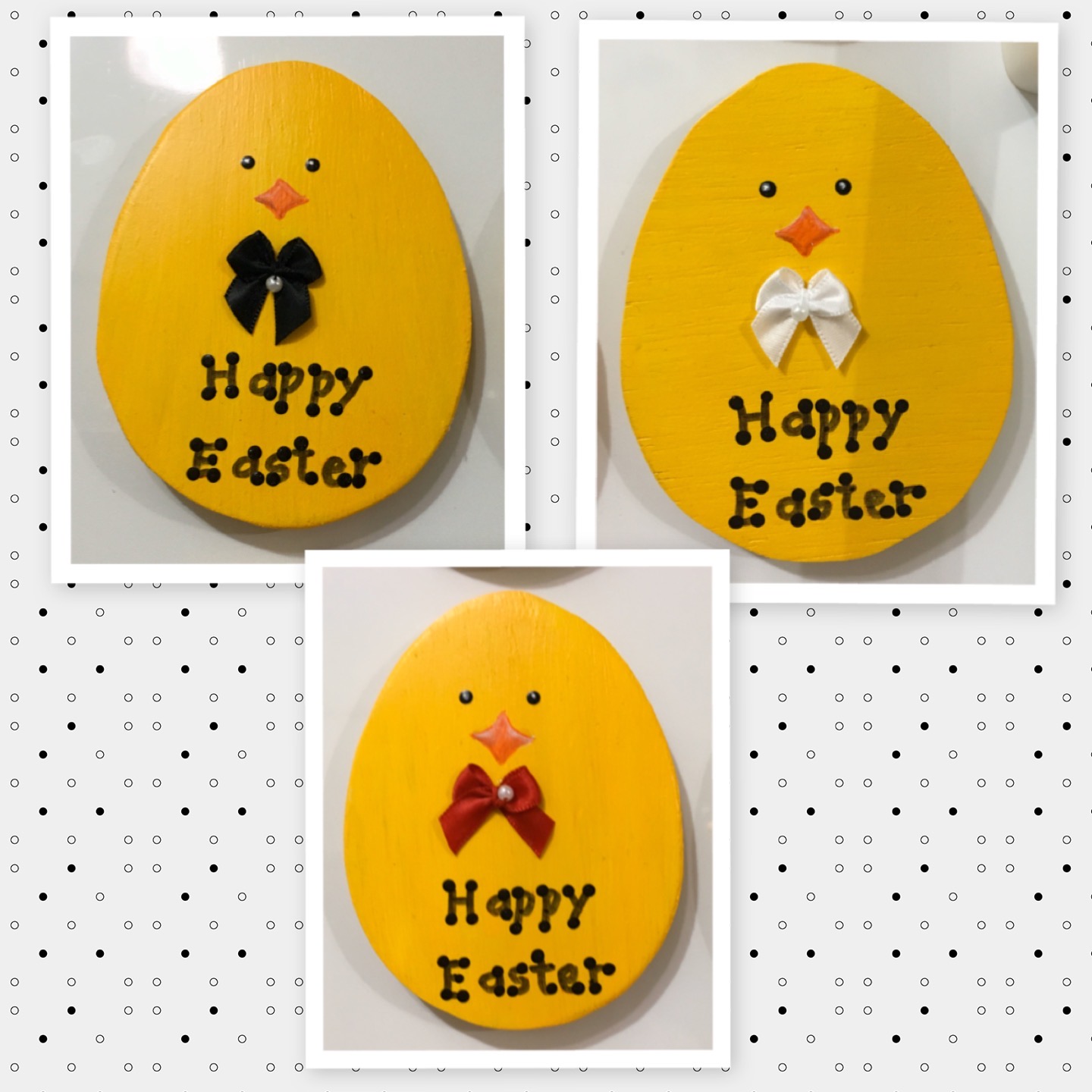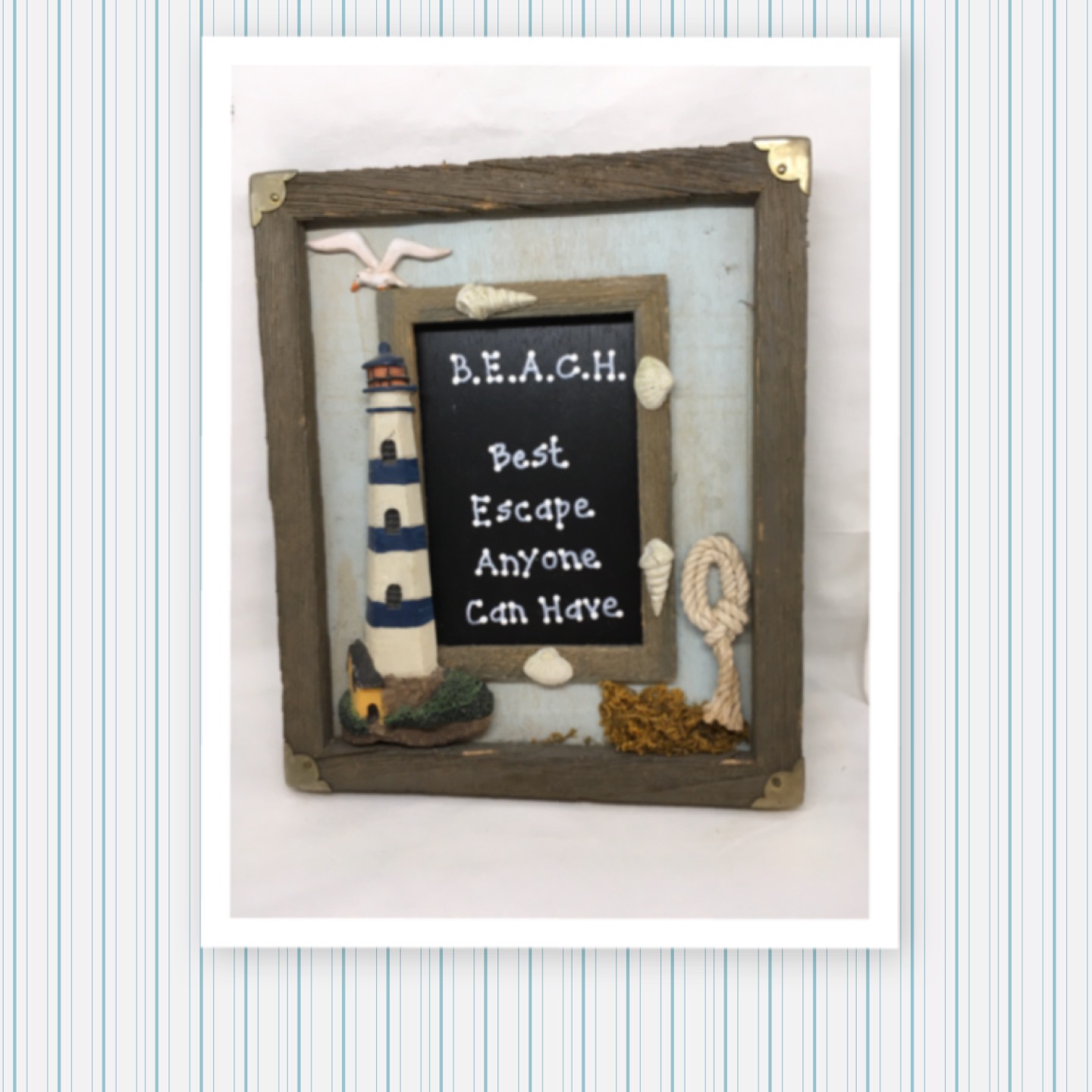 Happy Easter Chick Magnets Best Escape Anyone Can Have
January 2020 - New Items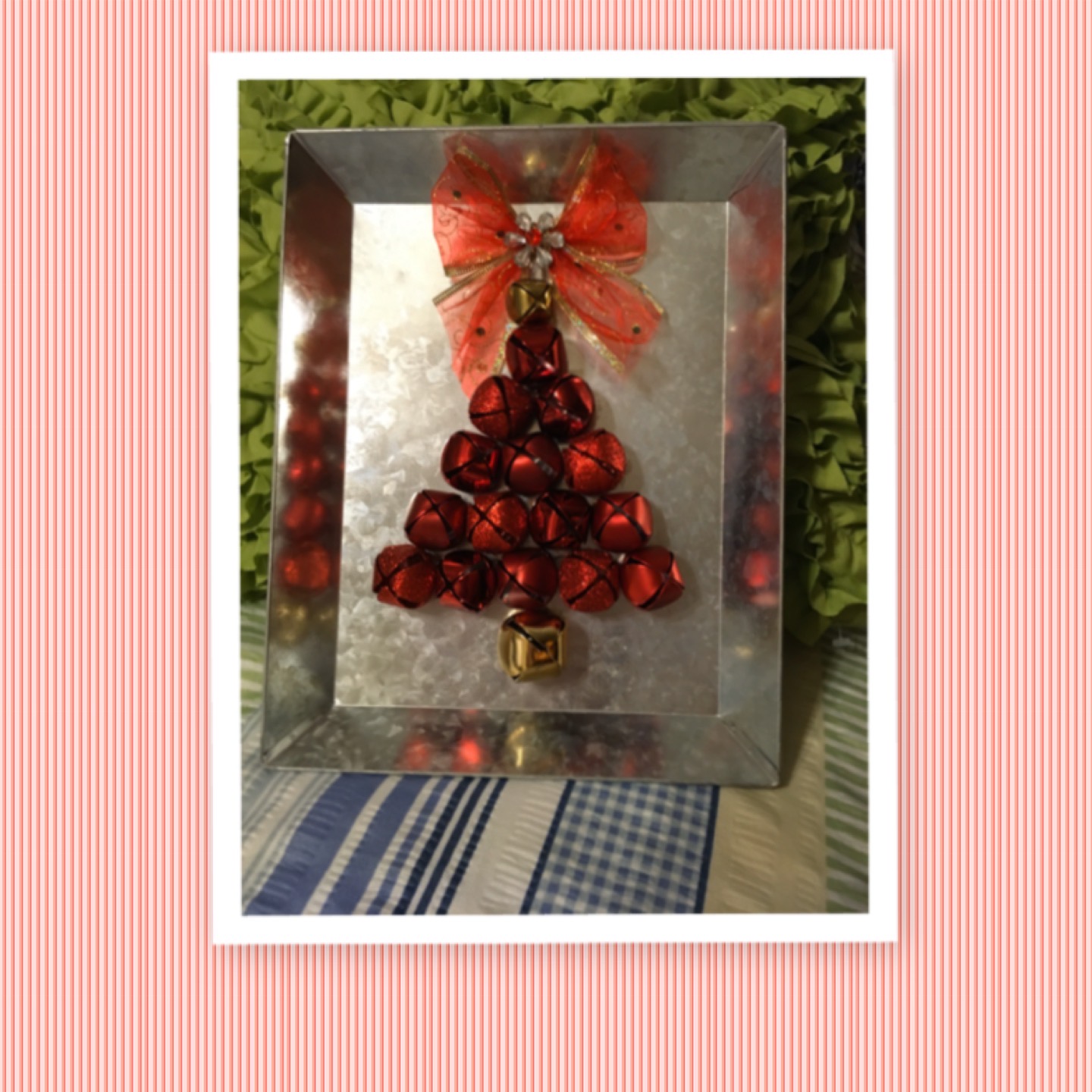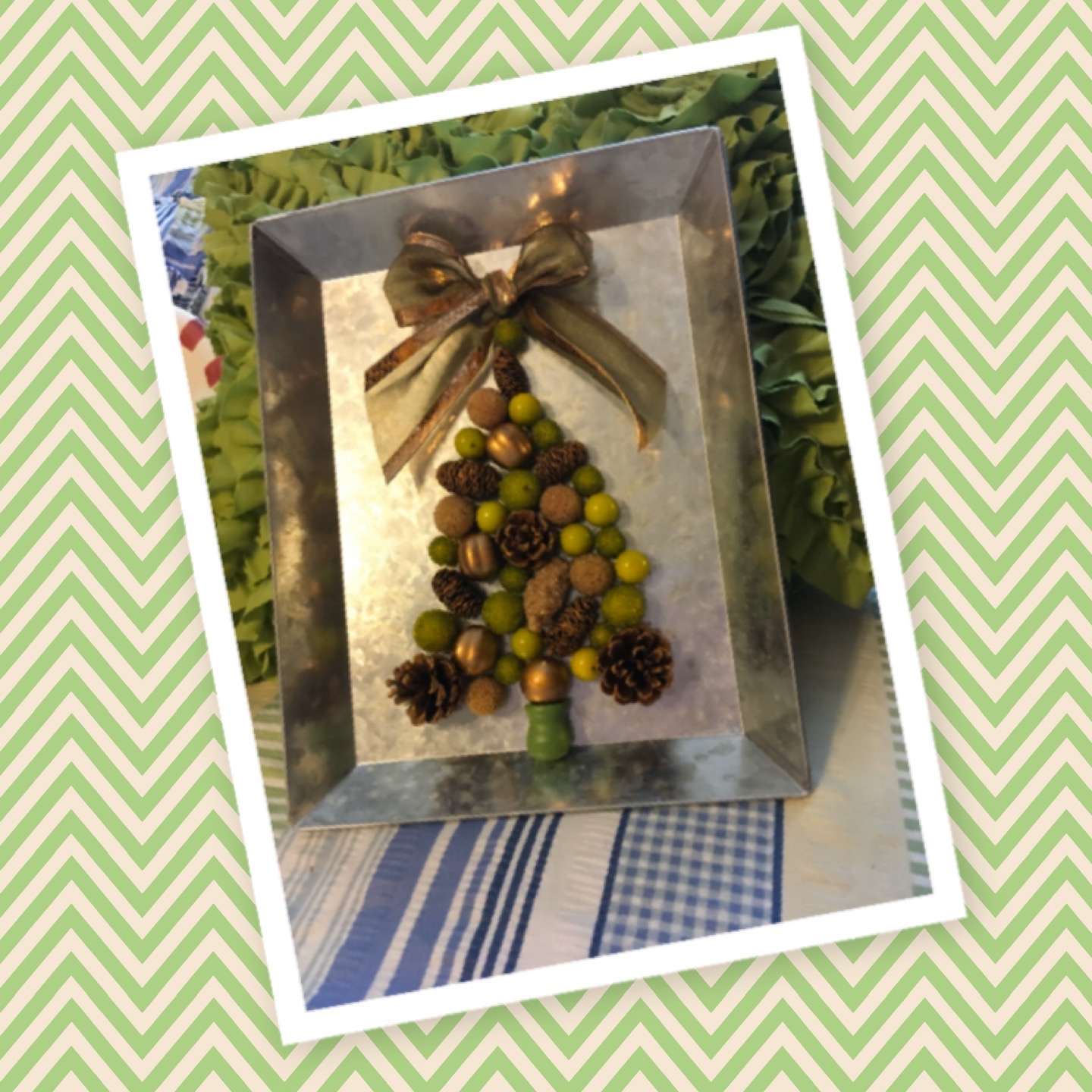 Red Bell Wall Art Pine Cone Berries Wall Art Tealight Christmas Trees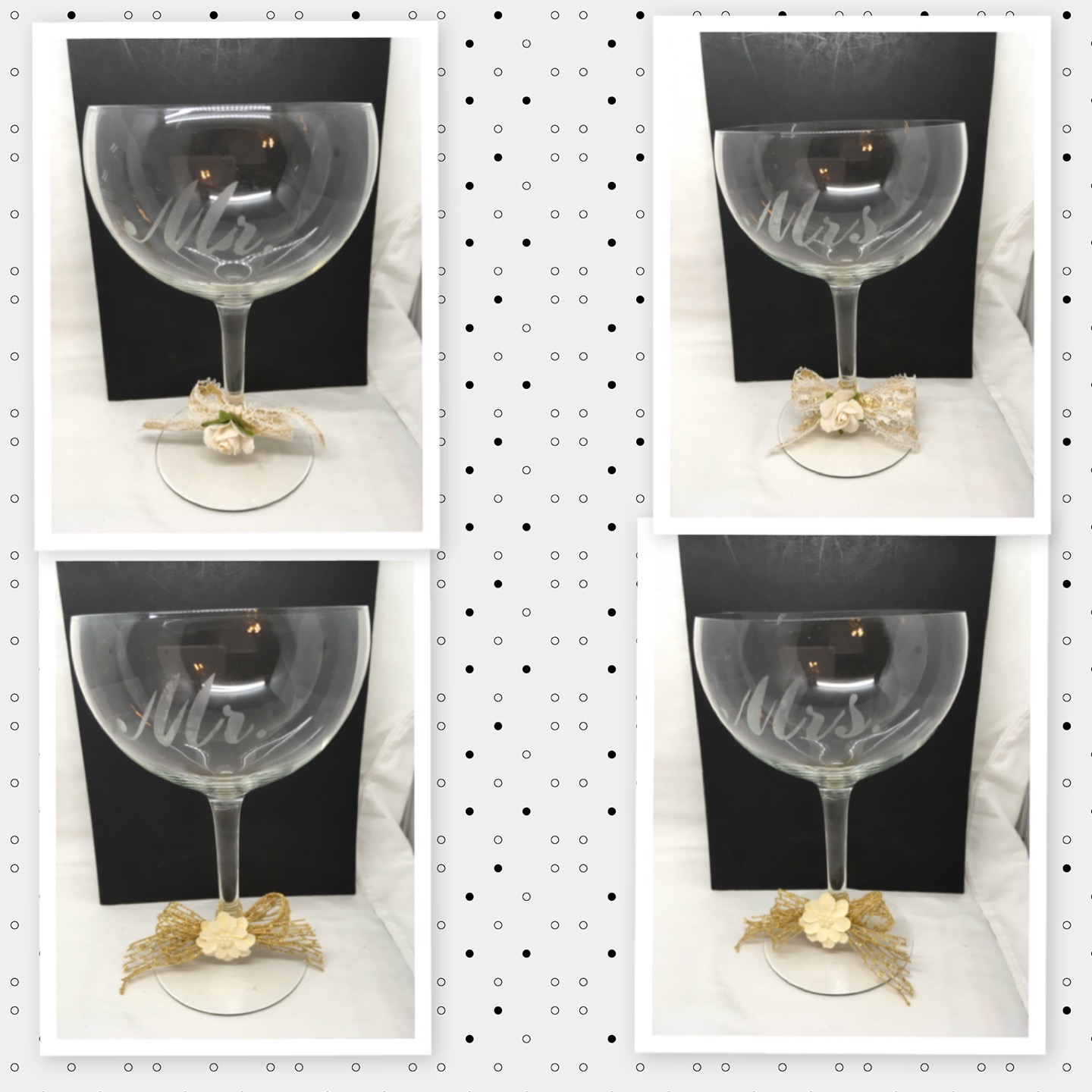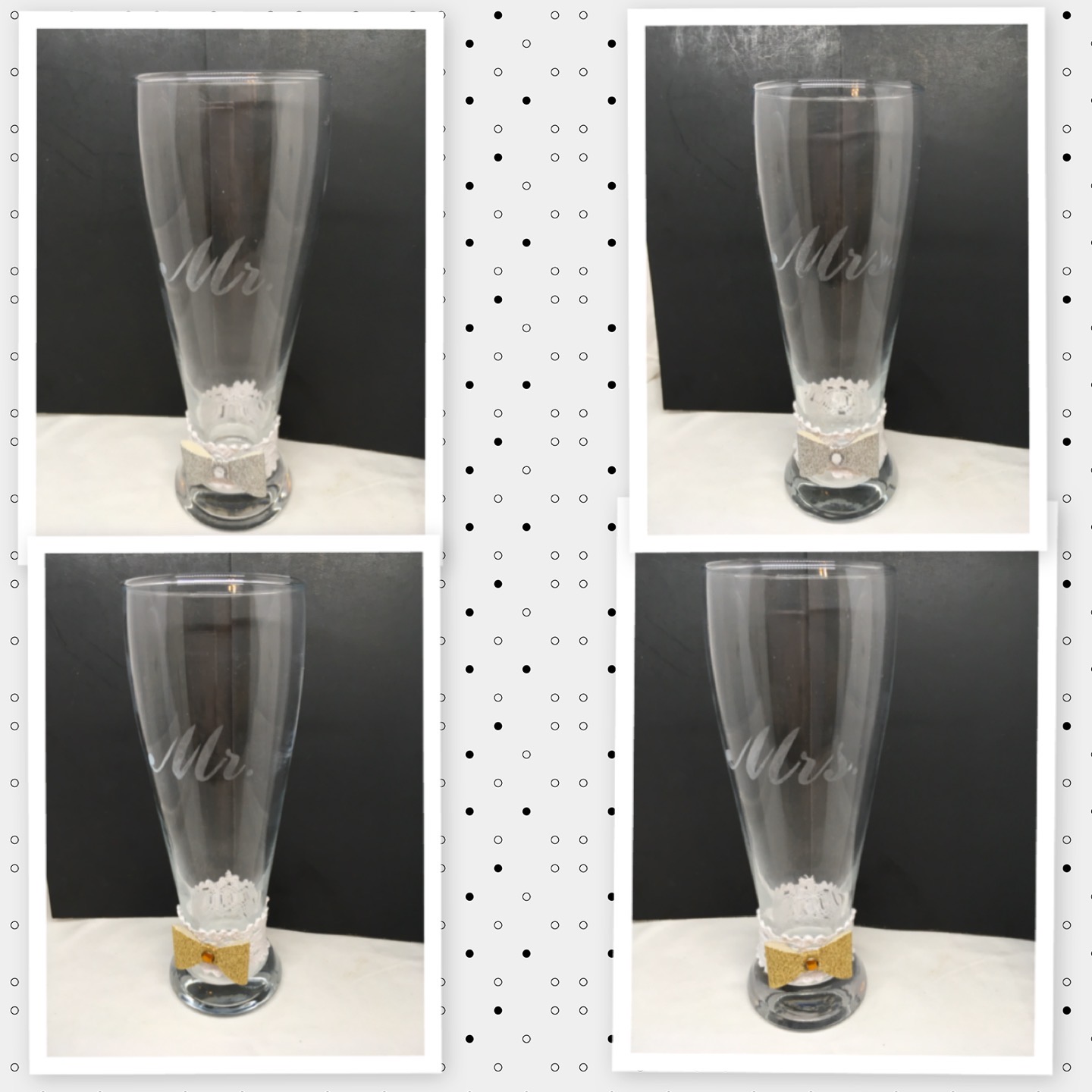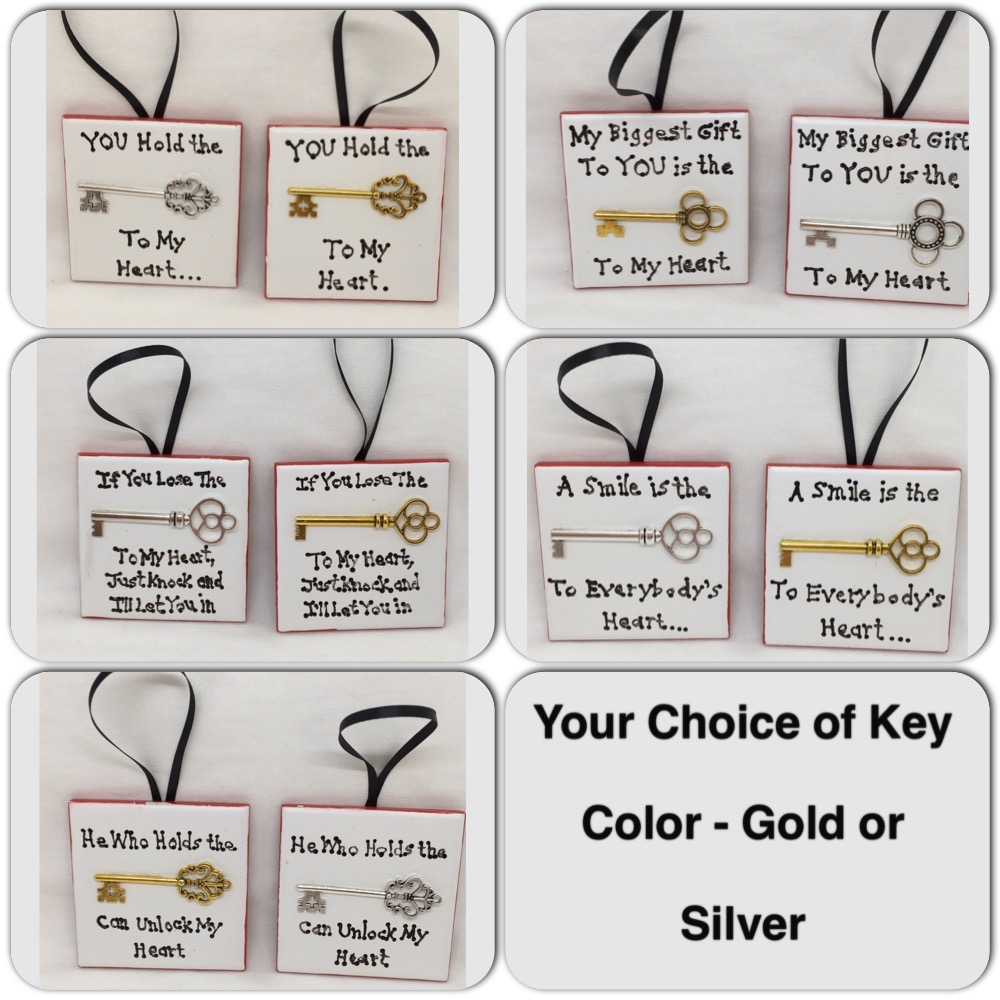 Mr. and Mrs. Stemware Mr. and Mrs. Beer Glasses Santa's Magic Key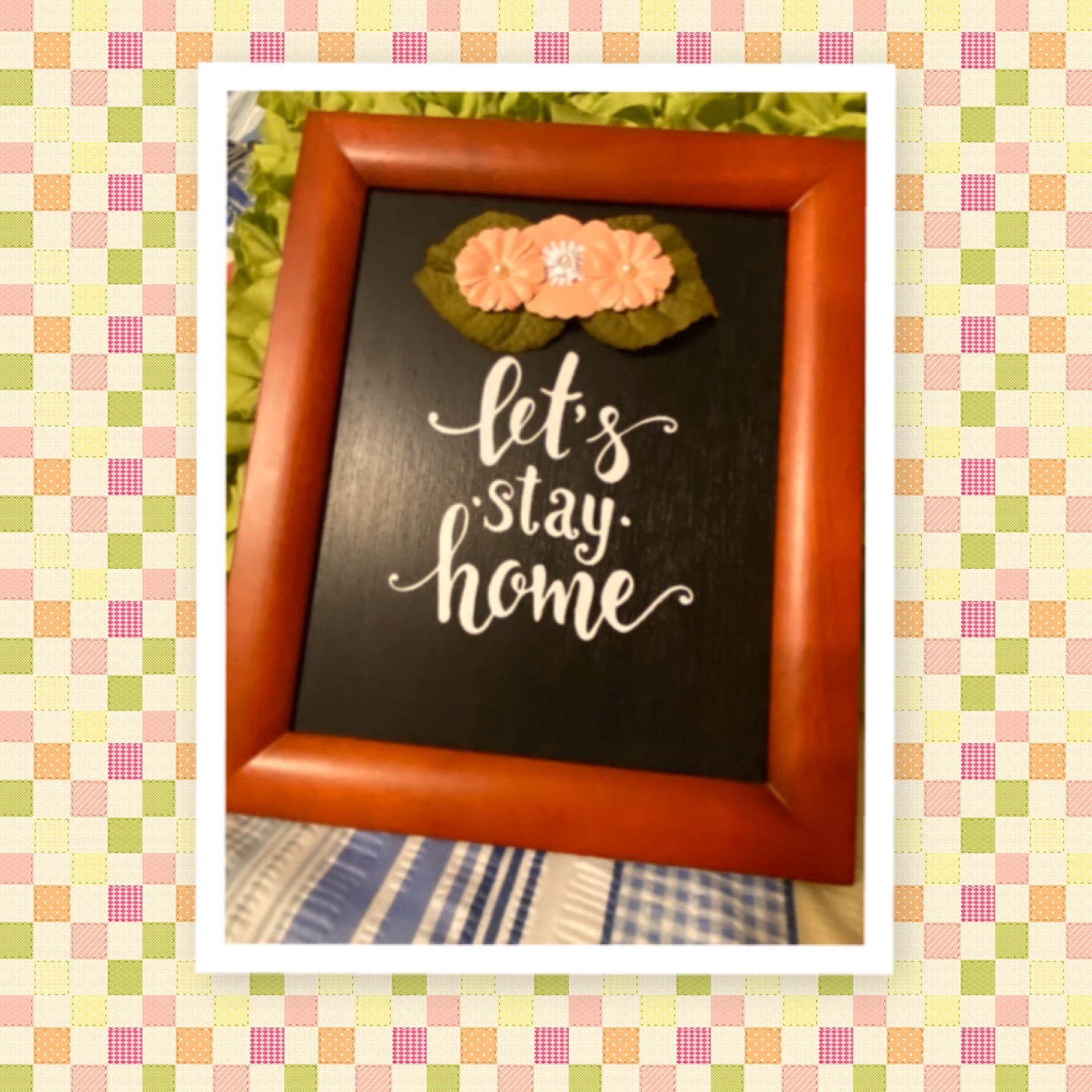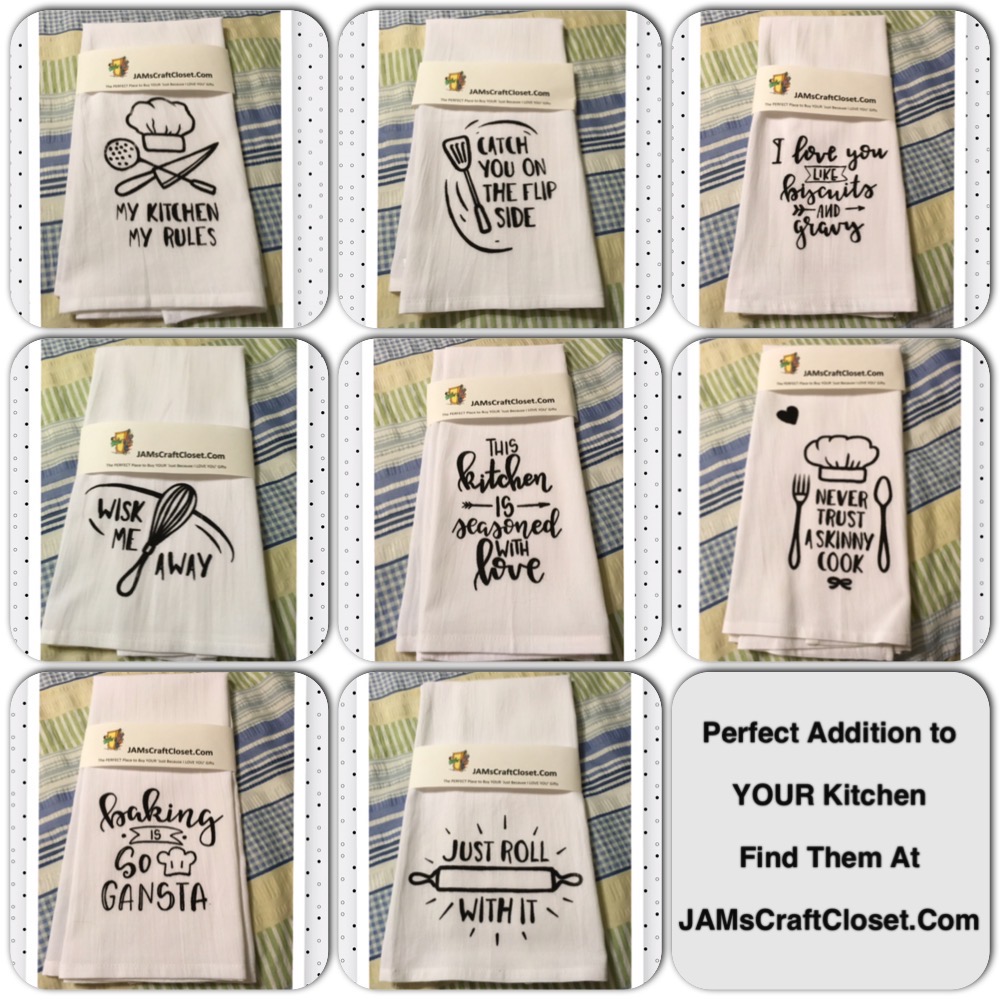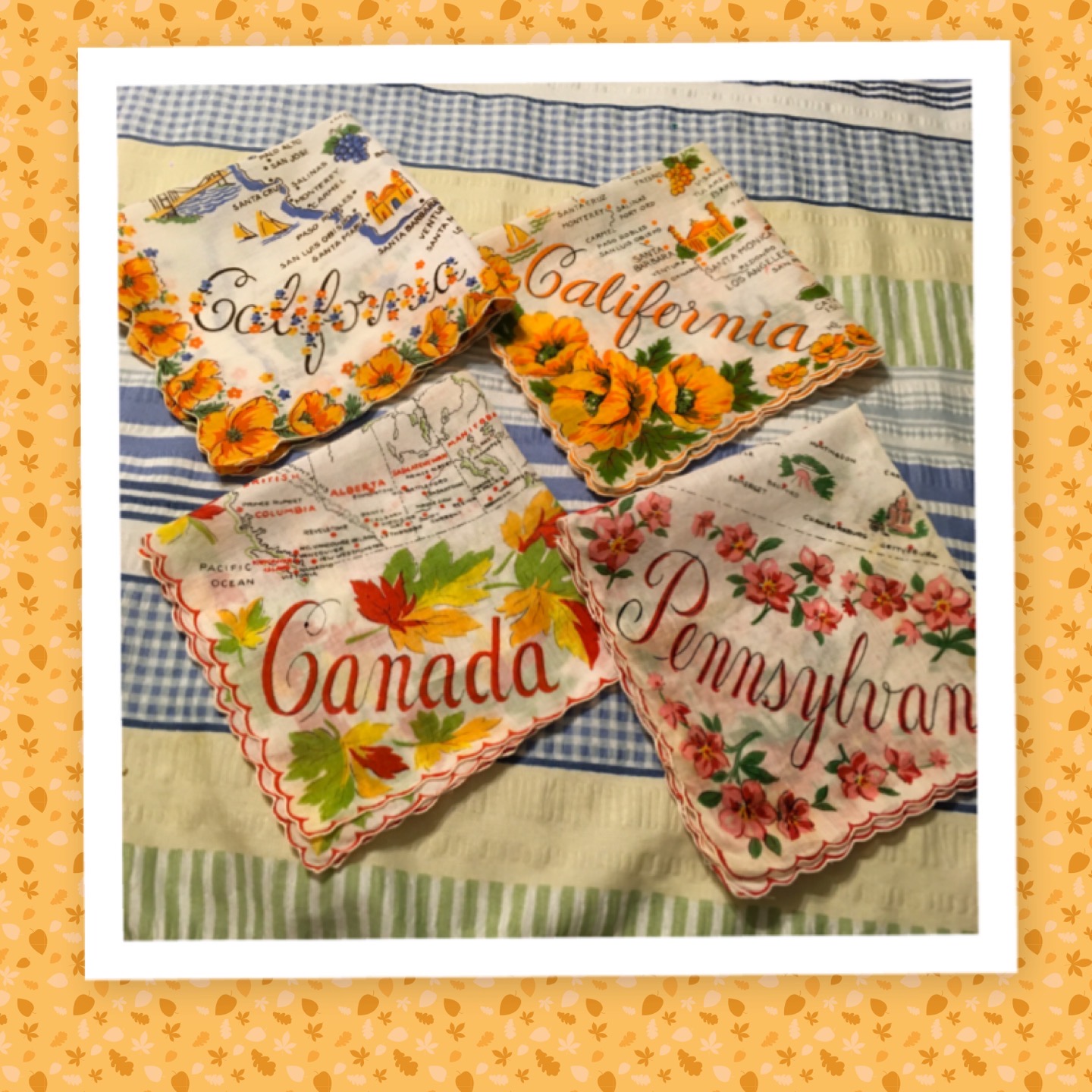 Let's Stay Home Kitchen Flour Sack Towels Vintage Handkerchiefs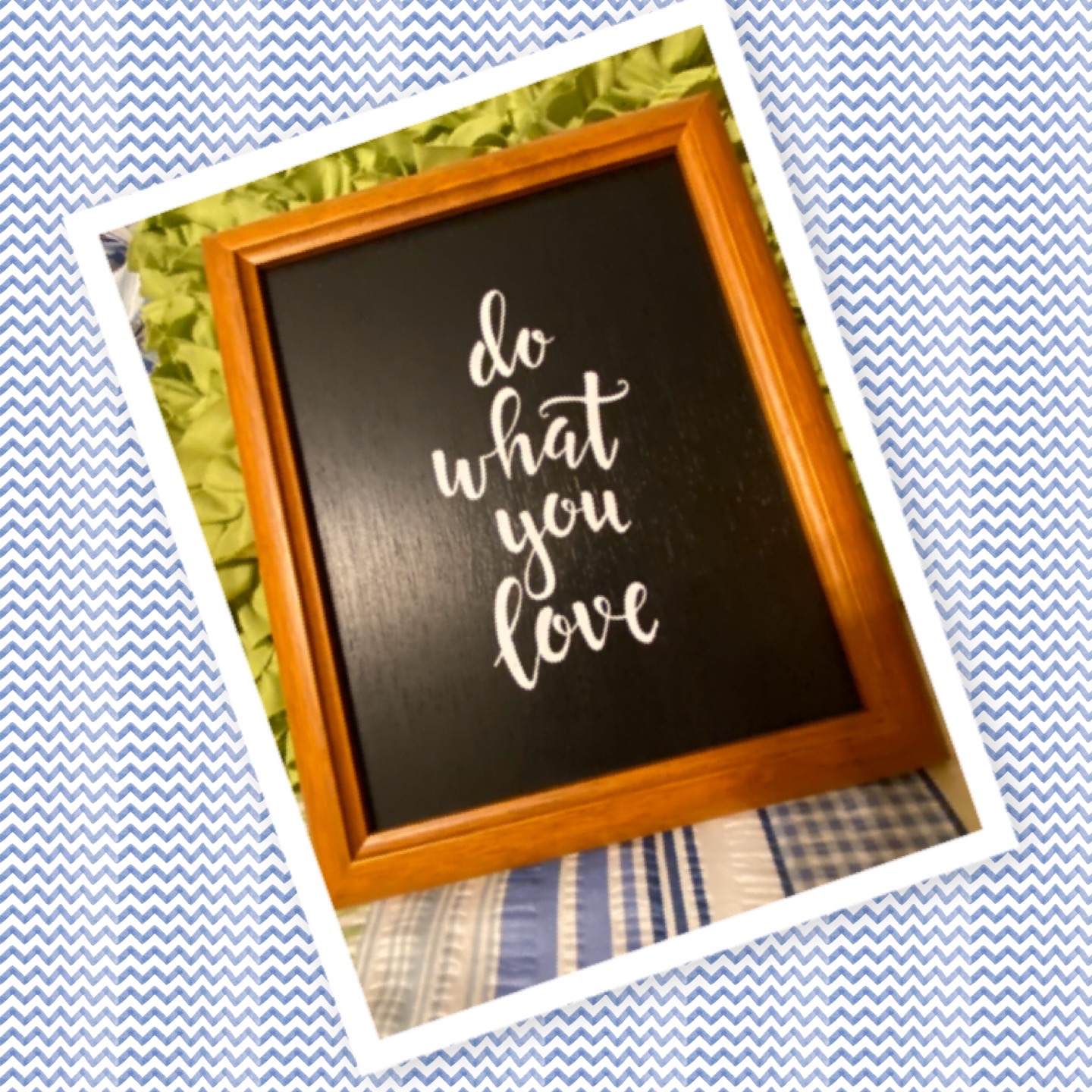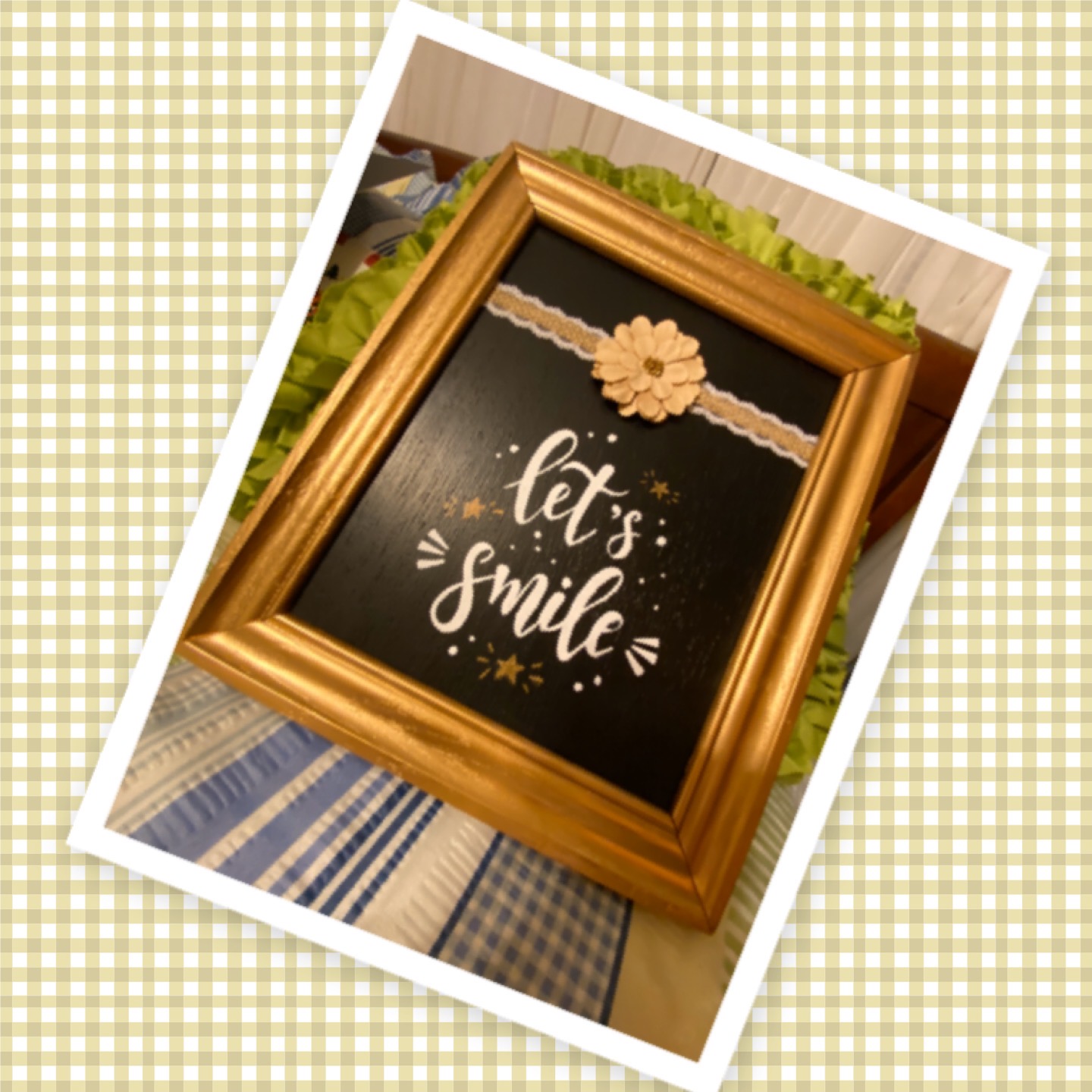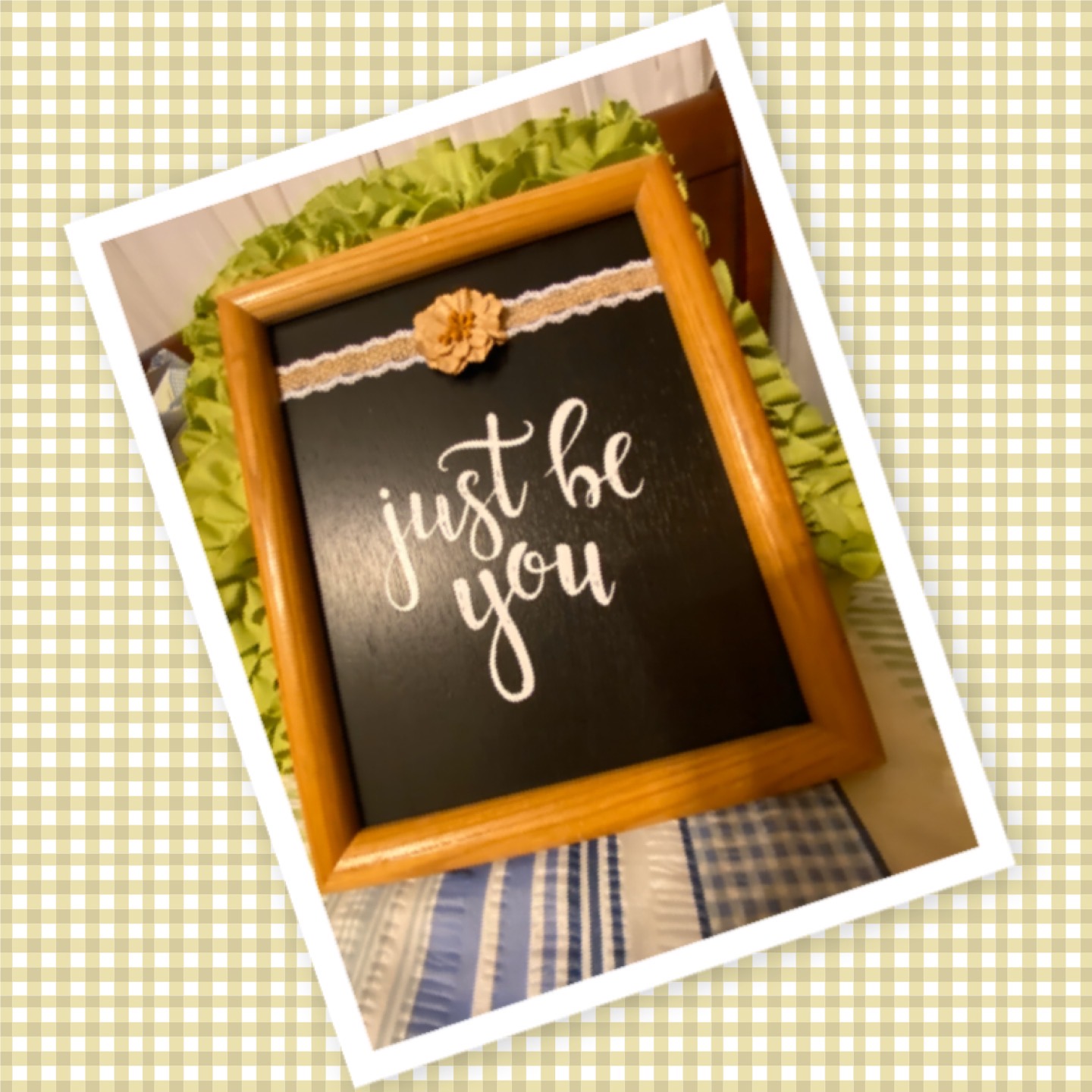 Do What You Love Let's Smile Just Be You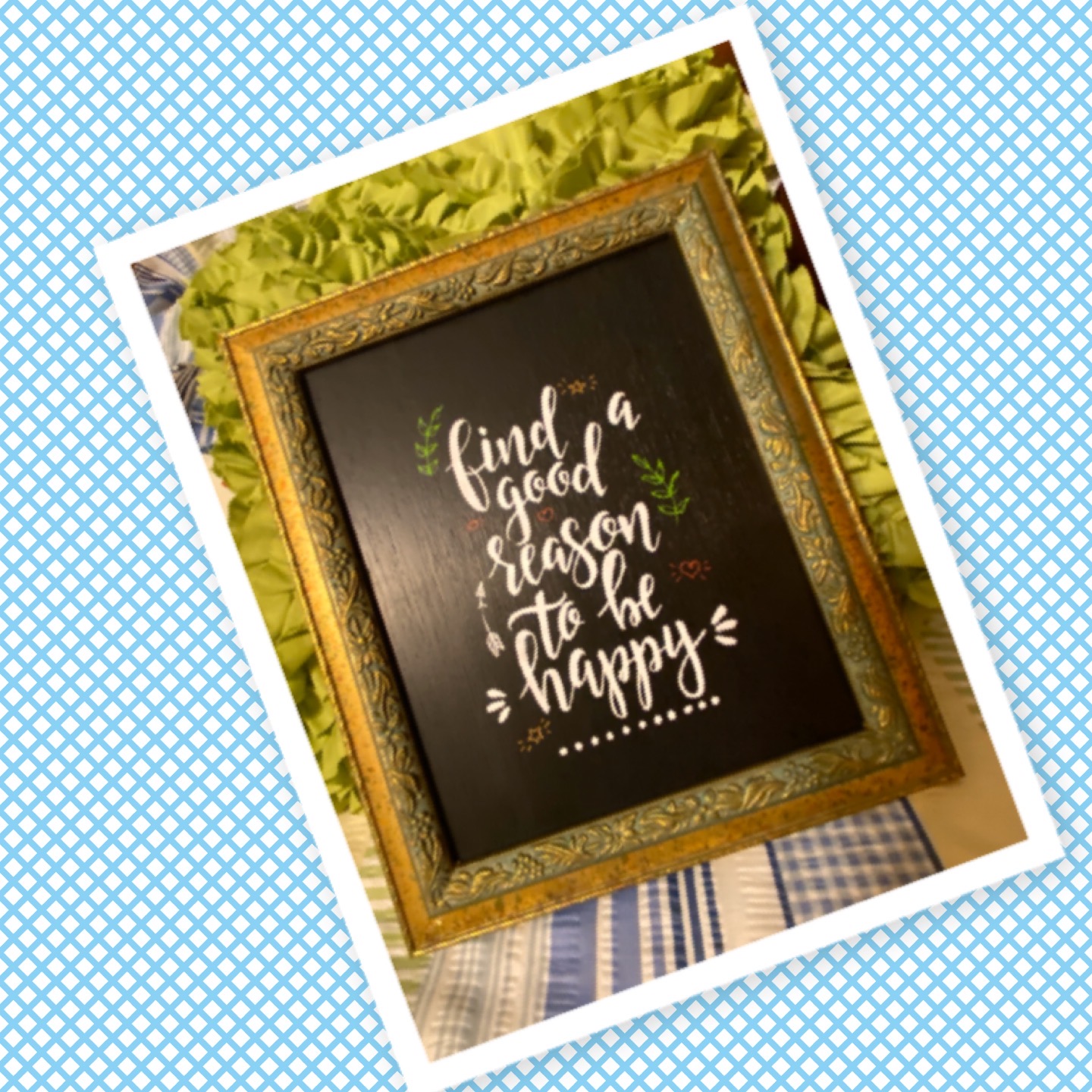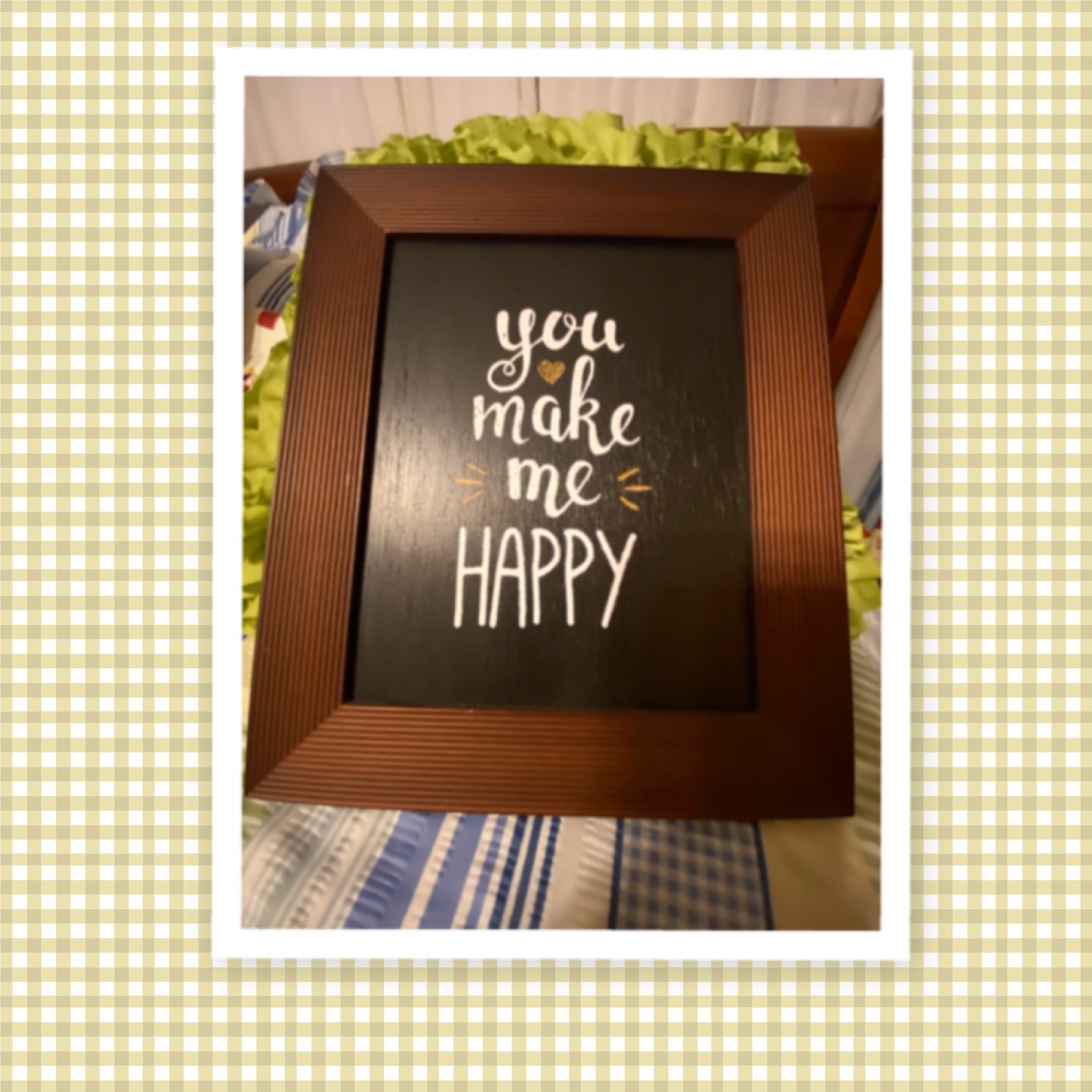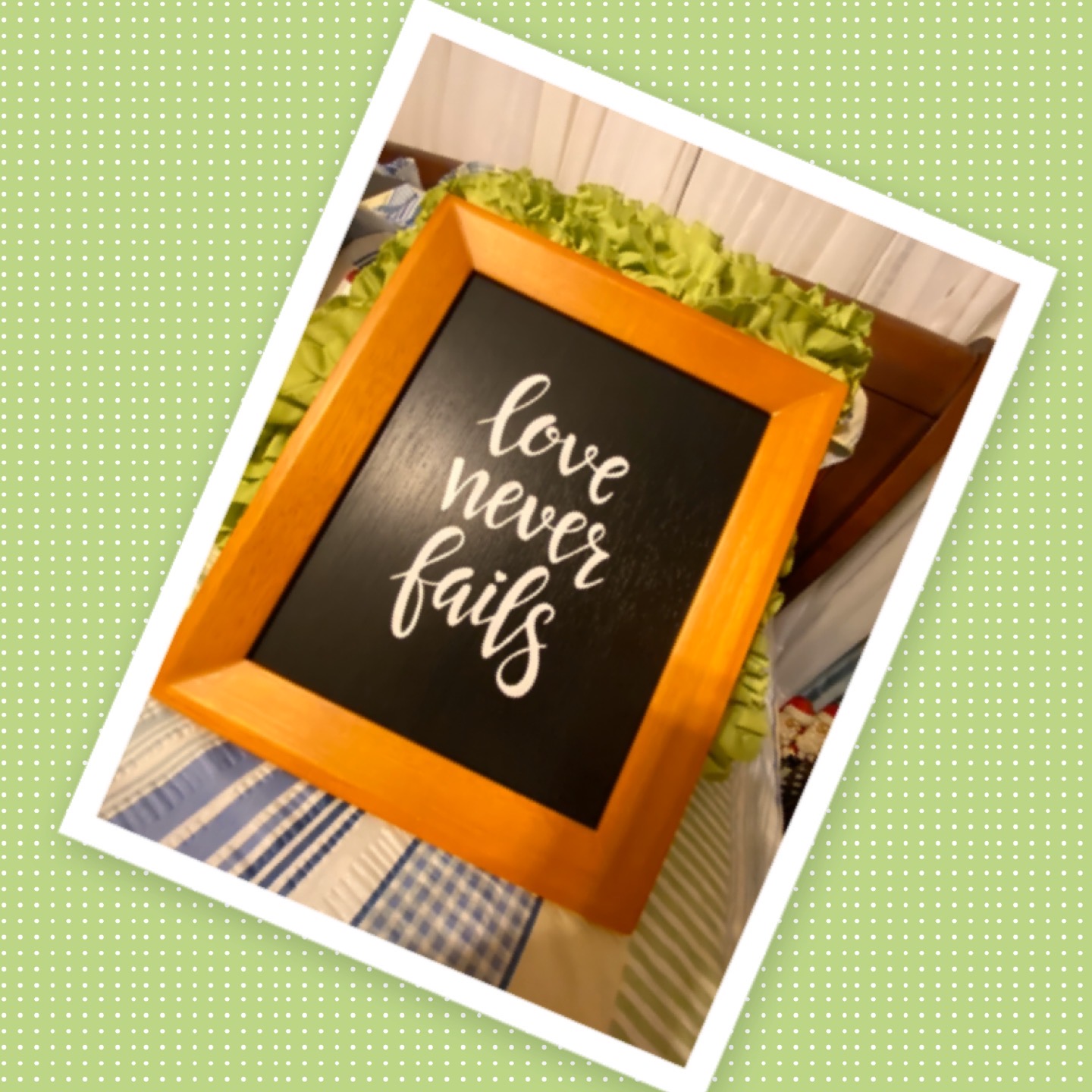 Find A Good Reason to be Happy You Make Me Happy Love Never Fails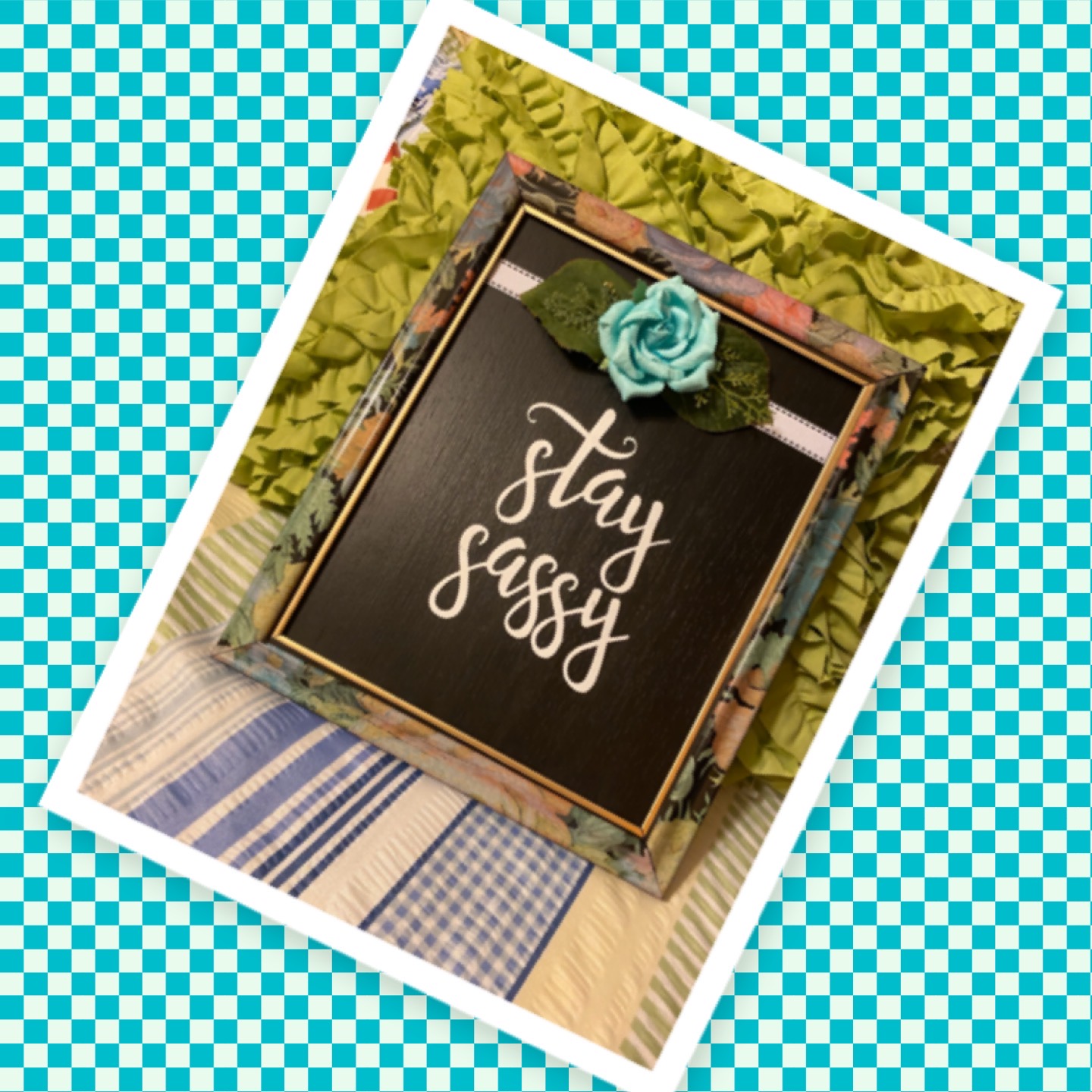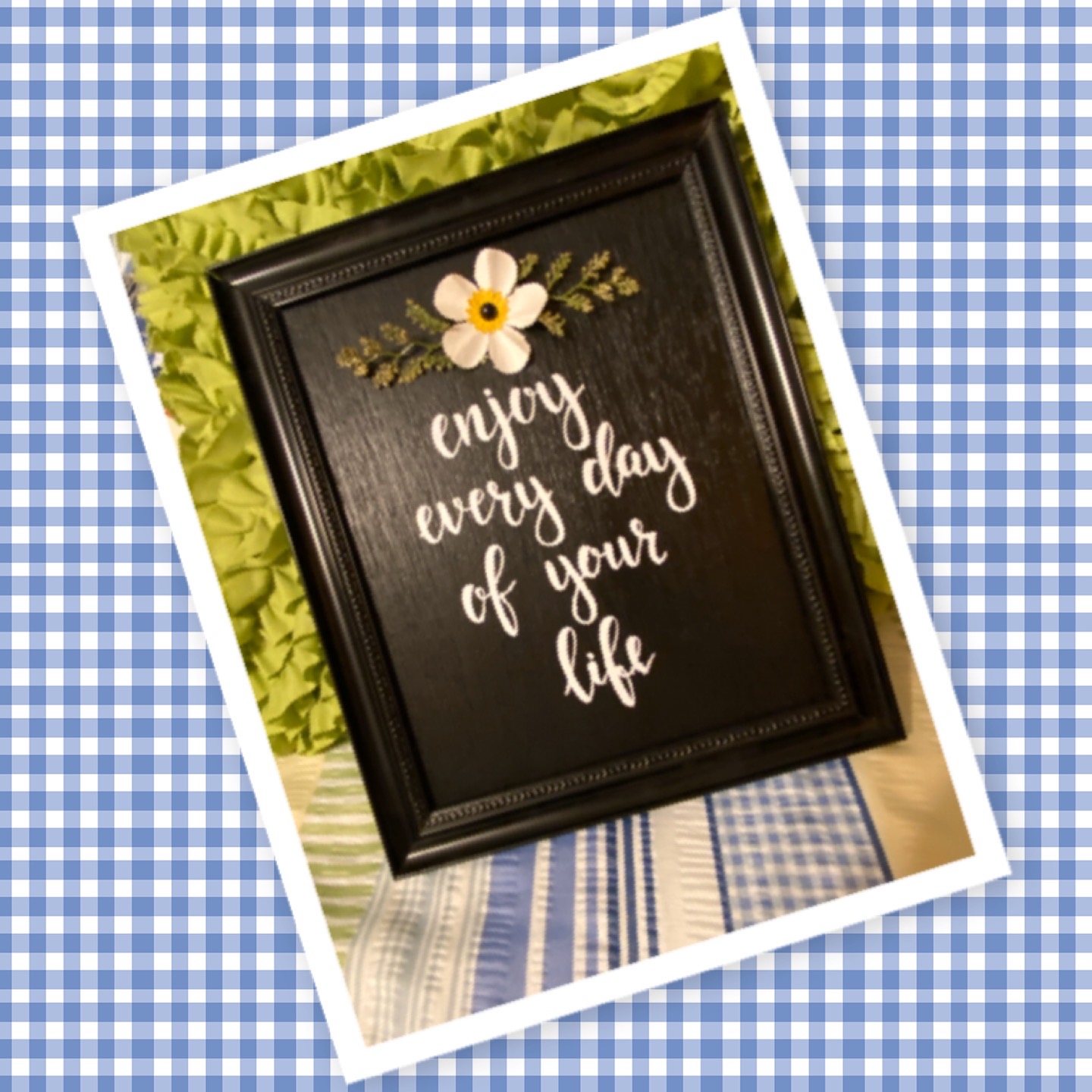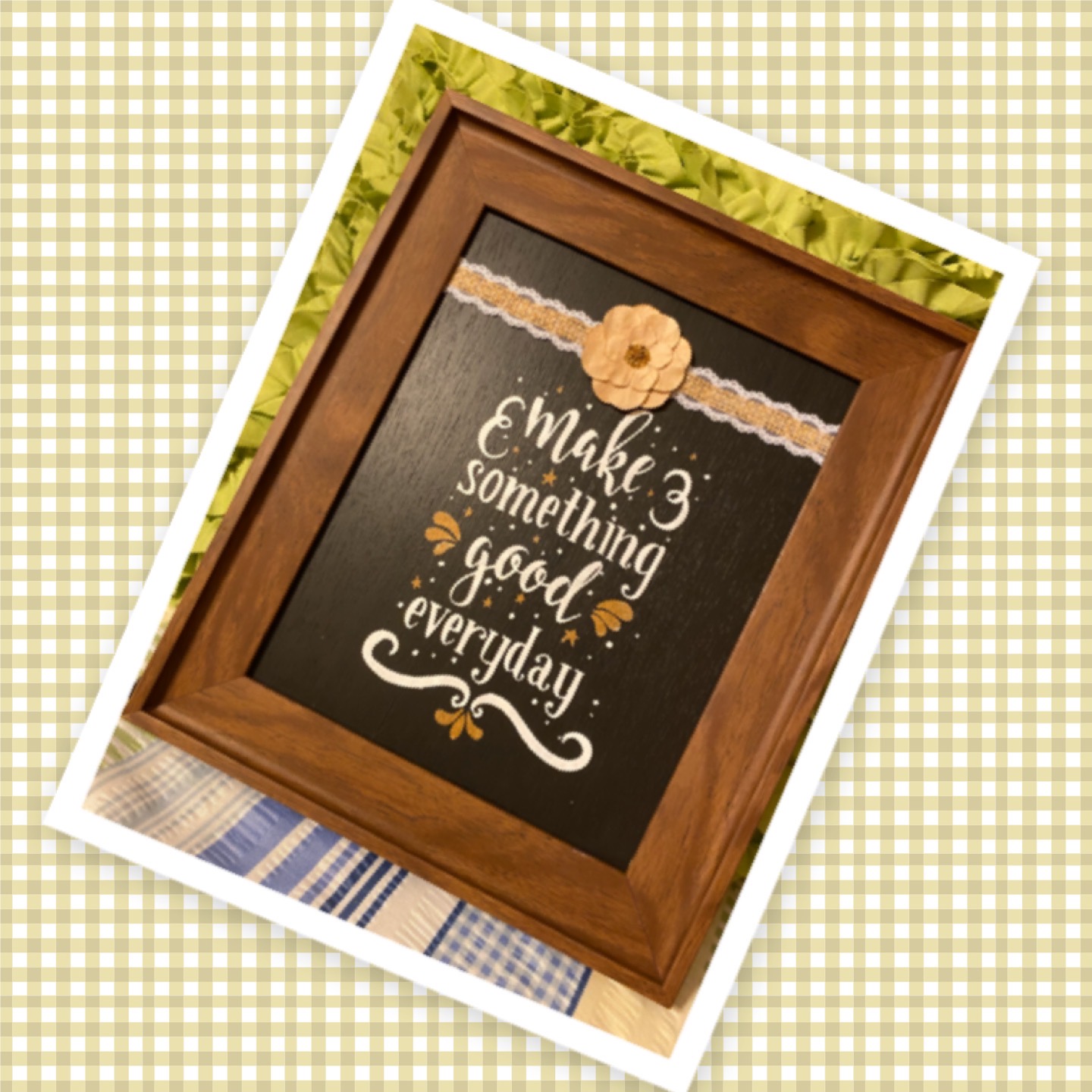 Stay Sassy Enjoy Every Day of Your Life Make Something Good Everyday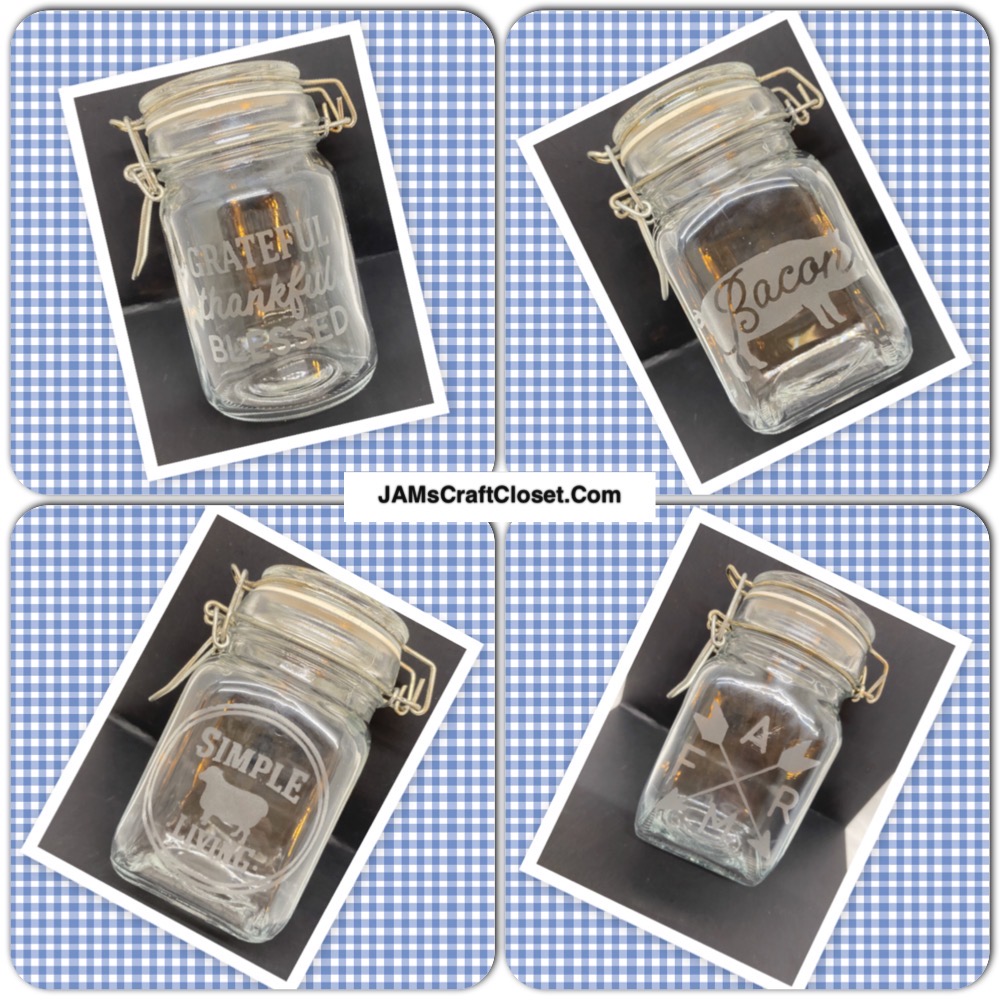 Country Farmhouse Vintage Jars
NEW Items - 12/9/2019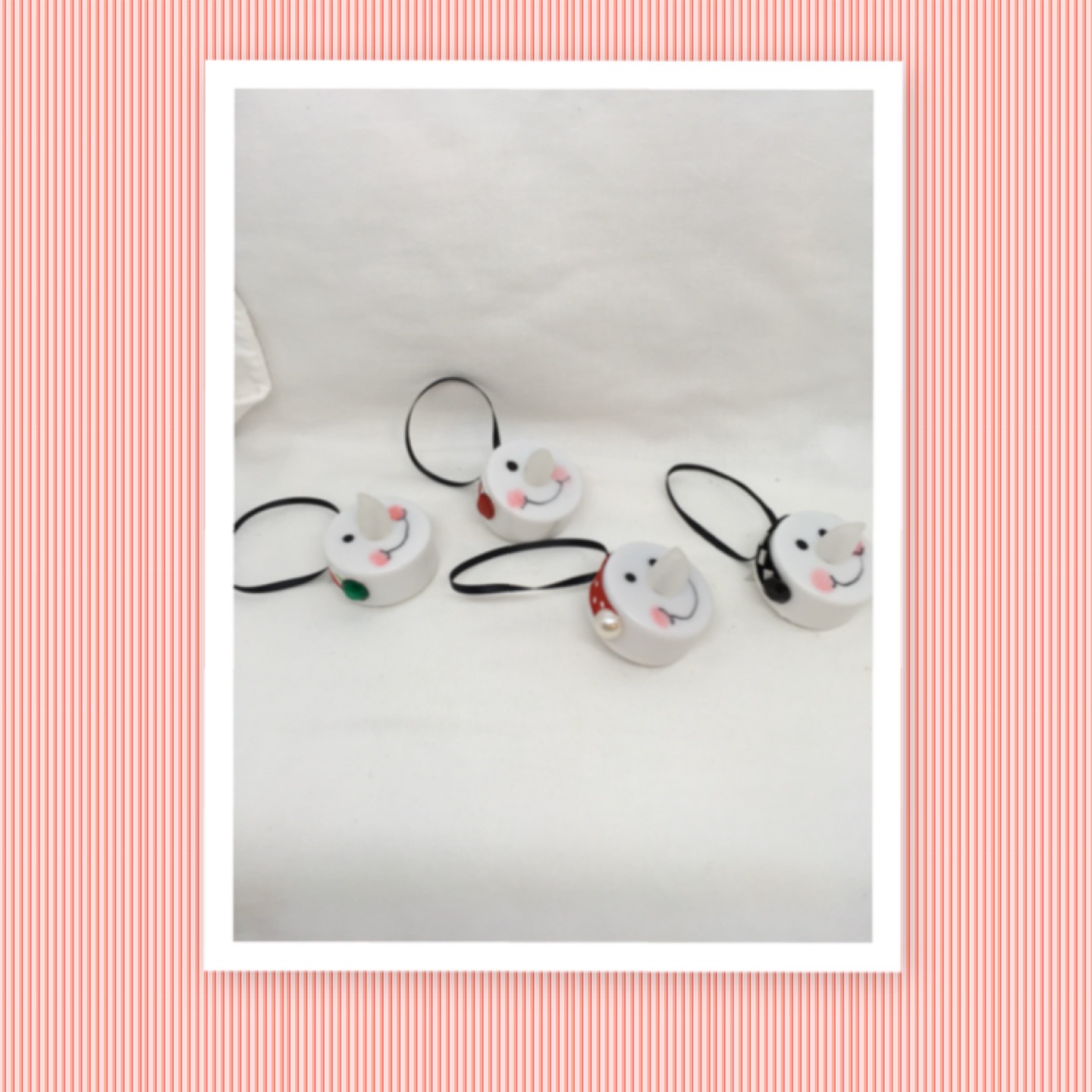 Tea Light Snowmen Ornaments Wooden Reindeer Ornaments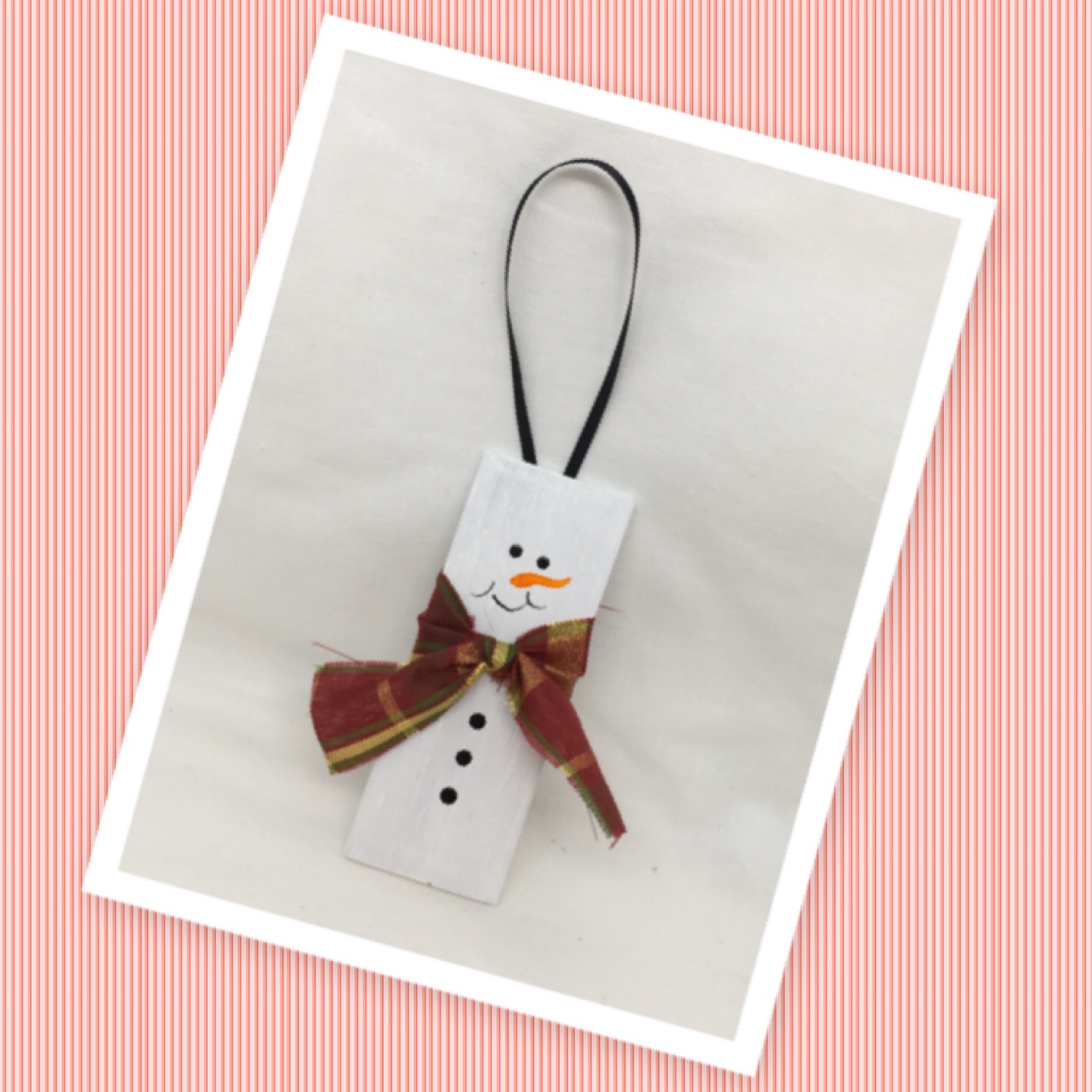 Set of 3 Capiz Shell Angels Wooden Snowman Ornament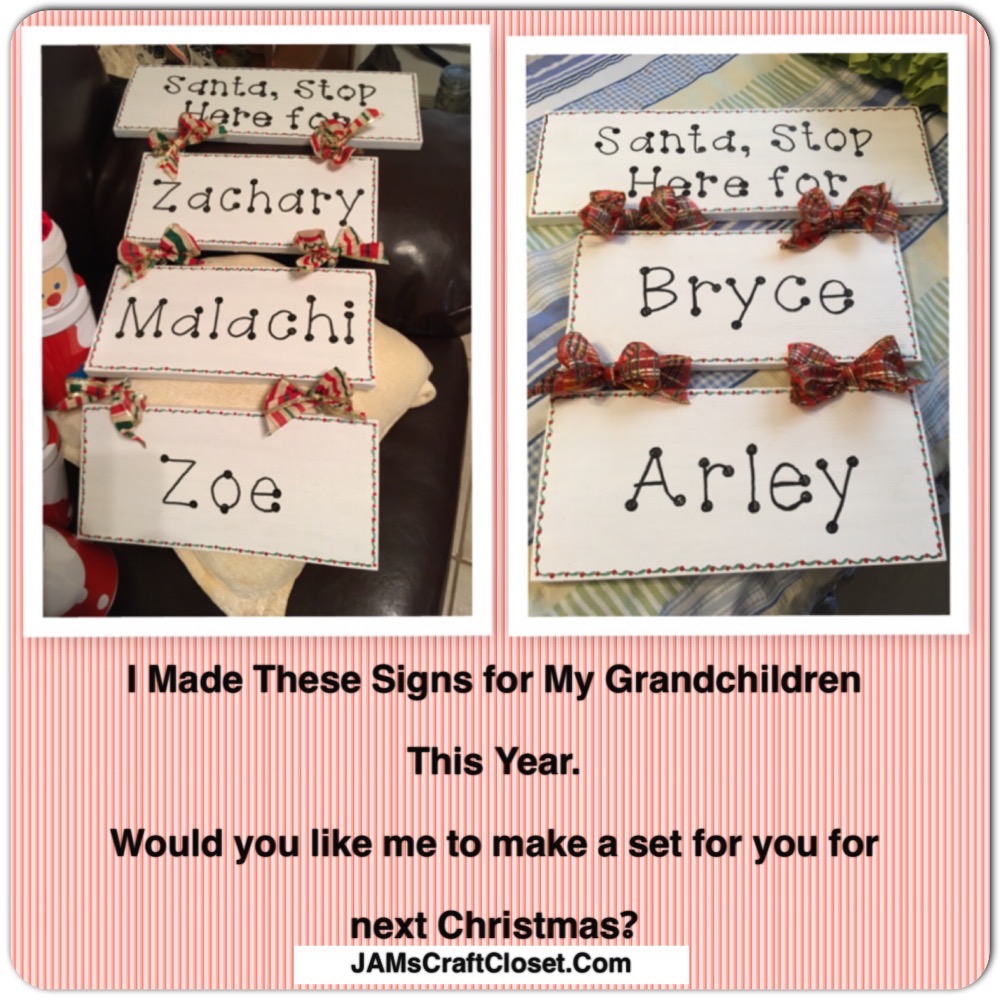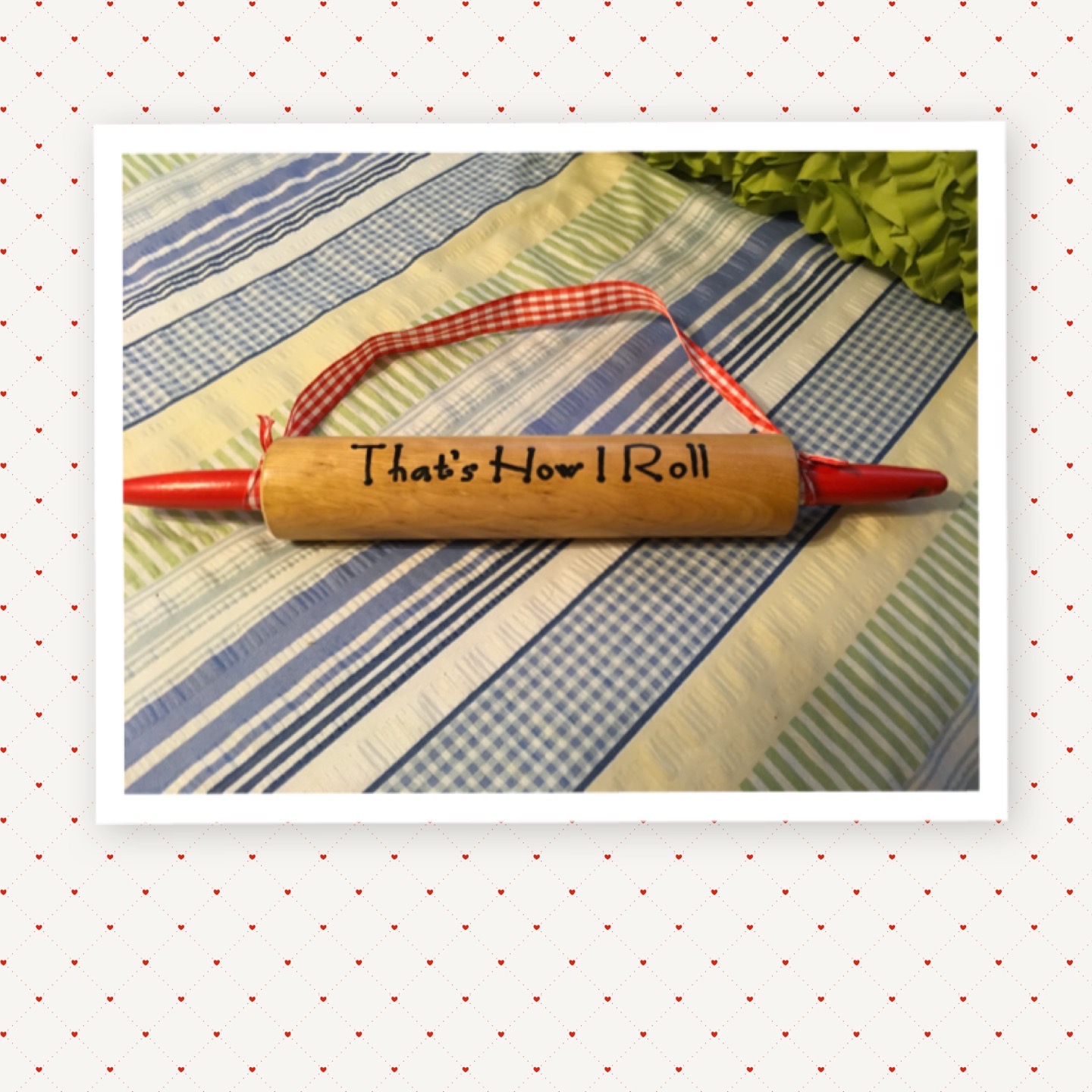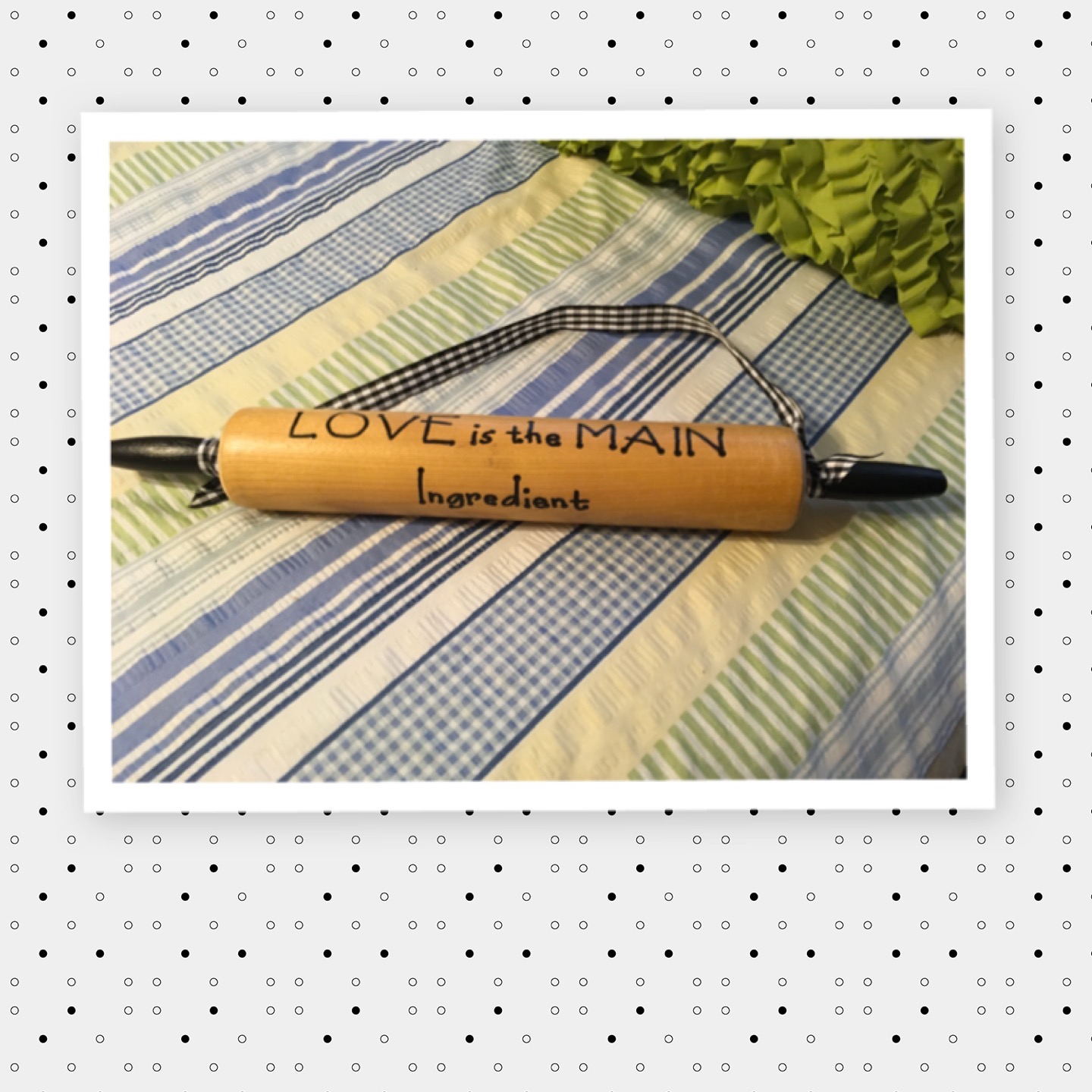 That's How I Roll LOVE is the MAIN Ingredient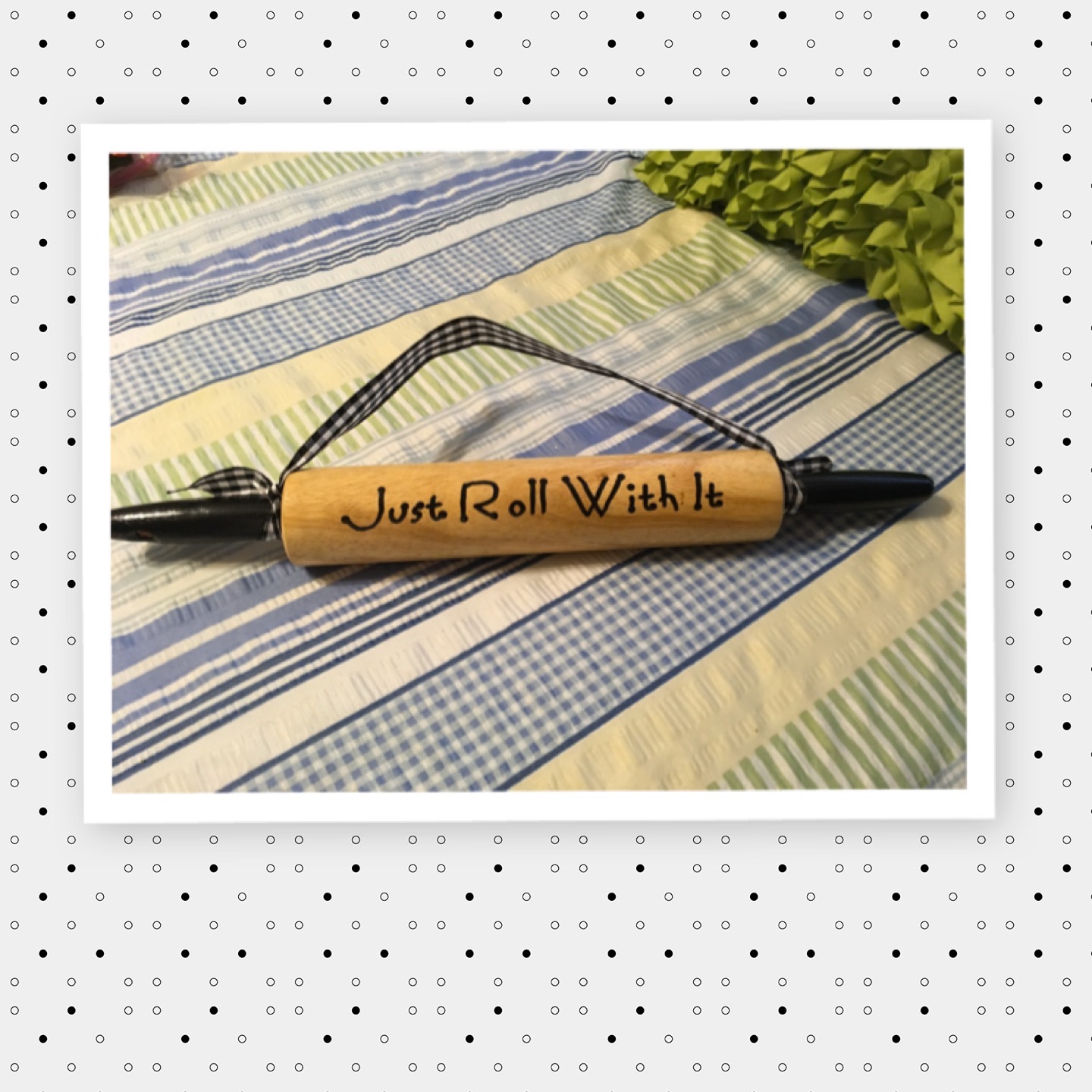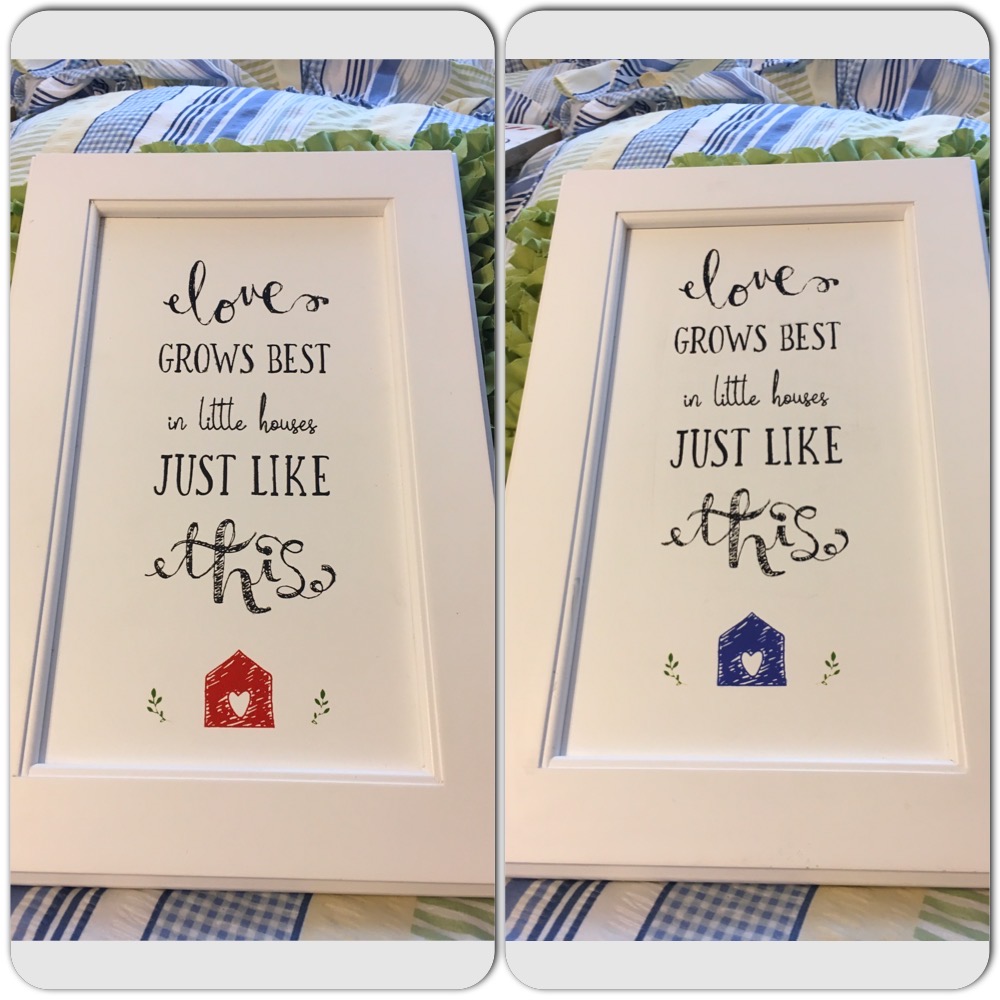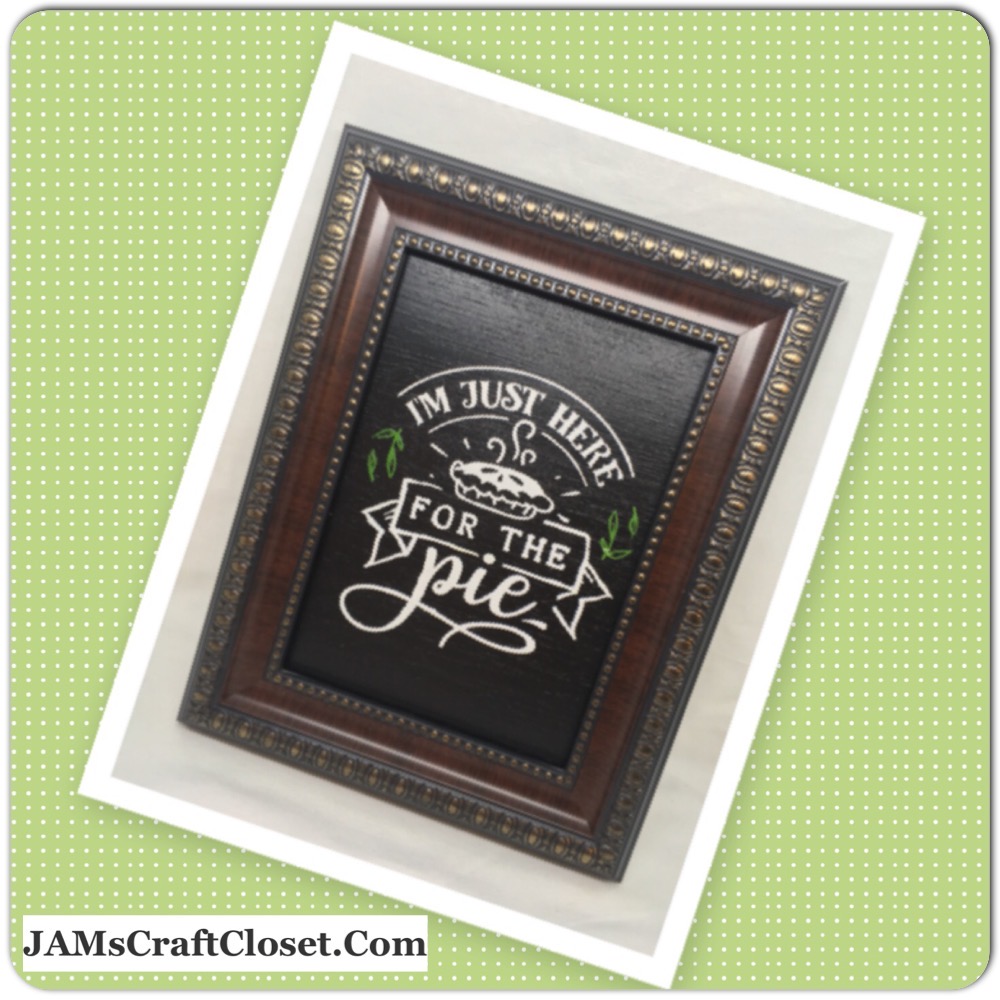 LOVE Grows BEST I'm Just Here for the Pie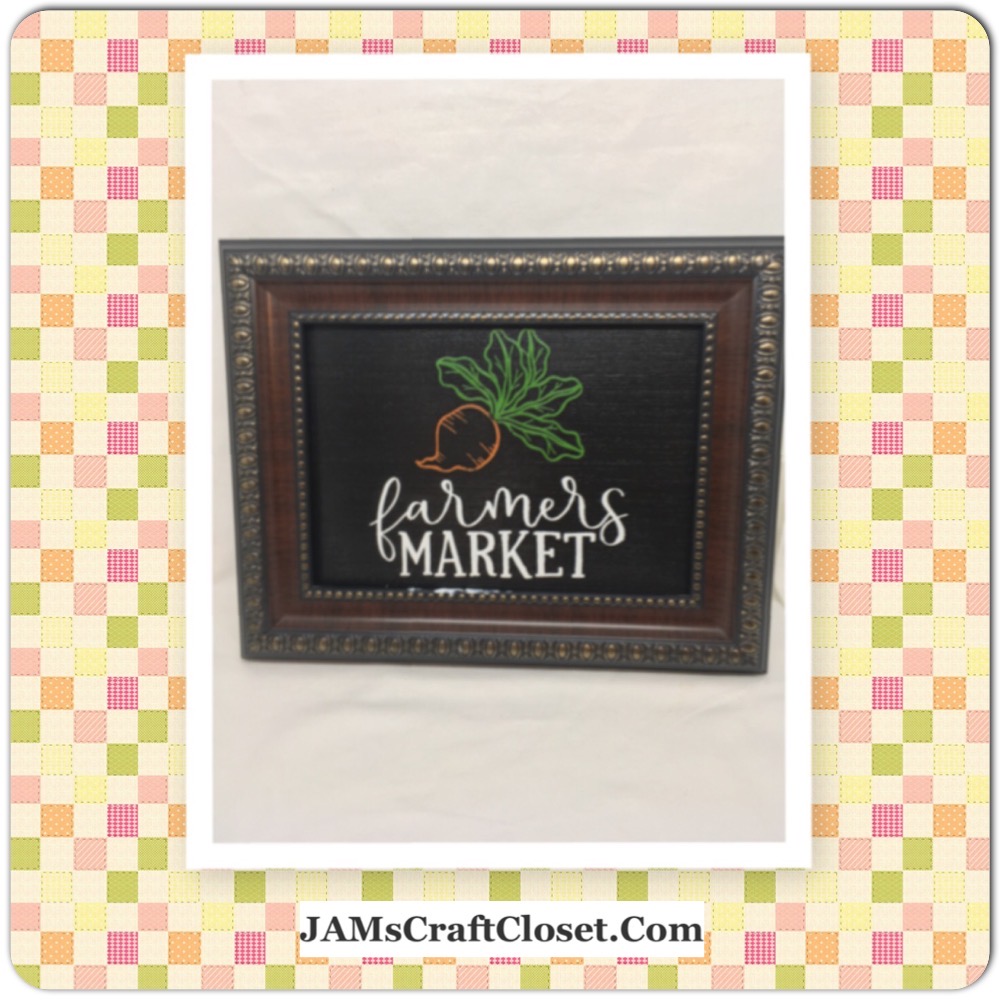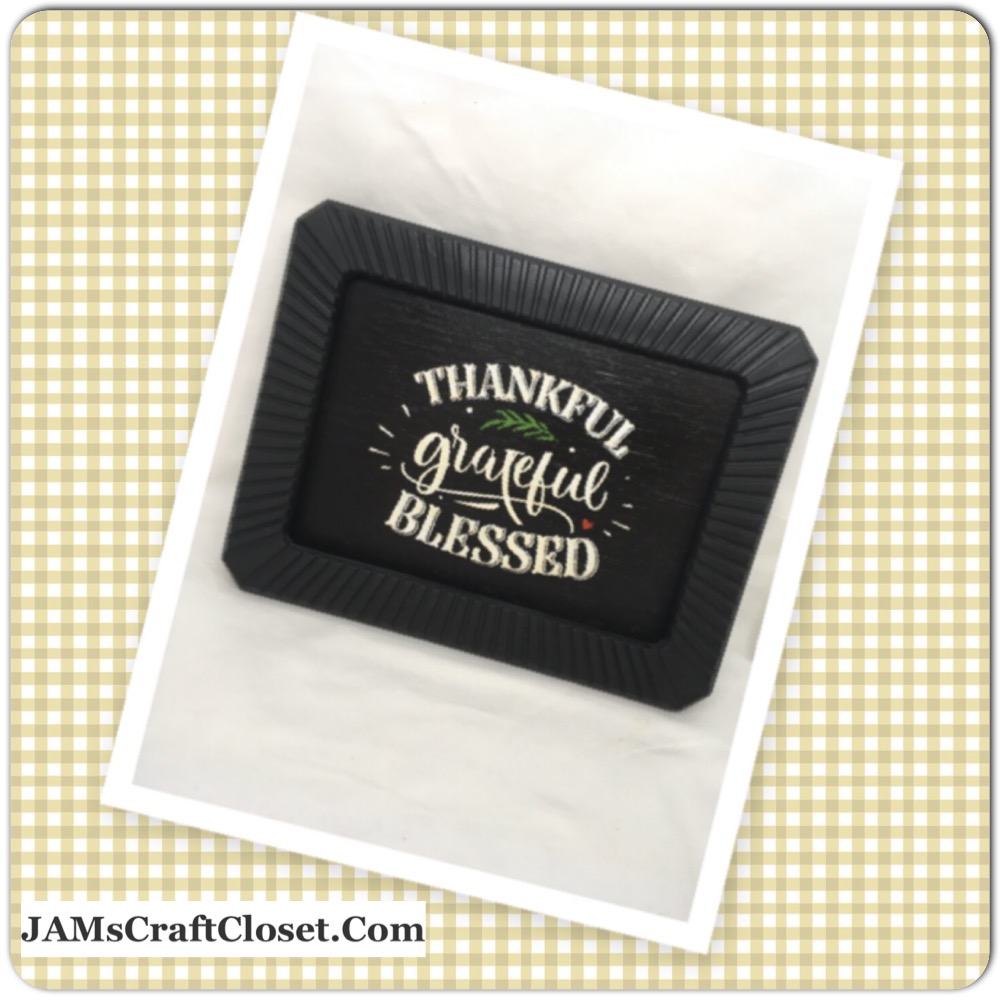 Farmer's Market Thankful, Grateful, Blessed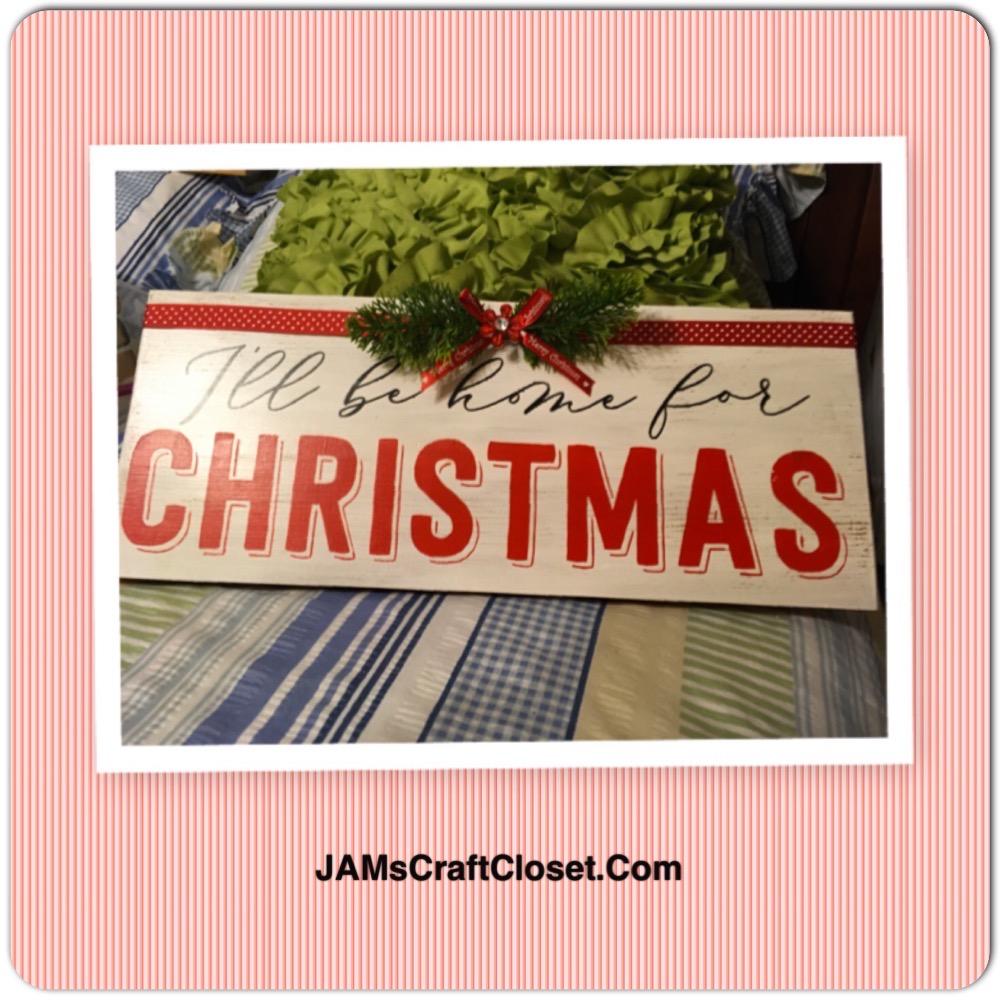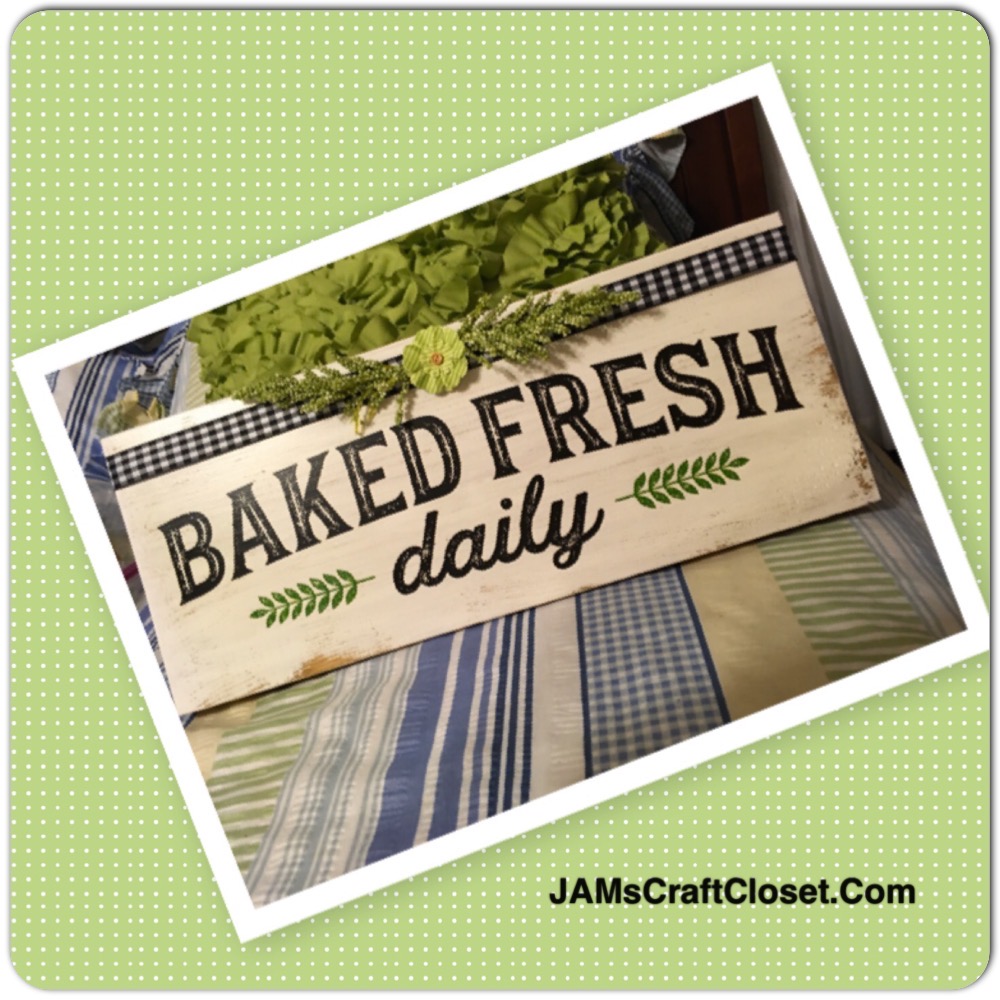 I'll Be Home for Christmas Baked Fresh Daily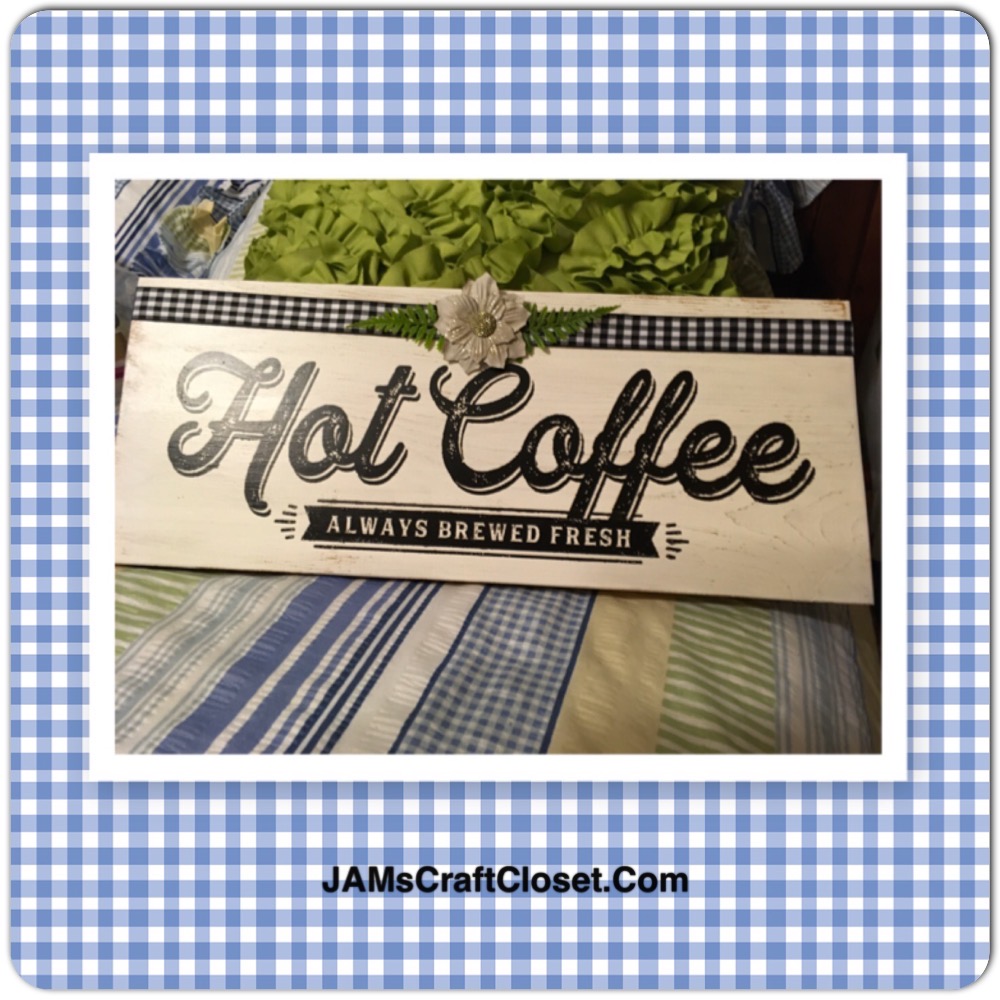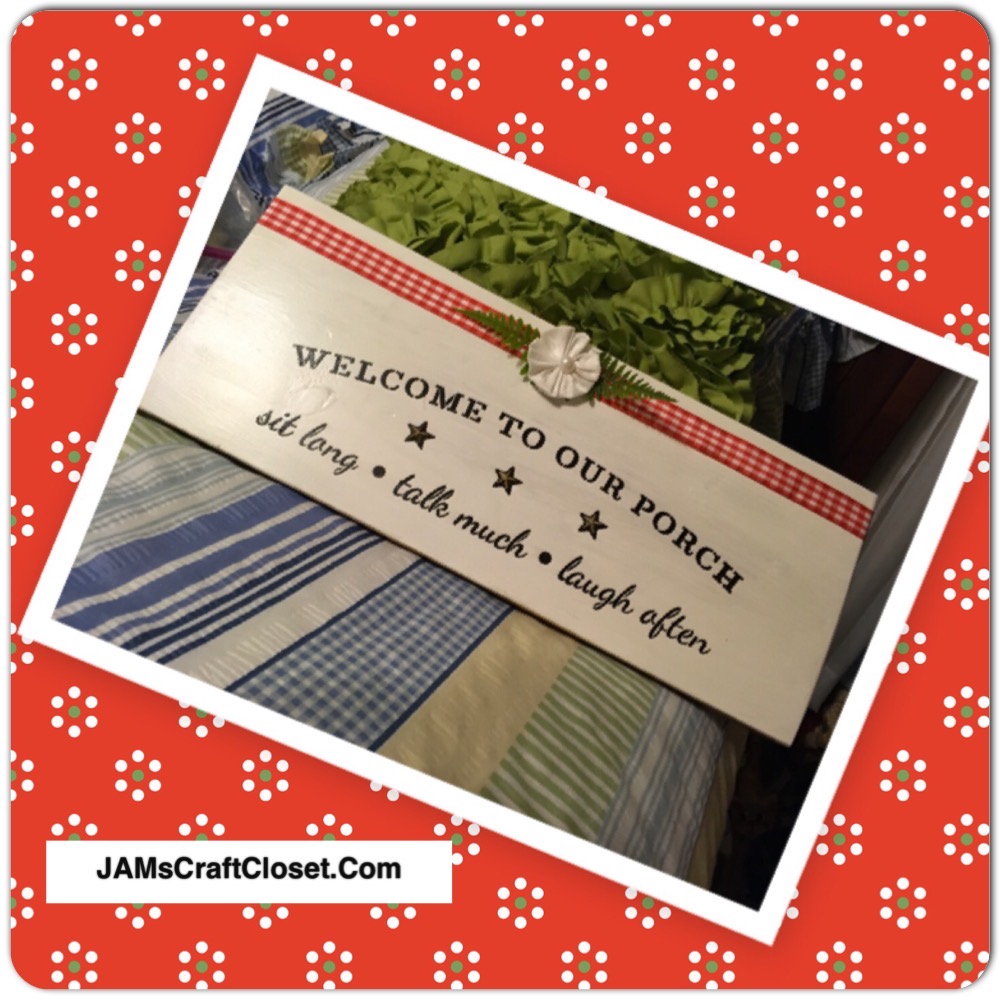 Hot Coffee Welcome to Our Porch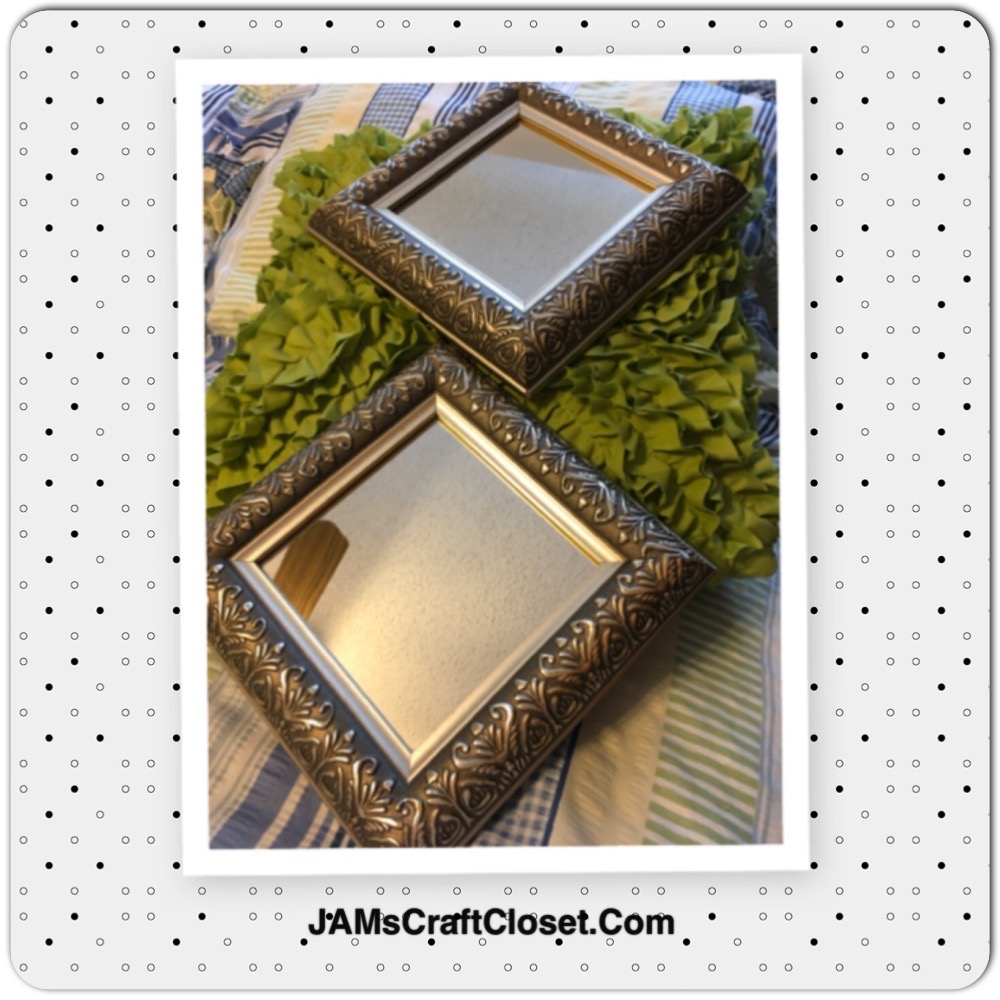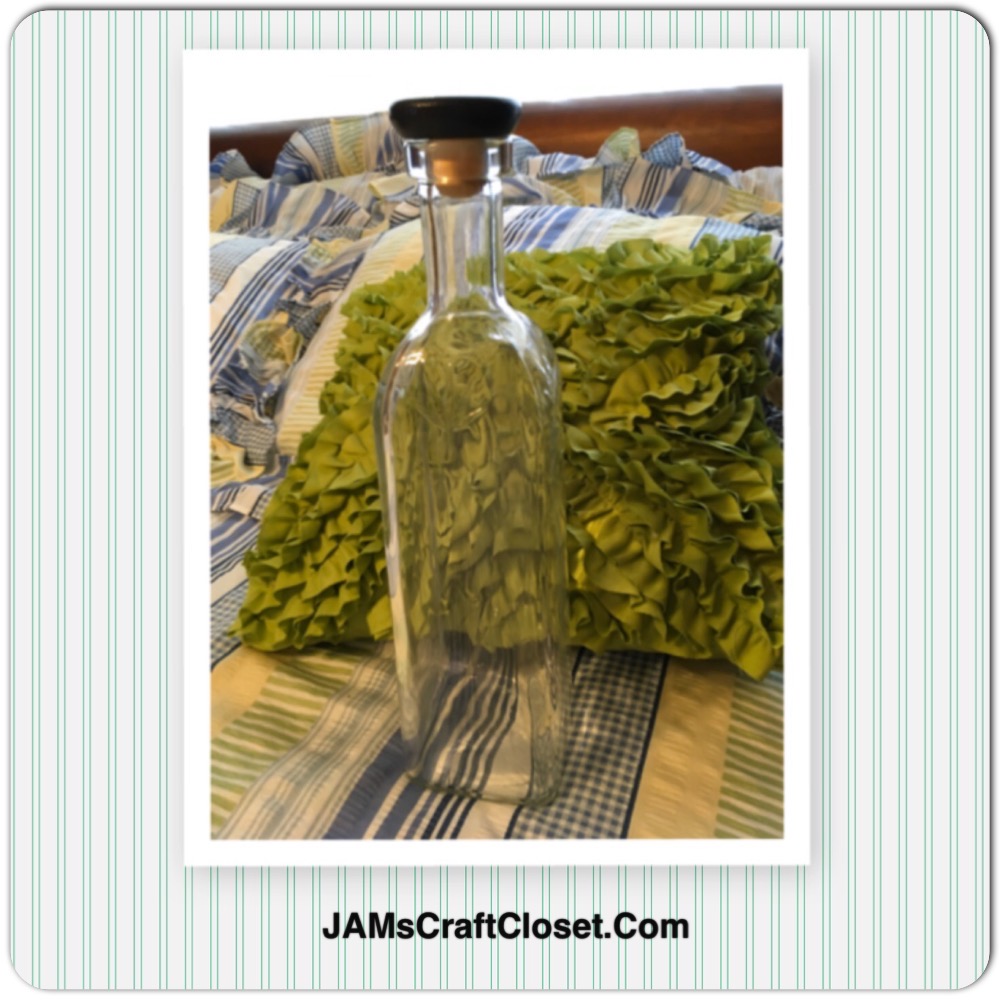 Set of 2 Silver Framed Vintage Mirrors Large Pale Green Glass Bottle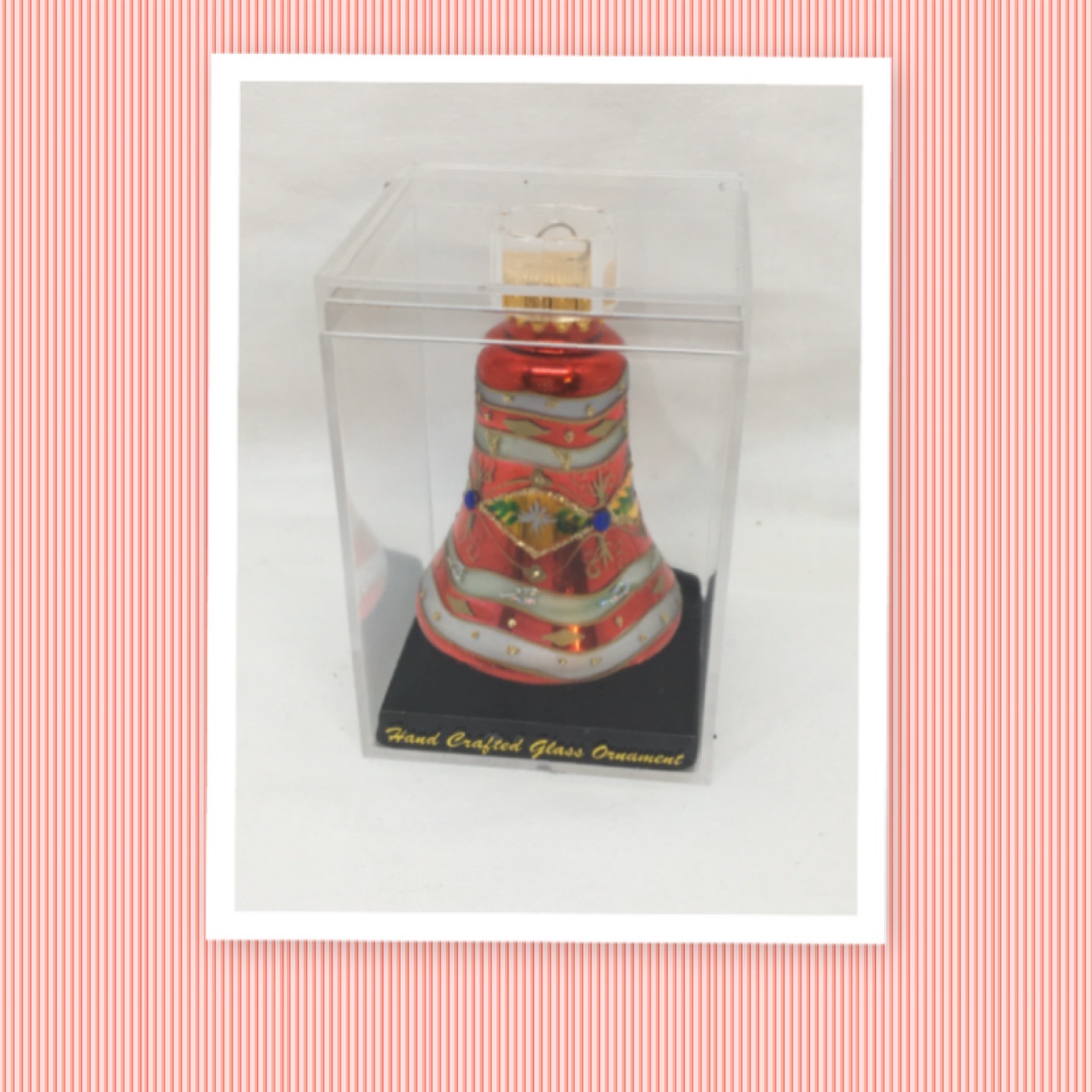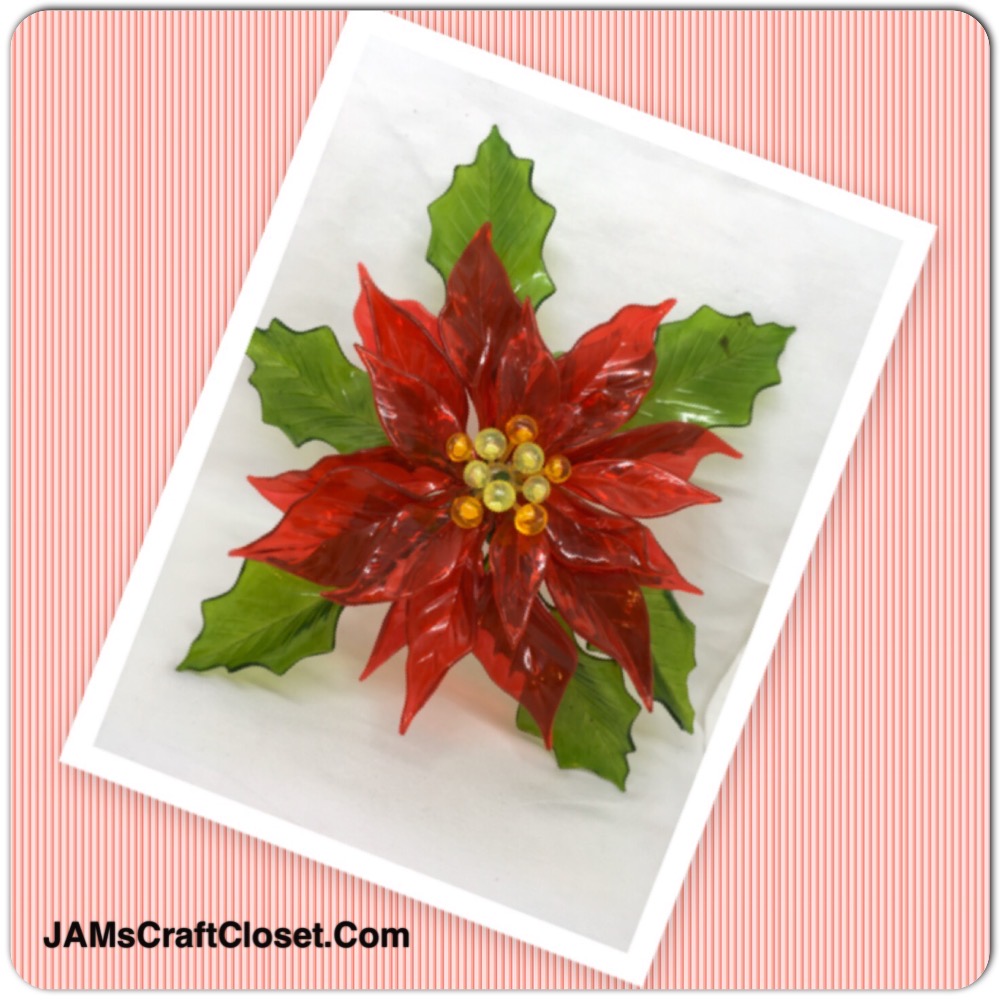 Vintage Bell Ornament Large Plastic Vintage Poinsettia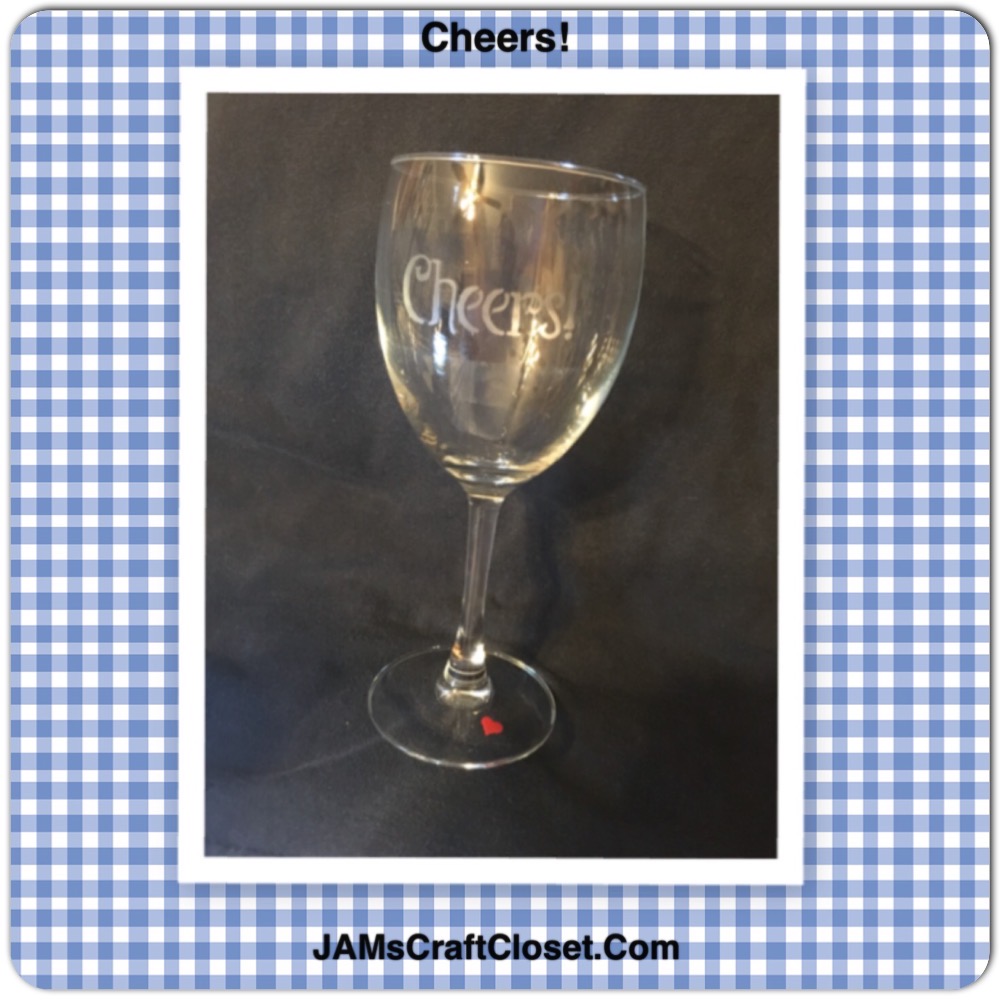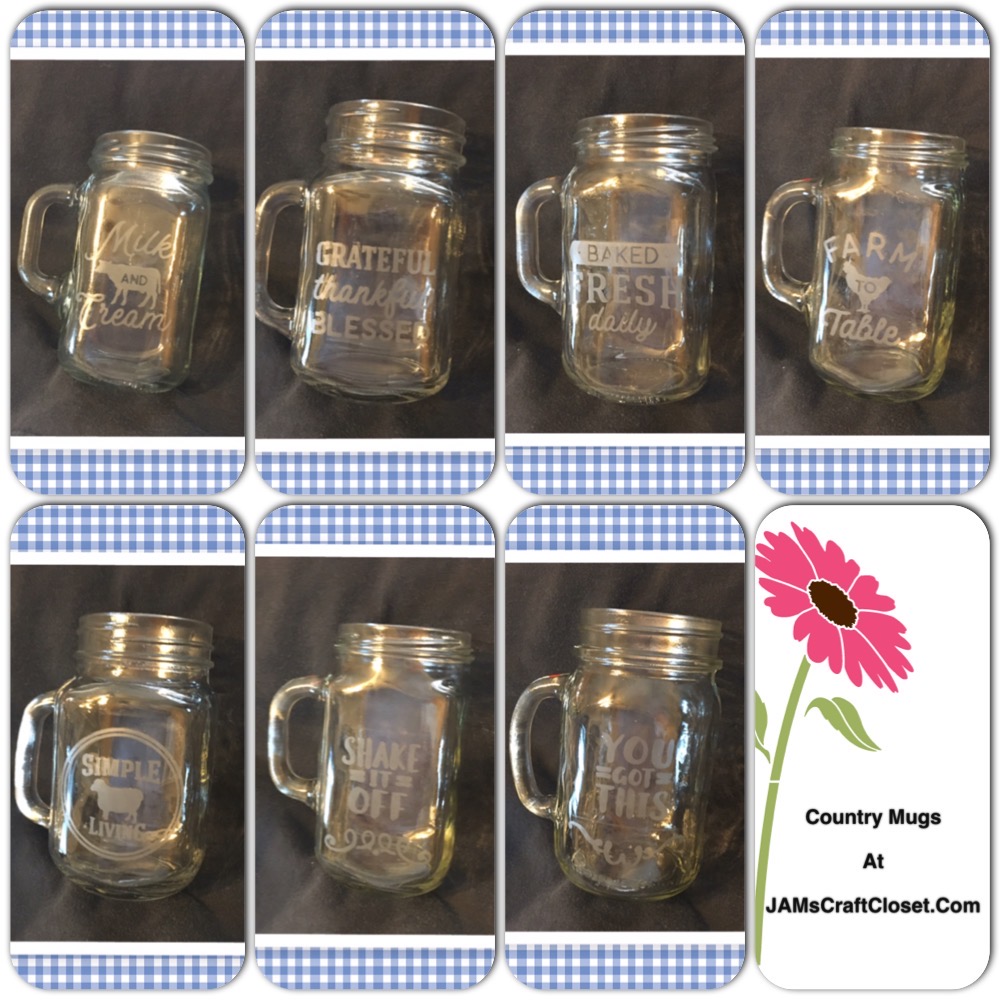 ETCHED GLASS
Cheers! Stemware Country Sayings Mason Jar Mugs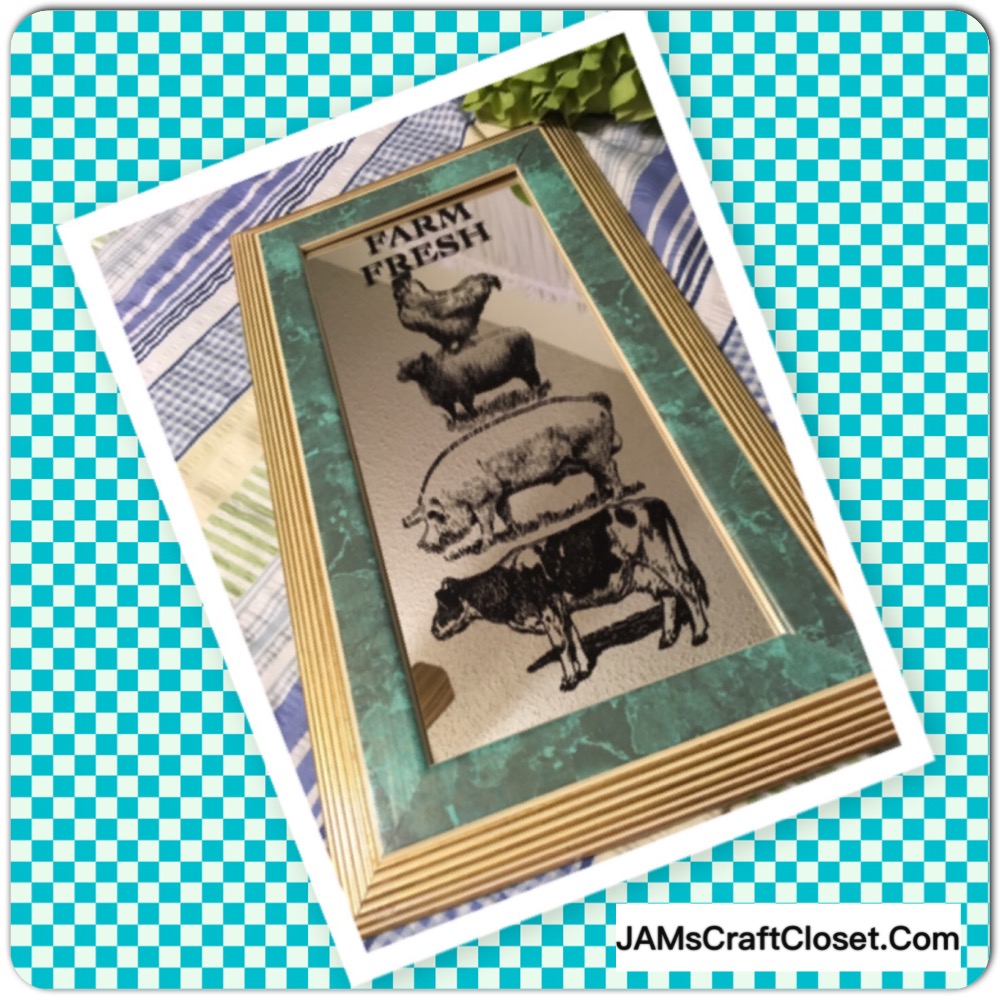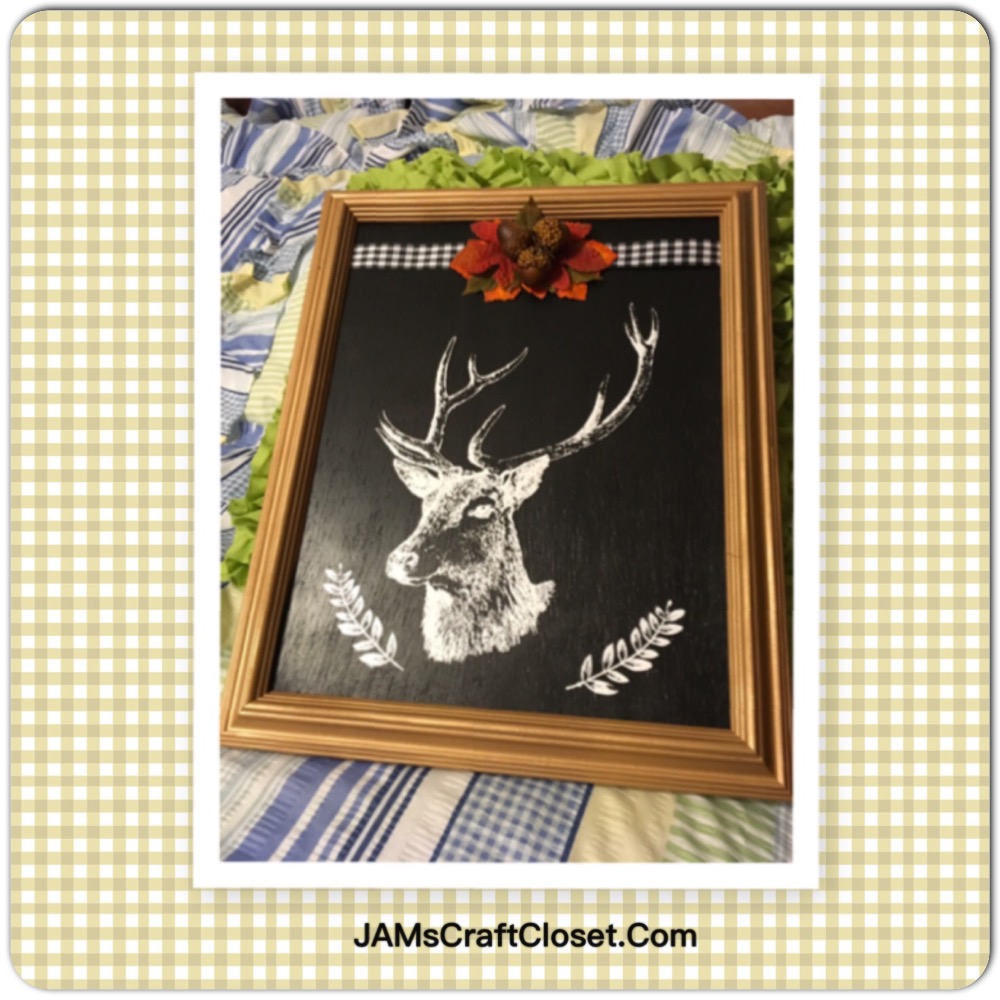 Farm Fresh on Mirror Deer Head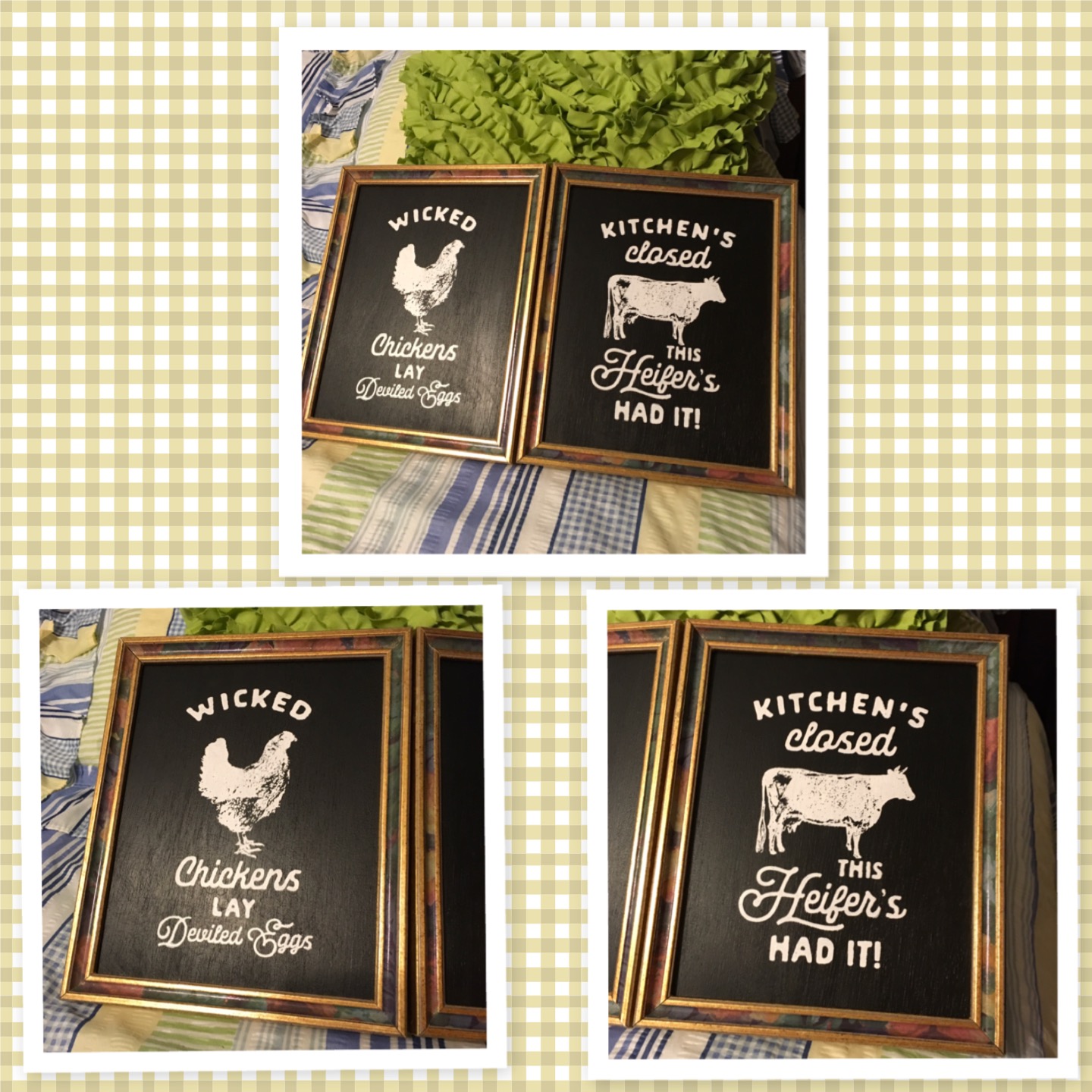 Wicked Chickens Lay Deviled Eggs
Kitchen's Closed...This Heifer's Had It!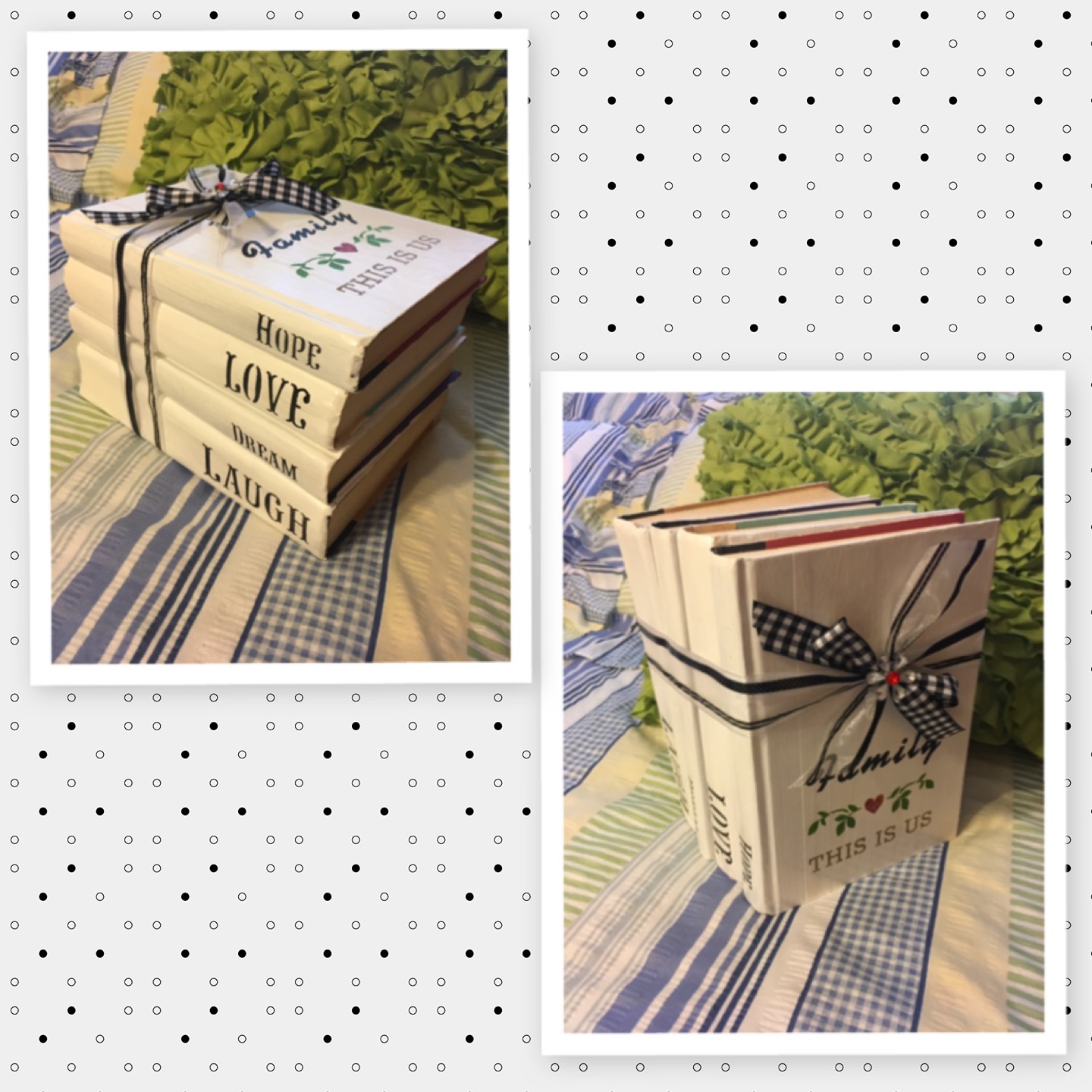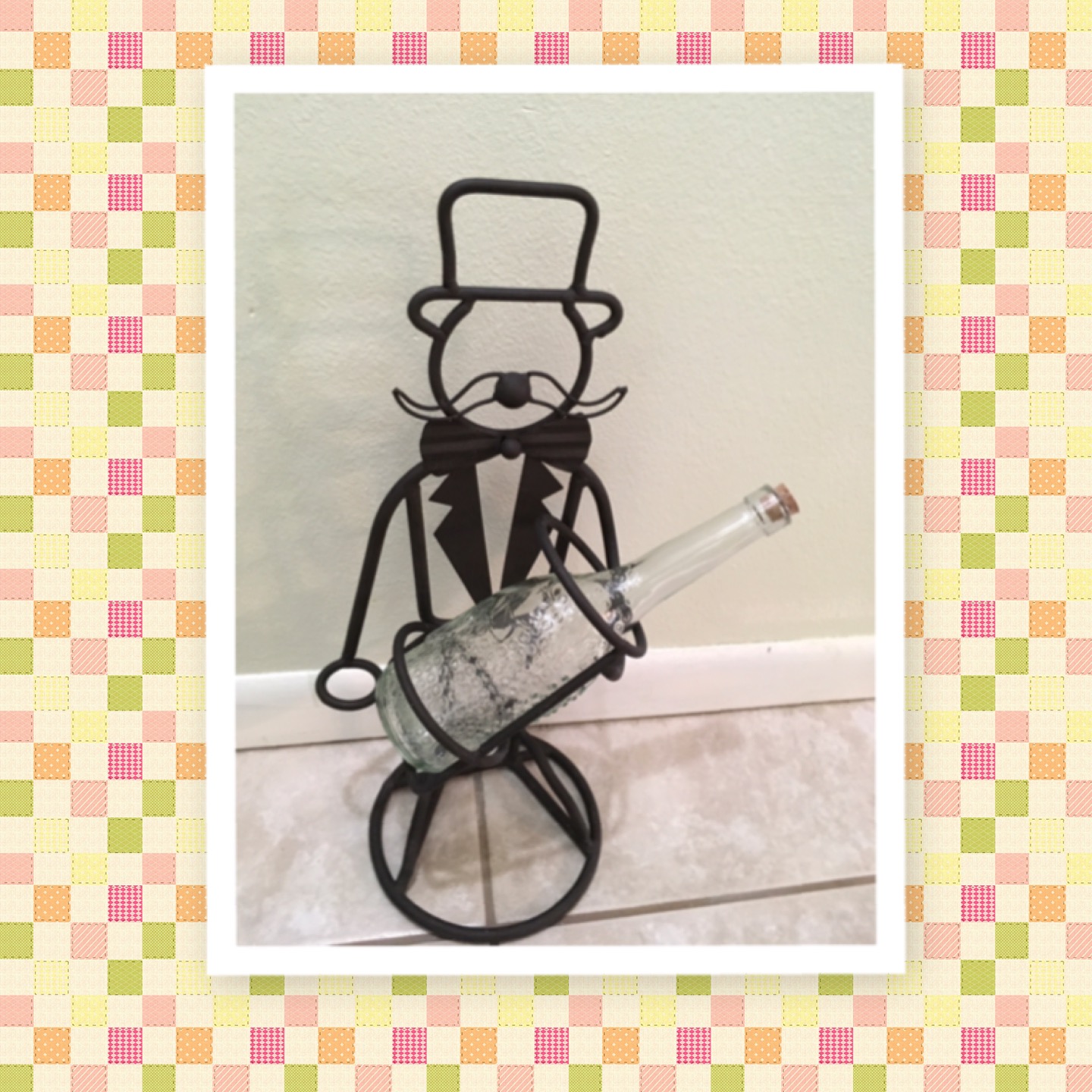 Family This is Us Book Stack Wrought Iron Bottle Holder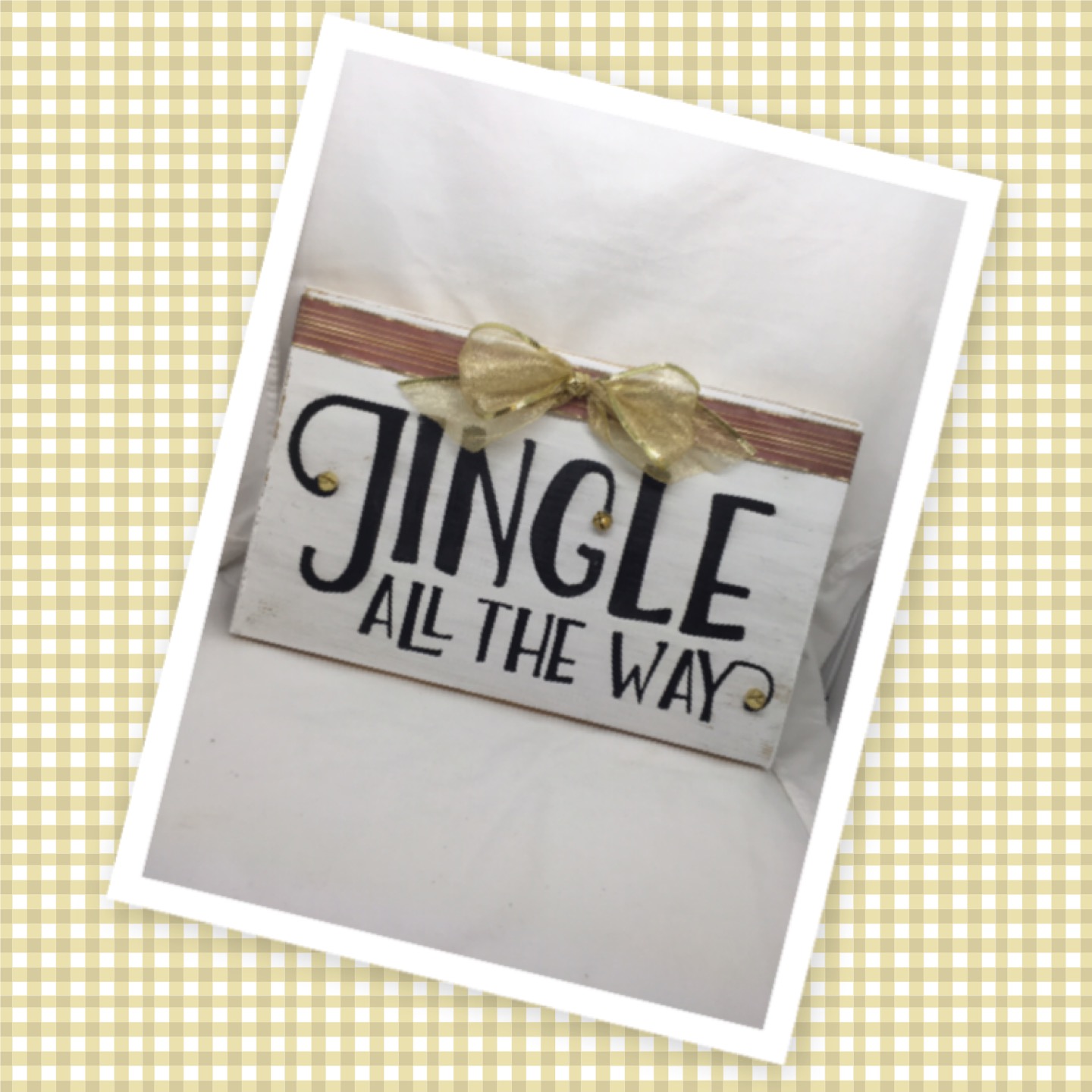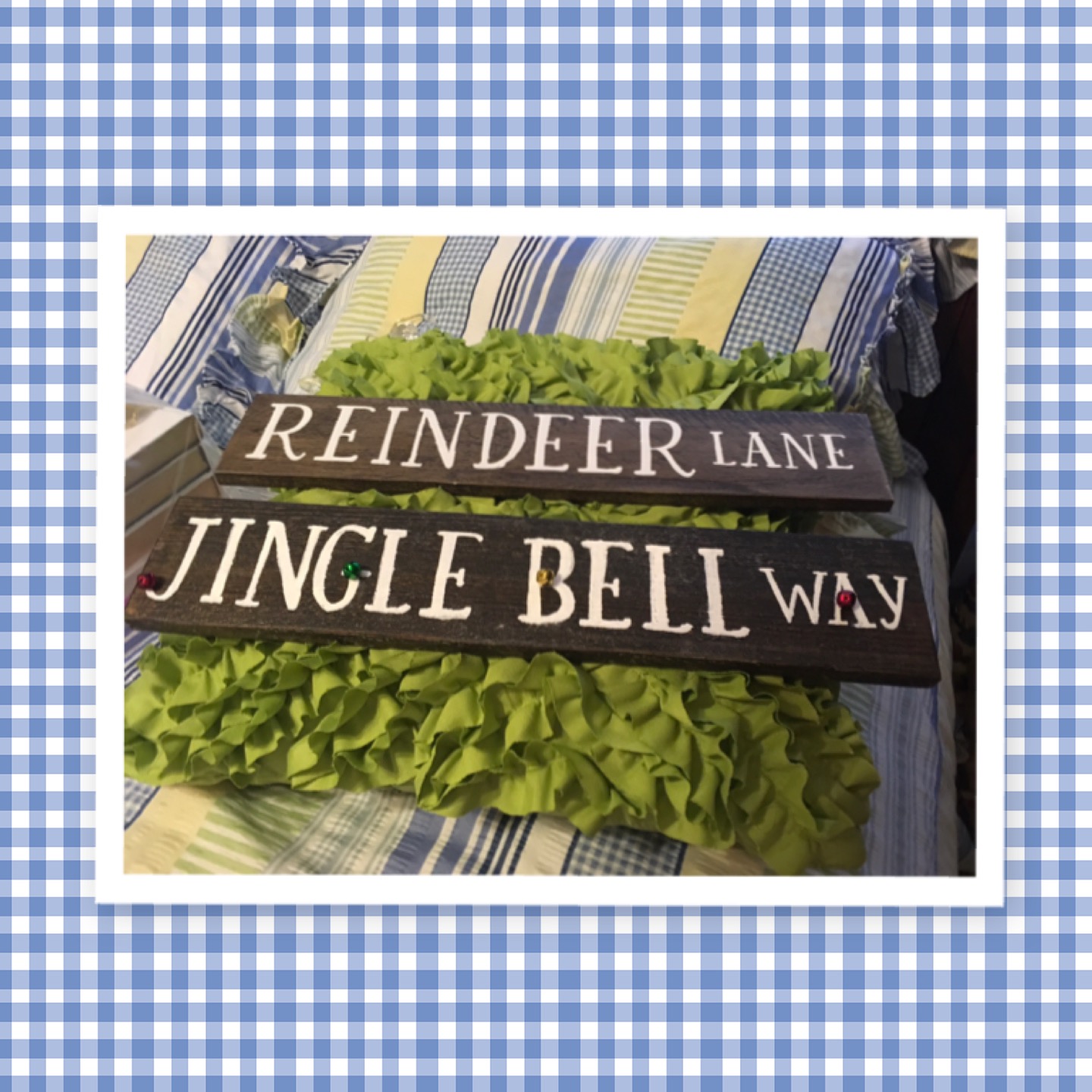 Jingle All the Way Reindeer Lane and Jingle Bell Way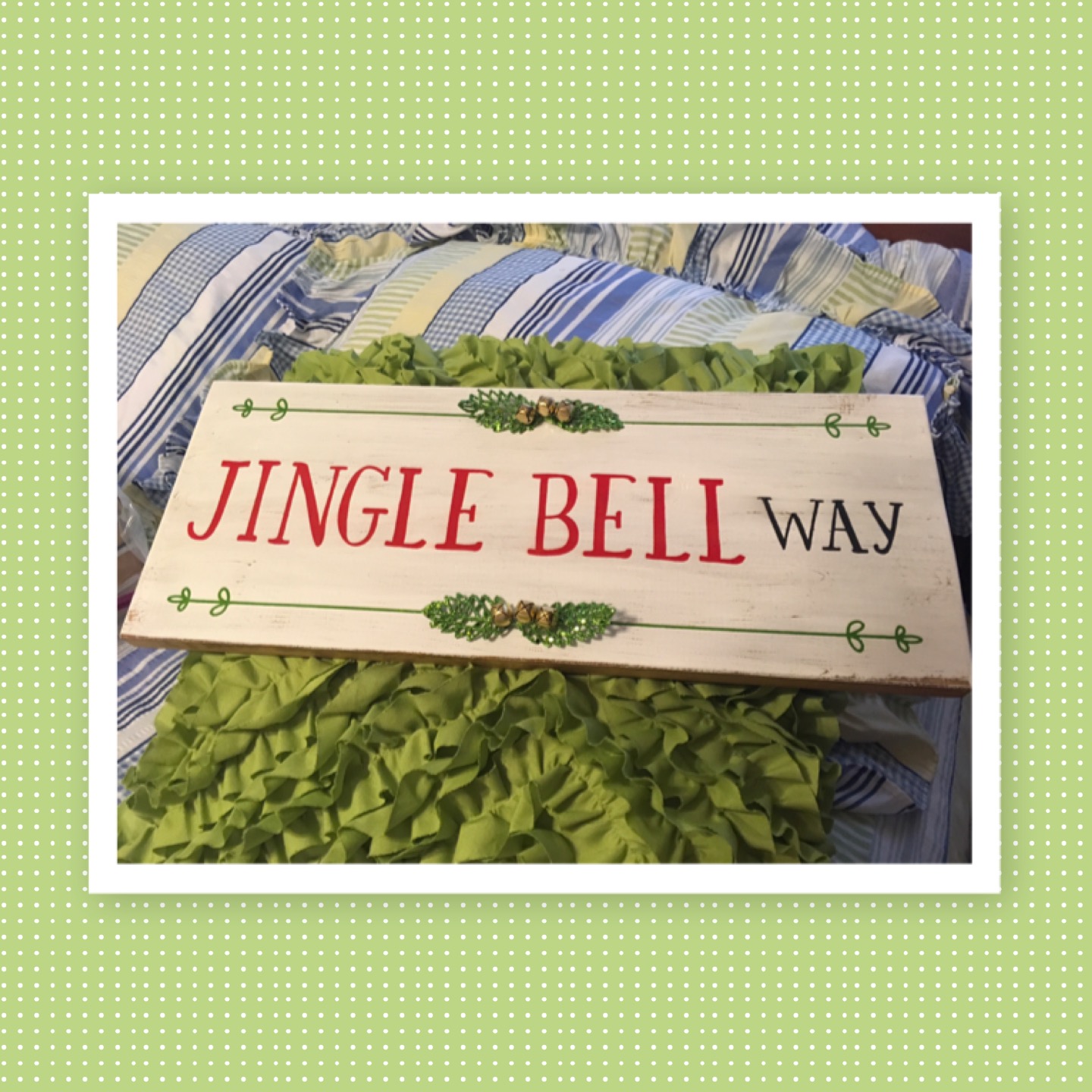 Some of my Items...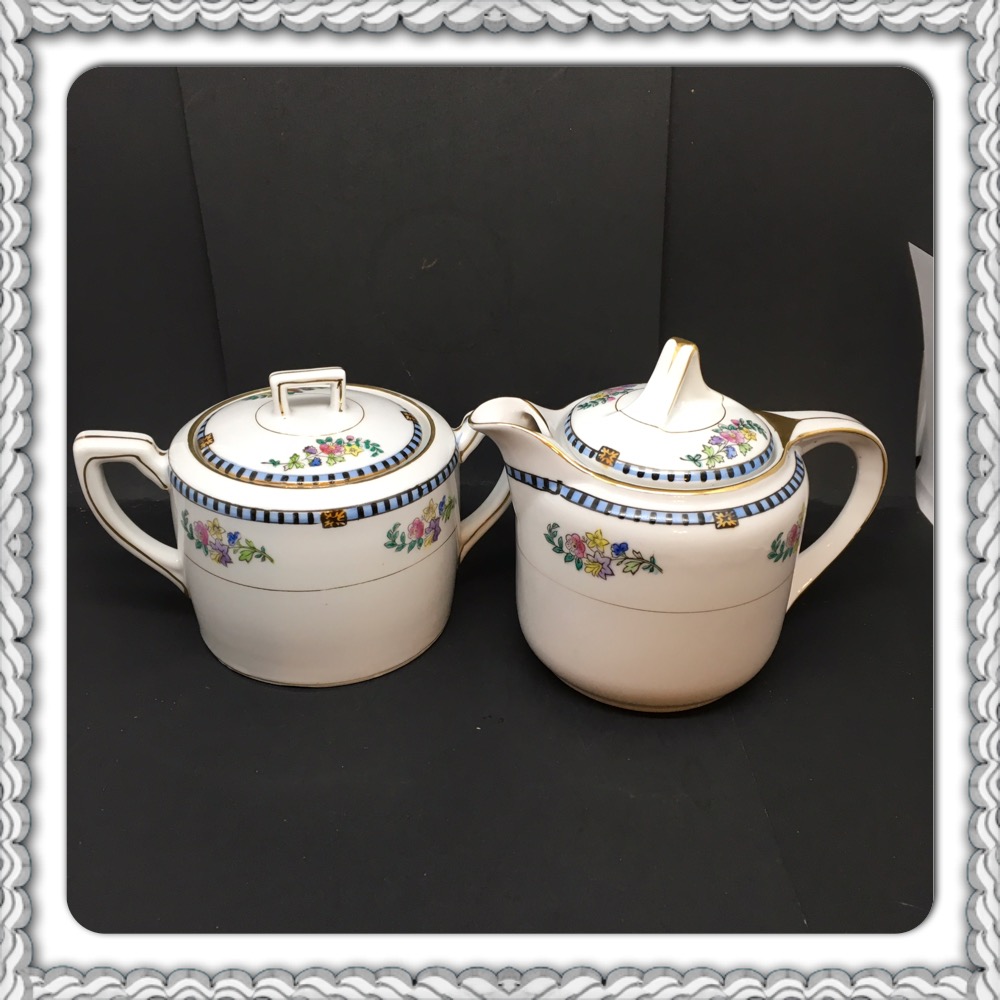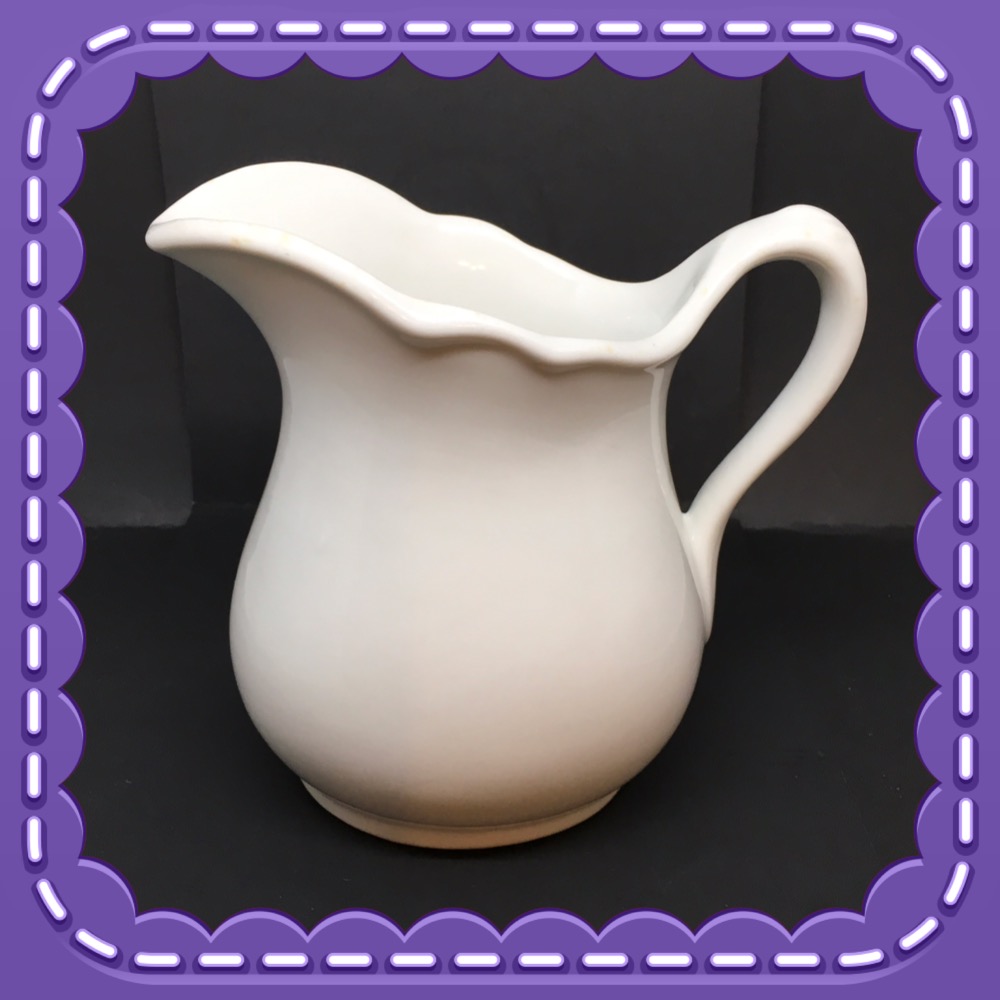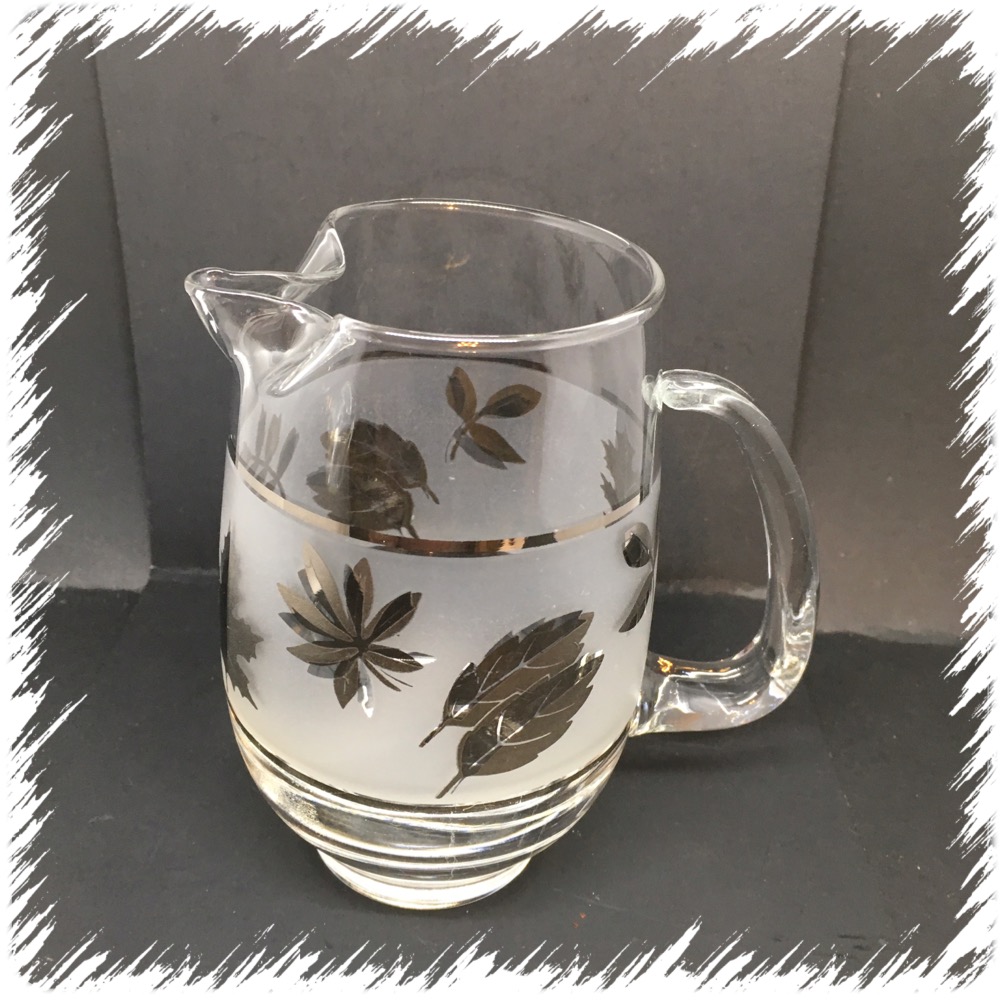 Cream and Sugar Set White Ceramic Pitcher Gold Frosted Pitcher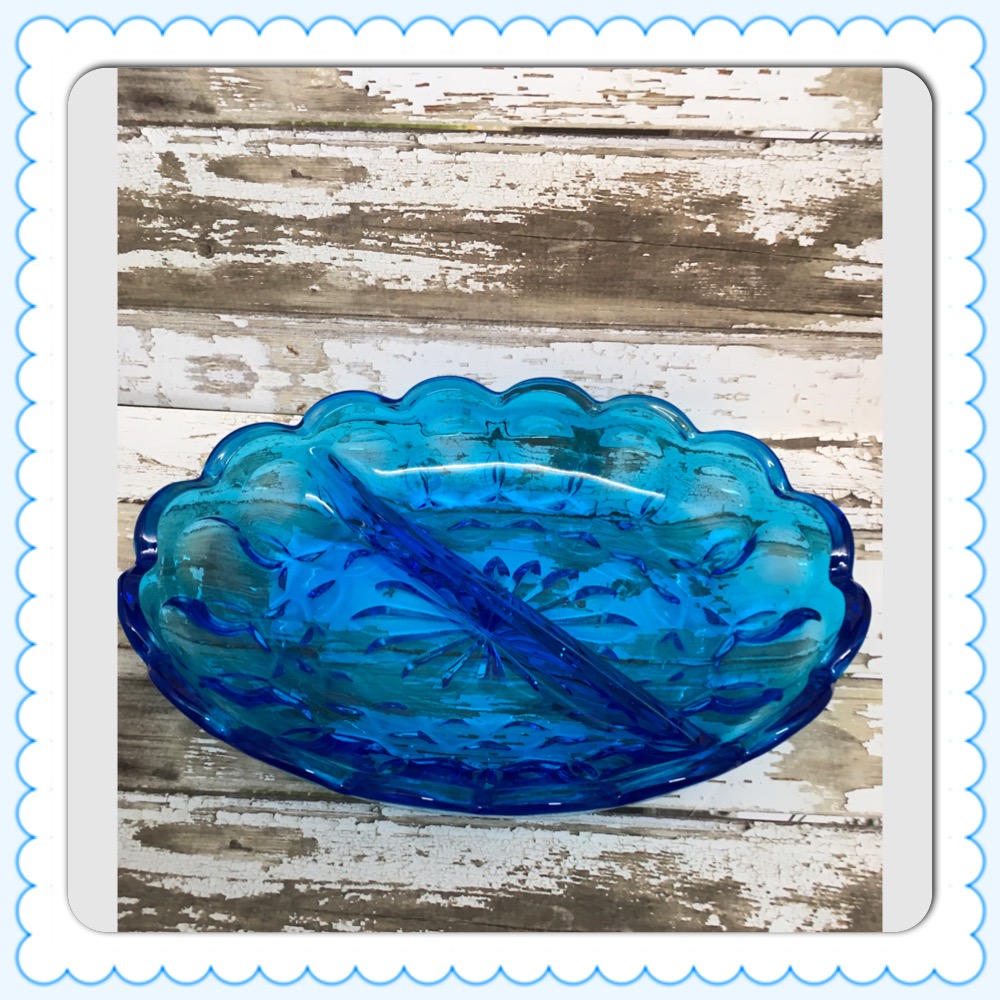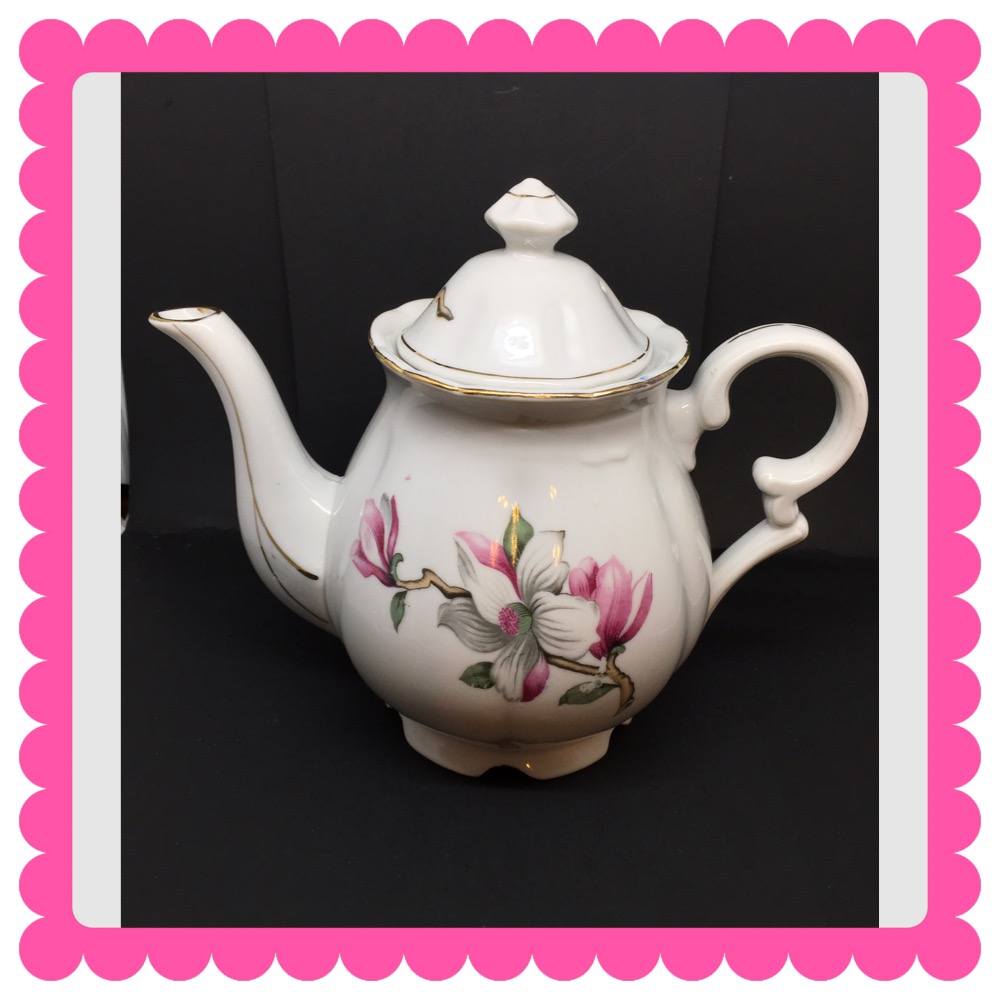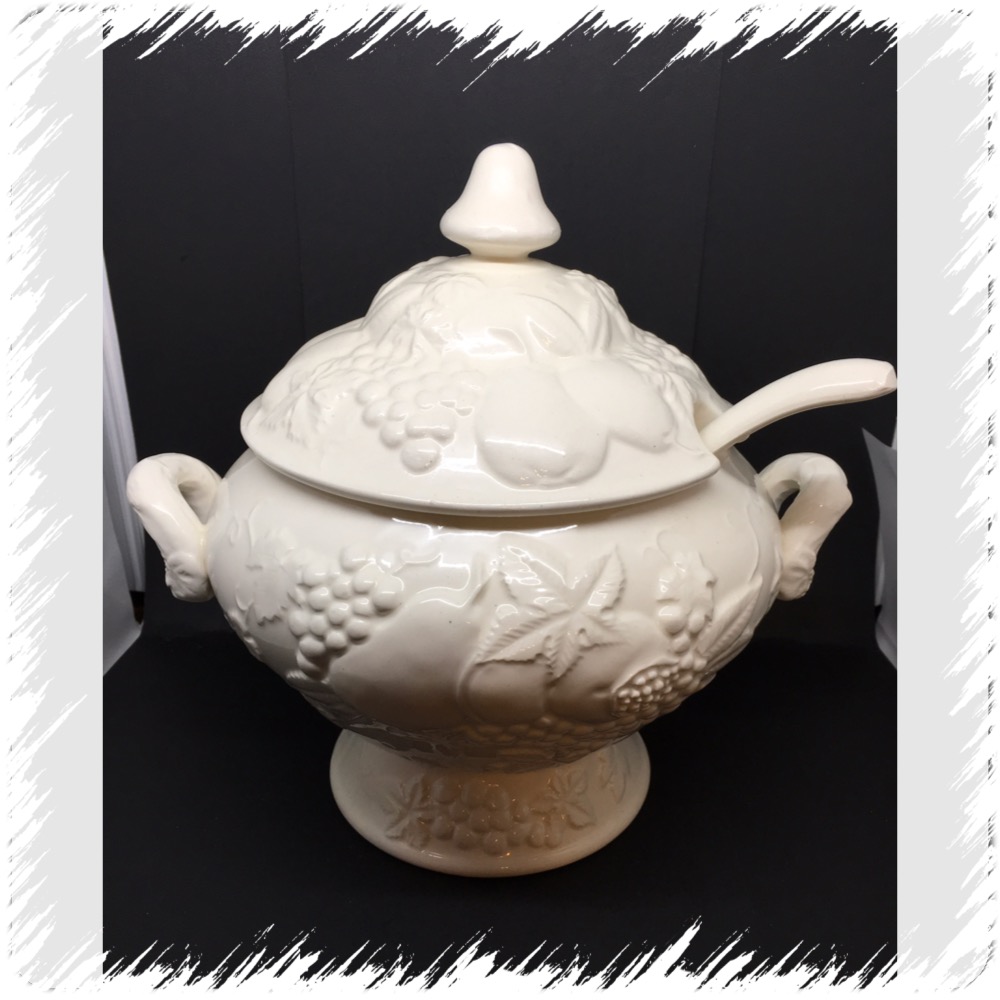 Blue Glass Candy Dish Dogwood Teapot Ceramic Soup Tureen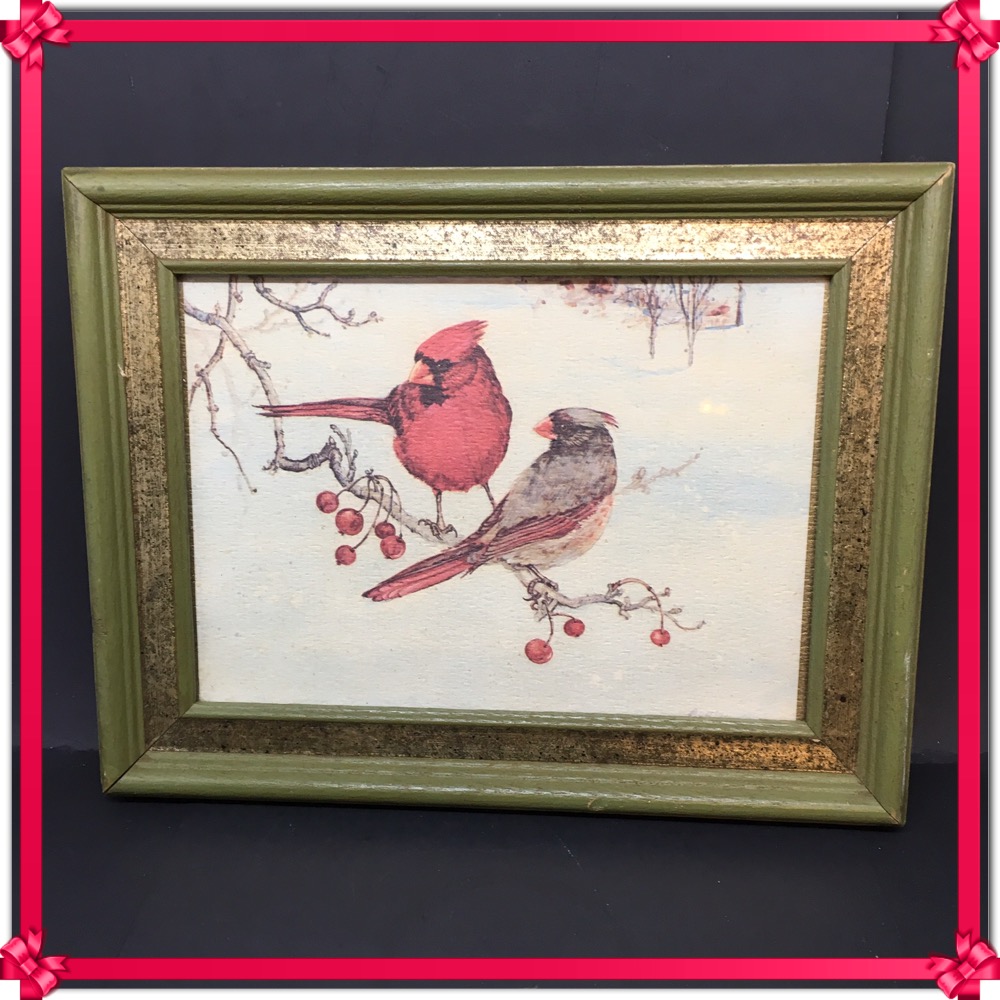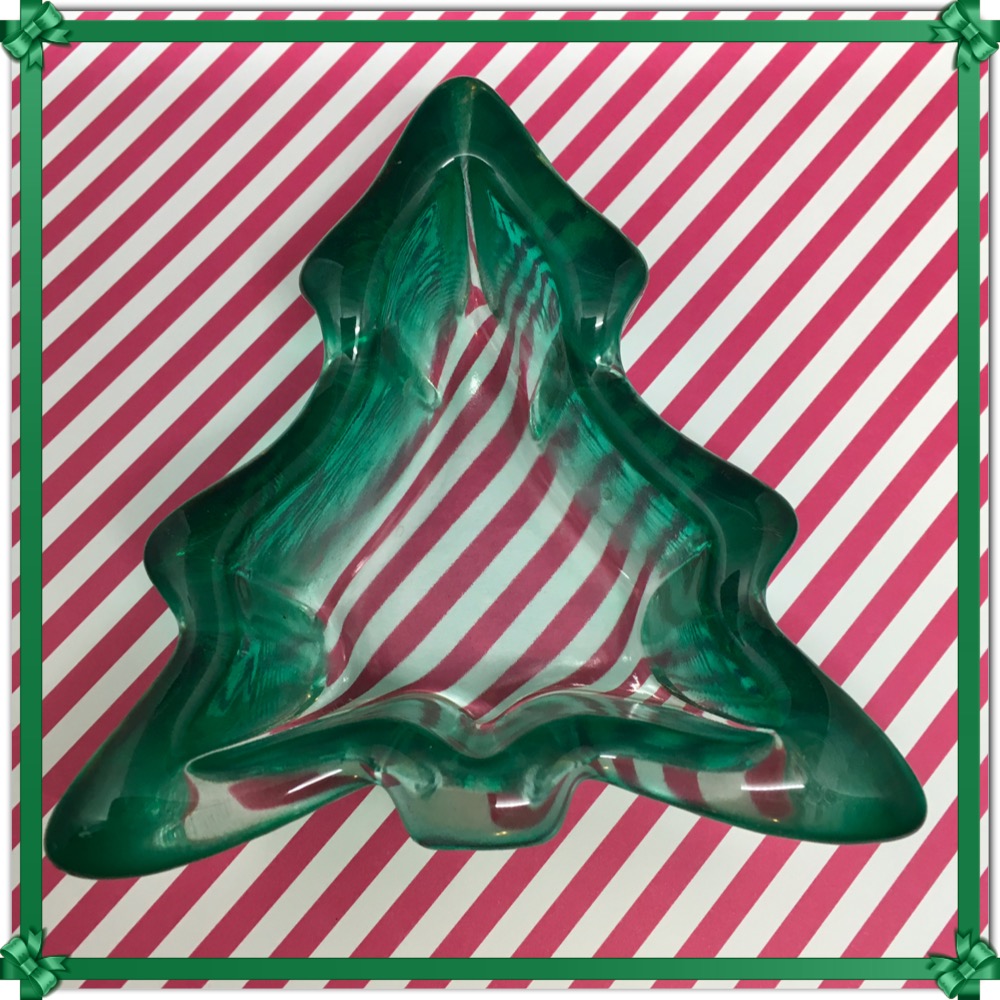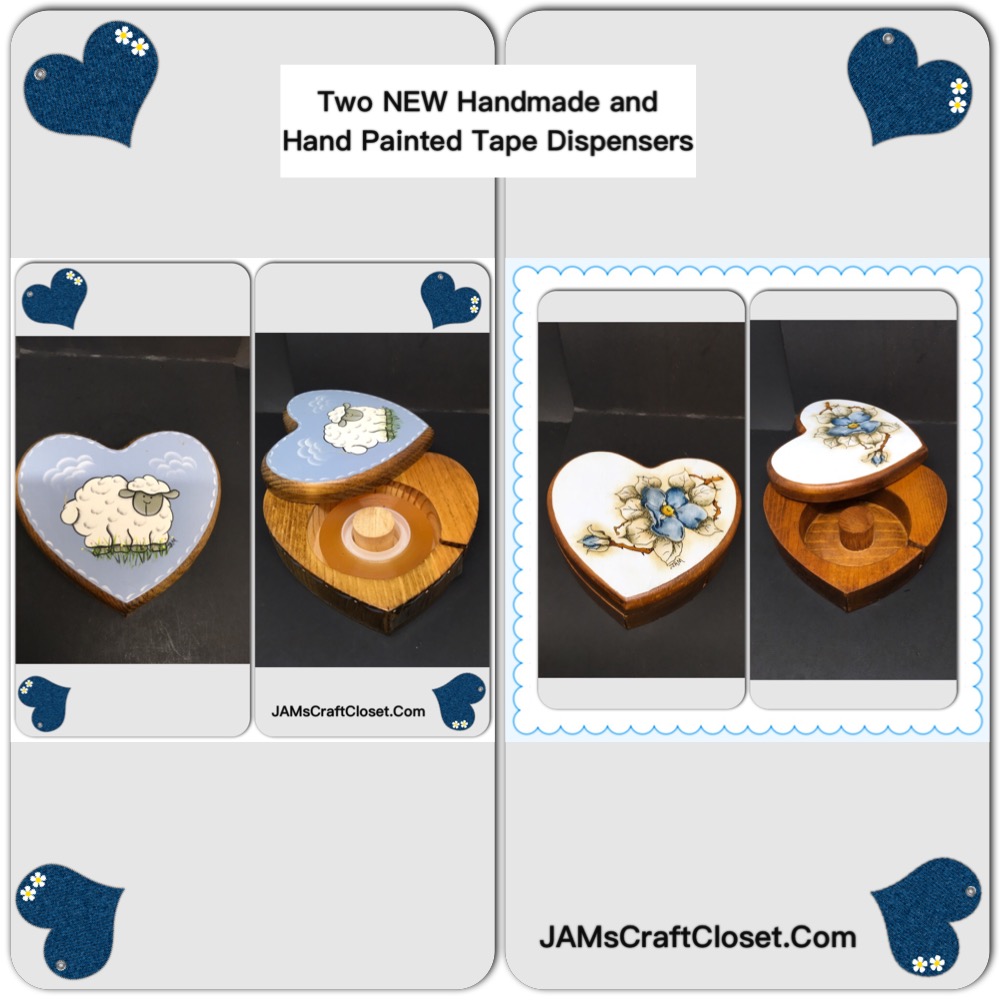 Red Birds Winter Scene Green Glass Candy Dish Heart Tape Dispensers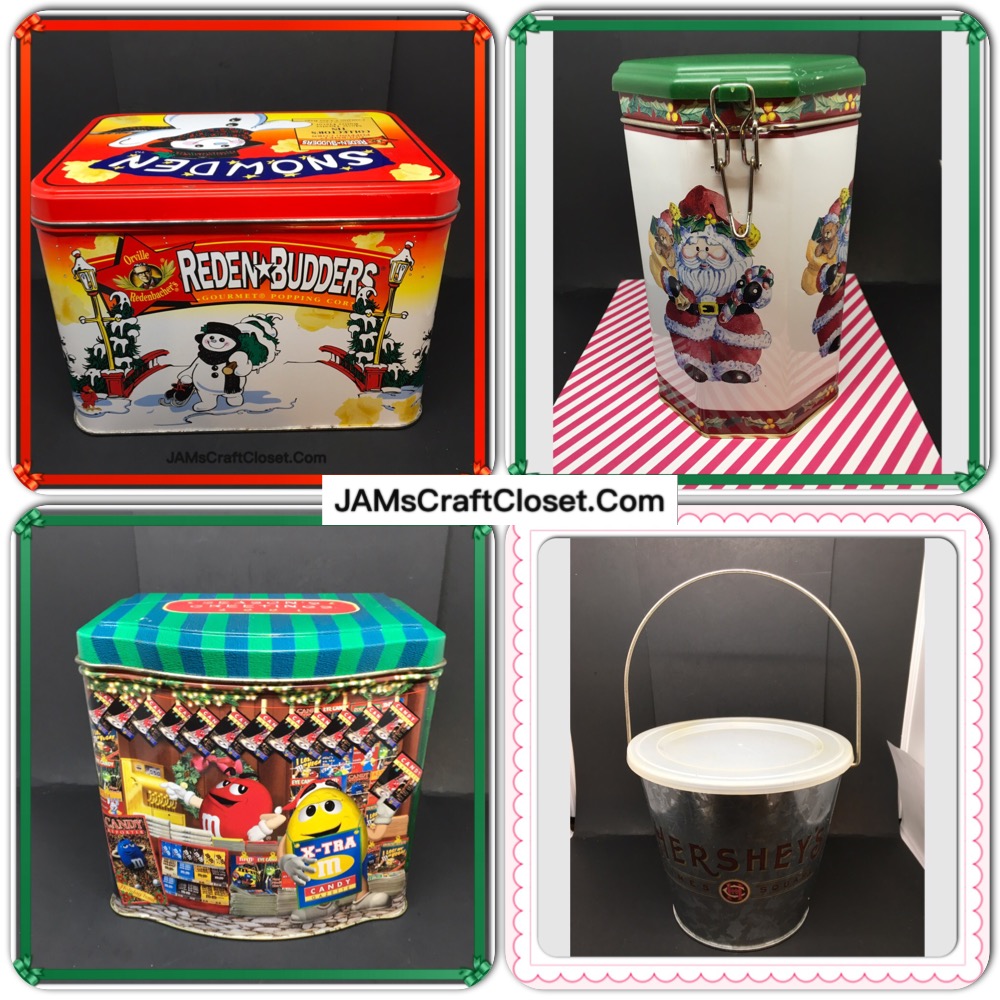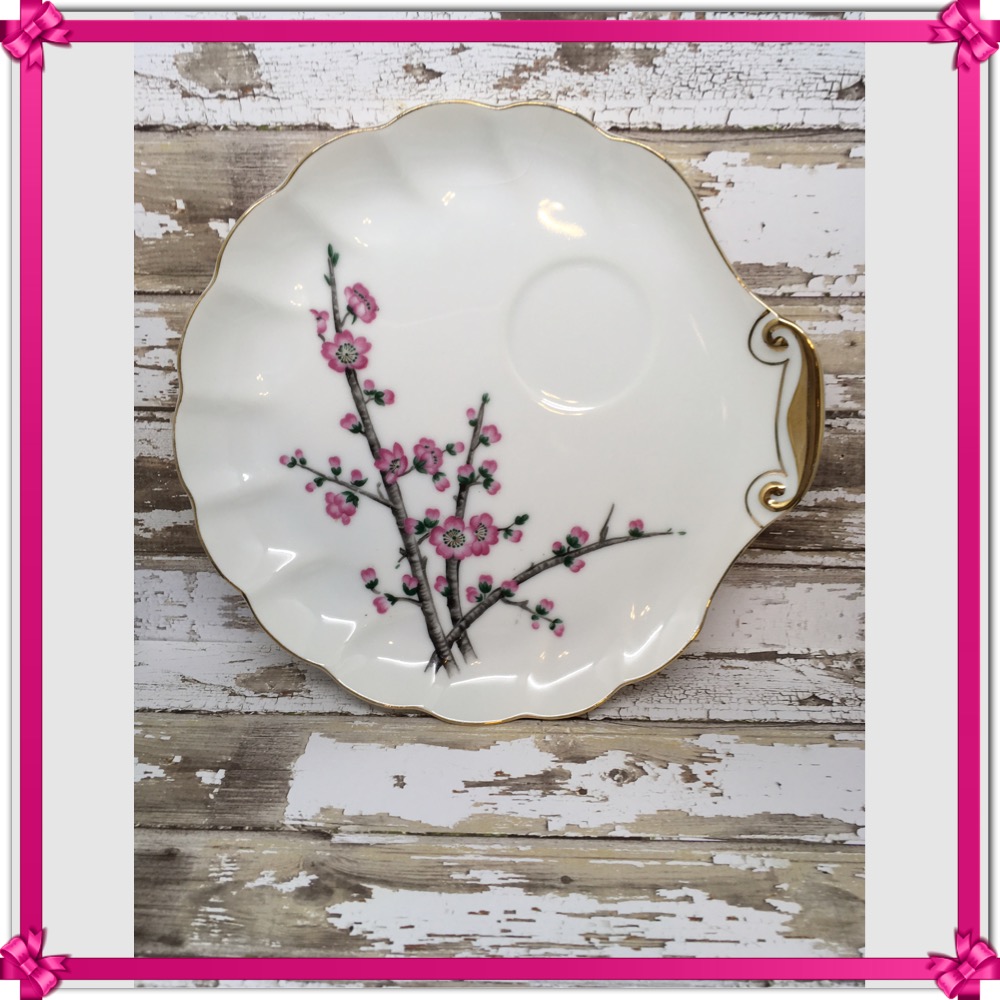 Vintage Advertising Tins Snack/Luncheon Set Candlestick/Votive Holders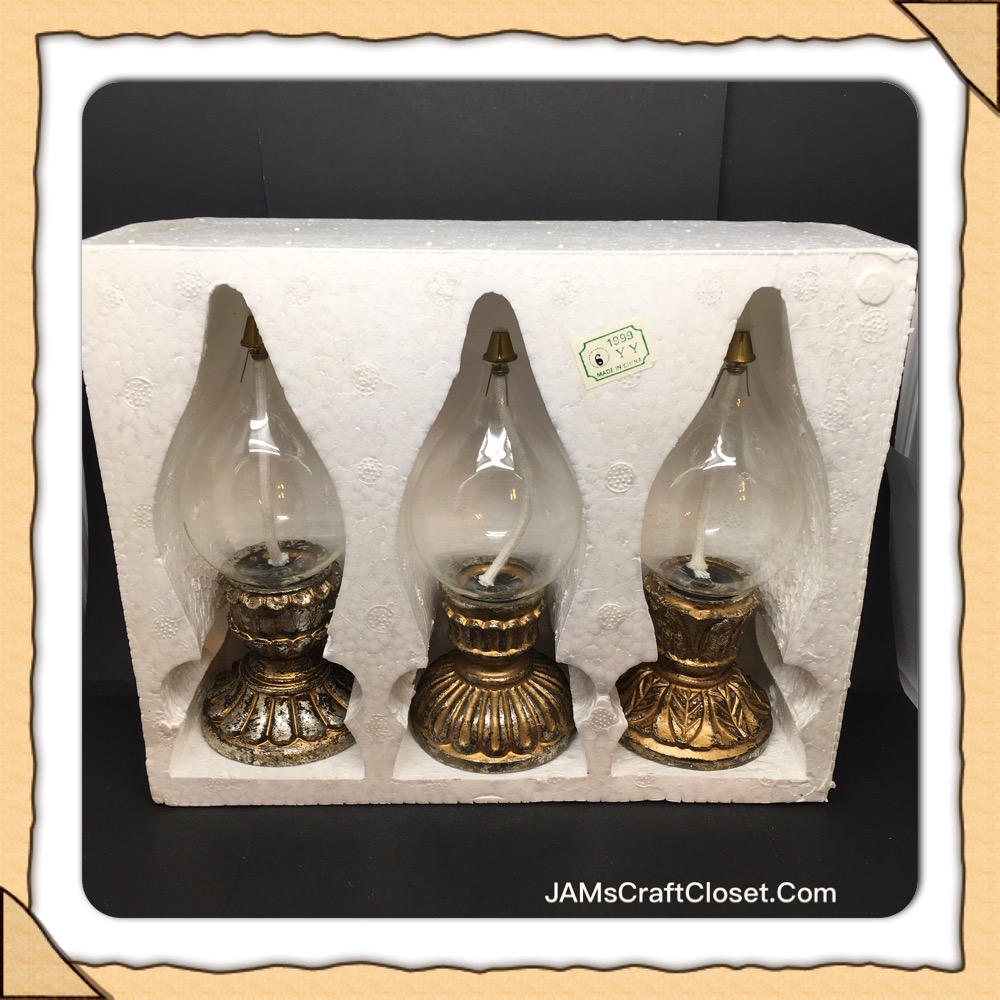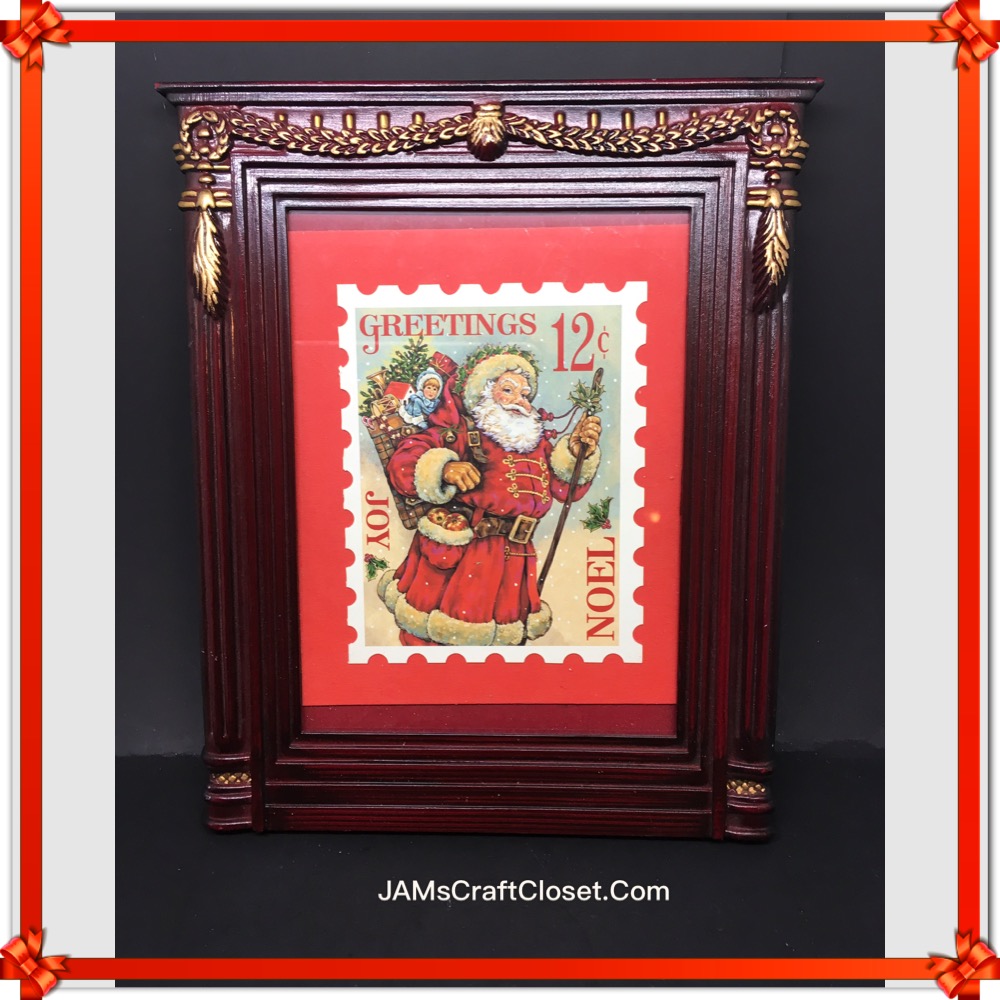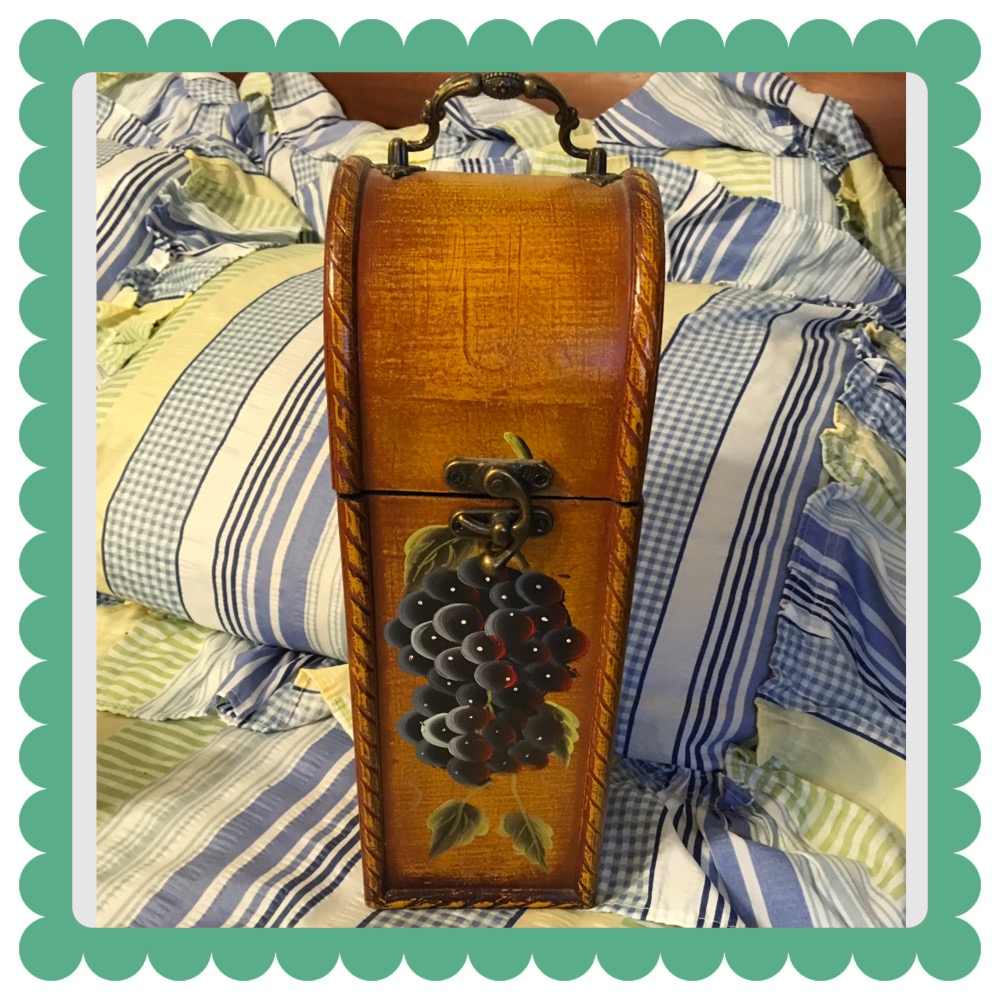 Mini Hurricane Lamps Santa Stamp Picture Bottle Carrier w/Grapes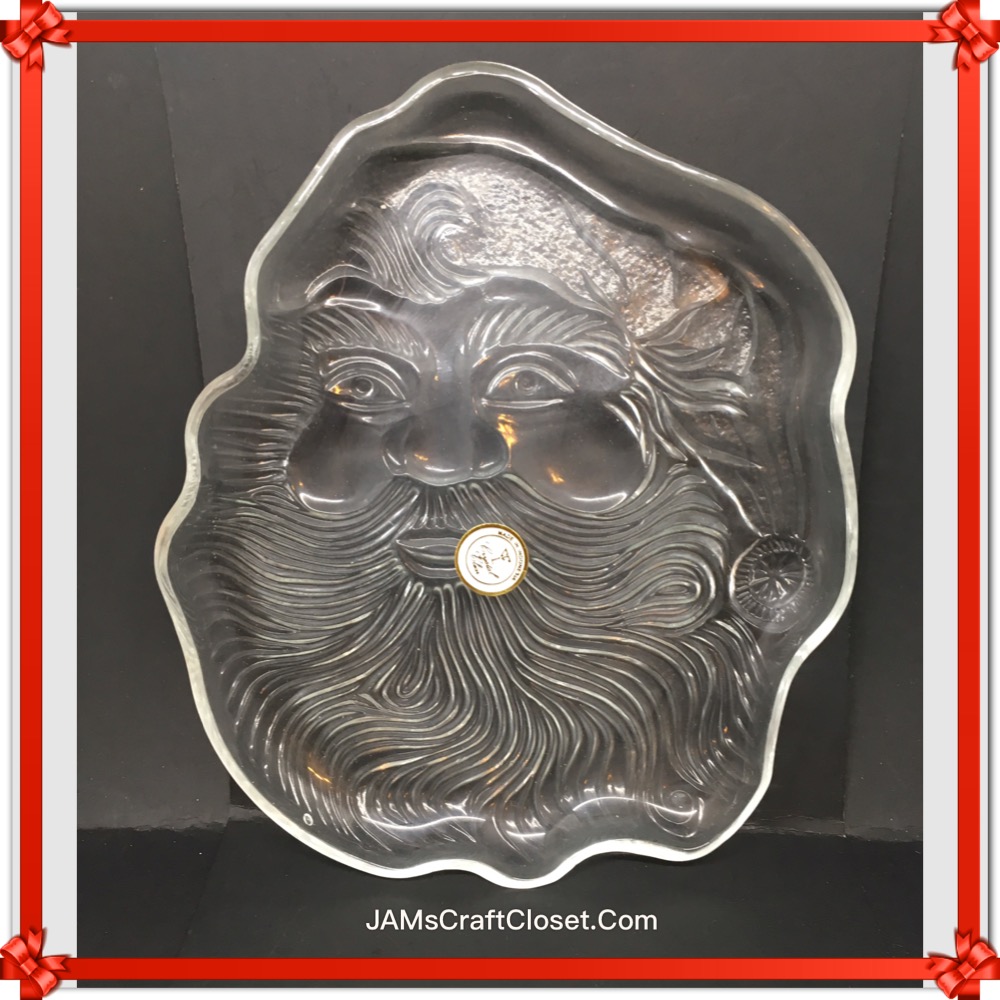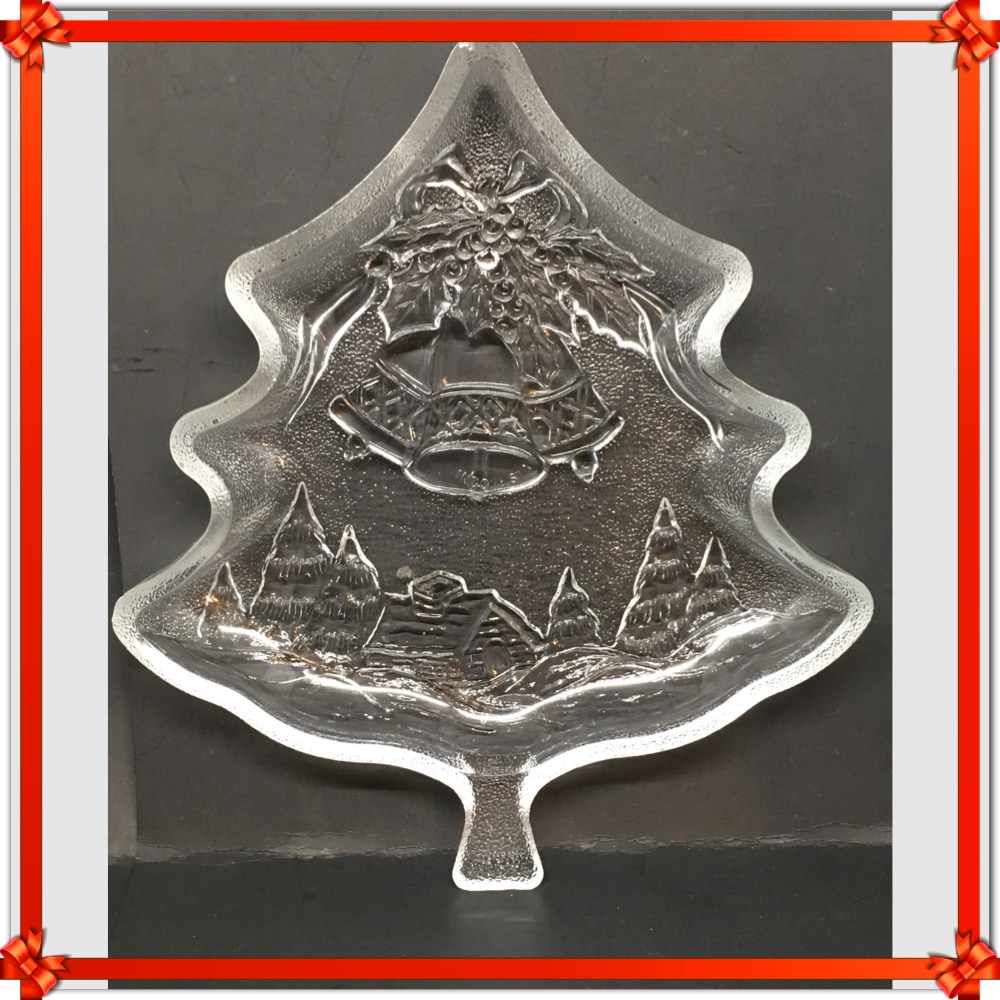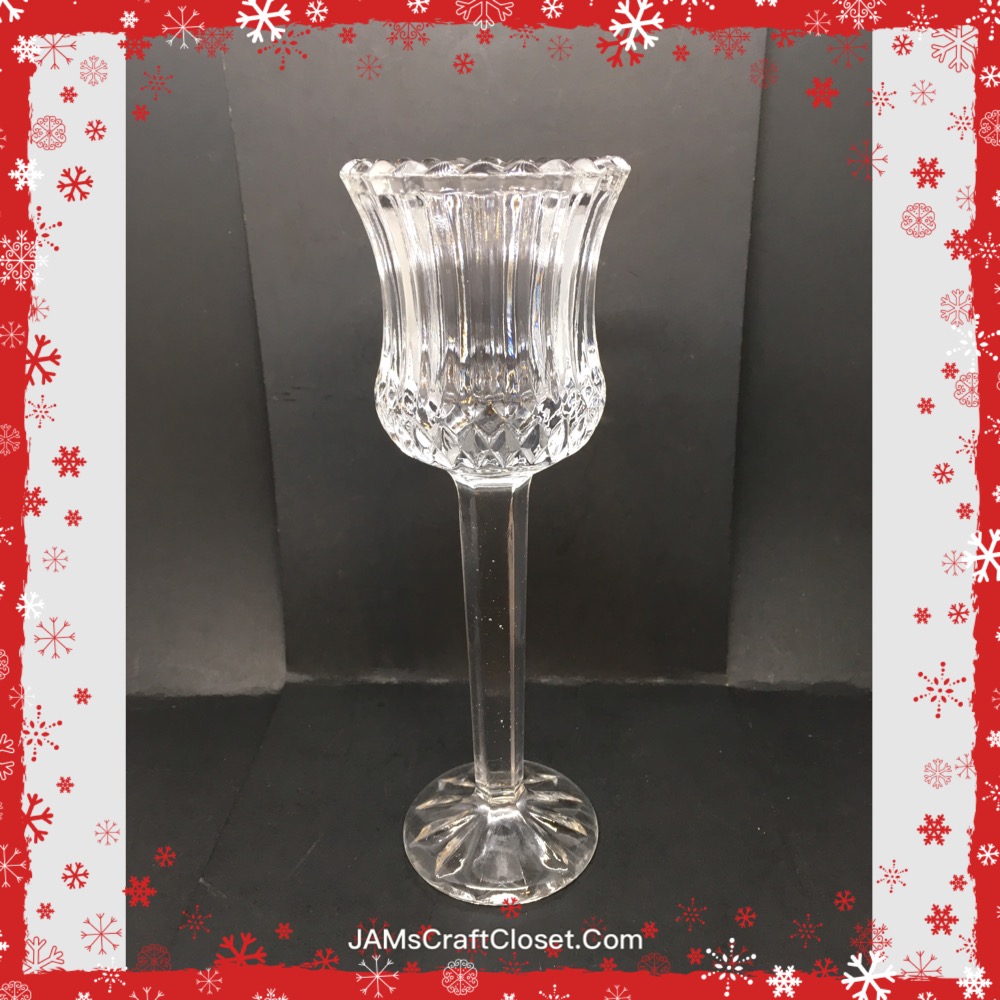 Santa Face Dish Tree Shaped Dish Tealight Candle Holder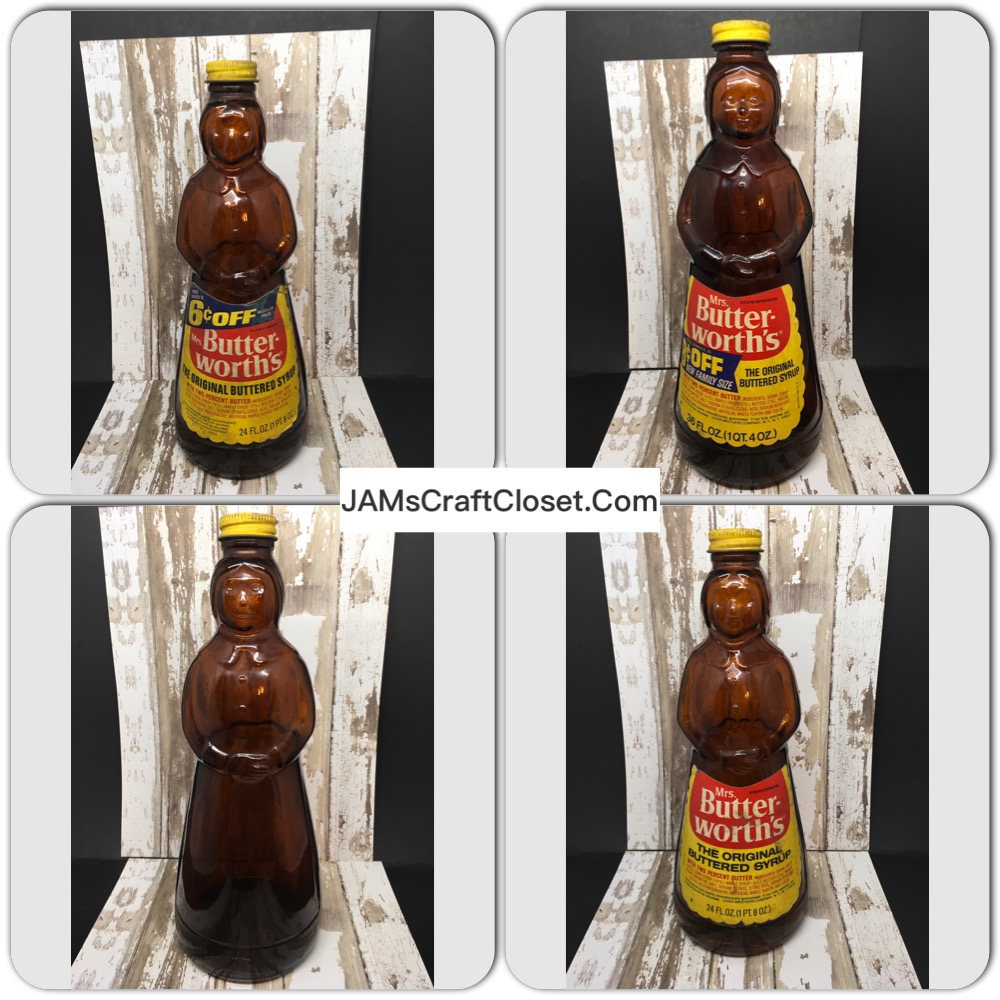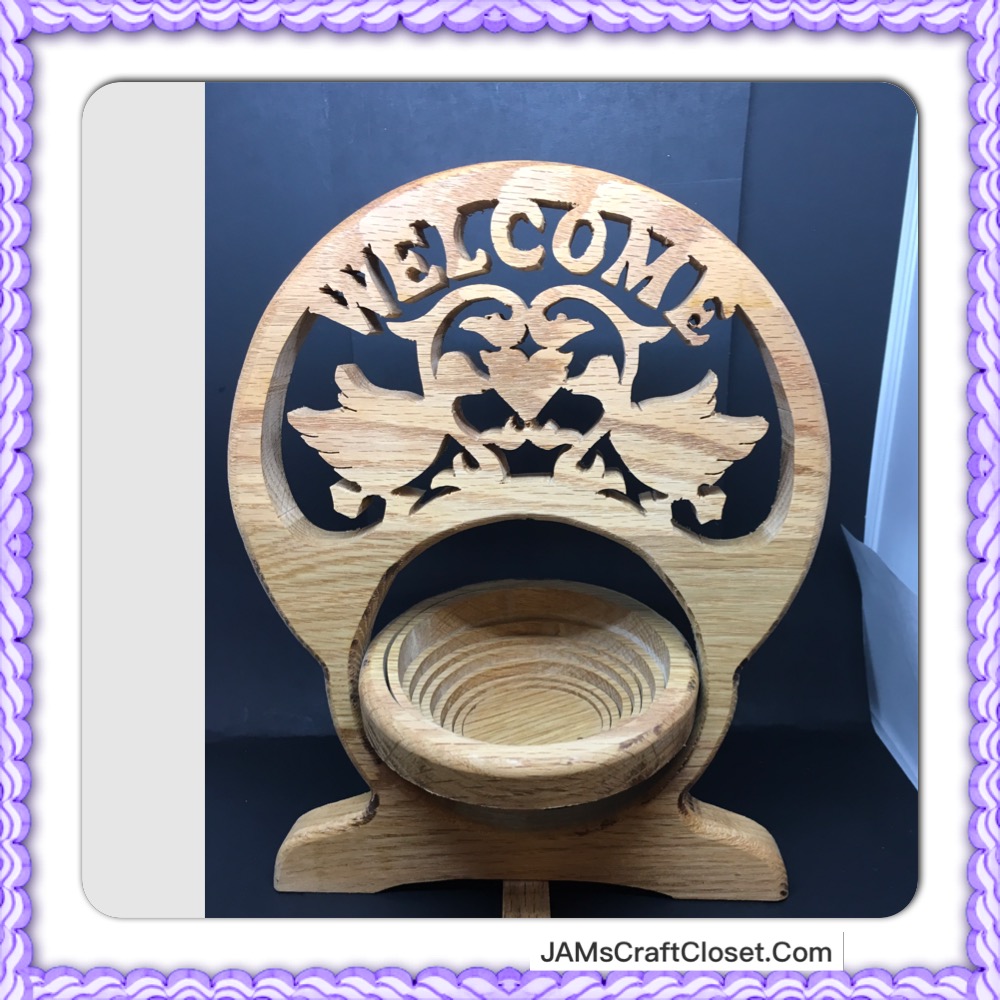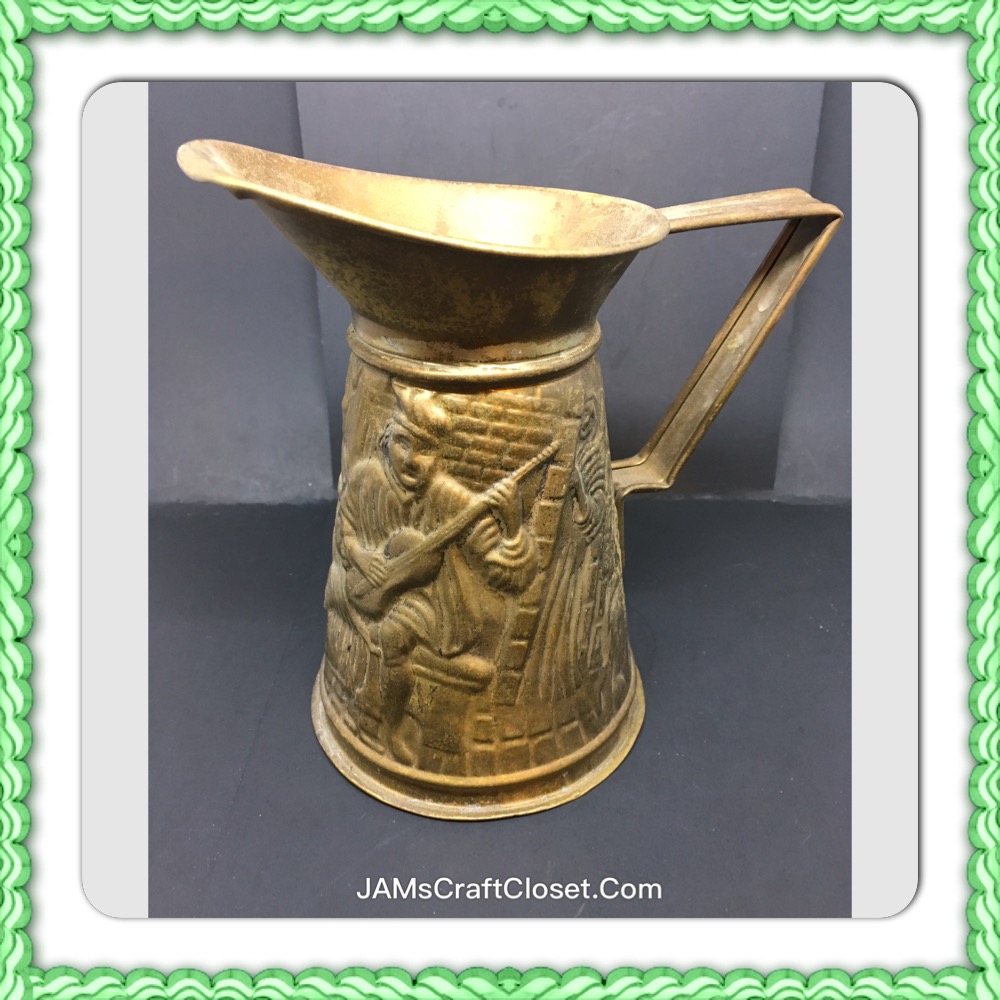 Mrs. Butterworth Bottles Welcome Bowl Brass Pitcher
Mrs. Butterworth Bottles SOLD OUT...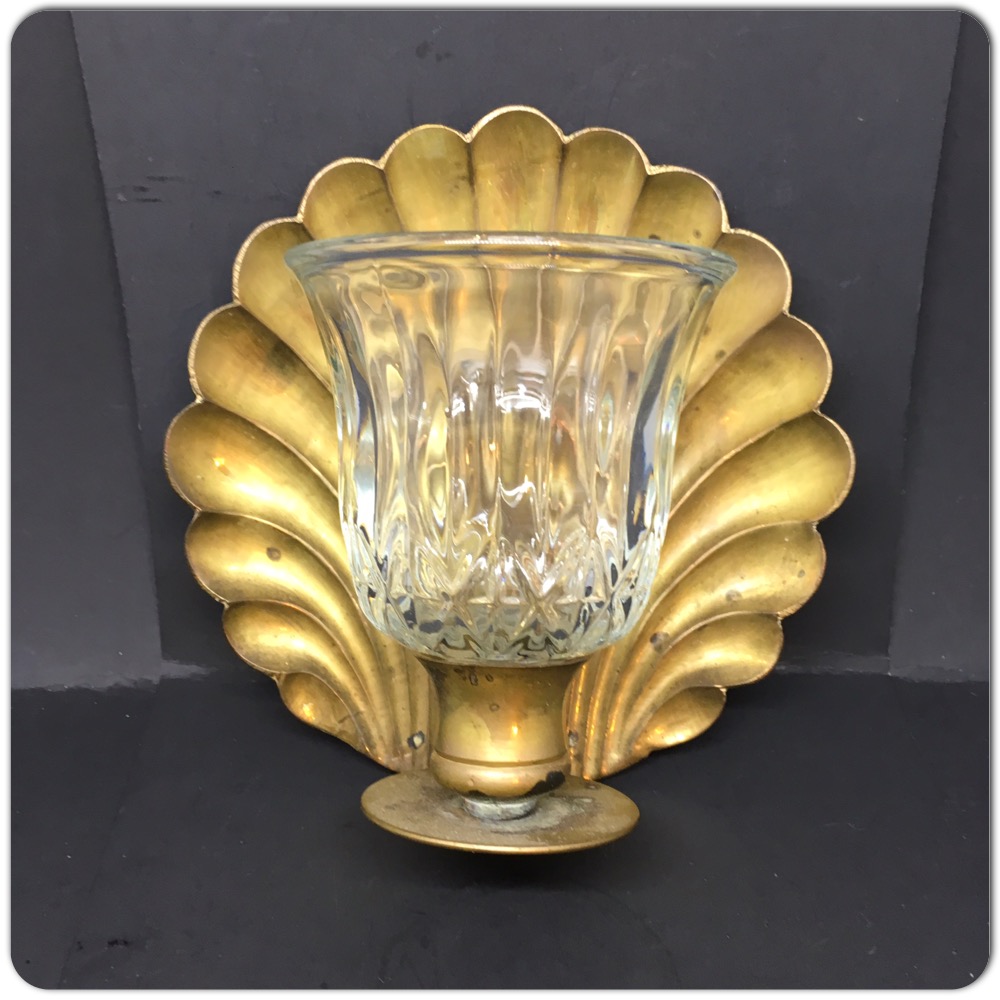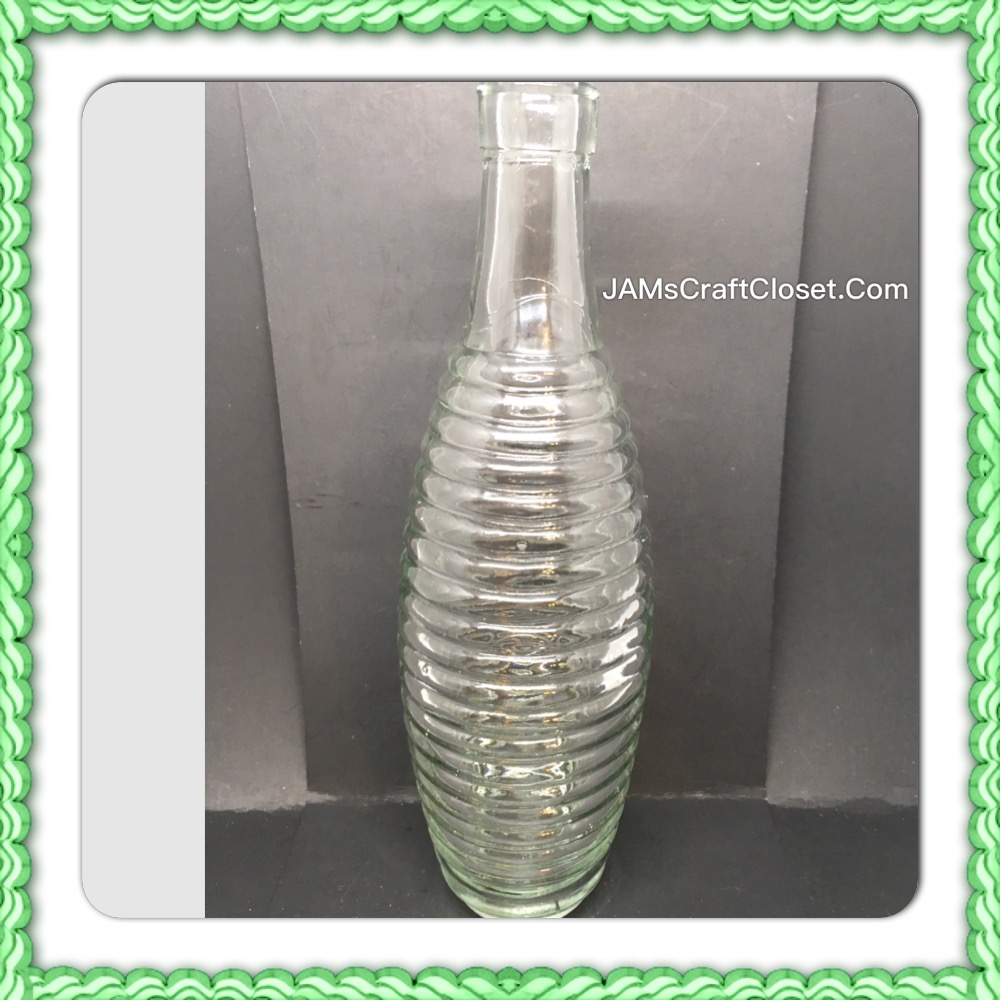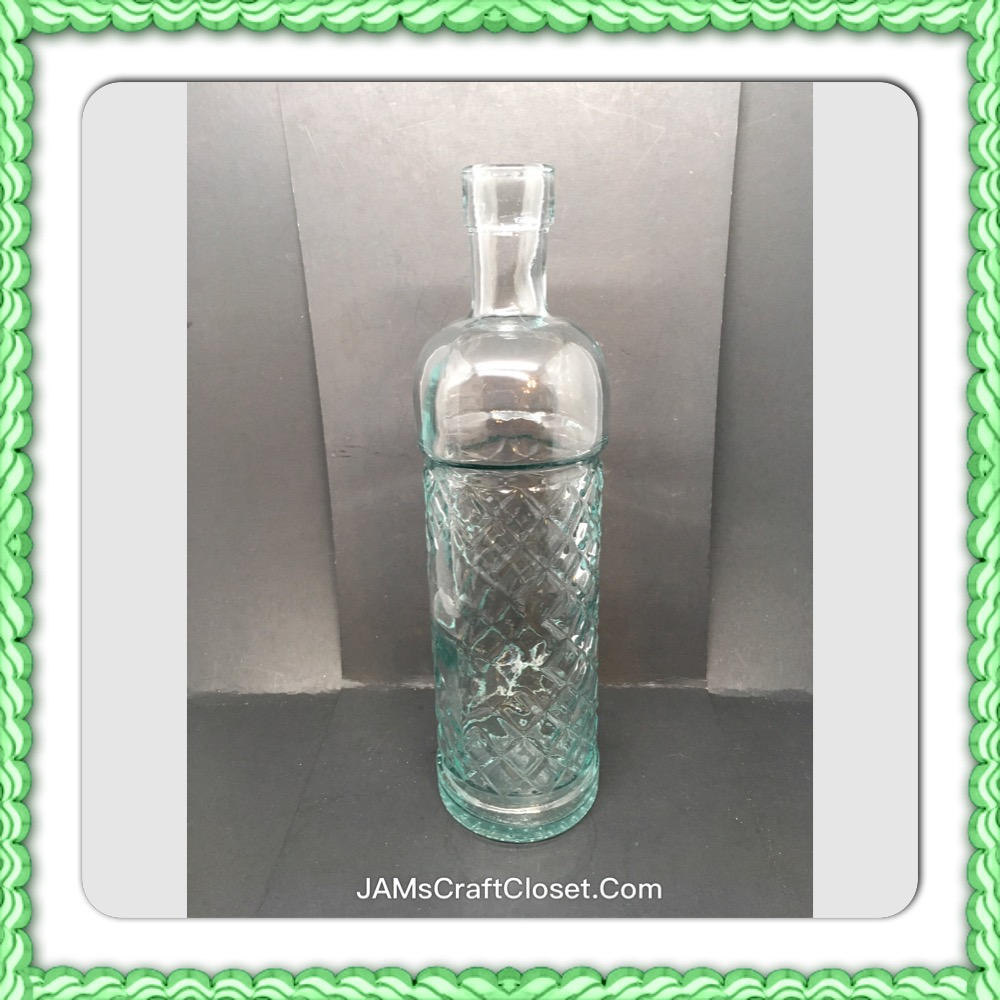 Brass Seashell Sconce Green Glass Bottle Green Glass Bottle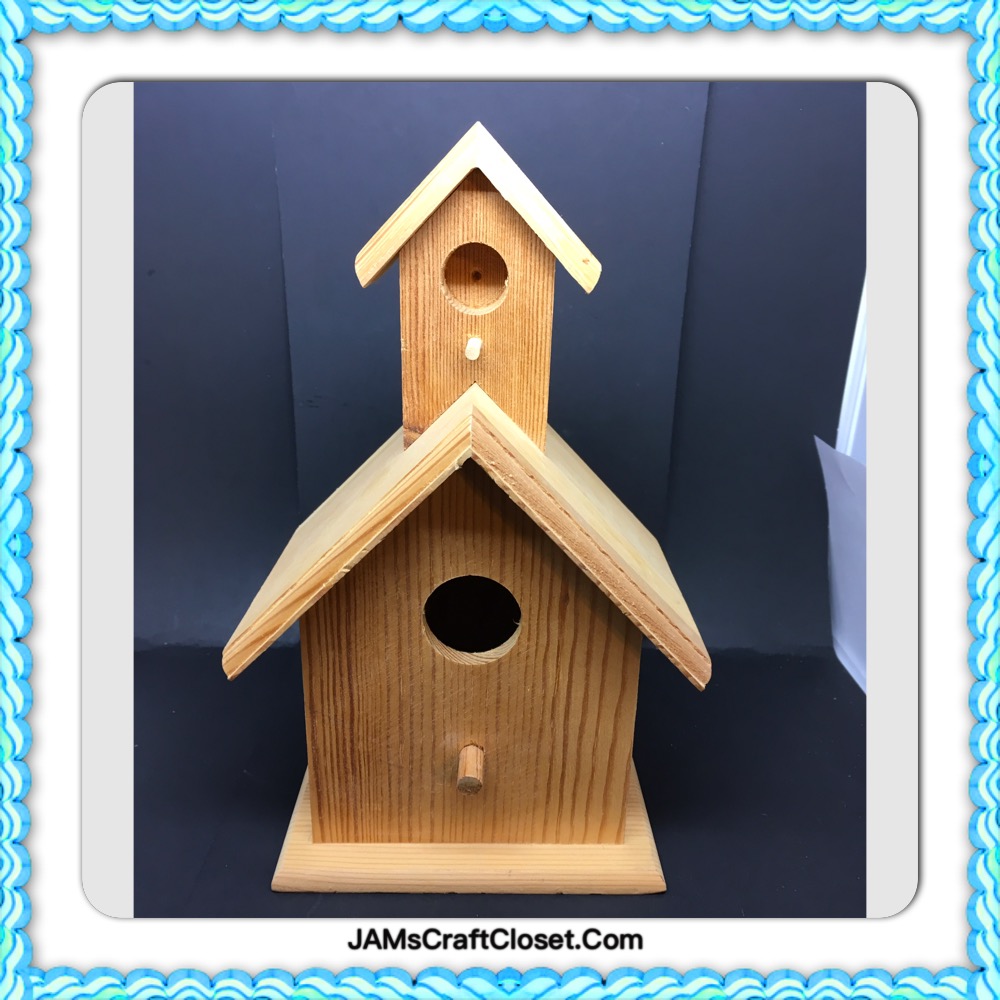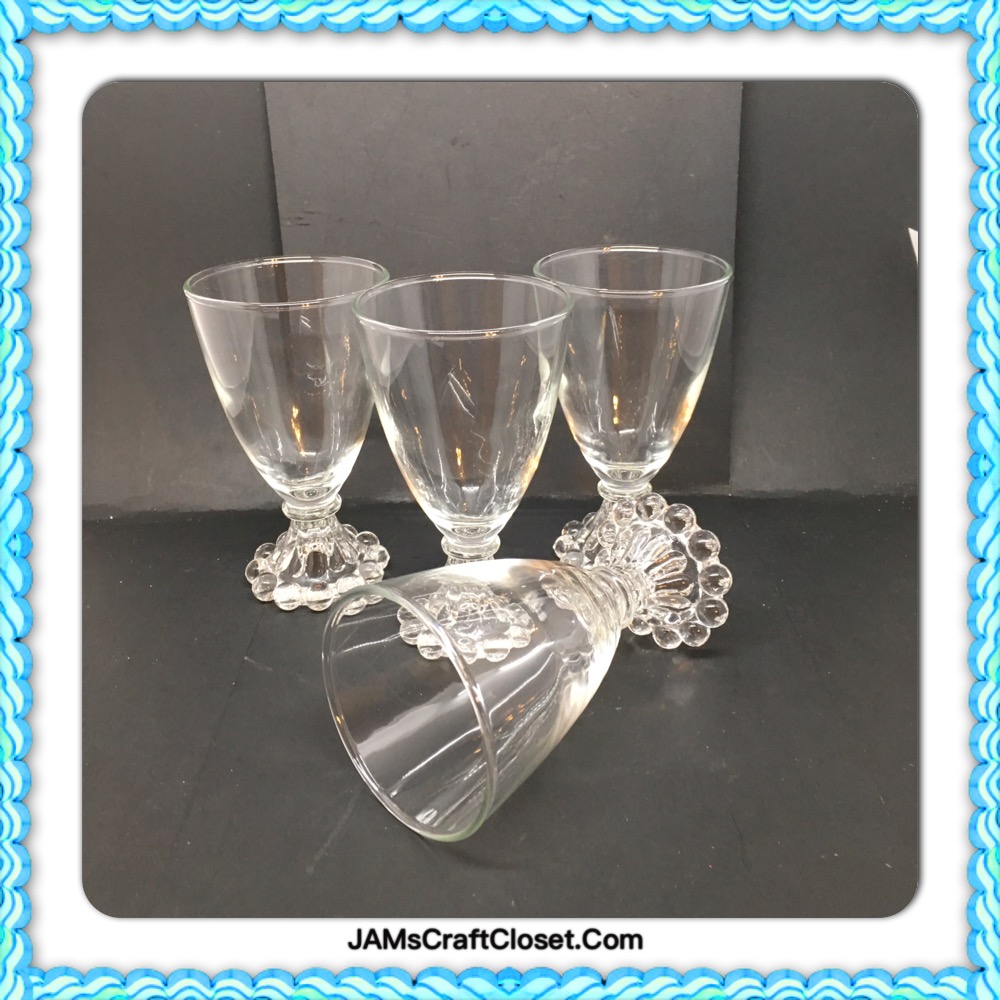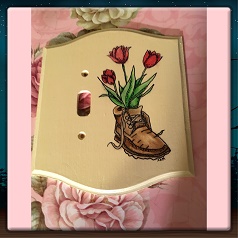 DIY Wooden Birdhouse Vintage Cordial Glasses Pen and Ink Switchplate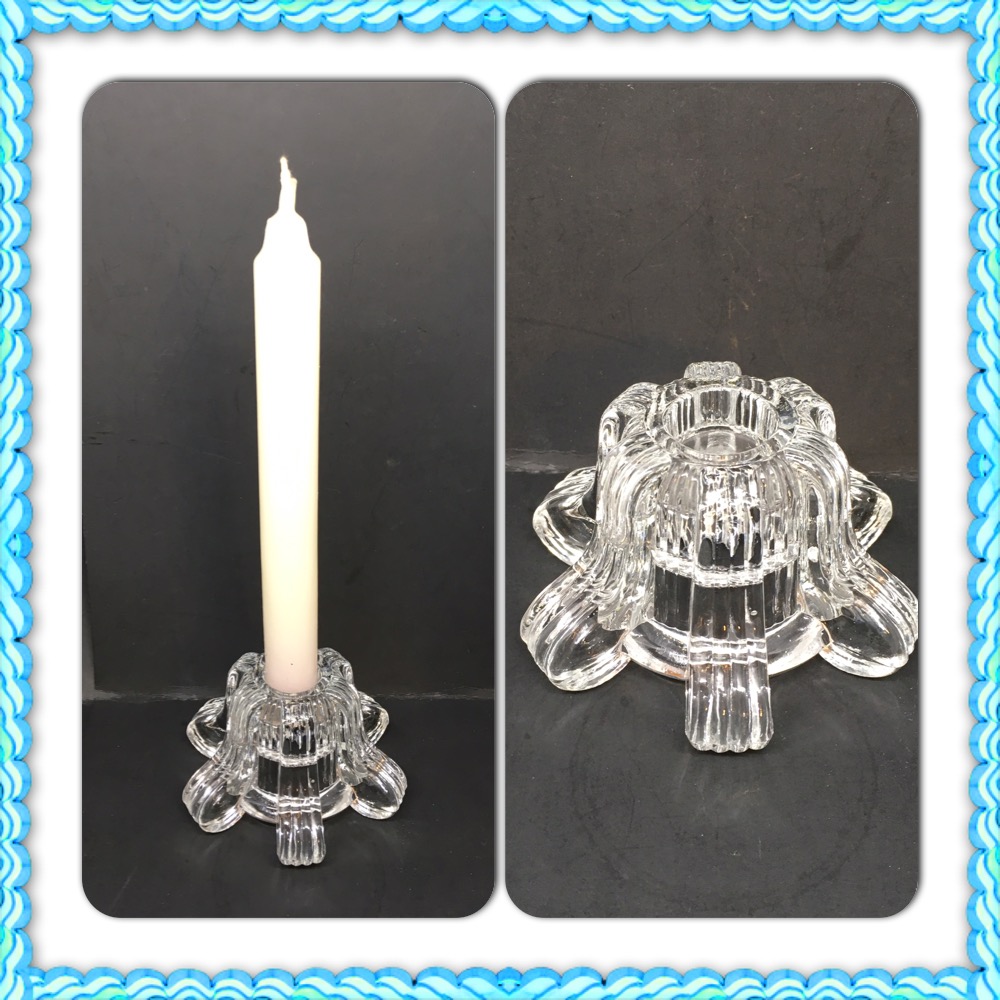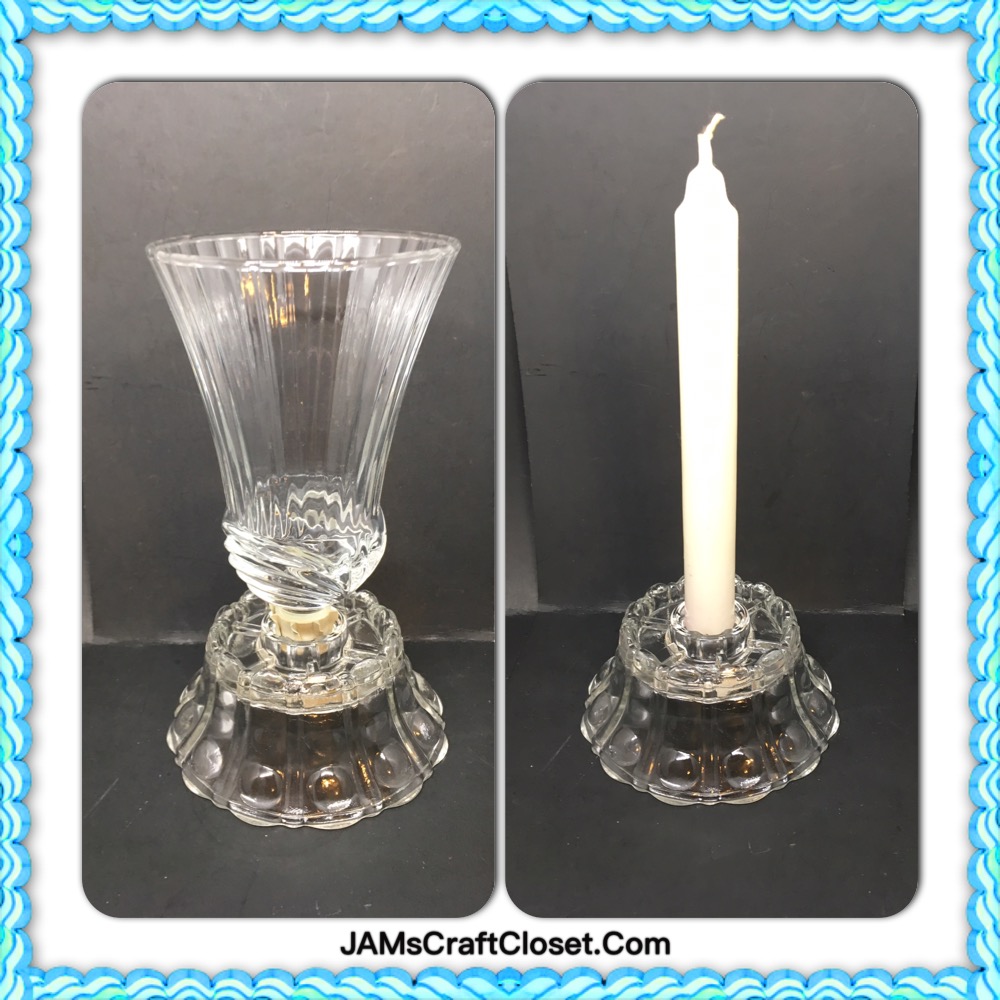 Glass Candlestick Candlestick/Votive Holder Candlestick/Votive Holder

I have put my ETSY shop on vacation while I focus on my NEW Shopify store. All pictures below can be found in my new store...JAMsCraftCloset.Com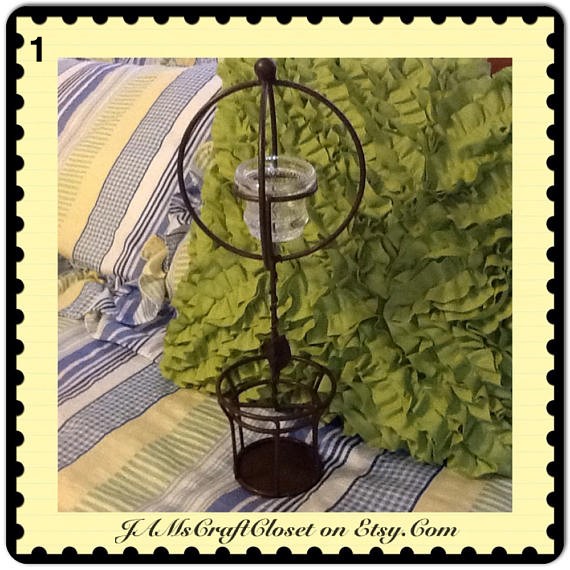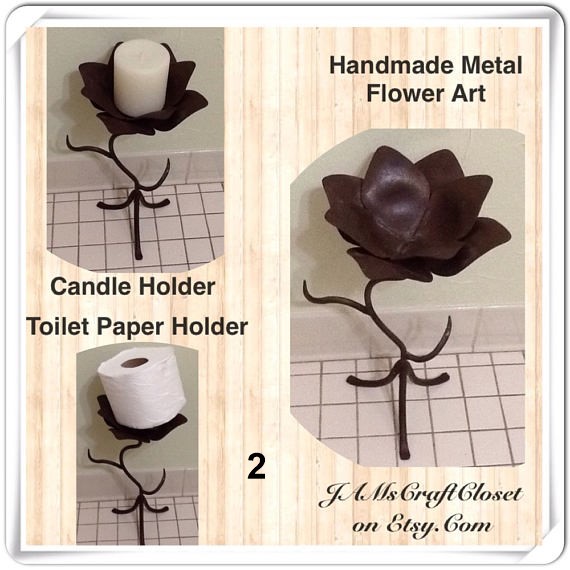 SOLD OUT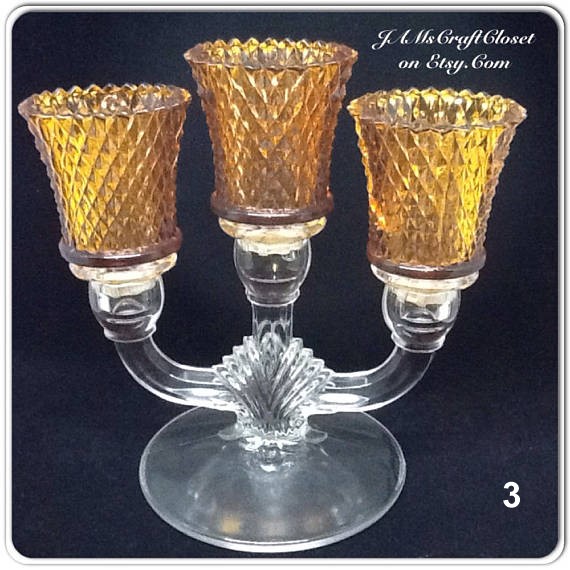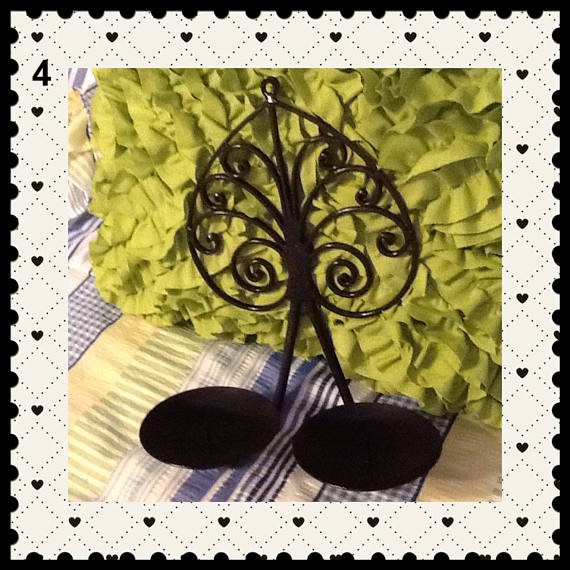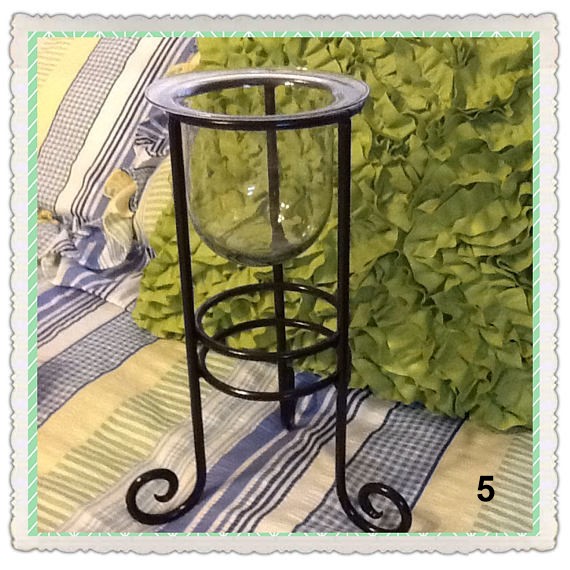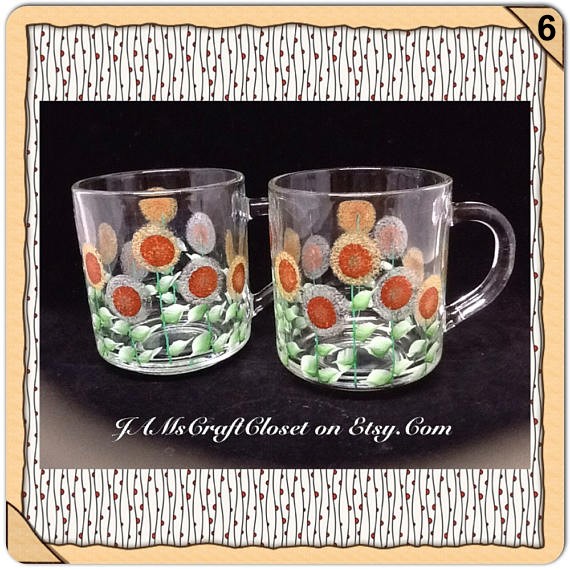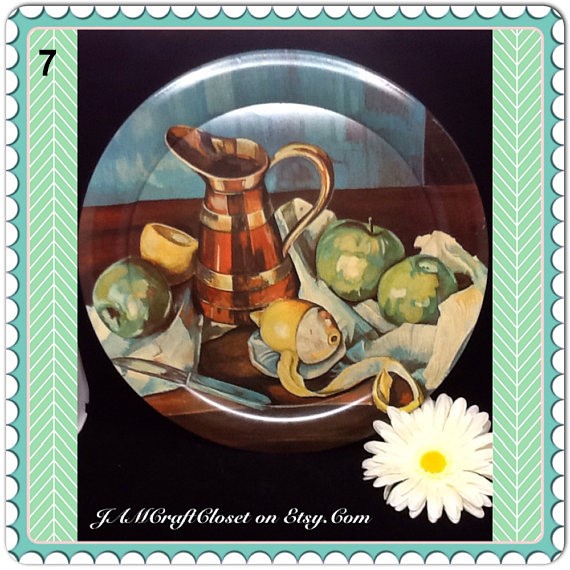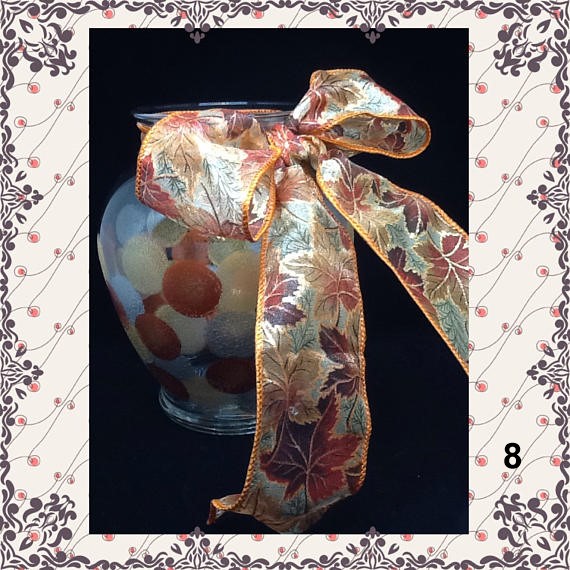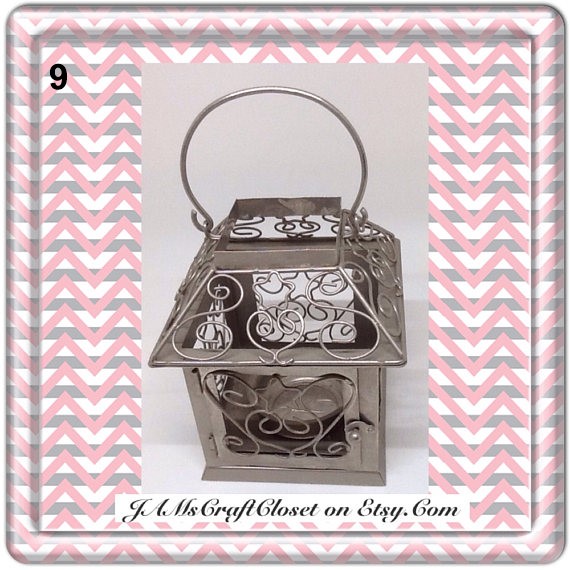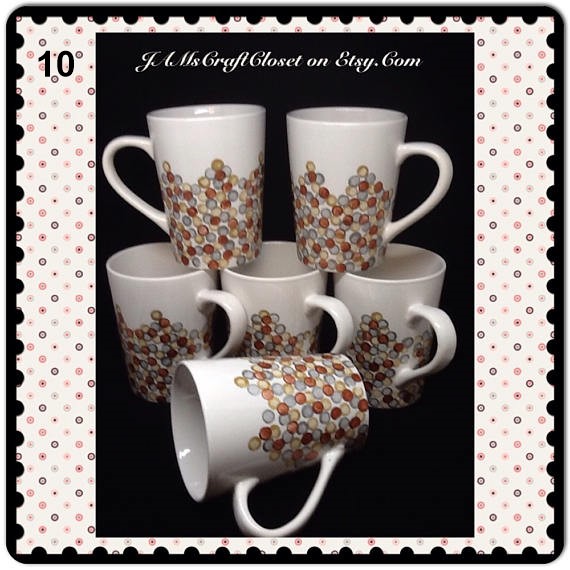 More to Come...
Please Visit JAMsCraftCloset.Com
While there, PLEASE LIKE My Page and Share to YOUR Friends and Family on Social Media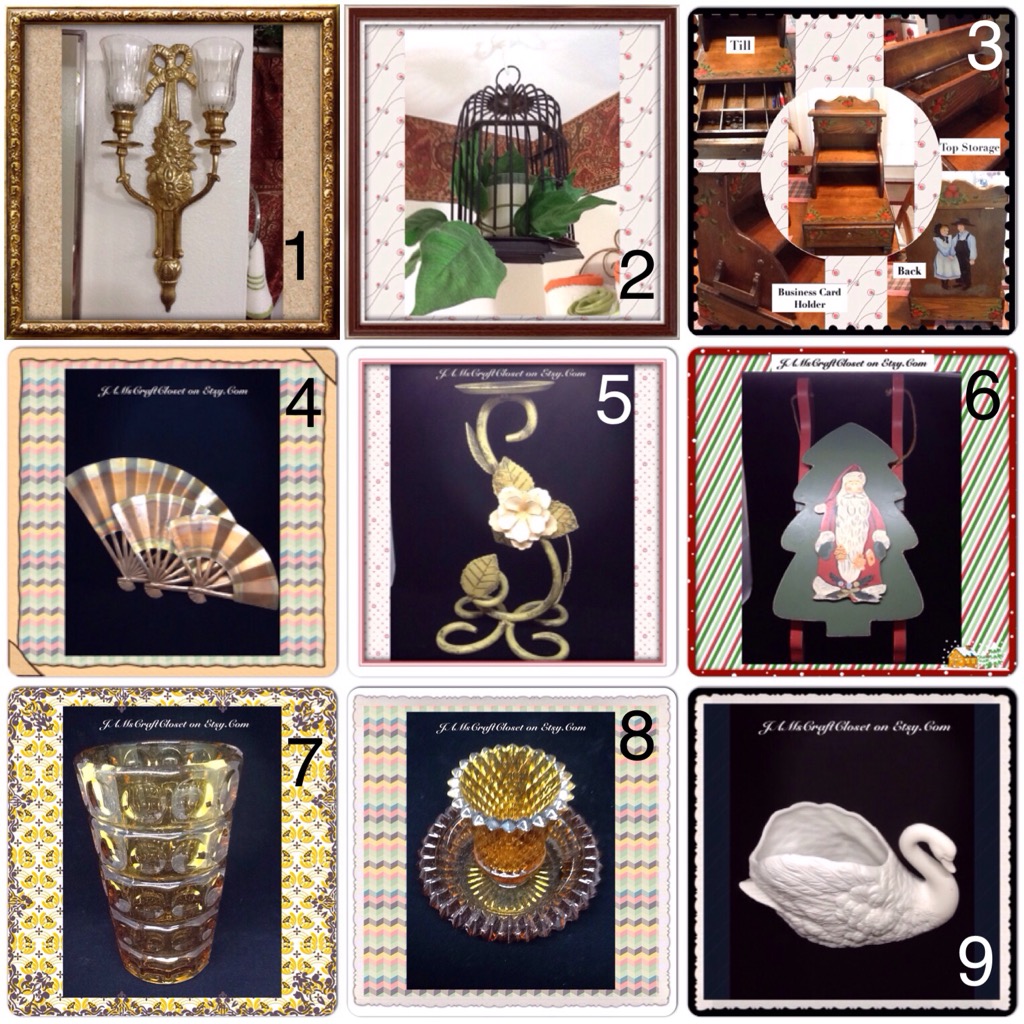 #2 SOLD OUT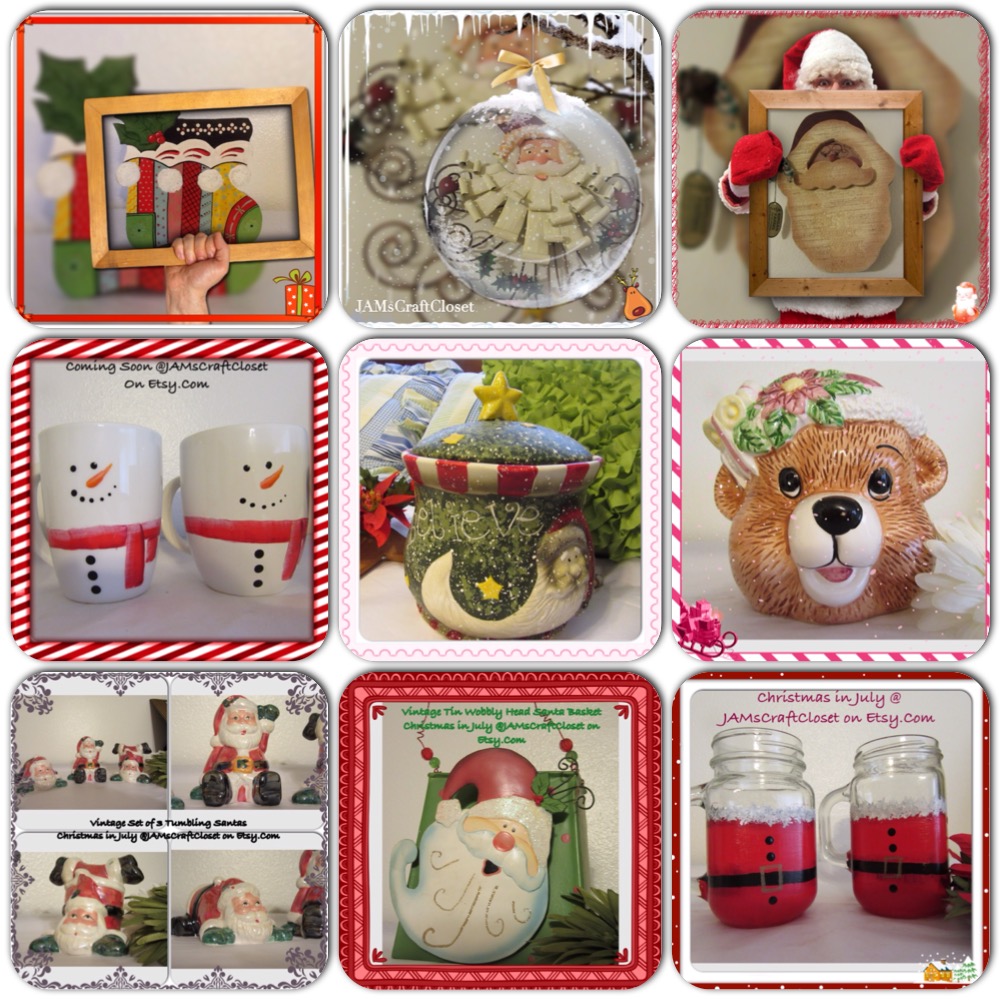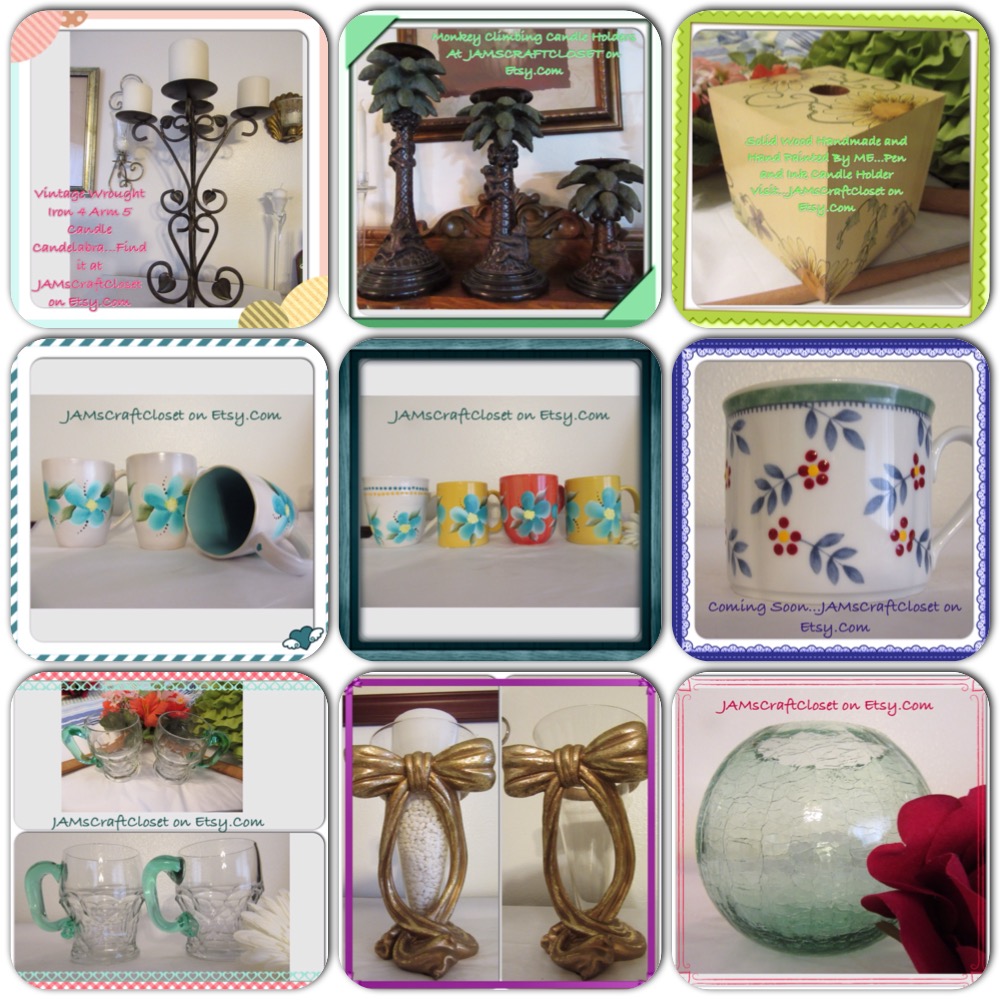 SOLD OUT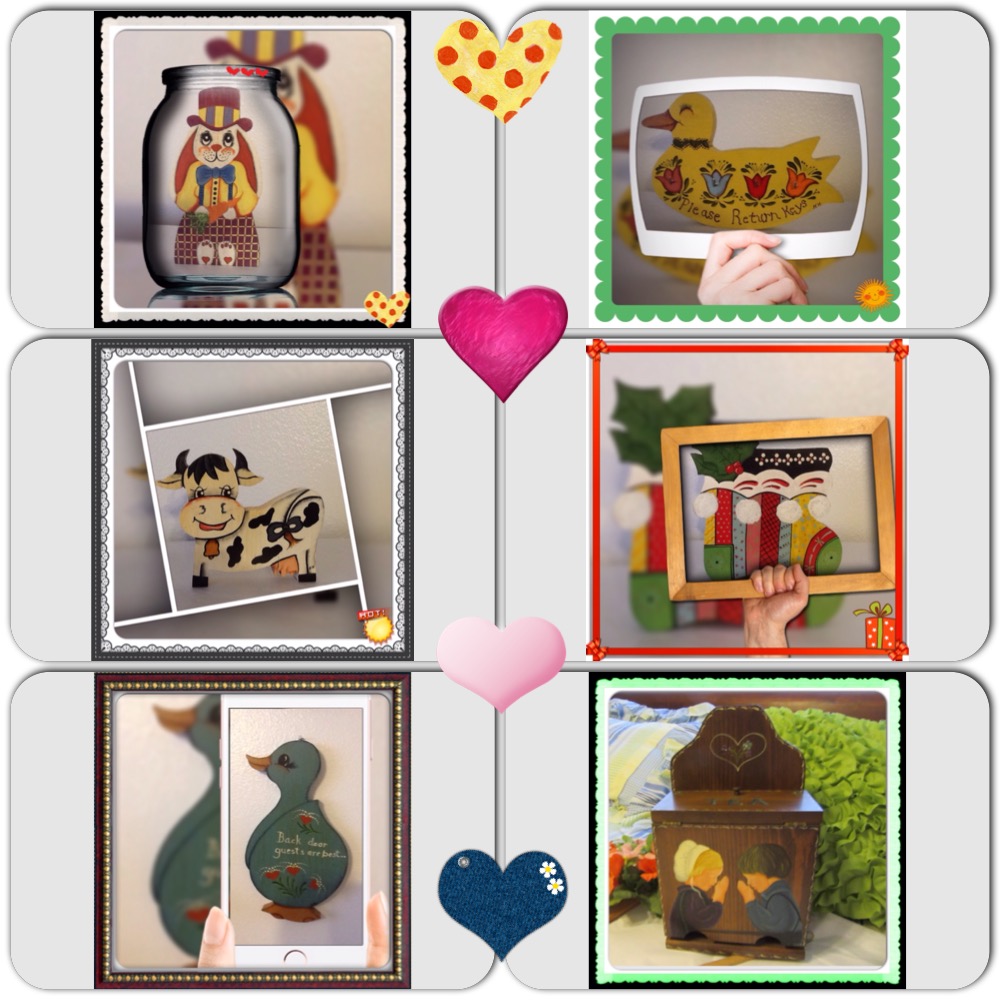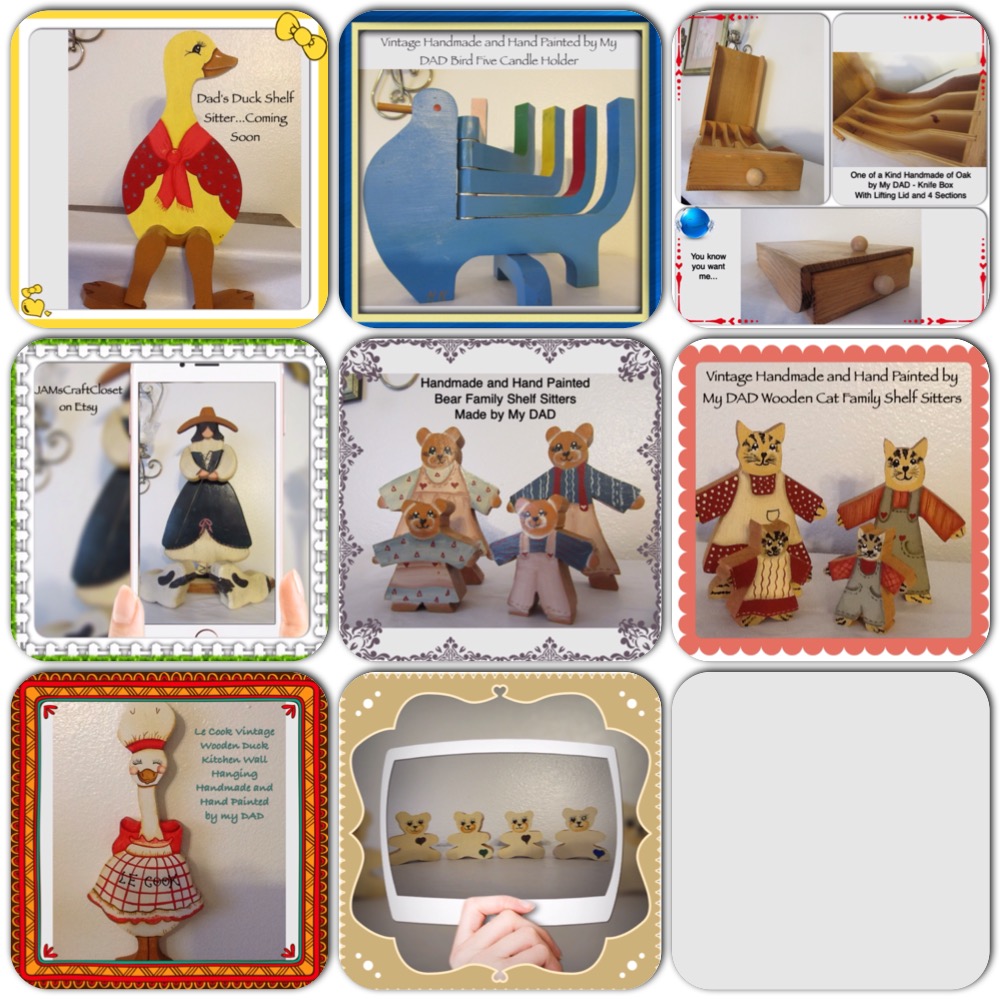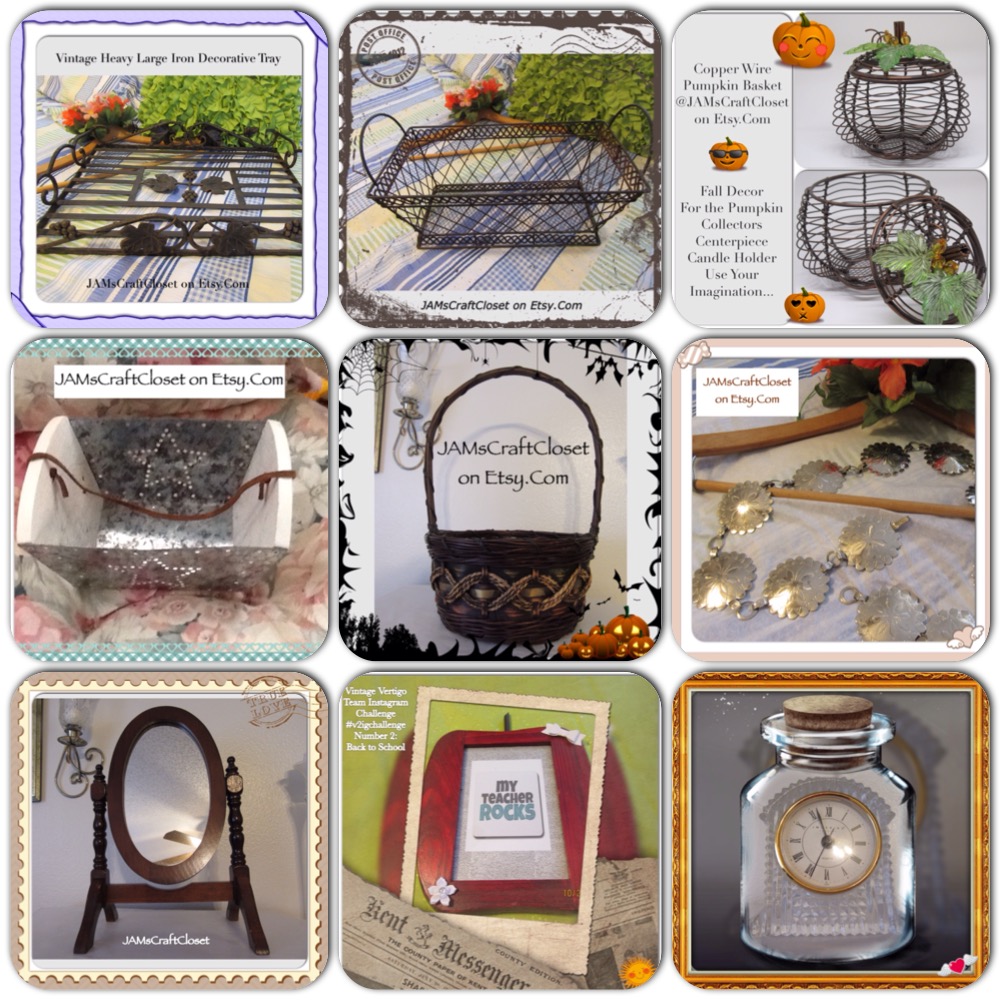 SOLD OUT SOLD OUT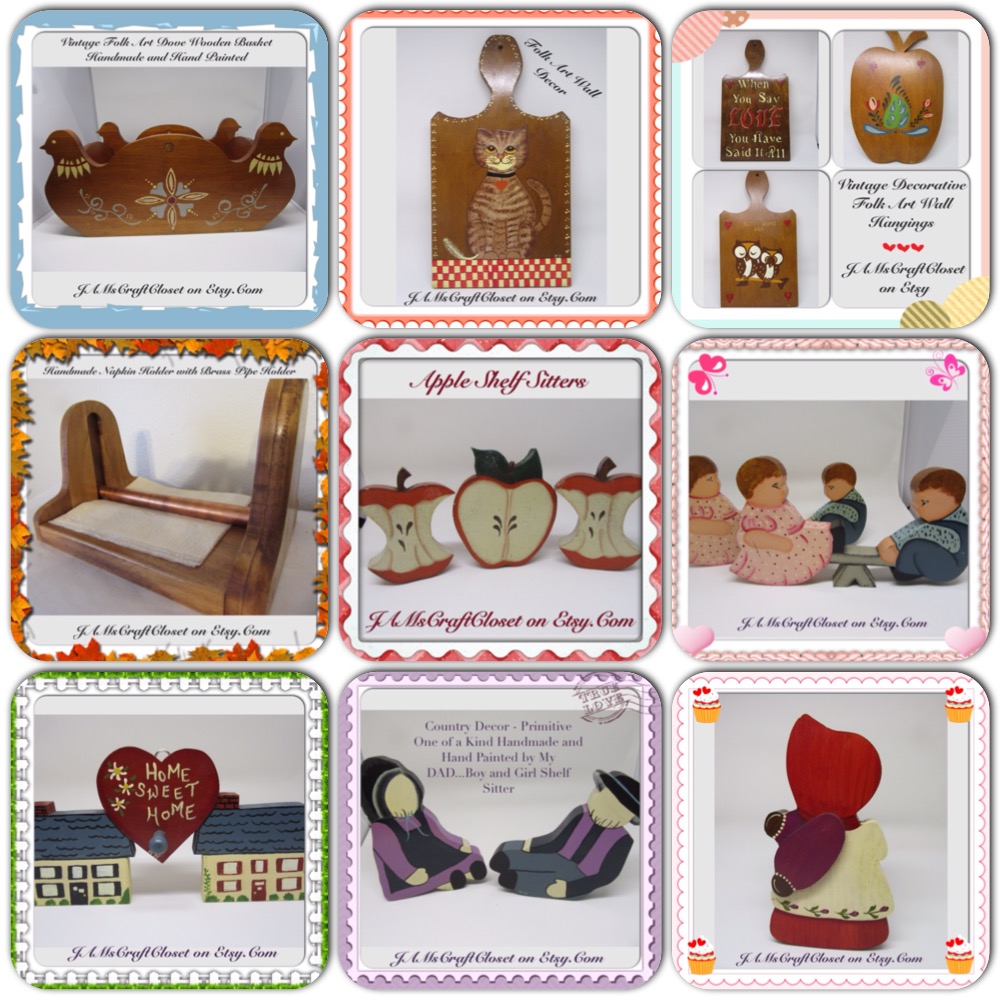 FOR TEACHERS ONLY:
I have a section in my JAMsCraftCloset.Com shop just for you!
It includes many hands on activities that can be used for learning centers,
group activities, buddy activities, individual activities, differentiation of instruction,
what to do when I am done activity, remediation, or just for fun or extra credit.
There are also lots of FREE stuff...
Check it out here...JAMsCraftCloset.Com


Remember to visit my Shop...JAMsCraftCloset.Com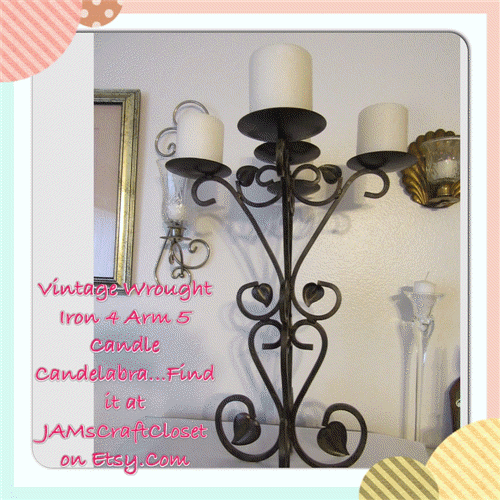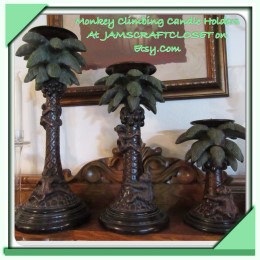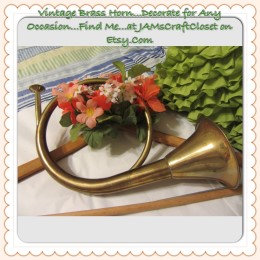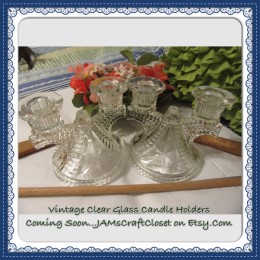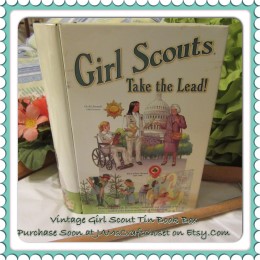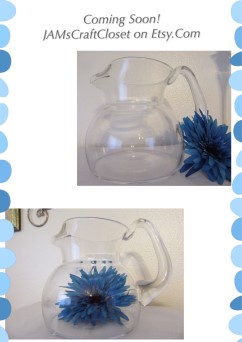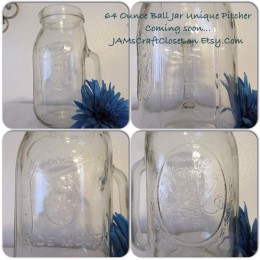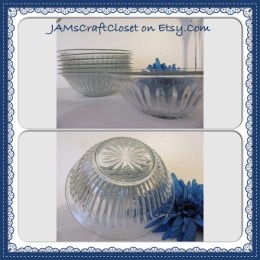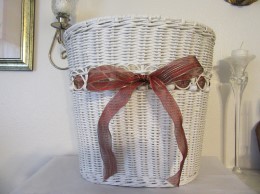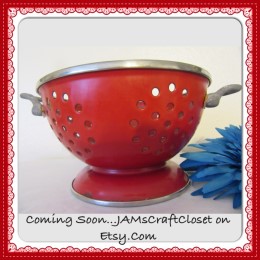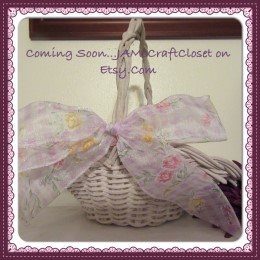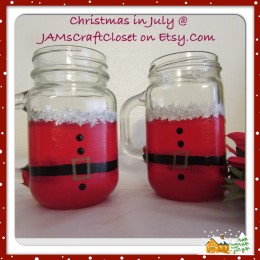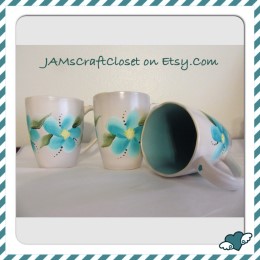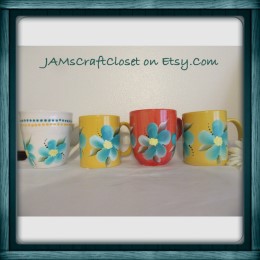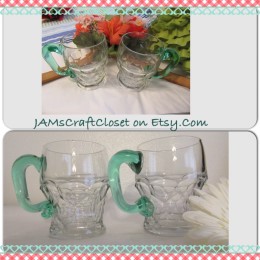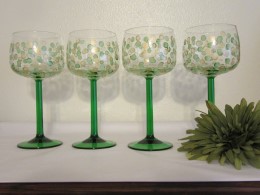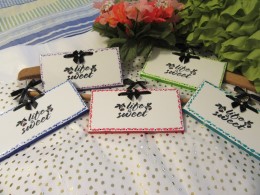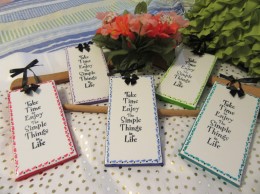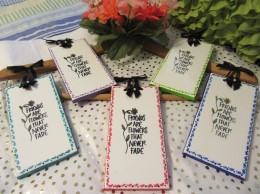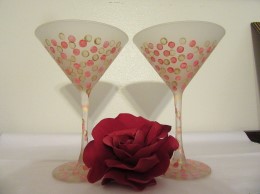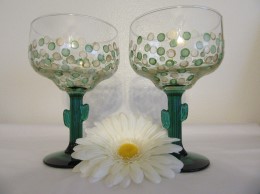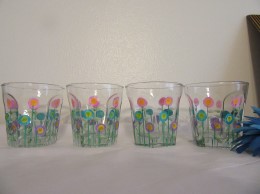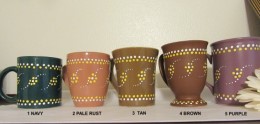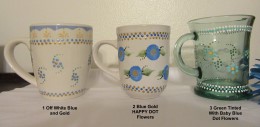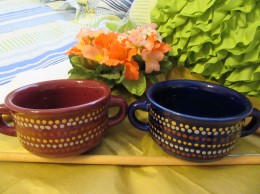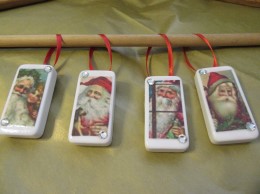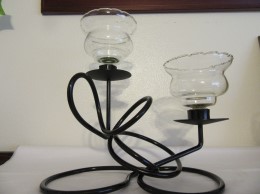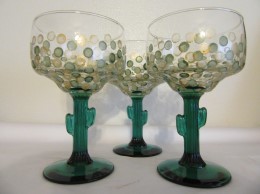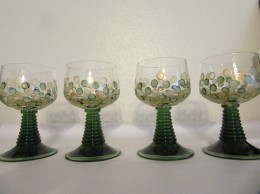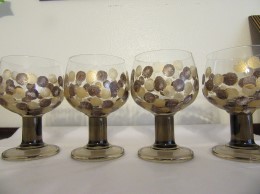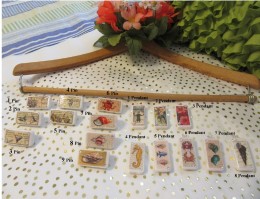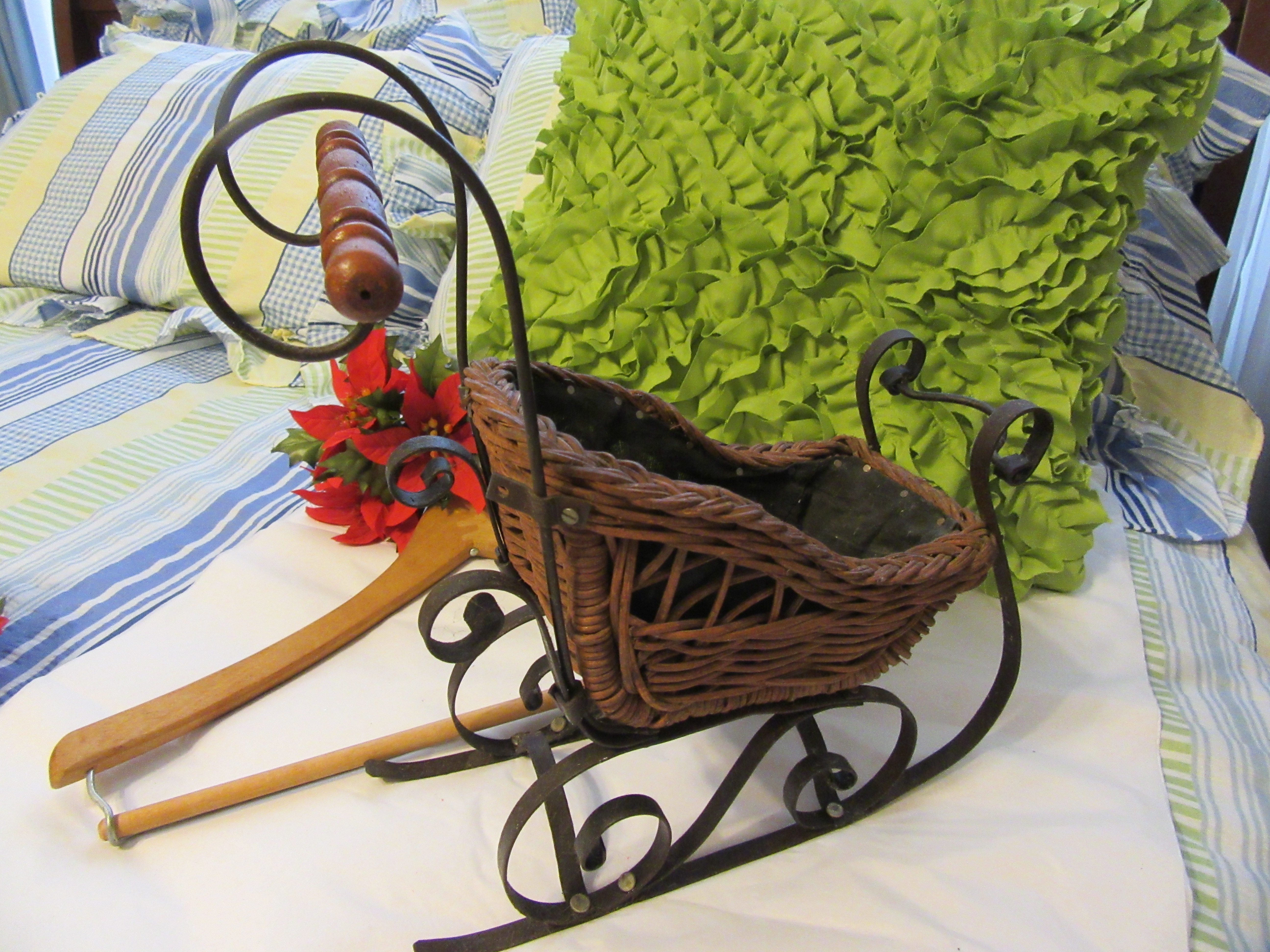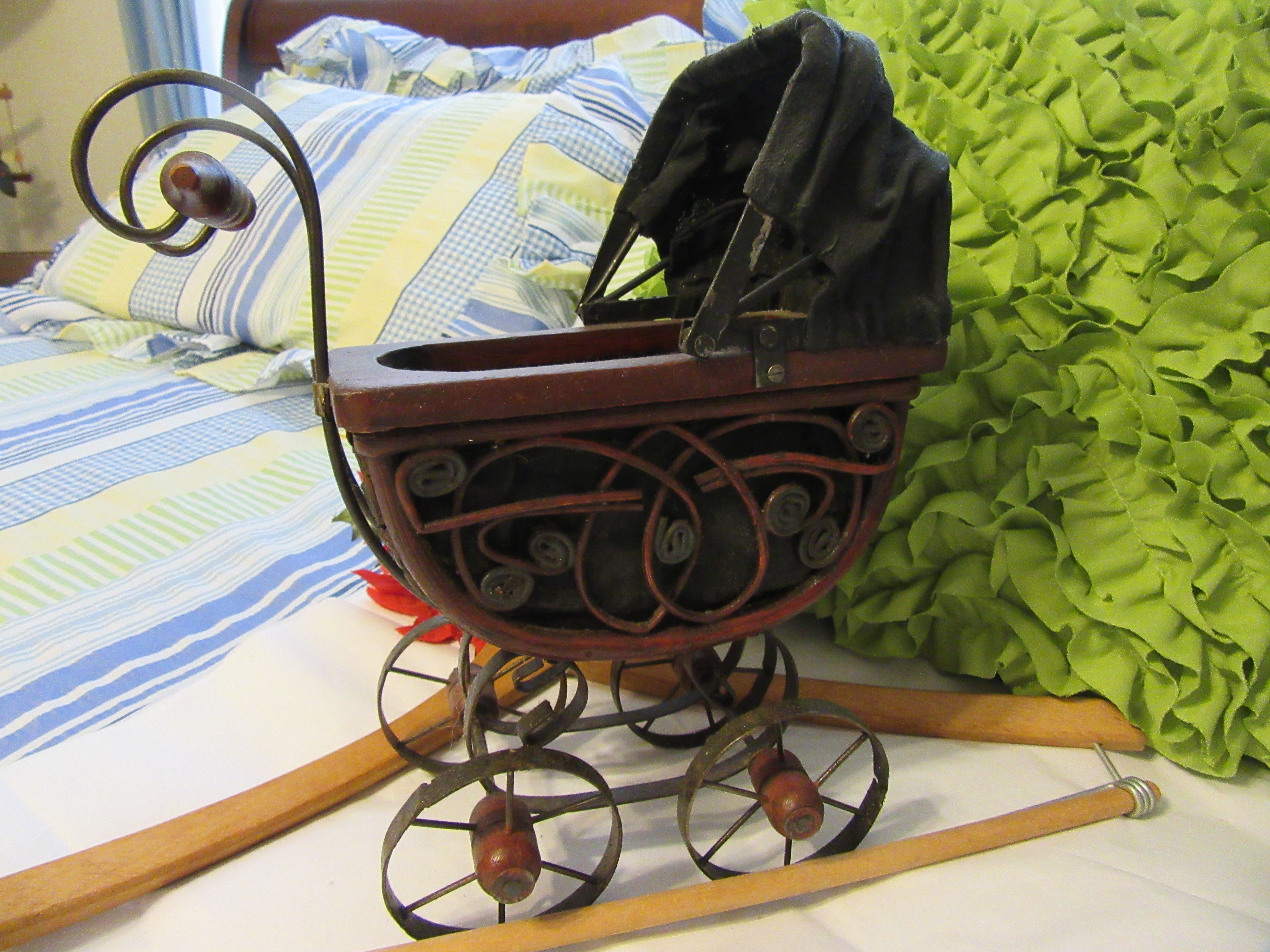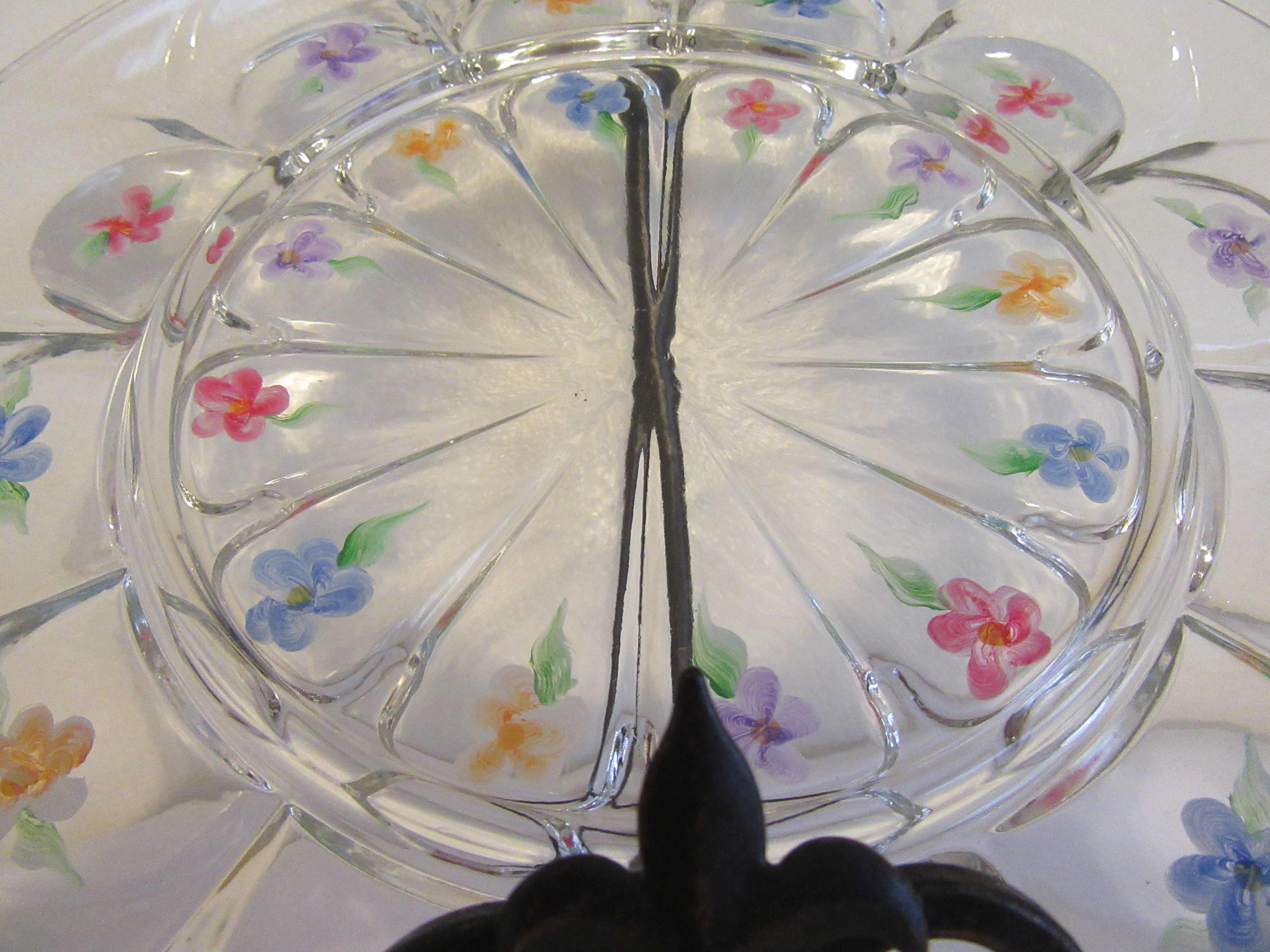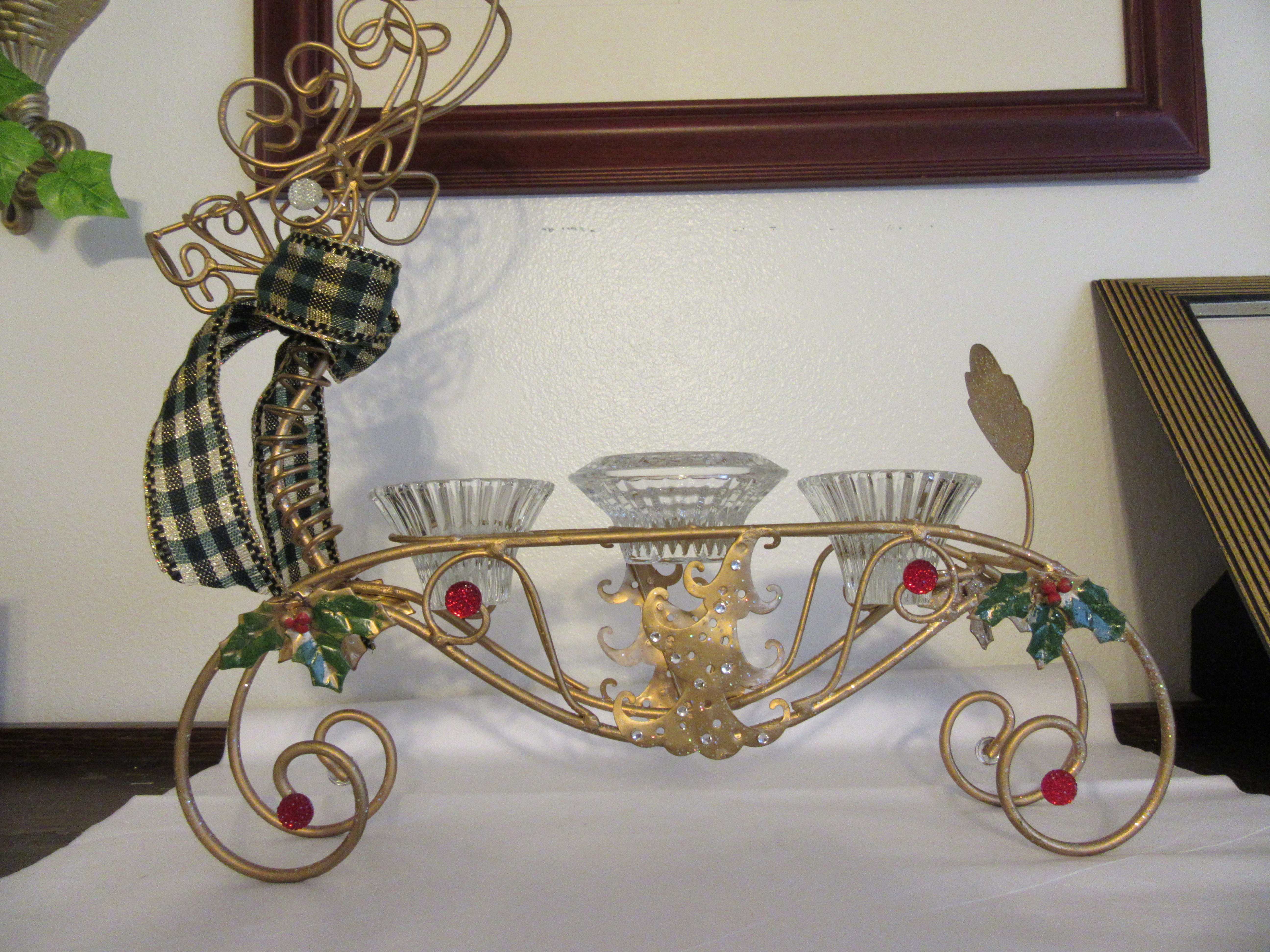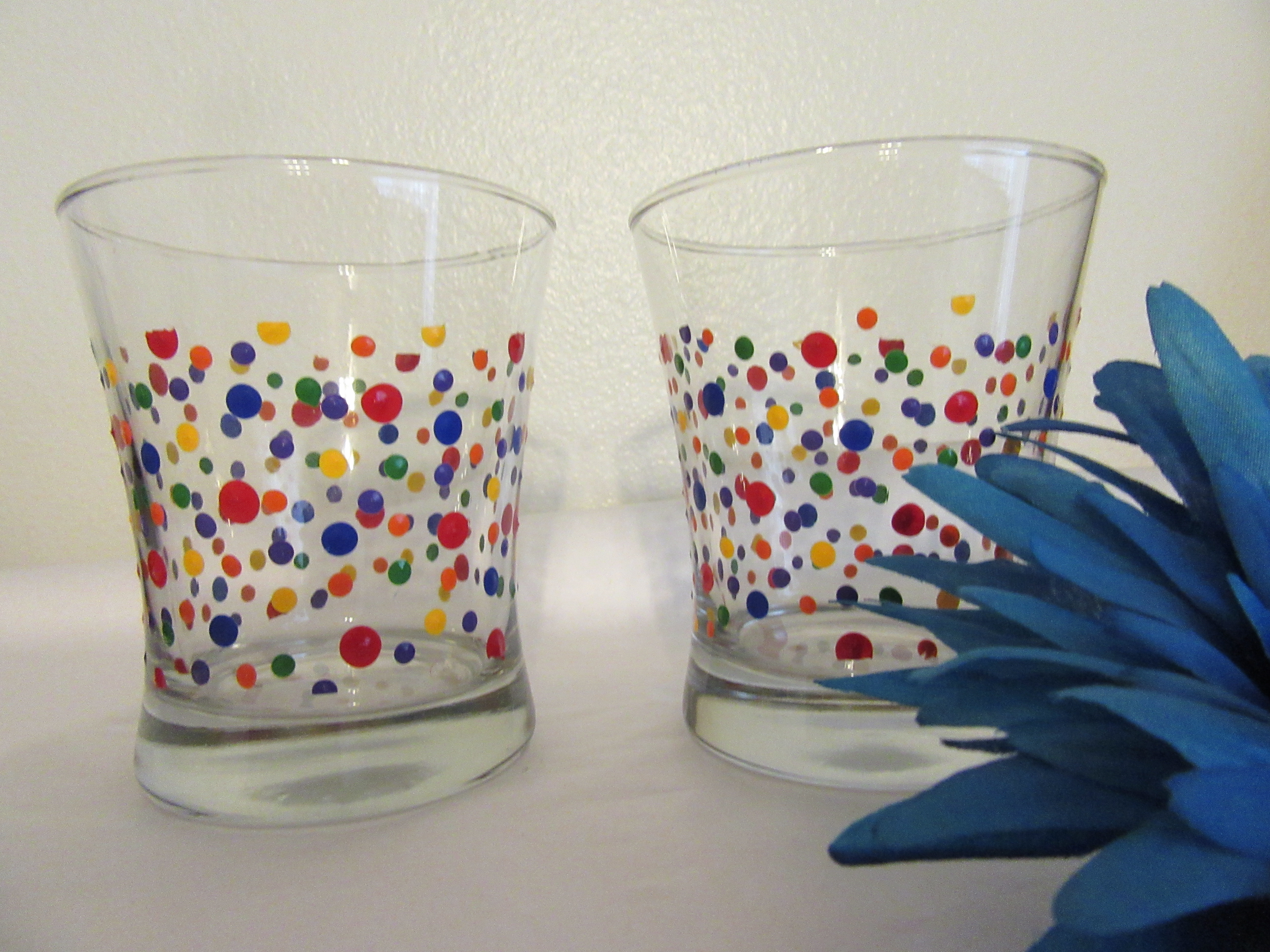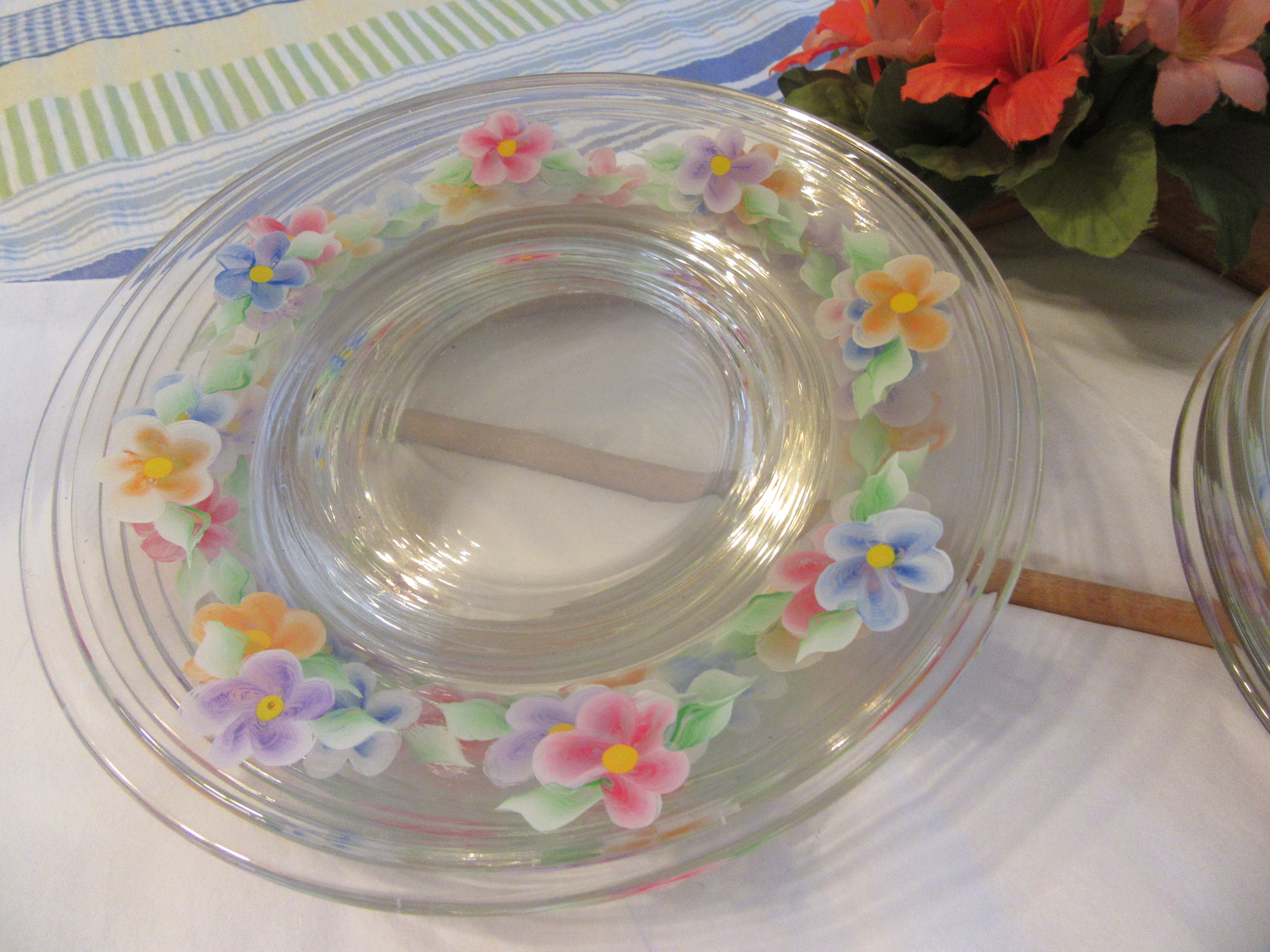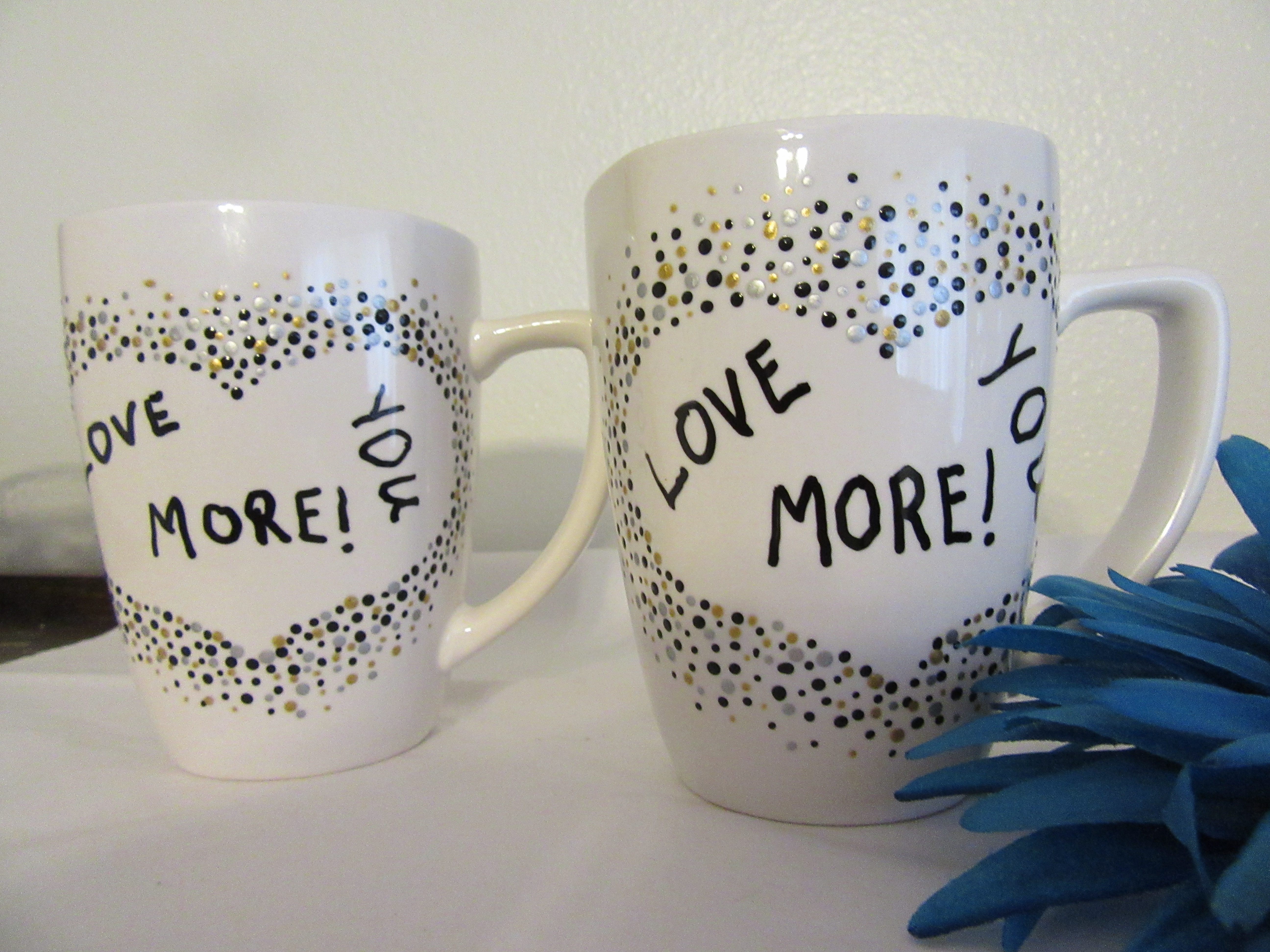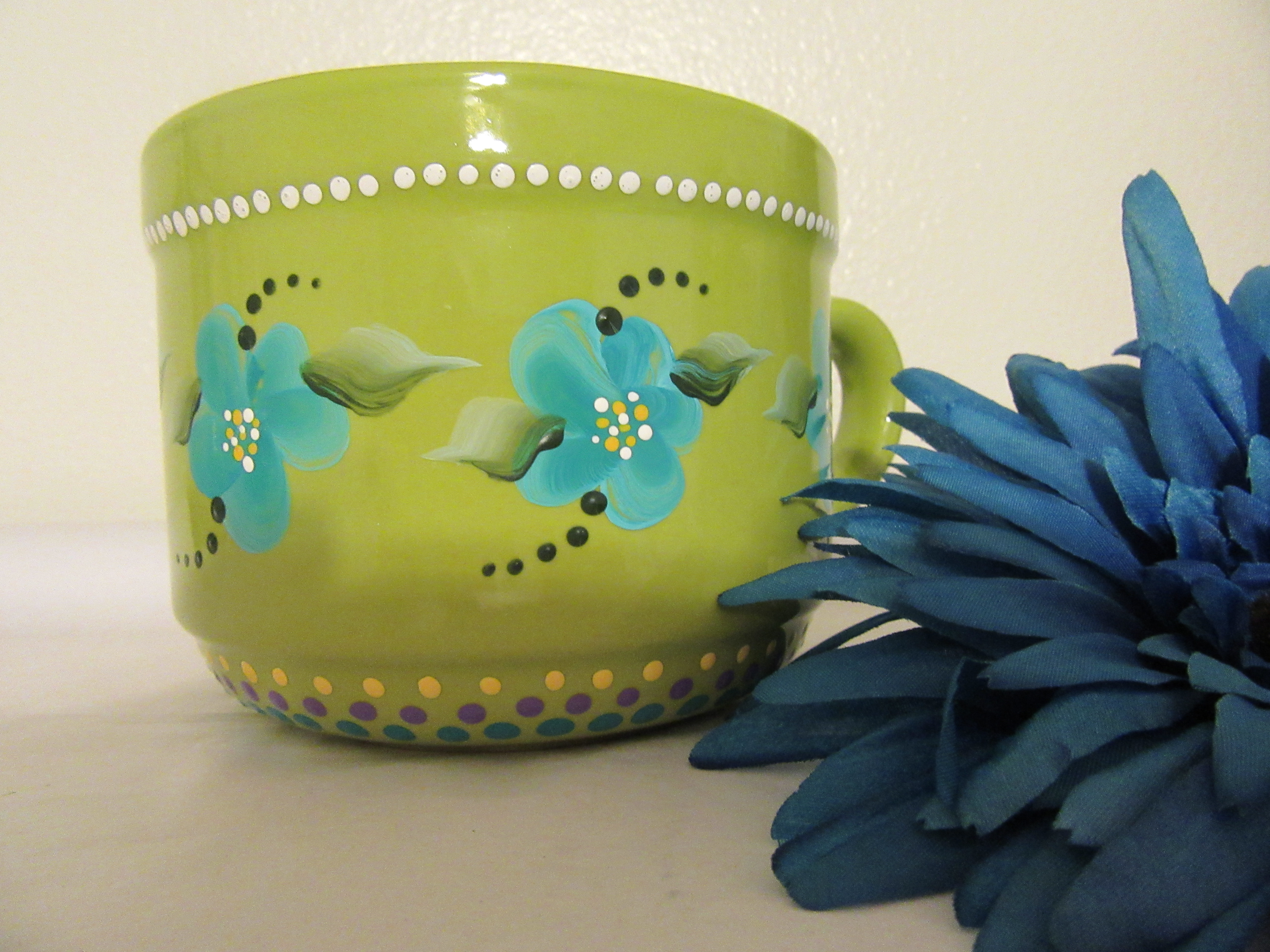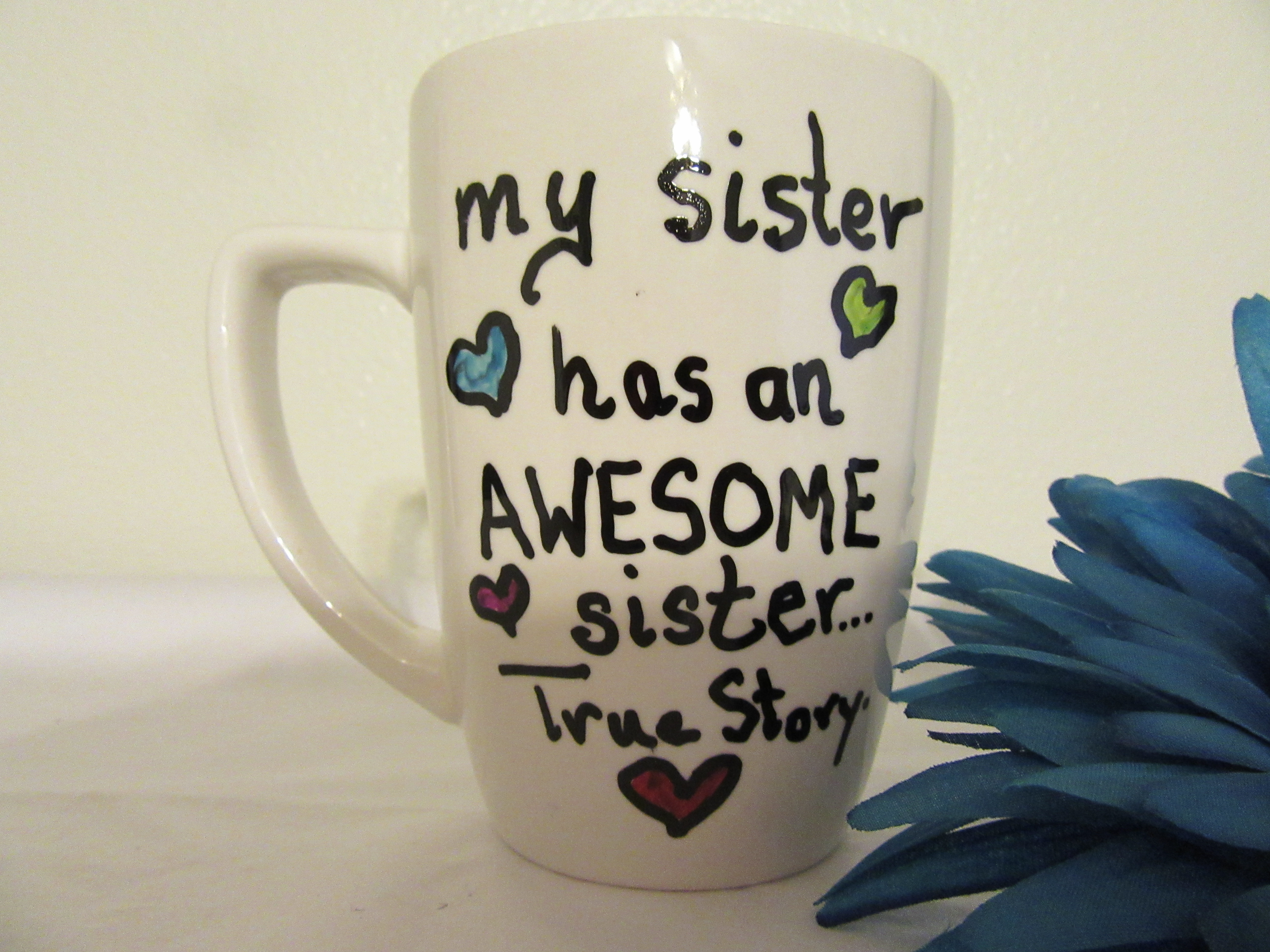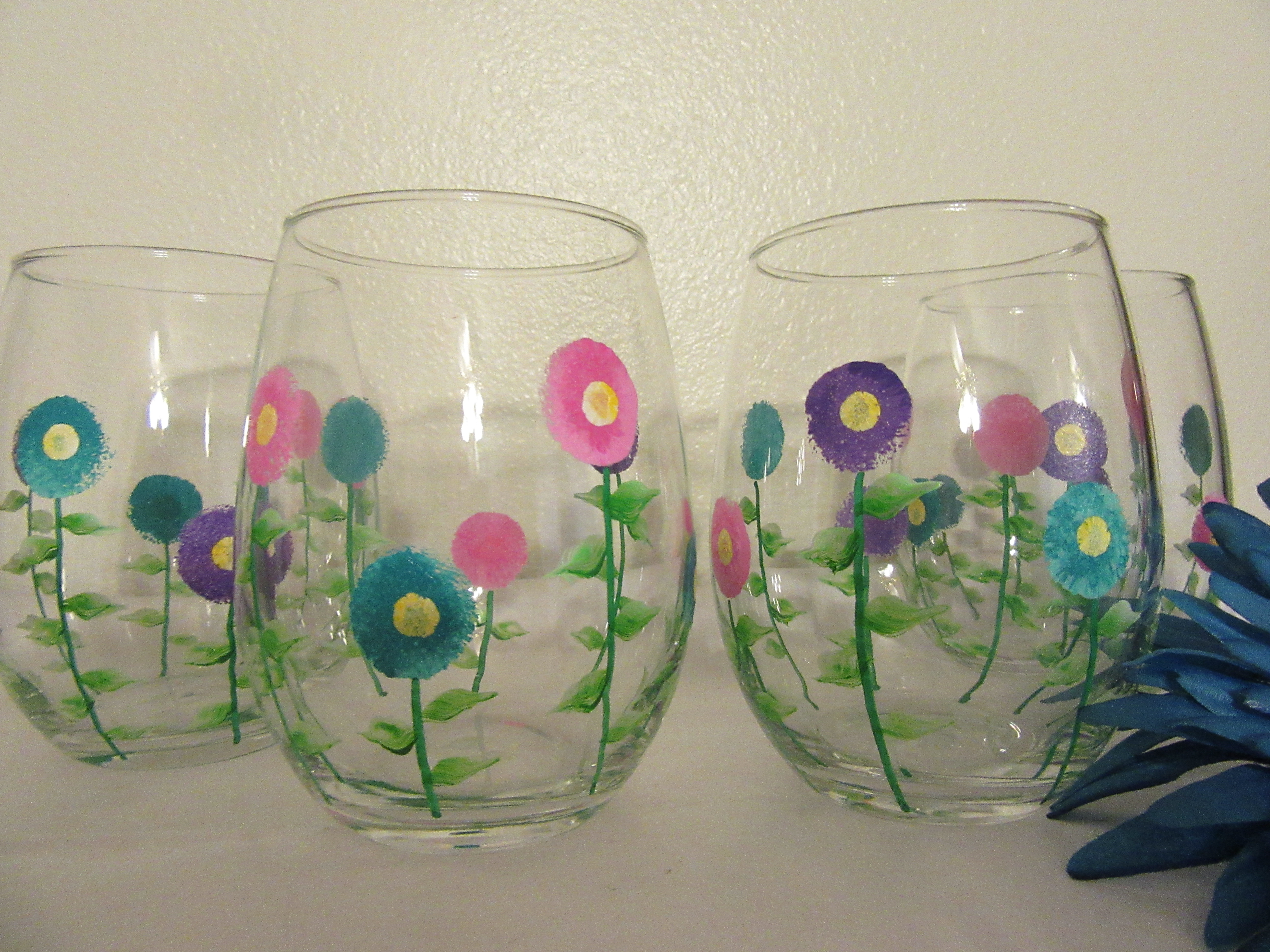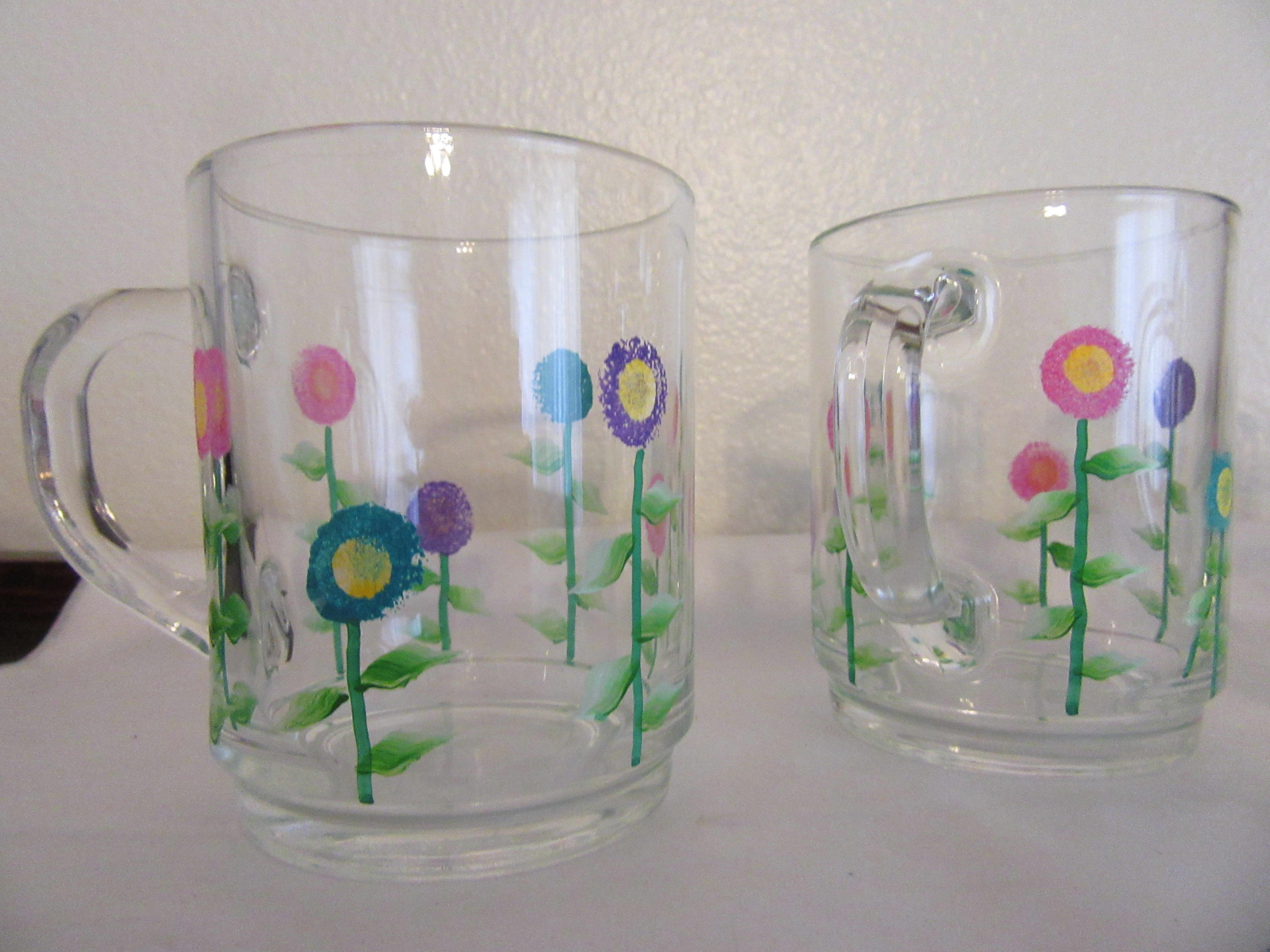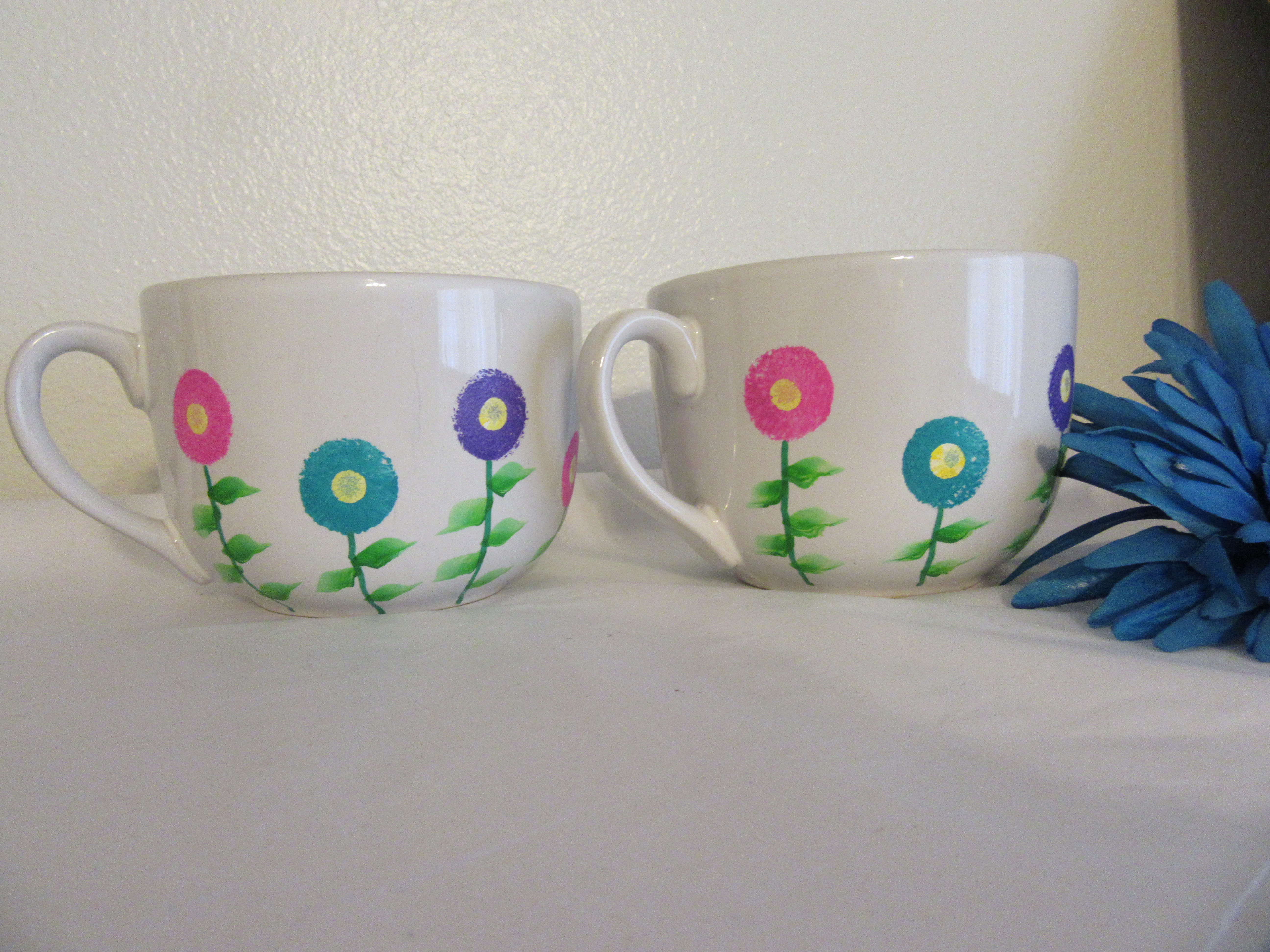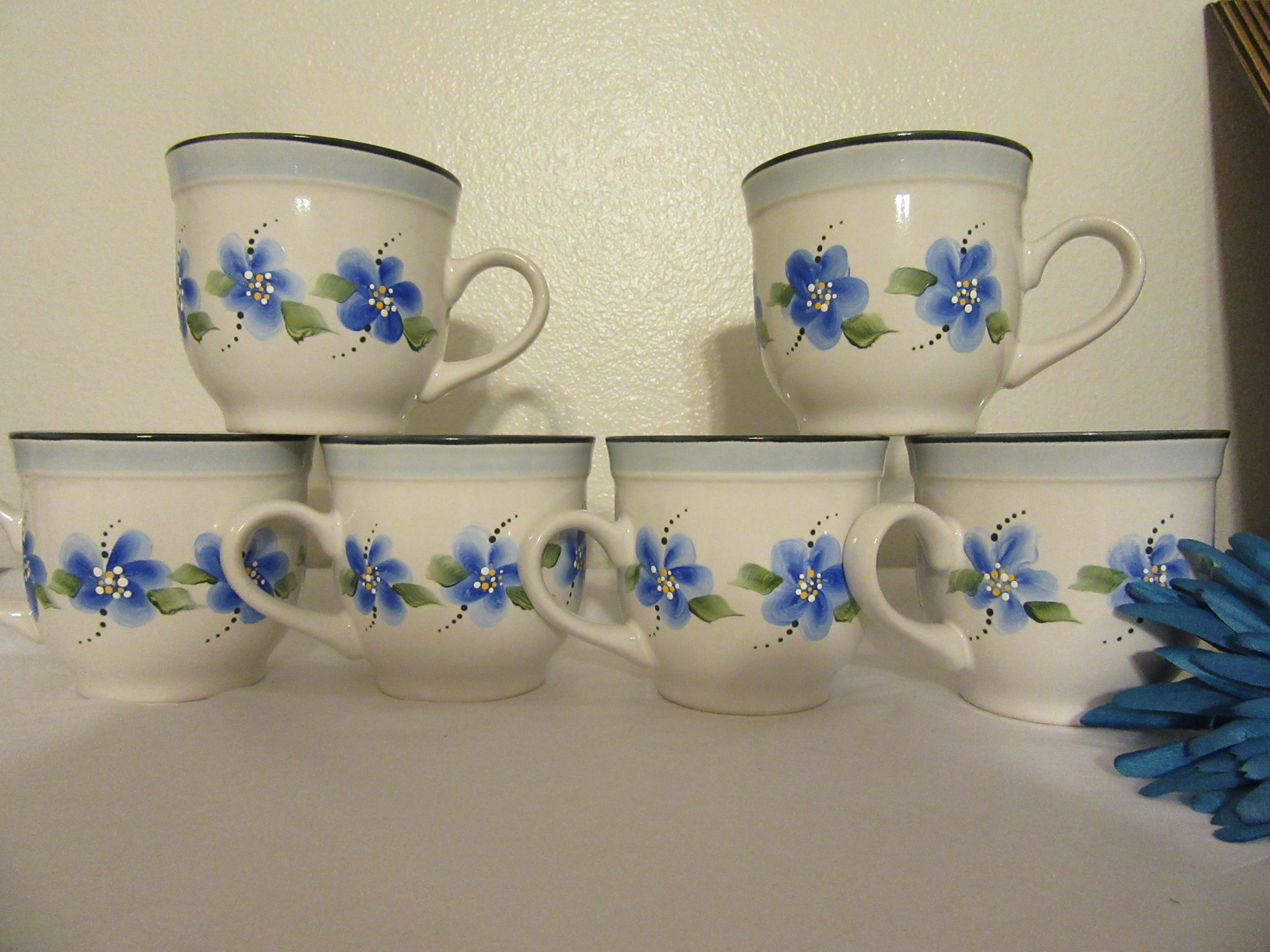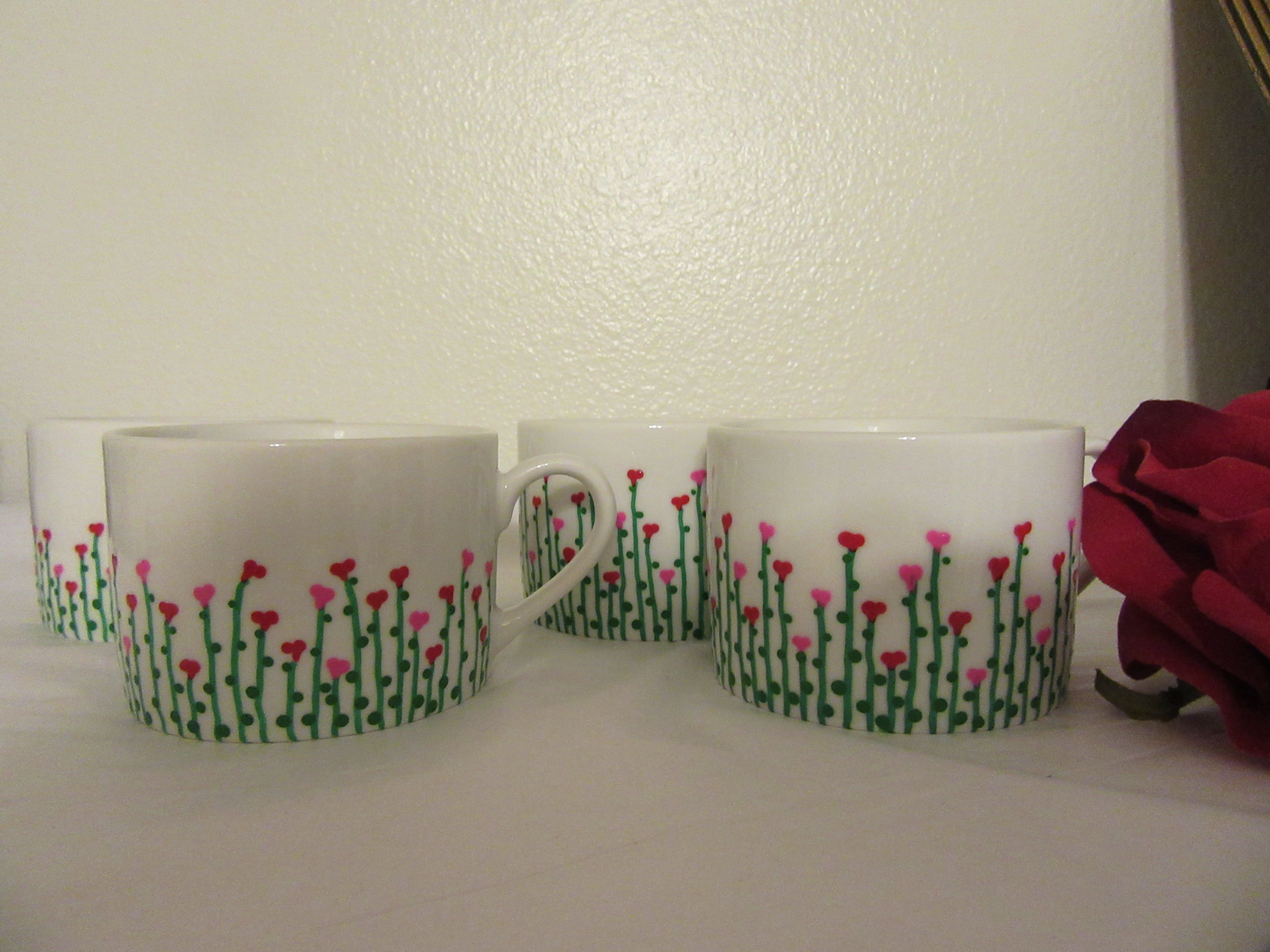 NEW as of 7/24/15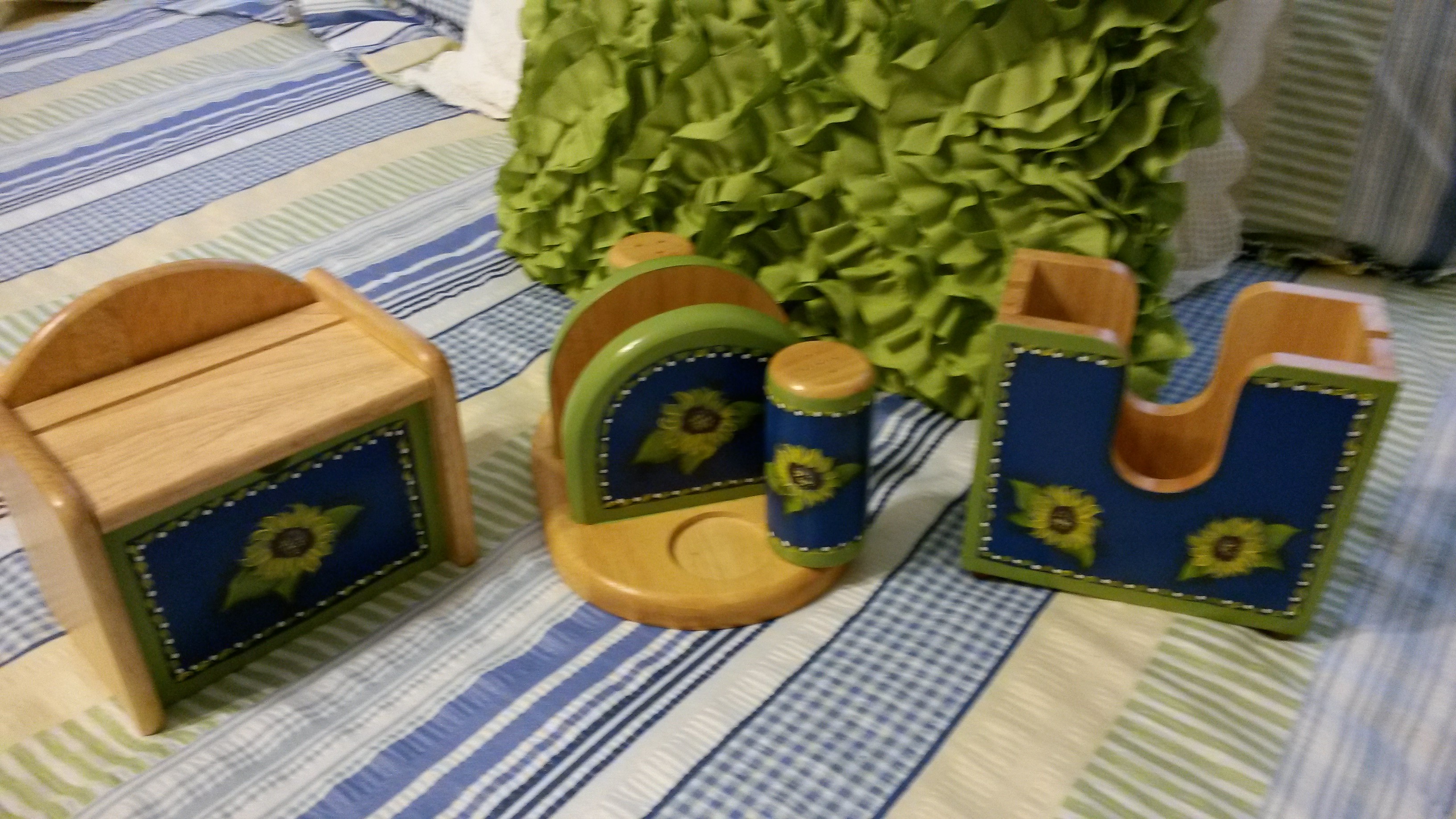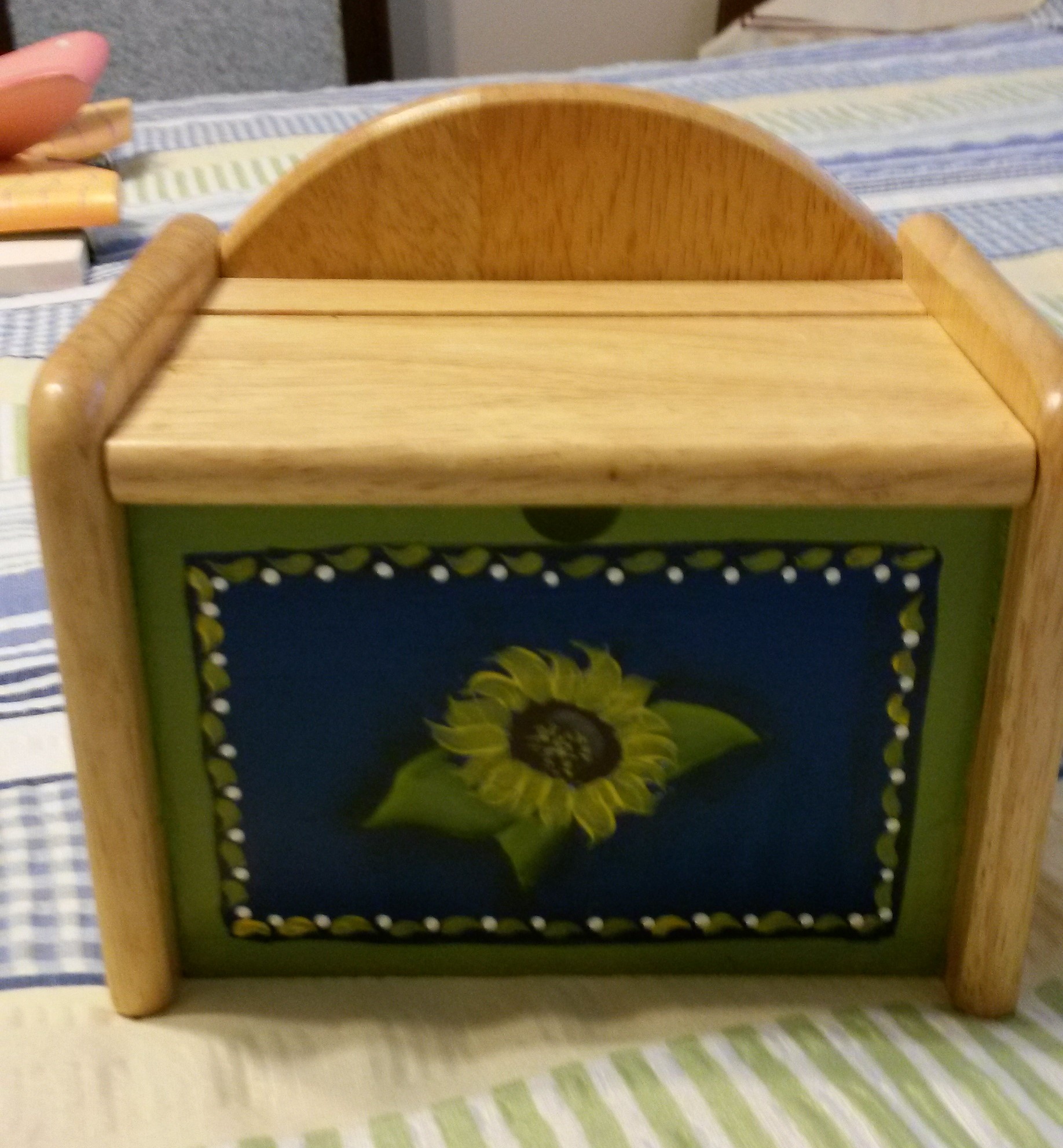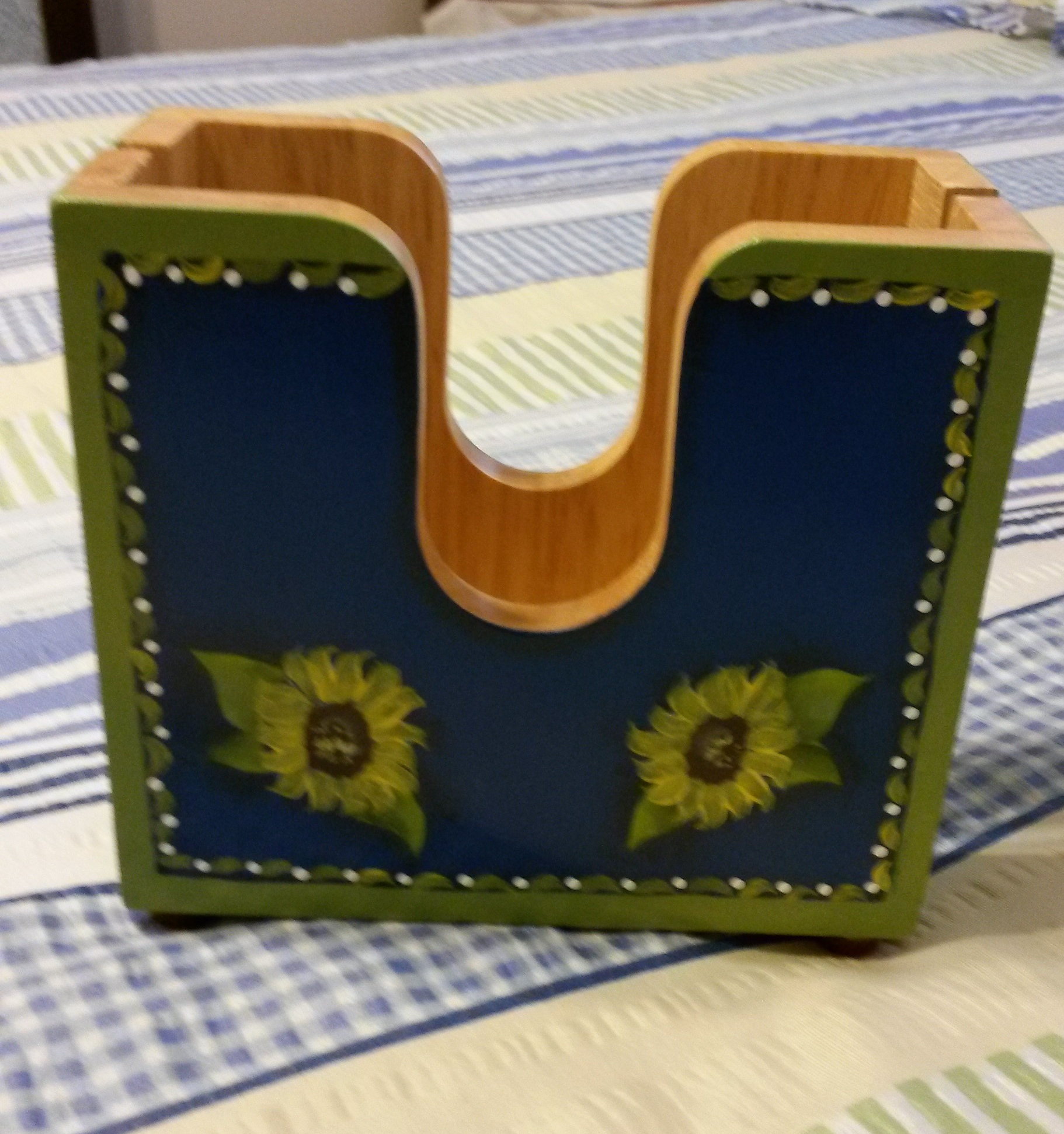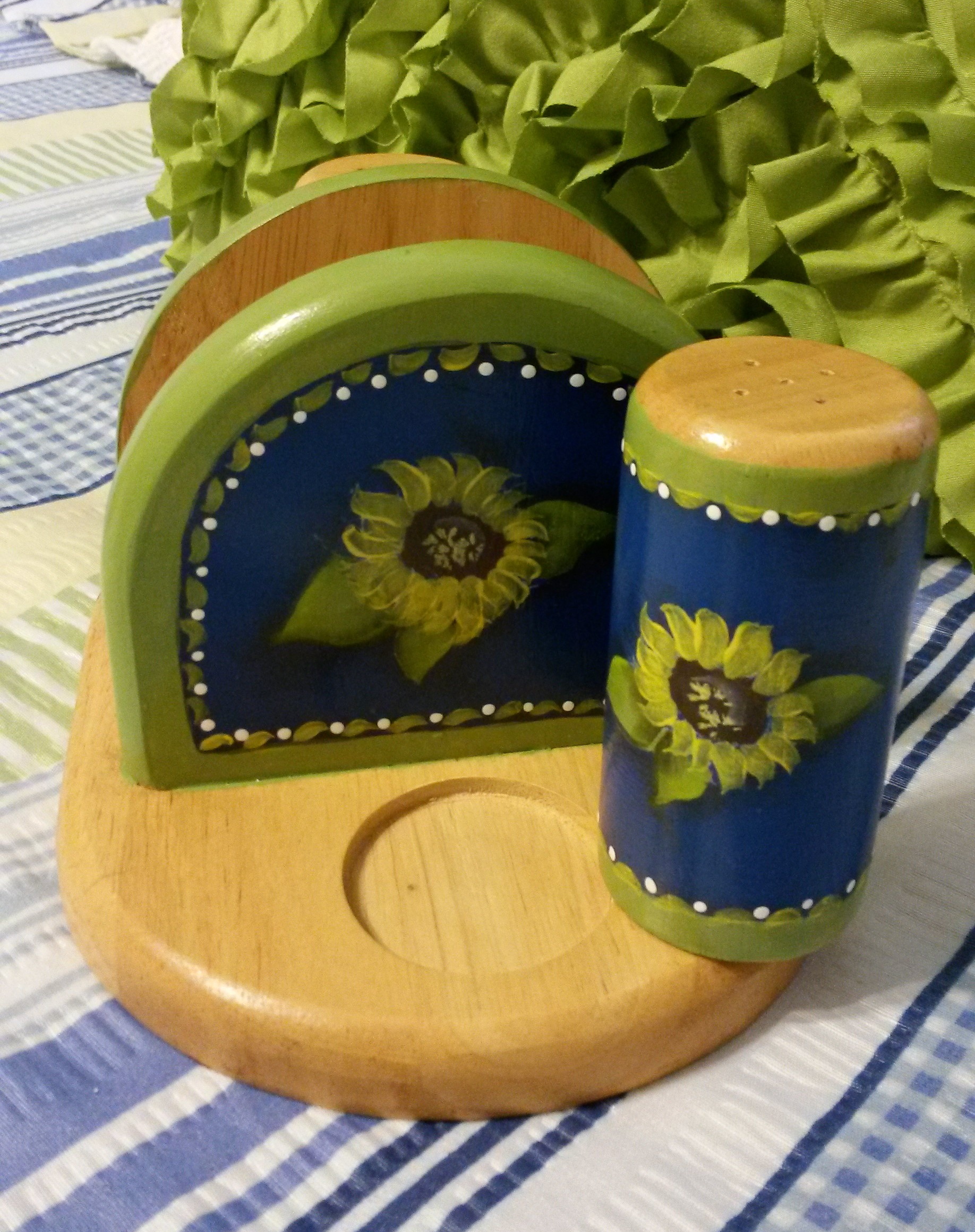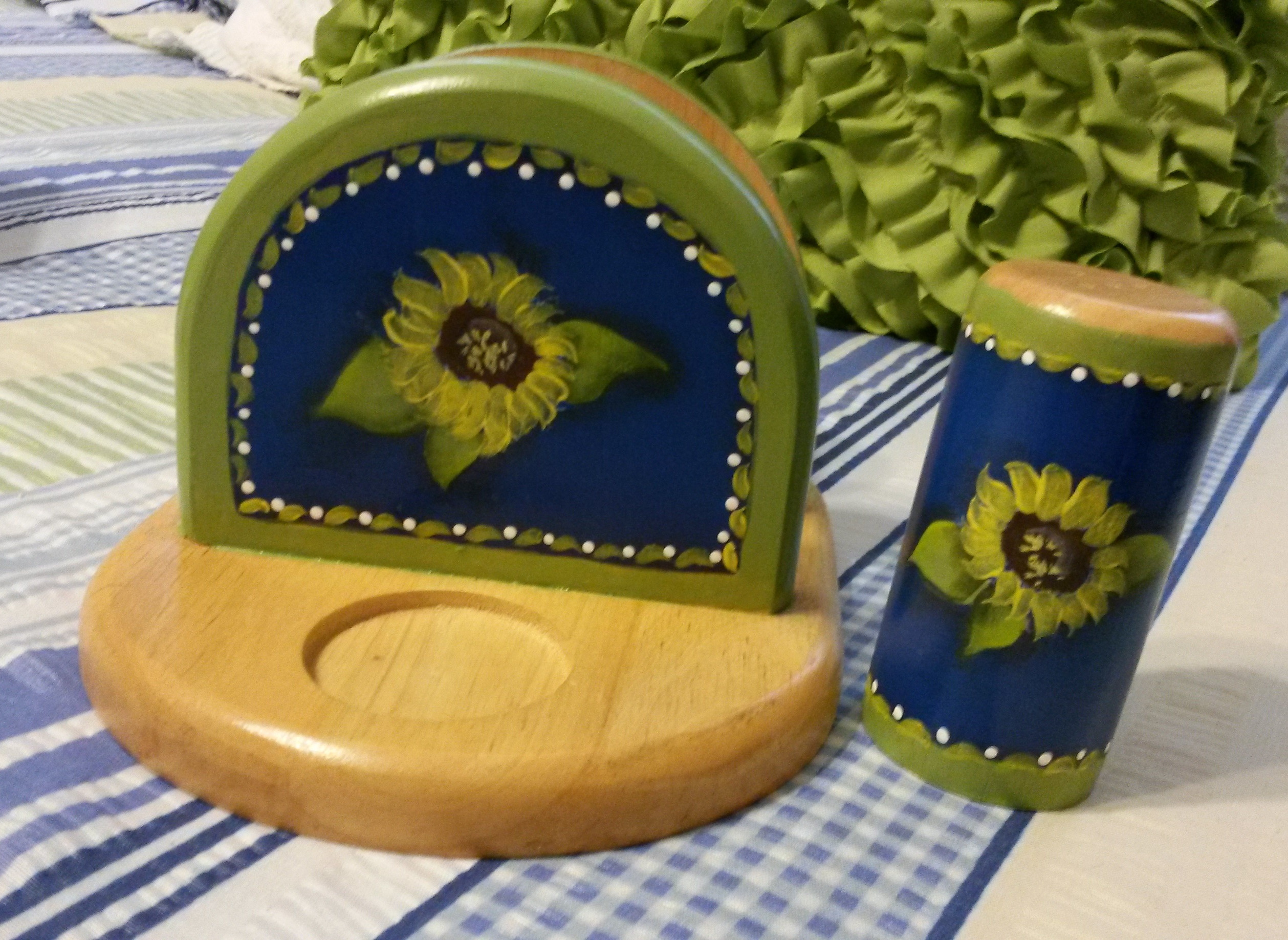 Shop Locally for my Upcycled, Hand Painted Unique Stools...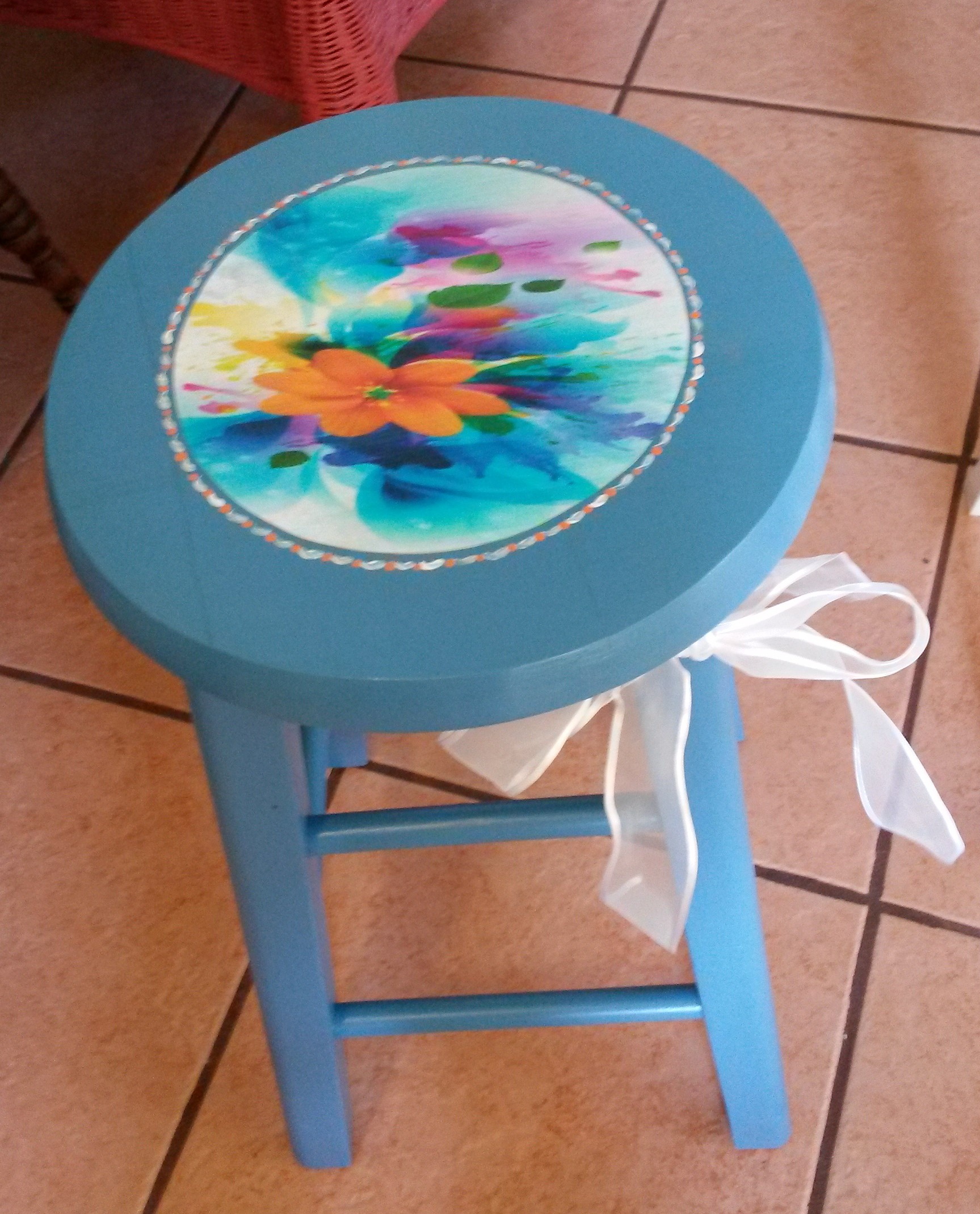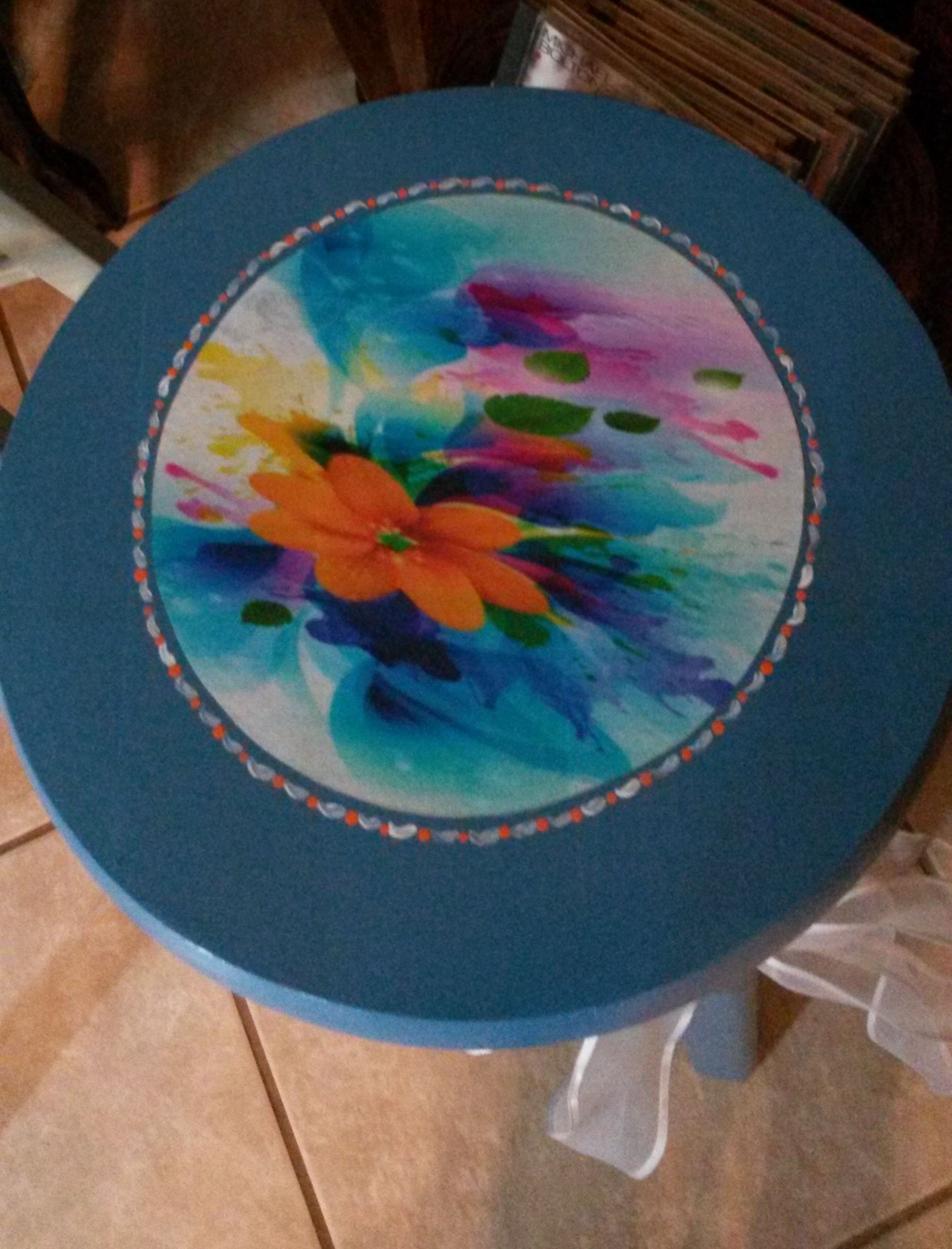 $65.00
Hand Painted and Decoupaged Shabby Chic Bar Stool
Color: Deep Aqua with an Abstract Floral Design
Size: 24 Inches High and 12 Inches in Diameter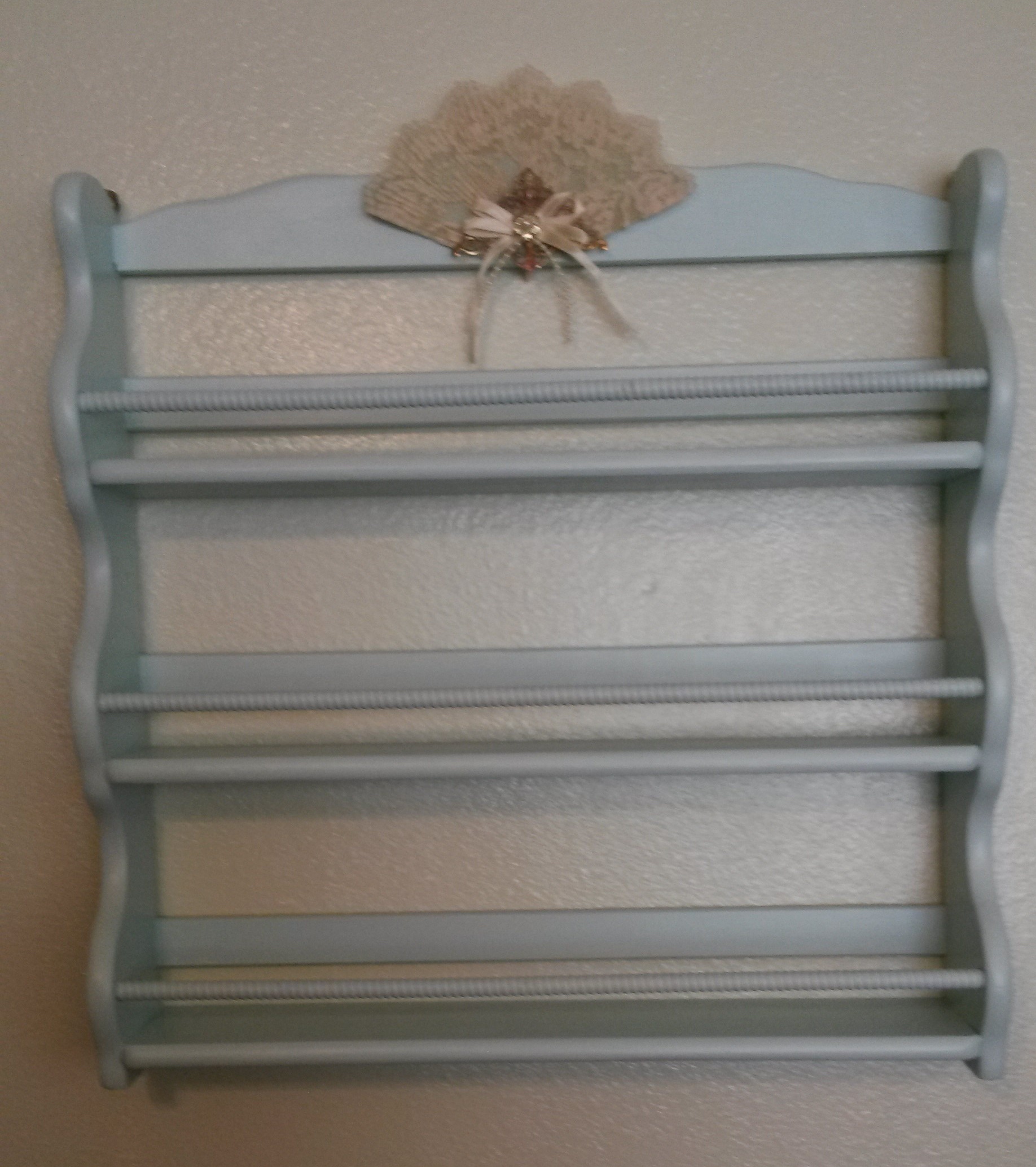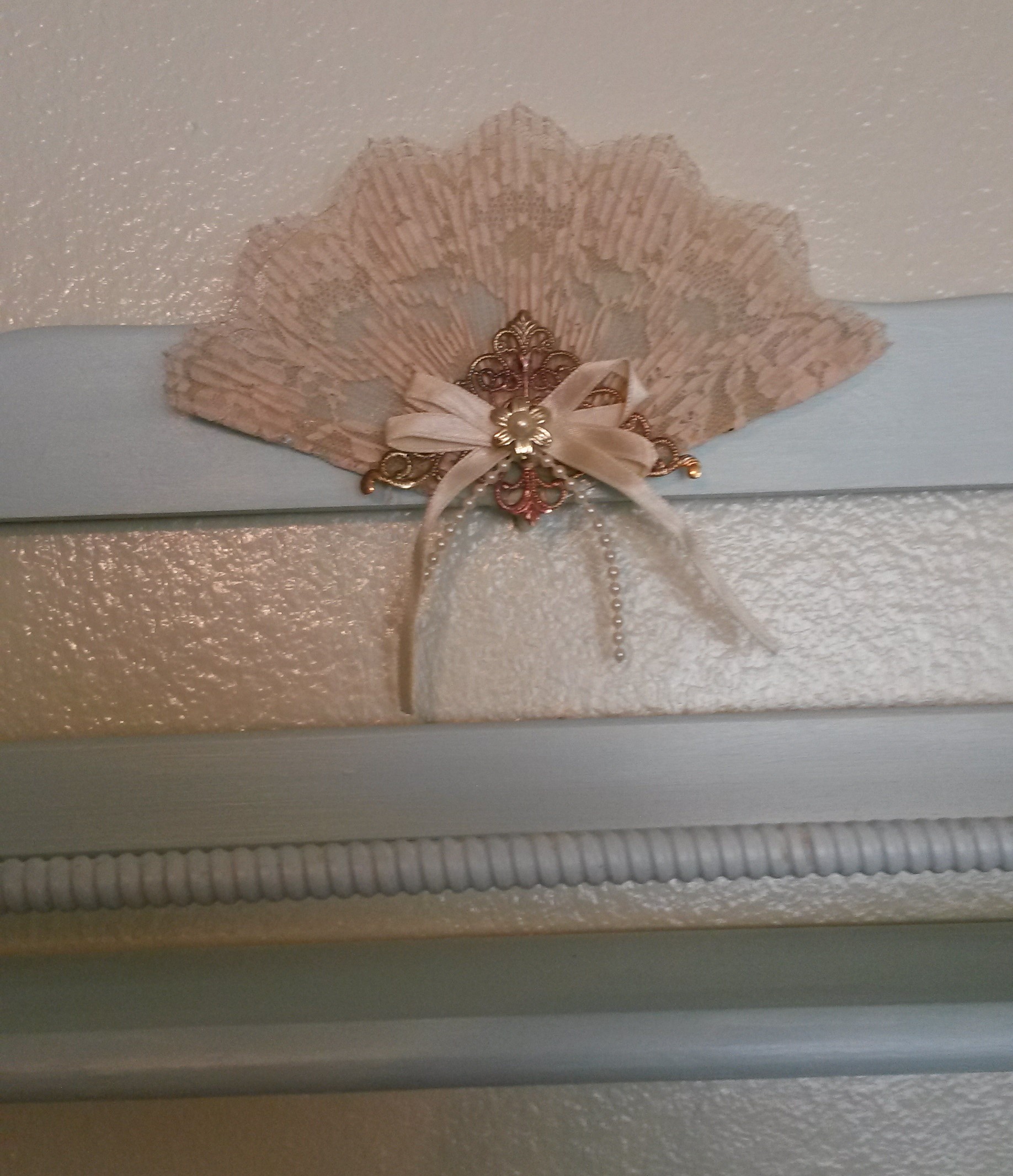 $45
Up-Cycled, Shabby Chic Hanging or Sitting Shelf - Mint Green
SIZE: 3 Inches Wide, 17 1/2 Inches Tall, and 17 Inches in Length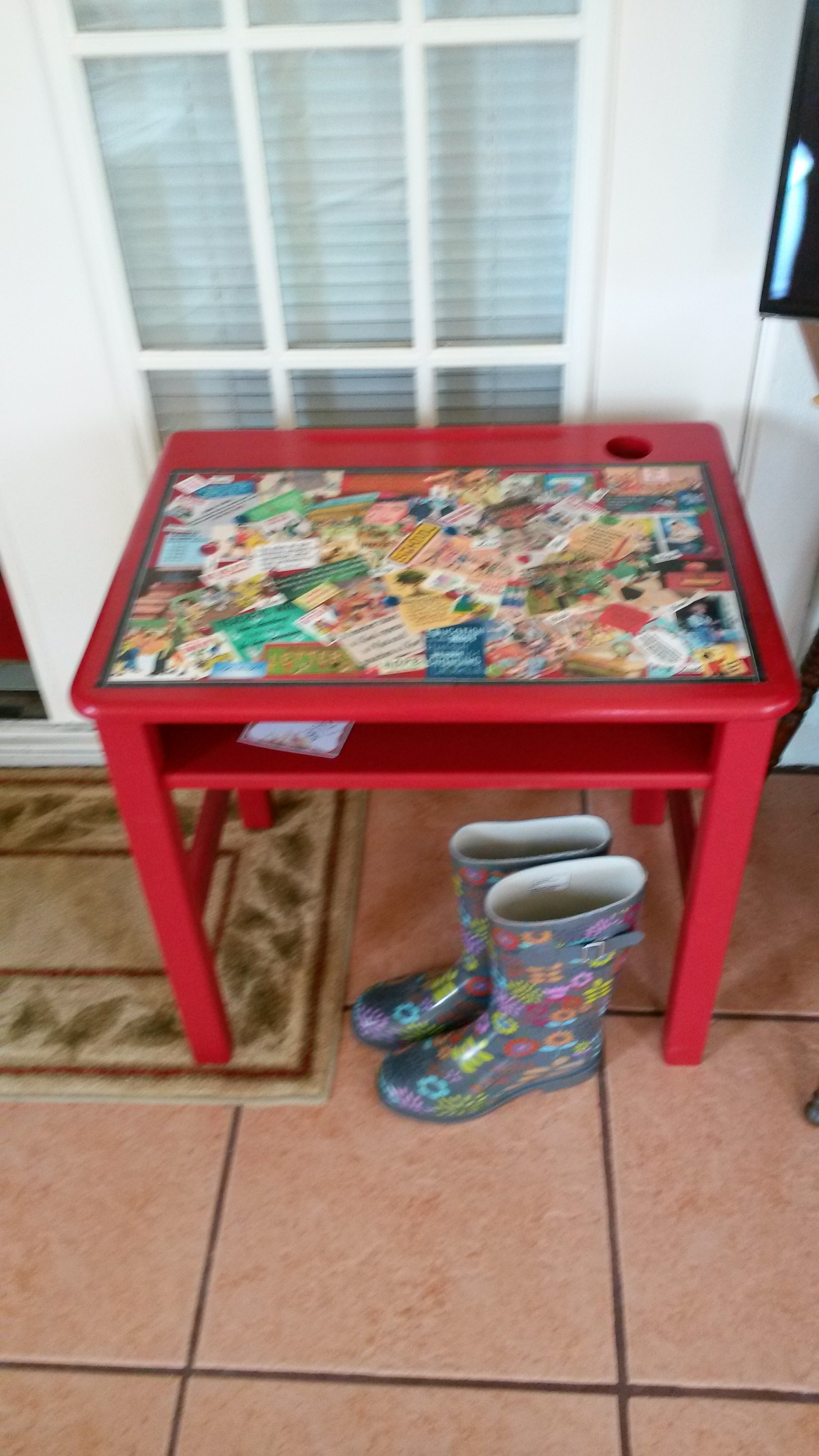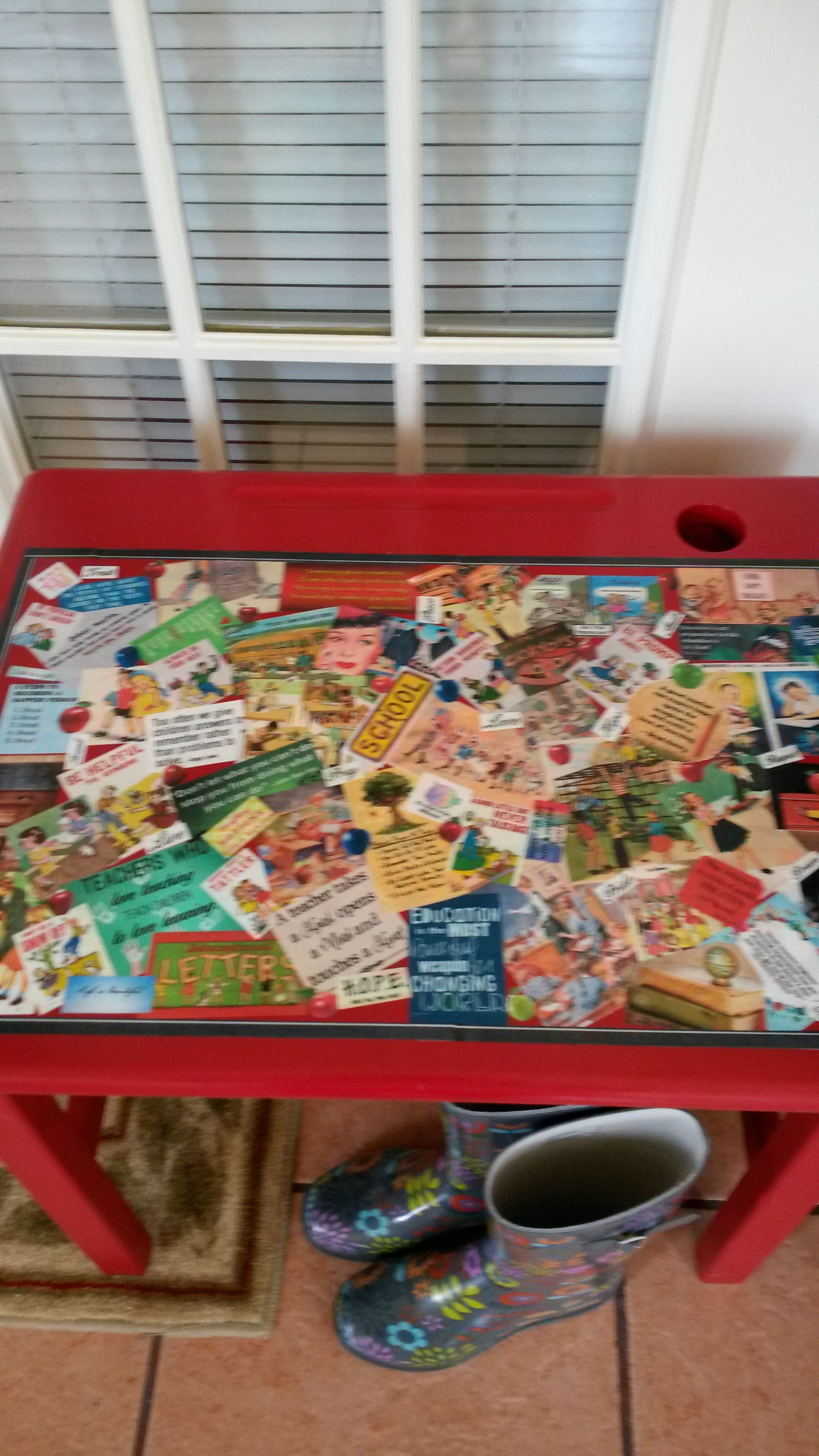 $150
Old wooden school desk that was painted deep red and has a decoupaged top.
Would be great in a teacher's classroom, child's room, or any where in the house as a great conversational piece.
Yard Boots NOT for Sale...Tractor Supply $20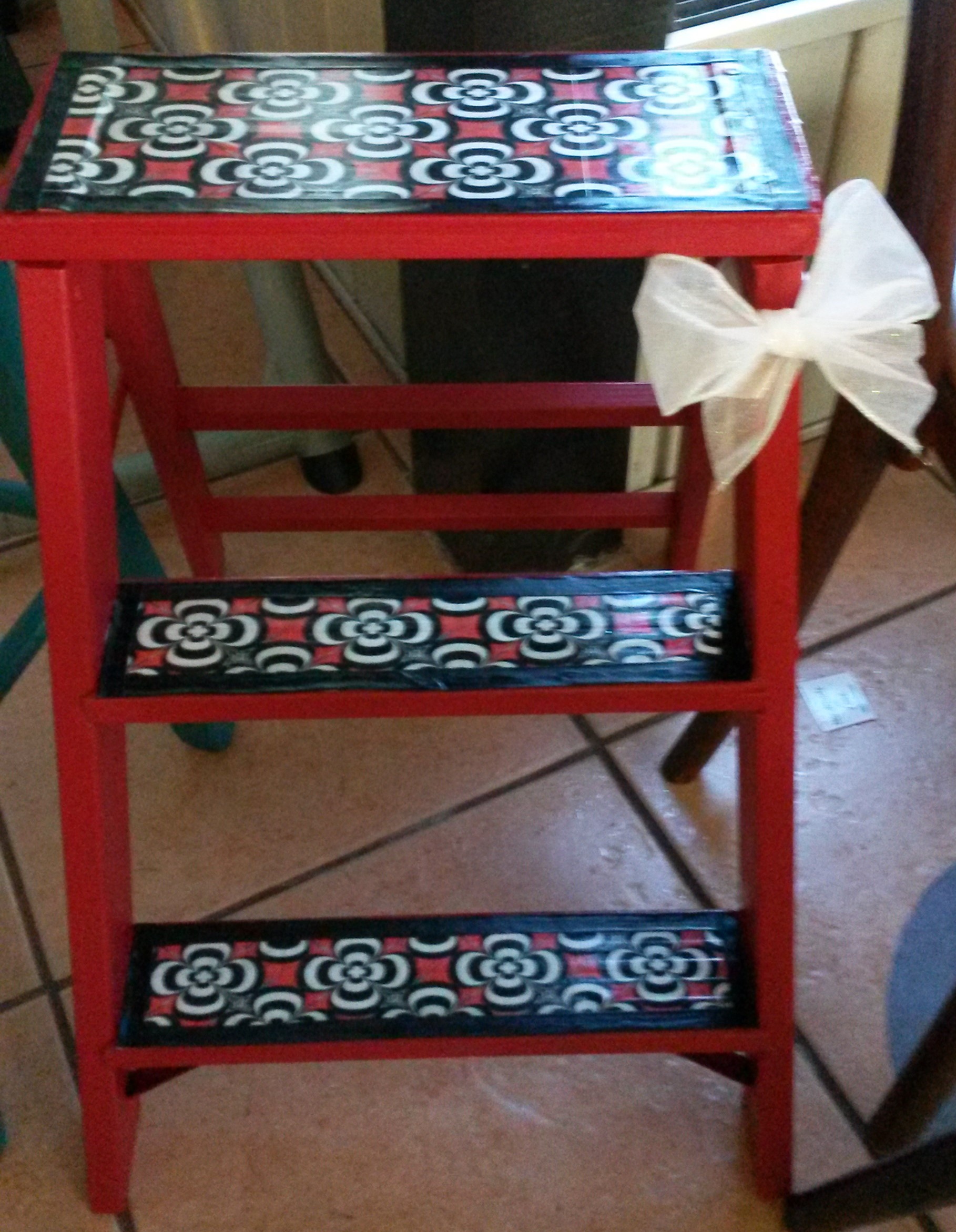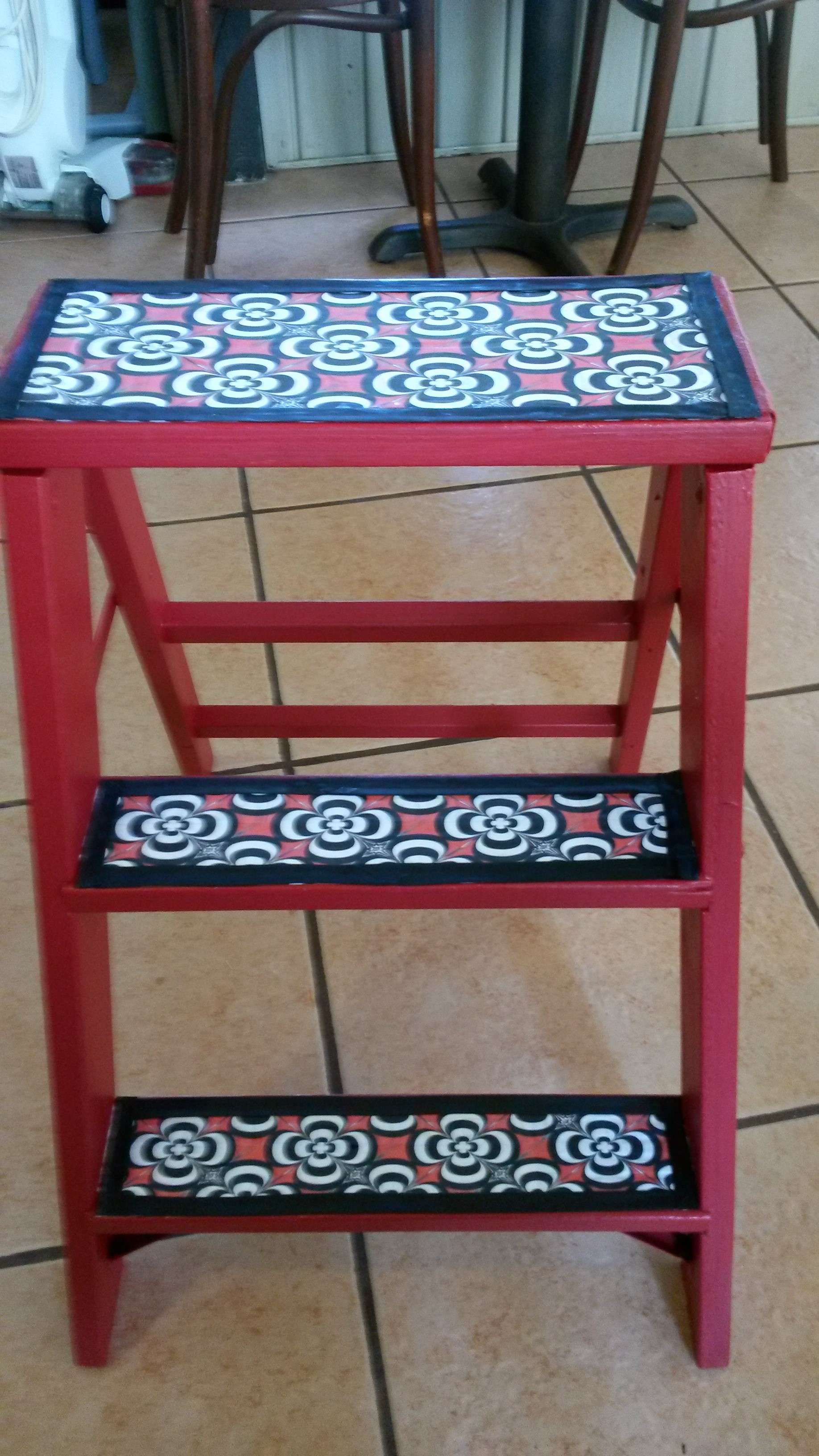 $55
Old wooden 2-step ladder that has been up-cycled into a beautiful ladder/stool.

Pick-Up Only.
Things in the store are small enough to ship.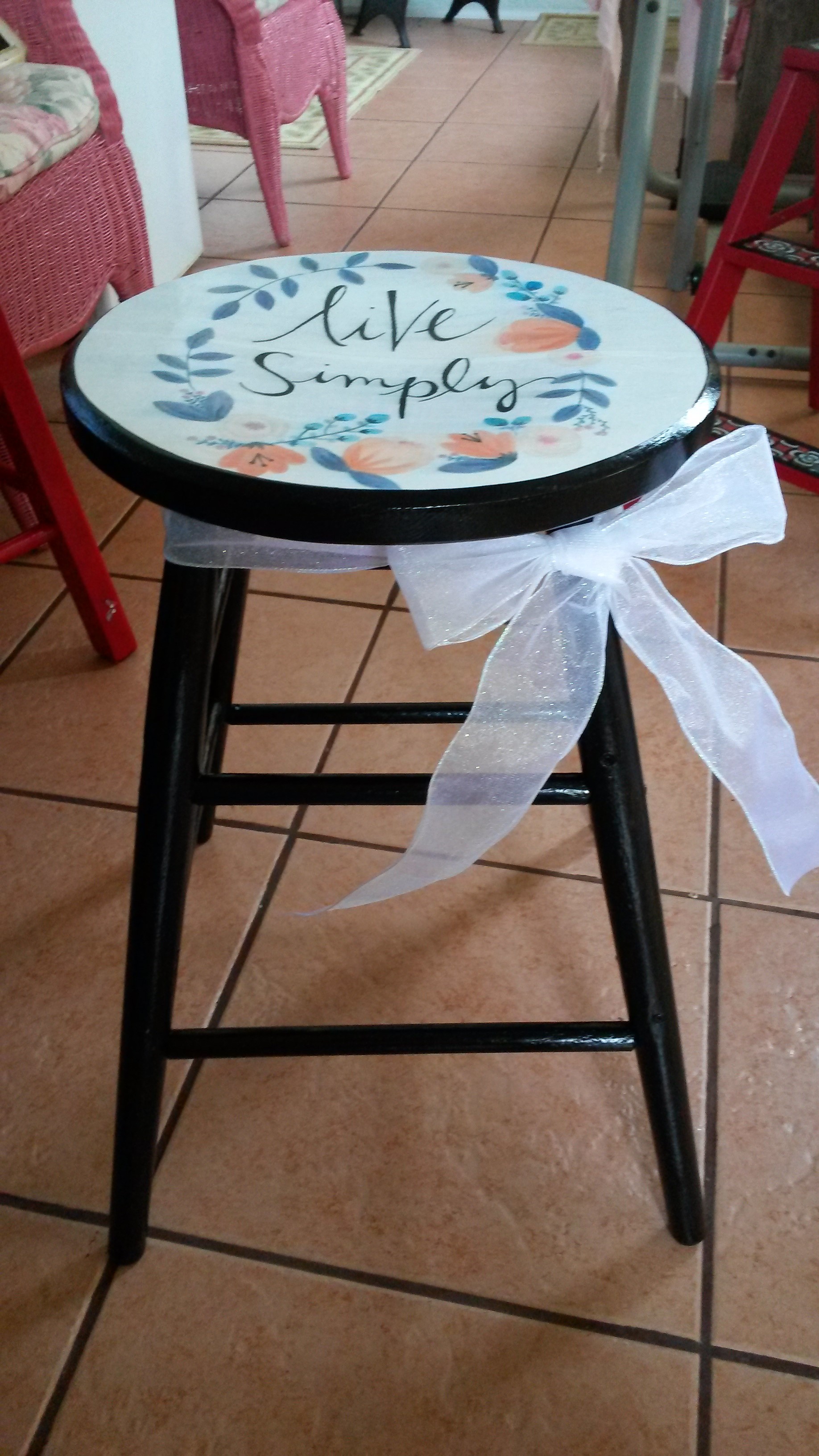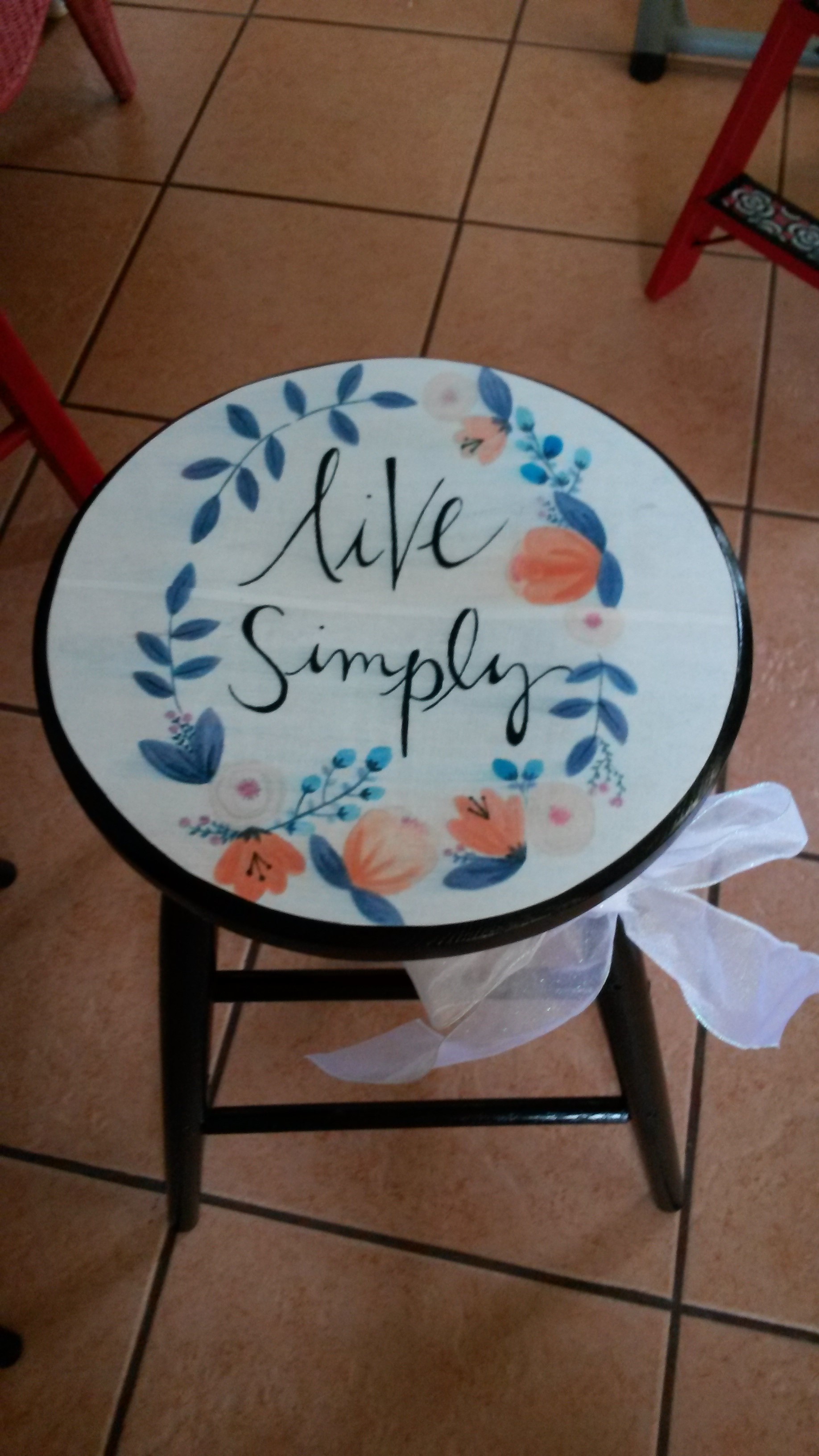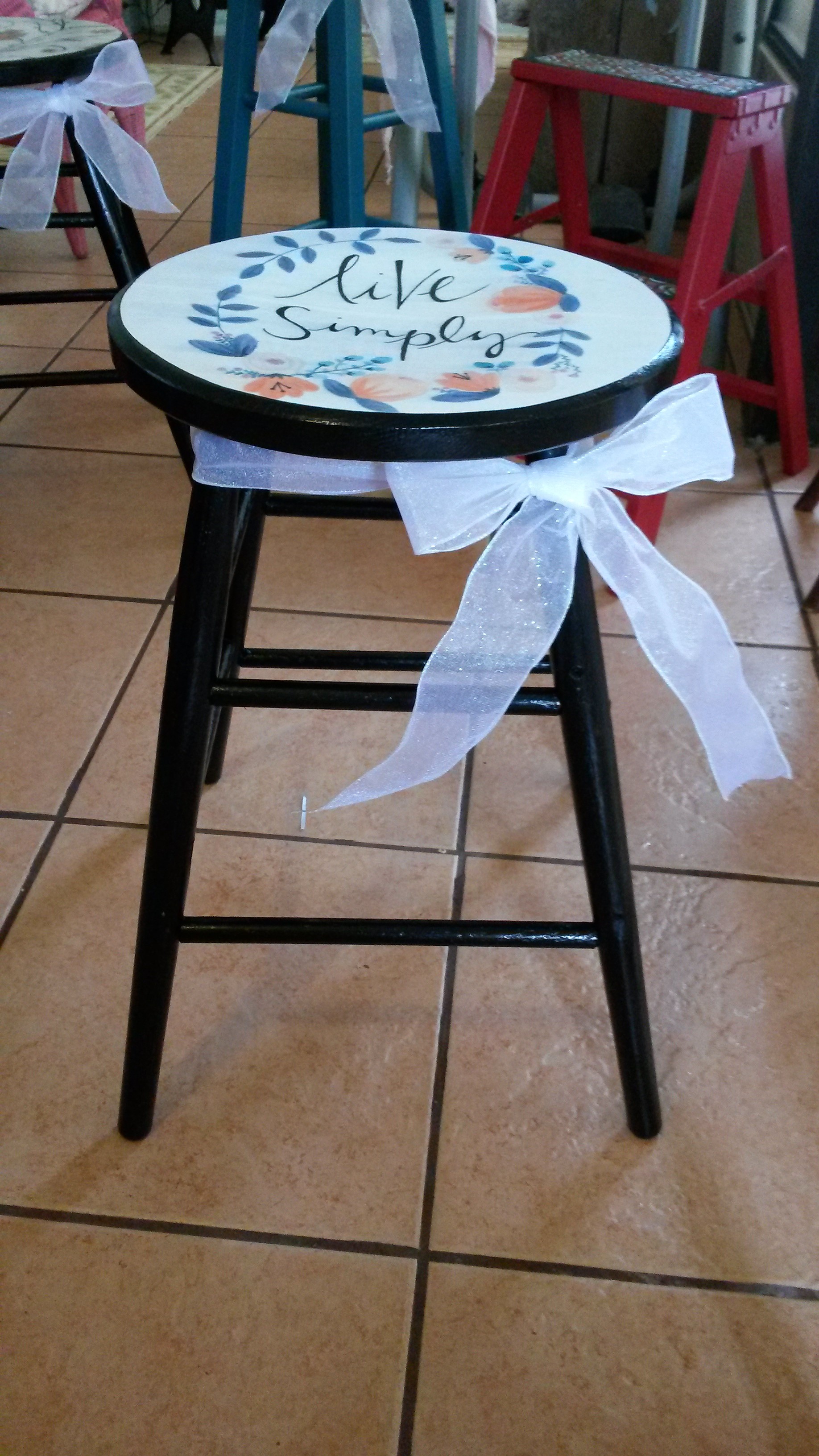 Up-Cycled Shabby Chic Decoupaged 'Live Simply' Bar Stool - $65
Up-Cycled Shabby Chic Decoupaged Bar Stool
Beautiful anywhere...

Pick-Up Only.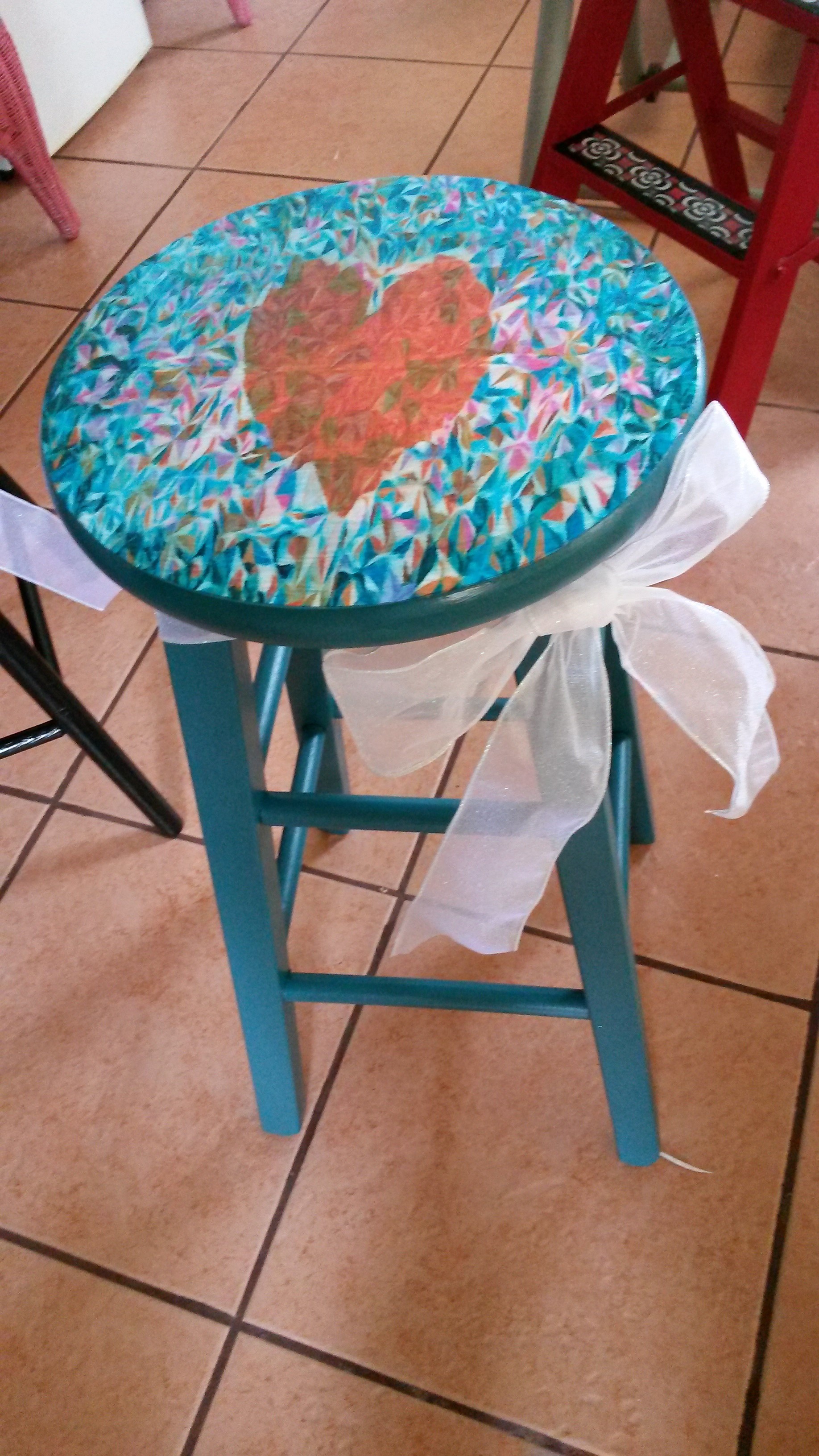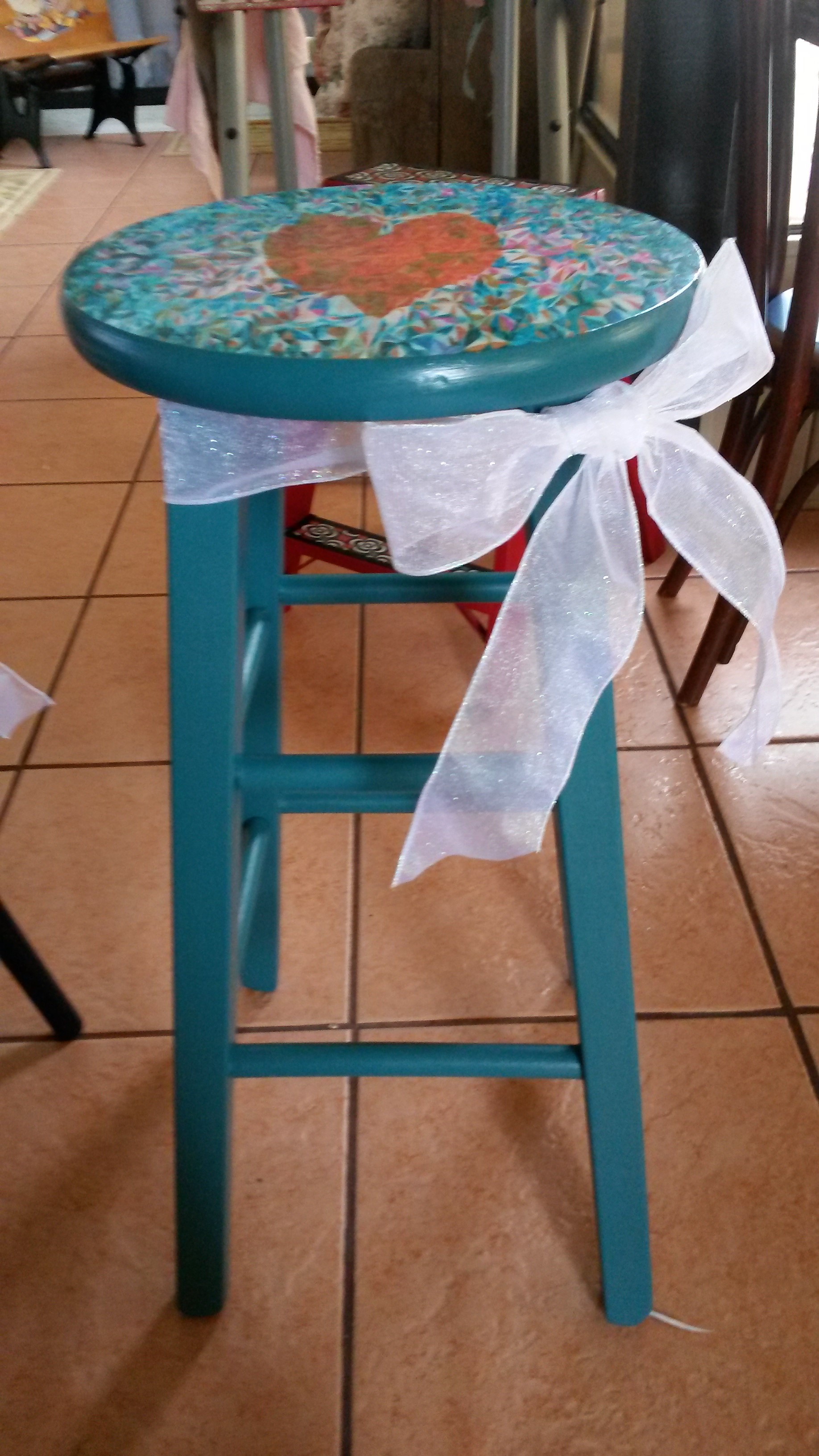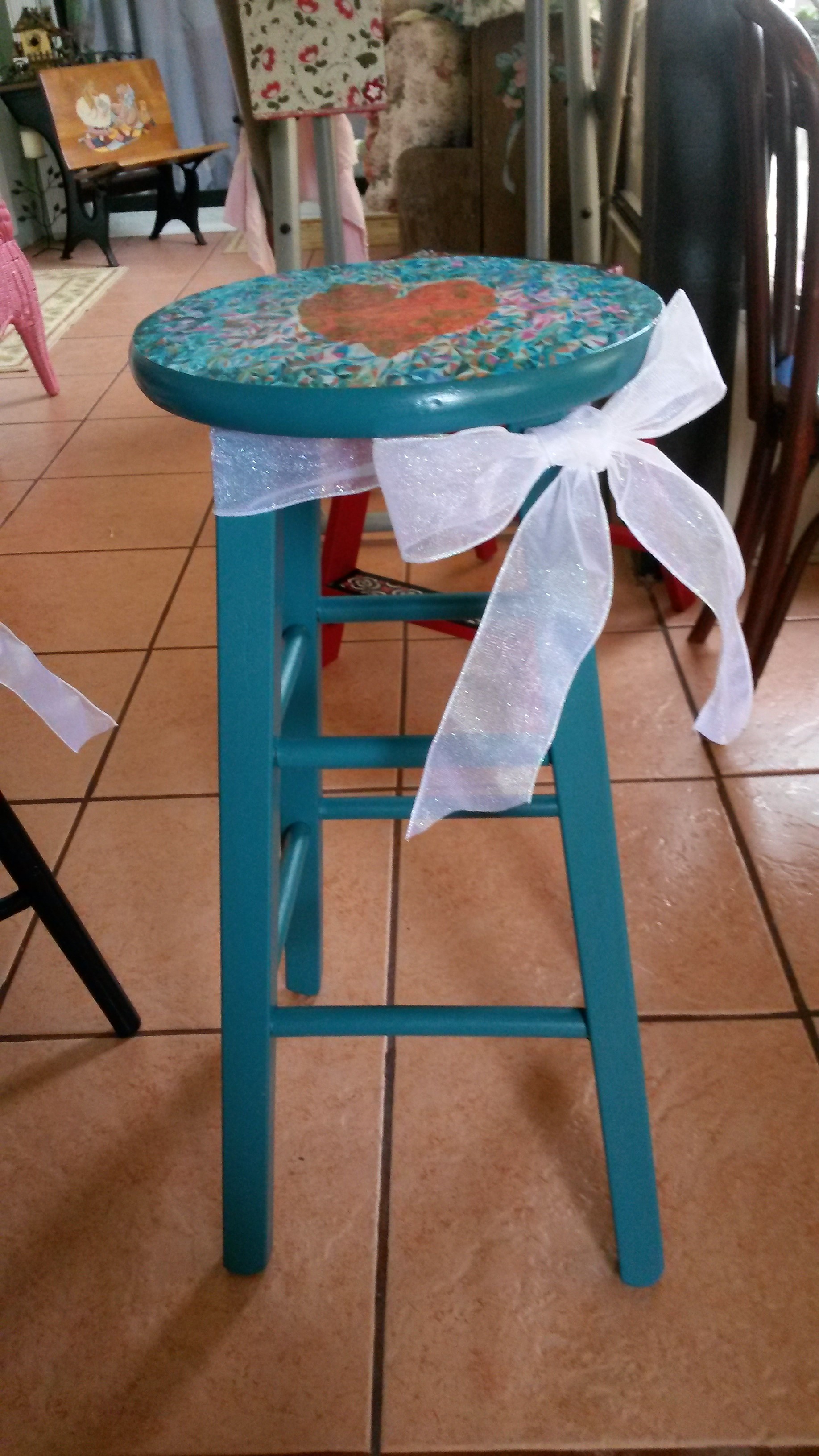 Up-cycled Shabby Chic Decoupaged Aqua (Valspar Ocean Slumber) Stool - $65
lovely...great to use in any room...
Size: 28 1/2 inches tall and 13 inches wide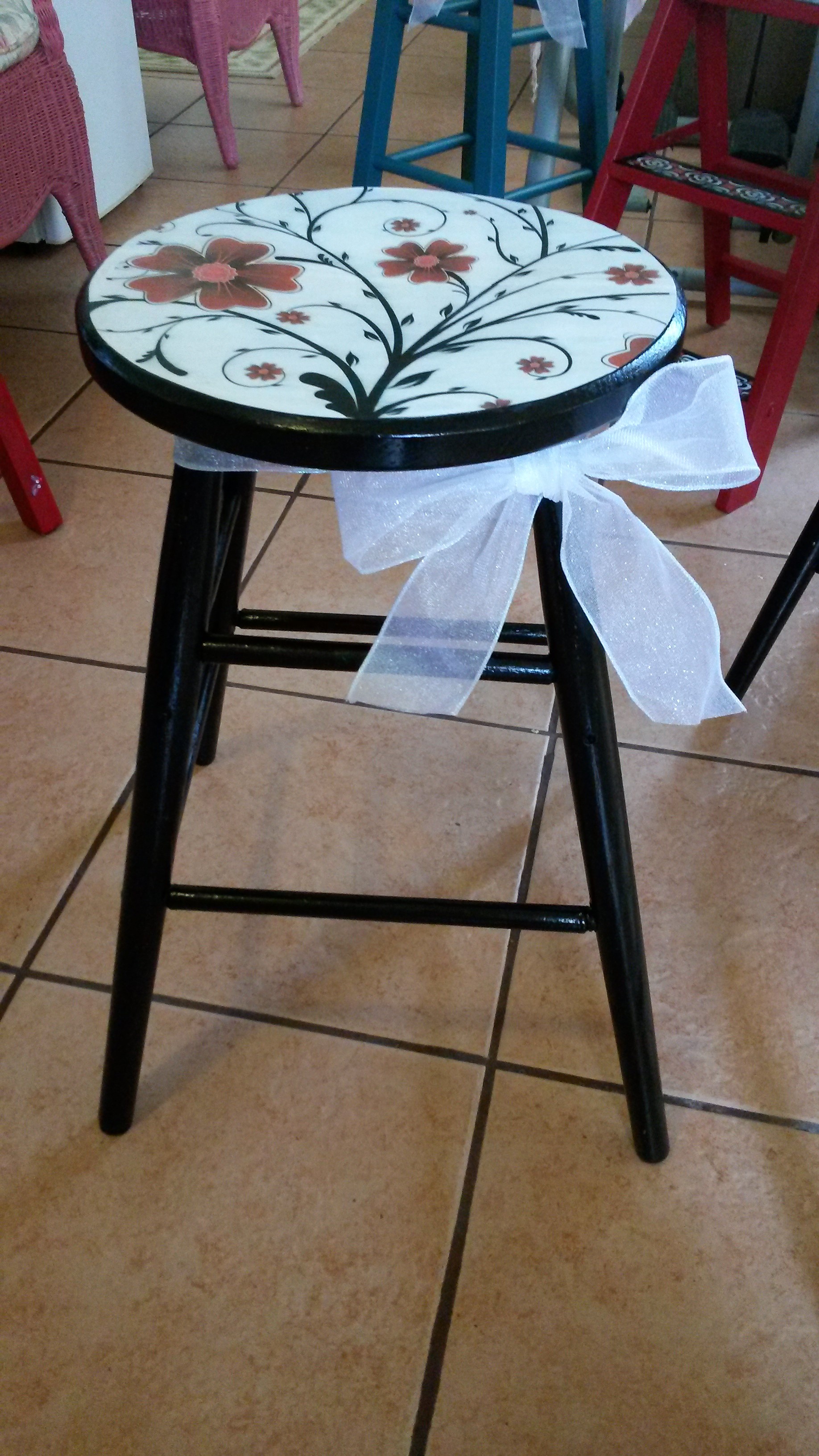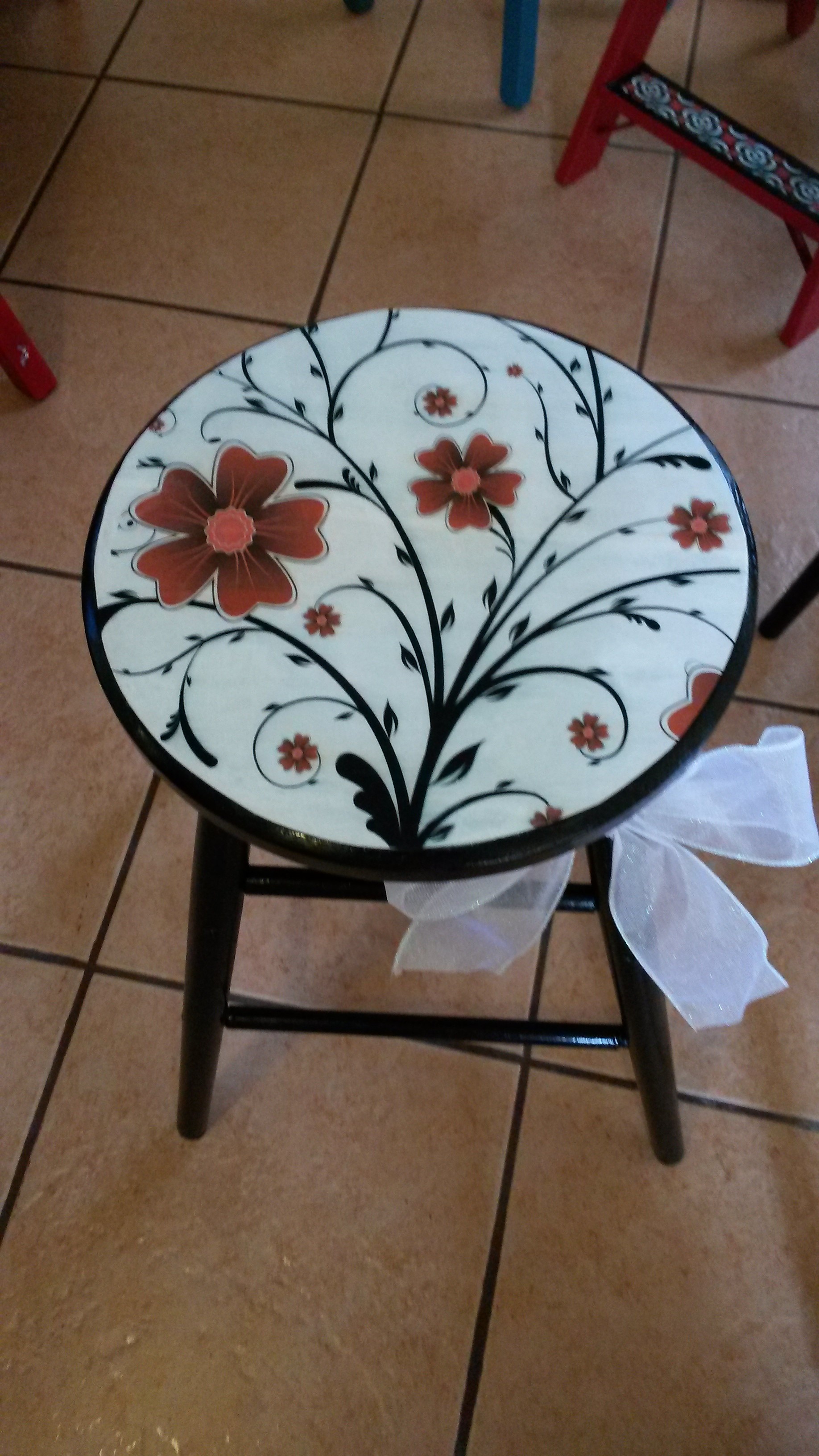 Up-Cycled Shabby Chic Decoupaged Bar Stool - $65
Up-Cycled Shabby Chic Decoupaged Bar Stool in Black
Size: 24 inches tall and 14 inches wide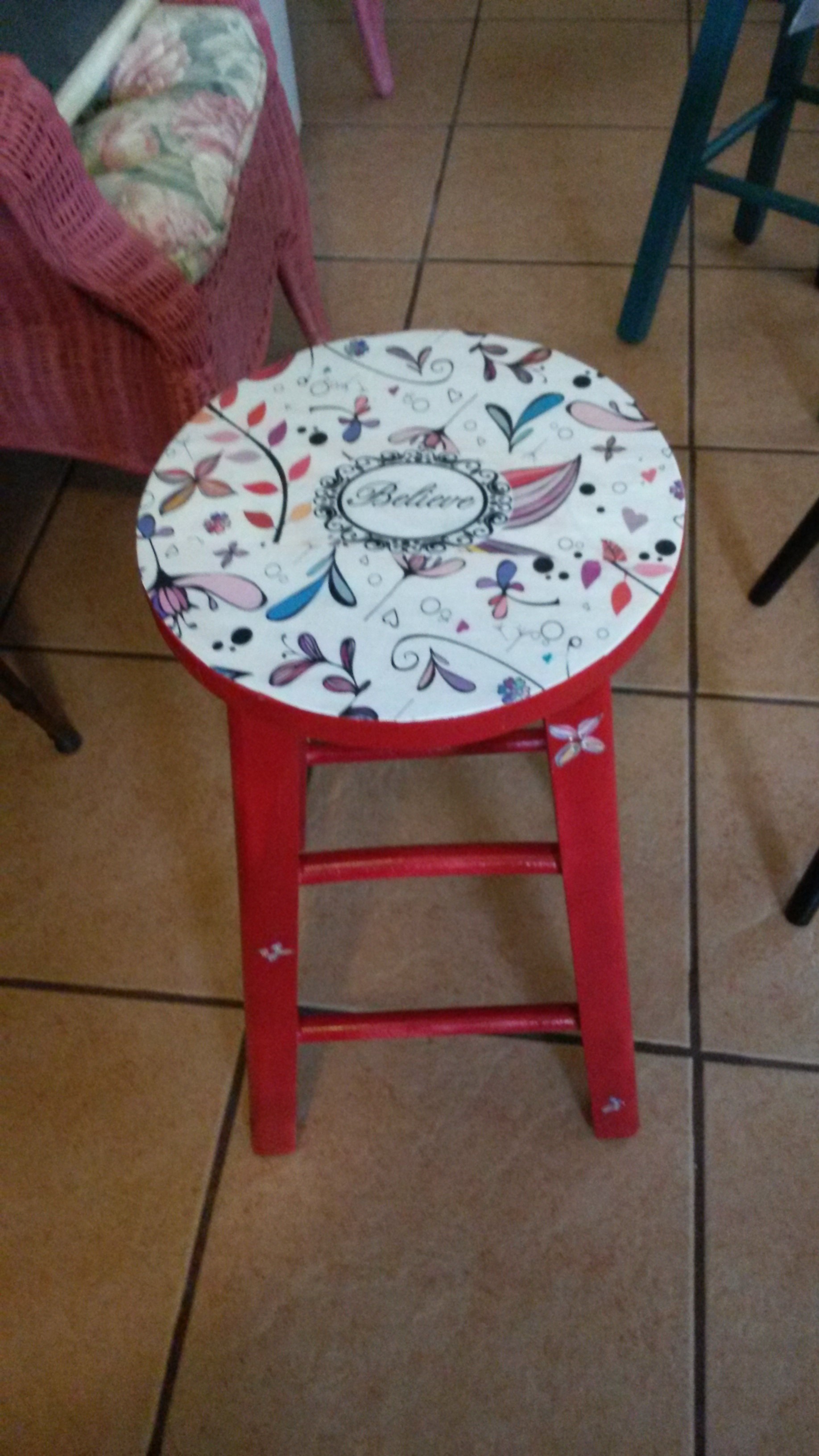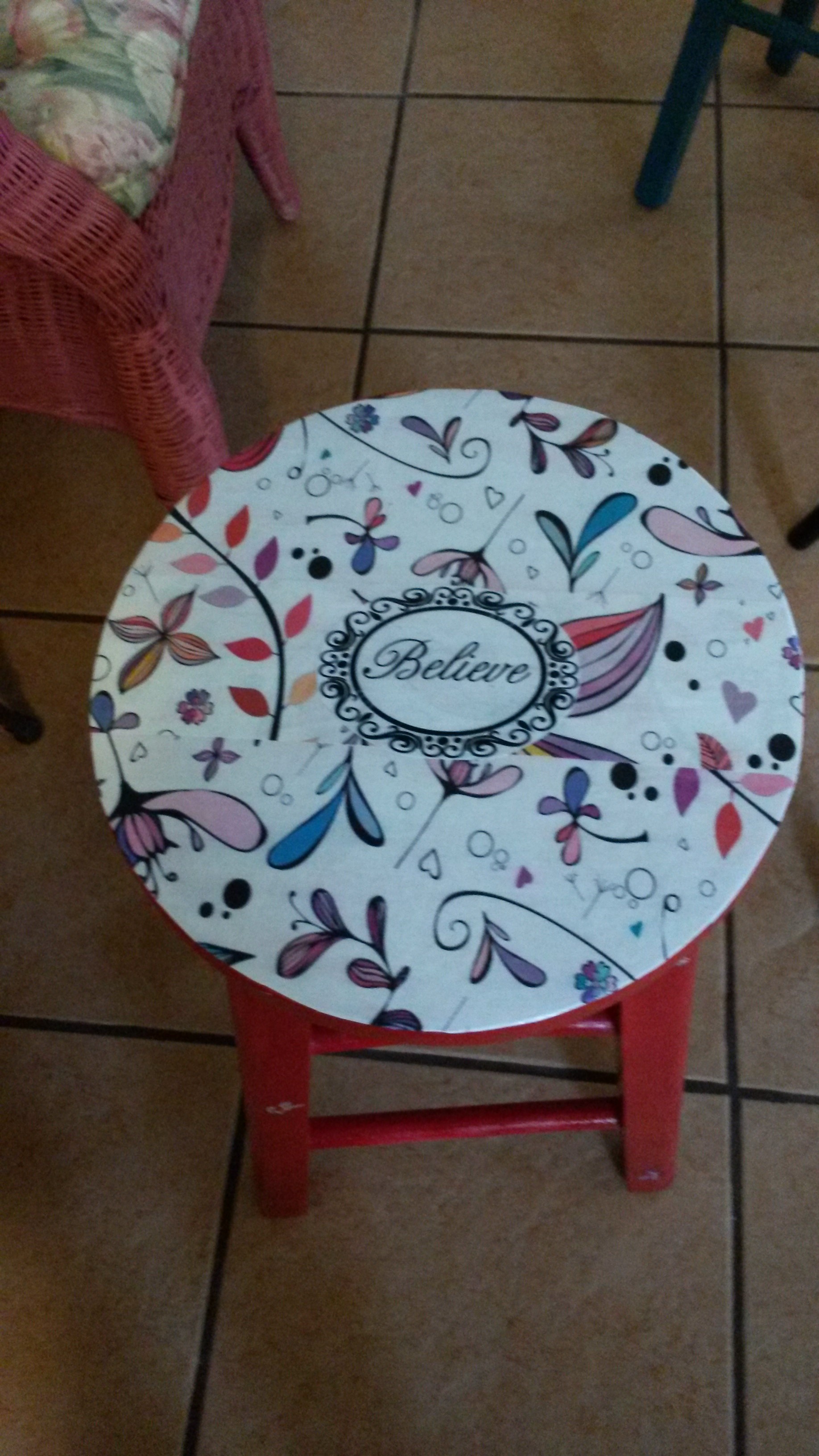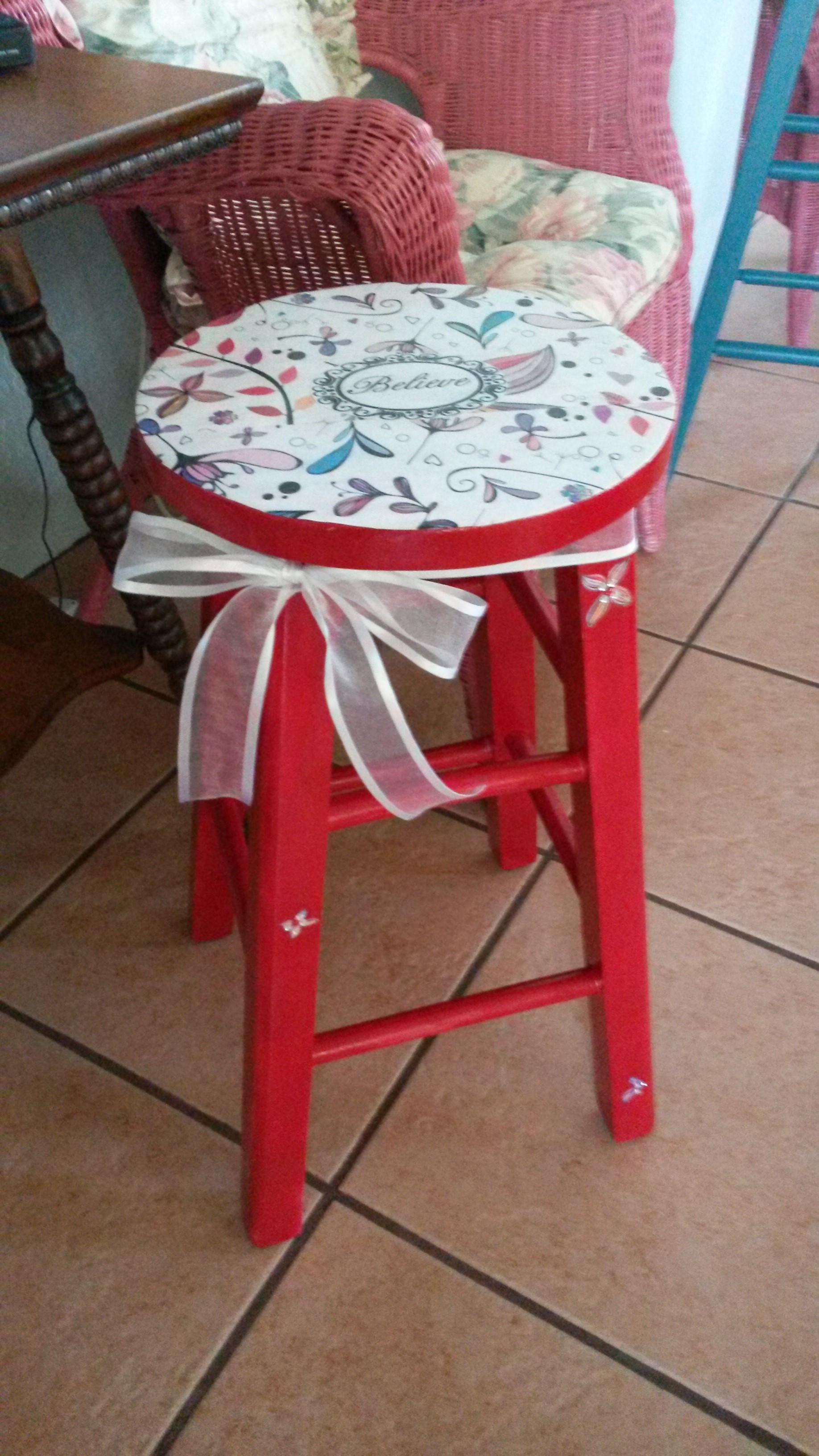 Up-cycled Red Wooden Stool - $50
Up-cycled red wooden stool with Bling...Shabby Chic...Believe...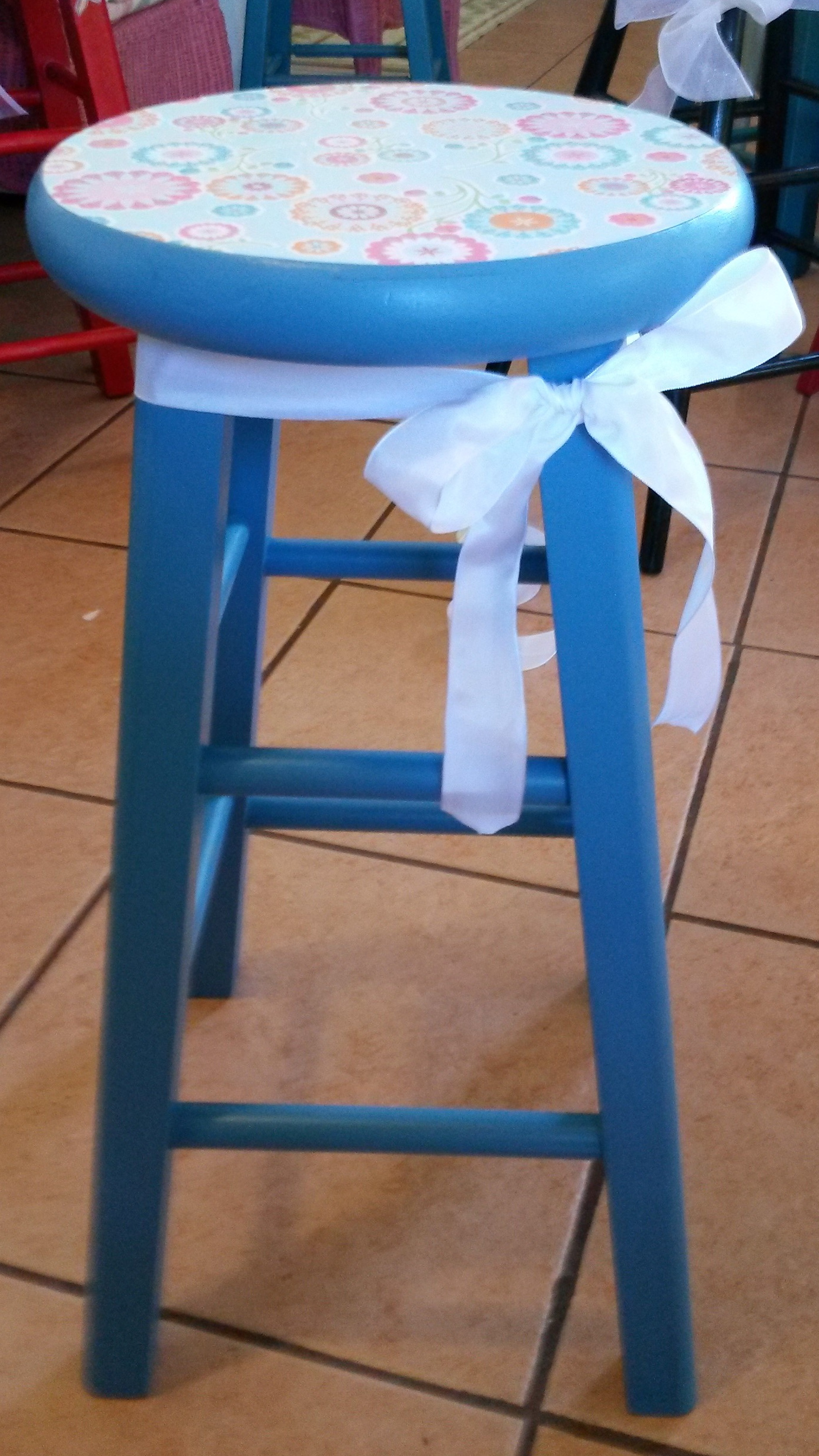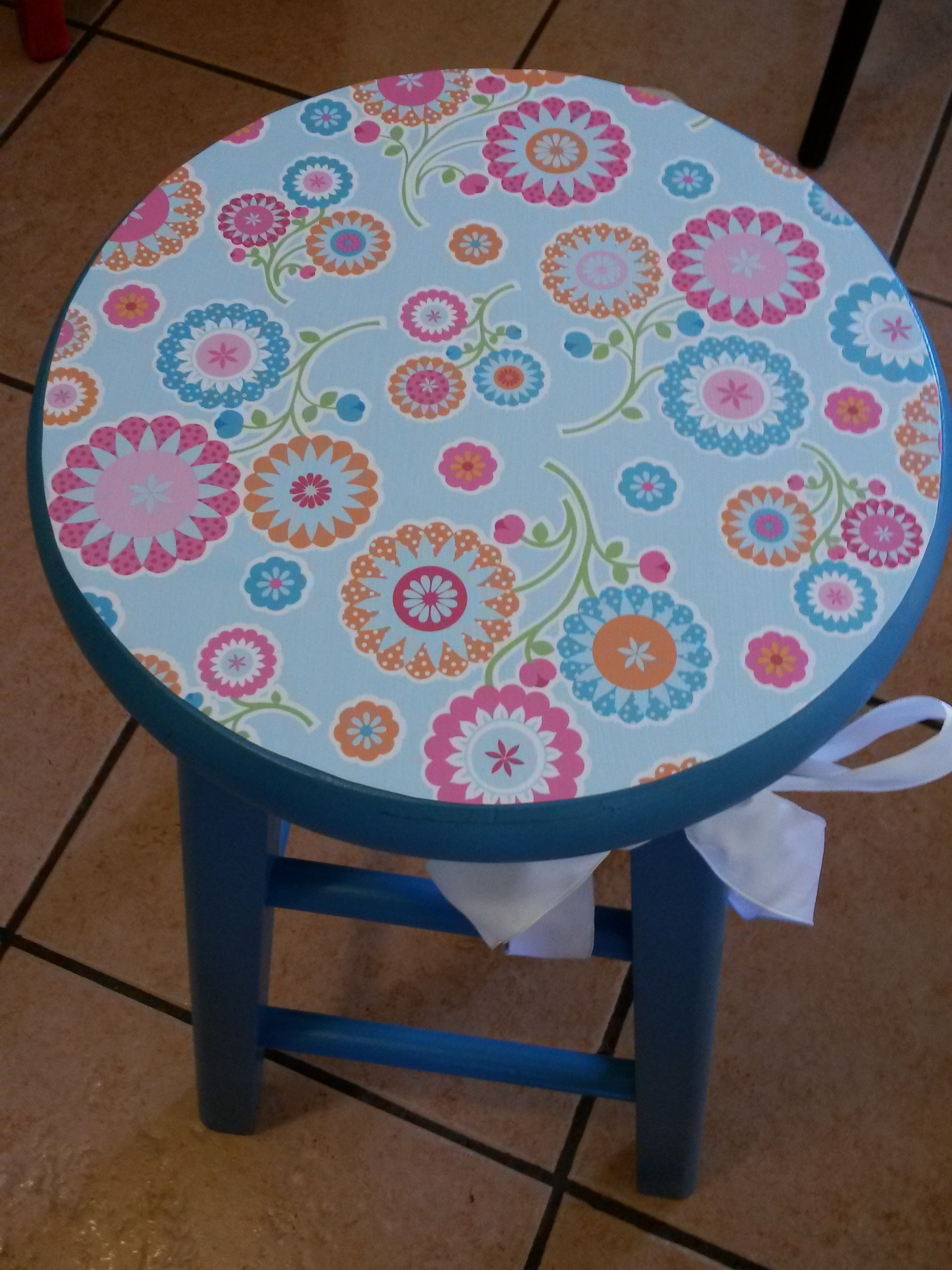 Up-Cycled Shabby Chic Blue (Valspar Blue China) Decoupaged Bar Stool - $65
Wonderful Addition to Your Home...
SIZE: Width 12 inches by 24 inches Tall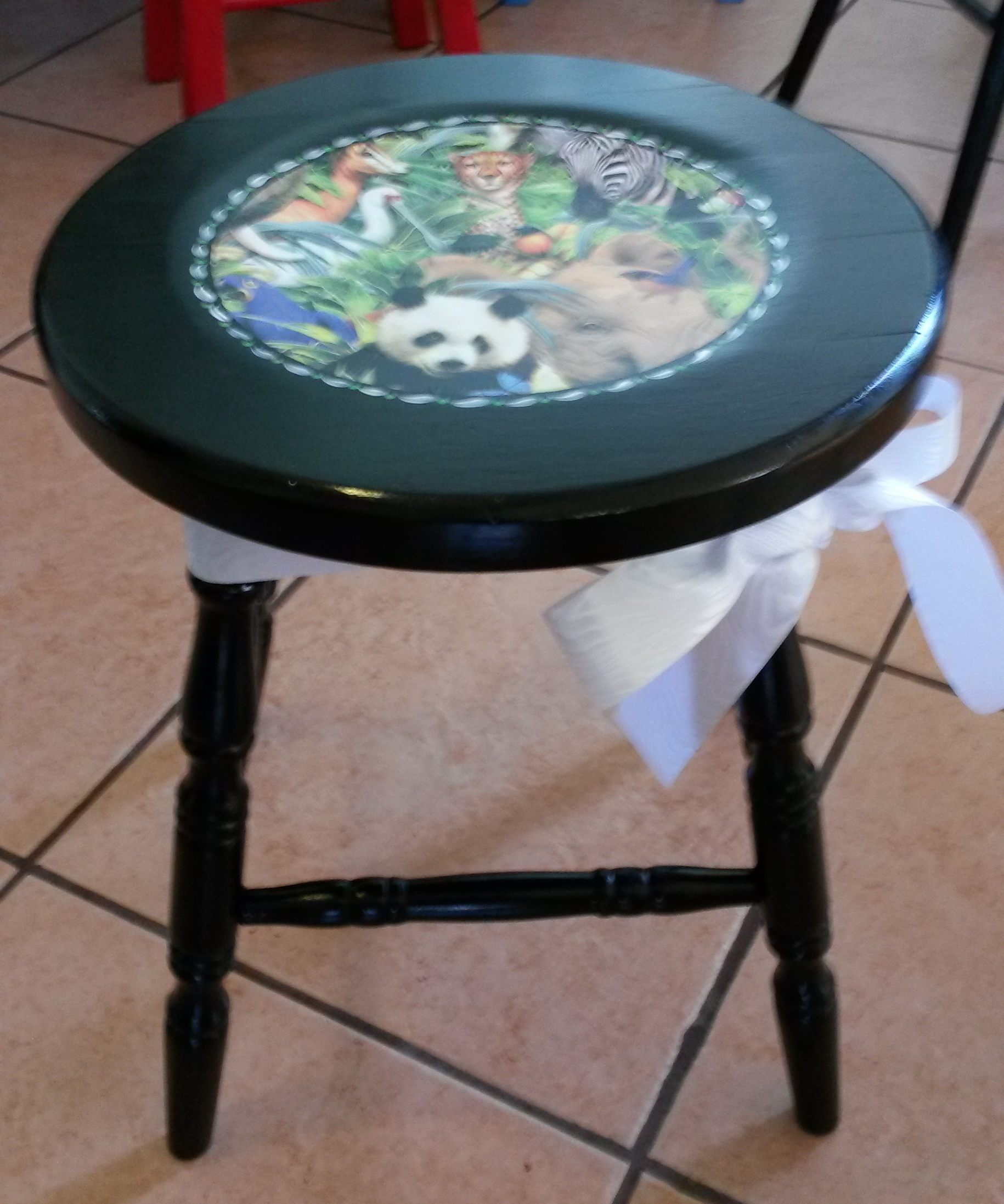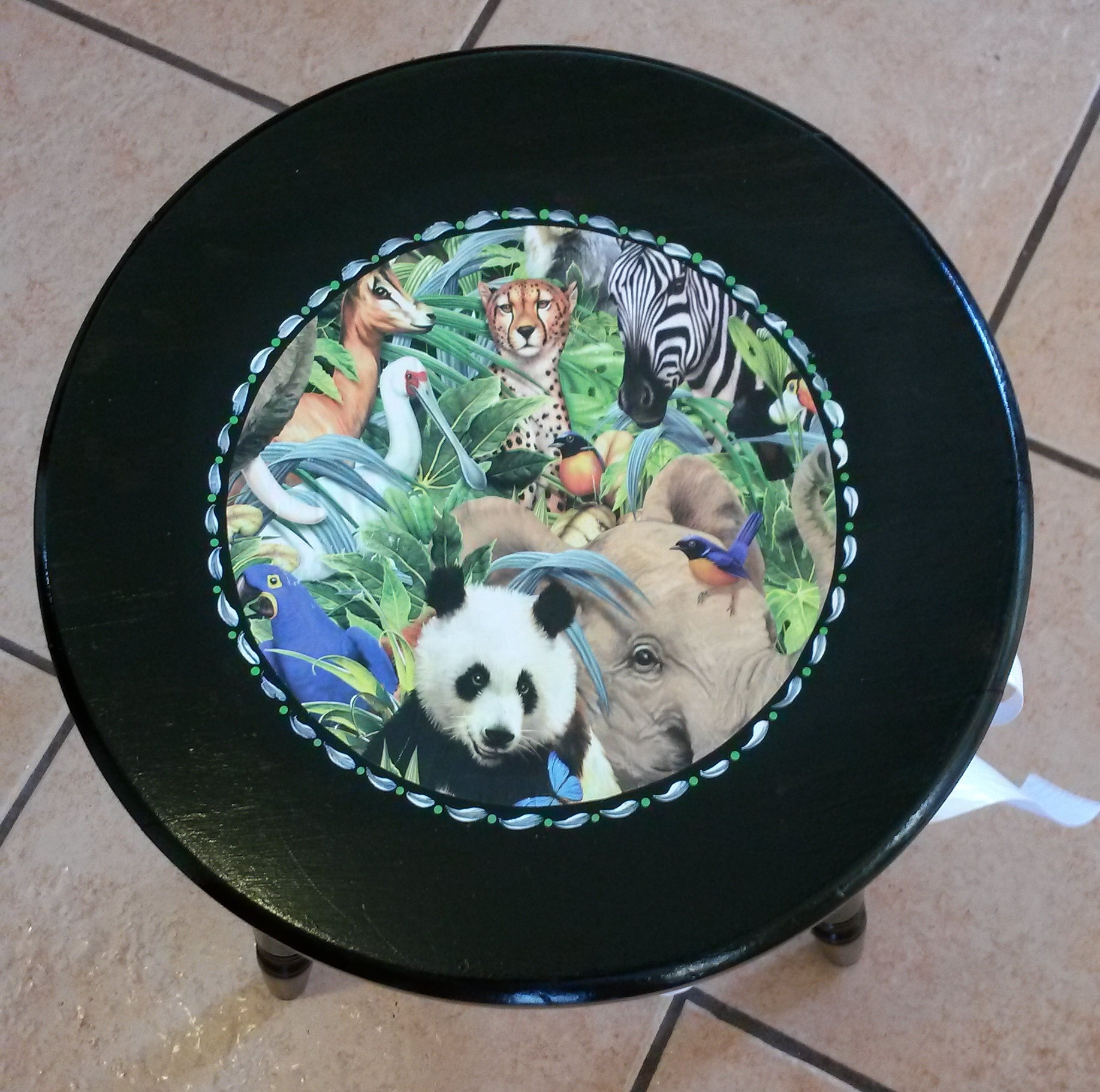 Up-Cycled Shabby Chic Decoupaged 'Jungle' Stool - $60
This stool has decoupaged jungle animals and also has a hand-painted border.
SIZE: 18 inches Tall and 14 inches Wide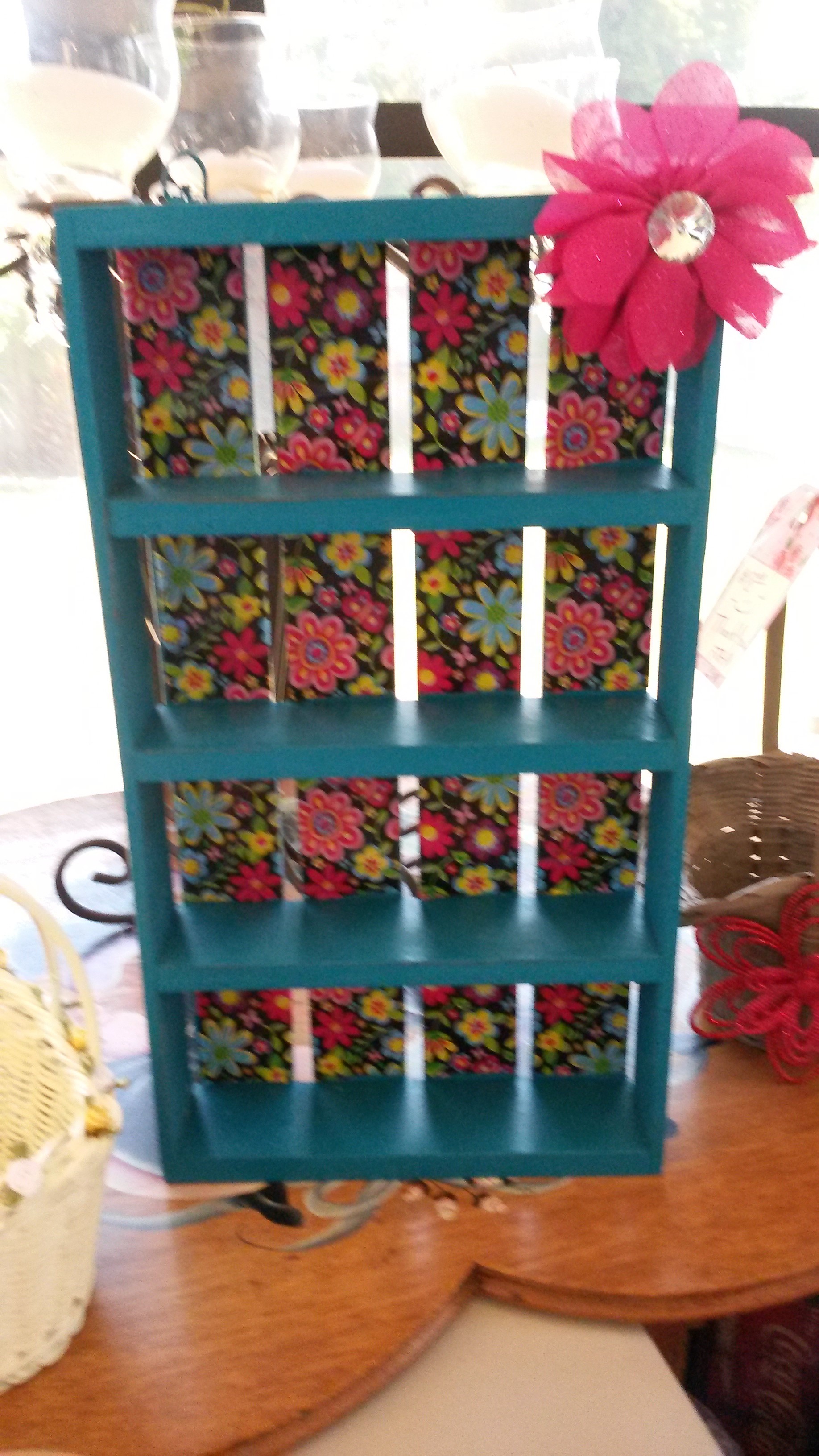 Small Shabby Chic Hangable Shelf $20
Size: 8 1/2 by 16 inches
Sit on a table or hang the wall



HAVE A GREAT DAY!


On-Line Class
Click Above For The READING Practice GYM For STUDENTS!

UPDATED: 08/14/21 12:26 PM
Find A Broken Link...Have Questions...Email Webmaster...Ms. Merashoff