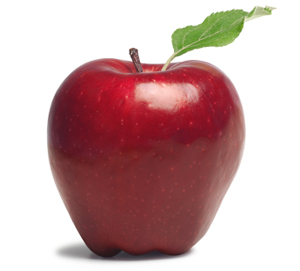 I Opened My New TeachersPayTeachers Store
JAMsReadingCloset
https://www.teacherspayteachers.com/Store/Jamsreadingcloset
There are many lessons and activities besides READING.
Why not take a look-see...You may find something to make your GREAT lesson even better.
HAPPY TEACHING!!!

Some of my NEW Items...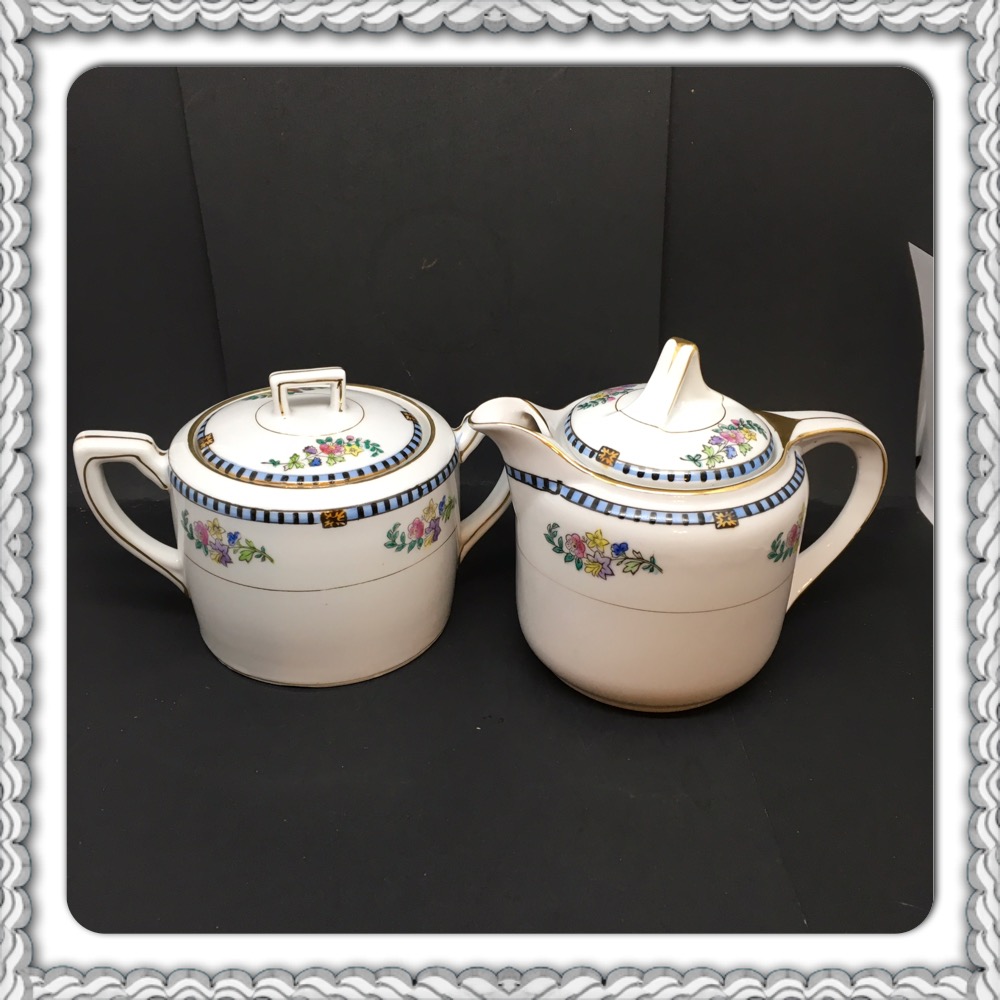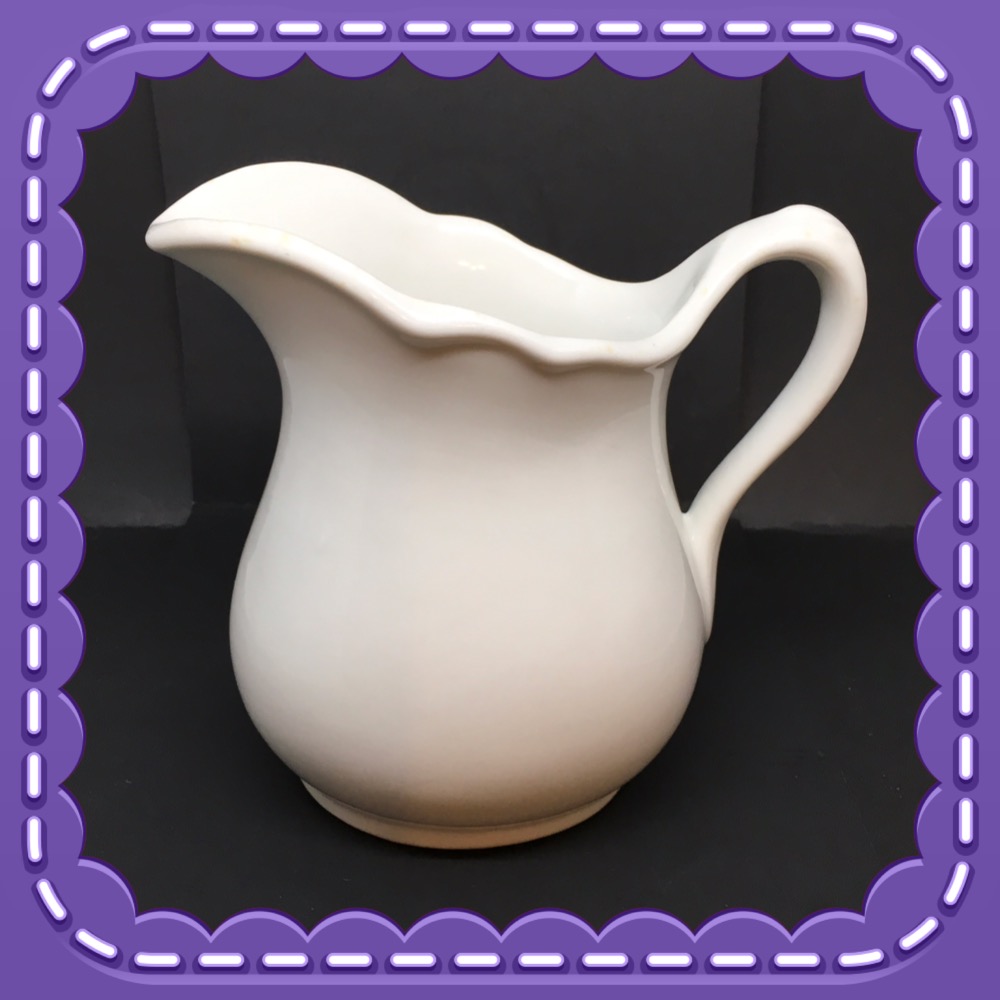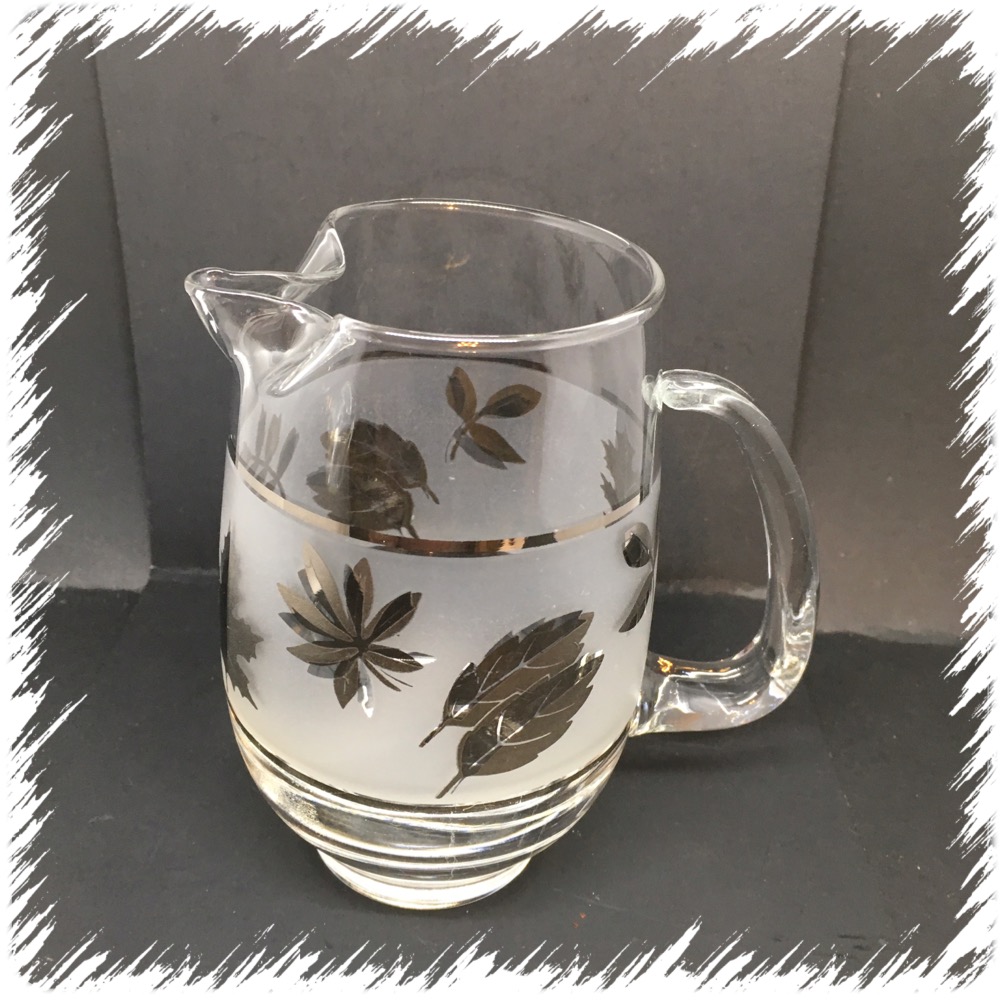 Cream and Sugar Set White Ceramic Pitcher Gold Frosted Pitcher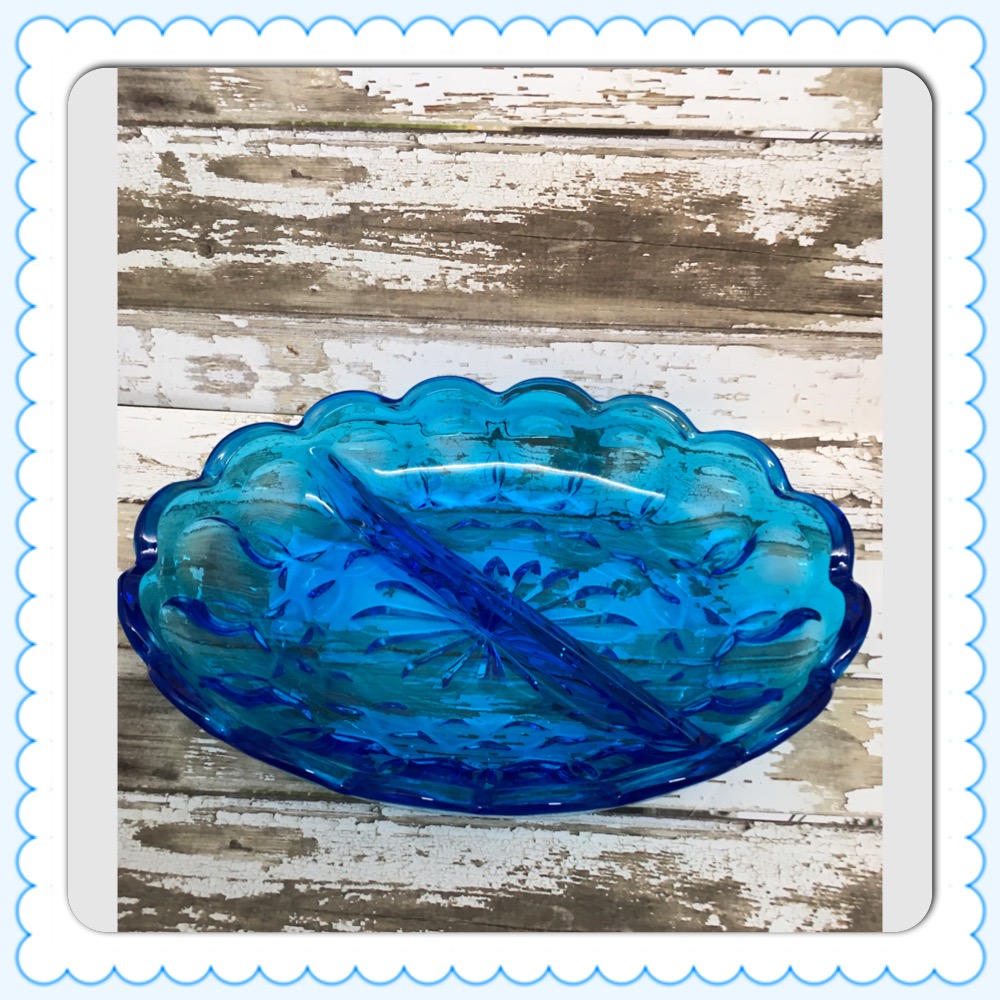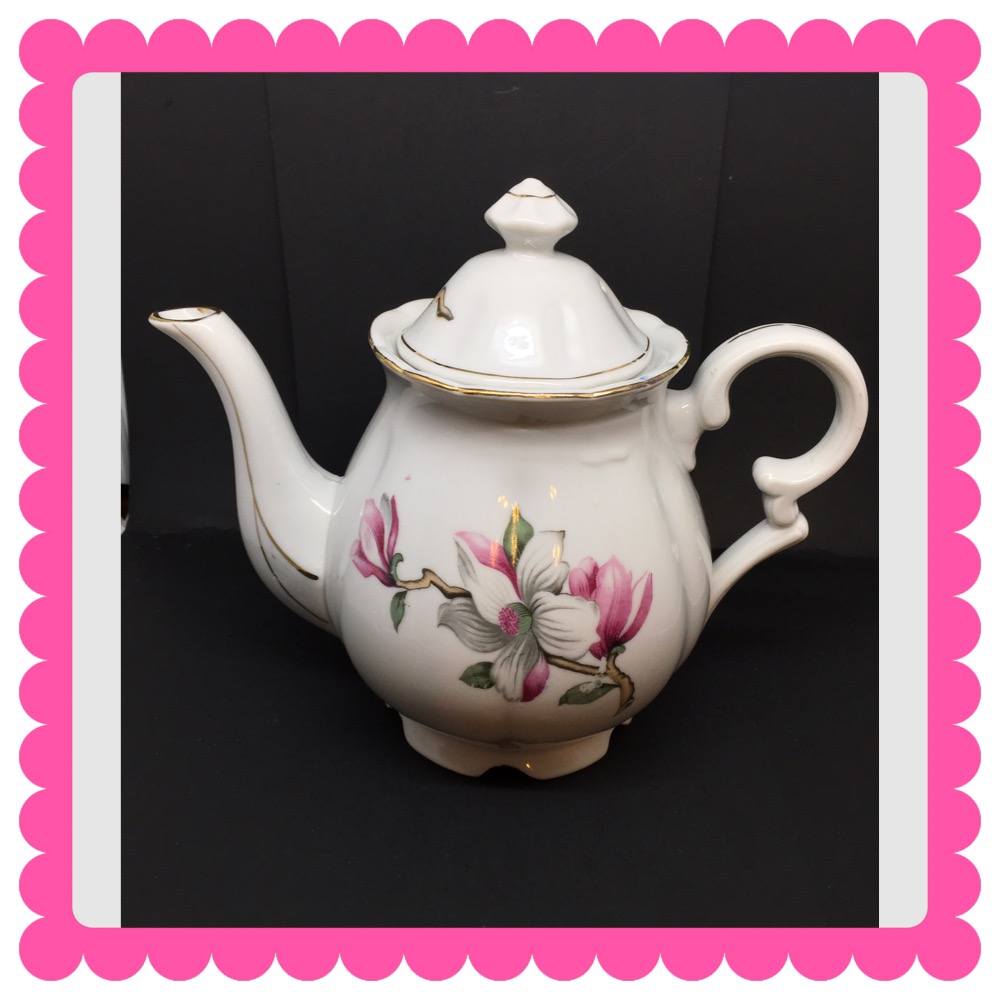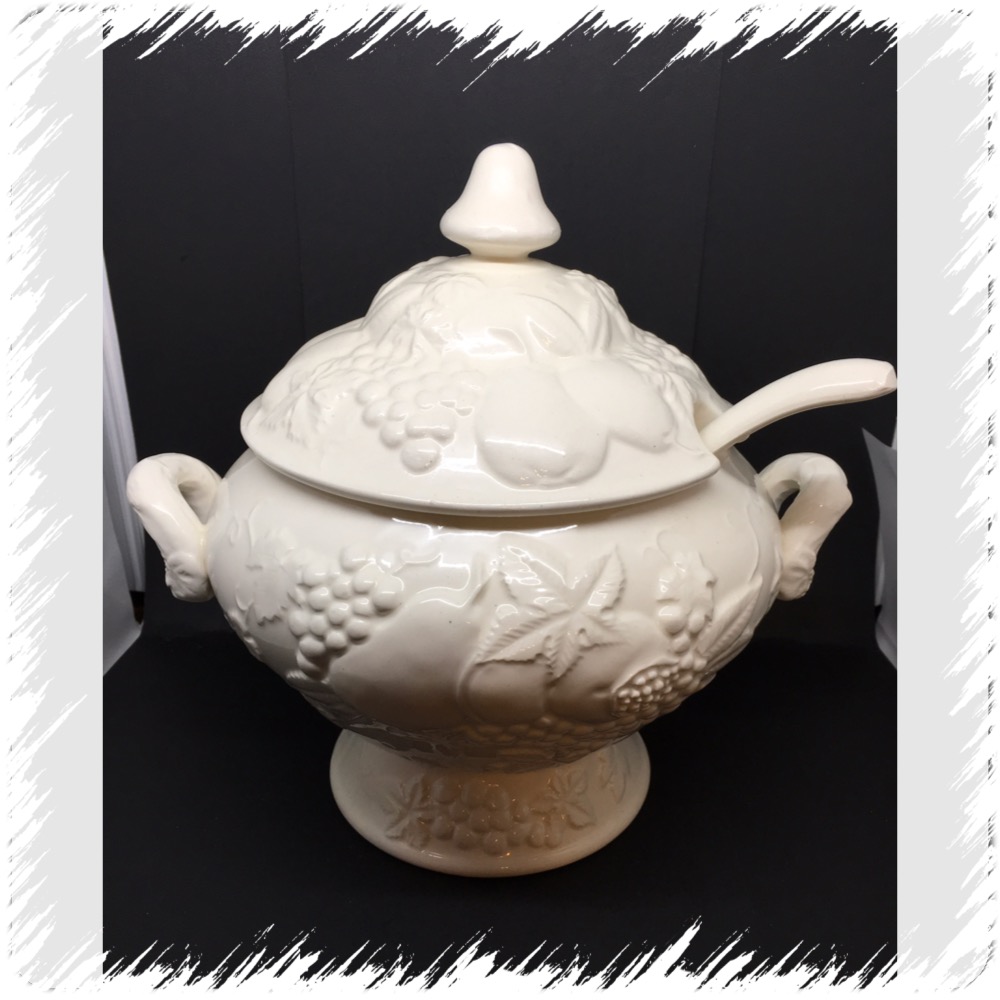 Blue Glass Candy Dish Dogwood Teapot Ceramic Soup Tureen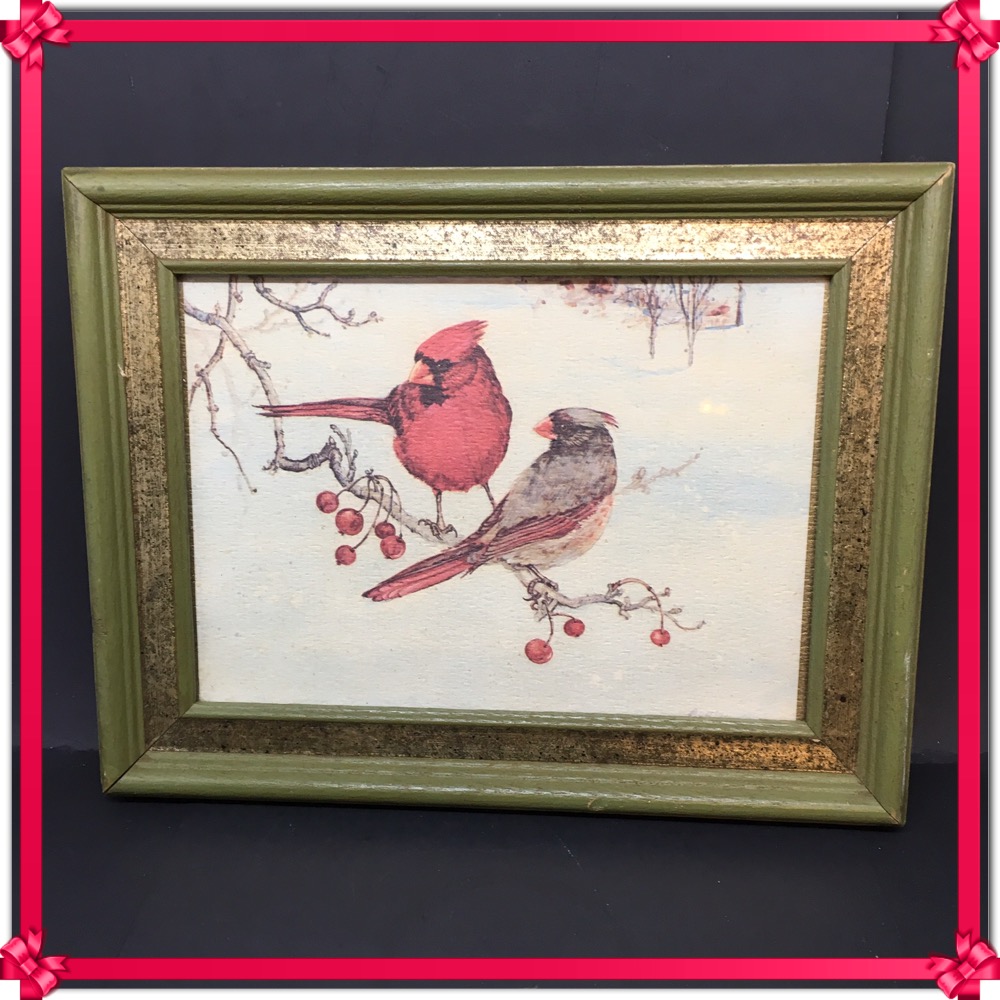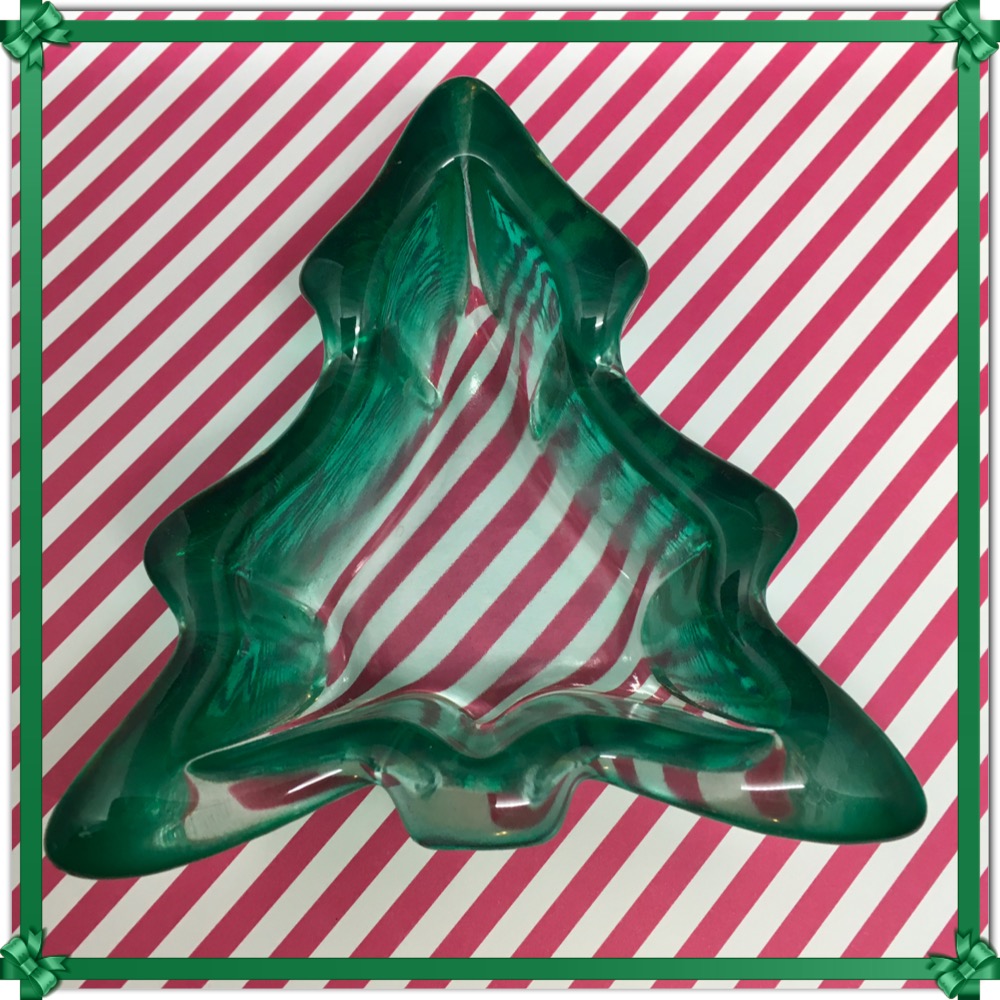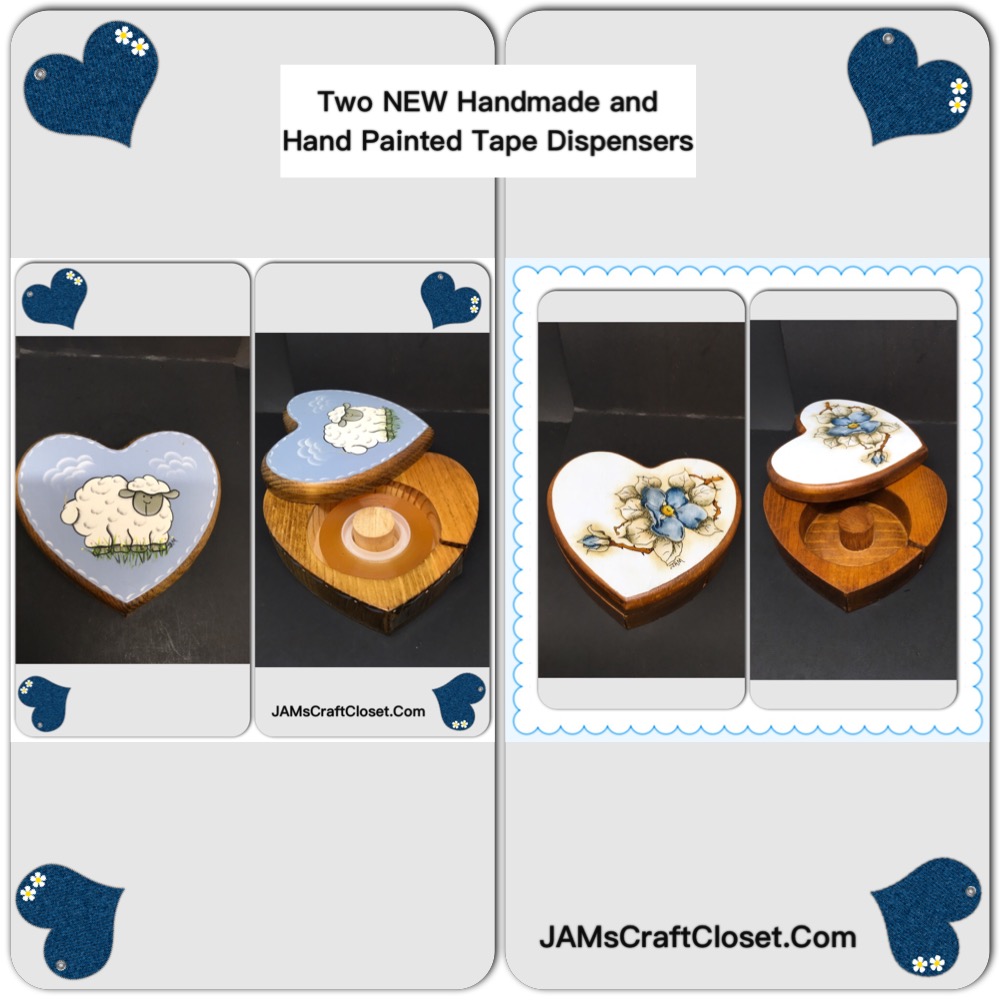 Red Birds Winter Scene Green Glass Candy Dish Heart Tape Dispensers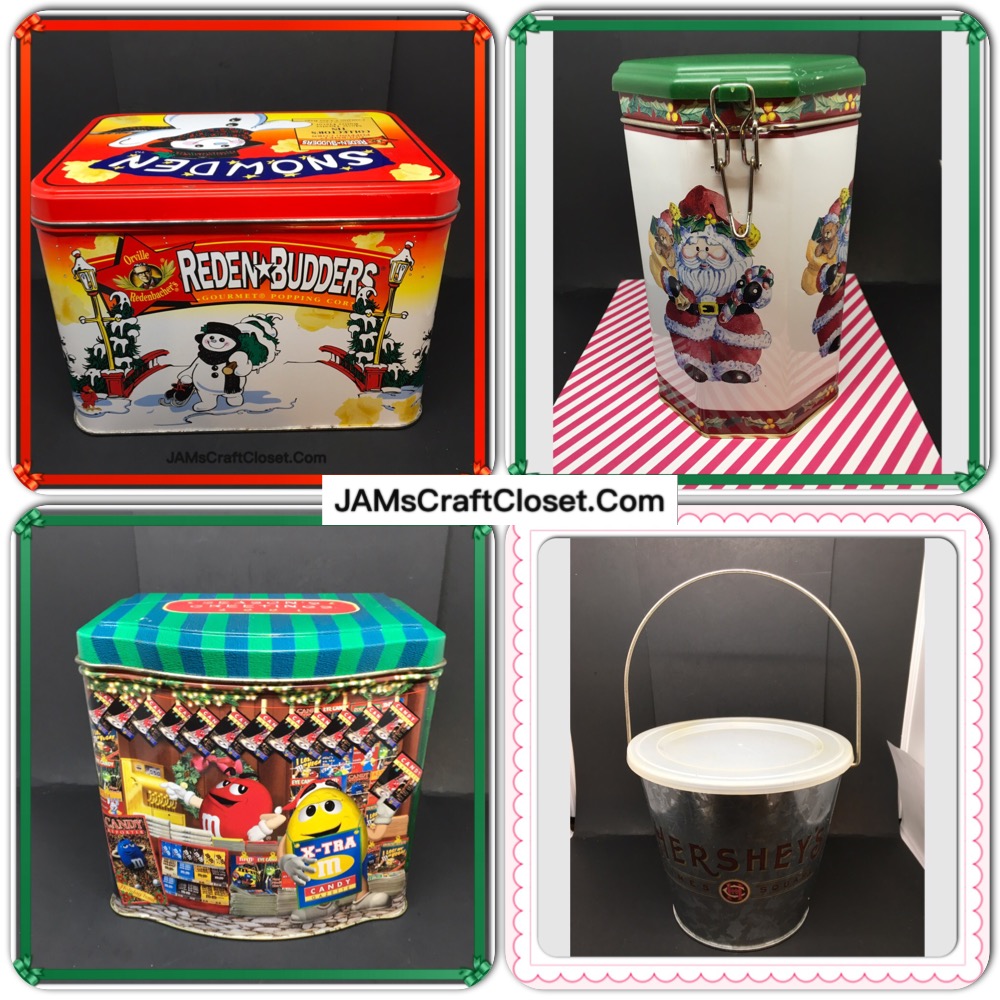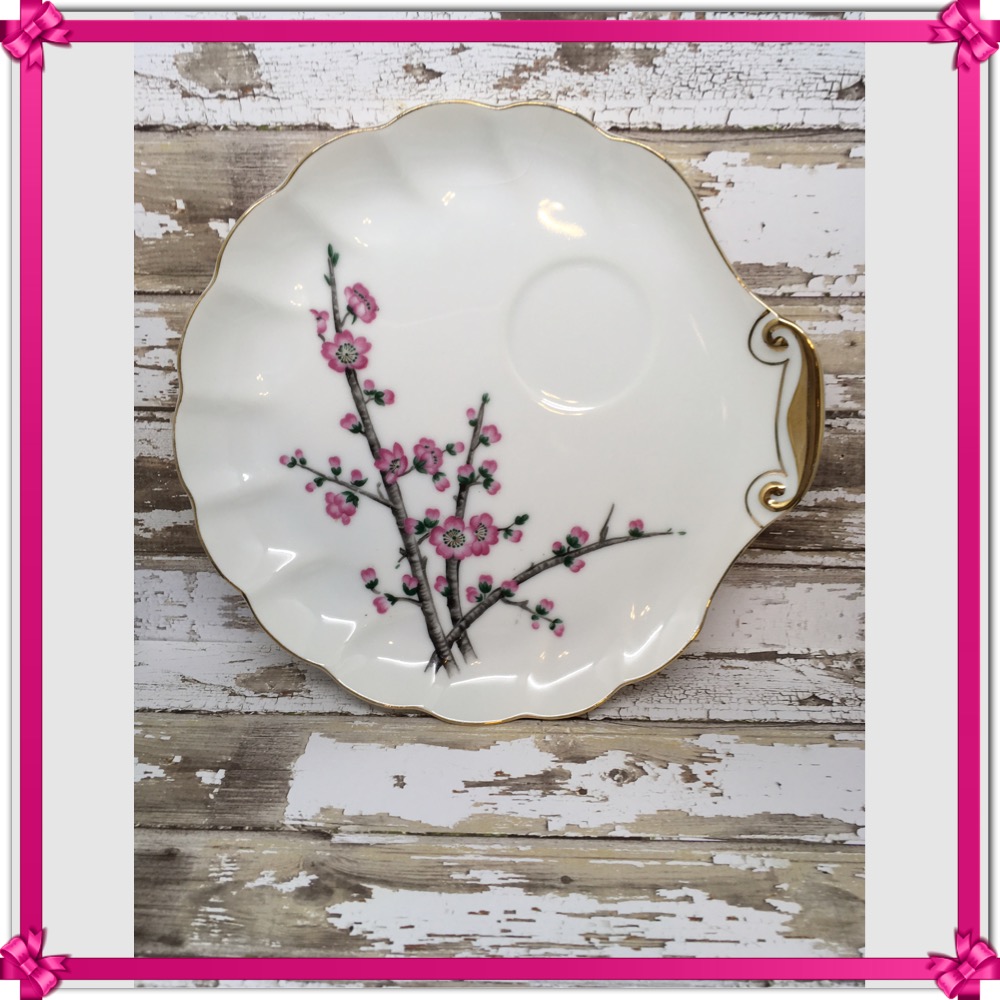 Vintage Advertising Tins Snack/Luncheon Set Candlestick/Votive Holders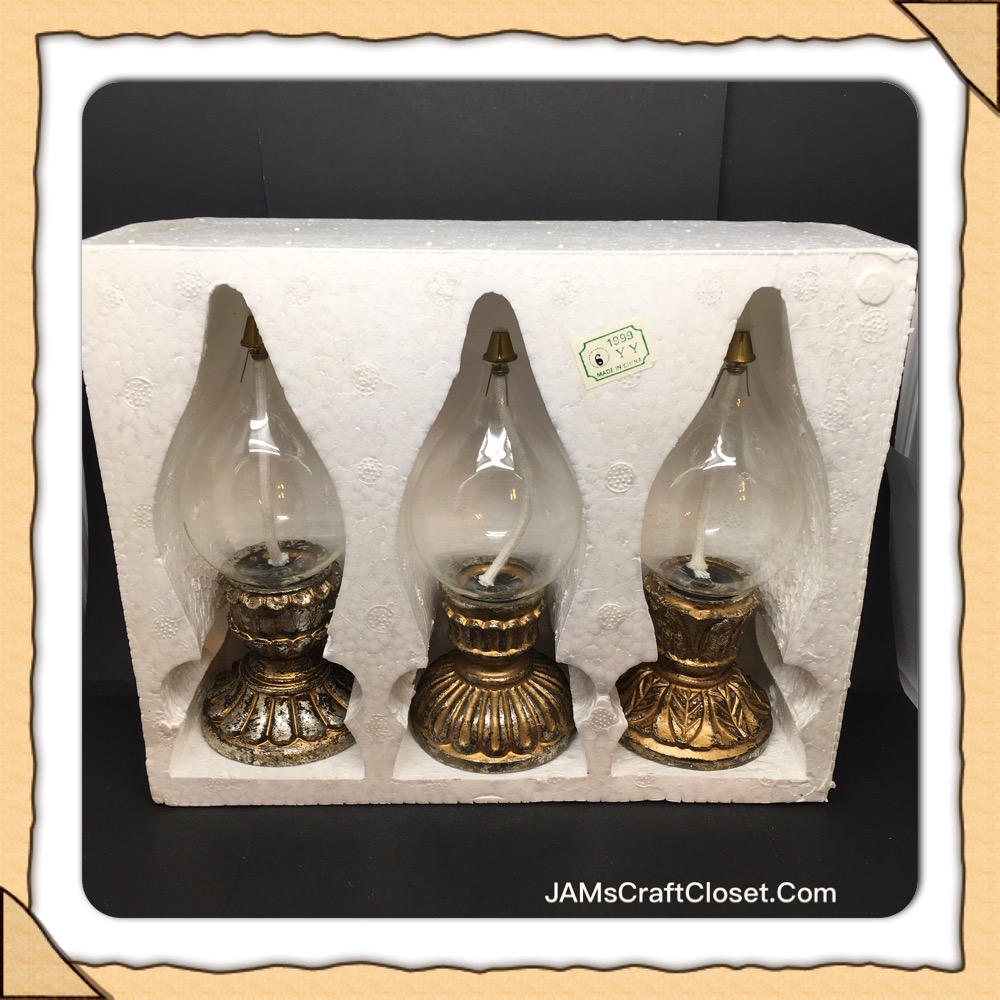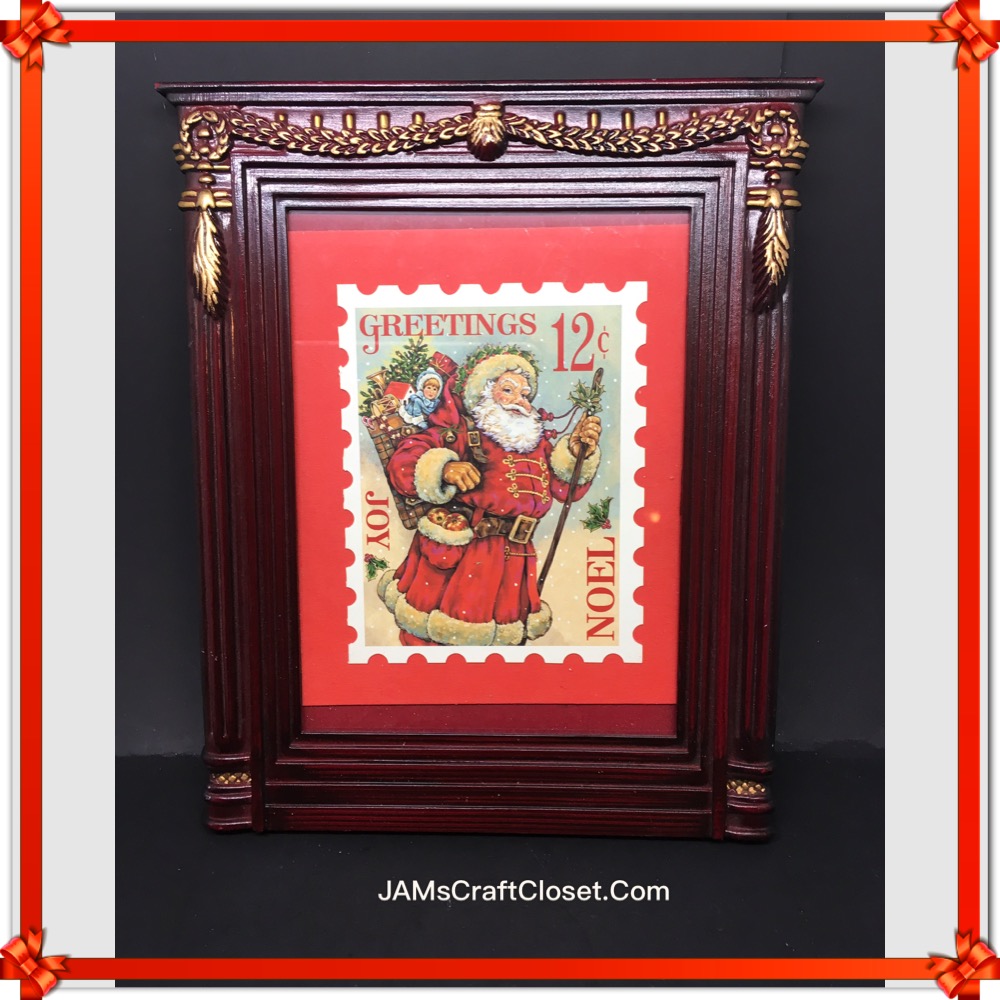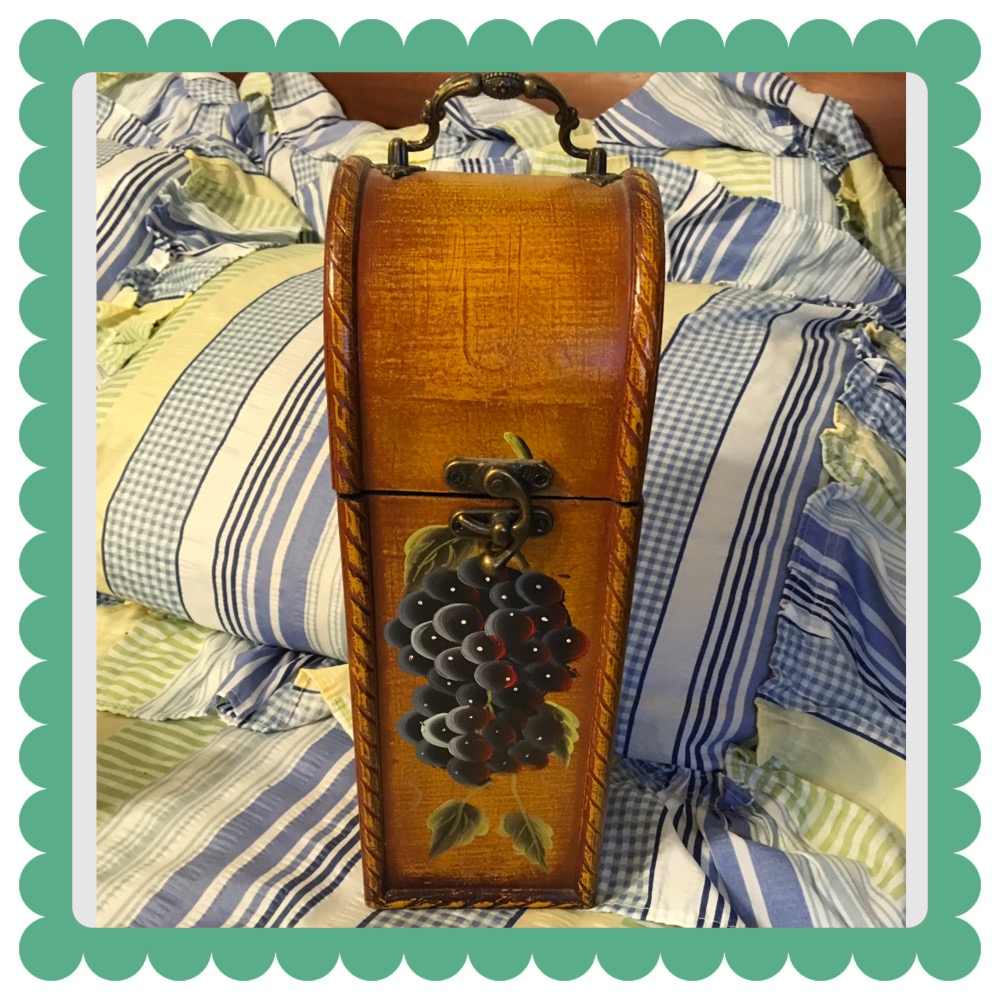 Mini Hurricane Lamps Santa Stamp Picture Bottle Carrier w/Grapes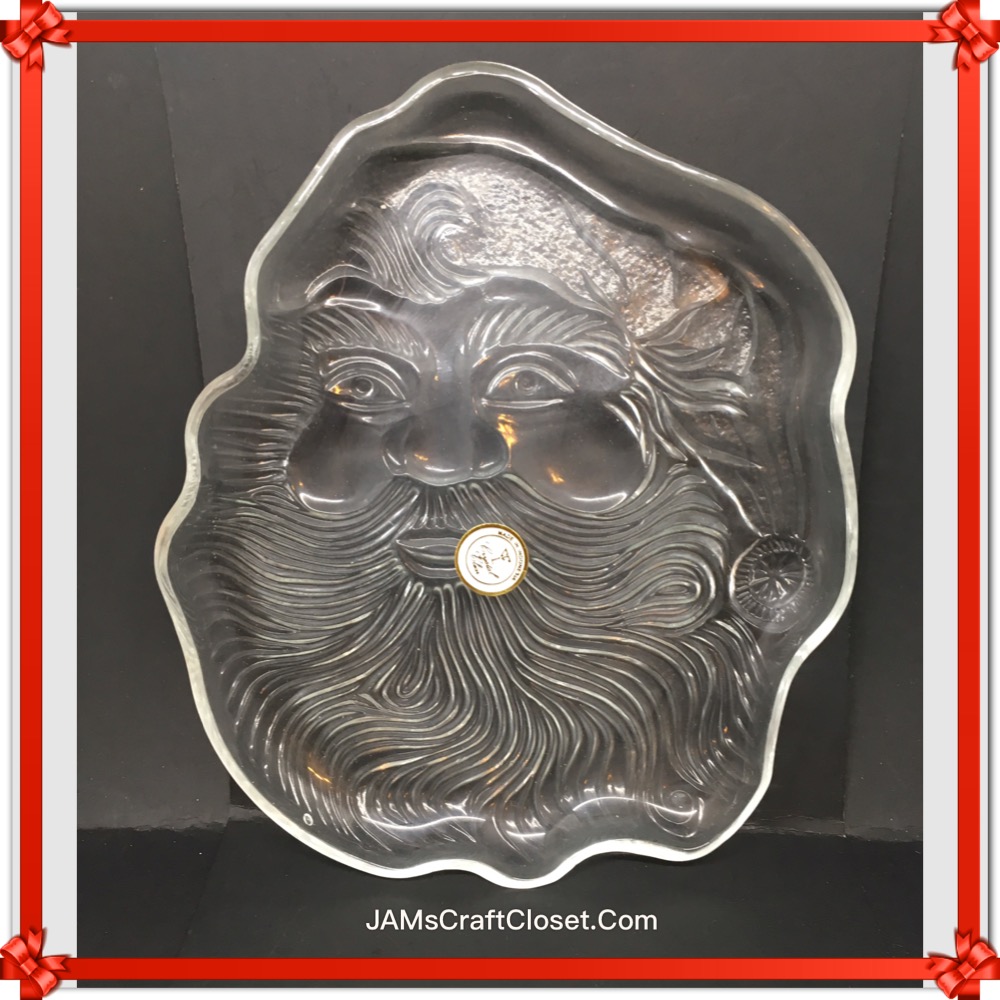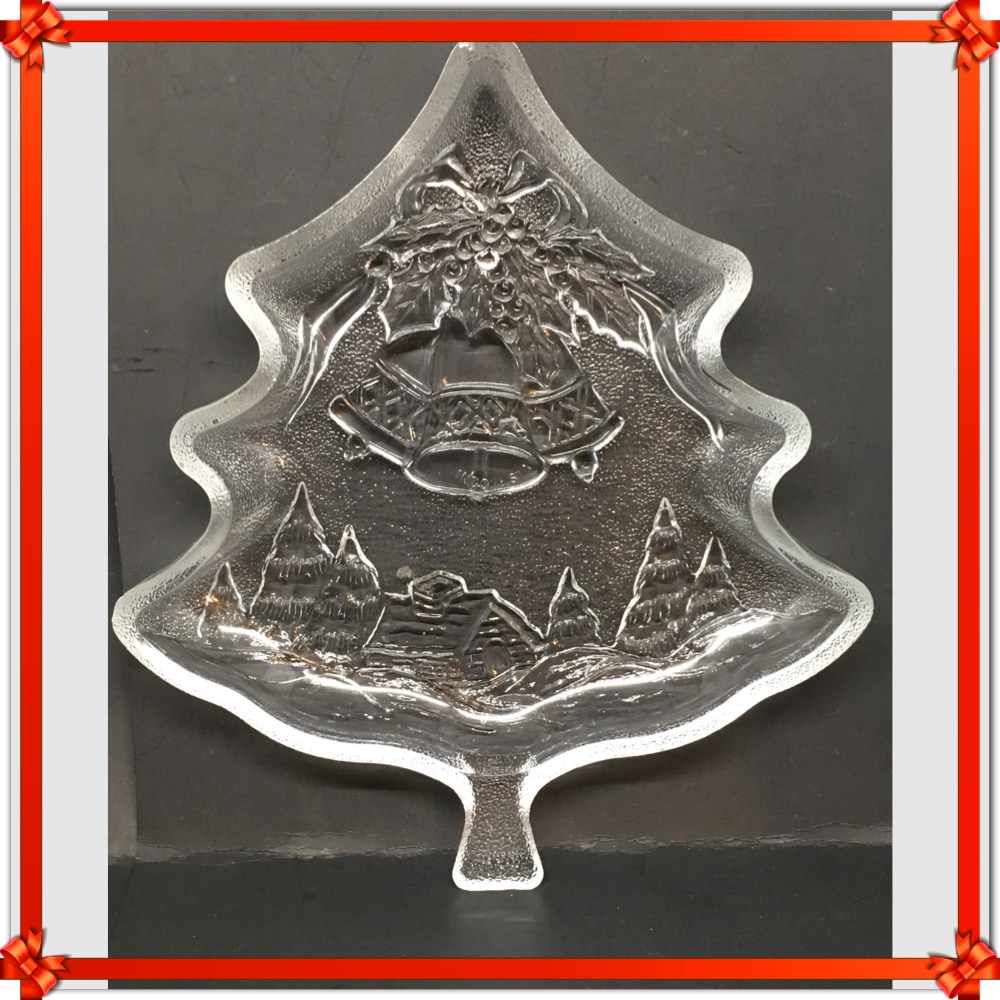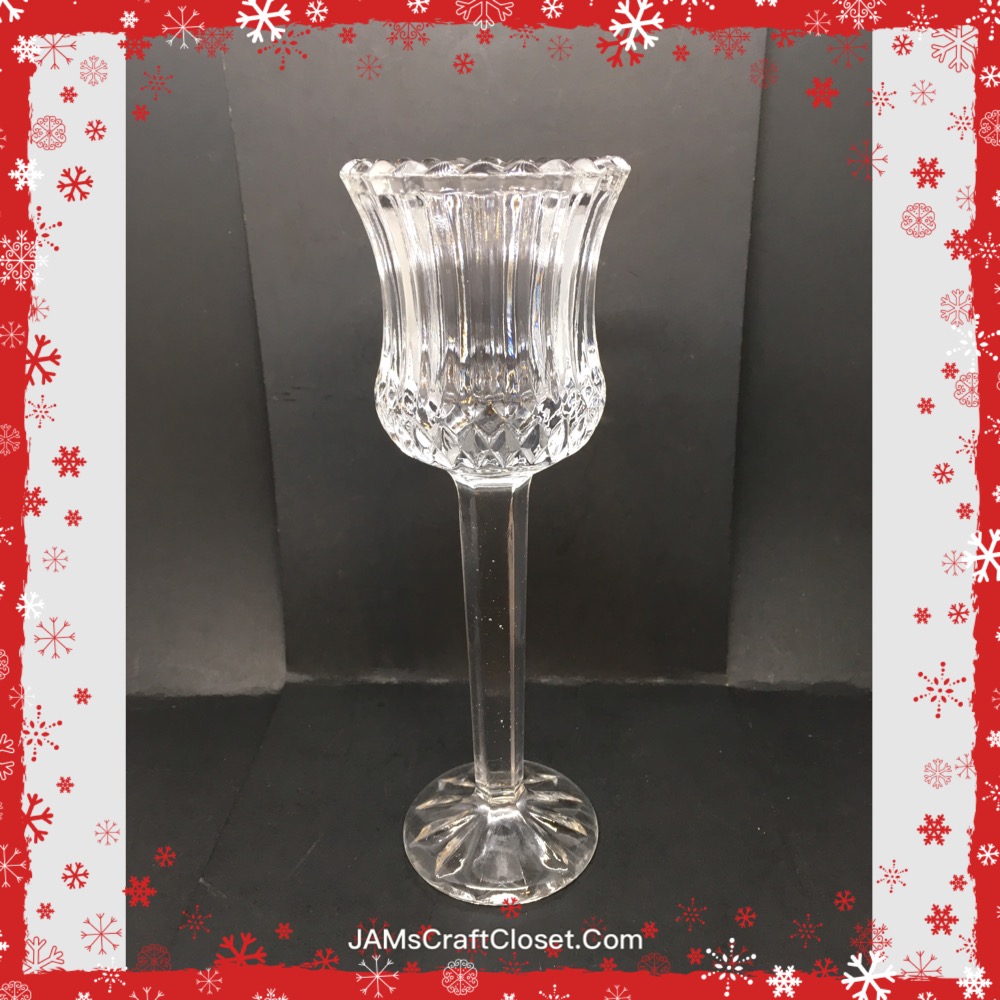 Santa Face Dish Tree Shaped Dish Tealight Candle Holder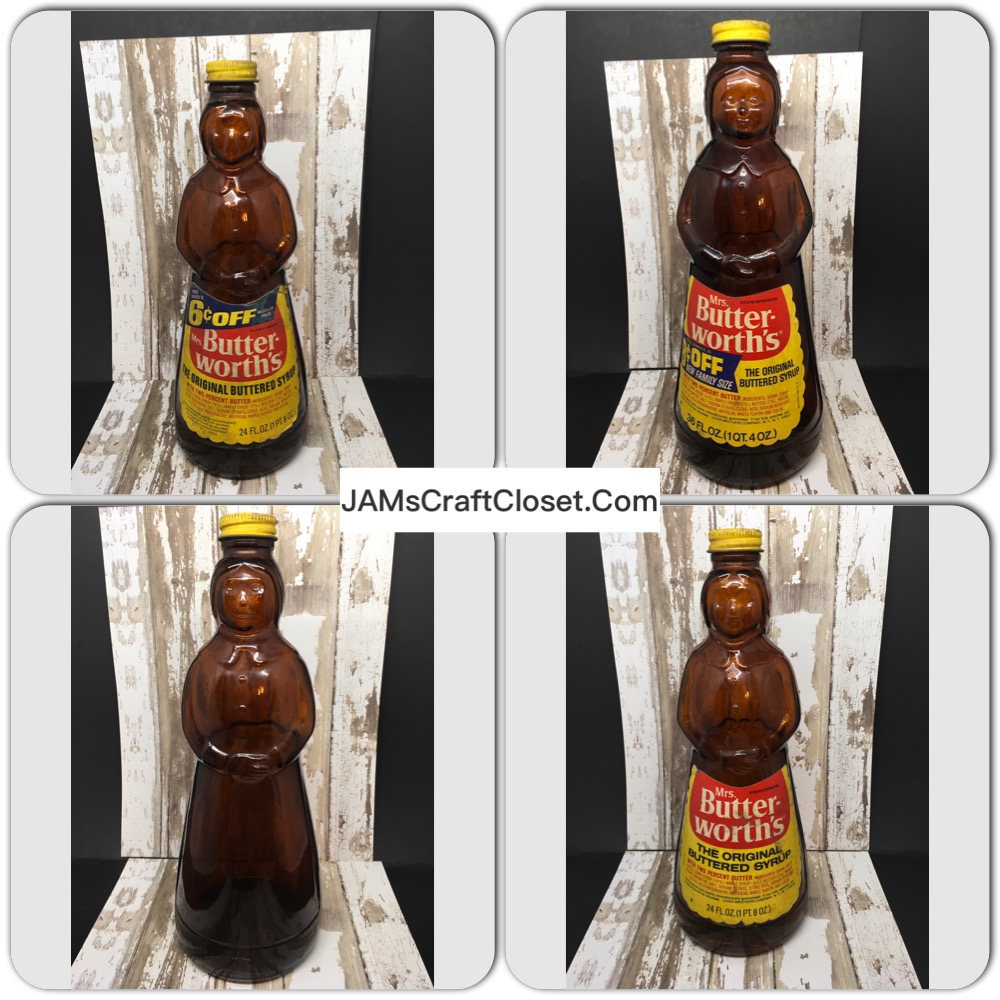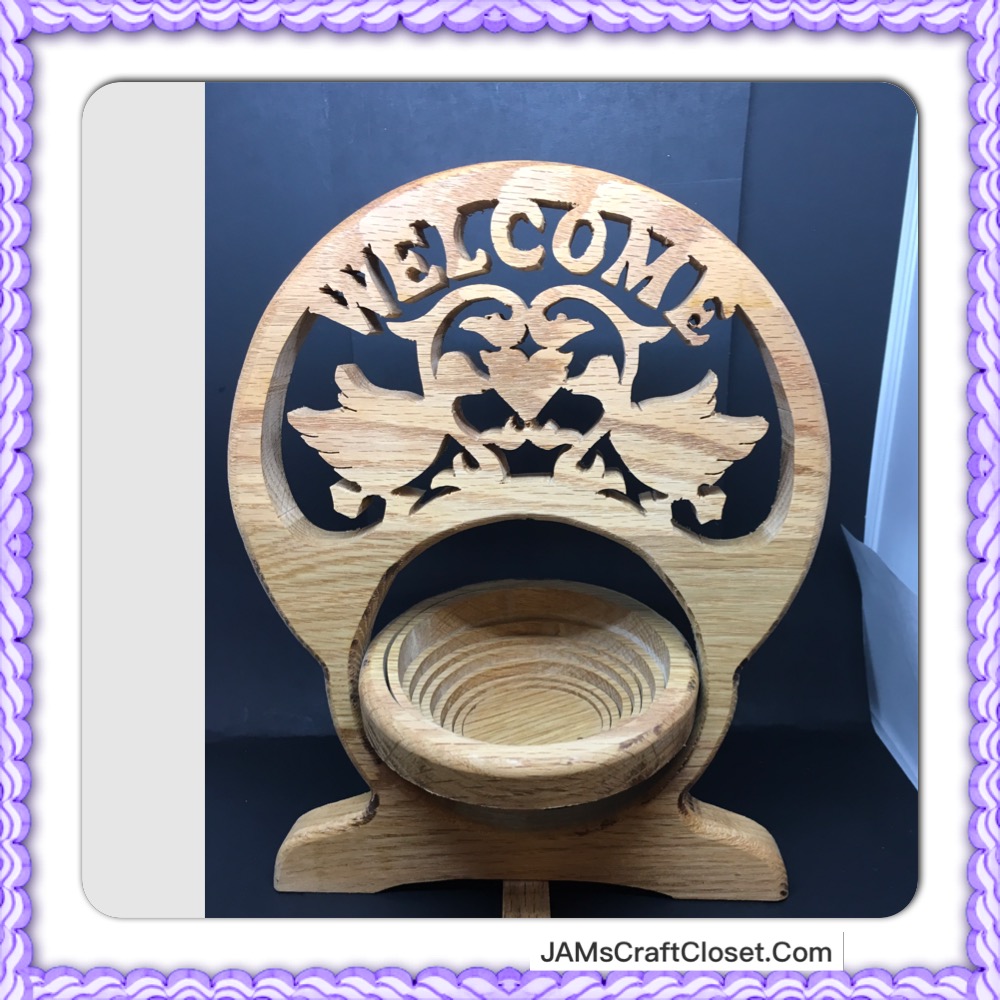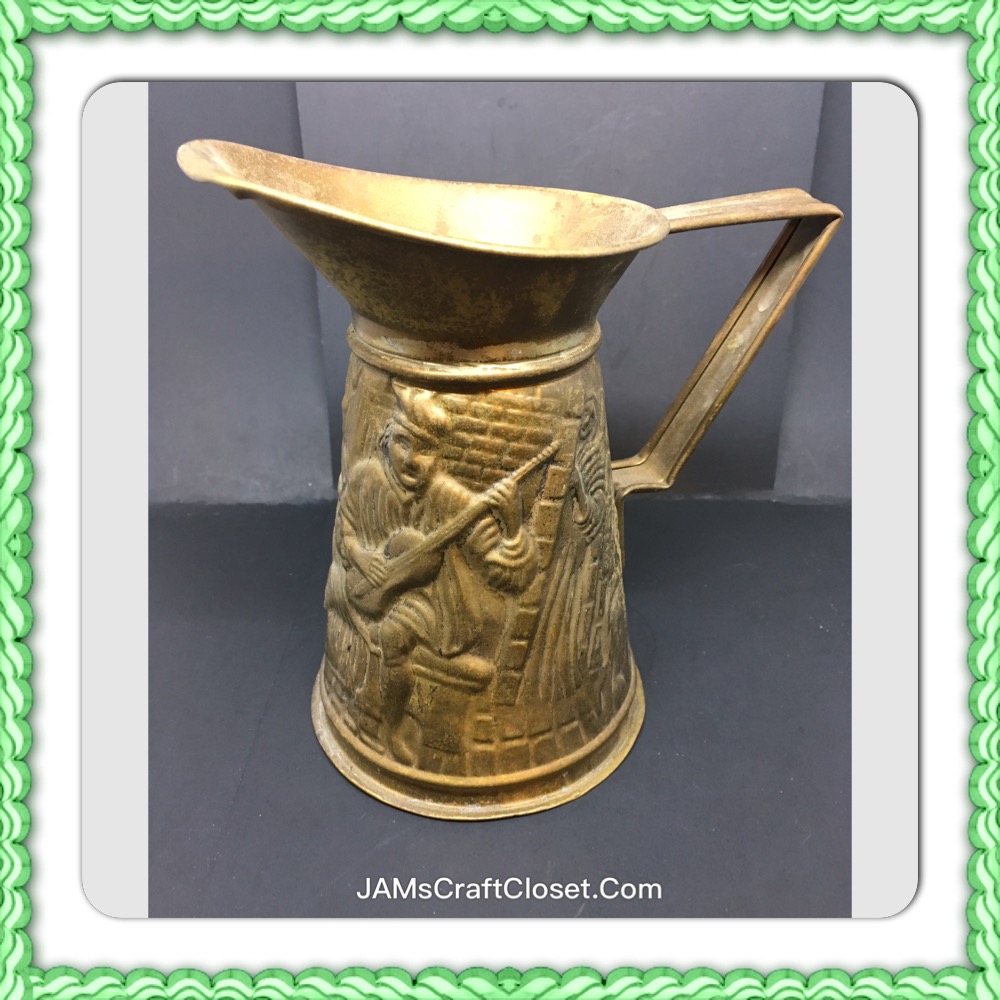 Mrs. Butterworth Bottles Welcome Bowl Brass Pitcher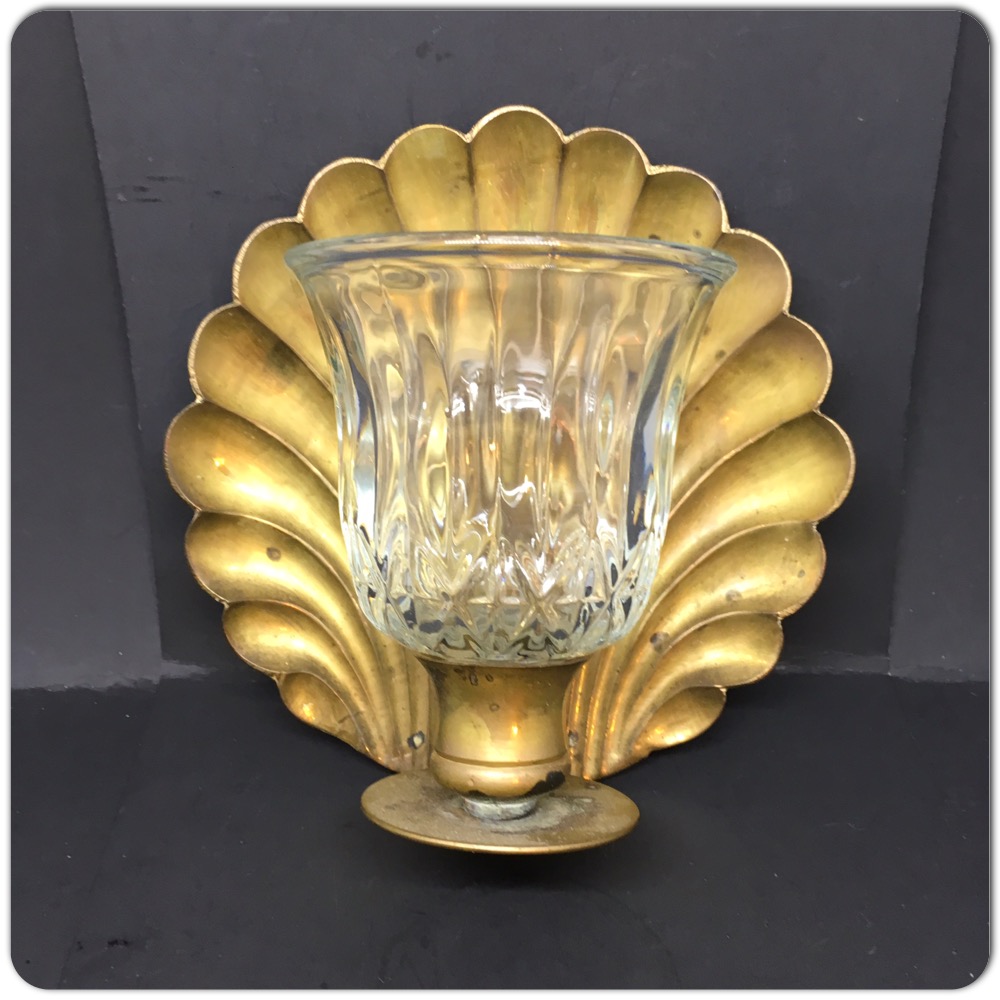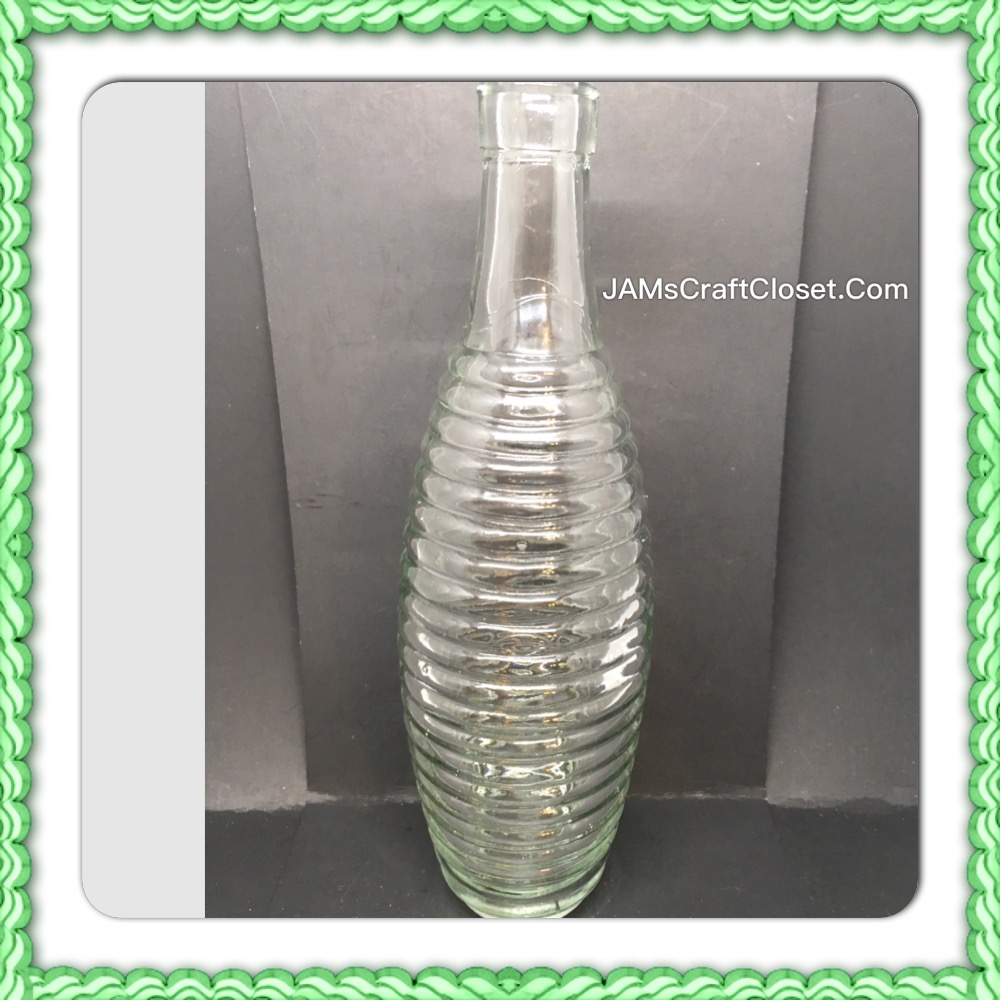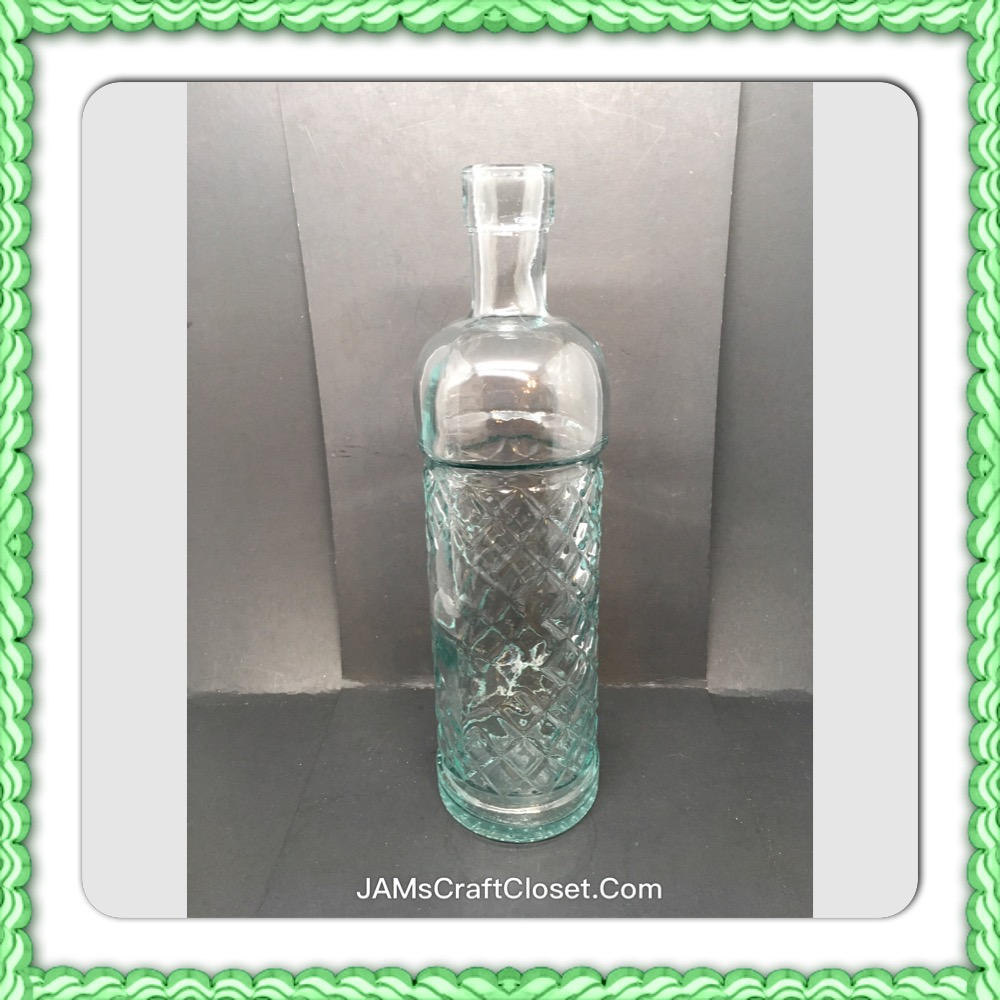 Brass Seashell Sconce Green Glass Bottle Green Glass Bottle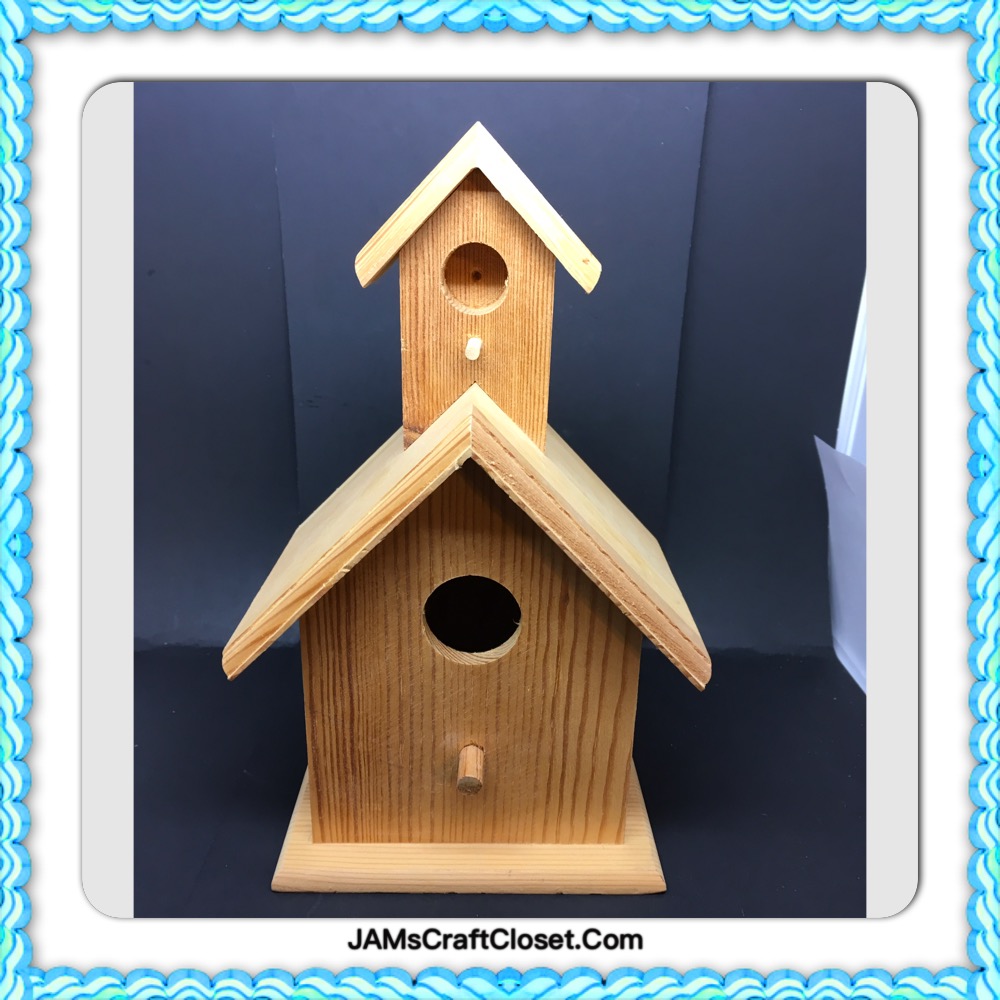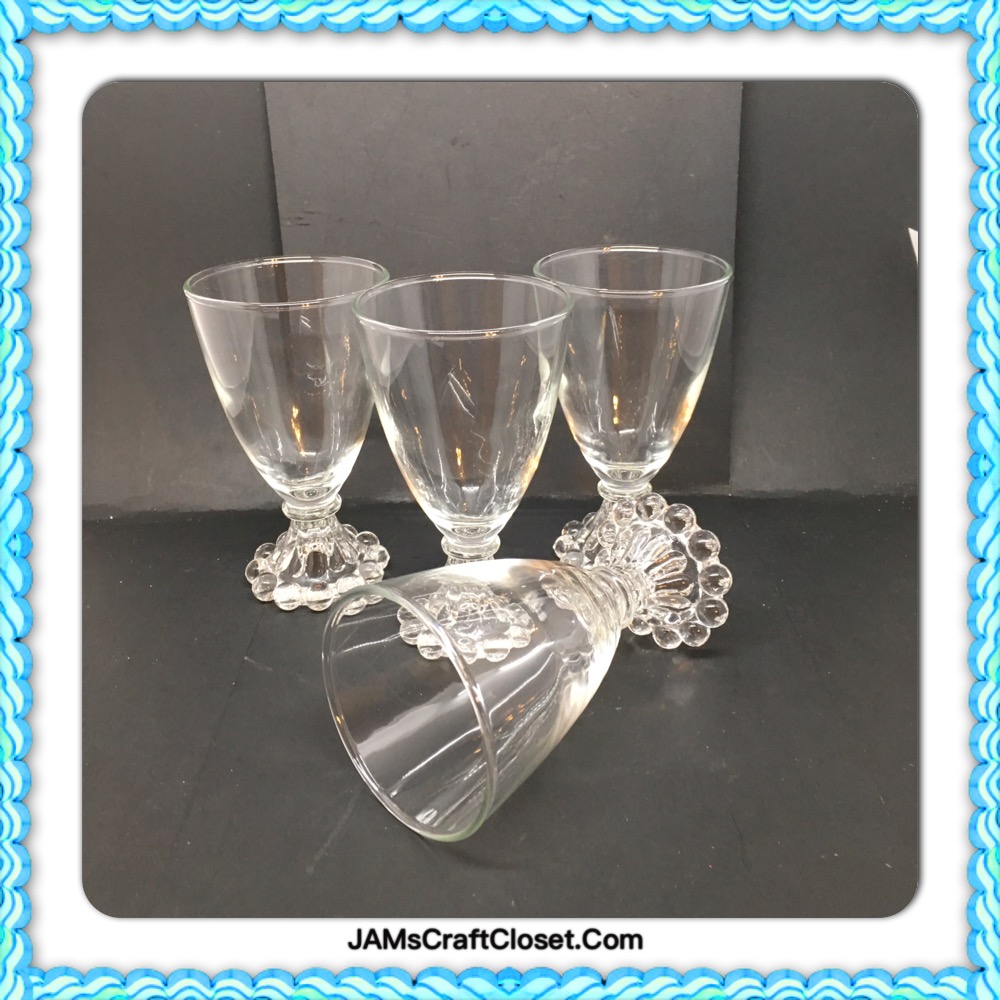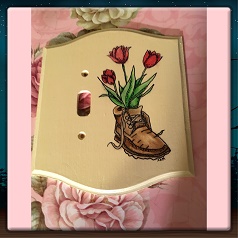 DIY Wooden Birdhouse Vintage Cordial Glasses Pen and Ink Switchplate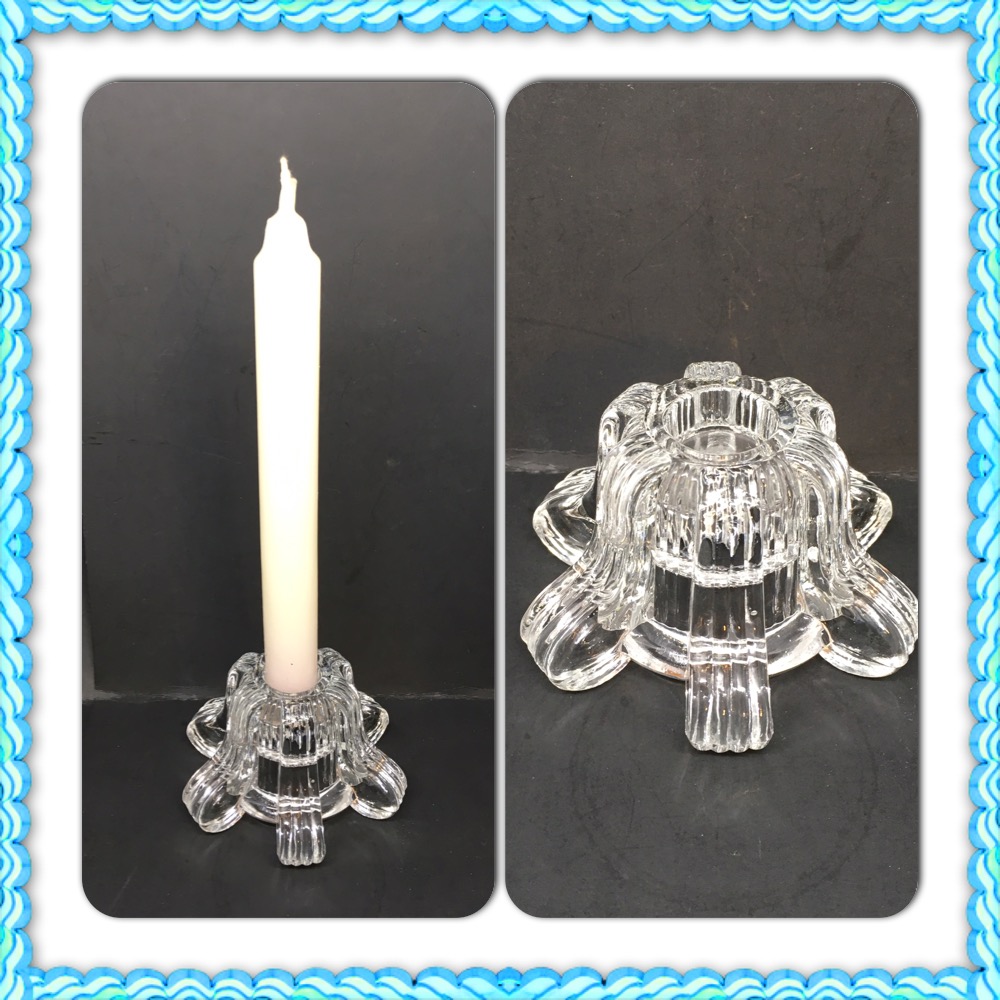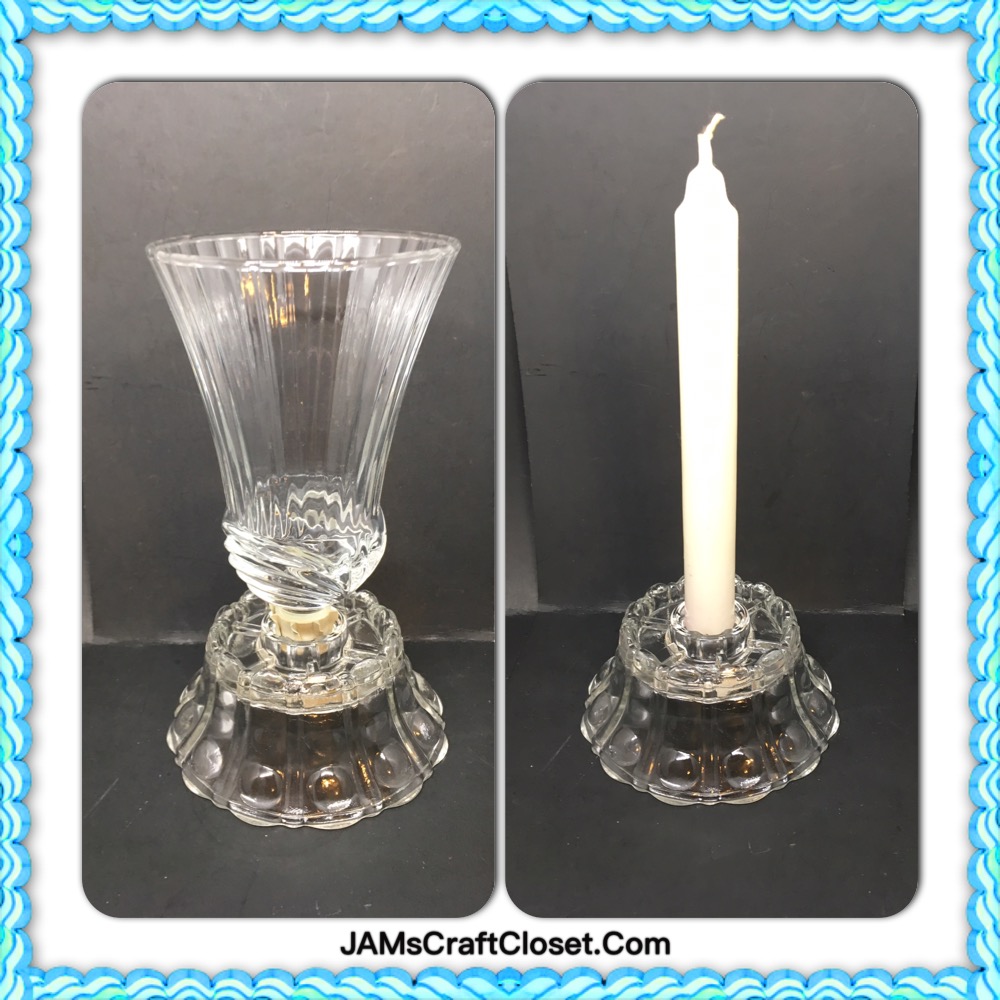 Glass Candlestick Candlestick/Votive Holder Candlestick/Votive Holder

I have put my ETSY shop on vacation while I focus on my NEW Shopify store. All pictures below can be found in my new store...JAMsCraftCloset.Com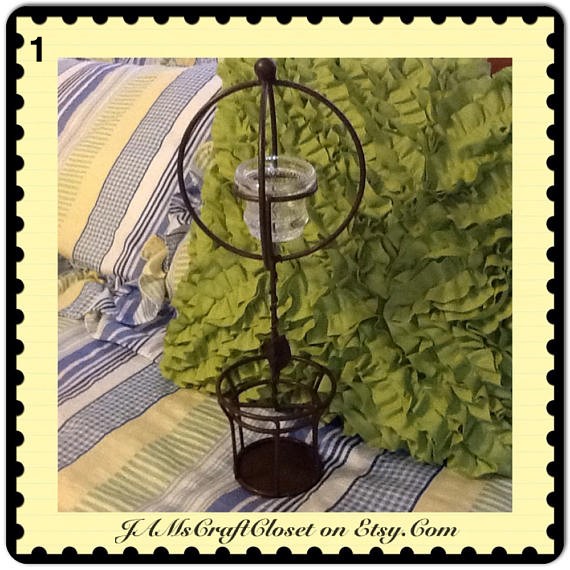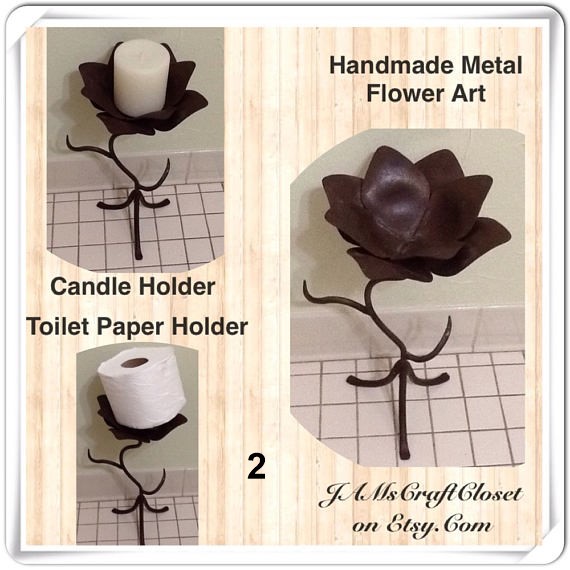 SOLD OUT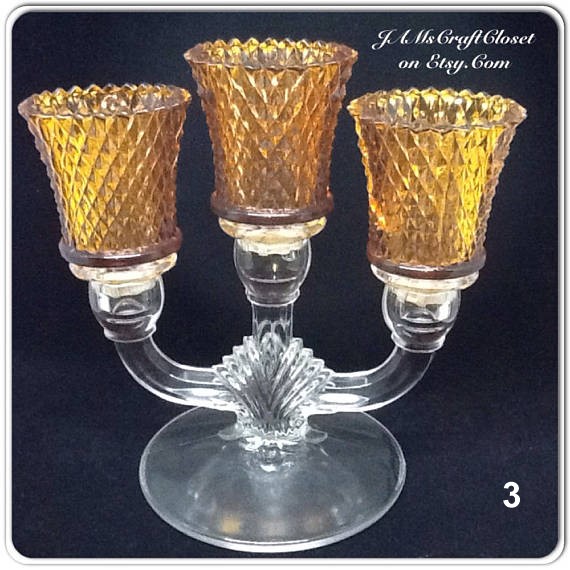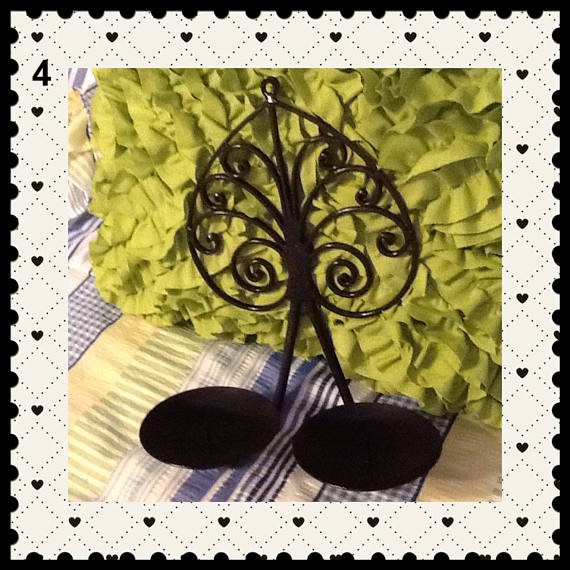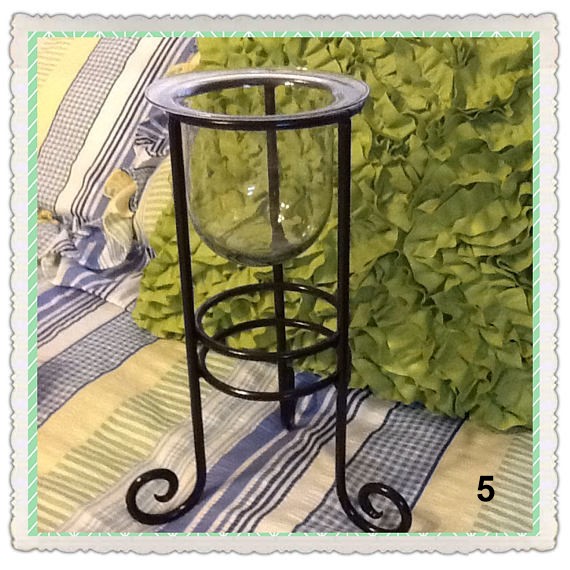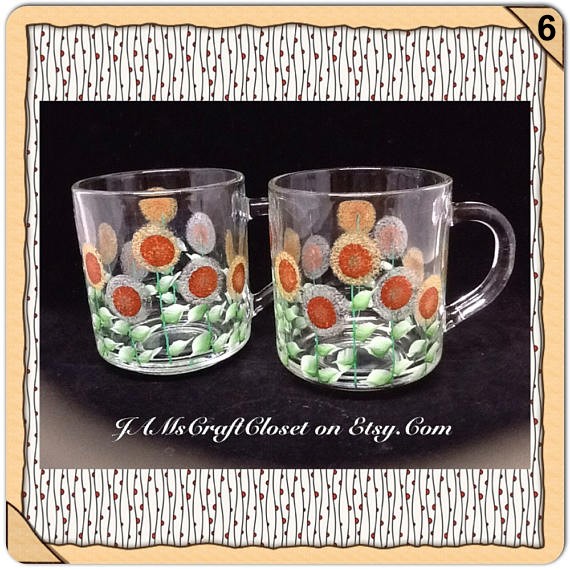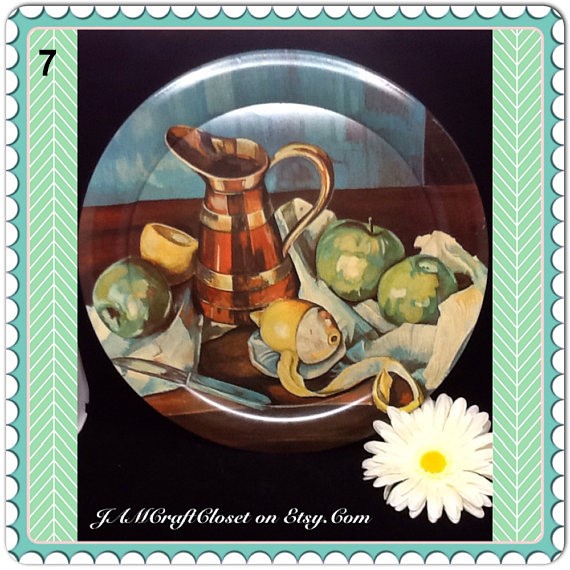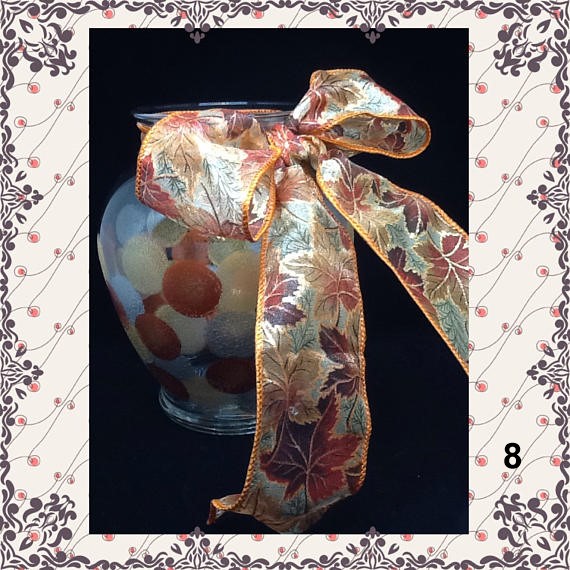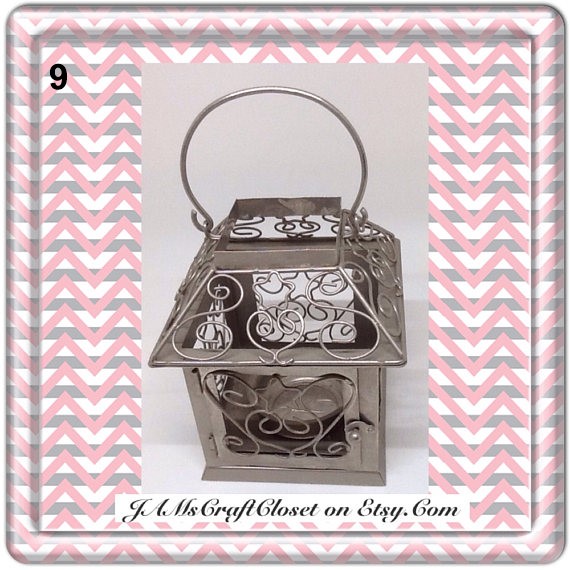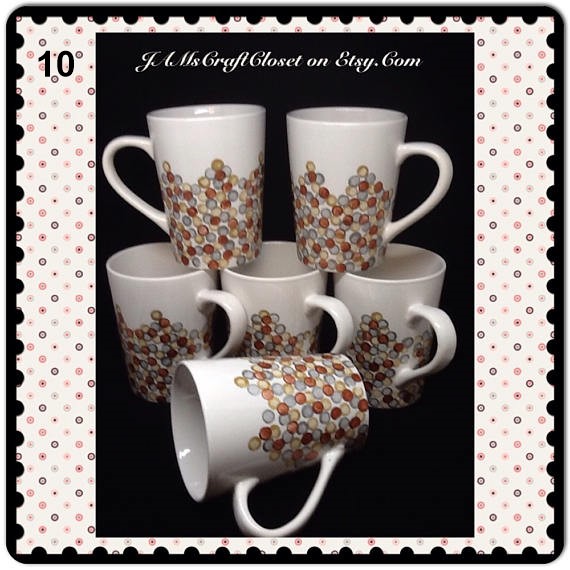 More to Come...
Please Visit JAMsCraftCloset.Com
While there PLEASE LIKE My Page and Share to YOUR Friends and Family on Social Media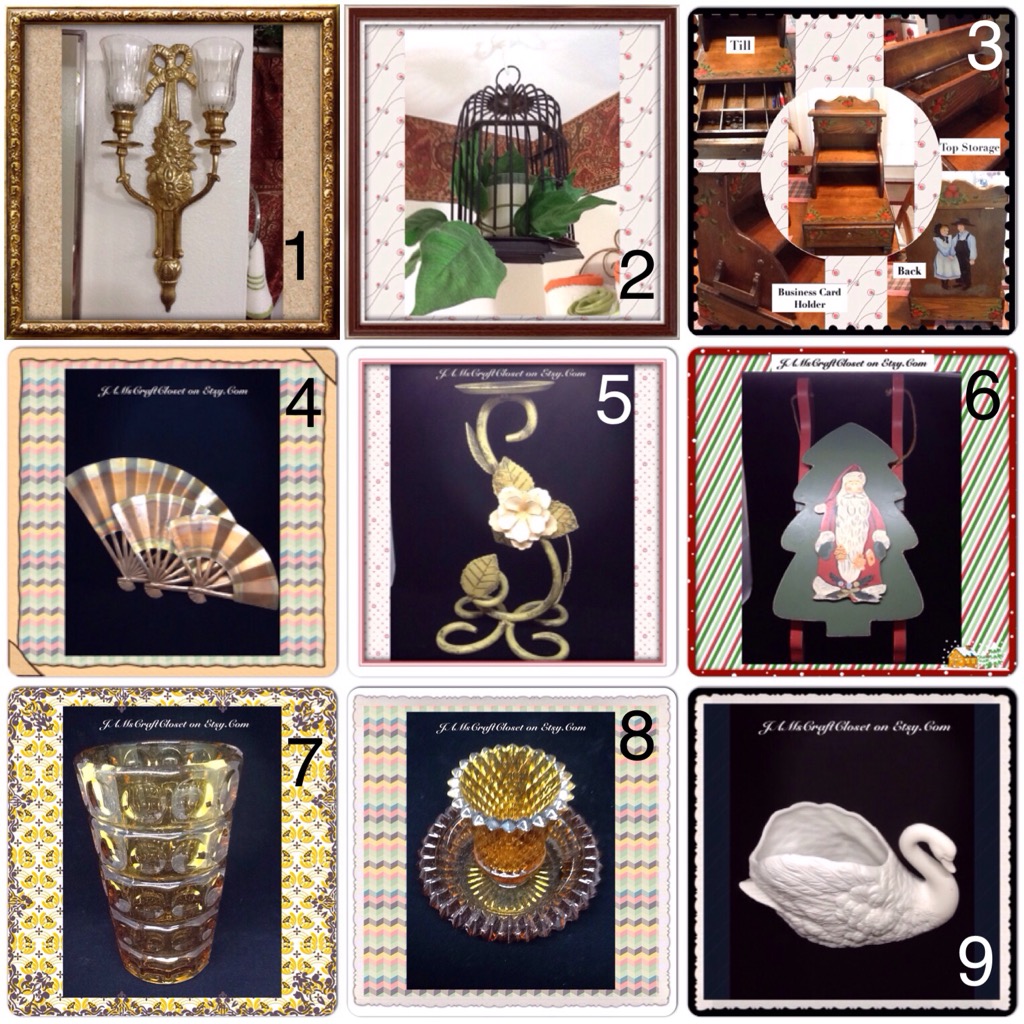 #2 SOLD OUT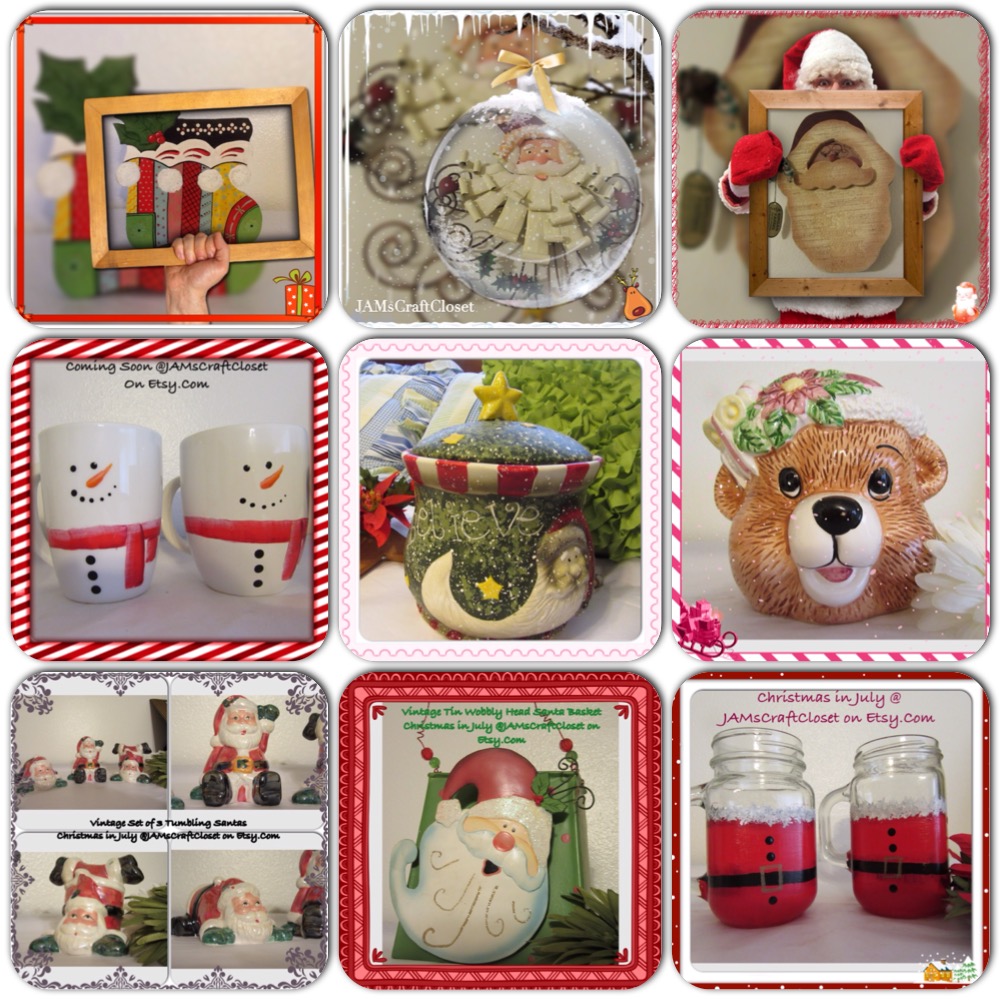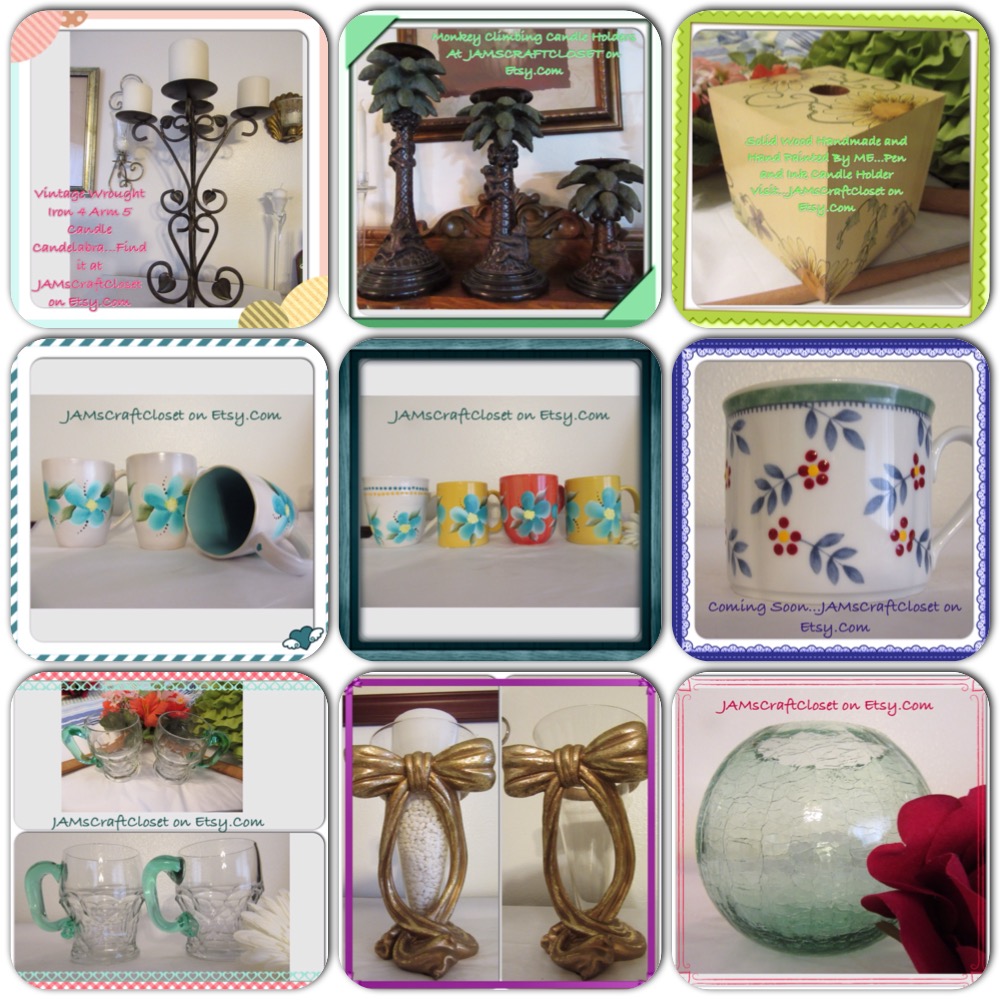 SOLD OUT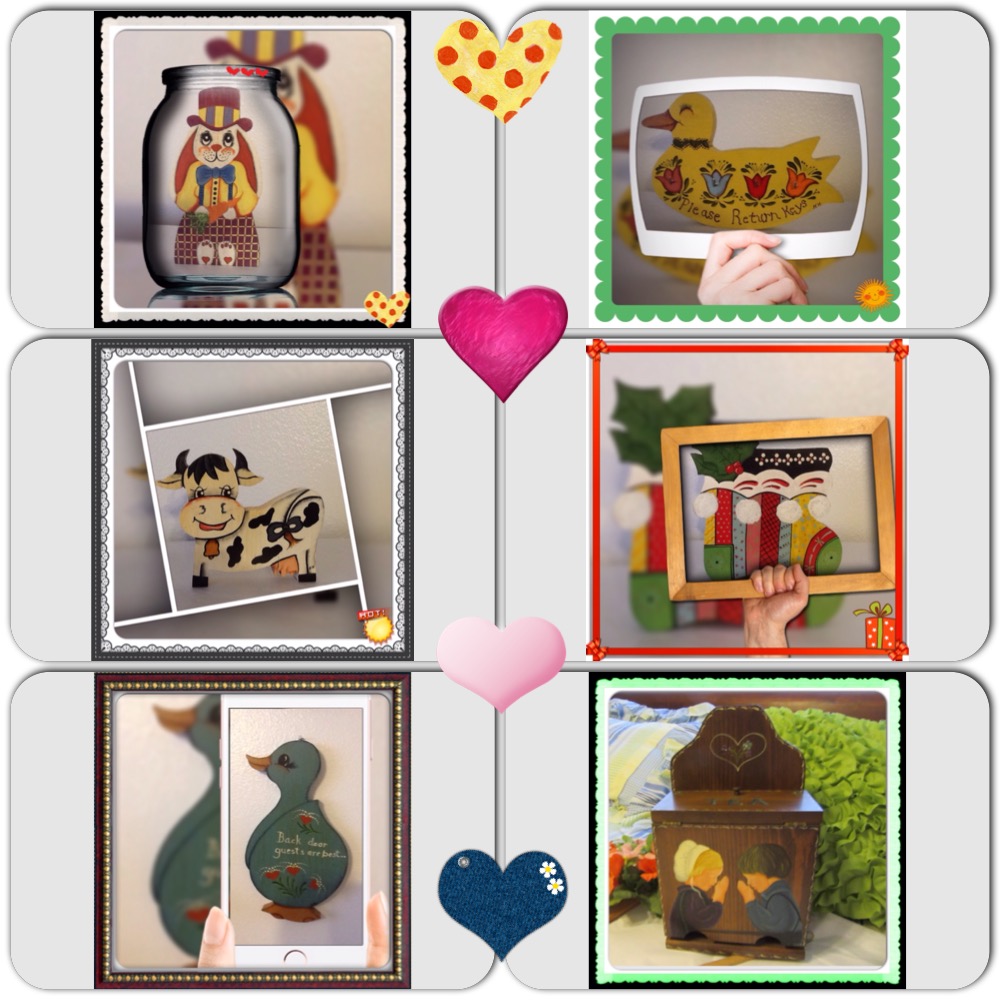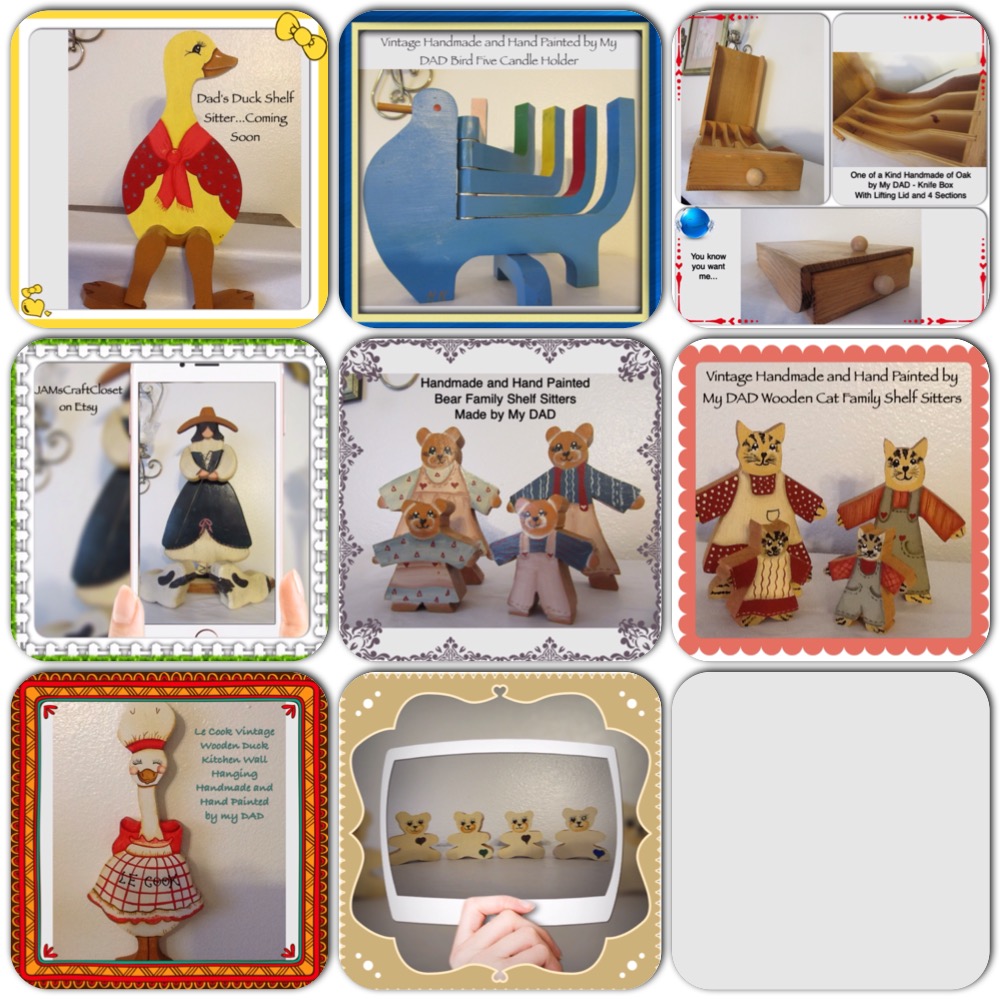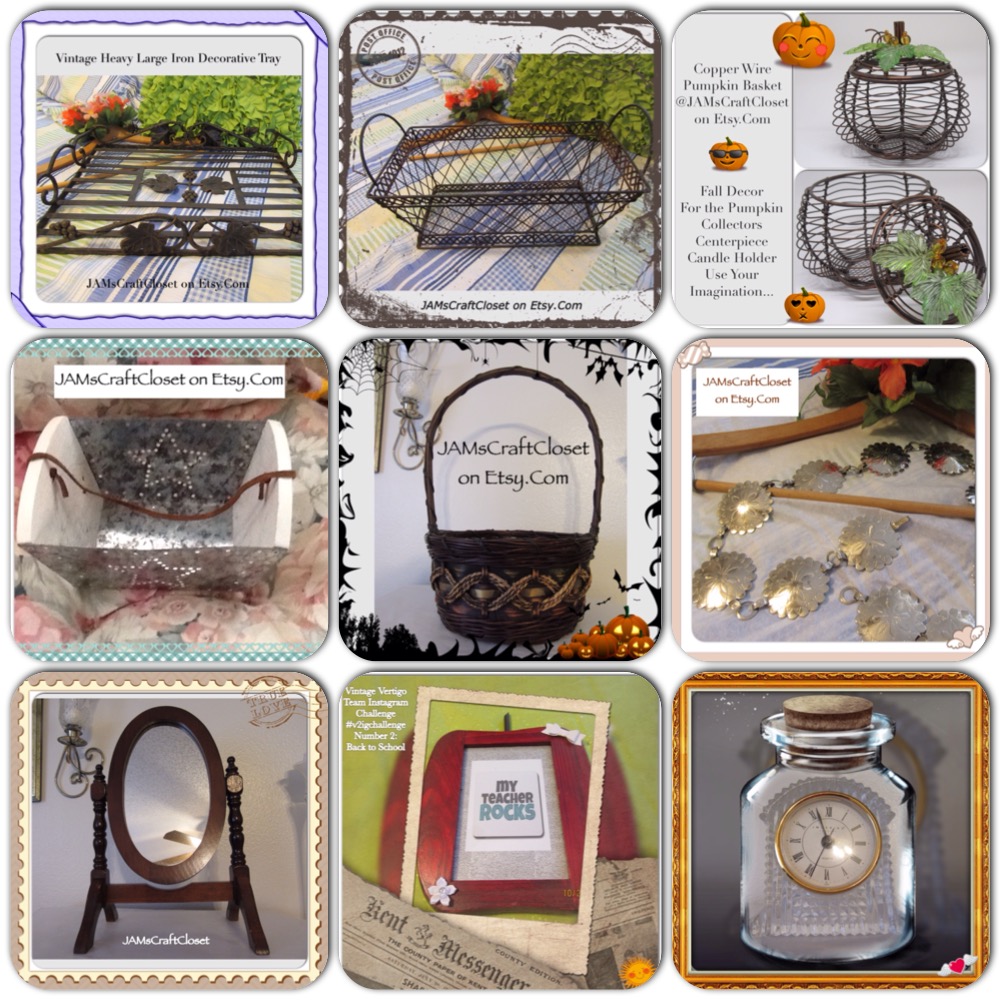 SOLD OUT SOLD OUT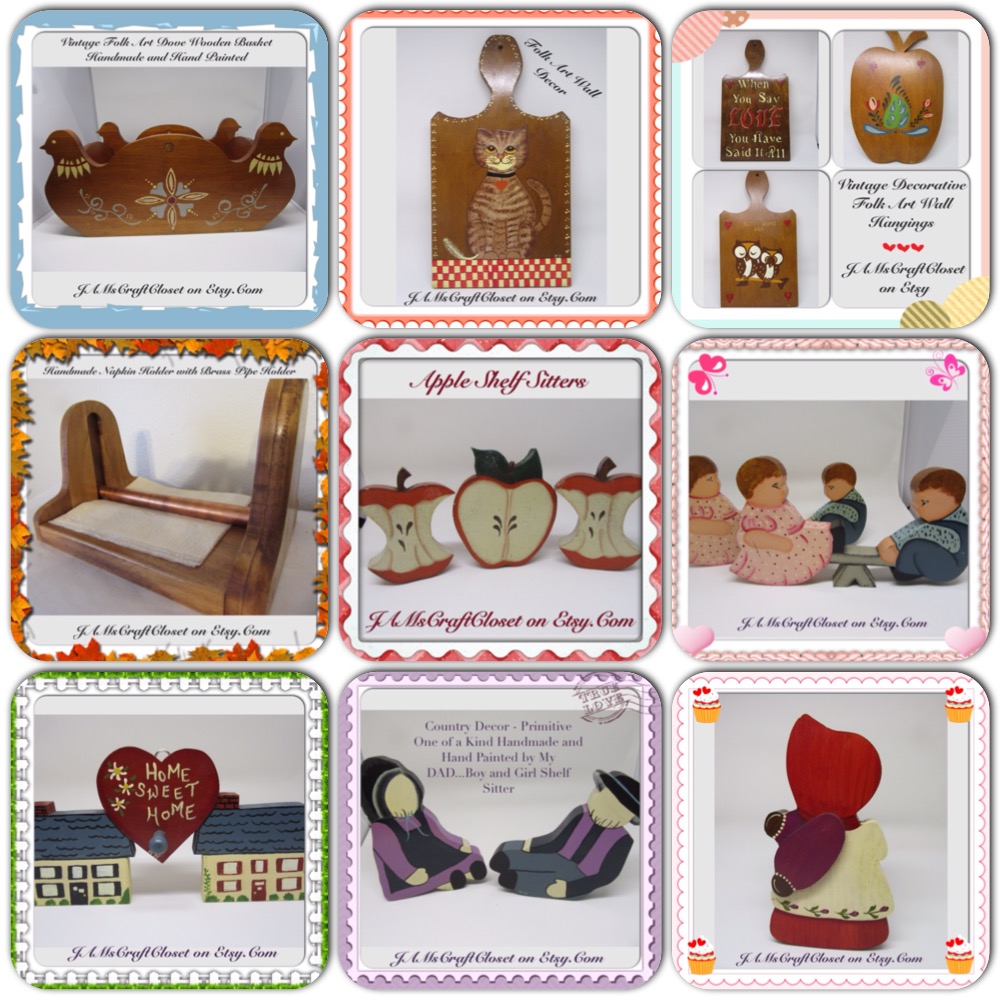 FOR TEACHERS ONLY:
I have a section in my JAMsCraftCloset.Com shop just for you!
It includes many hands on activities that can be used for
group activities, buddy activities, individual activities, differentiation of instruction,
what to do when I am done activity, remediation, or just for fun or extra credit.
There are also lots of FREE stuff...
Check it out here...JAMsCraftCloset.Com


Remember to visit my Shop...JAMsCraftCloset.Com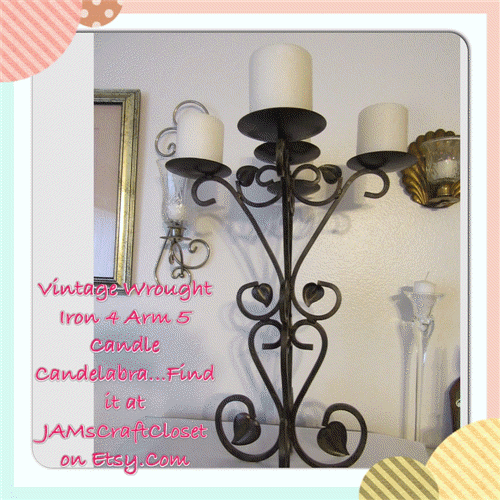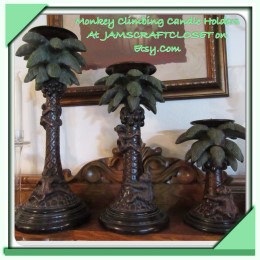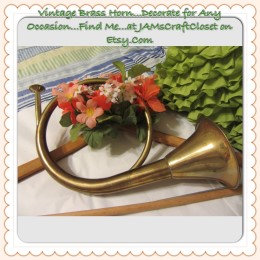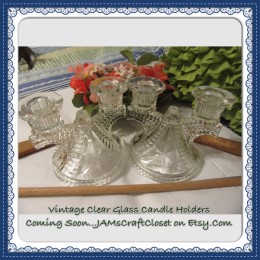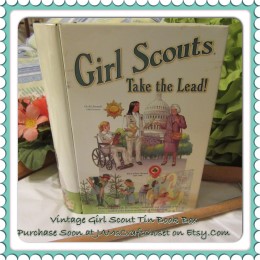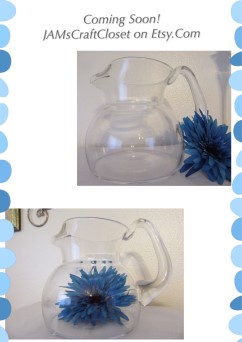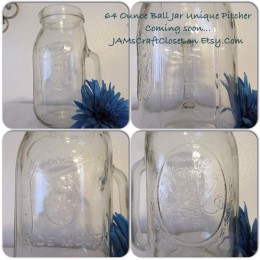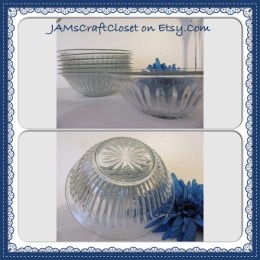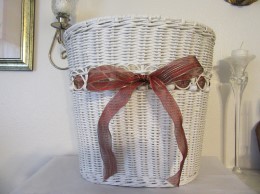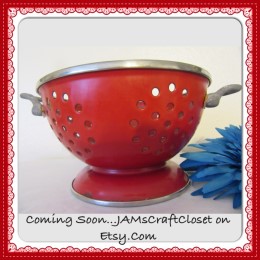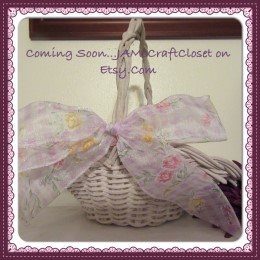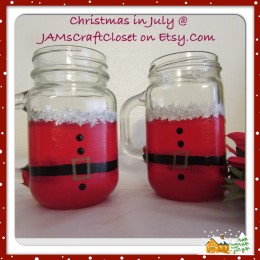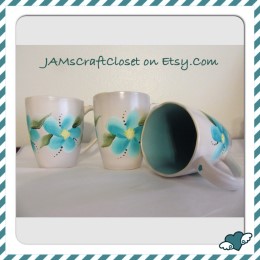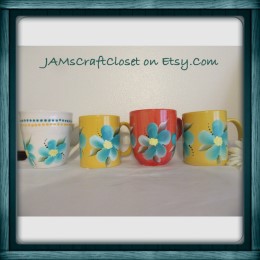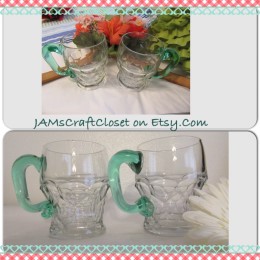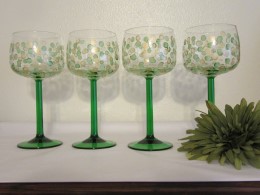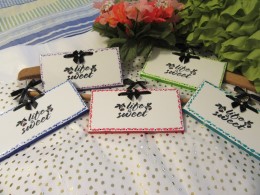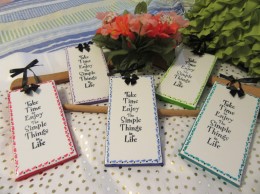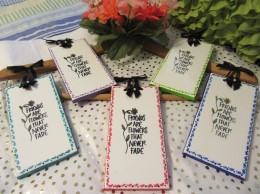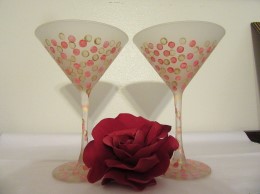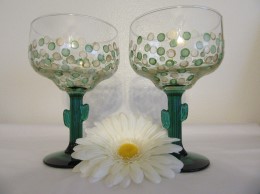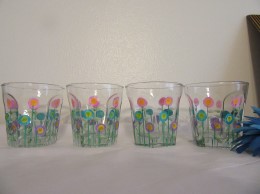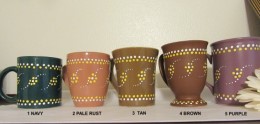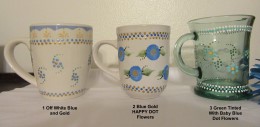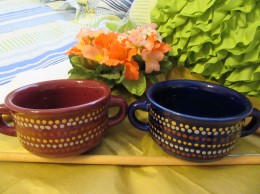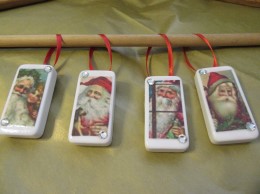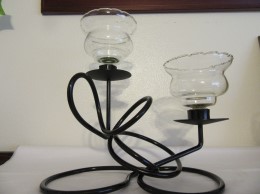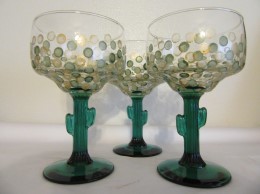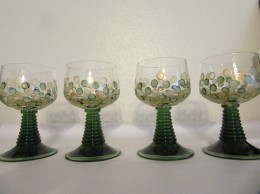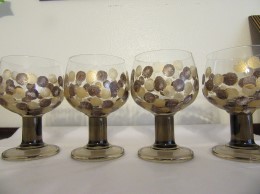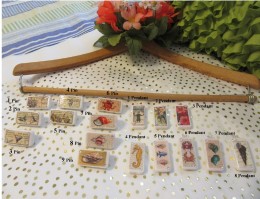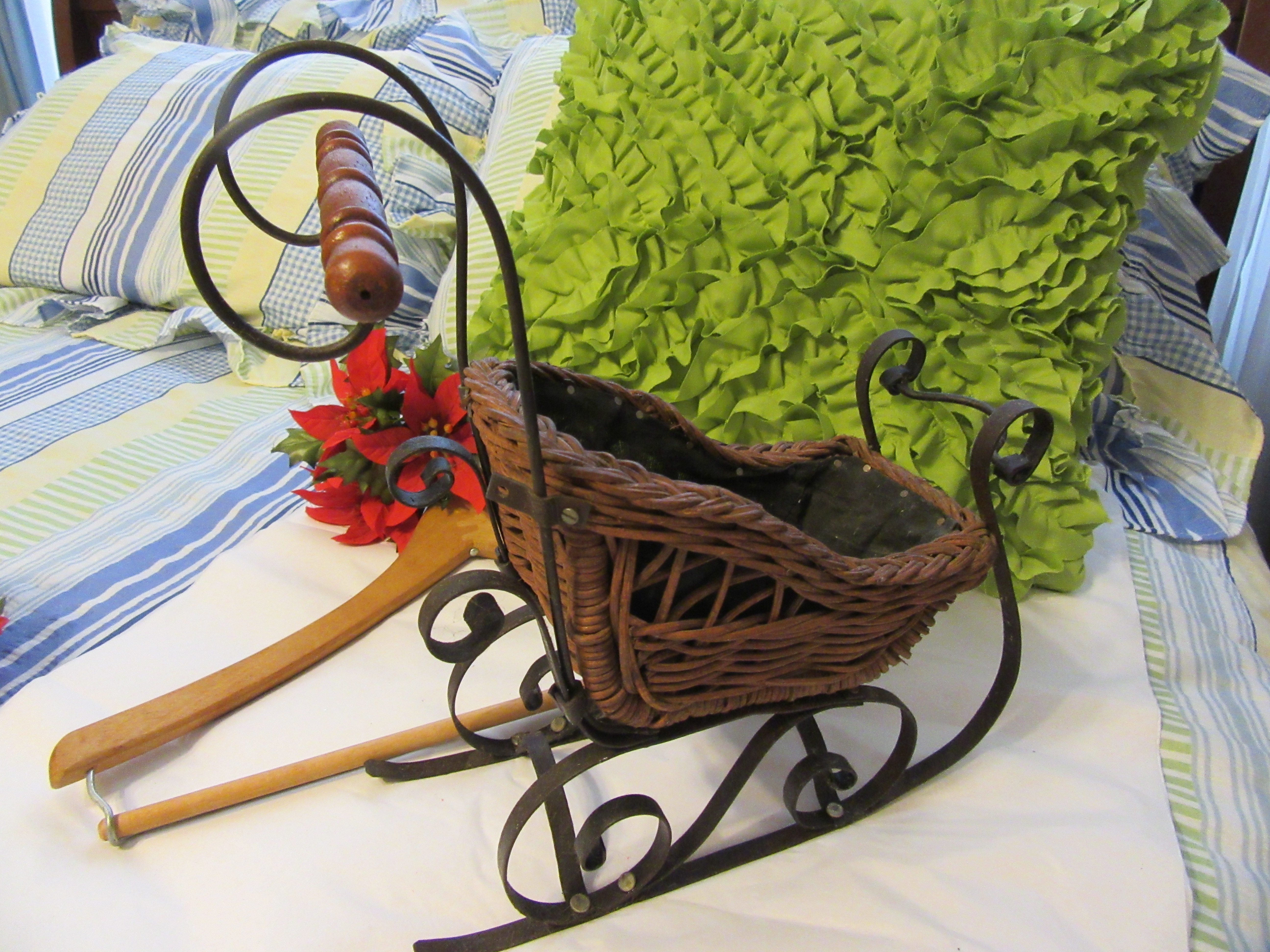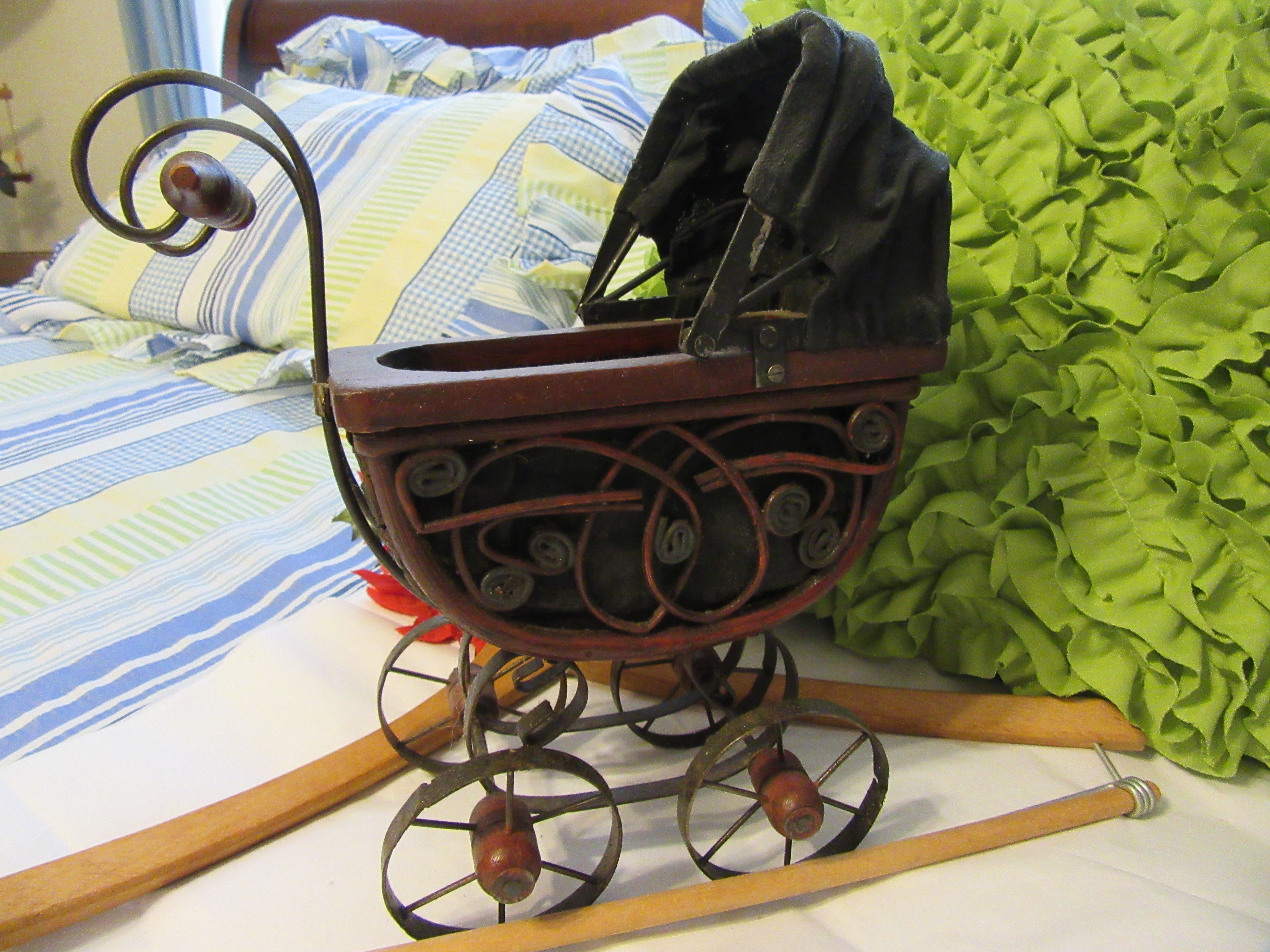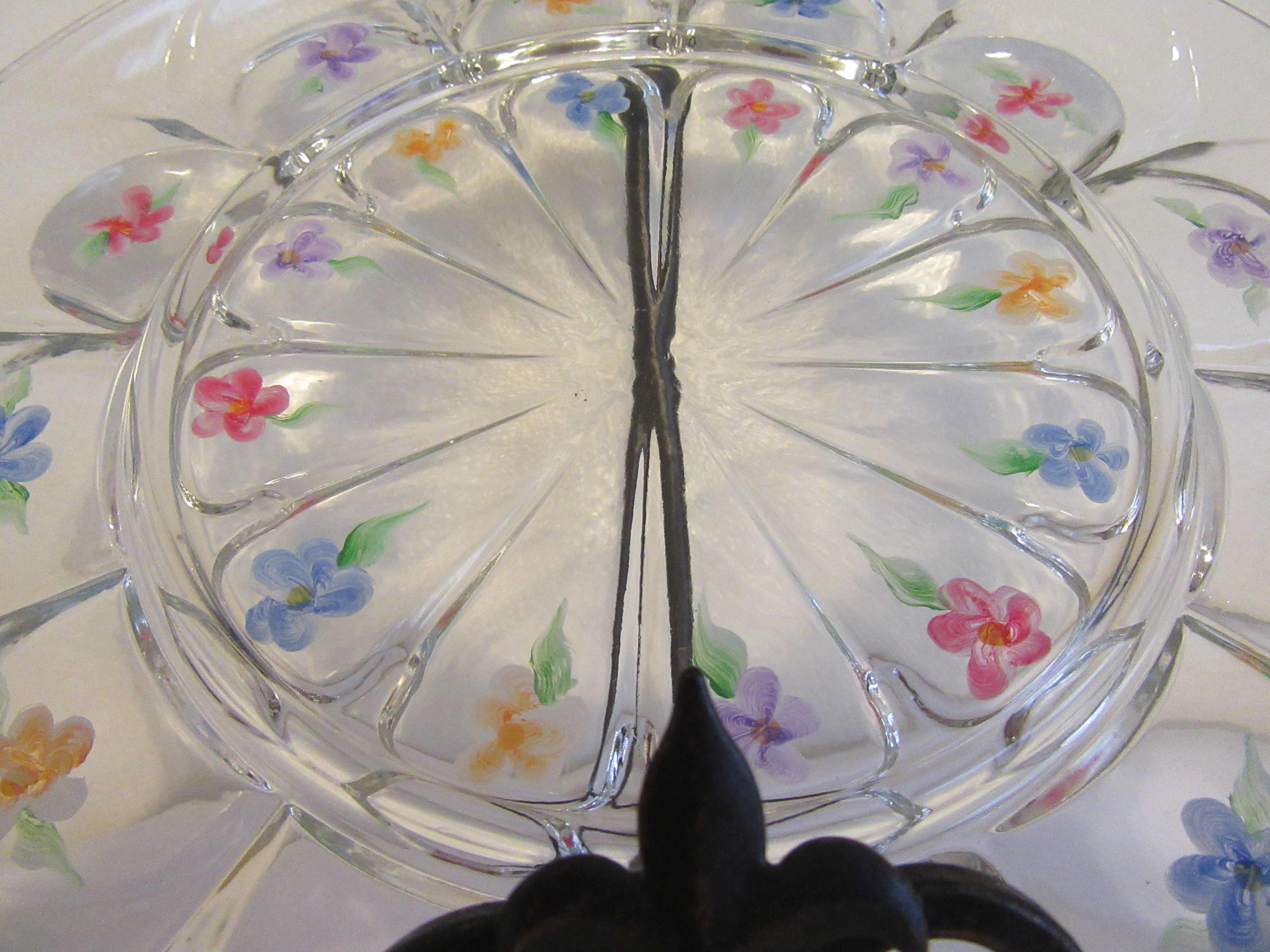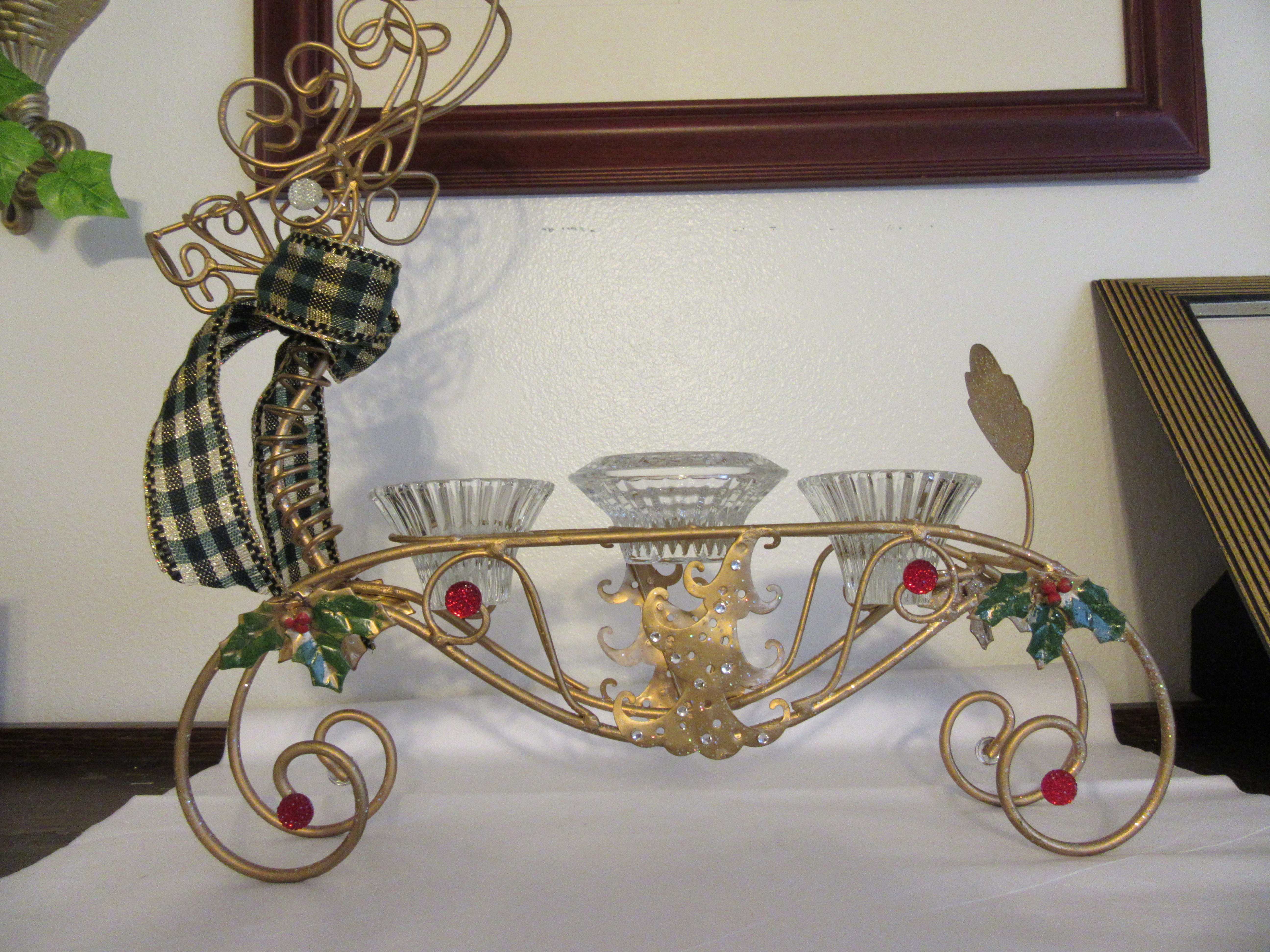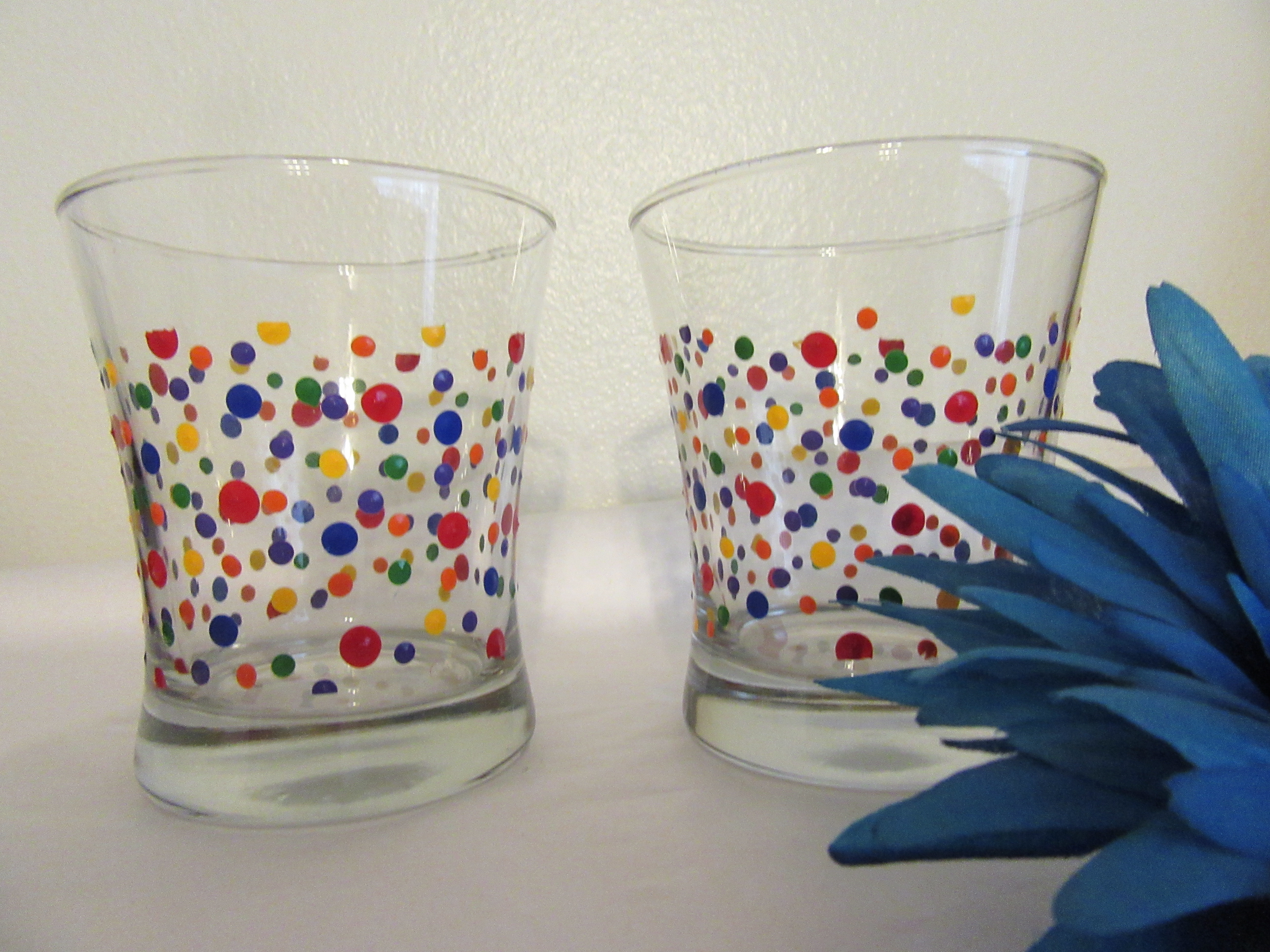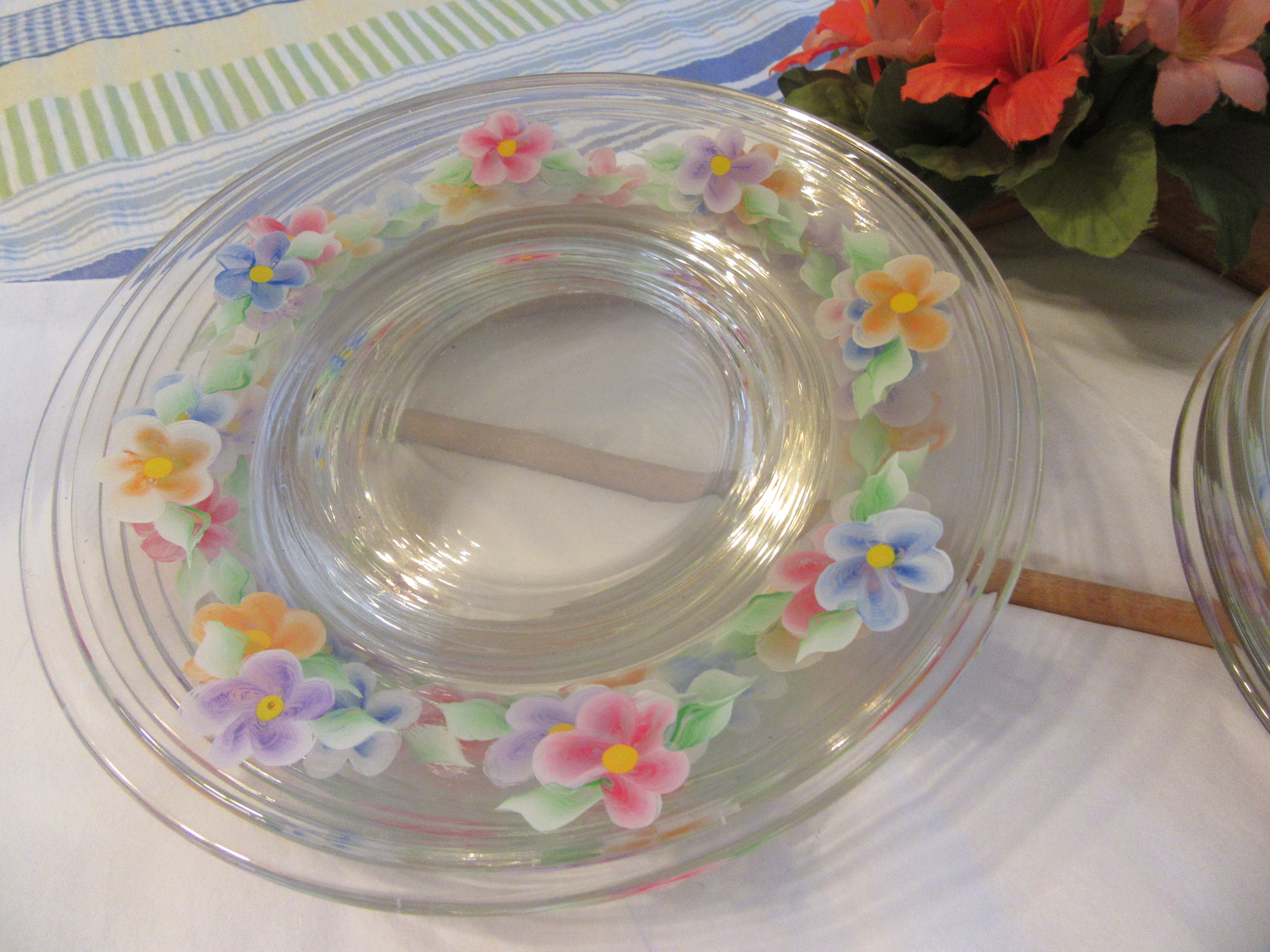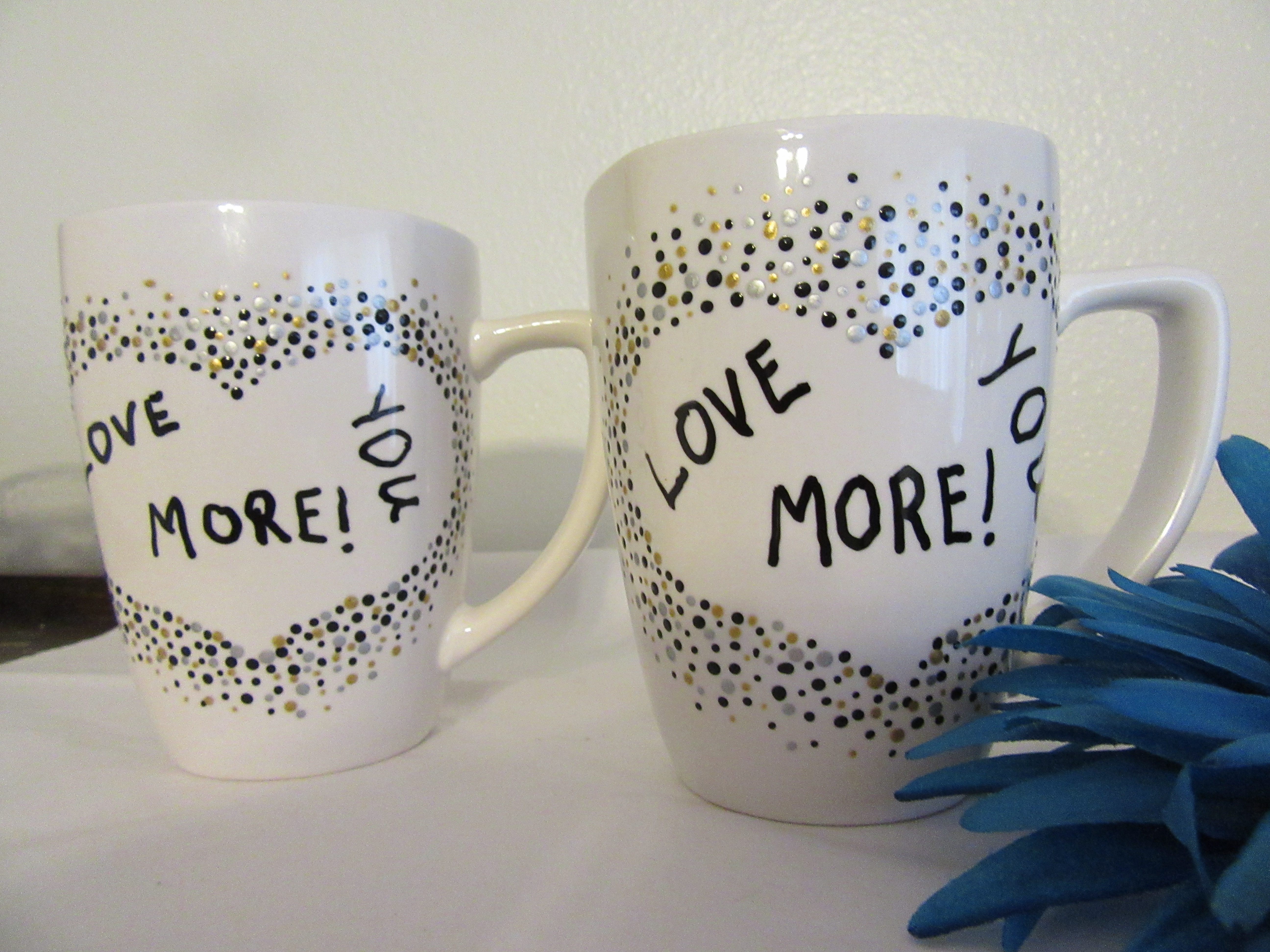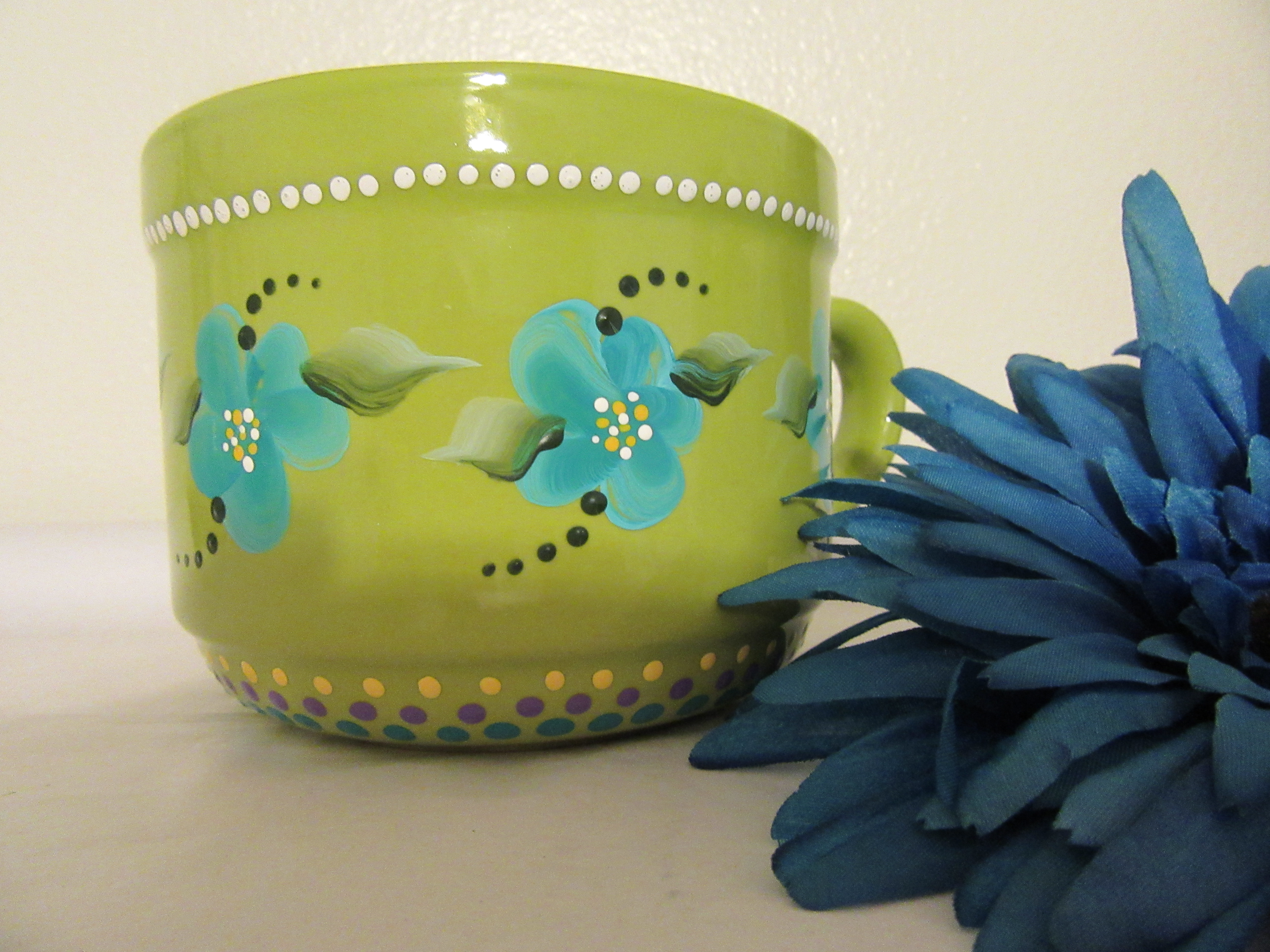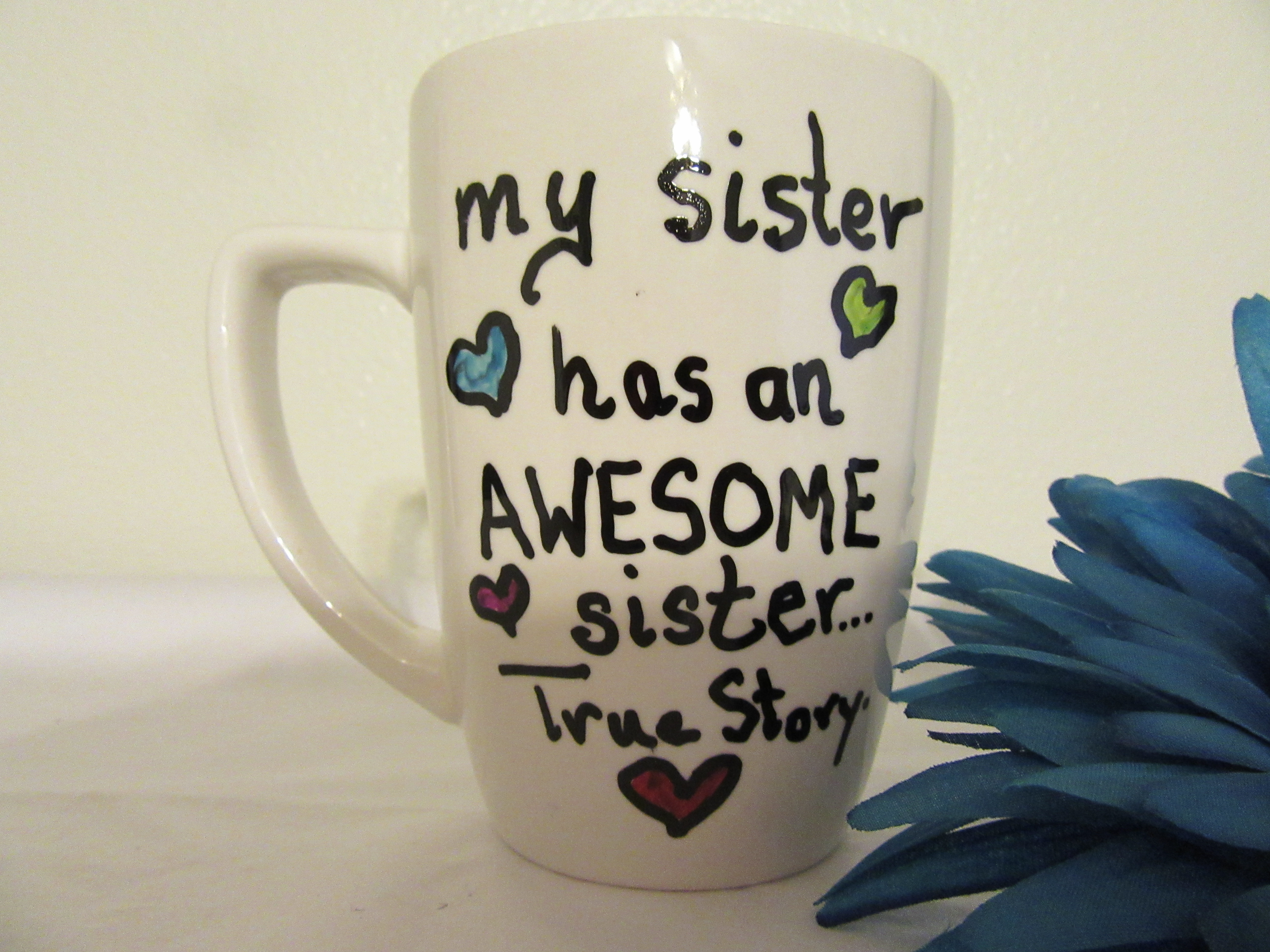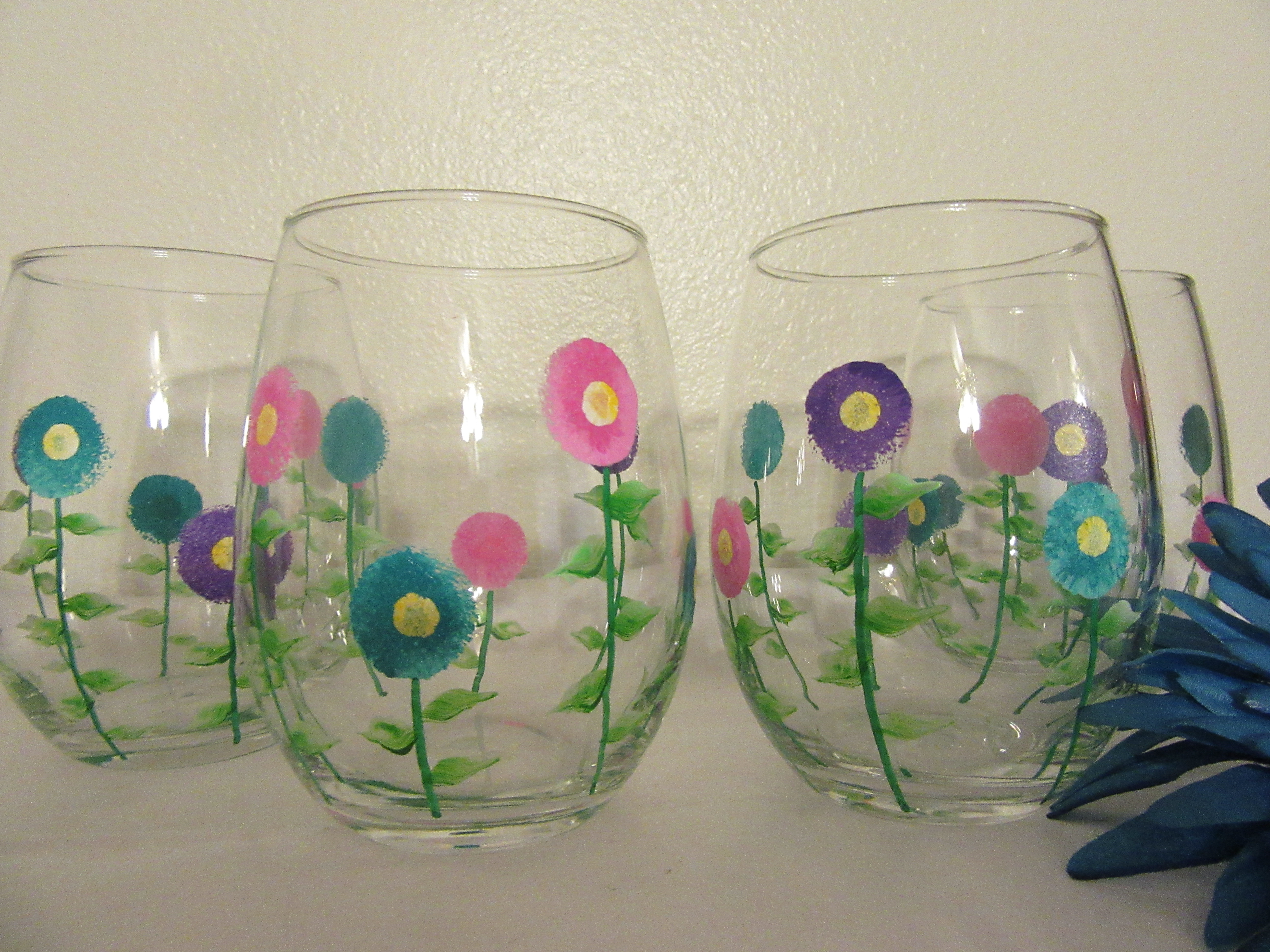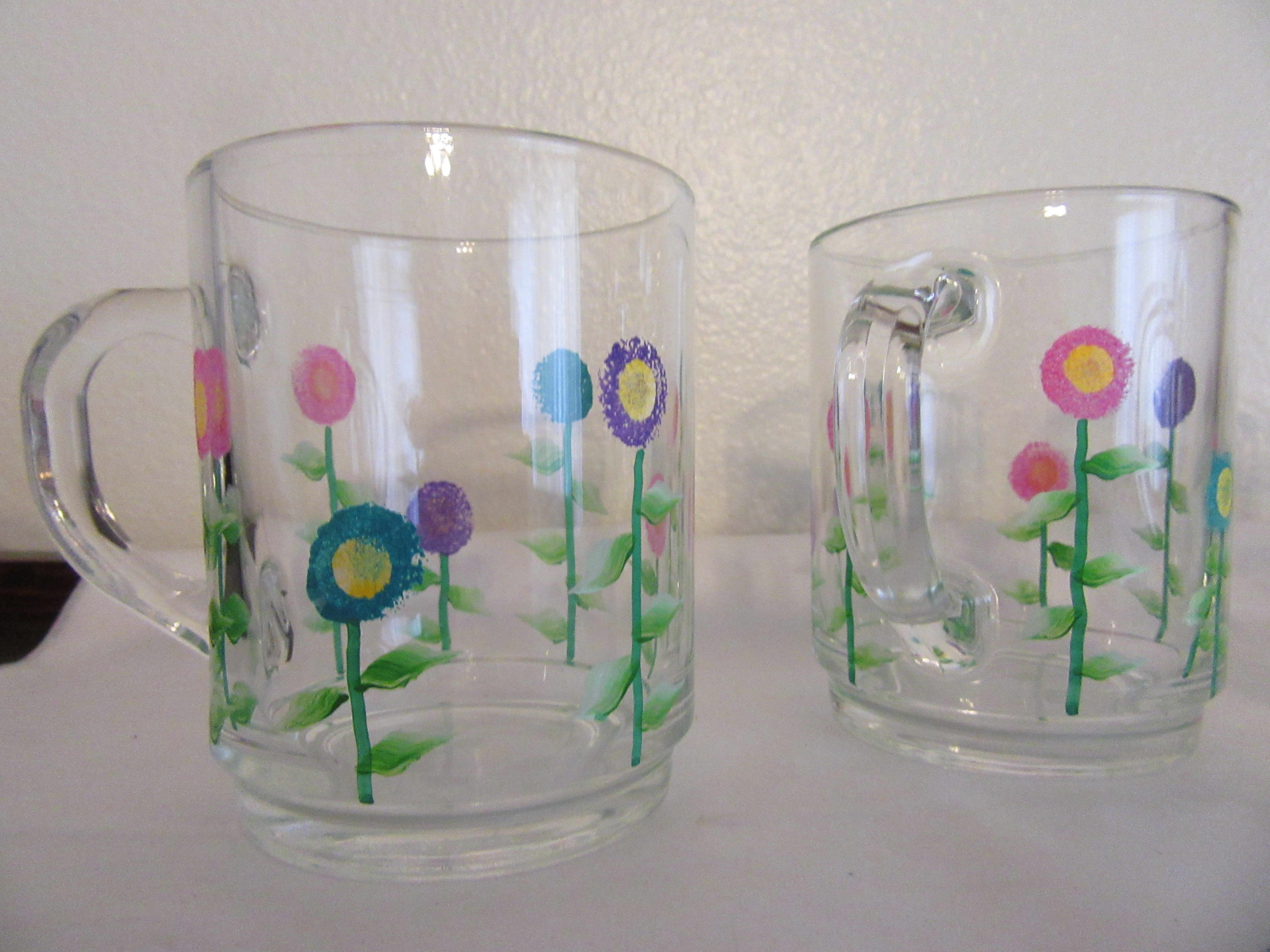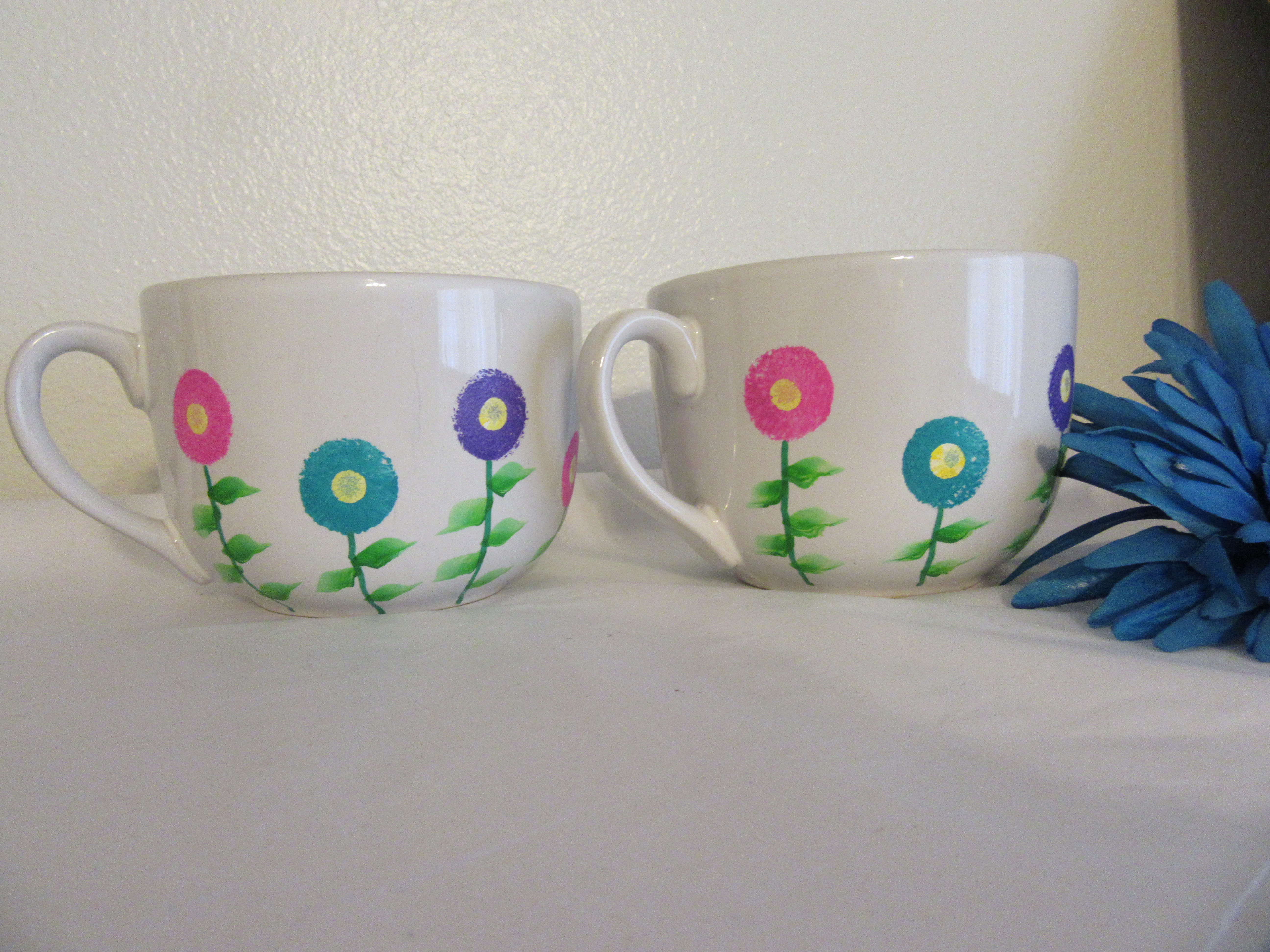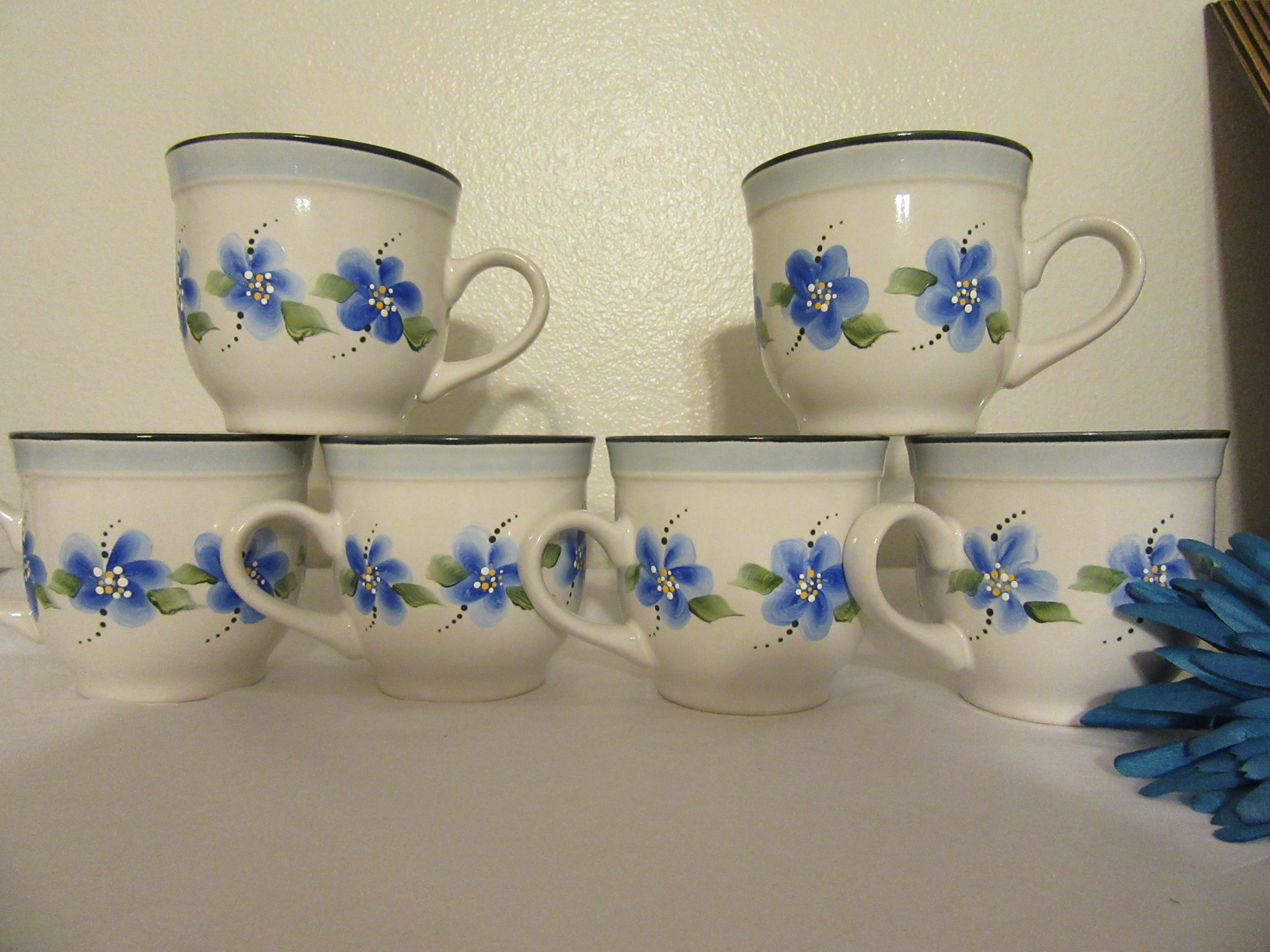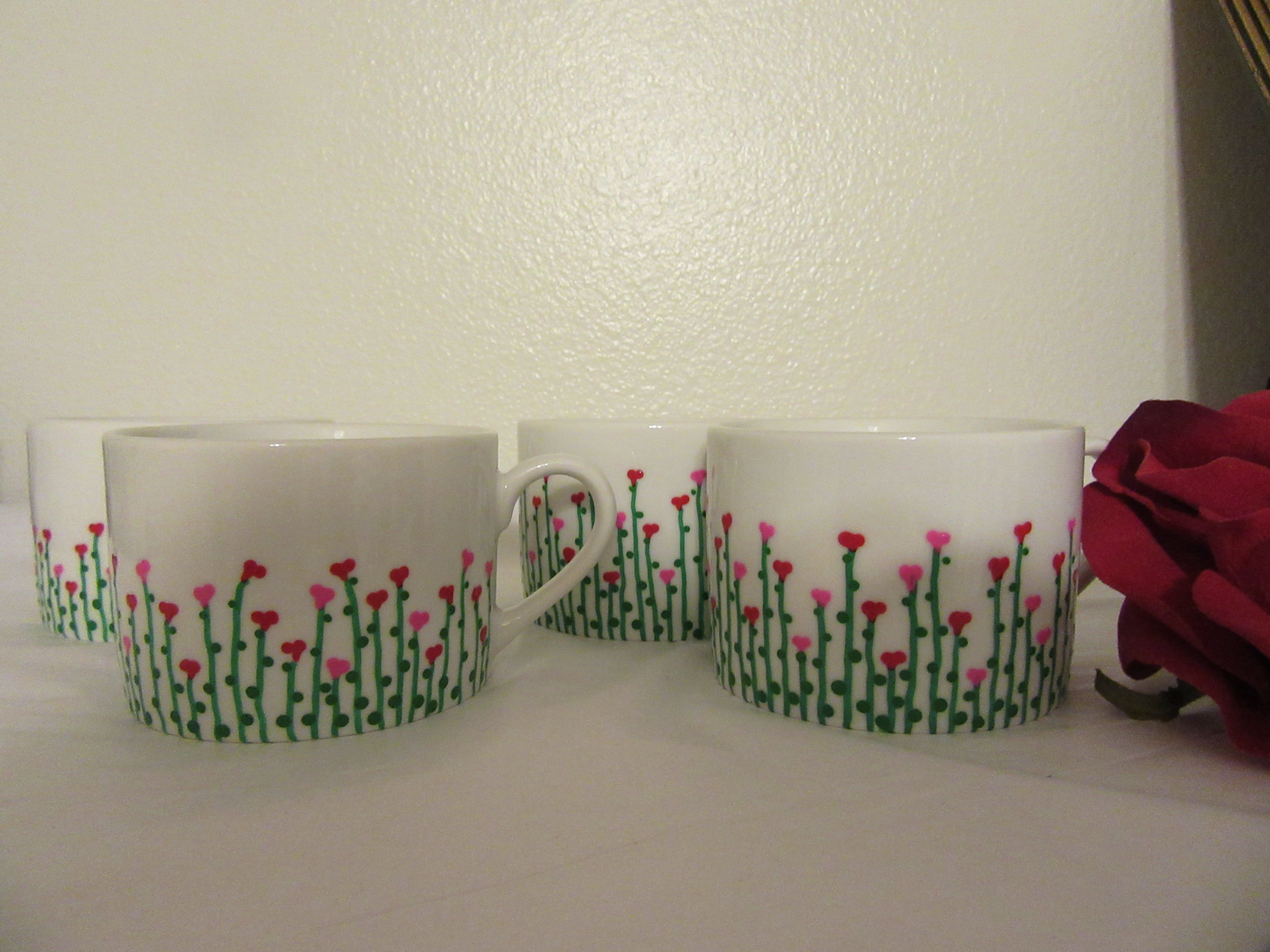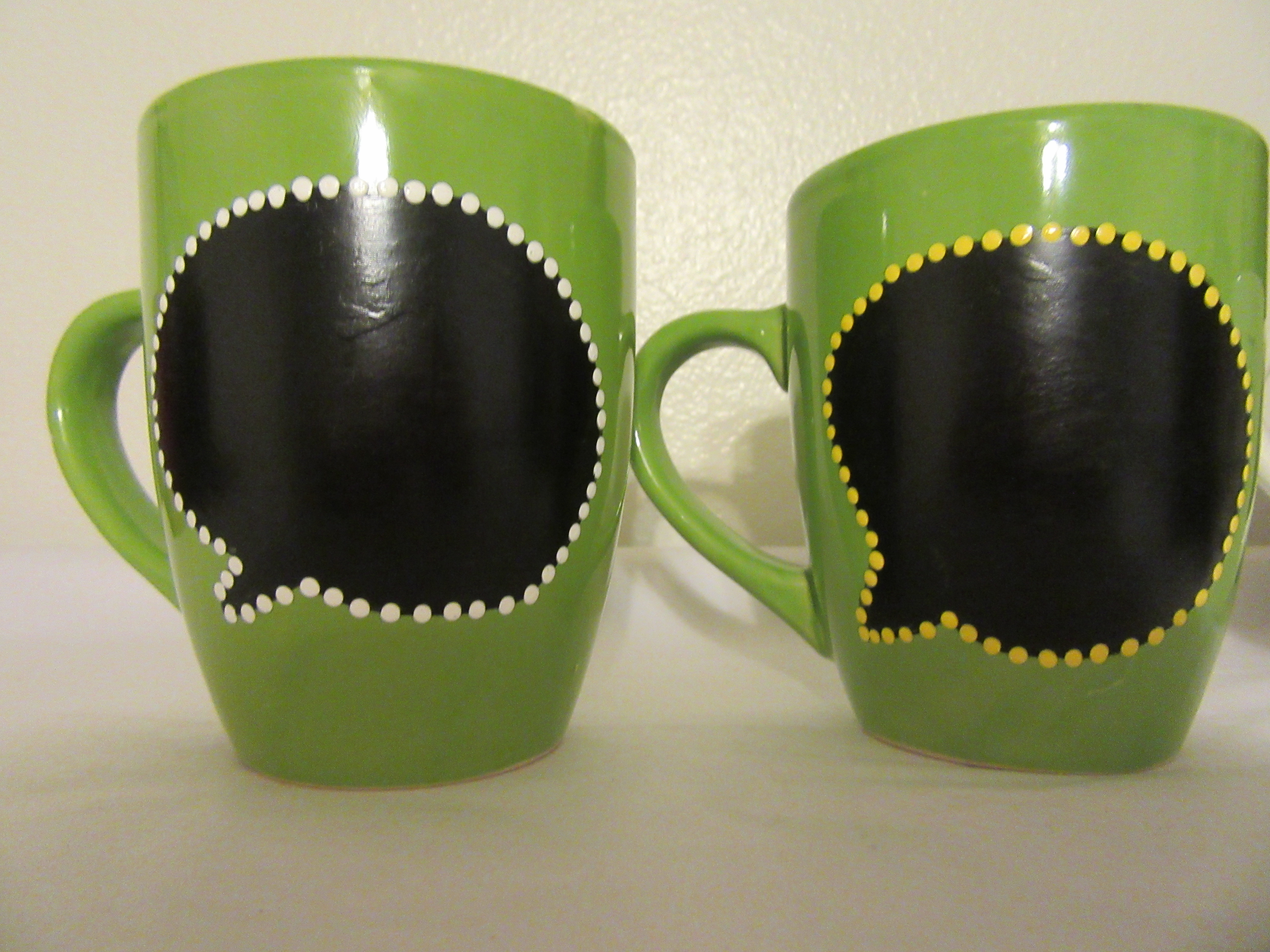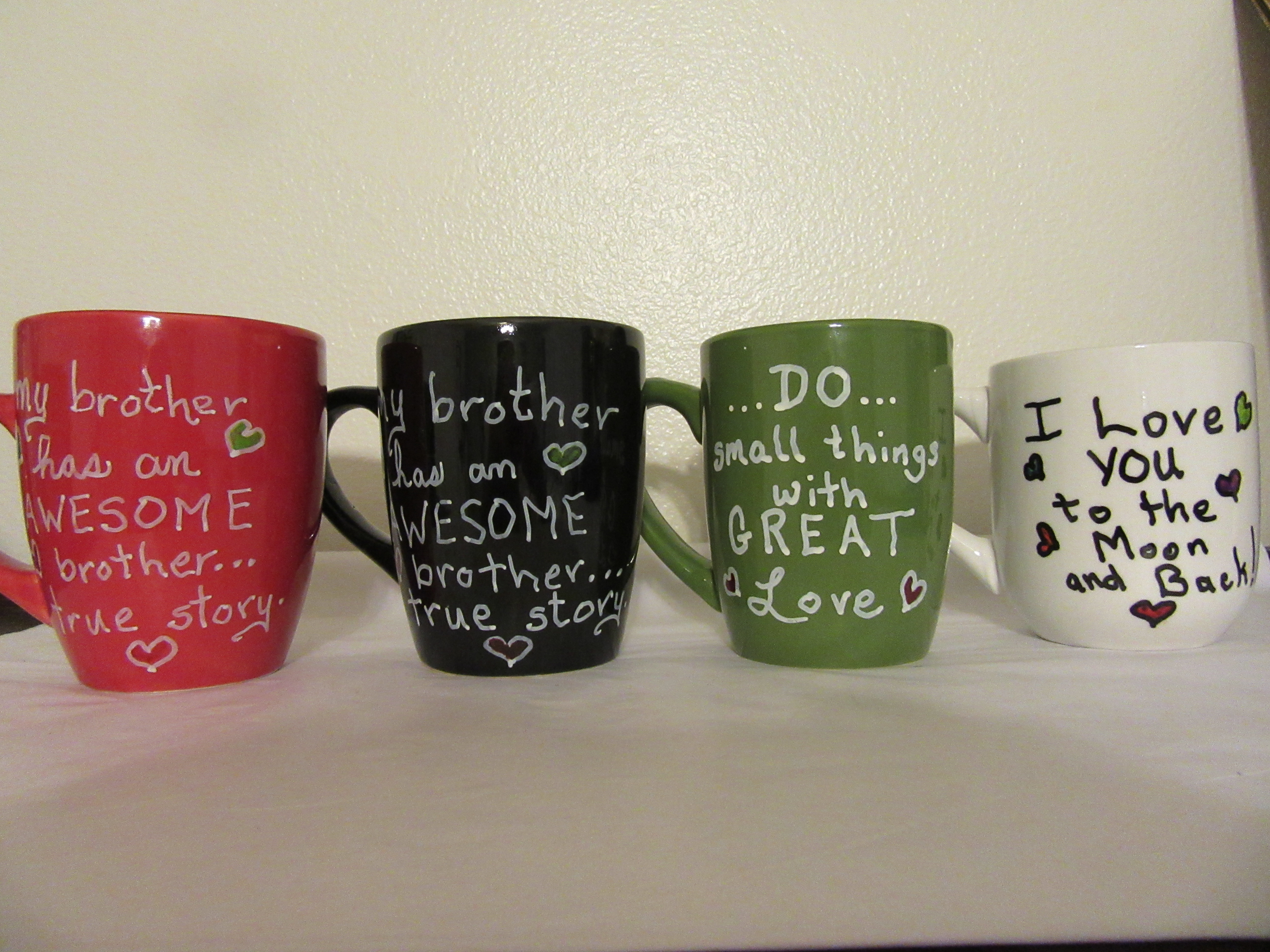 NEW as of 7/24/15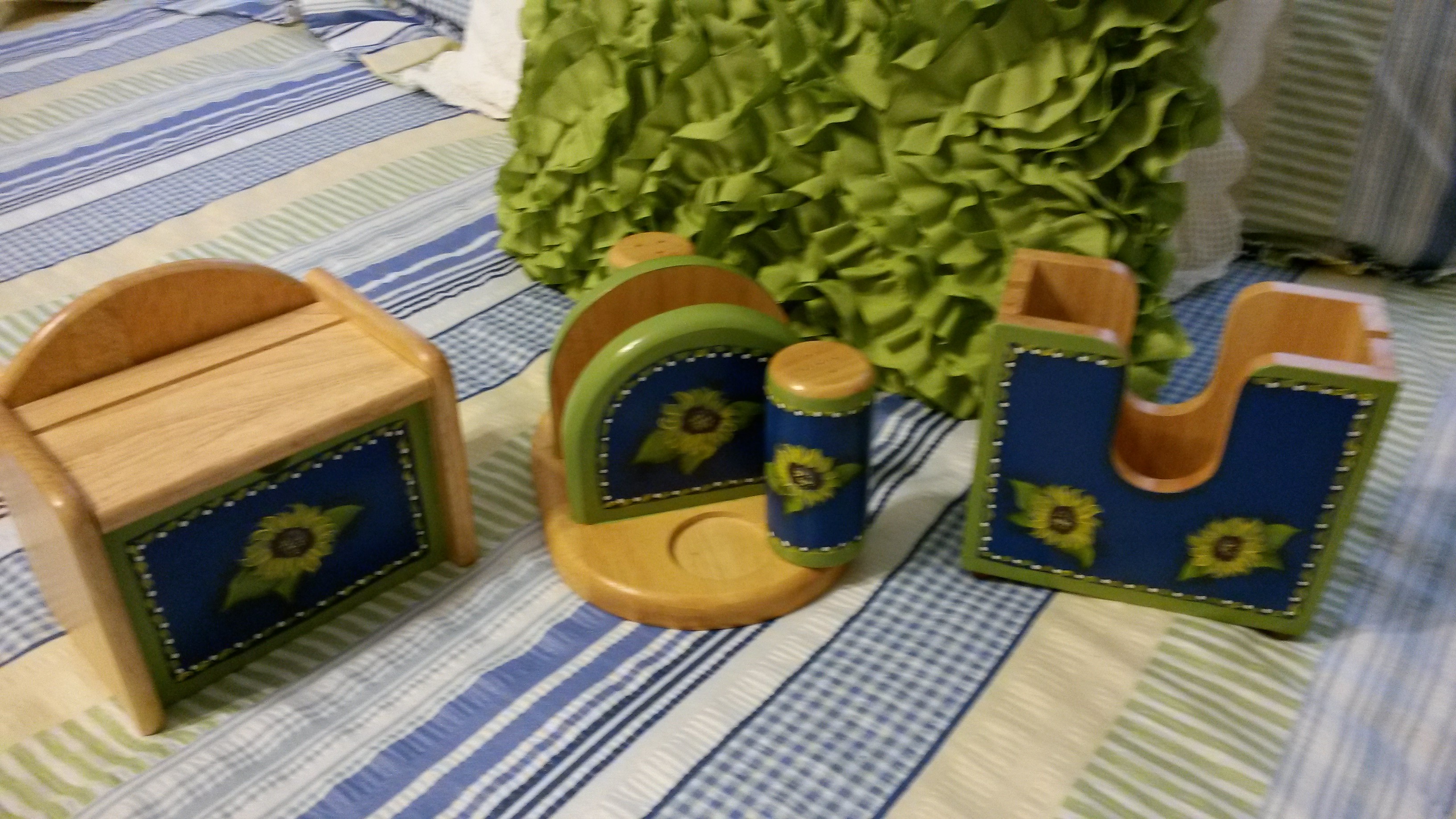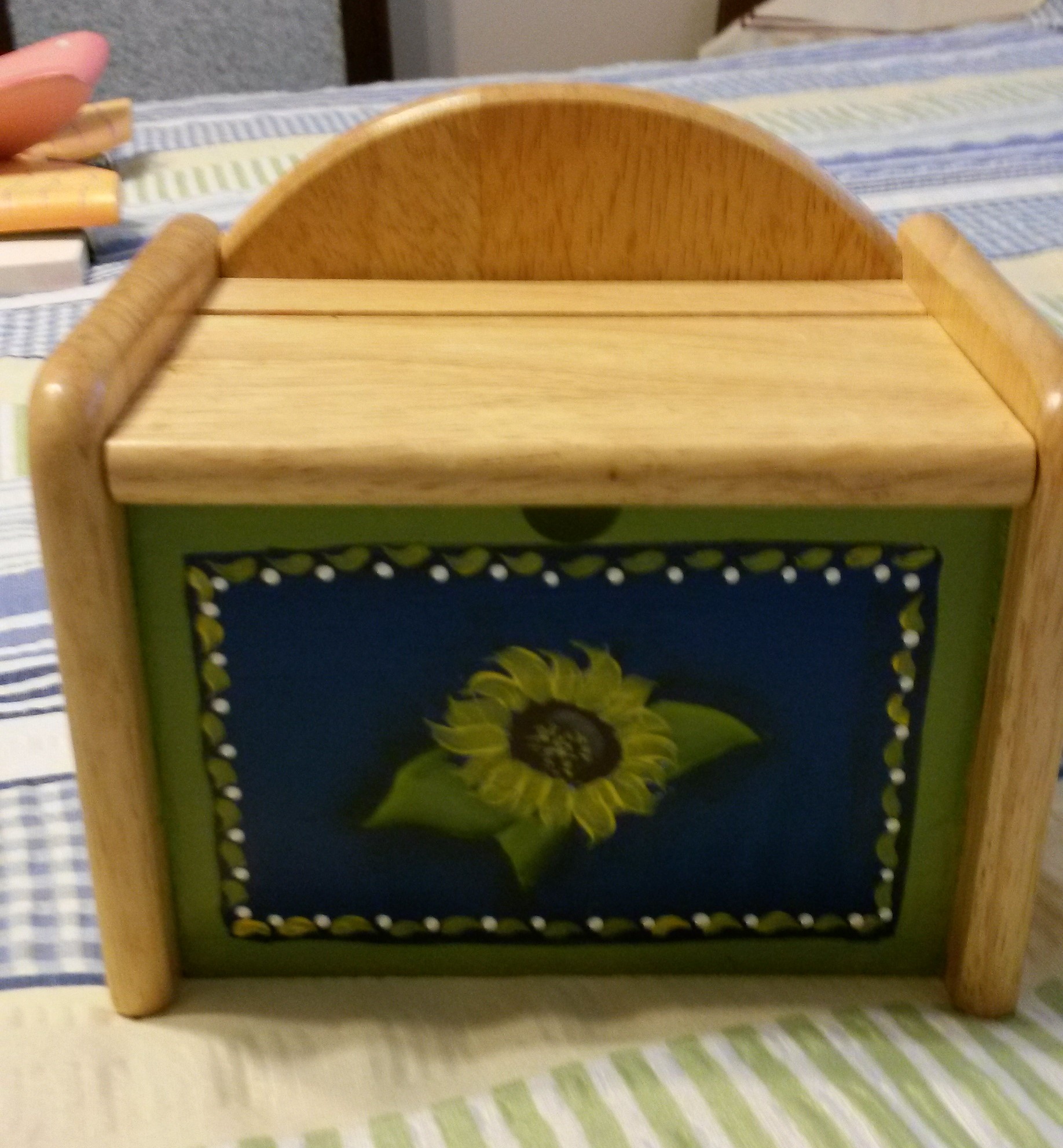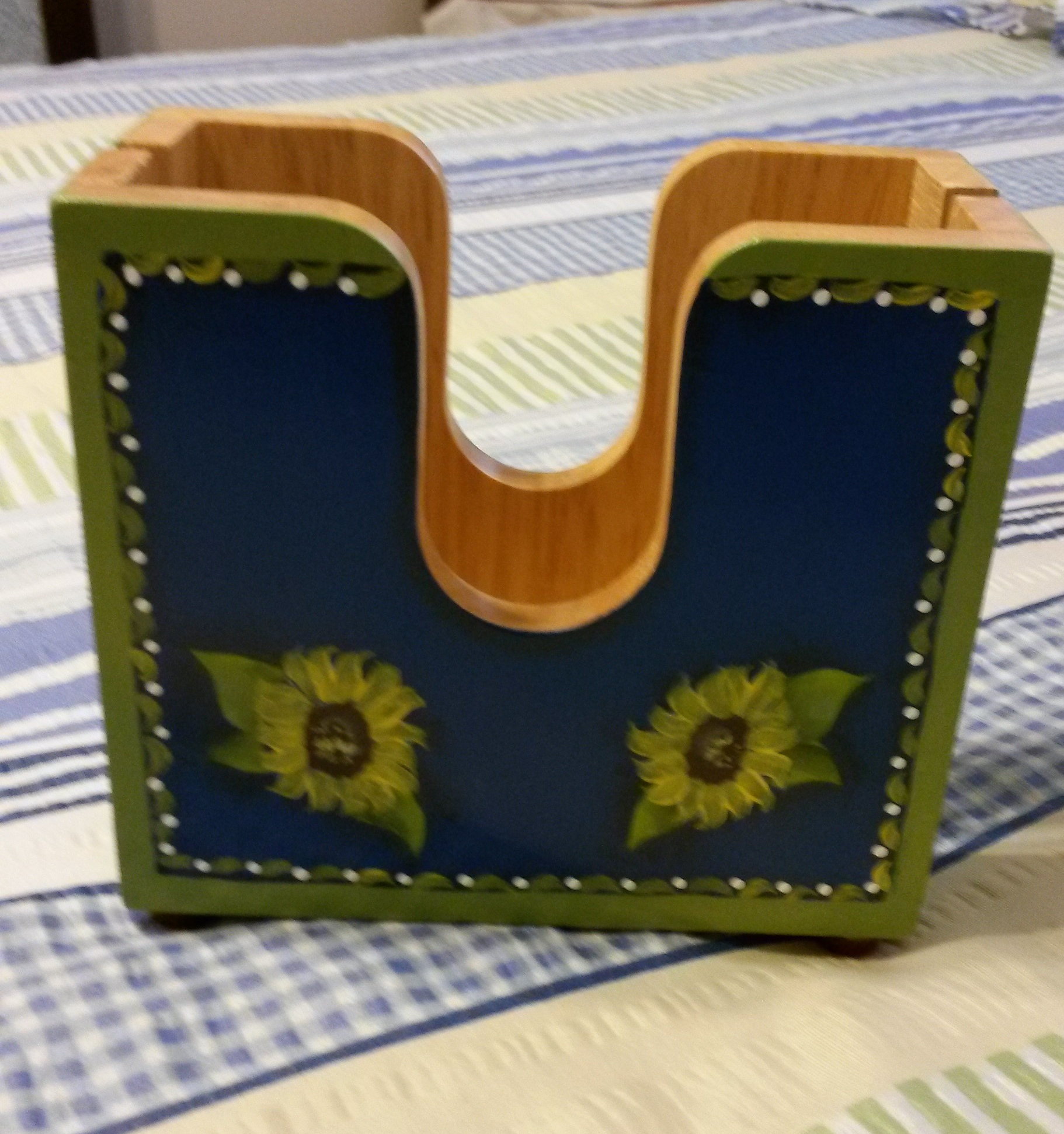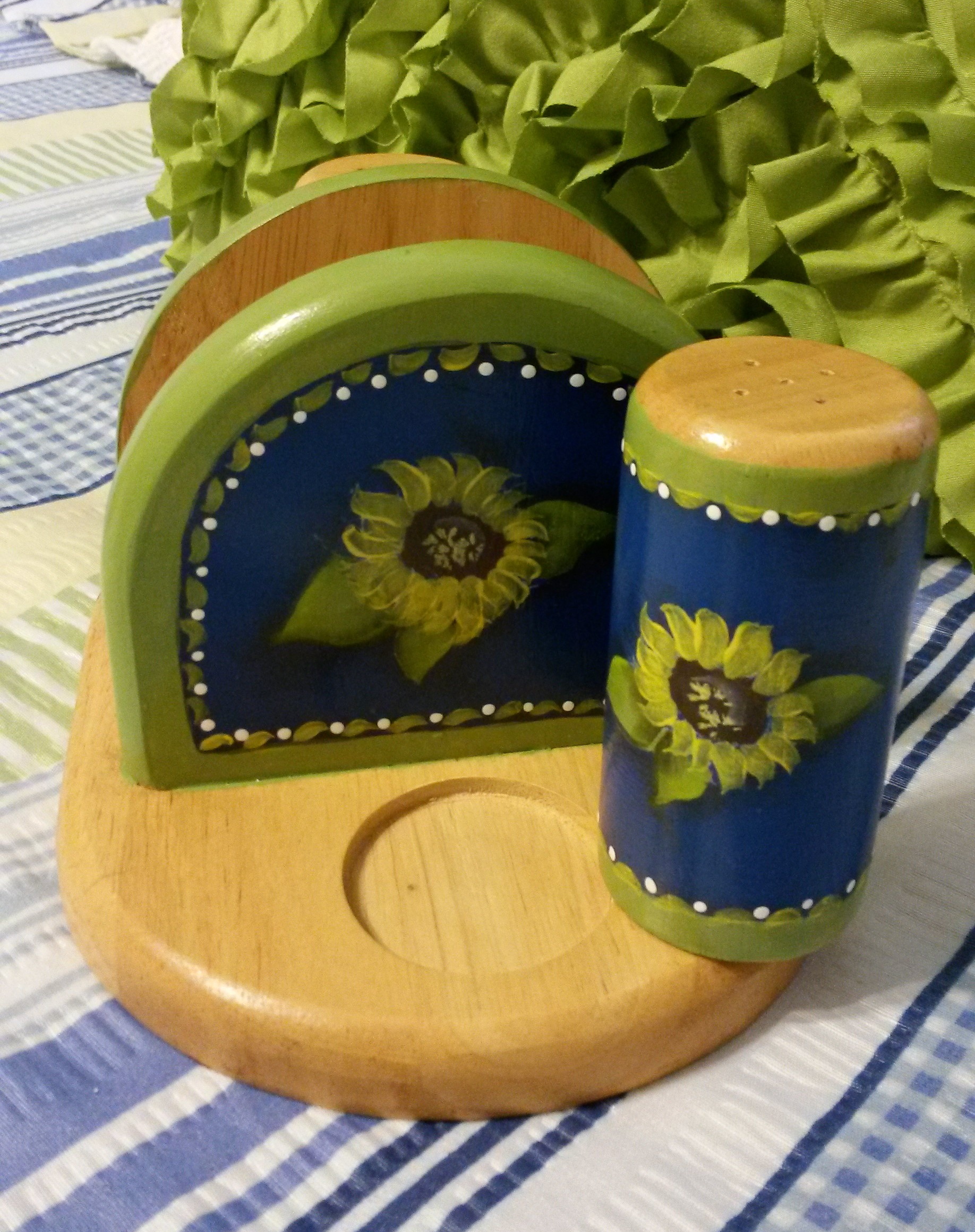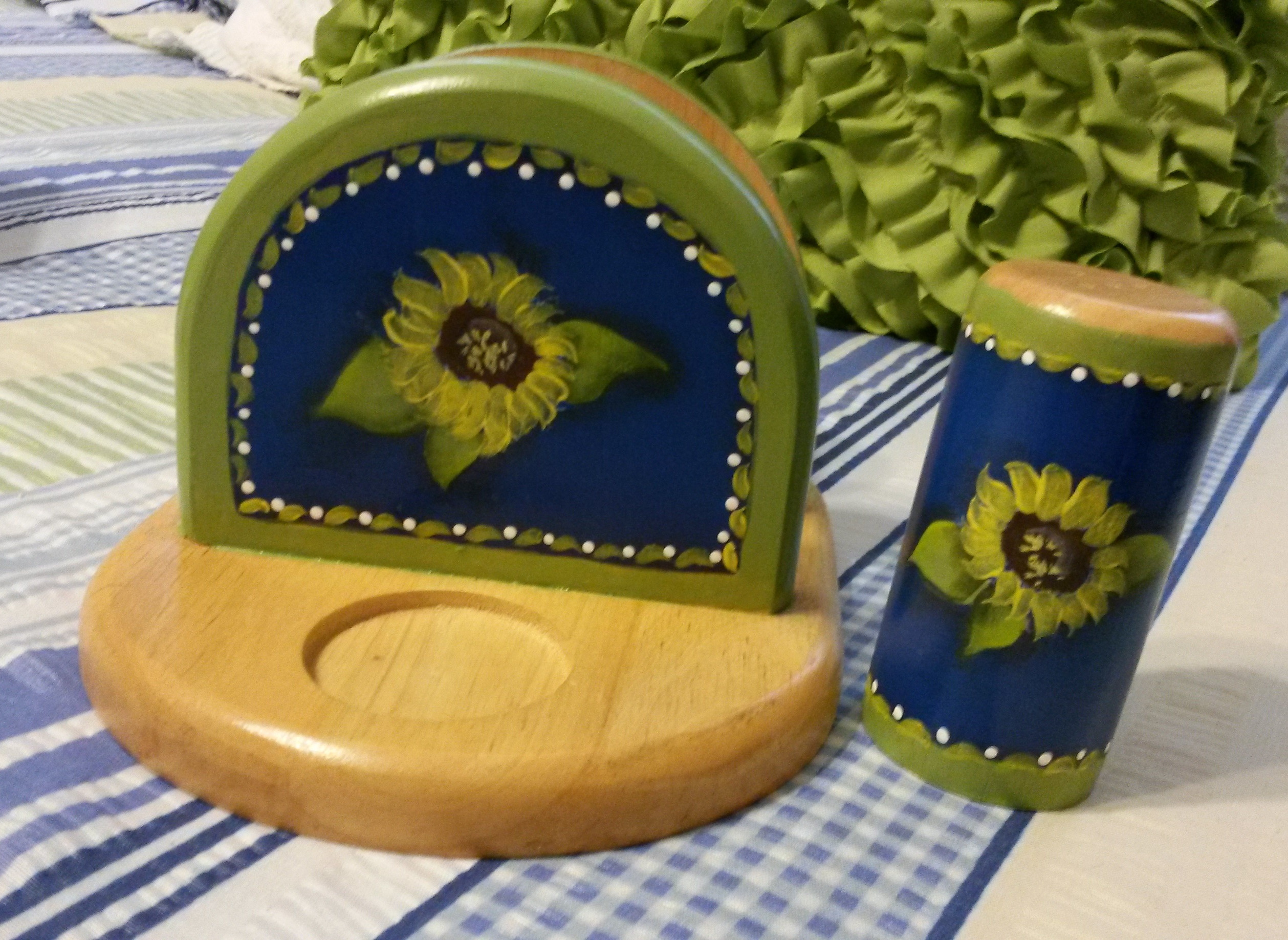 Shop Locally for my Upcycled, Hand Painted Unique Stools...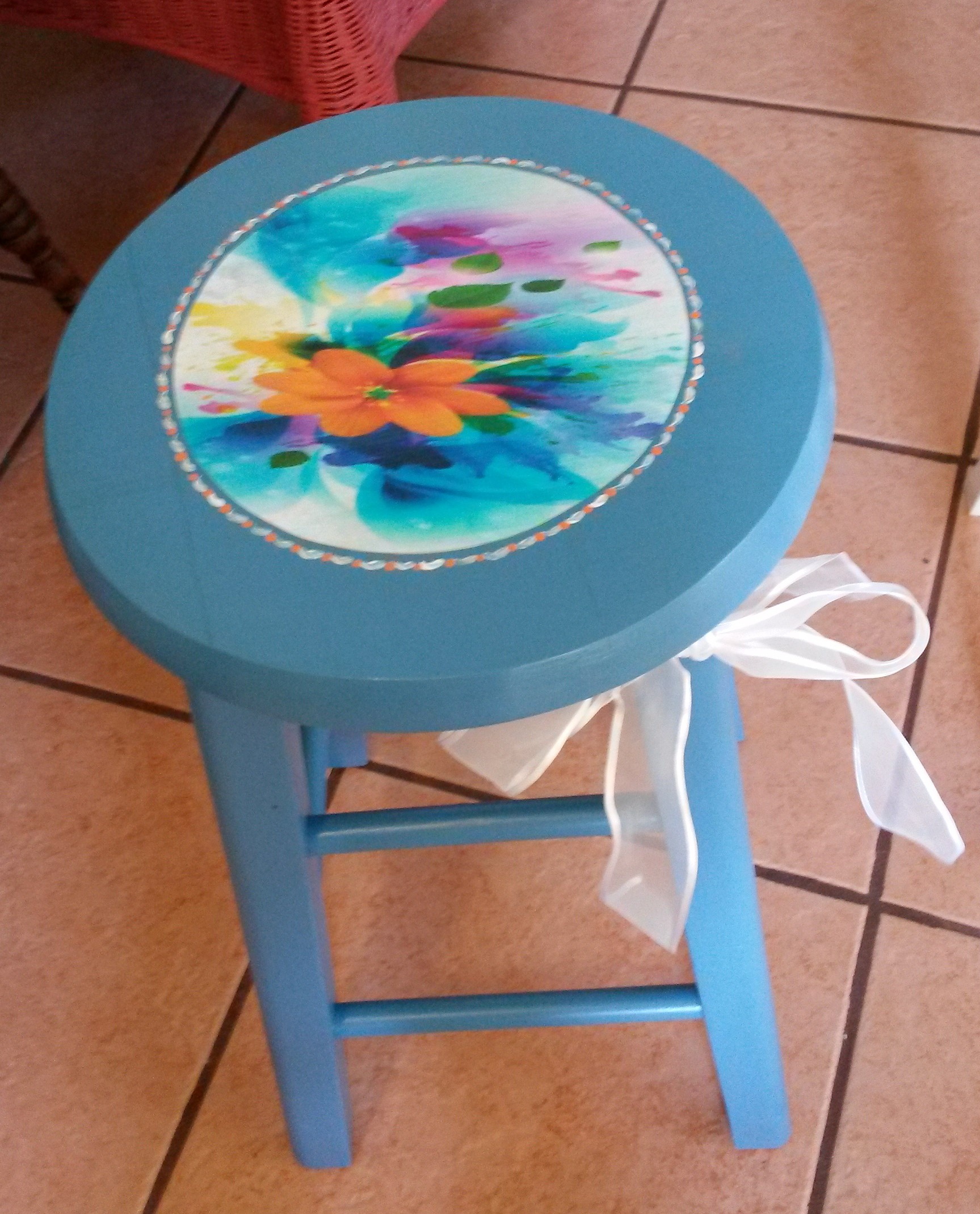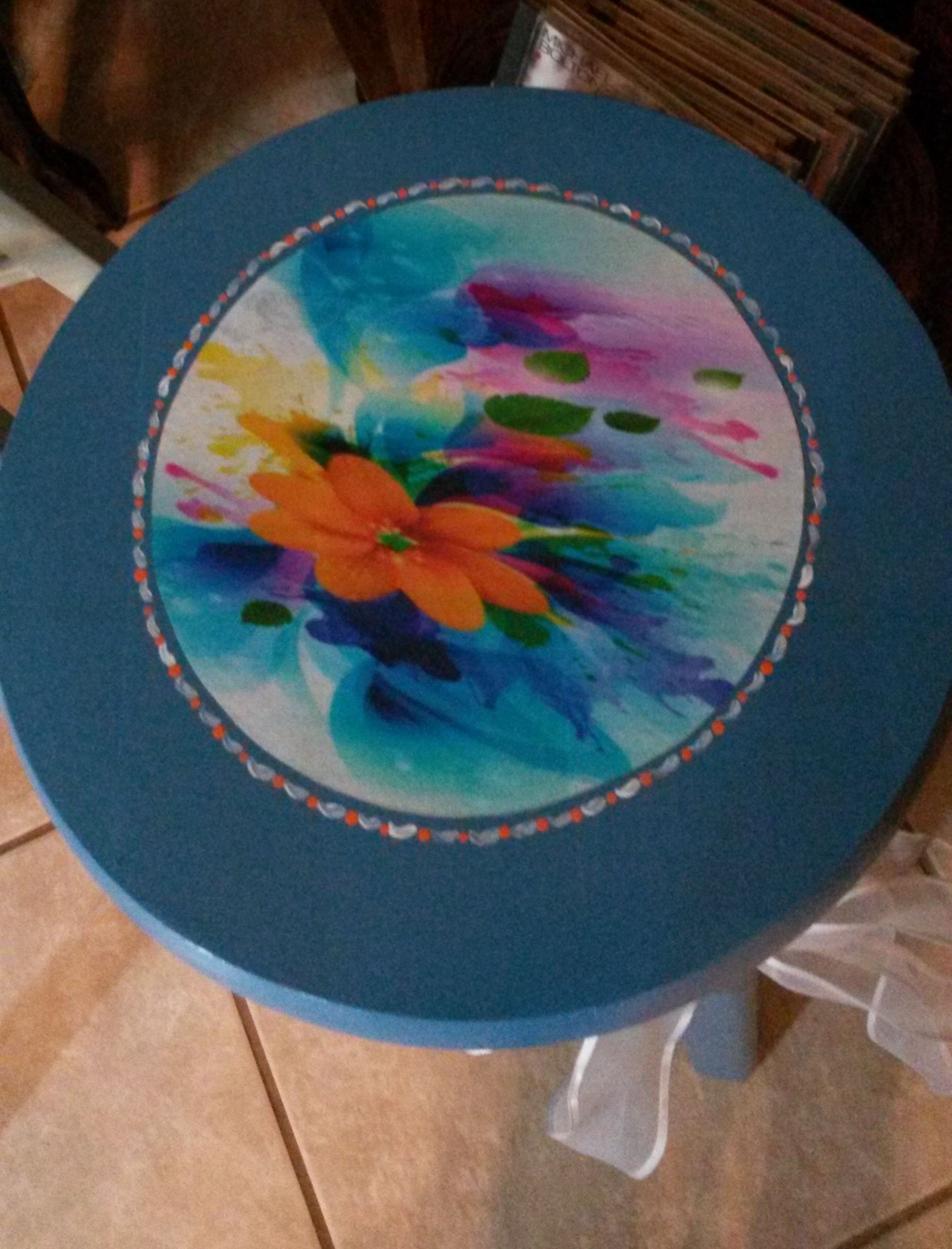 $65.00
Hand Painted and Decoupaged Shabby Chic Bar Stool
Color: Deep Aqua with an Abstract Floral Design
Size: 24 Inches High and 12 Inches in Diameter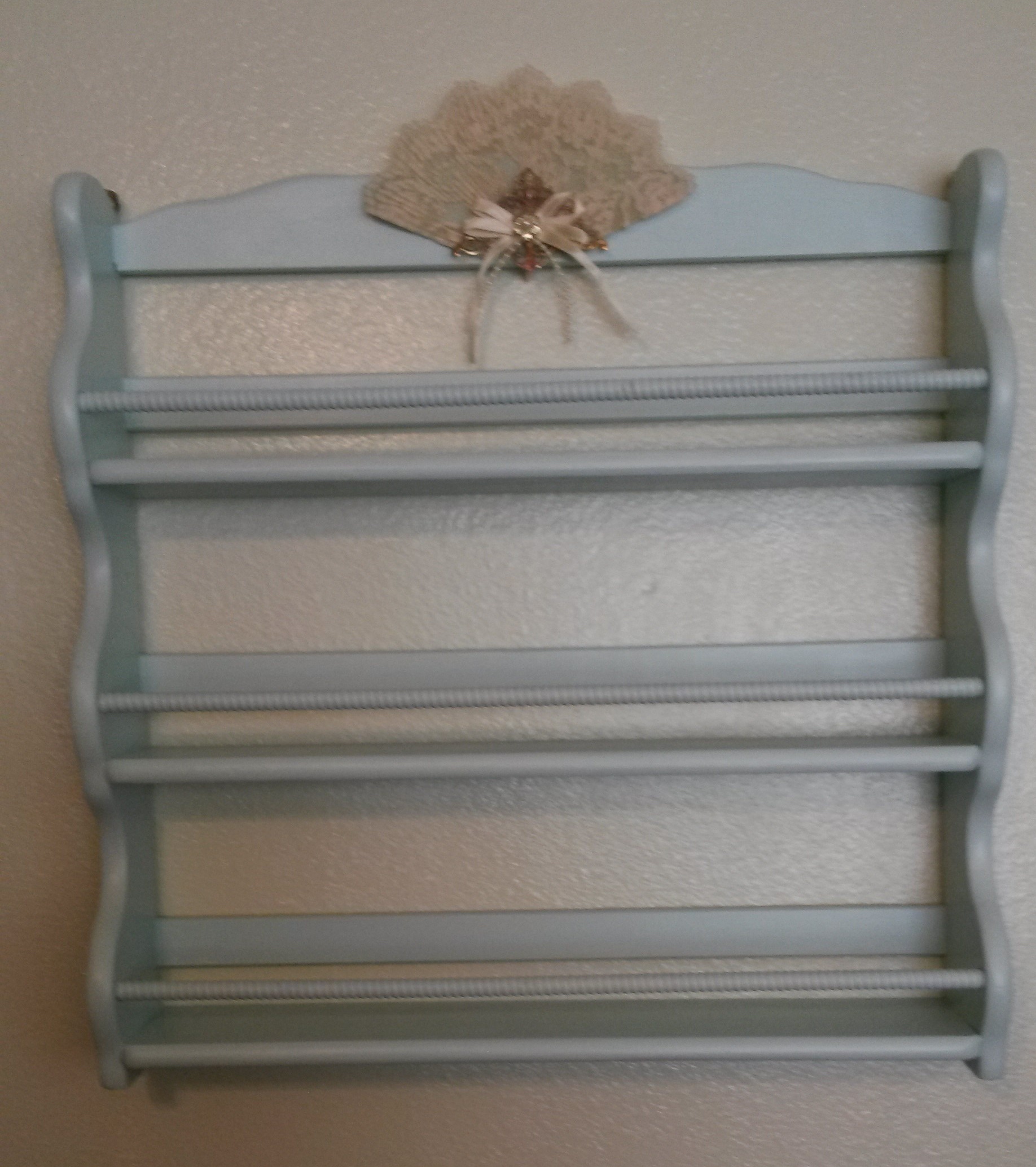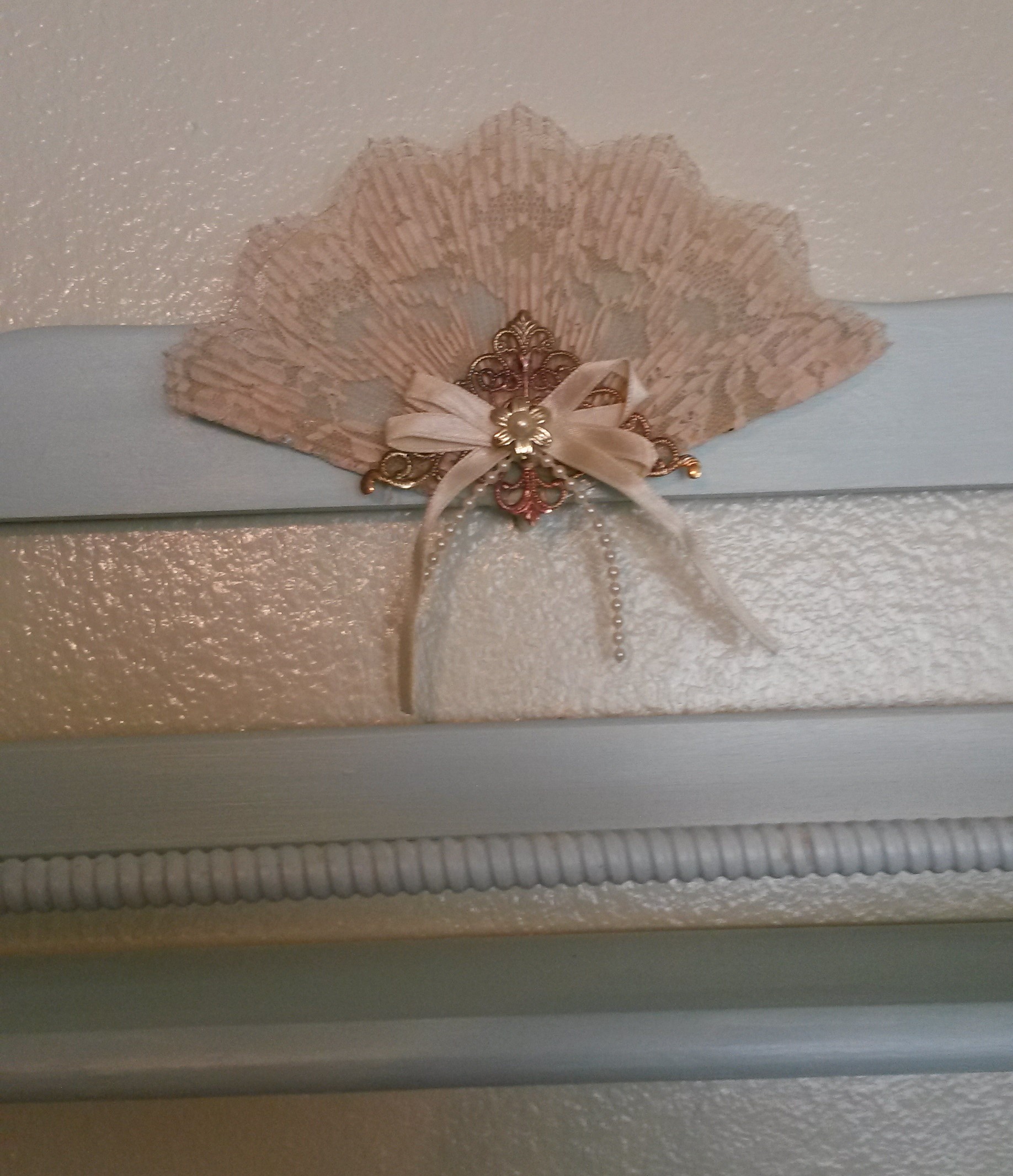 $45
Up-Cycled, Shabby Chic Hanging or Sitting Shelf - Mint Green
SIZE: 3 Inches Wide, 17 1/2 Inches Tall, and 17 Inches in Length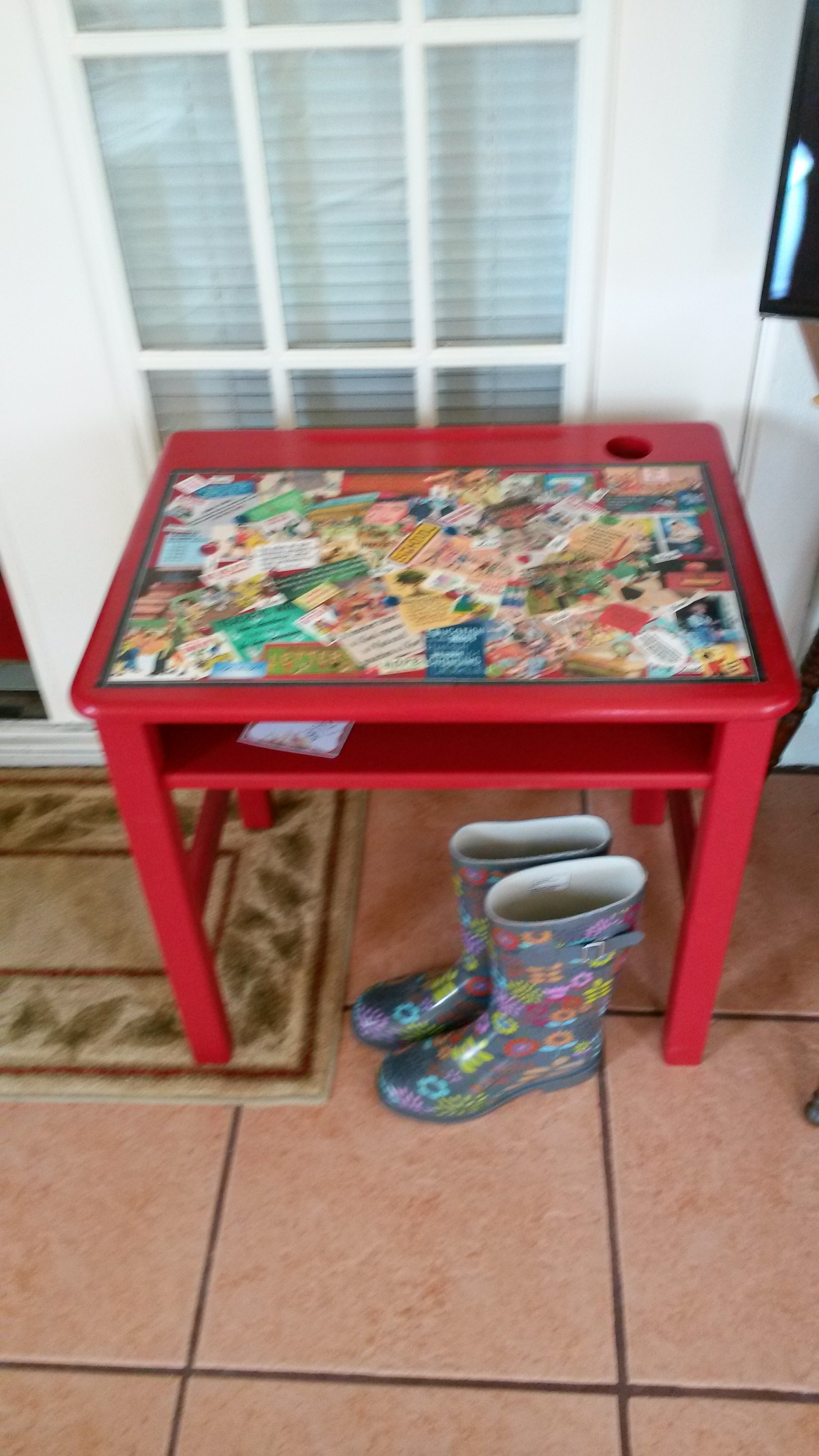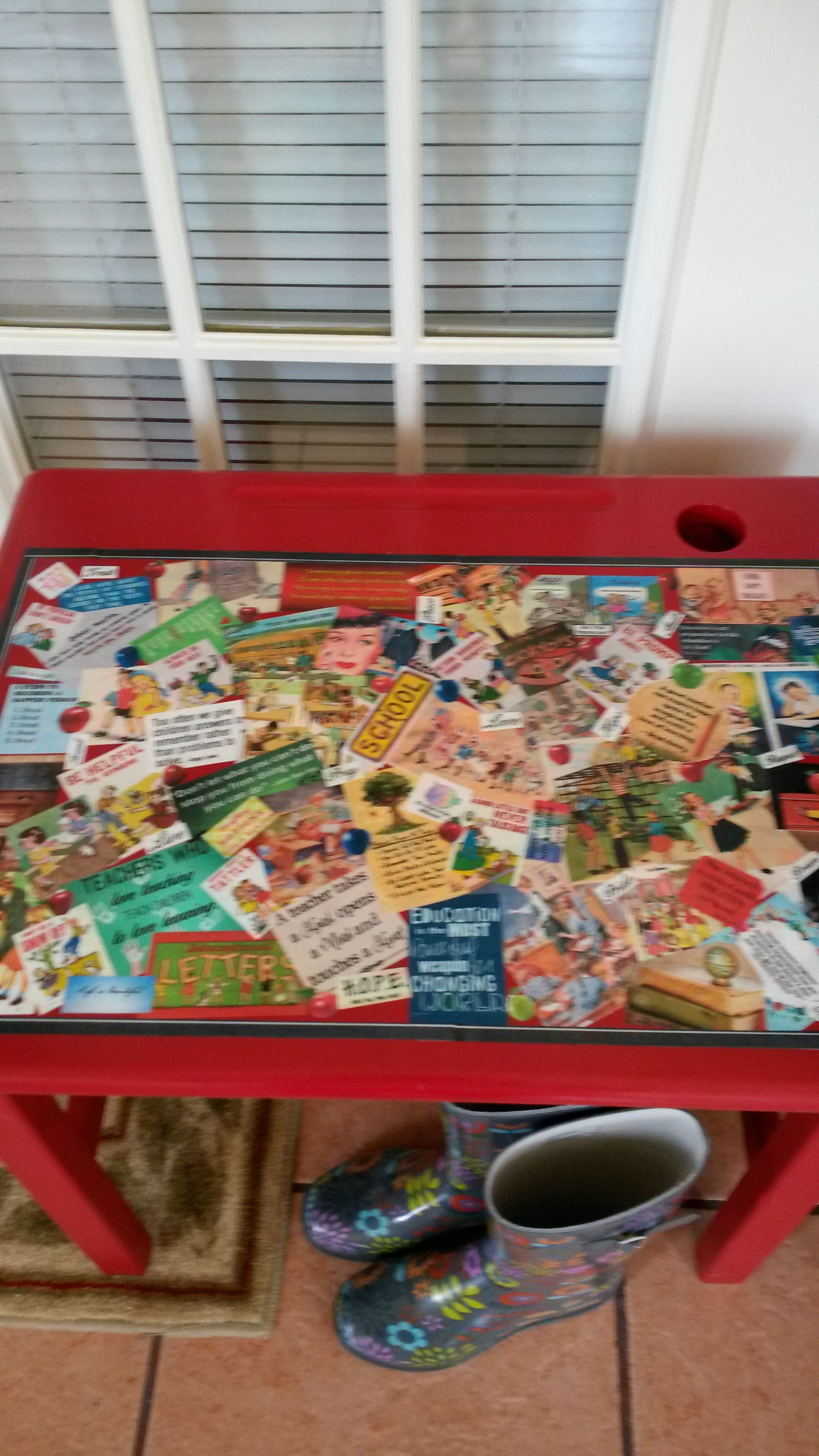 $150
Old wooden school desk that was painted deep red and has a decoupaged top.
Would be great in a teacher's classroom, child's room, or any where in the house as a great conversational piece.
Yard Boots NOT for Sale...Tractor Supply $20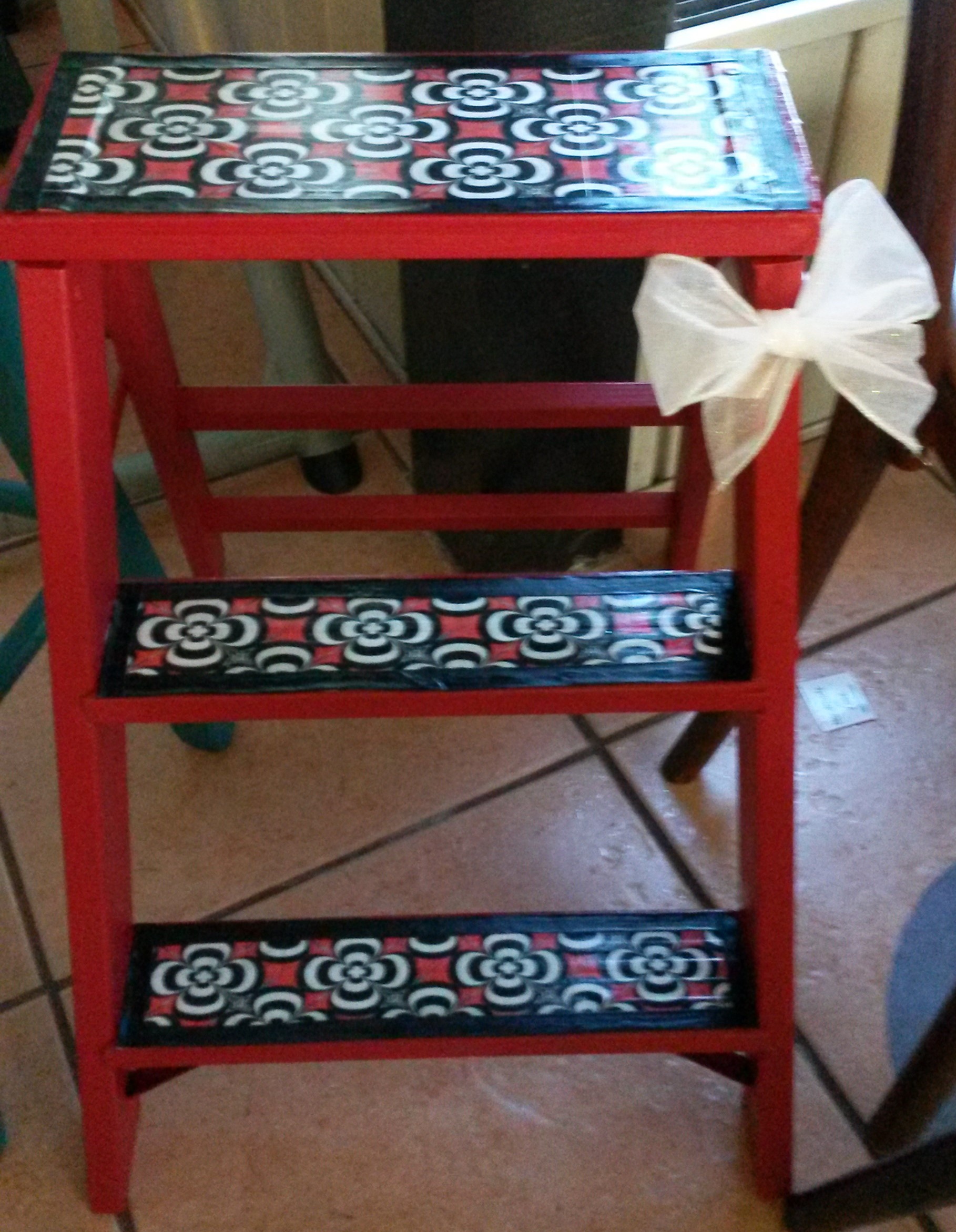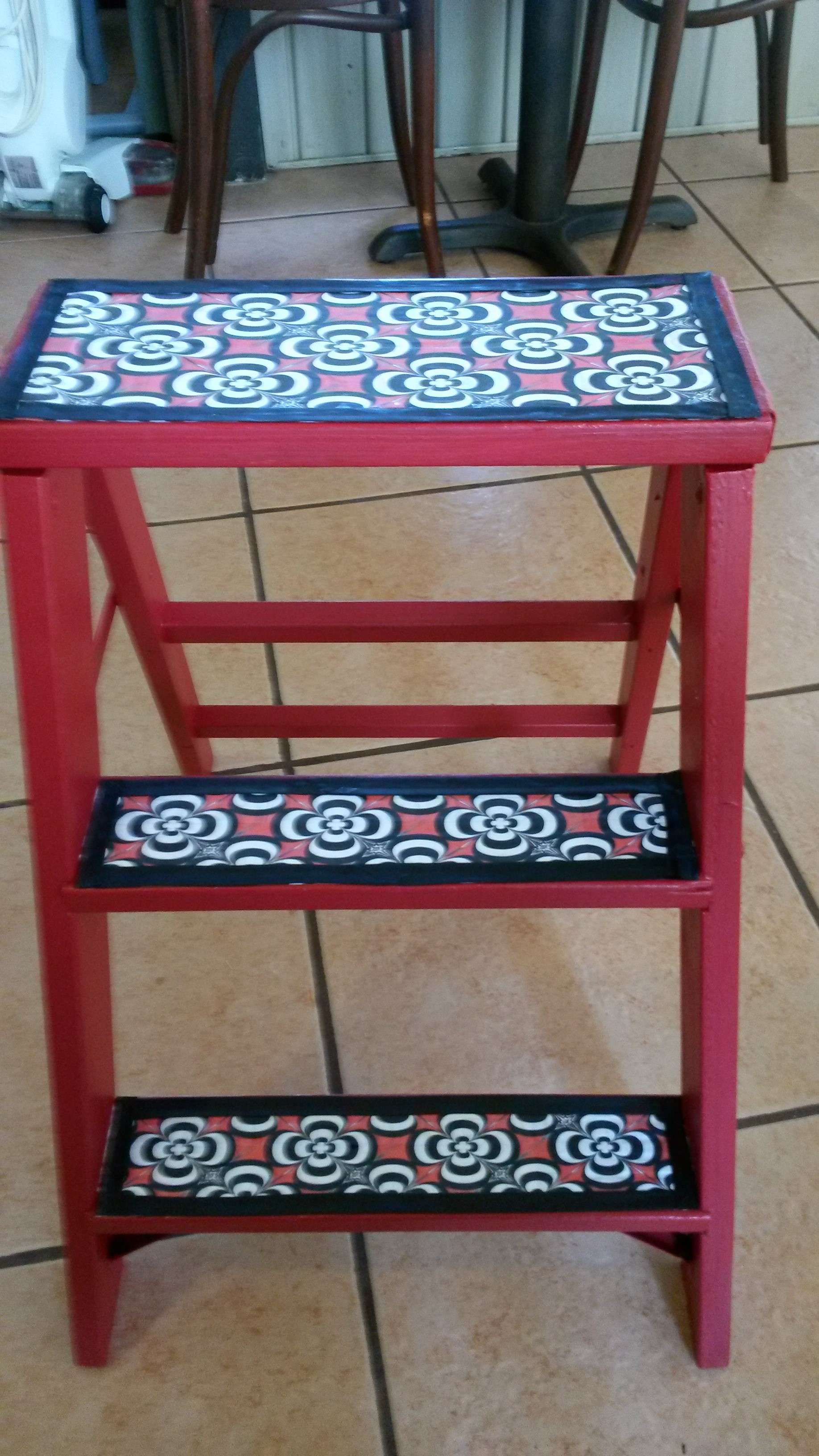 $55
Old wooden 2-step ladder that has been up-cycled into a beautiful ladder/stool.

Pick-Up Only.
Things in the store are small enough to ship.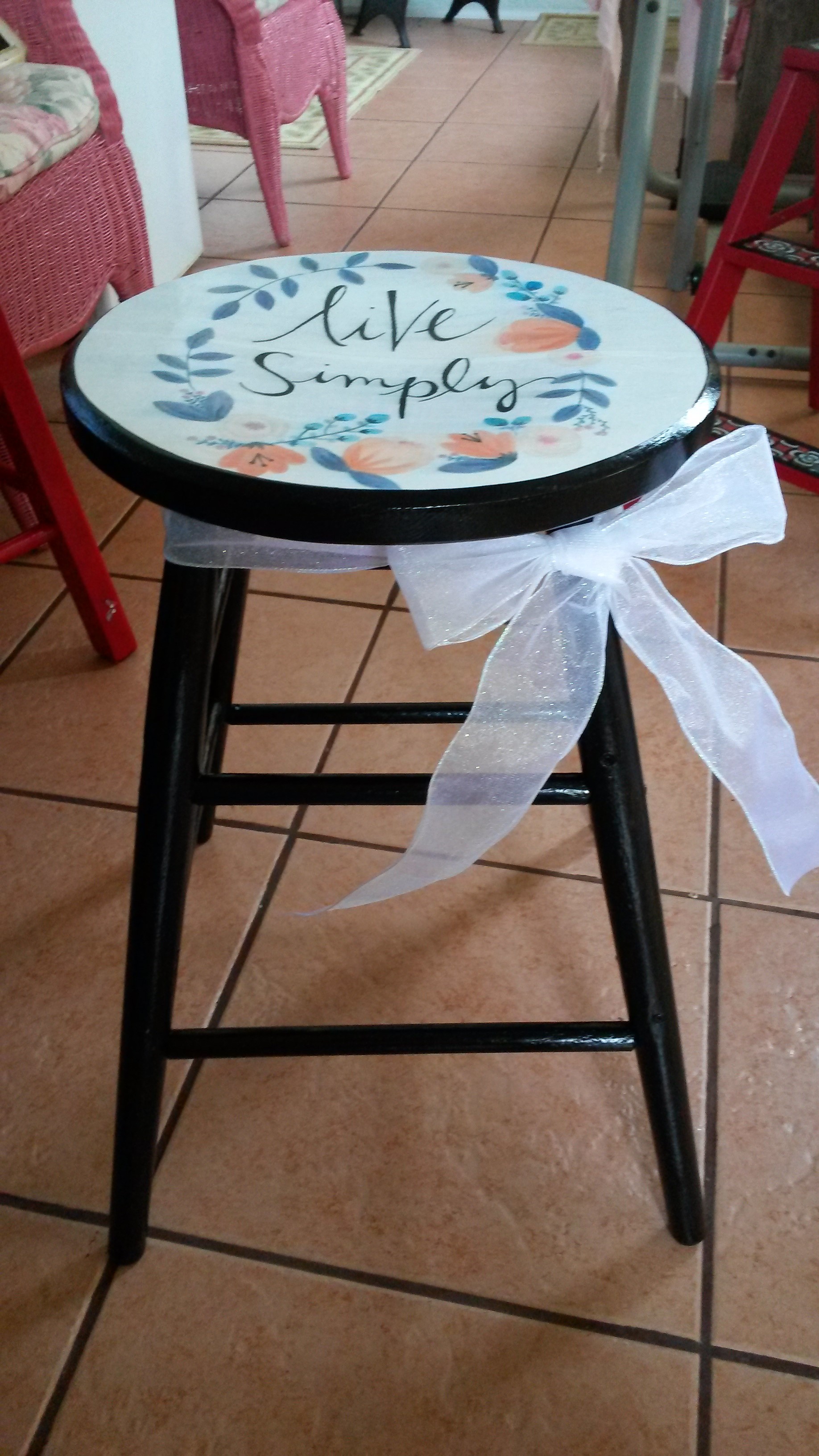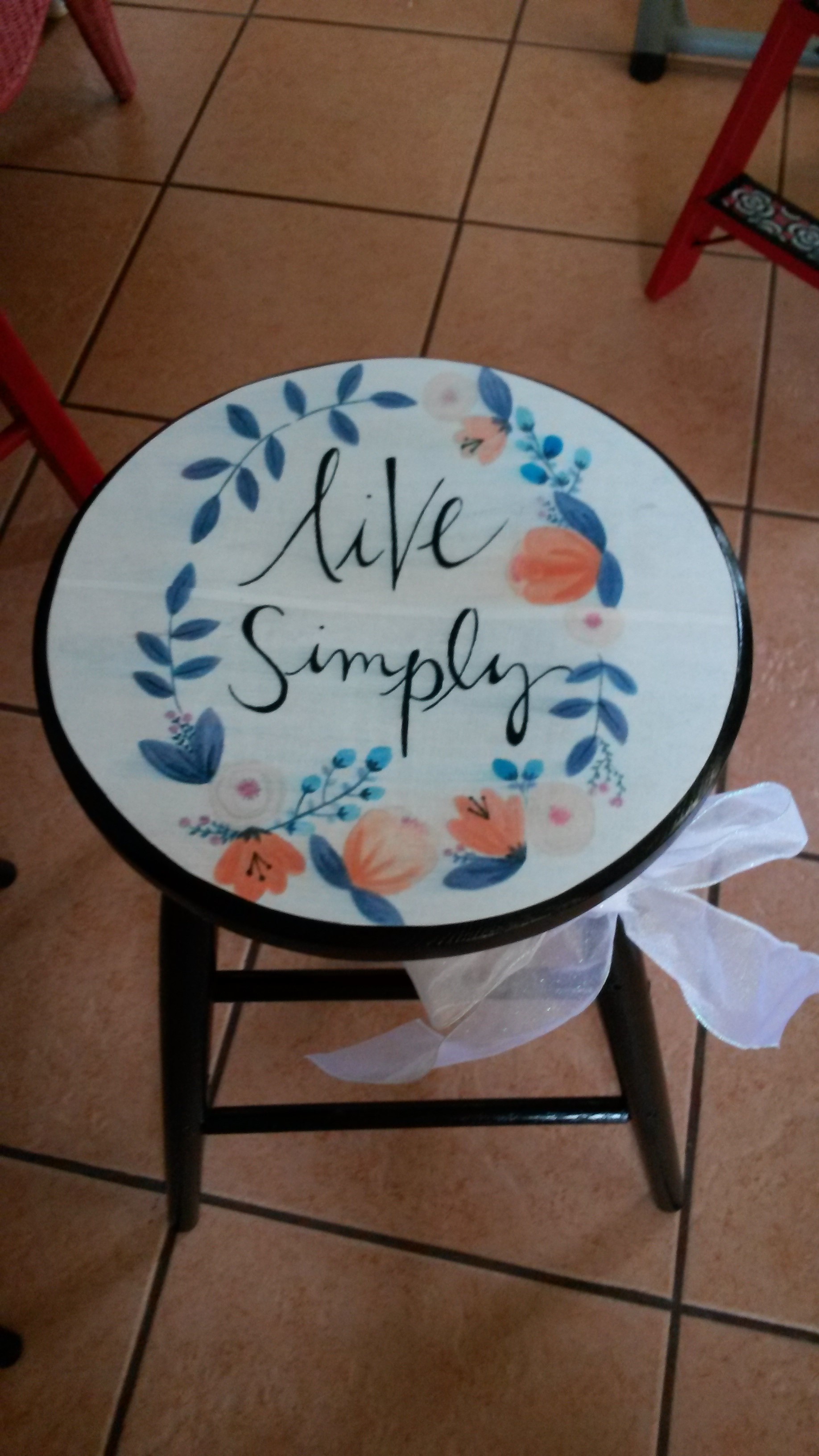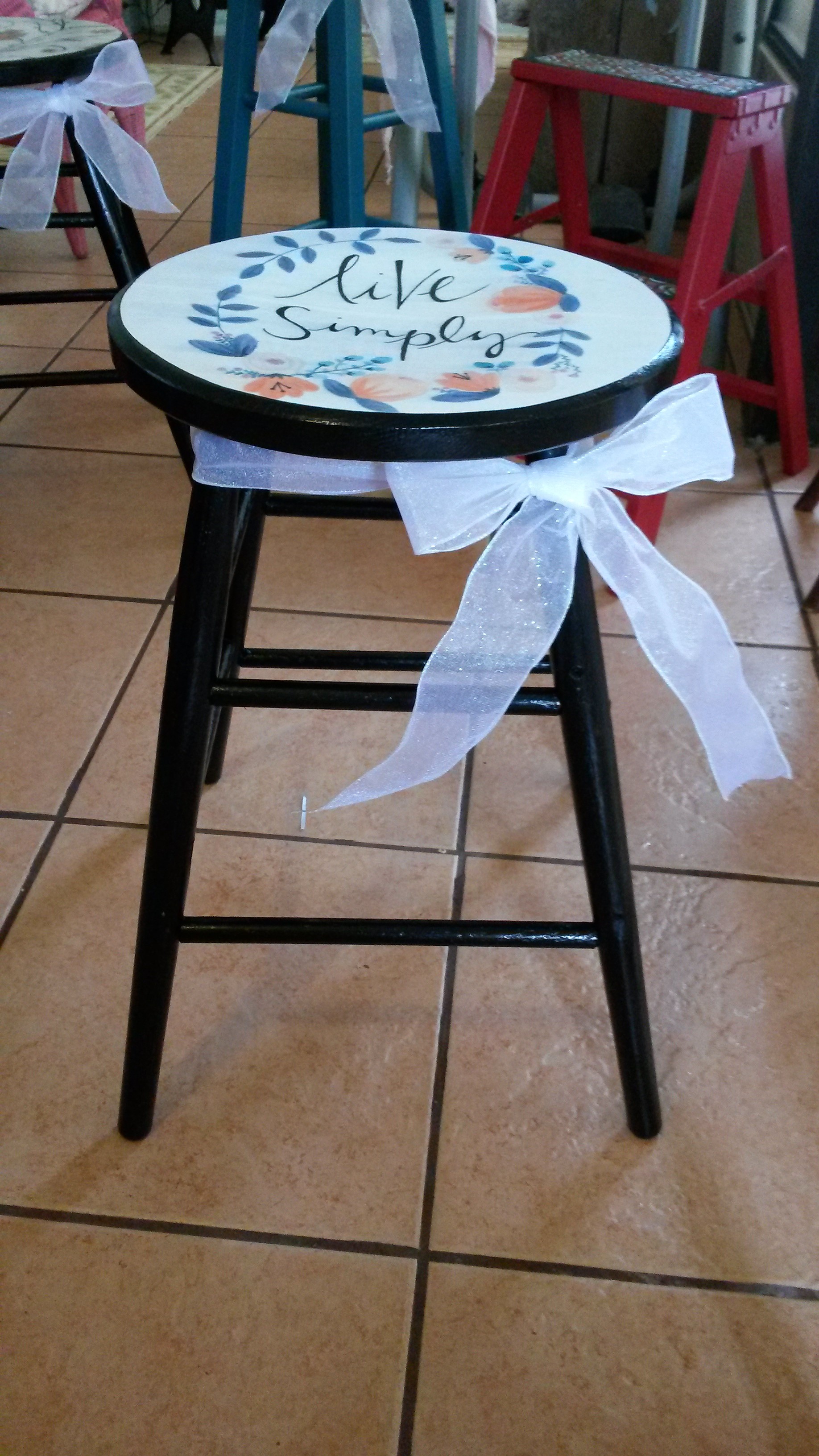 Up-Cycled Shabby Chic Decoupaged 'Live Simply' Bar Stool - $65
Up-Cycled Shabby Chic Decoupaged Bar Stool
Beautiful anywhere...

Pick-Up Only.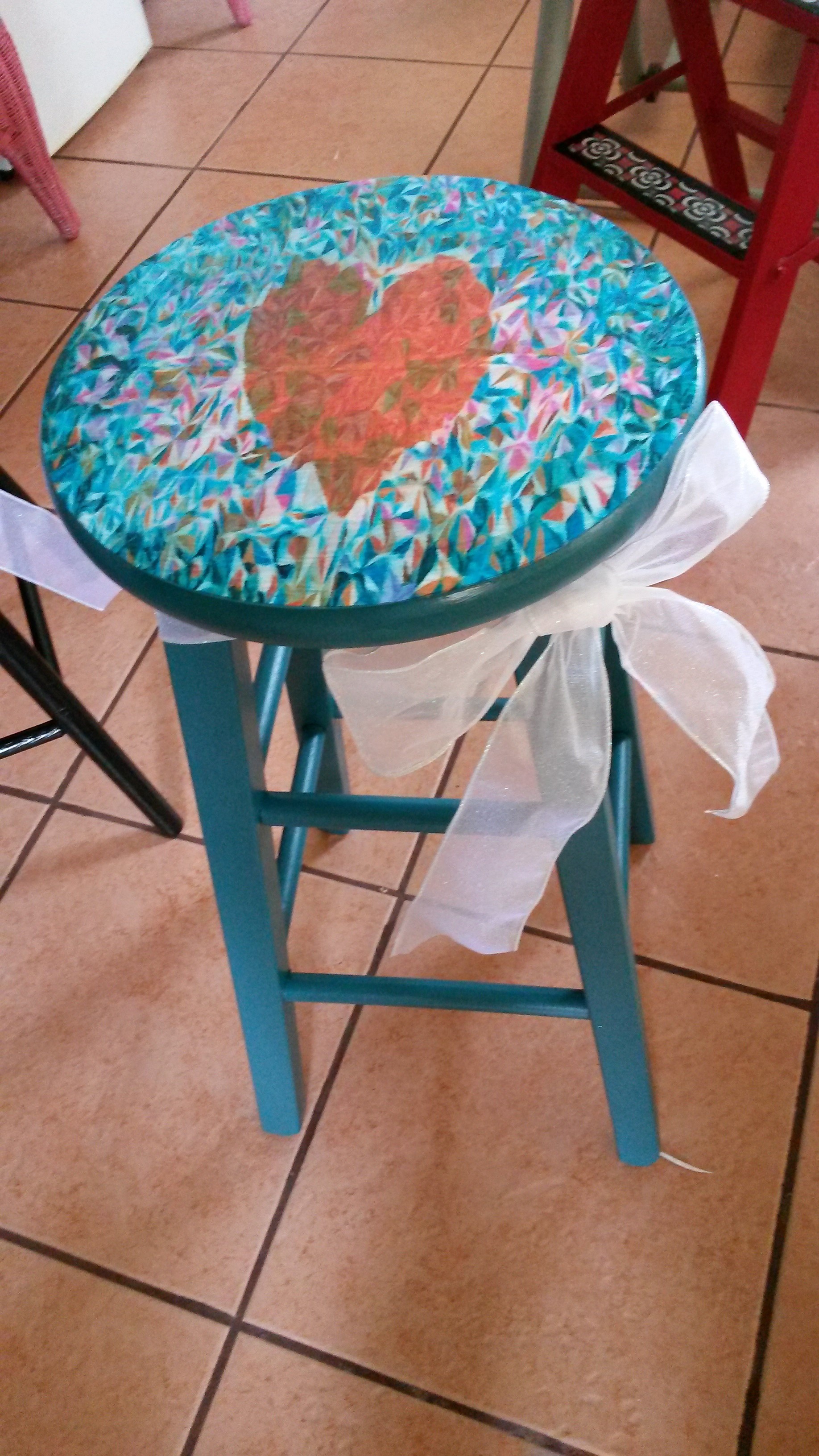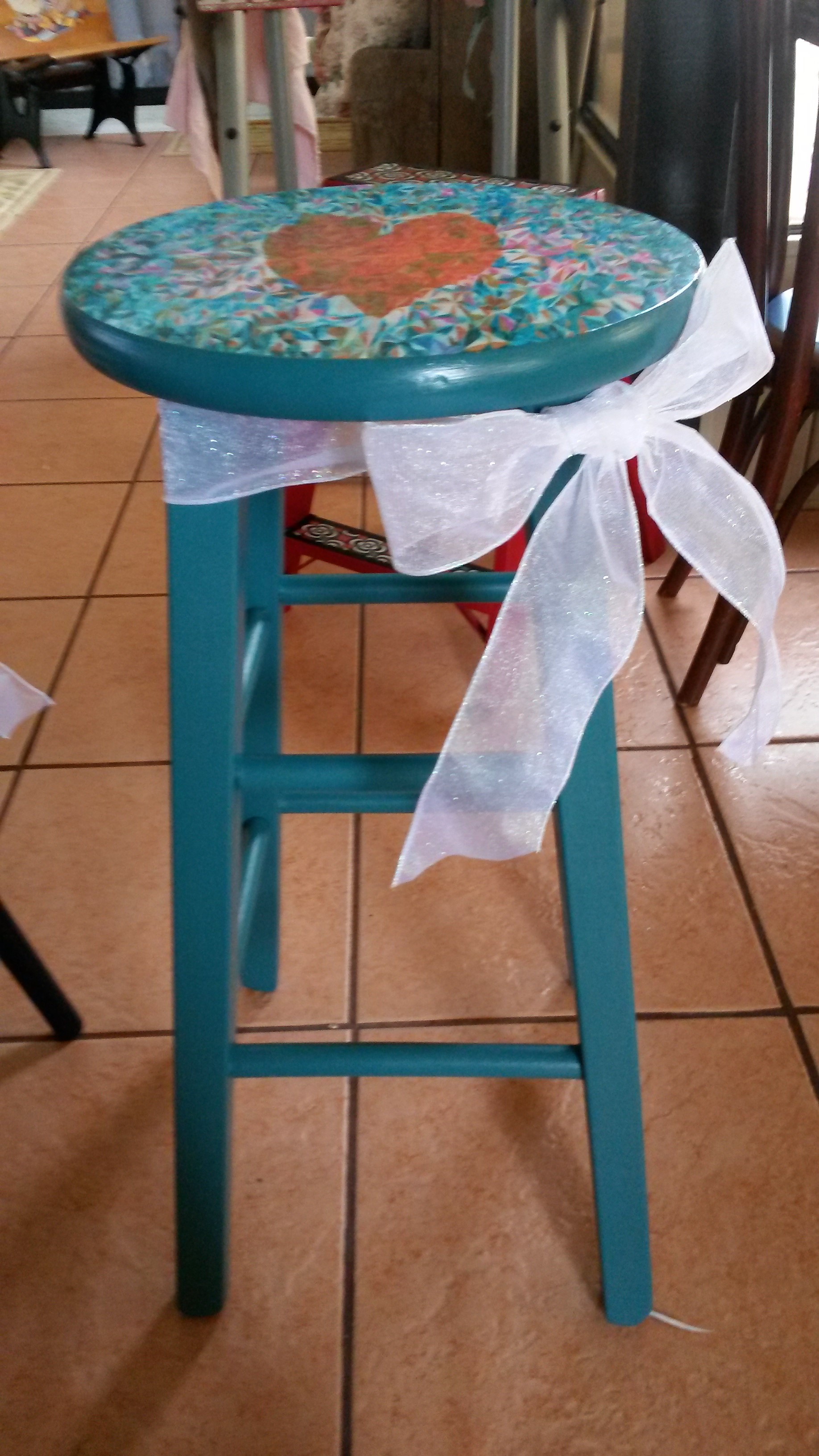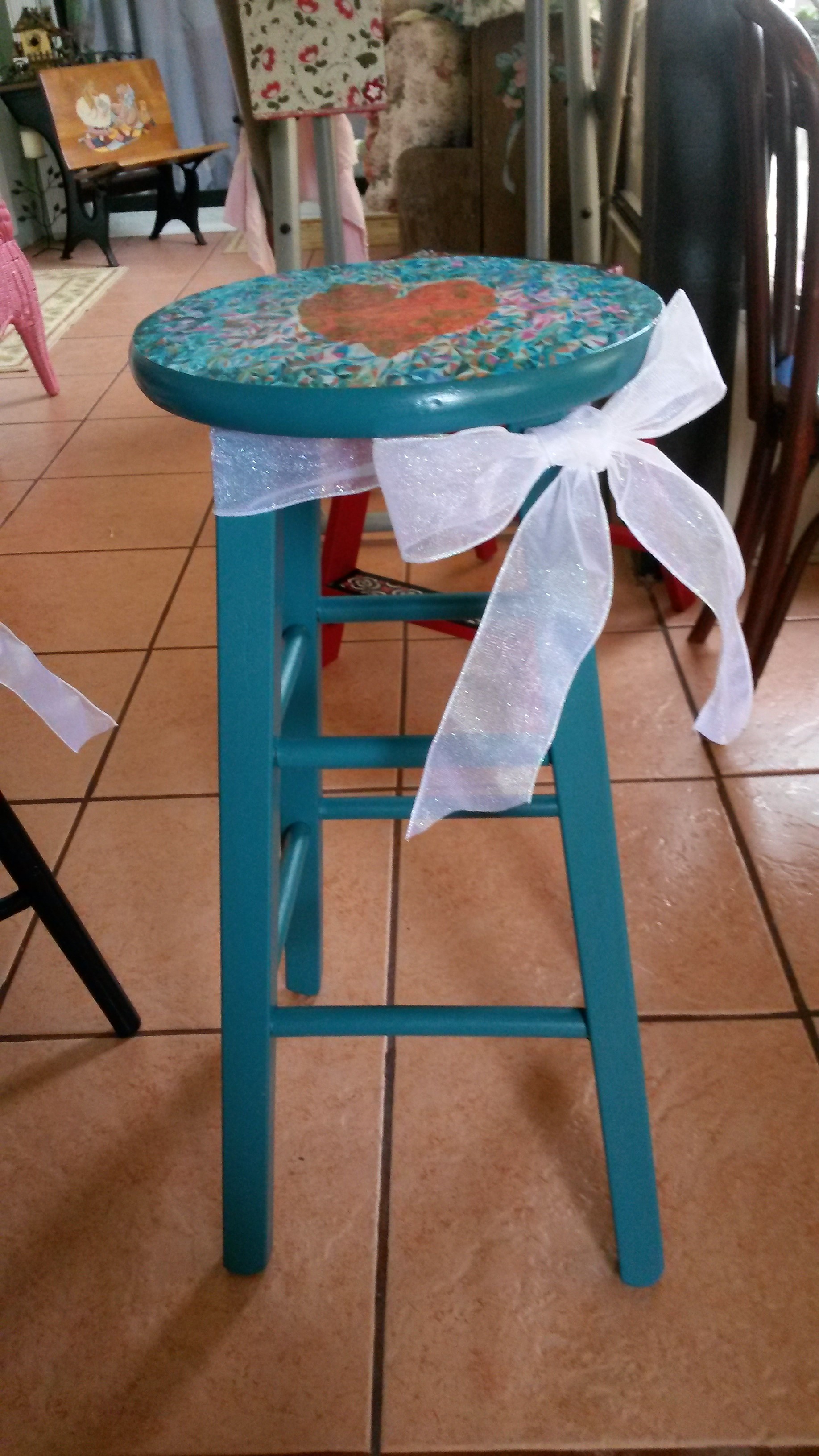 Up-cycled Shabby Chic Decoupaged Aqua (Valspar Ocean Slumber) Stool - $65
lovely...great to use in any room...
Size: 28 1/2 inches tall and 13 inches wide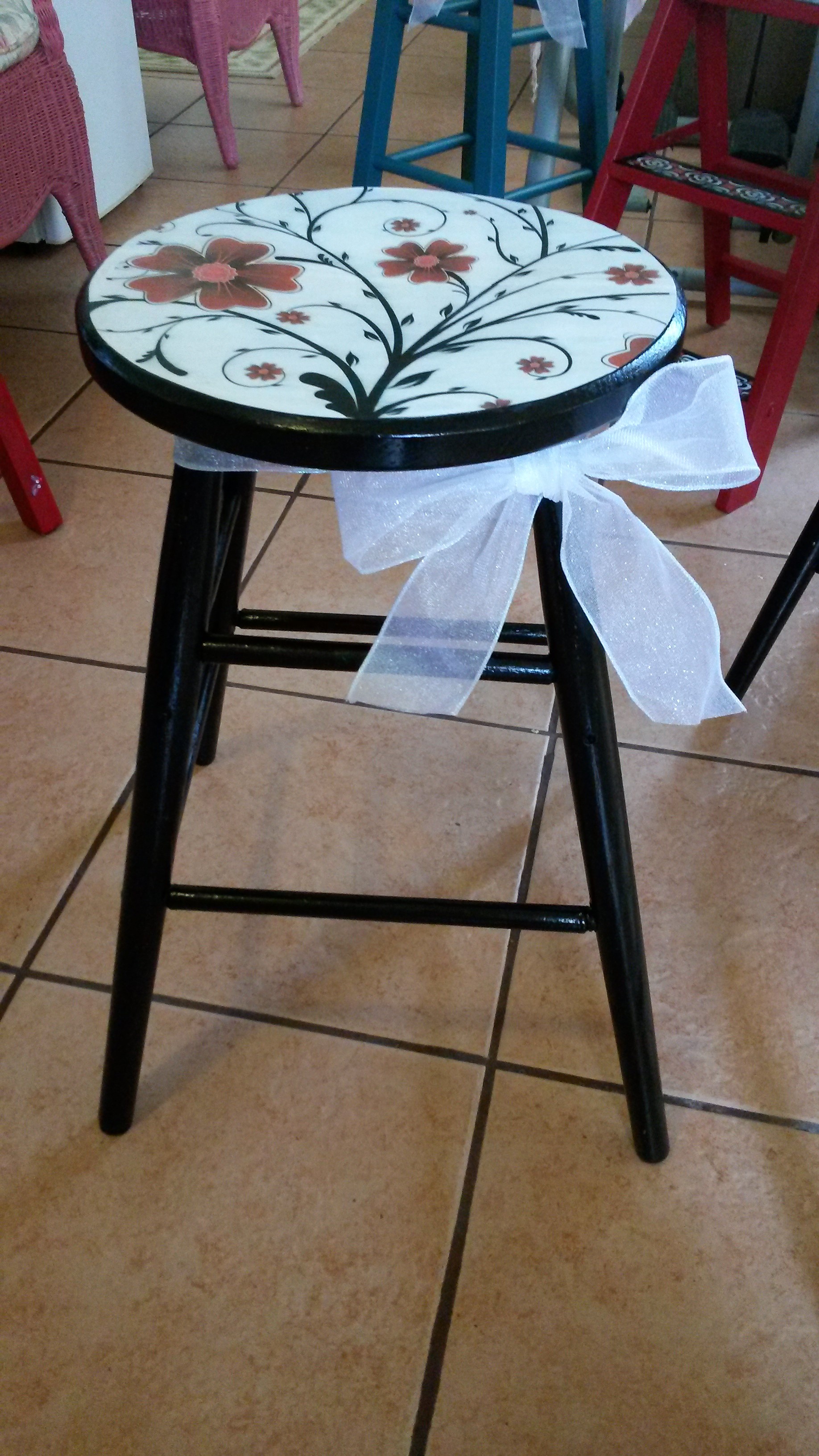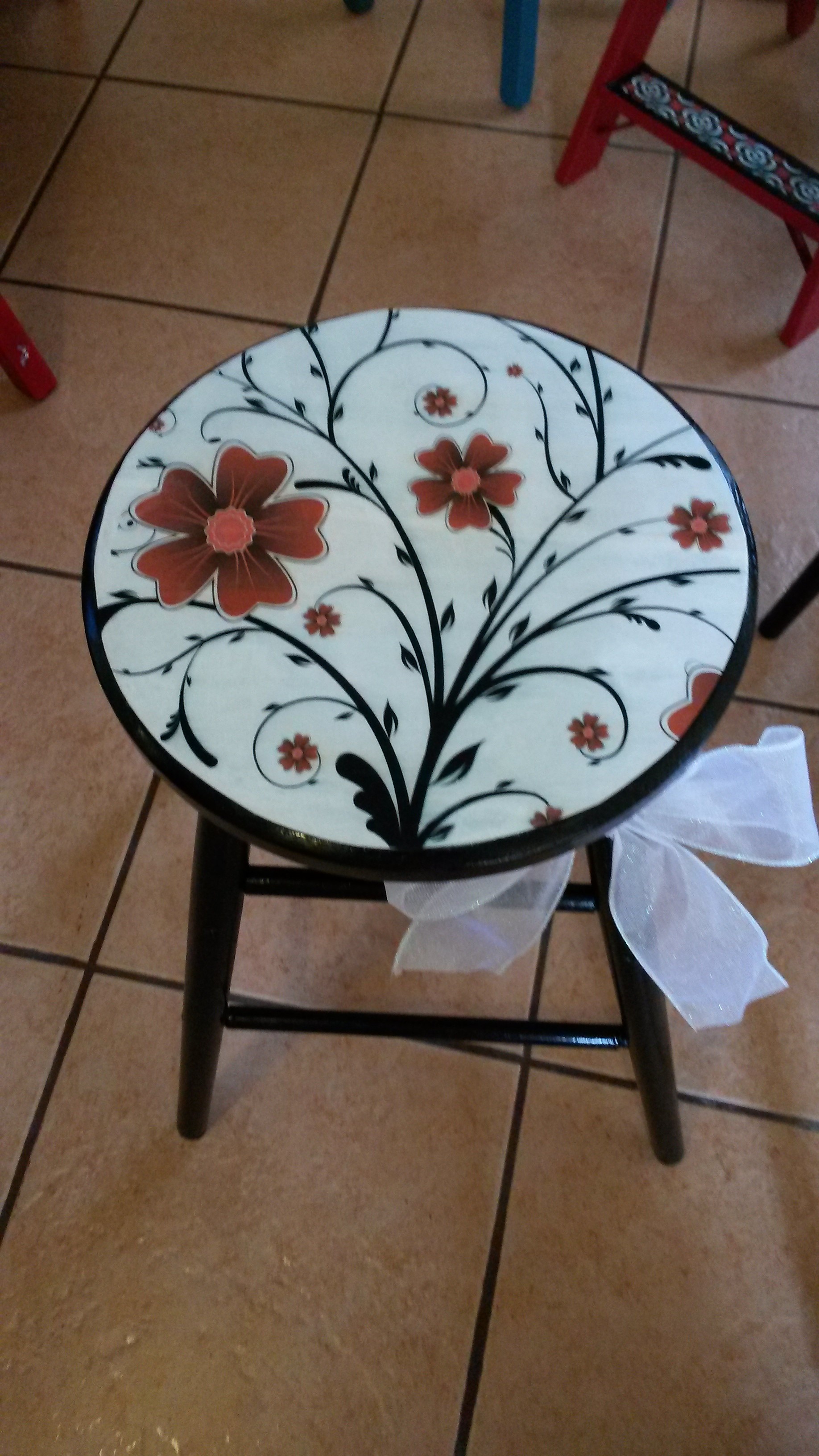 Up-Cycled Shabby Chic Decoupaged Bar Stool - $65
Up-Cycled Shabby Chic Decoupaged Bar Stool in Black
Size: 24 inches tall and 14 inches wide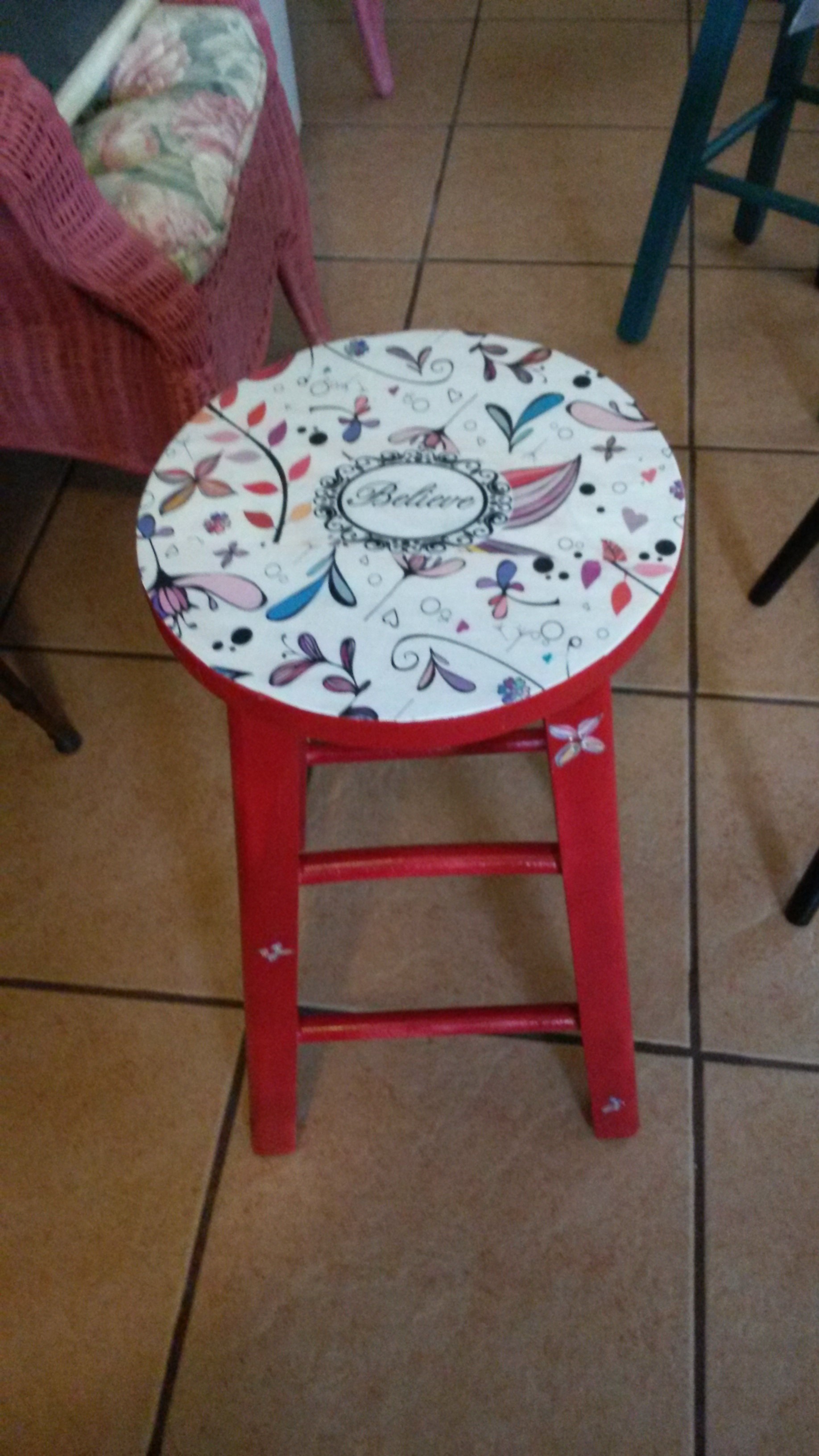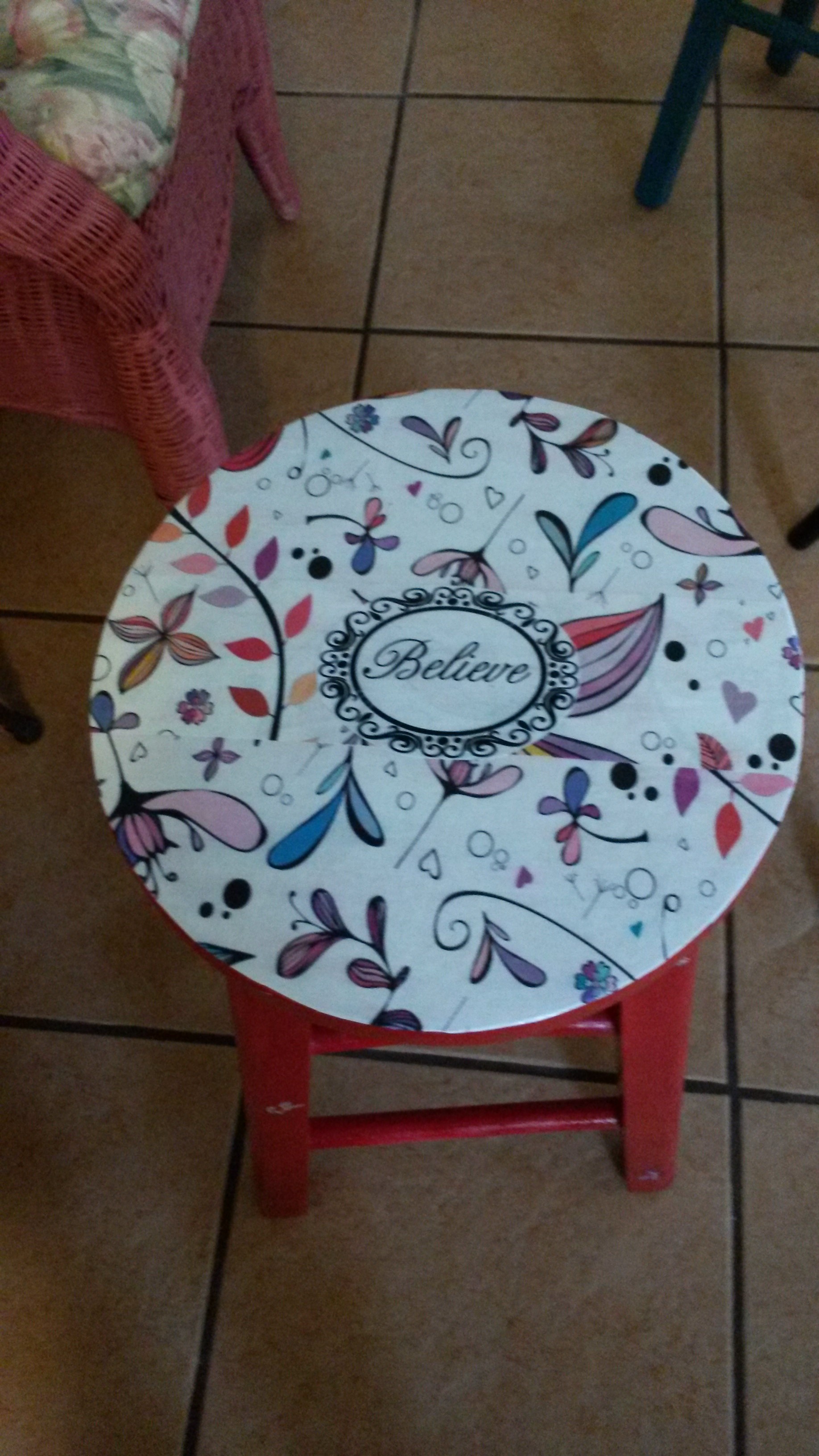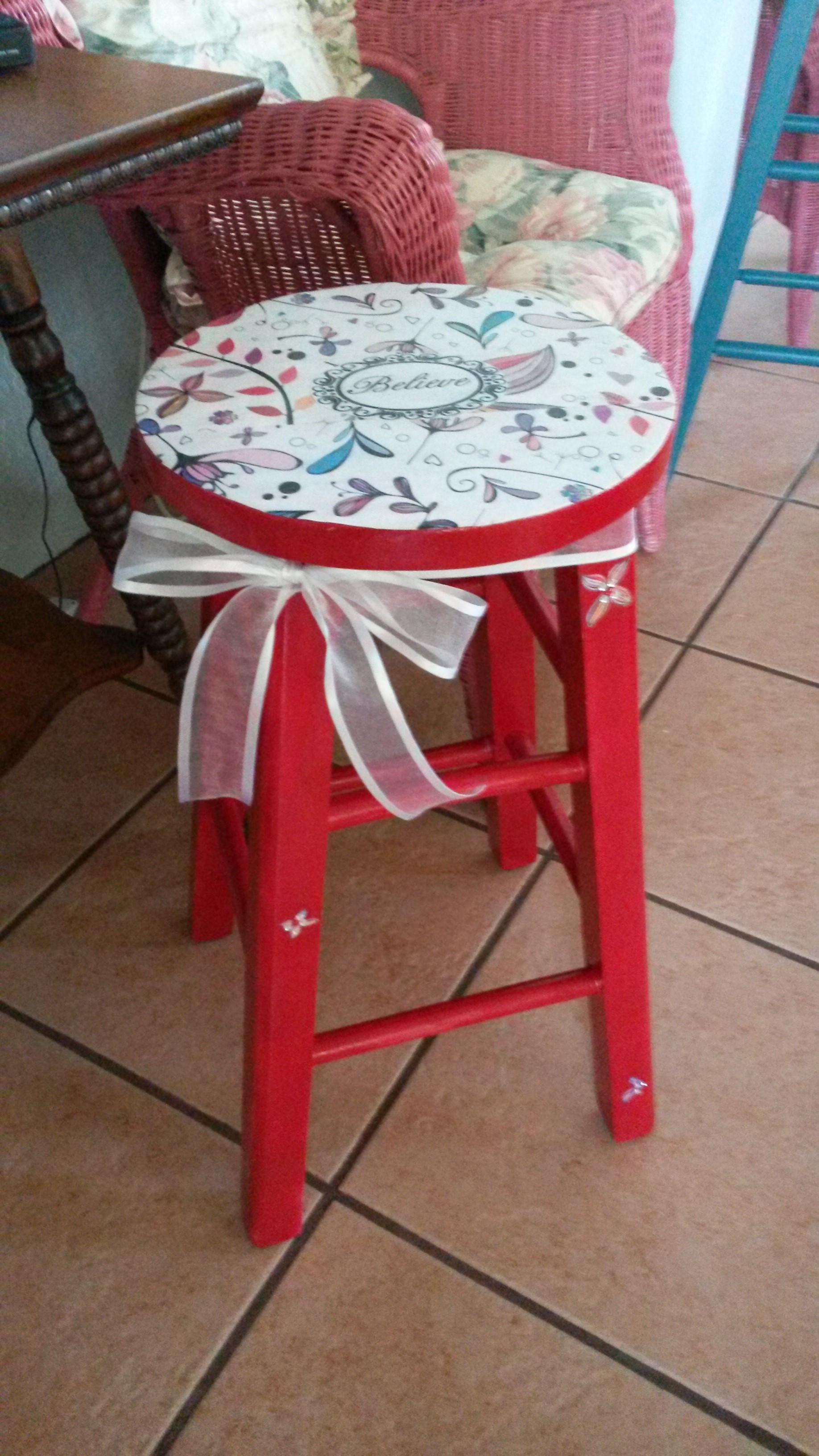 Up-cycled Red Wooden Stool - $50
Up-cycled red wooden stool with Bling...Shabby Chic...Believe...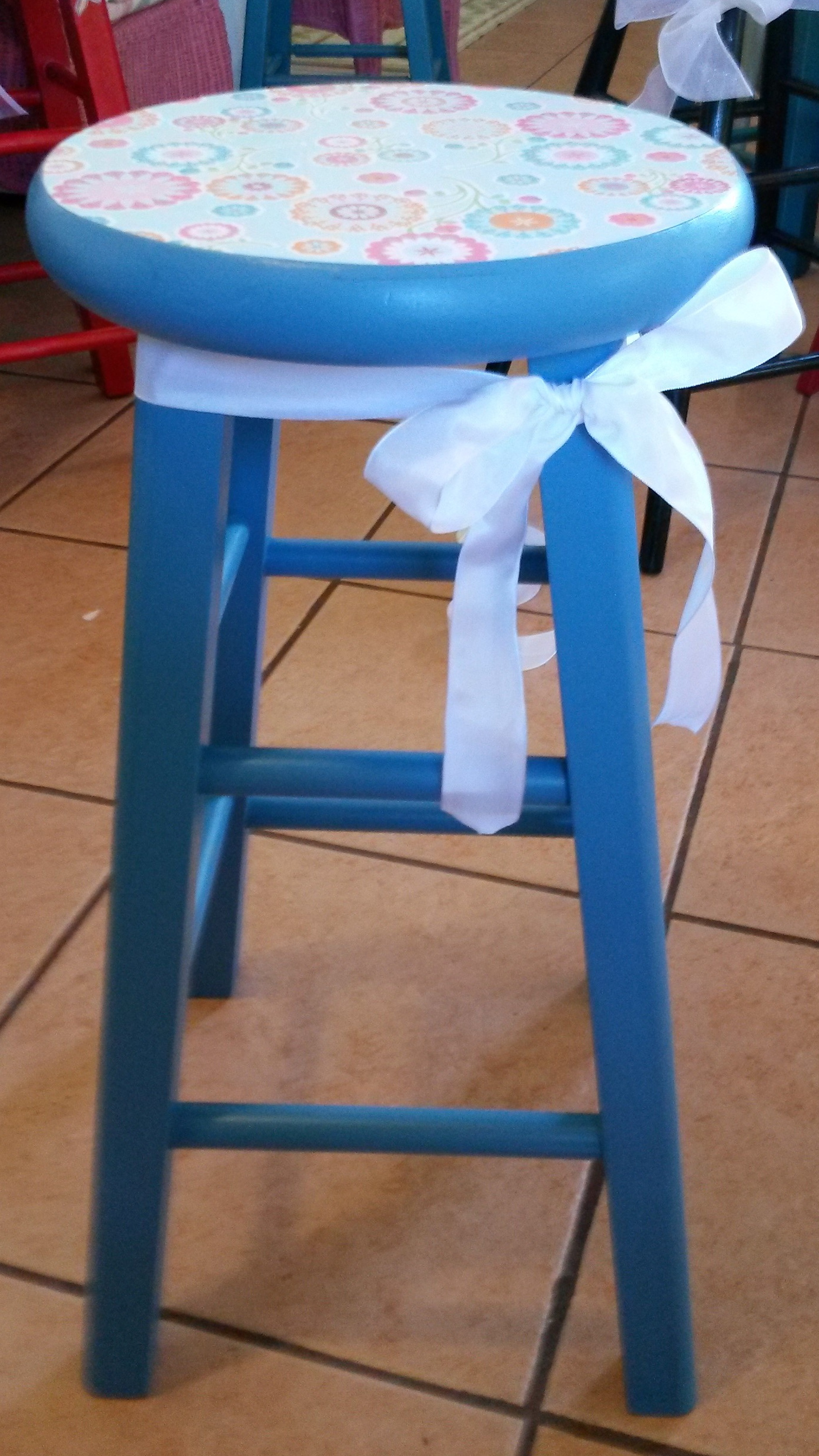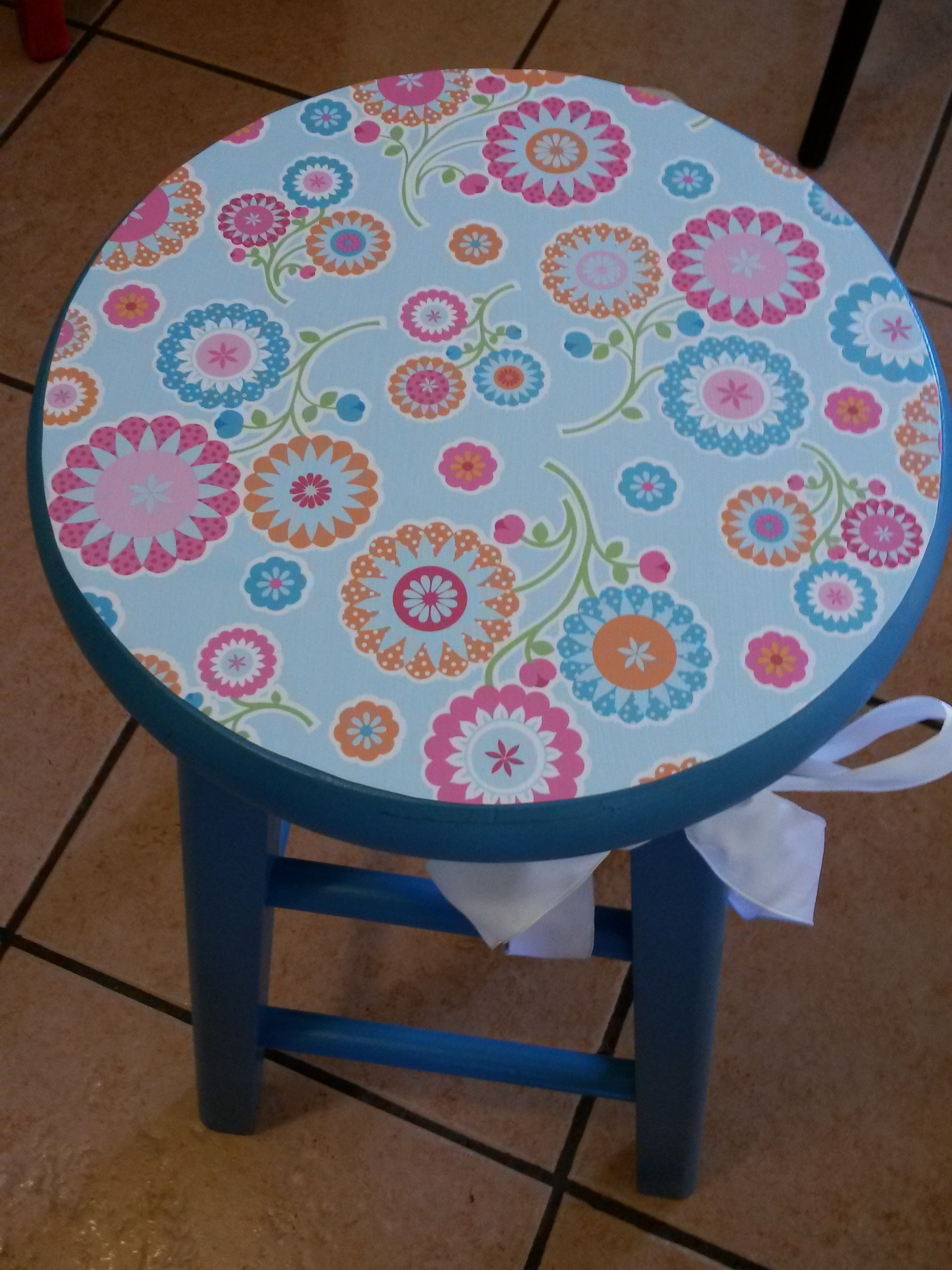 Up-Cycled Shabby Chic Blue (Valspar Blue China) Decoupaged Bar Stool - $65
Wonderful Addition to Your Home...
SIZE: Width 12 inches by 24 inches Tall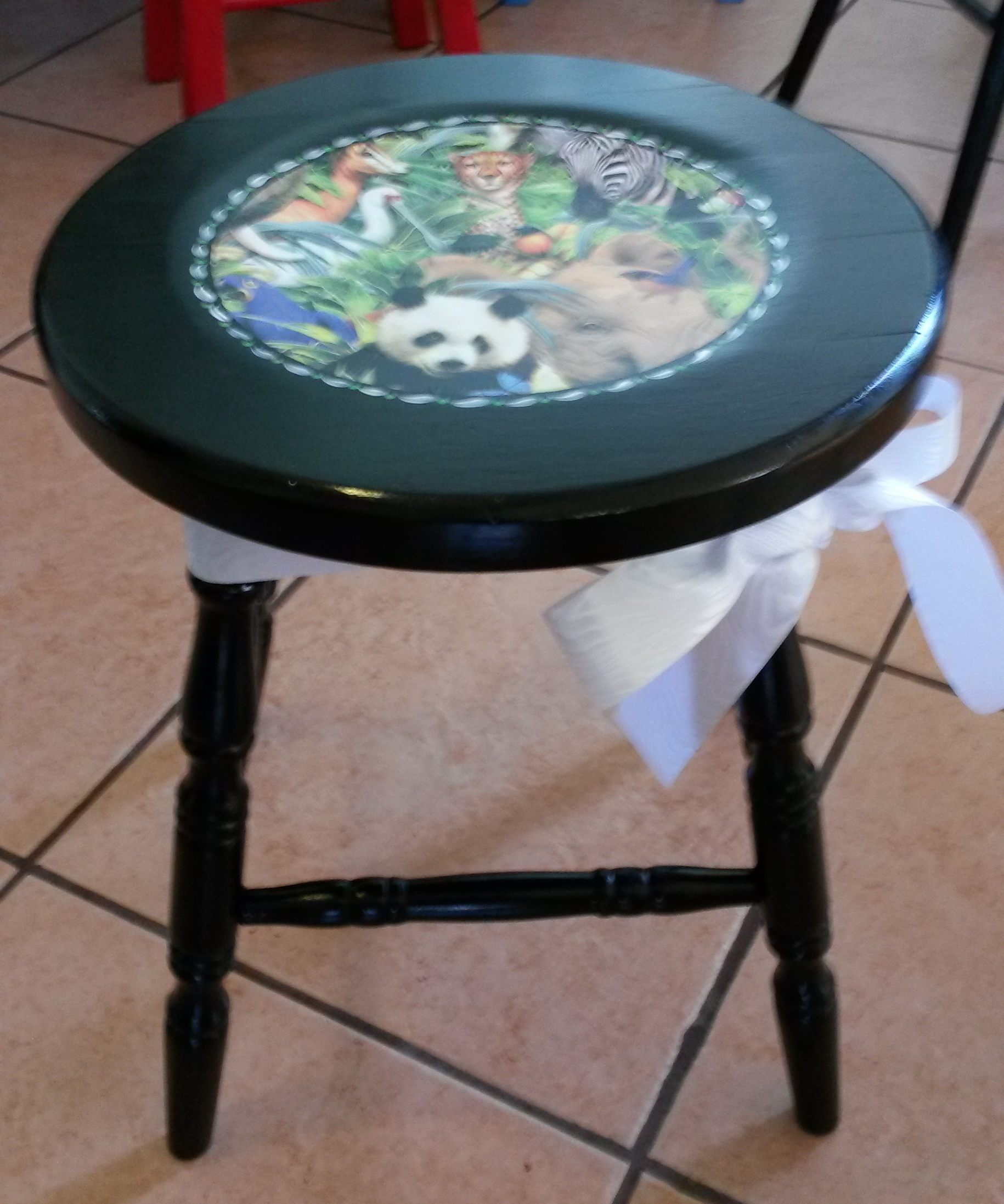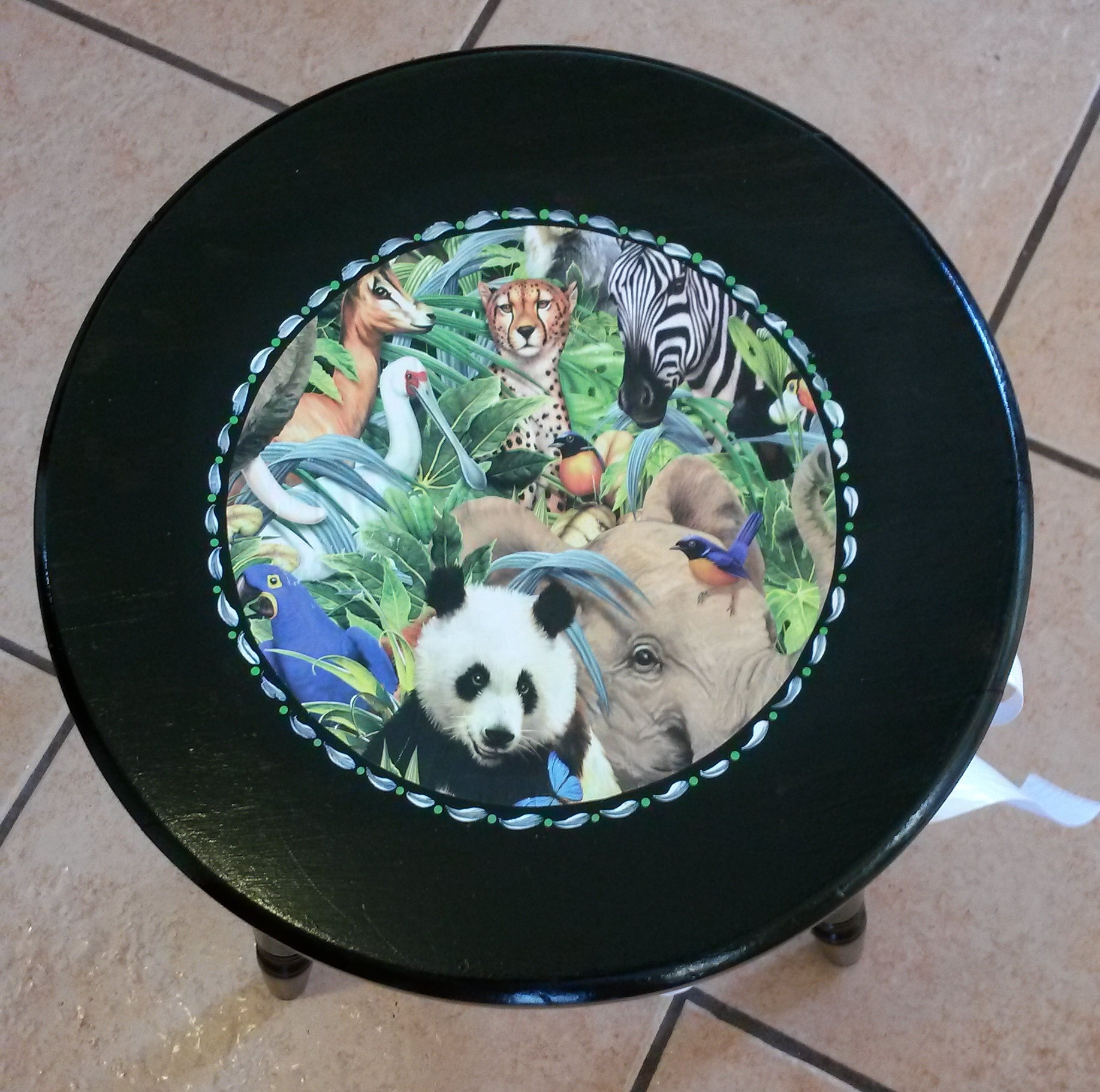 Up-Cycled Shabby Chic Decoupaged 'Jungle' Stool - $60
This stool has decoupaged jungle animals and also has a hand-painted border.
SIZE: 18 inches Tall and 14 inches Wide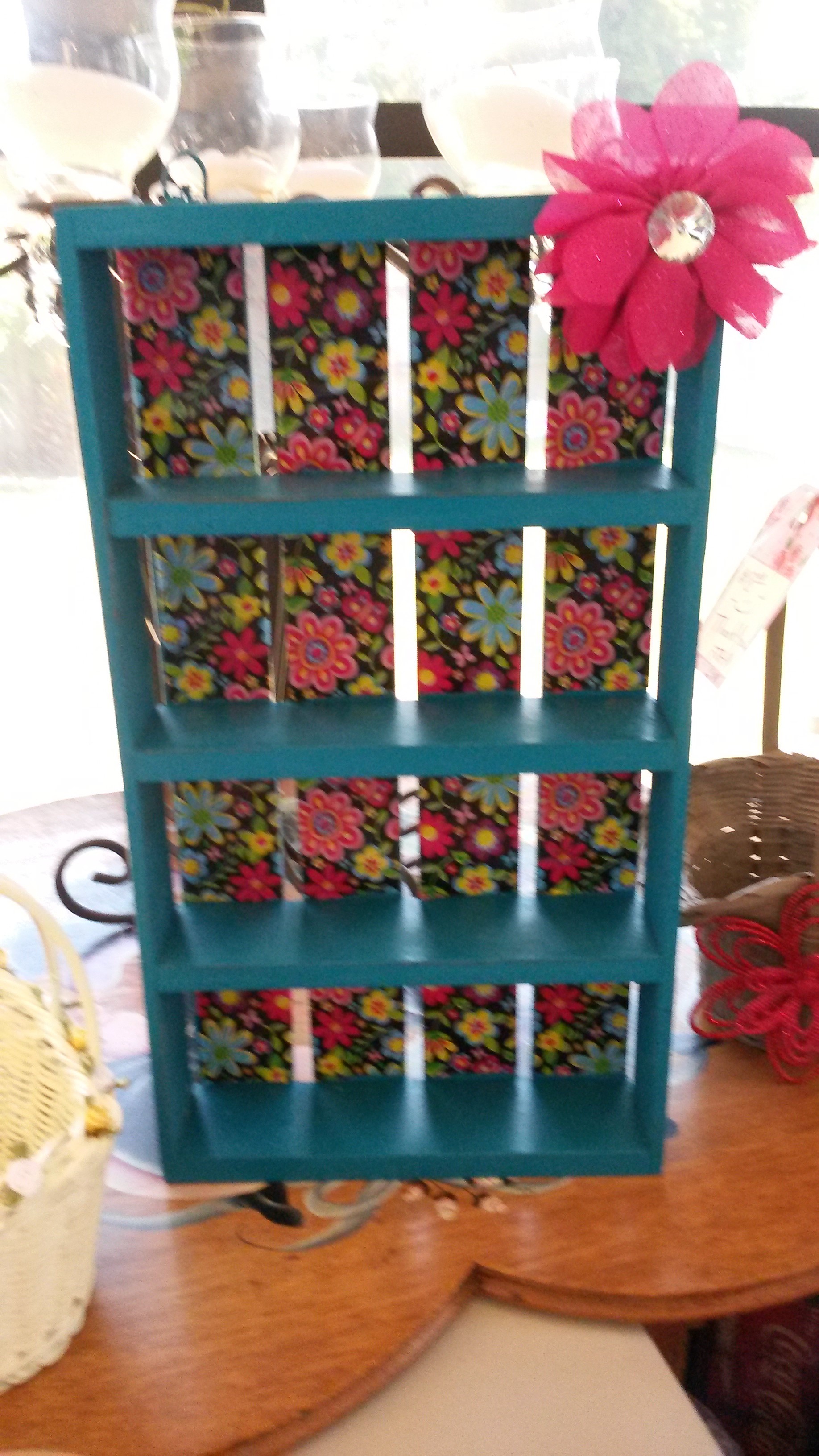 Small Shabby Chic Hangable Shelf $20
Size: 8 1/2 by 16 inches
Sit on a table or hang the shelf



HAVE A GREAT DAY!


On-Line Class
Click Above For The READING Practice GYM For STUDENTS!

UPDATED: 06/16/19 12:26 AM
Find A Broken Link...Have Questions...Email Webmaster...Ms. Merashoff