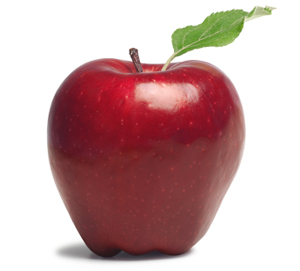 NOTE: To PLAY All Online Games Made By ME, you must use the FIREFOX Browser. Please make sure this browser has up-to-date ADOBE FLASH Installed. CHROME has discontinued supporting SWF (Adobe Flash) files.

GREAT WEBSITE for finding a novel that relates to the content you are studying in World History...
Another GREAT Website with lots of World History Lesson Plans with Resources for the World History Teacher...
Lots of Common Core World History Lessons Here!!!
Wow! I've hit a GOLD MINE for World History Lessons!!!
Here is another resource for World History Lessons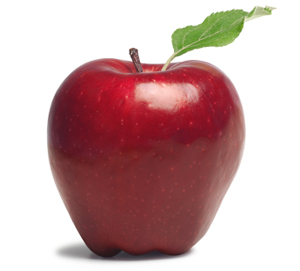 HAVE A GREAT DAY!


On-Line Class
Click Above For The READING Practice GYM For STUDENTS!

UPDATED: 08/14/21 10:48 AM
Find A Broken Link...Have Questions...Email Webmaster...Ms. Merashoff